Customer Feedback: Essex Designed AP Racing Brakes for e36 M3
05.27.2016
The e36 is a classic choice for track use. It's fairly lightweight, has good power, and has wonderful balance. The factory brakes are a bit anemic for heavy track use though. We solve that problem via our Essex Designed AP Racing Competition Brake Kit.
The owner of this car had some nice comments after getting his newly equipped car out to Road Atlanta and Mid-Ohio over the past couple weeks, both tracks that can be tough on brakes.
"Just wanted to say thank you for that excellent AP brake system! I came back from Mid-Ohio last weekend and the brakes worked awesome on the end of the back straight."
"I had my Beemer out at Road Atlanta and your brakes are awesome! It took a little while for them to bed-in, but man, they bite. I love it!"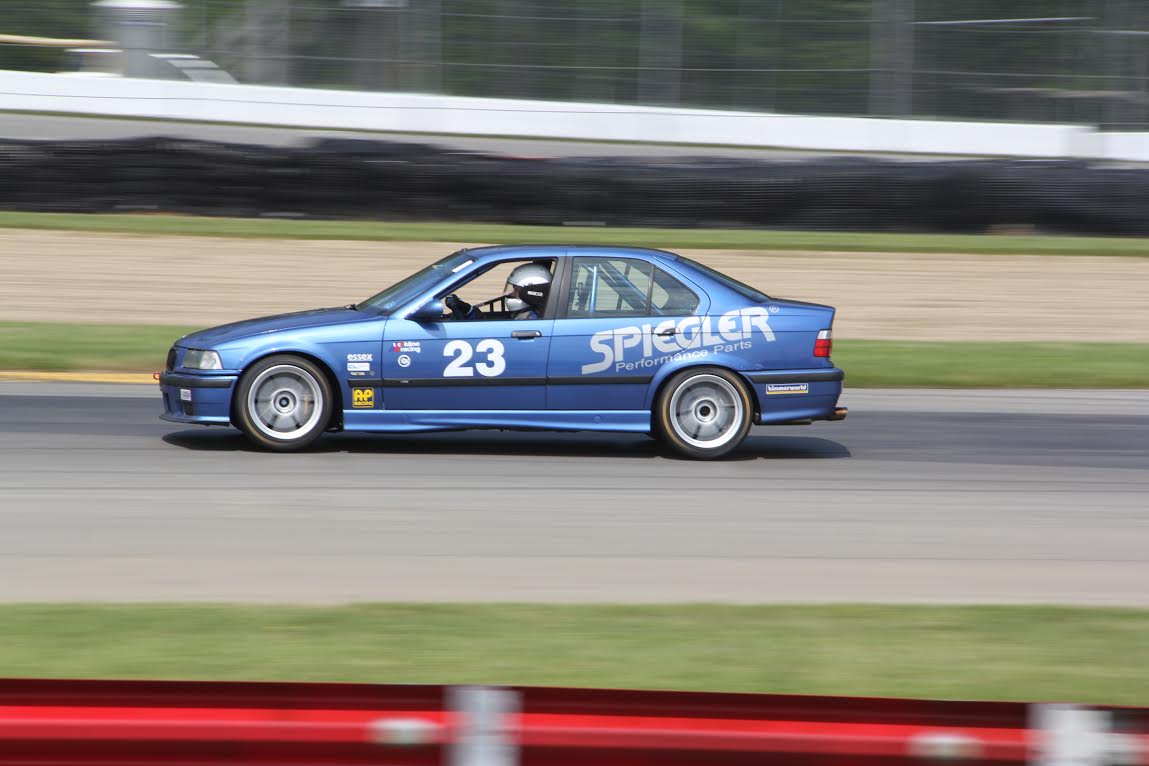 Share:
---
« Back to Listing