Customer Breaks 2 Minute Lap Time at VIR with Essex/AP Racing Brake Kit
06.11.2019
One of our C6 Z06 customers' recently shared some exciting feedback after setting a new personal record of a sub-2 minute VIR lap time with our Essex Designed AP Racing Radi-CAL Competition Brake Kit.
"Good afternoon. I am sure you get this all the time but I just wanted to share with you my excitement and satisfaction with the AP Racing brake kit I got from you guys for my Z06. I think the last time I saw you was my first time at the track since the upgrade and I really like the feel and consistent performance from the new brakes. I just got back from a 2-day event at VIR and finally got my best lap time under 2:00. I have been trying for over a year now and I have always just come up short of the make [SIC]. Always hovering around the 2:01 mark. I have 8 track days on my new brake kit and since the upgrade I have been able to lower my personal best from 2:00.9 to 1:59.2
The confidence that I have in the brakes, knowing that I am going to get the same feel and performance lap after lap has allowed me to not only drive deeper into the braking zones, but just allows me to be more confident all the way around the track. So thanks for helping me get under the 2:00 mark. I am so excited to have my time start with a 1 now!"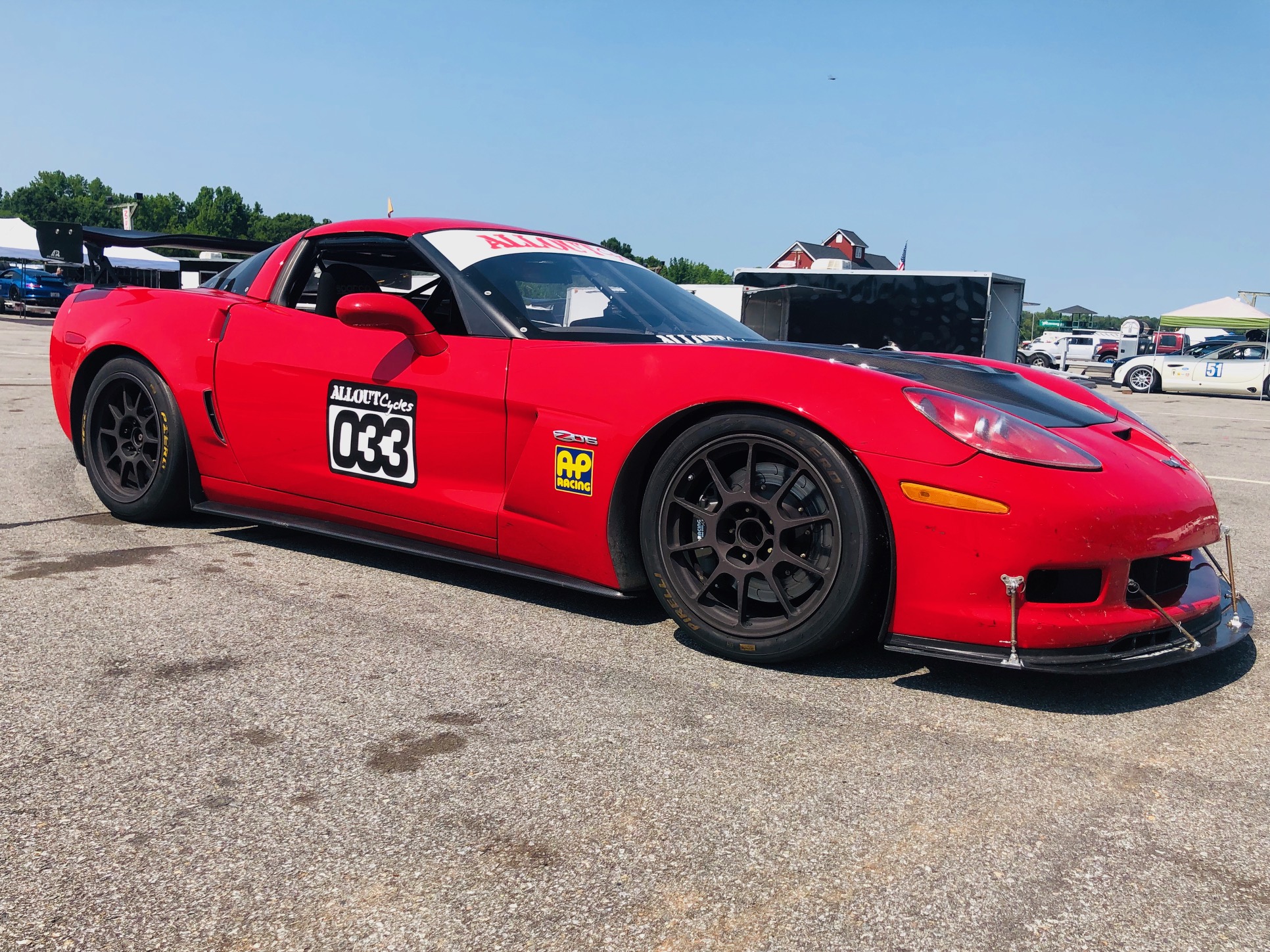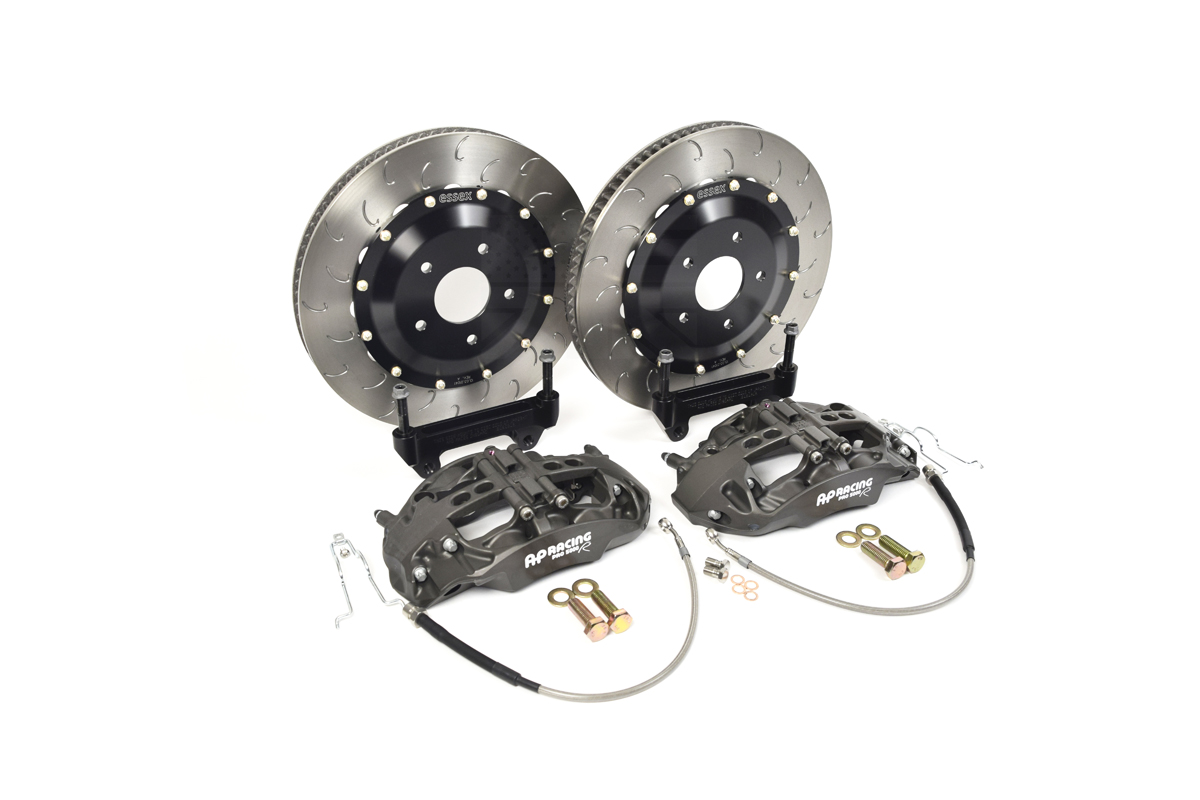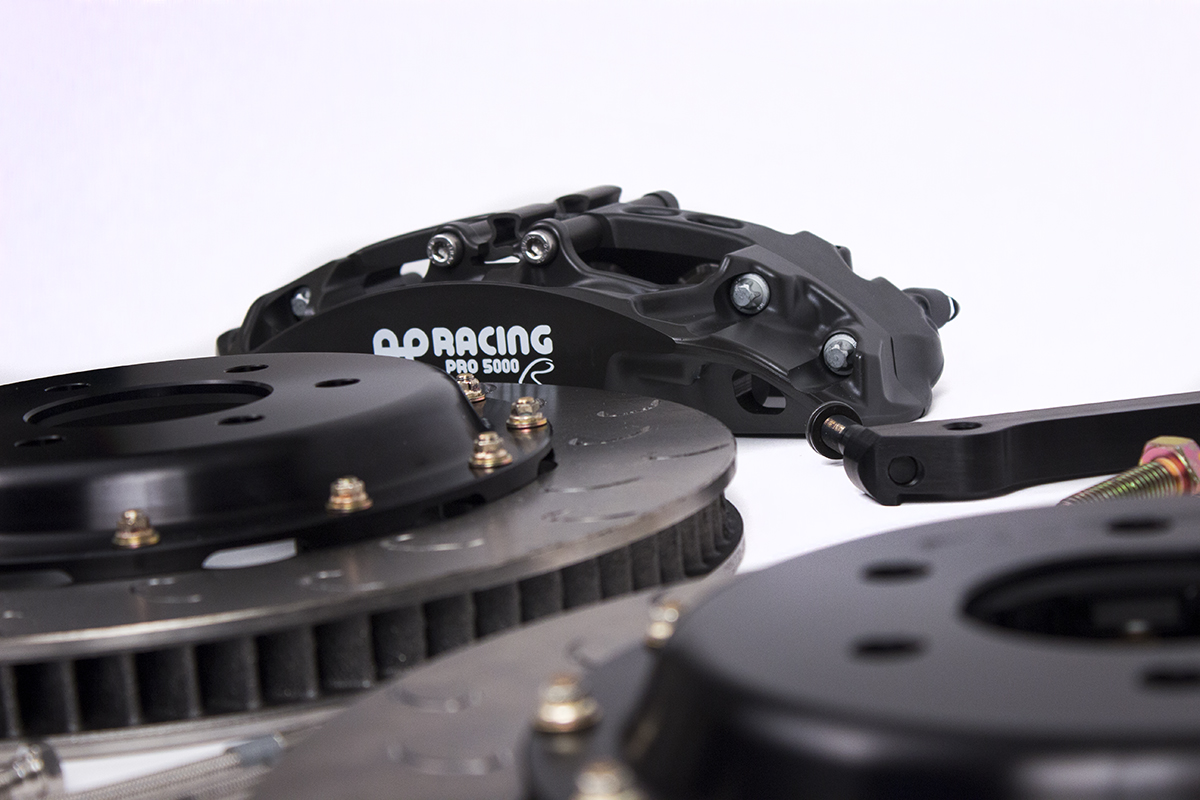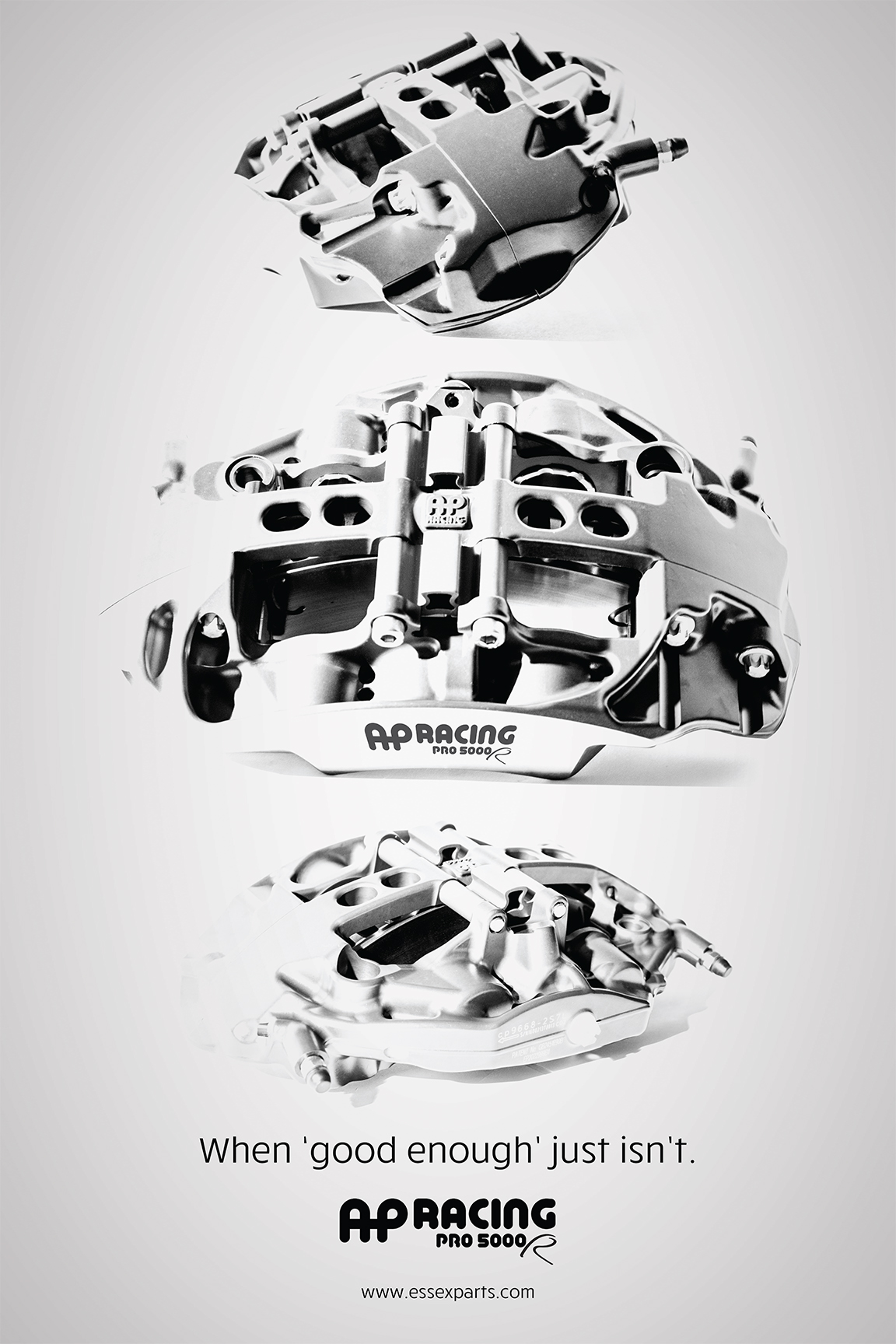 Share:
---
« Back to Listing