Customer beats personal best lap time at Watkings Glen by 1.5 seconds after installing our e90 M3 Competition BBK
09.08.2014
We recently had an e90 M3 customer hit Watkins Glen after installing our Essex Designed Competition Big Brake Kit. He was able to eclipse his personal best lap time by 1.5s with no other changes to the car. Below are his initial impressions after returning from the track:
"Just a quick review of this set up: After a bunch of research and some really helpful email correspondence with Jeff at Essex, I decided to upgrade the front brakes on my e90 m3 to the Essex AP competition kit. I installed the brakes two weeks ago (install was incredibly easy) and used them for the first time on the track at Watkins Glen last weekend.

At my last trip to the Glen in June (and at all of my other track events this year), I used PFC01 pads with the stock calipers. This time, I used Ferodo DSUNO pads with the new brakes and retained my PFC01 pads for the stock rear calipers.

The brakes worked amazingly well. I never really felt like the stock brakes with the PFC pads lacked stopping power, but these worked better and the pedal feel was much better.

Also, with the stock brakes (even with good pads, fluid, and several successful track outings), I was constantly thinking about them. With the new brakes, I found that after a session or two of going hard with absolutely no issues, I was no longer thinking about the brakes at all…it's kind of hard to quantify how big a difference that really is.

My lap times were consistently lower then my previous best time at the Glen. I dropped my best time by more than 1.5 seconds (and almost all traffic free laps were within .2 seconds of my new best). I expect to be able to do even better next time out as I get used to building confidence in braking later and from higher speeds.

I haven't measured the pad wear yet (I will when I switch back to street pads this weekend), but, after 2 days on track, the front pads don't look very used. For comparison, I had previously been going through a front set of PFC01s in about 3 track days.

I'm very happy with my new set up and have nothing but good things to say for Jeff and the other people I dealt with at Essex."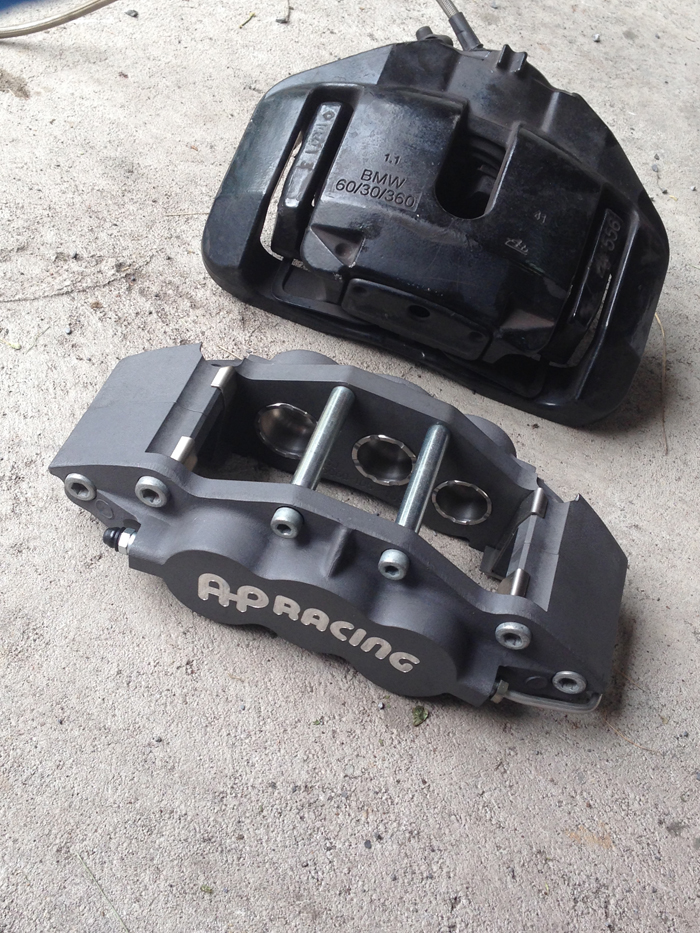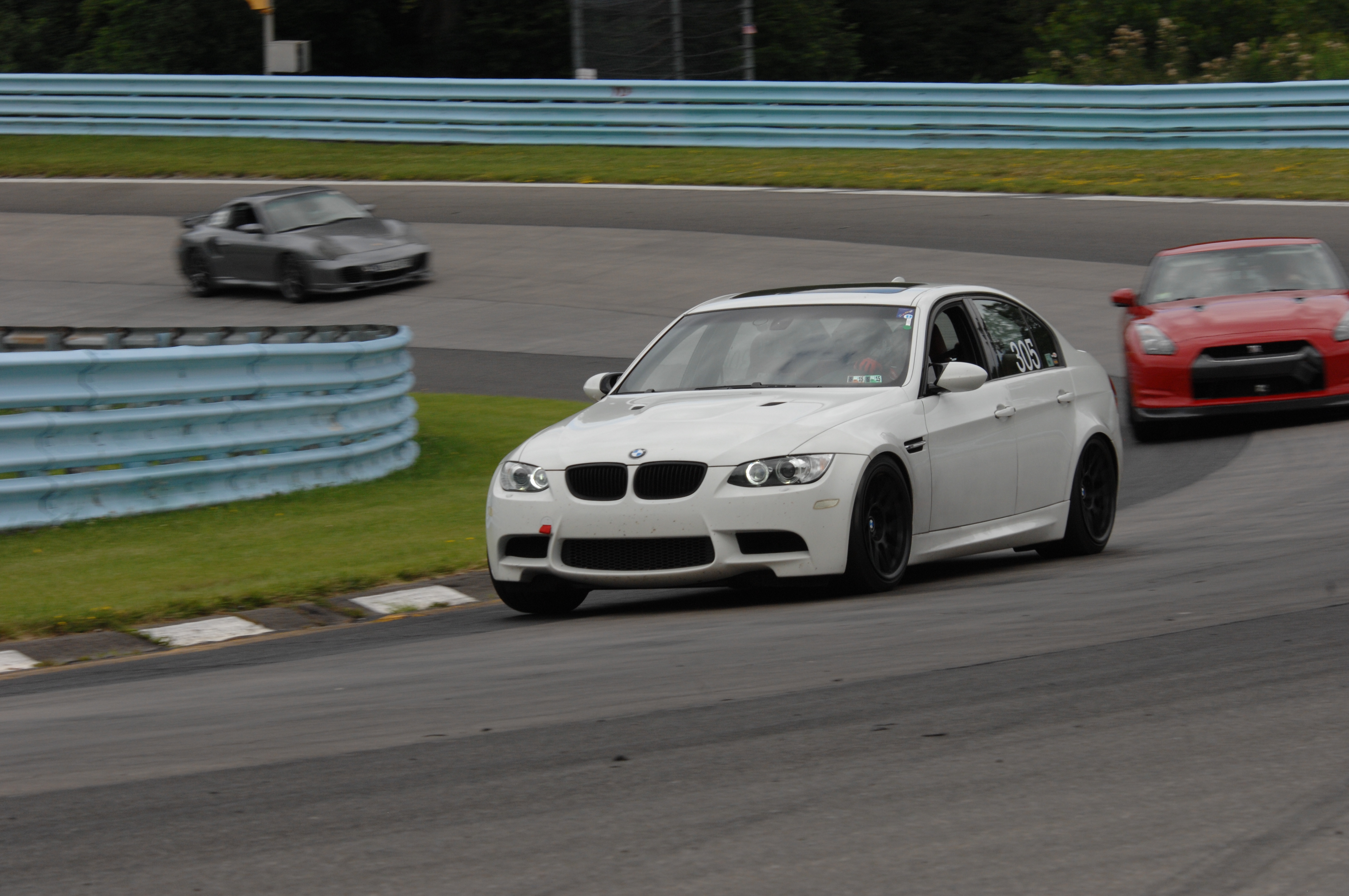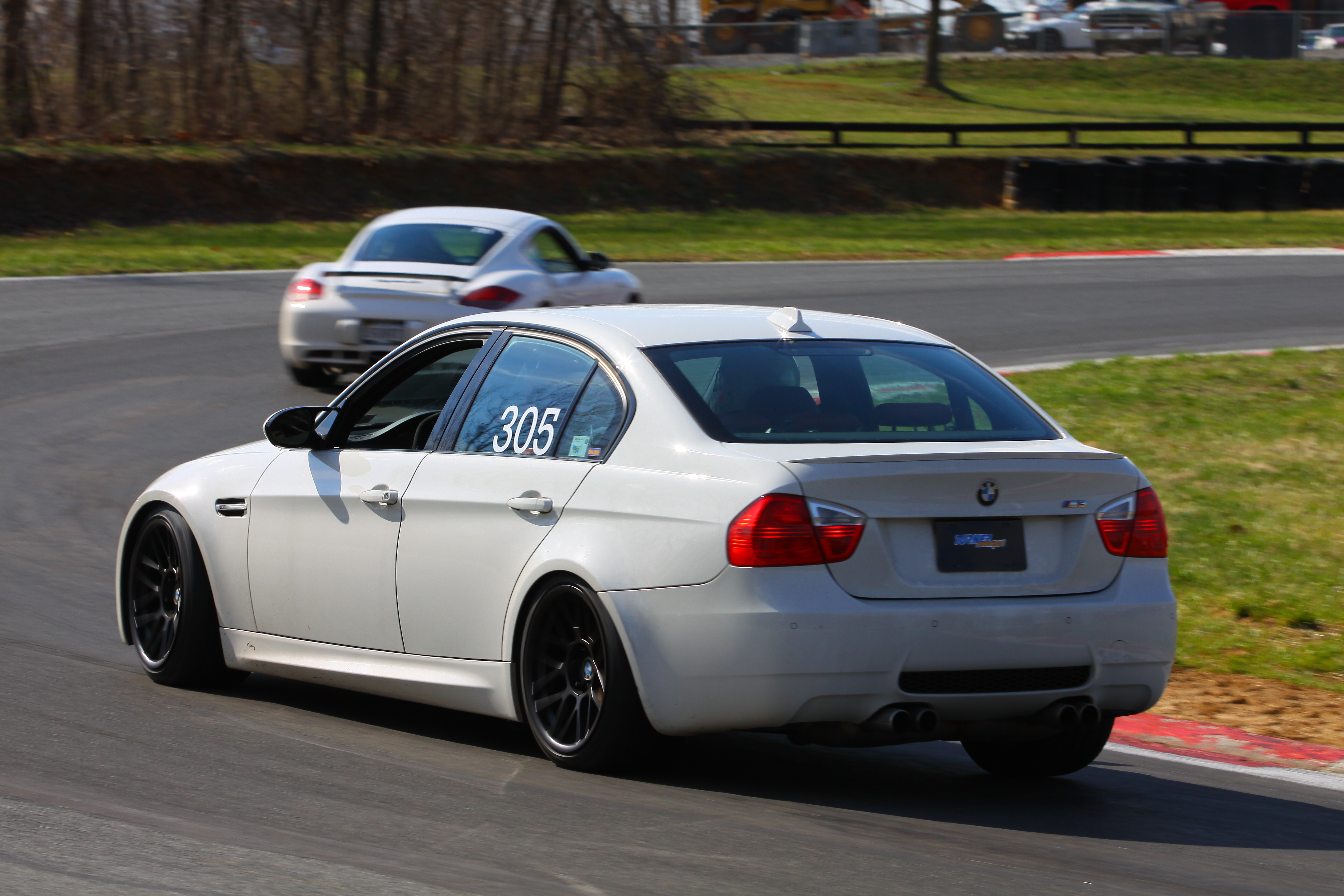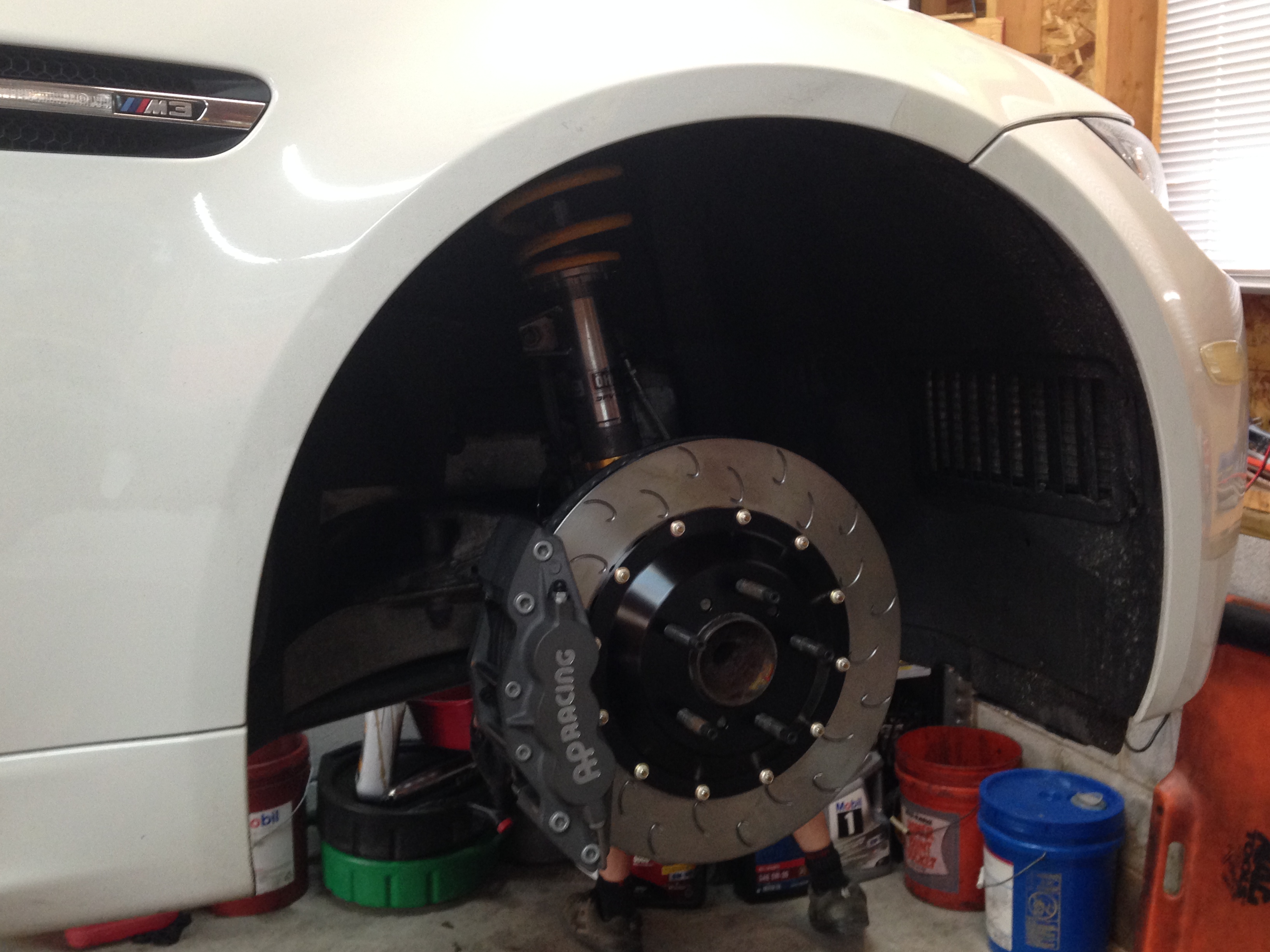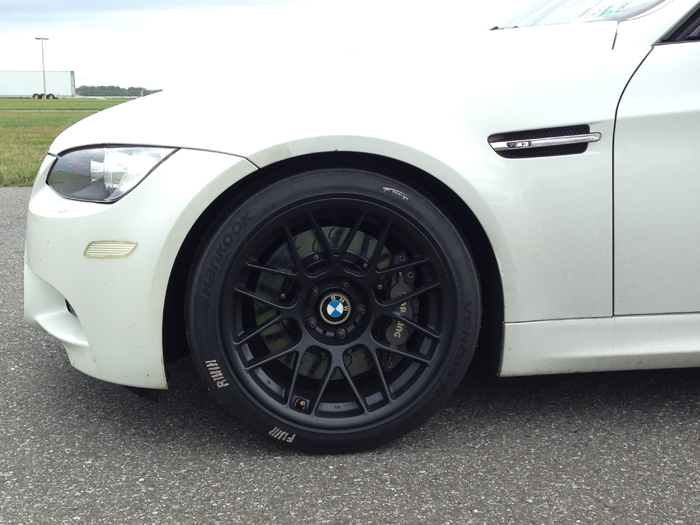 Share:
---
« Back to Listing