Early reports indicate Ferodo's new DS3.12 compound lasts a very long time!
10.02.2019
Ferodo's entire DS line is capable of handling everything the newest sports cars today have to offer: More horsepower, higher curb weights, more aero, and stickier tires. The new DS3.12 compound ratchets things up another level however, and have proven on our brake dyno to not only be Ferodo's most consistent compound ever, but to also last longer. Now that we have more sets tearing up tracks all over the country, we're hearing more and more from our clients how well these pads work. They're controllable, they shave lap times, and they're lasting longer than pads of the past.
One customer, an owner of a beautiful C7 Grand Sport, wrote us regarding the DS3.12's performance at his latest track days at VIR and Summit Point.
"I just crunched the numbers and the last set of Ferodo DS 3.12 25mm front pads lasted 13.8 hours (828 min) and nearly 1200 miles on track! That was 6 days at VIR and 4 days on Summit Point main in my track prepped 2019 Corvette GS. That is crazy long pad life and over 25% longer than the last set of DS 1.11 I had on the car."
Click here to see more about all the Ferodo Compounds we carry, including the DS3.12.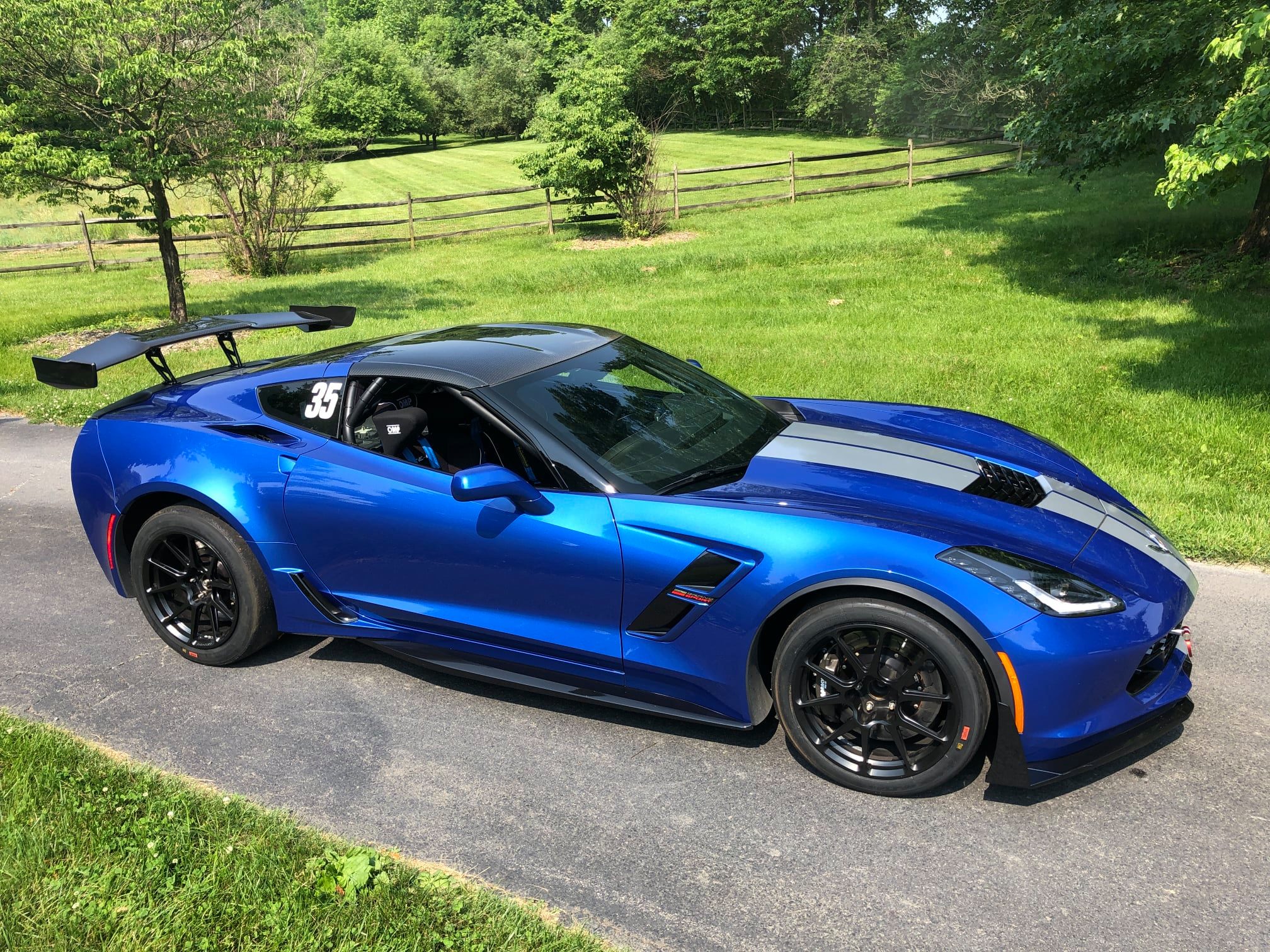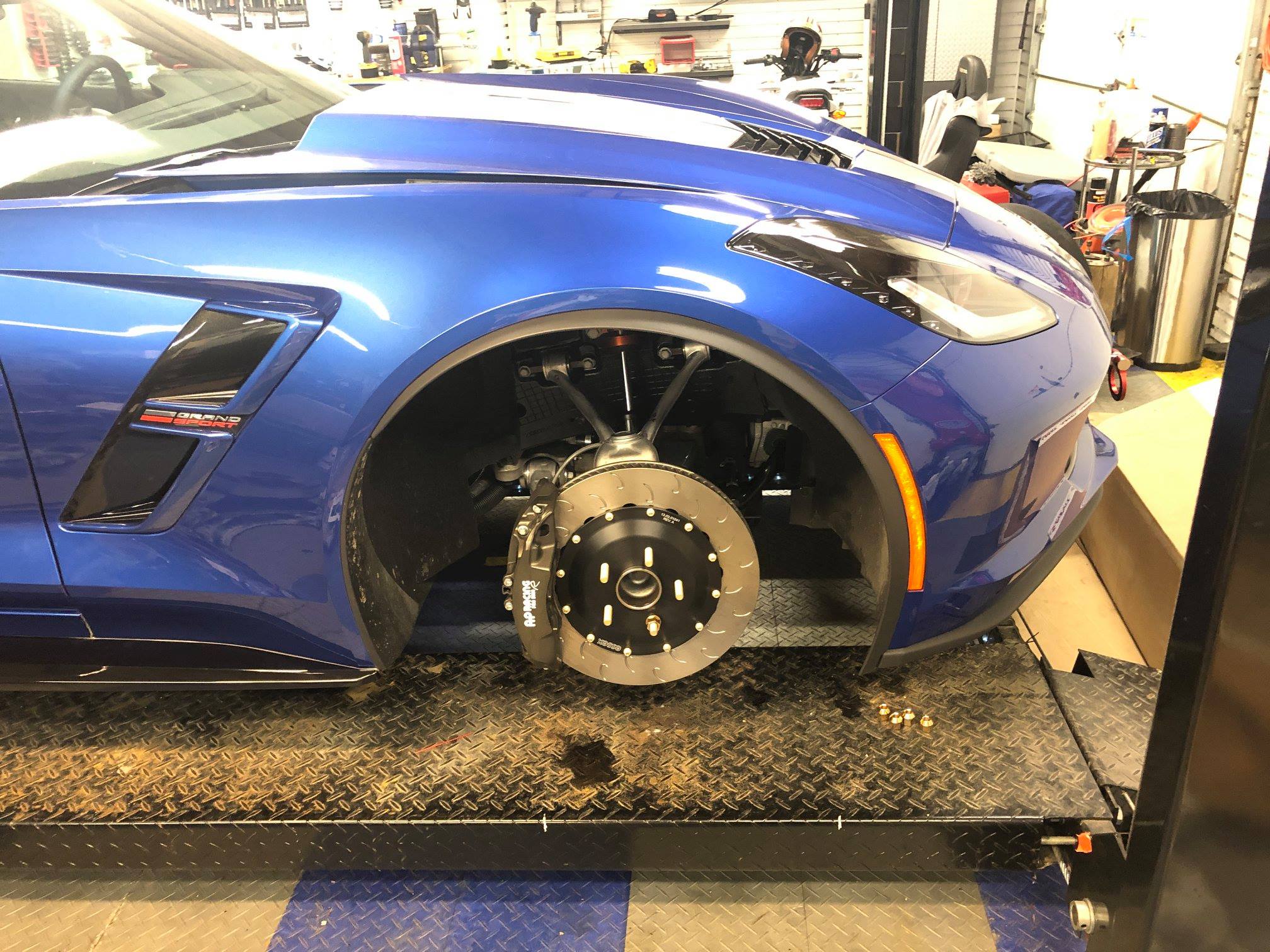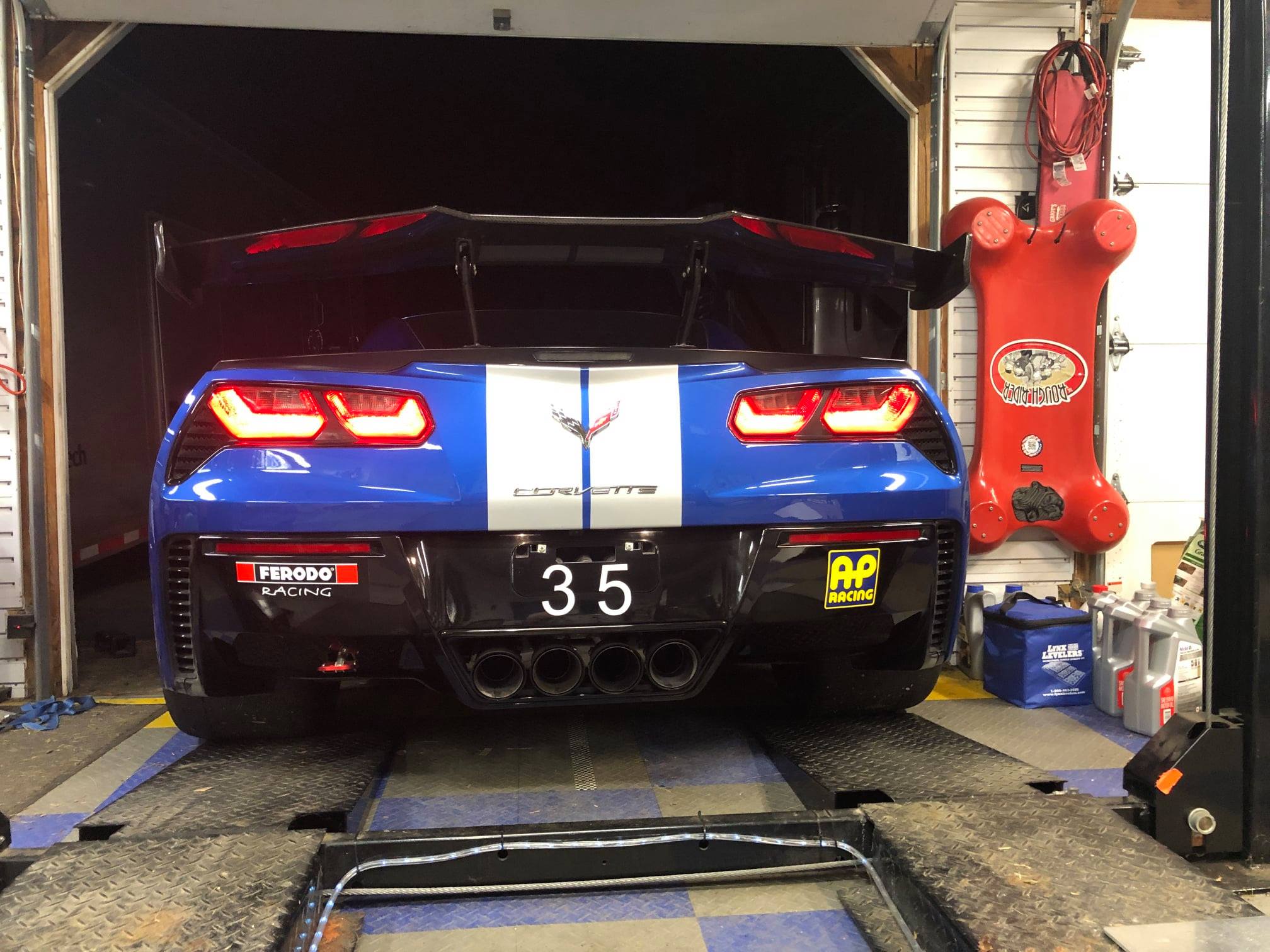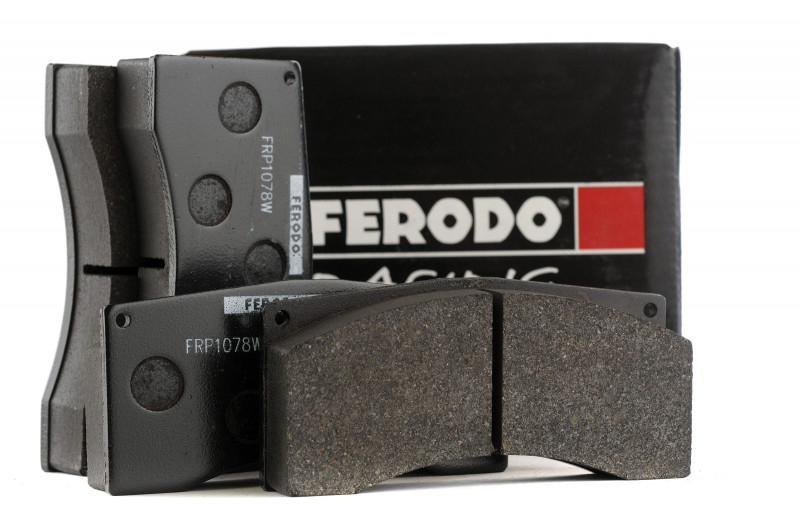 Share:
---
« Back to Listing