Corvette Z06 owner leaves behind the pain of a stock brake system
01.14.2022
After dealing with the limitations and troublesome maintenance of his OEM calipers for years, one of our clients abroad made the jump to an AP Racing by Essex Radi-CAL Competition brake kit. Here's how he described his results in a recent email:




"We have discussed briefly about my AP Racing BBK, which is one of the best mods on my car.

I have been tracking my Corvette C6 Z06 for the last three years, and gone through the pain of rebuilding the stock calipers on yearly basis, and changing the stock style brake pads quite often. The AP brakes solved so many issues I faced with stockers, the brake feel is much improved, I no longer have any issues with pad tapering and I have much more confidence that the AP brakes will stop my car at whatever speed.




I had to adjust my braking zones to account for the higher braking power, and now can overbrake almost every car on the track.




I haven't tried a different big brake kit before, but played with different brake pads, but nothing comes close to the feel and clamping power of these AP 9660 calipers.




I have purchased the kit from a local Essex/AP racing distributor here in my country, I got the kit fast and was even offered a free installation.




However, the parts looked quite nice to let someone else install them, so decided to enjoy the installation at home. The instructions were quite clear and helpful, I got the brakes installed and bled within 2 hours.




I would highly recommend the AP brakes for any C6 Corvette owners who want to track their cars.




I have recently won the 3rd place in our local Porsche Club time attack event, with about 40 other P cars, including some GT cars, and I could have scored higher if I had better tires. Some of the P cars owners came to me asking how could a Corvette stop and turn better than a Porsche? that feel was just priceless.

Thank you Essex/AP Racing for such great products, I will be back to get the rear kit, whenever I have the funds for it haha."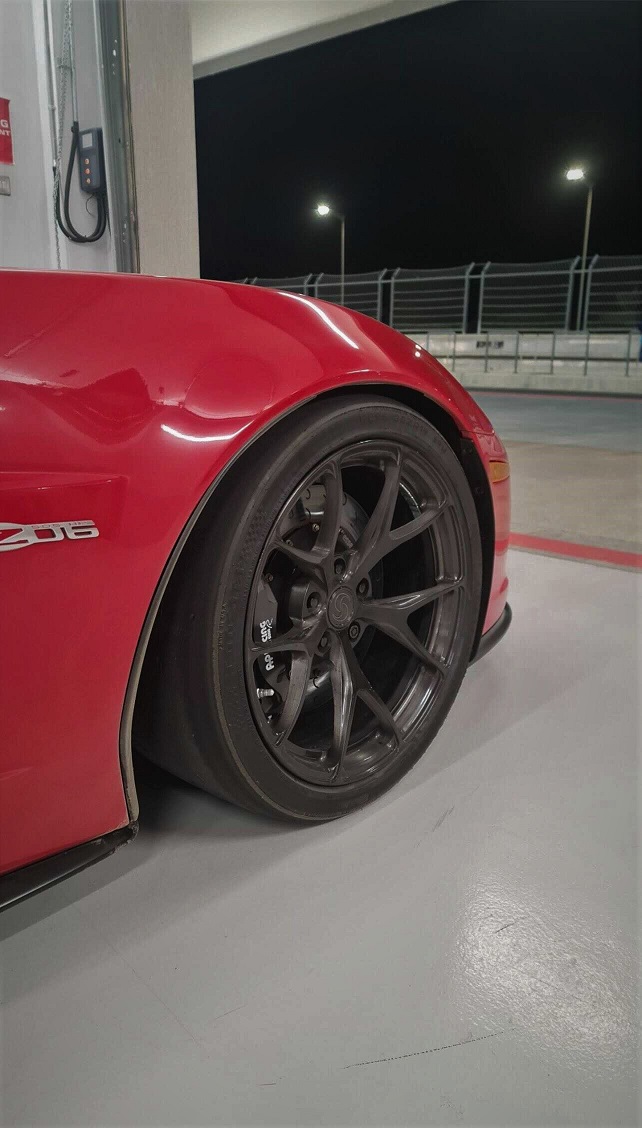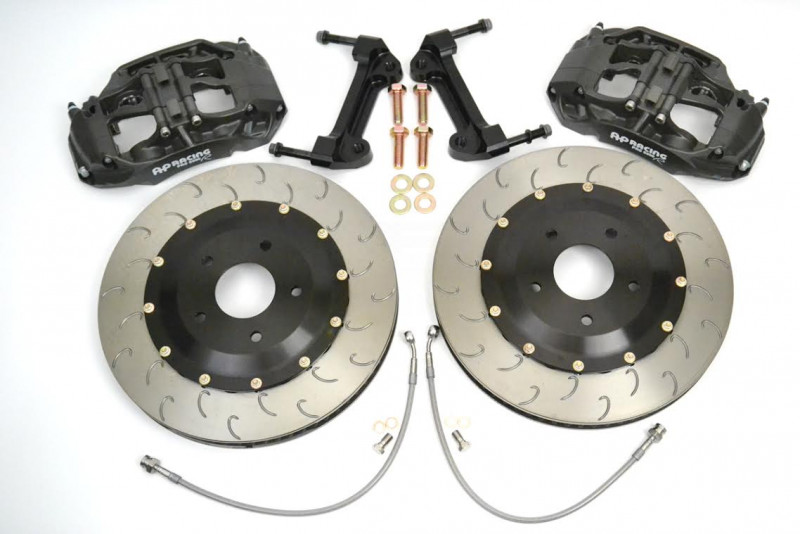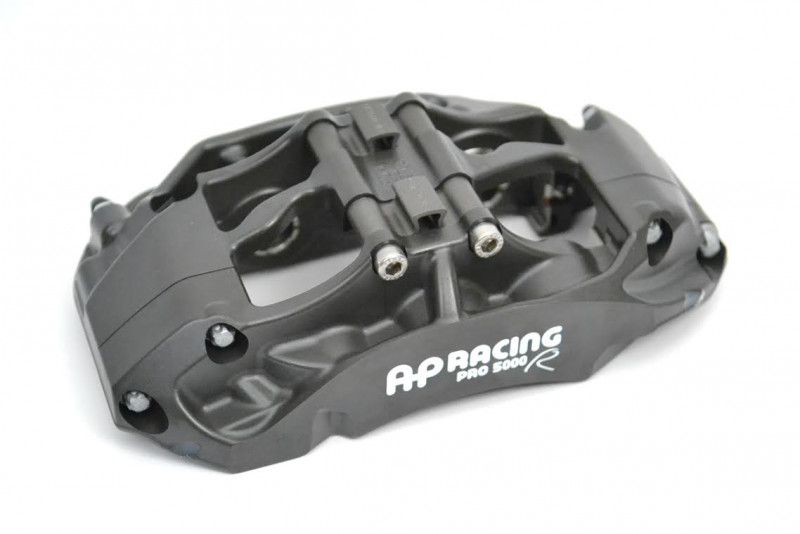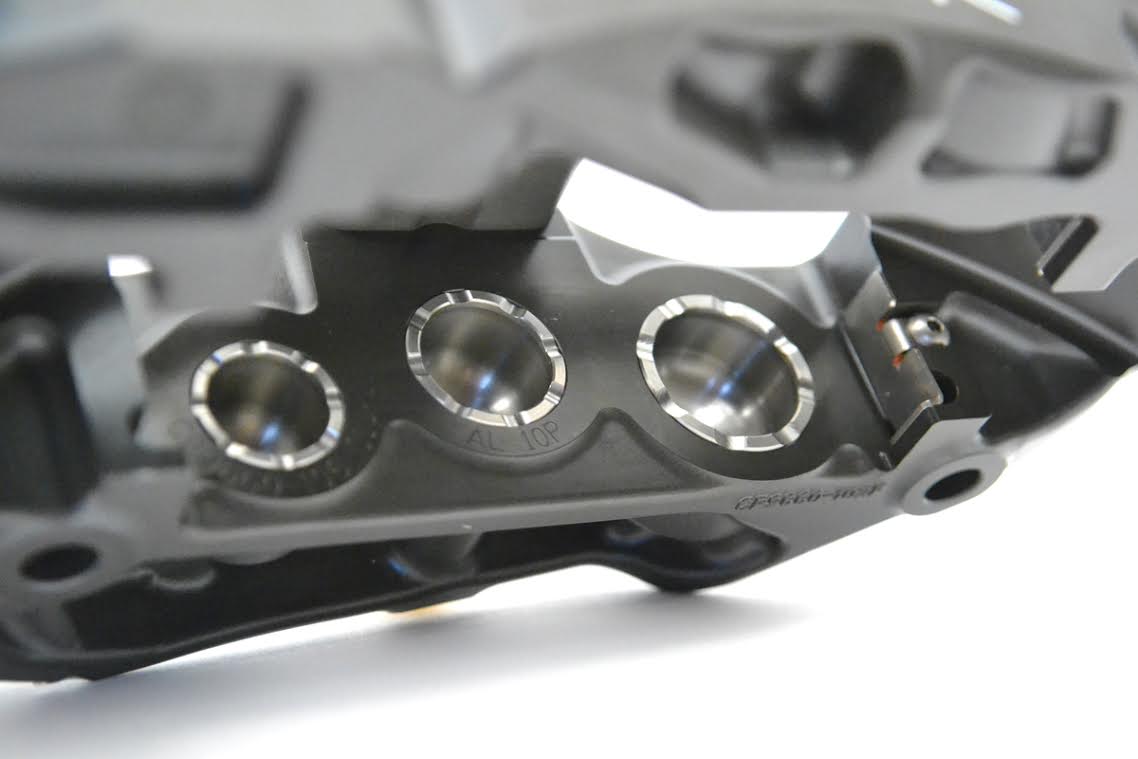 Share:
---
« Back to Listing