Corvette C5 Brake Kit Review
04.28.2014
We recently sent out a survey to our customers asking for feedback on our Essex Designed Competition Big Brake Kits. One customer who is running the precursor to our Essex Sprint BBK for the C5 Corvette, got back to us with some great feedback (the specific kit he is using was known as the "T1 Kit," and was sold through Hardbar USA. It had different hats and brackets than our current kit, but used the same CP8350 calipers and heavy duty AP Racing J Hook discs).
Many customers are concerned that the discs in our Essex systems are "small" compared to the other big brake kits offered in the market. In this particular front kit, the disc size in our kit is identical to the OEM disc size on the C5 Corvette, 325x32mm. However, overall dimensions of a disc only tell a small part of the story. The number of vanes, vane shape, wall thickness, air gap, slot design, and metallurgy all factor into the disc's on-track performance. Efficient design goes a long way towards changing the overall performance envelope of a disc, and this review is a great example of the real-world results of AP Racing's disc design efforts. It is a particularly nice commentary on the product given the extensive experience of this particular driver.
Your experience level & driving history
I've been involved in Autocross and HPDE events for 17 years. During that time I've grown form a NA Miata to a Super/Turbo charged Miata to a Z06 Corvette. I've been instructing Autocross with local clubs for 10+ years and for the last 3 years I've been instructing HPDE days as well. I typical do 12-15 Autocross events along with 10-12 HPDE days per season.
How has the brake kit changed your driving experience?
One of the biggest issues with C5 Corvettes are the brakes. Since NHMS is my "Home" track the brakes see a LOT of heat and as such would fade about 8-10 minutes into a session. I also cracked numerous rotors both front and rear during my first few years of ownership. After installing the HarBar setup it was night and day. I've been running the setup for 3 years now and have only faded the brakes once. My rotor consumption is MINIMAL as I've only replaced the rings once in 3 years. I bleed 2-3 times per season and swap pads at the track. The kit has allowed me to brake harder, deeper and more consistently than the stock brakes could have ever done.
Problems that the brake kit solved (e.g.- pad fade, disc cracking, soft pedal, etc.)
As mentioned above, I haven't cracked a rotor up front since installing. The pedal remains firm from the first to the last stop of the day.
Favorite product feature
The rings are incredible! I got 20+ track days out of my original set. During that time I went through 2 sets of Ferrodo DS 11.1 and half through a set of DSUNO's along with 2500's for street use.
Comparison to other products you've tried in the past
The only other comparison I have is stock, and there's no comparison.
Overall ownership experience...how easy it to live with?
They ARE noisy…I just got some clips last week and installed them to quiet the low speed "Floating" noise and have my first track day in a few days. Low speed cruising is "Unbearable" as my wife puts it.
***Note, the current Essex Sprint Kit uses a different disc attachment system that removes the disc noise issue***
Customer service by Essex before and after initial sale
N/A as my kit was purchased from Gary at HardBar USA.
Documentation and ease of install
Very easy to install…basic documentation was supplied by Gary who even delivered the hats to me in person.
Would you buy it again, and would you recommend it to a friend?
Yes and YES…it gets me out on track longer and more consistently. I recommended them to a fellow instructor with the same car who purchased from Gary early last year. He loves them too!
Anything about the product that you think could be improved?
When my kit was made there was no option for caliper color. The gray calipers look less attractive than the factory red or even the new calipers you offer in your kits. With the rears being stock the calipers don't match front to rear. It's an aesthetic thing I guess…
Race or event wins on our brake kit
I run in the instructor group at HPDE's and can consistently out brake most every fellow instructor no matter the track.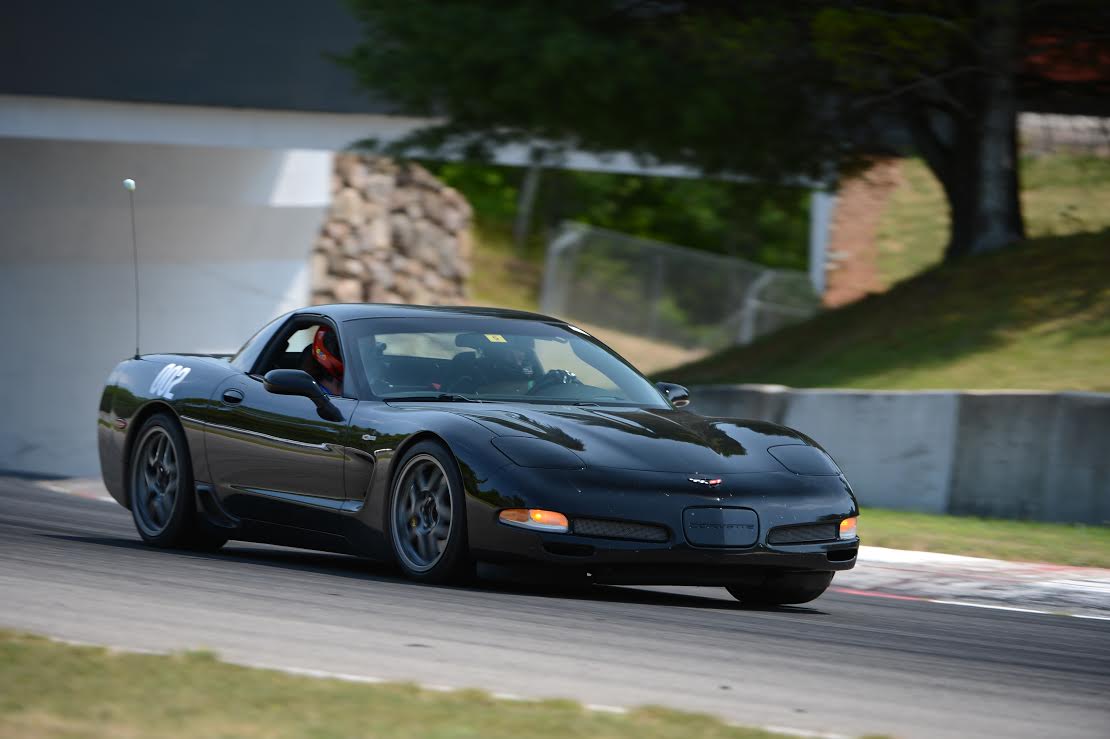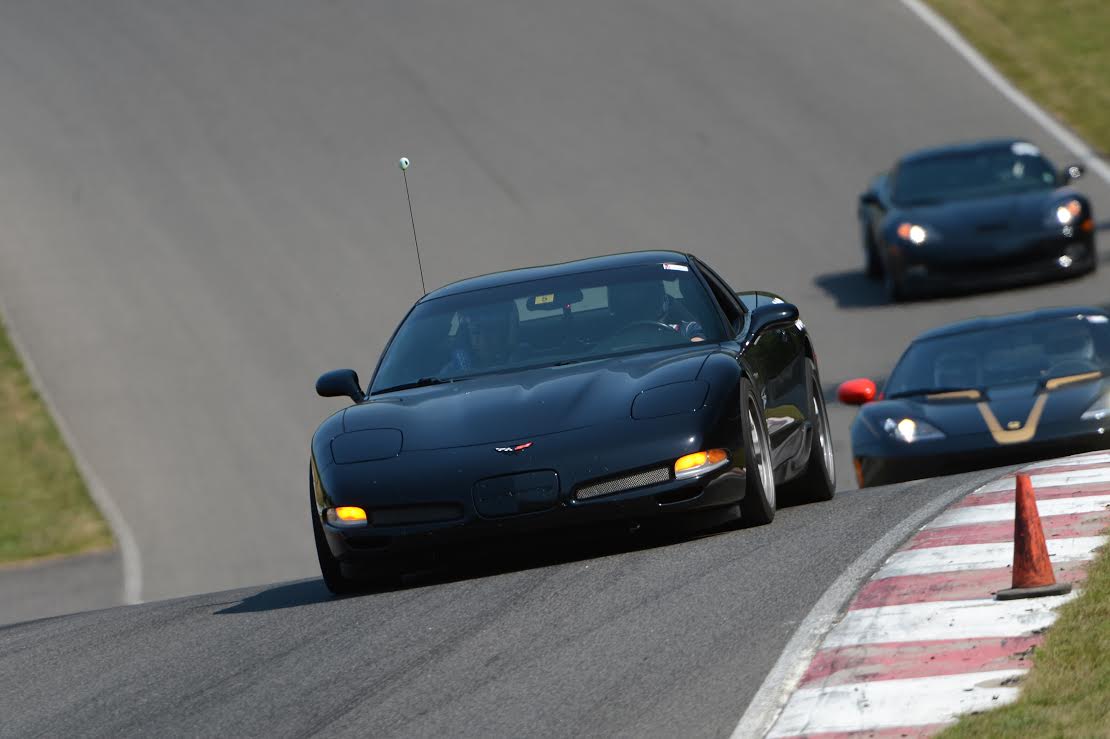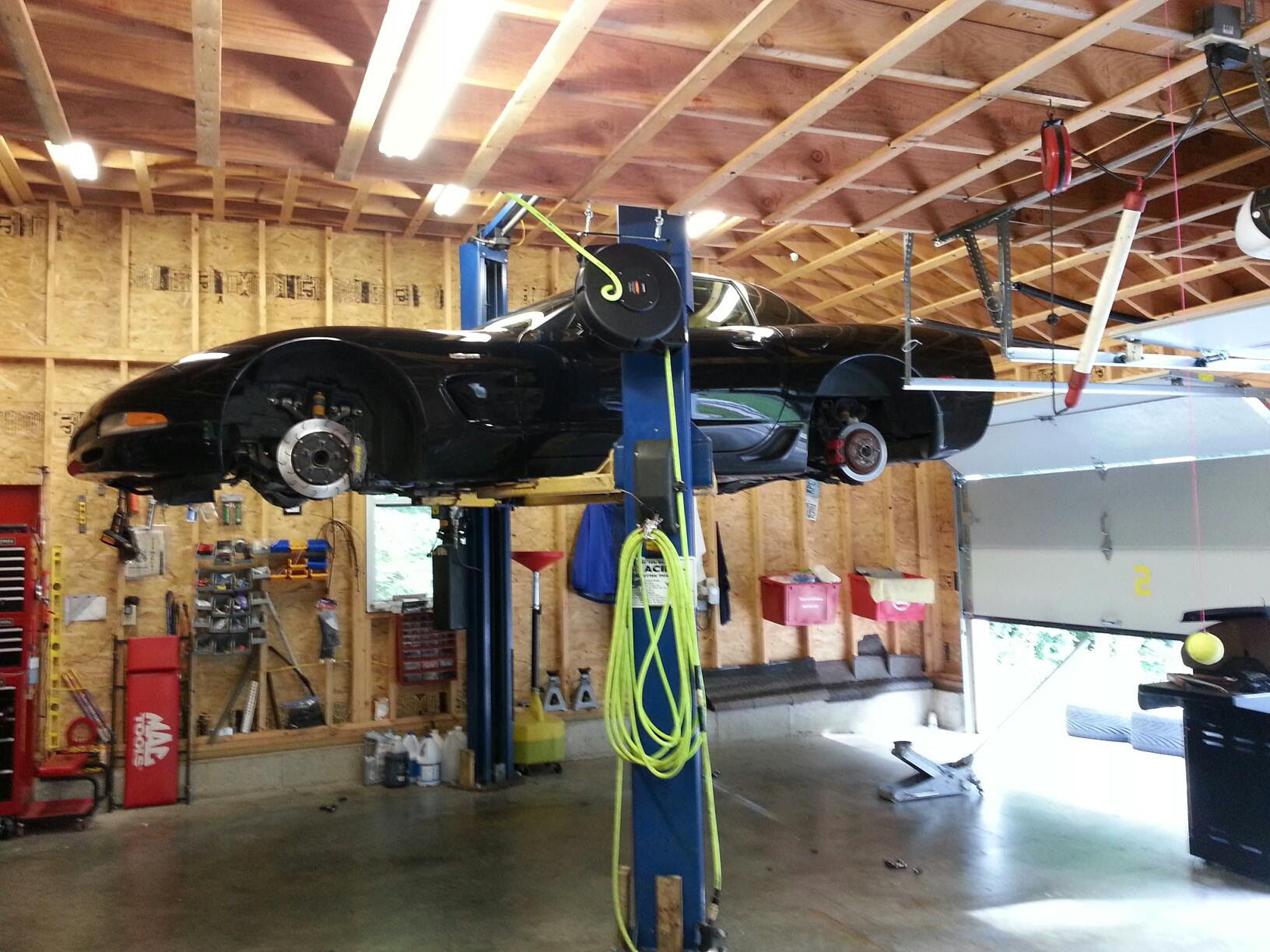 Share:
---
« Back to Listing