Two Classic 60's Mustangs Adorned with Modern Apparel
10.23.2019
Revology Cars recently resurrected two stunning classic Mustangs. The goal with these cars was not only to bring them back to their former glory, but to far exceed their original performance capabilities using modern underpinnings. To help them get there, they installed our AP Racing by Essex Radi-CAL Competition Brake Kits.
Under the skin of the 1967 Shelby GT500 lies a 600HP supercharged Roush Performance 5.0 Coyote with a 6-speed manual transmission, a Detroit Speed front suspension, TCI Engineering rear, Essex Designed AP Racing Brakes (custom kit), and Forgeline wheels wrapped in Michelin Pilot Sports.
The 1966 Mustang GT Convertible can be supplied with two different engines, a six speed manual or automatic, a stainless steel exhaust system, and of course our Essex Designed AP Racing Brake Kit and built to specification.
If you're interested in bringing one of these modern classics home to your garage, be sure to reach out to Revology Cars.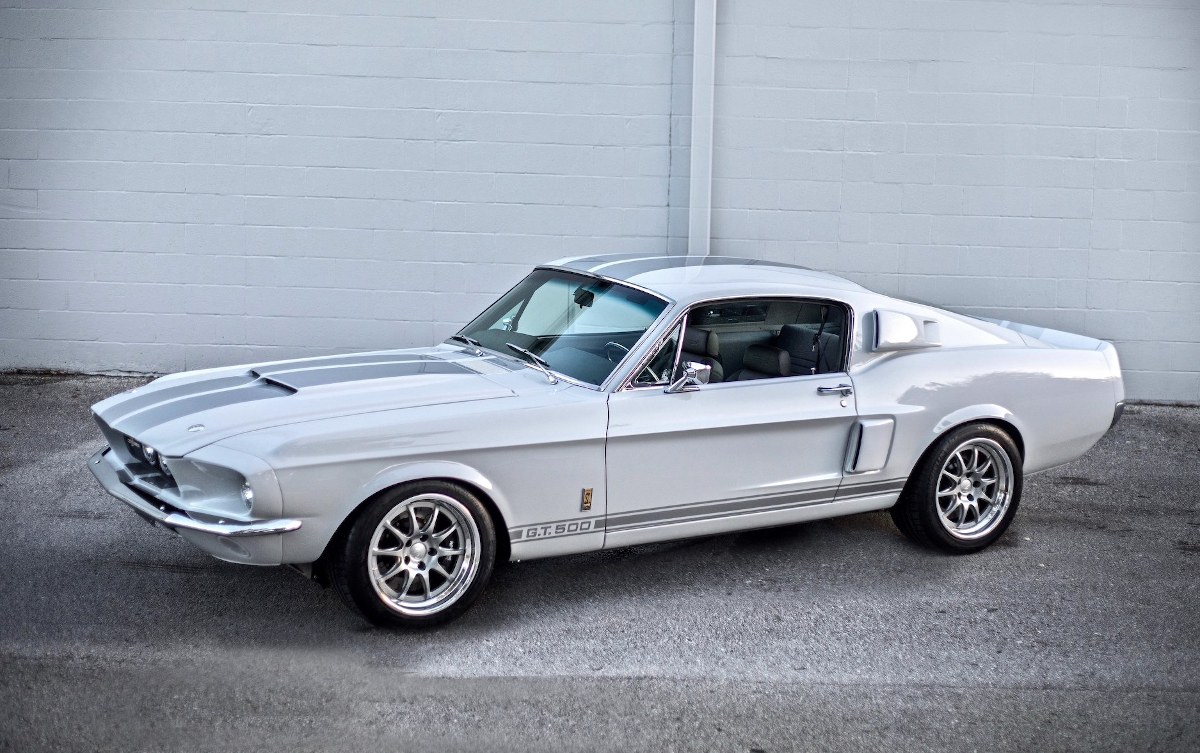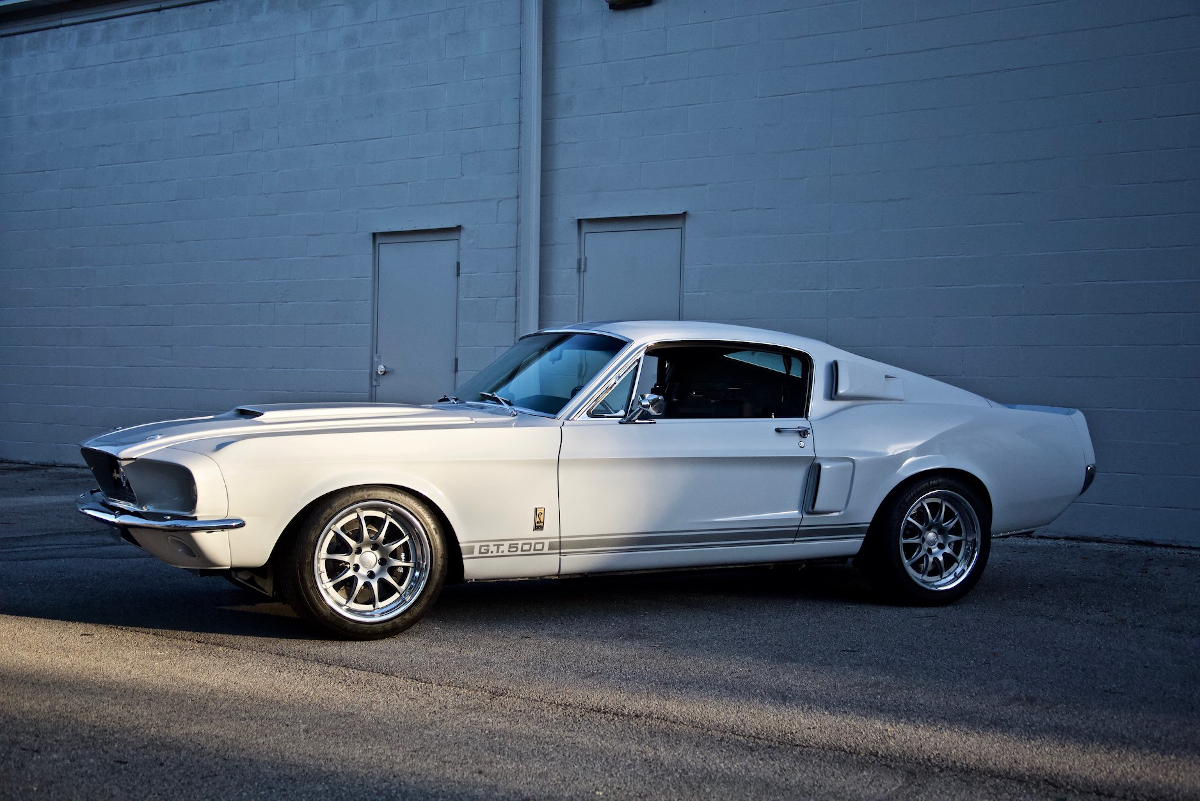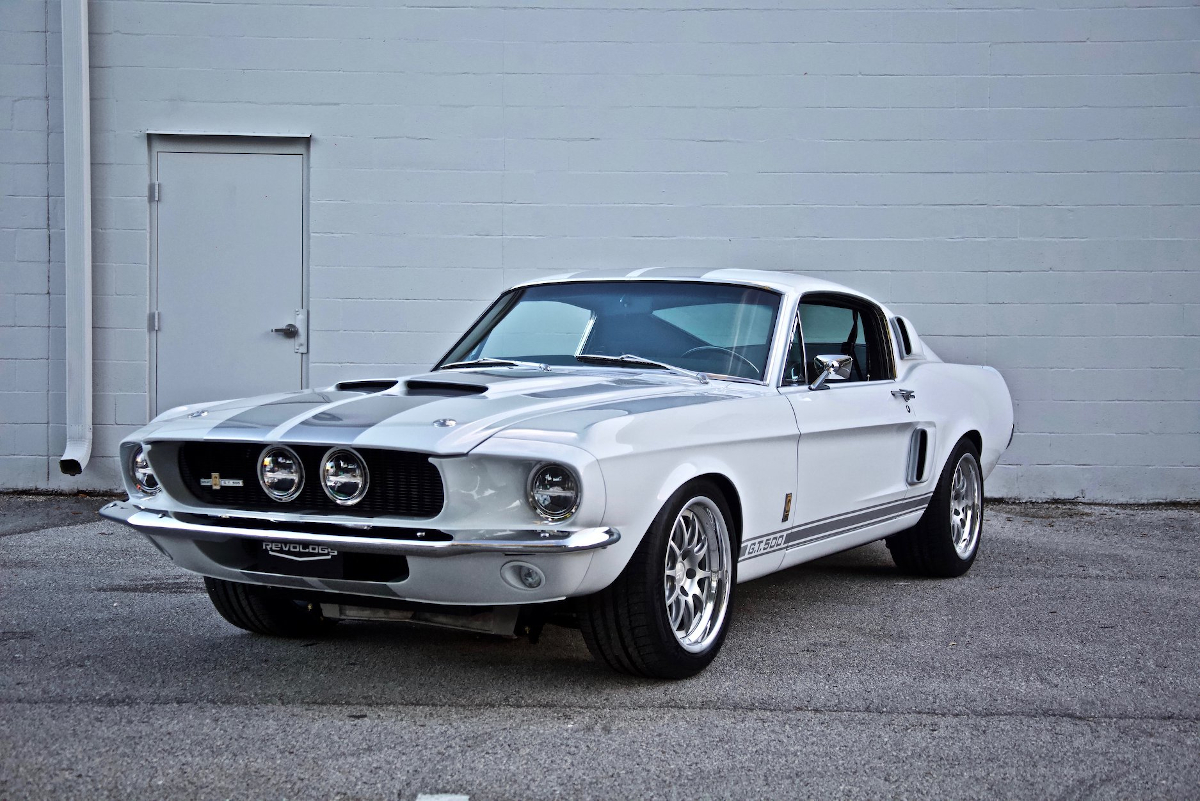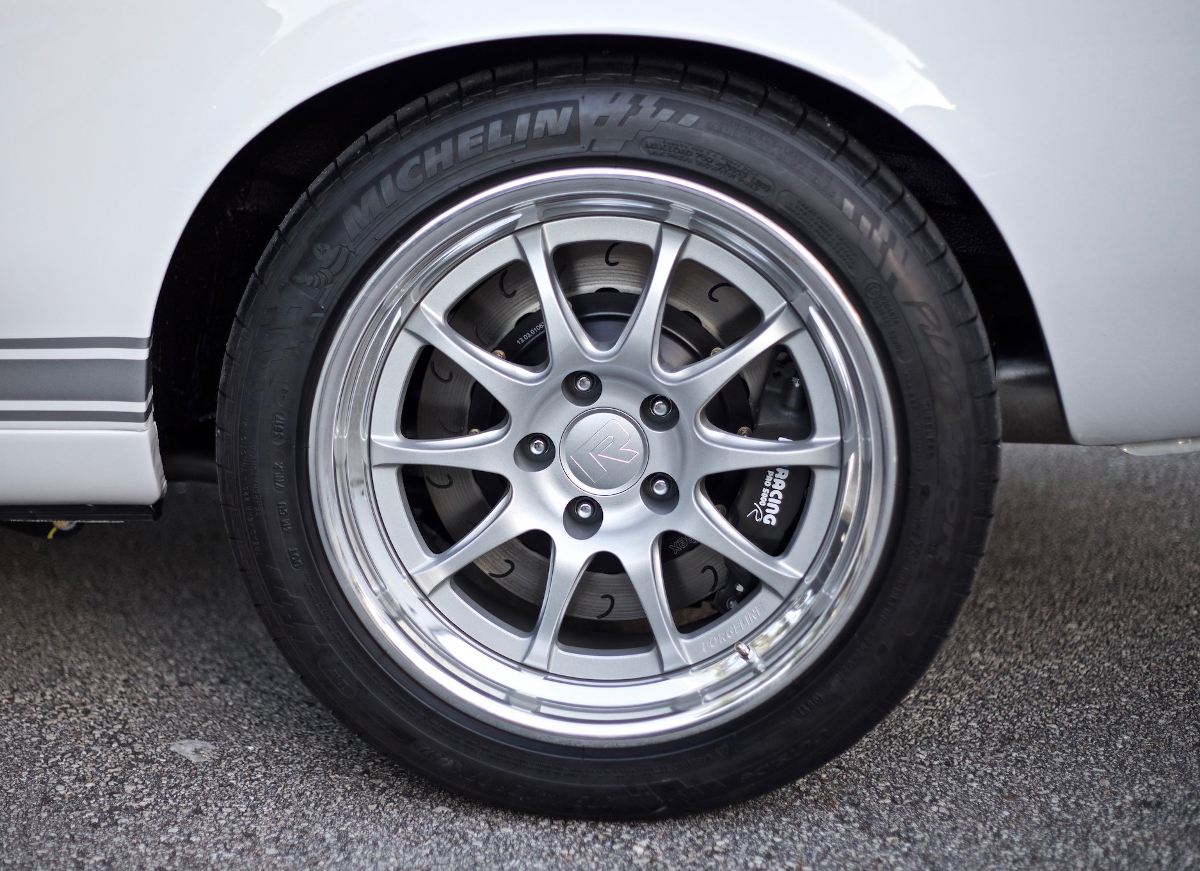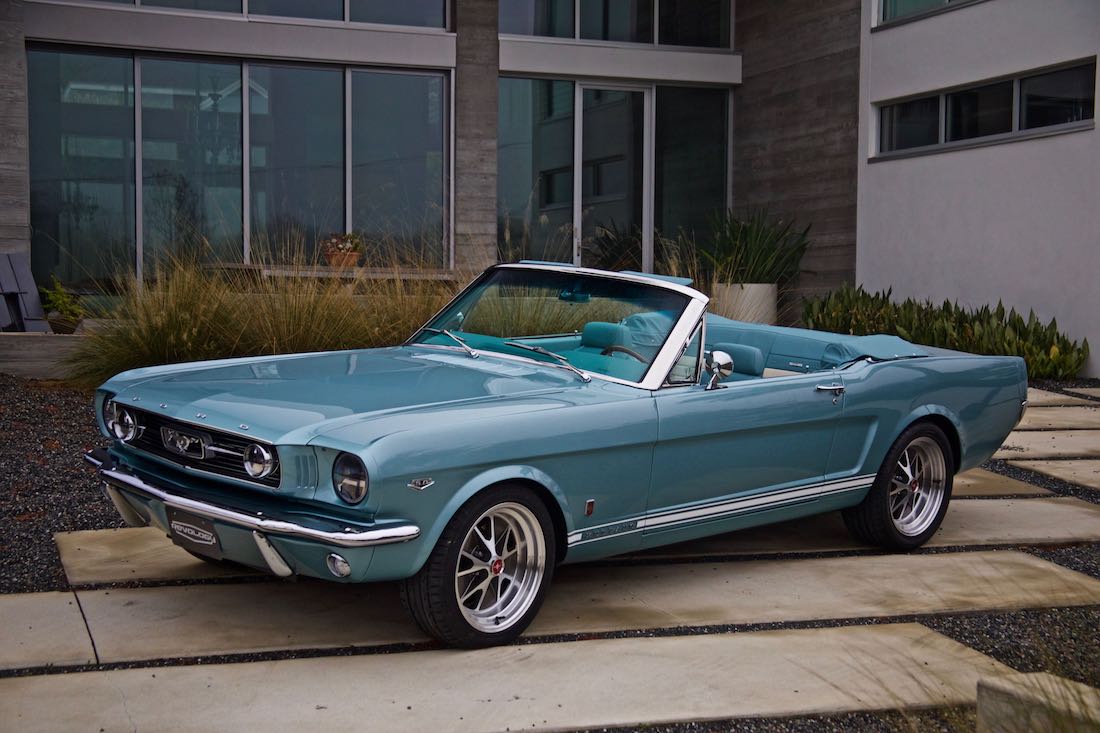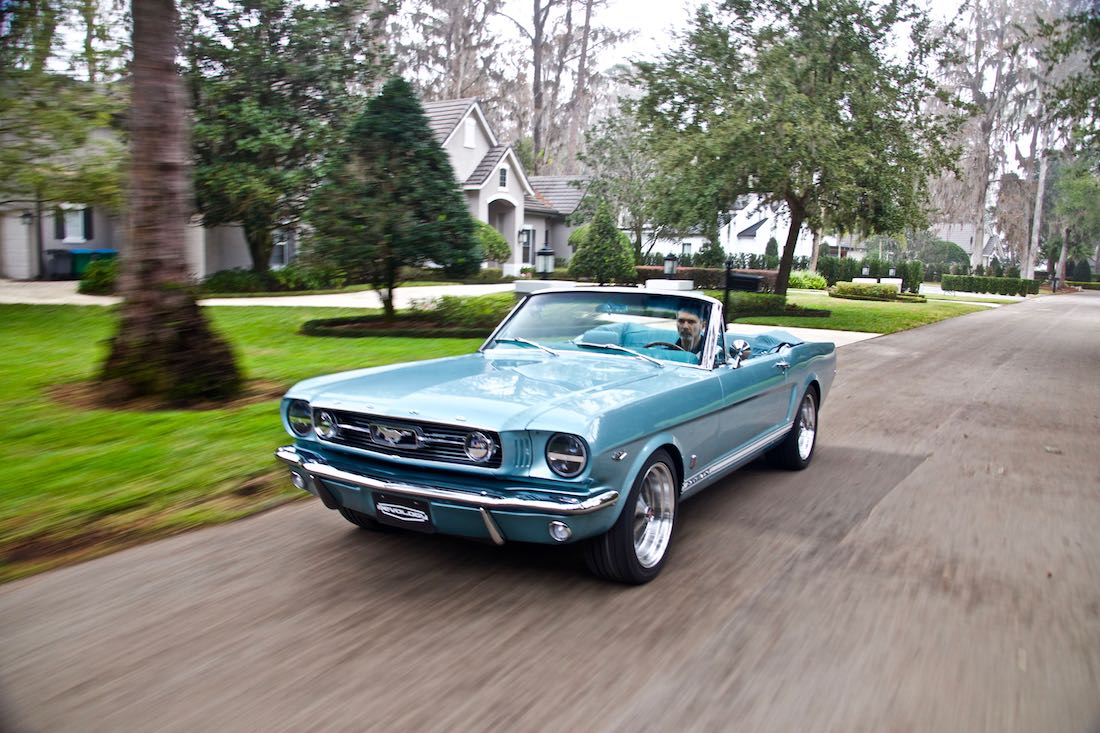 Share:
---
« Back to Listing