Champion time trialer reflects on a decade with AP Racing and Essex
06.17.2022
Mike Puglisi of DMN Racing has been leveraging AP Racing by Essex Competition Brakes since the genesis of our aftermarket brake kit program. Mike came to us for assistance after realizing that his stock brakes weren't able to support his ambitions as he tumbled down the rabbit hole of speed. Following a common narrative in the track day world, his rather lightly-modded, road-legal Evo gradually morphed into an 800 HP, caged, track-only monster. During that journey Mike has leveraged several of our brake systems. He started with our initial solution for the Lancer Evo chassis, our four piston Sprint Competition Brake Kit. He pushed that package further than just about any other client we've had, ultimately throwing over 600 HP at it on a weekly basis, despite the relatively small 325mm AP Racing J Hooks. As he progressed towards 800HP in his quest for Grid Life TT dominance, he finally migrated to our larger six piston Radi-CAL Competition Kit for the larger pad volume and added heat capacity of the 372mm discs. After a few years of finishing 3rd overall in Track Mod, everything came together in 2018 when Mike took 1st overall and was crowned champion in Track Mod. He had multiple podium finishes and AWD class records at Gingerman Raceway, Autobahn South, and Mid-Ohio. We recently caught up with Mike and collected some more feedback about his journey. Here's what he had to say:

Your experience level & driving history (e.g.- I have been tracking cars for 10 years with SCCA, etc.)
I started HPDE in 2010 and started competing in 2016. I primarily race with Gridlife and participated in the Motivicity Speedring.

How have our brakes changed your driving experience?
The brakes allow me to be more consistent throughout the session. I don't need to run brake coolers and I can brake harder and keep going way longer. I'm on factory ABS and the car never goes into "ICE" mode thanks to this kit being developed so well.

Problems that the brake kit solved (e.g.- pad fade, disc cracking, soft pedal, etc.)
The biggest thing these brakes did for me was they provided consistency, followed by less maintenance. The rotors and pads last longer which in return lowers the consumable costs.

Favorite product feature.
How quick and easy it to change the pad. The bigger setup has reduced pad wear and fade, so there's no need to run brake ducts.

Comparison to other products you've tried in the past
For my entire racing career I've only used Essex. I knew the OEM setup wasn't up to the task and I first started out with the CP8350 and as I added power (700ish AWD), I turned to Essex for my upgrade to the AP Racing 6 pot BBK (372mm) Fronts.

Customer service by Essex before and after initial sale
The customer service team is extremely knowledgeable and the help you receive in selecting what you need is top notch. Essex supports their products!

Documentation and ease of install
Installing the brakes was a snap with the detailed instructions on how to install the brakes. With 10 being the hardest, I'd rate the install at a 3.

Would you buy it again, and would you recommend it to a friend?
I wouldn't recommend any other brand besides Essex. I recommend every track enthusiast to ditch the factory brakes and go with an Essex kit. More time driving, less time bleeding brakes.

Anything about the product that you think could be improved?
Nothing I can think of.

Thanks you Mike "Pug" Puglisi @ DMN Racing!! - Follow them at https://www.instagram.com/dmnracing/
Mike would also like to shout out to the following for their support!
@boostedperformancetuning , @teamripengineering , @professionalawesomeracing , @reinharteusa ,@tfworks ,@baohouse_racing ,
@phd_racing ,@ssb_design ,@haltechecu ,@essex_apracing ,@wisecopistoninc

Photos by @nycska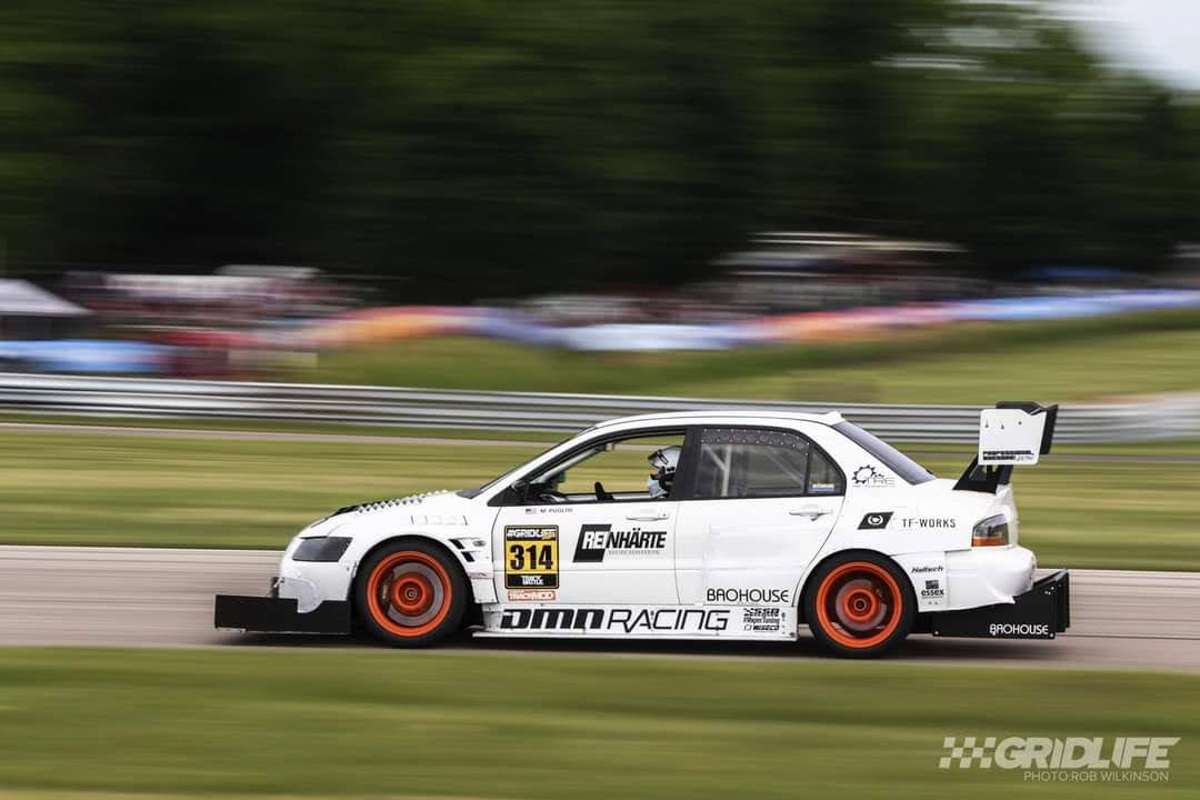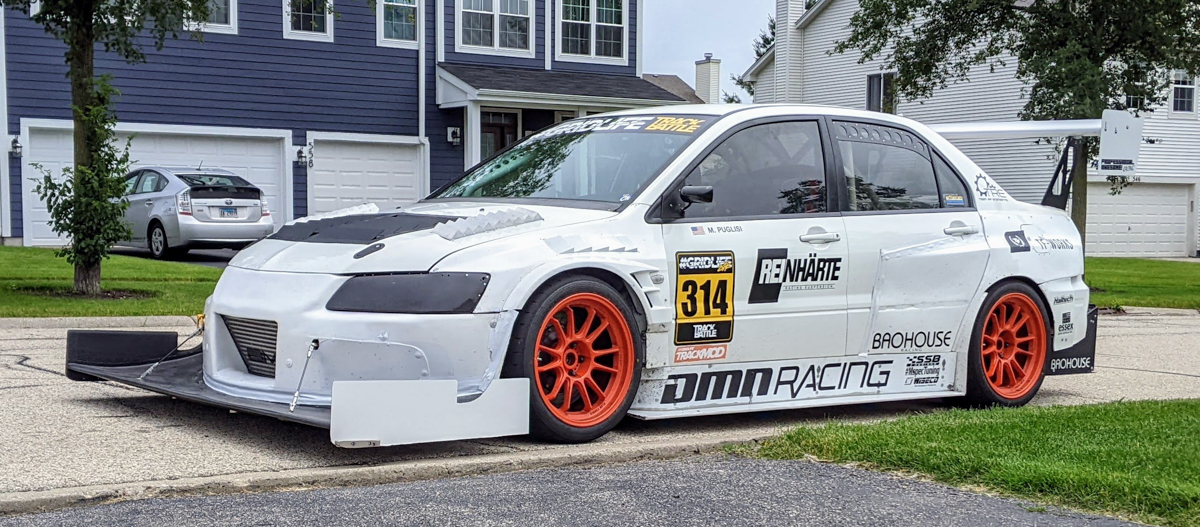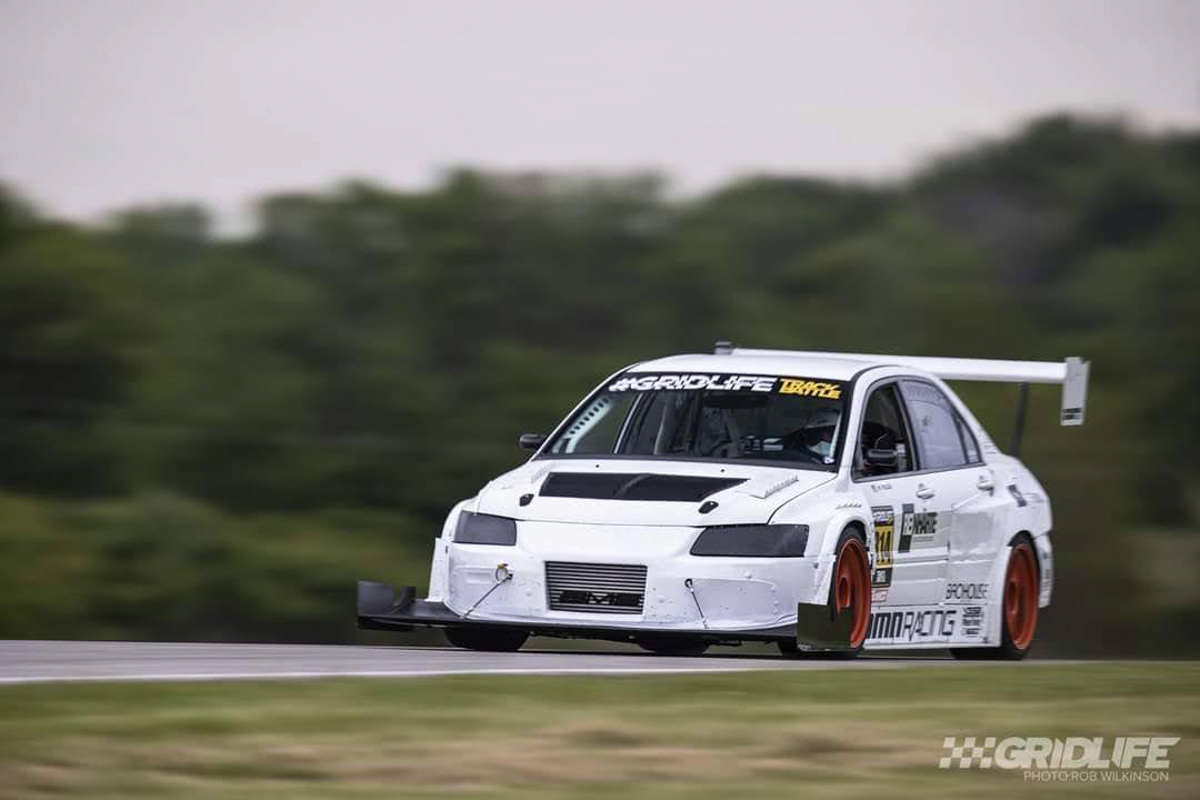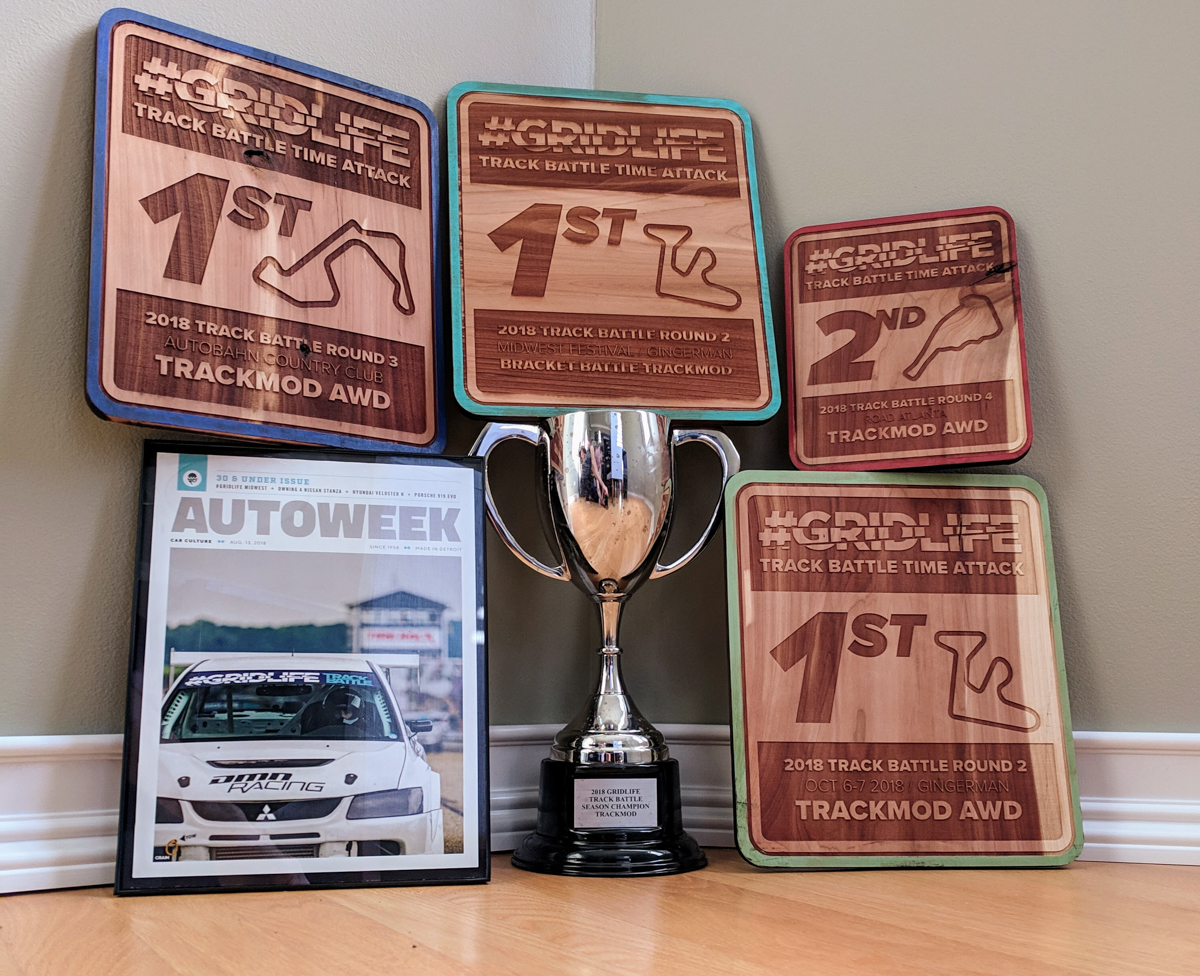 Be sure to follow us on Facebook, YouTube and Instagram for more Essex Parts content!
Share:
---
« Back to Listing