Carl Rydquist takes class win and third overall with Ferodo Racing Brake Pads in Trans Am West
10.12.2020
Carl Rydquist has found success in the past on Ferodo Racing Brake Pads, and continued to push to new heights over the weekend with his first overall podium in Trans Am West Coast action. His performance in his PDG Factory Five GTM at Sonoma was strong enough to secure the Super GT Class win and third place overall. Carl was leveraging Ferodo's DS1.11 pad compound during the race. Afterwards he commented:
First overall podium in the Trans Am Series by Pirelli West Coast Championship is a milestone and this one was really fun! Rain hit just as the race started but Richard said keep going on slicks and we nailed it! Super GT win and 3rd overall starting from the back in today's rain race. Sweet prep by the PDG team saw us surf through the field, thank you and thank you to all our sponsors!
You can read more about the race on the Trans AM website. Essex and Ferodo would like to congratulate Carl and the entire PDG team. Great work!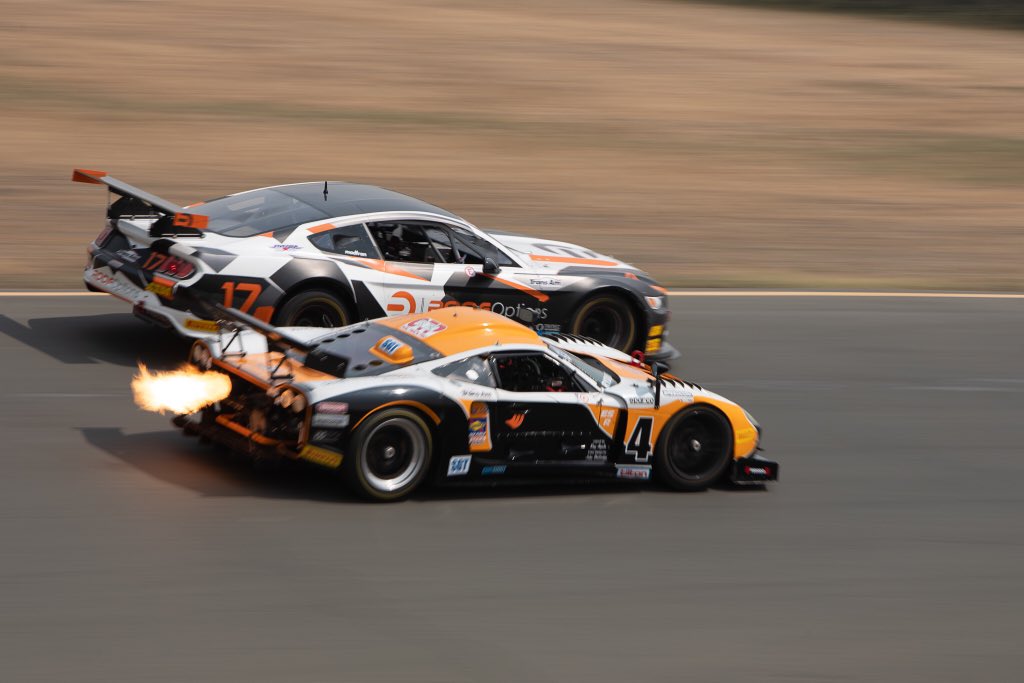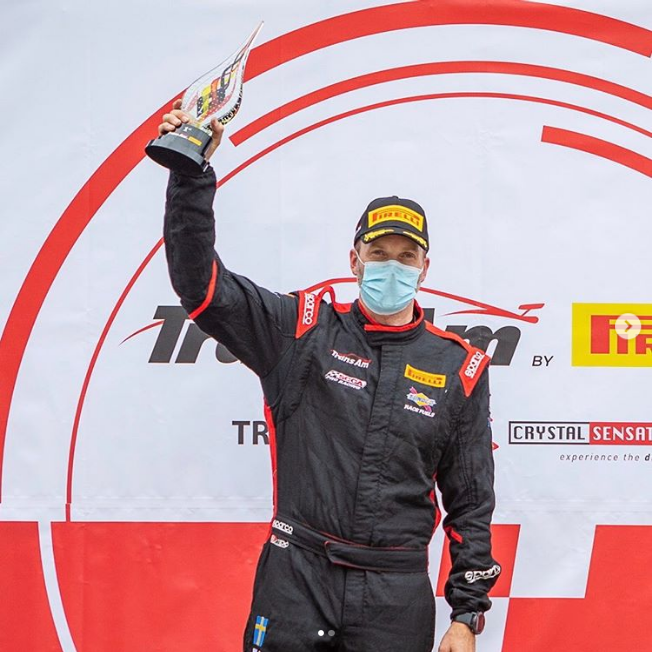 Share:
---
« Back to Listing