Camaro SS Owner Shocks Friend with Radi-CAL Brake Performance
08.03.2018
One of our Camaro SS customers checked in after a recent track event with some pics of his beautiful ride and a funny story:
A quick interesting story for you is I let a friend of mine co-drive with me at the July 7th event. He is coming from a Cobalt SS with the factory Brembo calipers and rotors with Carbotech track pads. During his first session driving the car he was still learning the car and I rode along with him to help him with learning the car at Blackhawk Farms. I kept telling him he could go deeper before braking but he was always used to his car and having to feel for brake fade and long pedal syndrome. Then he got in with me and I showed him what the car could do and after the first full speed lap braking on the front straight he just started laughing and said "Yeah, I'm not going that deep before braking". It was humorous. Then after his second track session he got out and said "You have brakes for days". He started to understand why I always say spend money on good brakes first. He was blown away by the braking performance and consistent performance through the entire session. And the car was serving double duty that day since both he and I were tracking it in difference sessions back to back.

He is running our CP9668/372mm front-only kit.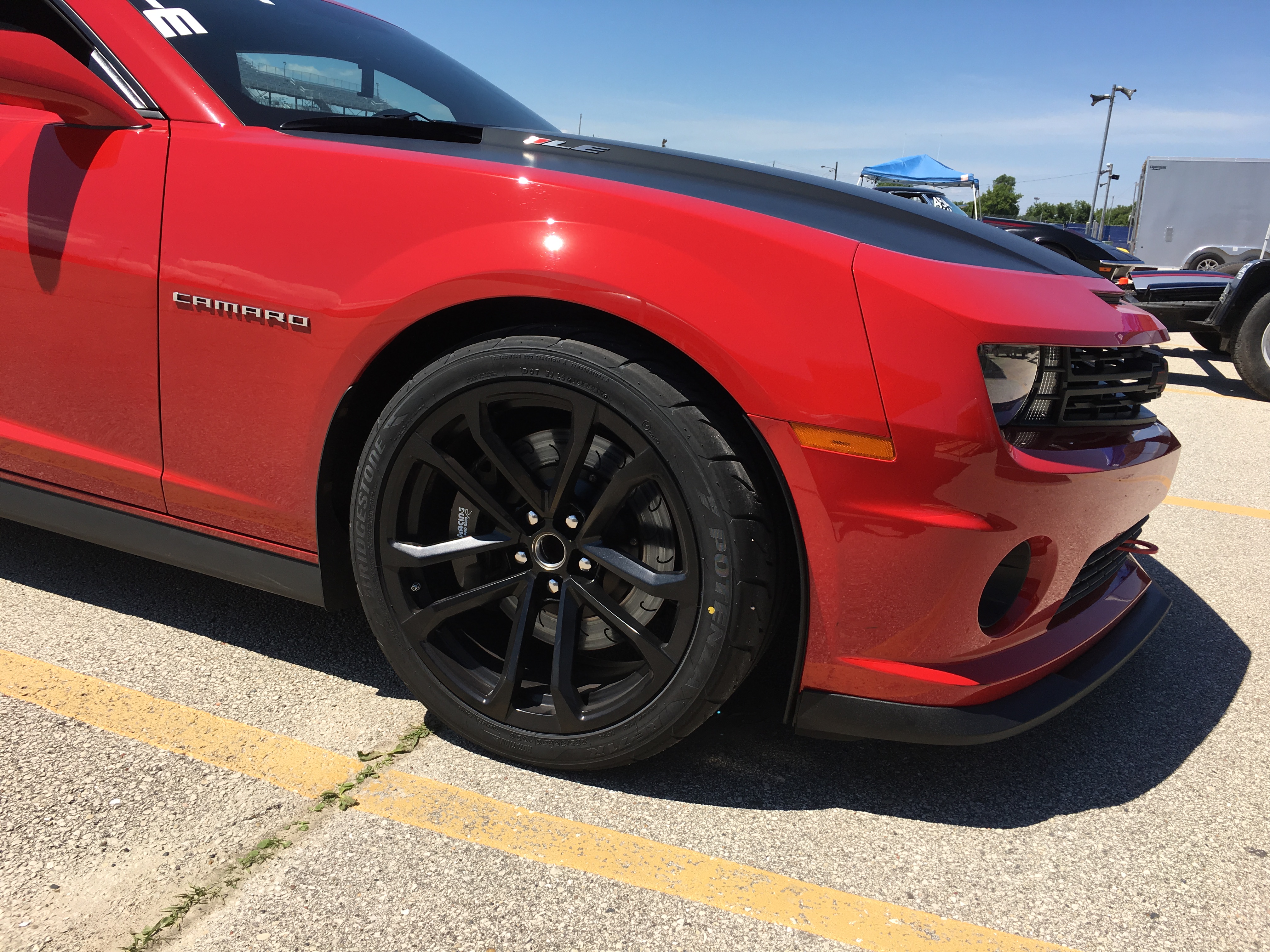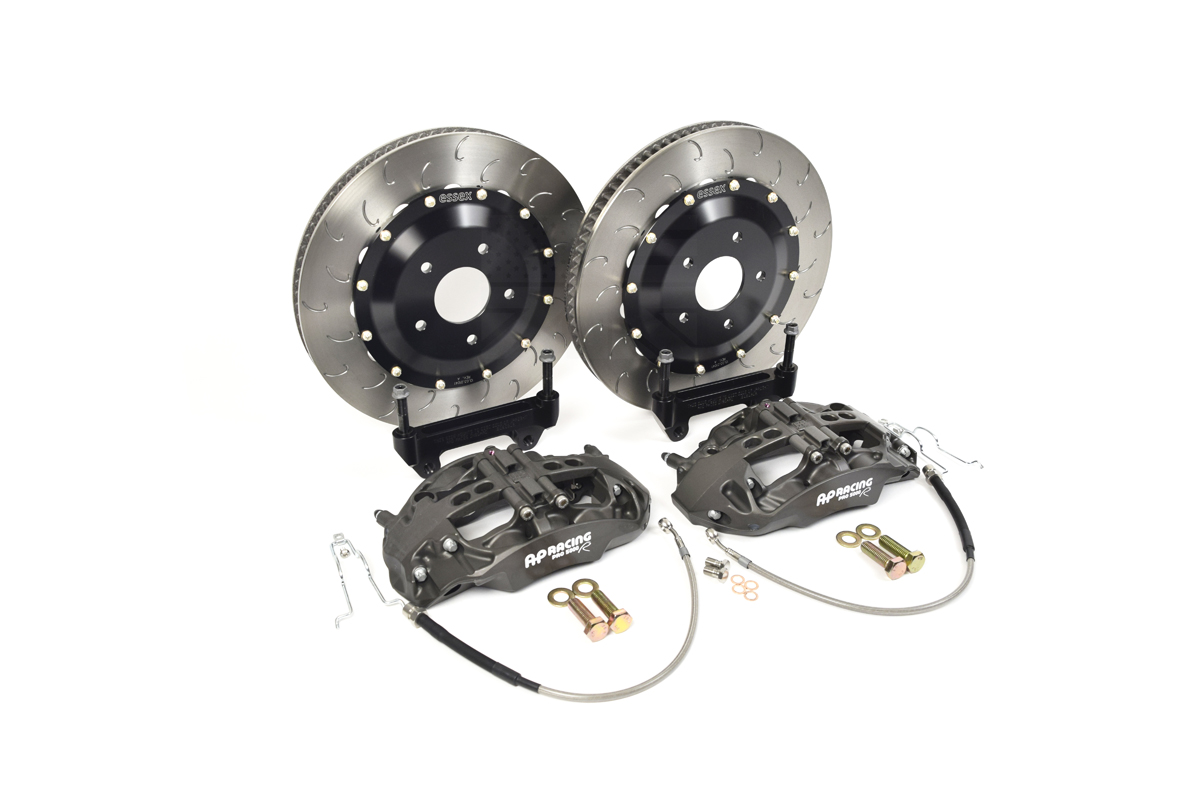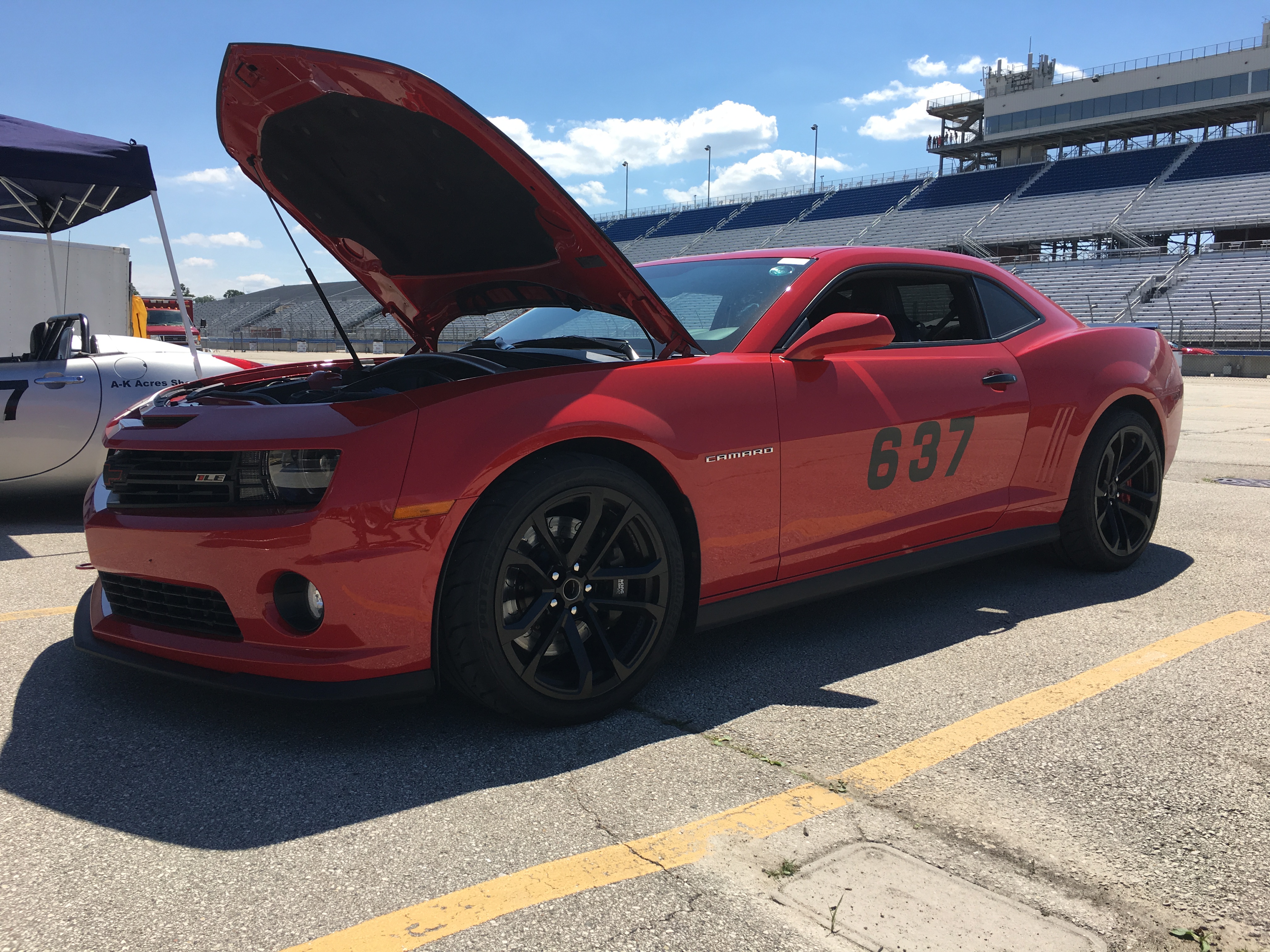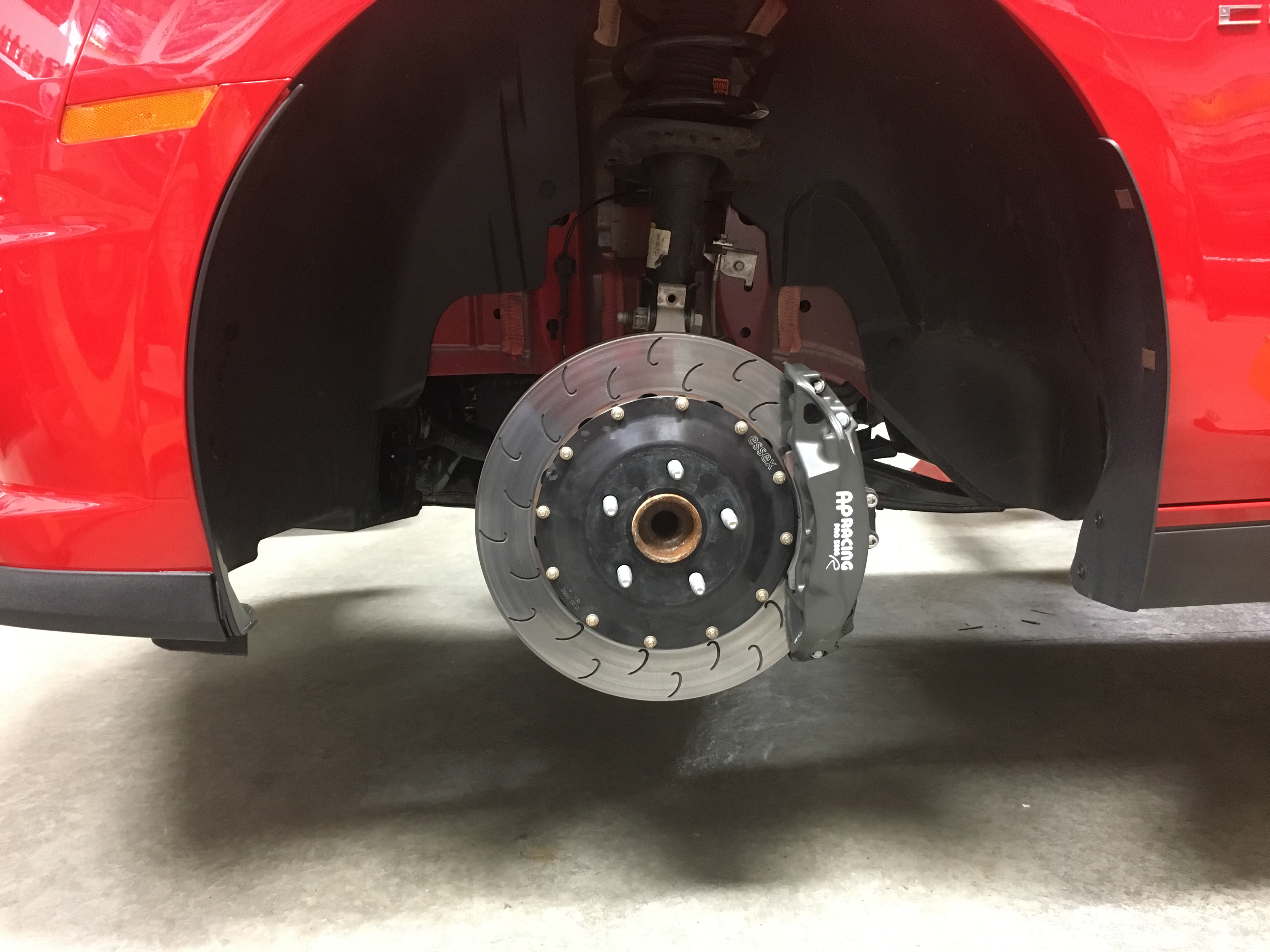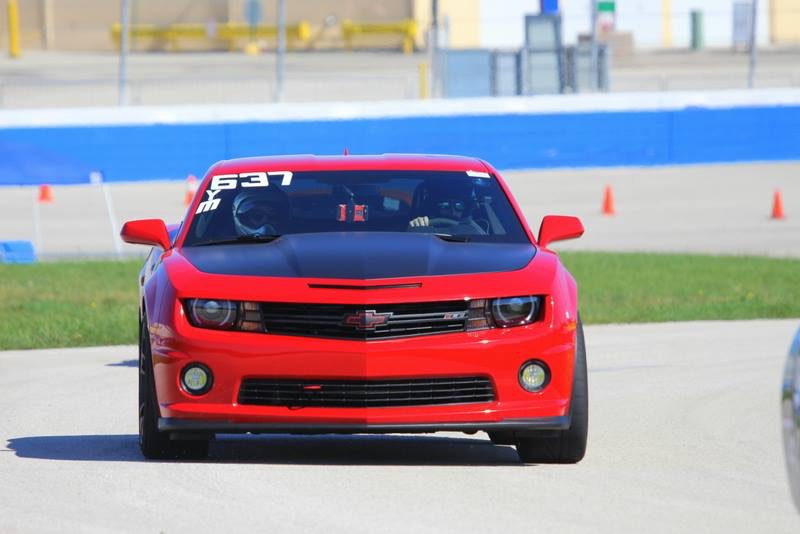 Share:
---
« Back to Listing