C7 Z06 owner ditches Carbon Ceramics for our AP Radi-CAL Brakes
04.16.2019
One of our competitive C7 Z06 customers recently took some time to provide feedback on our front and rear Essex Designed AP Racing Radi-CAL Competition Brake Kit. He was originally running the OEM carbon ceramic setup, but made the jump to our setup and hasn't looked back. According to him, our AP Radi-CAL setup is superior in every way to his factory carbon ceramic brakes. Also of note, our complete iron system weighs the same as the OEM carbon ceramic setup on the C7Z! Therefore, there is literally no downside to our kit. It provides a laundry list of benefits, without the cost and downsides of carbon ceramic system. And, you get to preserve your CCM setup for when you sell the car. Here's what this customer had to say:

Your experience level & driving history
I began track driving in 2015 with a 1971 LS3 swapped Corvette I built for my wife. This was supposed to be her "cruise-in" car but after hitting Road Atlanta with it, it quickly evolved into a track machine doing roughly 20 events that year, and 15 the following. Starting in late 2016 I began competition in the Optima Search for the Ultimate Street Car series and was instantly hooked on the competition. Growing up I was really big into cars from remote control, diecast and plastic model and any racing video games. Because my budget was pretty tight, let's face it I was a poor college student, I honed my skills in front of the TV instead of on the race track. That is not to say I didn't hoon around in whatever I was driving, from Honda Civics to Ford Rangers, but my racing skill set was very much a product of games like Gran Turismo and Need for Speed (this was prior to the more realistic games of today like Forza and my personal favorite, iRacing.)

How has the brake kit changed your driving experience?
Being able to trust the brakes has been the biggest hurdle I've faced with the newer platforms. In my 71, I had Wilwood manual assist brakes so the only issues were mechanical. In the newer cars there is so much going on with the ABS and proportioning that it makes braking a roll of the dice at times. With the stock C7 Z06 Carbon Ceramics, I did not like the pedal feel at speeds above 140 mph. The modulation was not good and I had no confidence in how the car was going to behave. With the AP Racing brakes, I know that I can jump on the pedal and the car is going to slow, usually faster than anything else on track around me, and do so repeatedly lap after lap. Once I swapped to the AP Radi-Cal kit, front and rear, I stopped check or worrying about pads and/or fluid. I do my normal, routine, preventative maintenance before events and leave it alone.
Problems that the brake kit solved (e.g.- pad fade, disc cracking, soft pedal, etc.)
Terrible feel from the CCB pads and uneasy feeling not knowing whether the car was going to stop. Turn 10a at Road Atlanta for example. Coming down the hill and braking at the 300 left me wondering if I was going to go into the gravel pit on more than one occasion. With the AP Racing brakes, I find myself braking way too early and still trying to train my brain how much more room I have left to slow the car.

Favorite product feature
25 mm pads! I can go many events before ever touching the pads.

Comparison to other products you've tried in the past
Wilwood Aero6 – being able to quick swap pads without removing entire calipers in the pits is money. I have a pretty nice Wilwood setup on the C3 but am required to remove the entire caliper and deal with retaining clips, etc. just to do a pad change. Not fun.

Overall ownership experience...how easy it to live with?
Super easy. Parts last all season.

Customer service by Essex before and after initial sale
Always great service! Jeff has been super helpful in trying to dial in a pad compound to my liking.

Documentation and ease of install
No issues at all during install. Brake (hard) line retaining clips on the C7 were a pain.

Would you buy it again, and would you recommend it to a friend?
Absolutely, for a road course car these are a great investment.

Anything about the product that you think could be improved?
I have struggled with ICE mode on my car, as have a few others, and I am pretty confident it is a result of driving style combined with pad compound. As I have experimented with various pad compounds I have been able to reduce the issue, although not completely eliminate it at this point. Help in this area would be nice, although without someone having direct experience it can be rather fruitless.

Race or event wins on our brake kit
Podium finishes with Gridlife (1st Autobahn Country Club 2017, 3rd Autobahn 2018)
Optima Search for the Ultimate Street Car podium finishes (multiple 2nd & 3rds) 1st at NCM in 2018, 7th out of 90 at our championship in Las Vegas and 3rd fastest on the Road Course.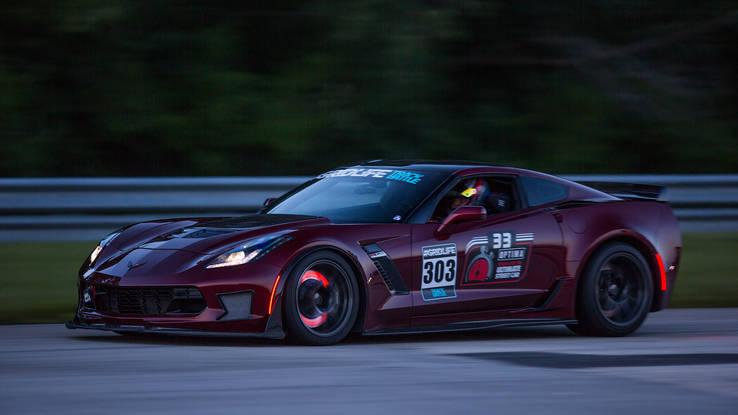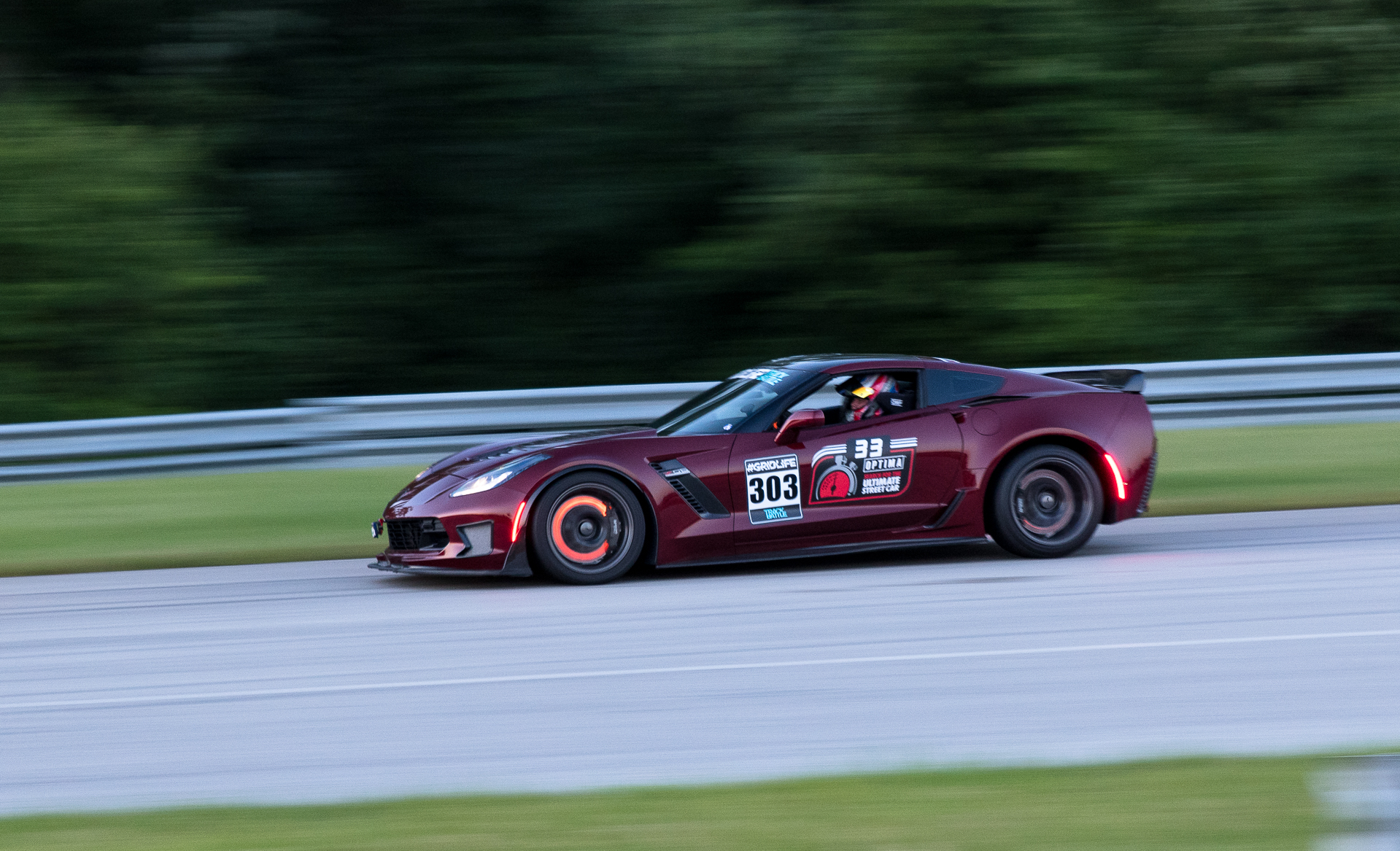 Share:
---
« Back to Listing