C6Z Owner Enjoys the Durability of AP Racing Brakes
06.03.2019
One of our customers, a C6Z owner, took some time to share his positive experience with our Essex Designed AP Racing Competition Brake Kit. As he's upgraded his car over the past five years, his brake demands have changed. As his car has evolved, he has concurrently upgraded through our available product range for his chassis (for more on this topic, please see our video "How to Plan for Future Brake Needs". Below is his view on how the
"Five years ago I put AP brakes on my C6Z daily driver, which was the first big step to turn it into a dedicated track car. I have been very happy with the braking performance ever since. I also changed to Castrol SRF brake fluid at the same time.

At that time I got the following from AP/Essex:

Position, Calipers, Rotors (mm), Rotors (inch approx)

Front, CP5060, 355 x 32mm, 14 x 1.25 inch
Rear, CP5040, 340 x 28mm, 13.4 x 1.10 inch

Three years ago I upsized the front brakes to the following AP/Essex brakes to get a bit more braking performance: Front, CP9660, 372 x 34mm, 14.65 x 1.34 inch

Last year I again upsized the front calipers to the following to get wider, 1 inch thick endurance brake pads: Front, CP9668, 372 x 34mm, 14.65 x 1.34inch
The first rotor number is the diameter & the second is the thickness. Inch numbers are approximate.... (Note: each time I changed, I was able to sell my used front brake system on CF)

For reference I use CCW C14 wheels, 18 x 11 inch front and 18 x 13 inch rear. Note: The CP9668 calipers do not fit under all 18 inch OEM wheels....

Before I switched to AP/Essex brakes I was bleeding brakes twice a day and cracking the OEM rotors regularly. Six years ago with OEM brakes & fluid, I put my car deep into the gravel at Canada Corner at Road America due to brake fade.... Scary.... This was the wake up call to invest in competition brakes. I tried another BBK but was not satisfied. After looking at what others were using I switched to AP/Essex. There are probably other good big brake kit out there, but I only have experience with AP/Essex.

AP brakes work well. Parts, rebuilds and advice are readily available. Like the others said.... Call Jeff.

Here is a picture of my car. By the way, it is no good for getting groceries anymore....."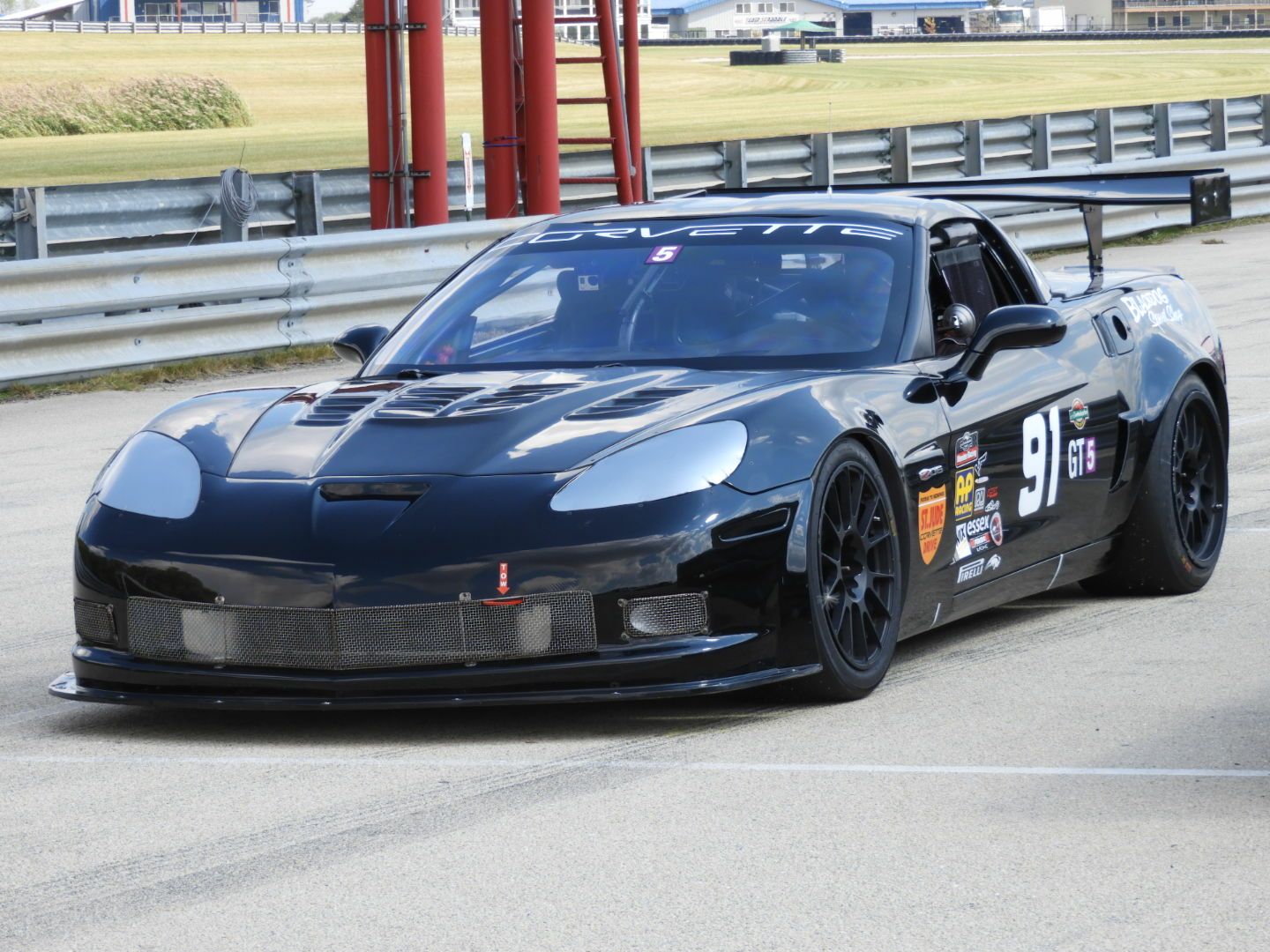 Share:
---
« Back to Listing