C5 Z06 club racer reports in after three seasons thrashing our Competition Brake Kit in NASA and Trans AM.
04.12.2017
We caught up with one of our Corvette racers the other day, Oli Thordarson, and he gave us the rundown on how our brake kit has been performing for him. He's been running our CP5060/355mm Front and CP5040/328mm Rear Essex Designed Competition Brake Kits on his C5 Z06 since 2014. He recently crossed the 40,000 race miles marker in his trusty steed, which is an incredibly high number. He runs in two different configurations for NASA GT2 and Trans Am T1. Depending on the series, his car weighs between 3,250-3,450 lbs., and puts down between 400-430 RWHP.
Oli has had great success over the past several years with our AP Racing kit, winning 14 times and landing 25 podiums, including a win this past fall at the NASA 2016 Western States Championship. He's been average 23 hours out of his front discs, and close to 100 hours on his rear discs! Incredibly, he has also never rebuilt any of his calipers (many of our customers previously running OEM front brake calipers were rebuilding them after nearly ever weekend!). All of that has been achieved without brake ducts. Here's what Oli had to say about ducts:
"I quit running brake ducts not long after switching to your front brakes. On the Corvettes they are a maintenance nightmare, constantly getting torn up by the wide tire rub. I took them off for a race at ACS with plans to replace them, but I found the car stopped great, almost seemingly better than with the ducts. I found in the end the ducts don't add that much if anything to braking performance."
We're specifically pointing this out because this is a topic that comes up frequently among our customers. Our recommendation to our BBK customers is to run our kit without ducts first, before fooling around with aftermarket brake duct kits. Our findings indicate that many, if not most, aftermarket duct kits will do more harm than good on your brake longevity and overall performance. When compared to a duct system on a pro racecar, most aftermarket ducts don't move an adequate volume of air into the center of the disc. Many are directing air to the wrong location (onto the inner disc face), and also trap heat on the inner disc face and pad. The result is accelerated inner pad wear, cracked discs due to a heat differential in the inner and outer disc walls, and a big hassle with wheel interference.
Essex would like to thank Oli for being a loyal customer, and for letting us come along for the ride on his racing journey. We'd also like to congratulate him on his success, and for wringing every imaginable drop of fun out of his car! He's extremely happy with our brakes, which makes us happy!
Below is some recent video of Oli laying down a blazing lap at Big Willow, along with some pics of his car over the years: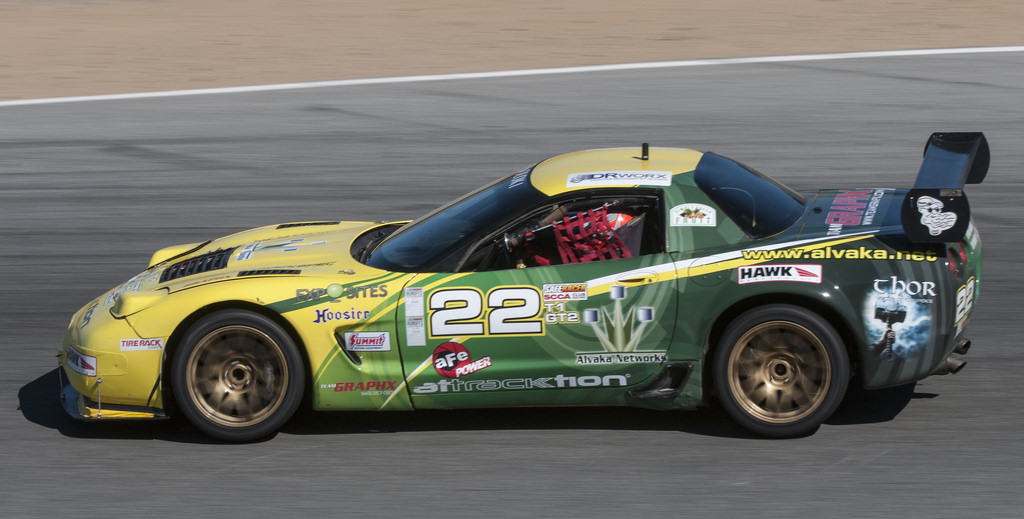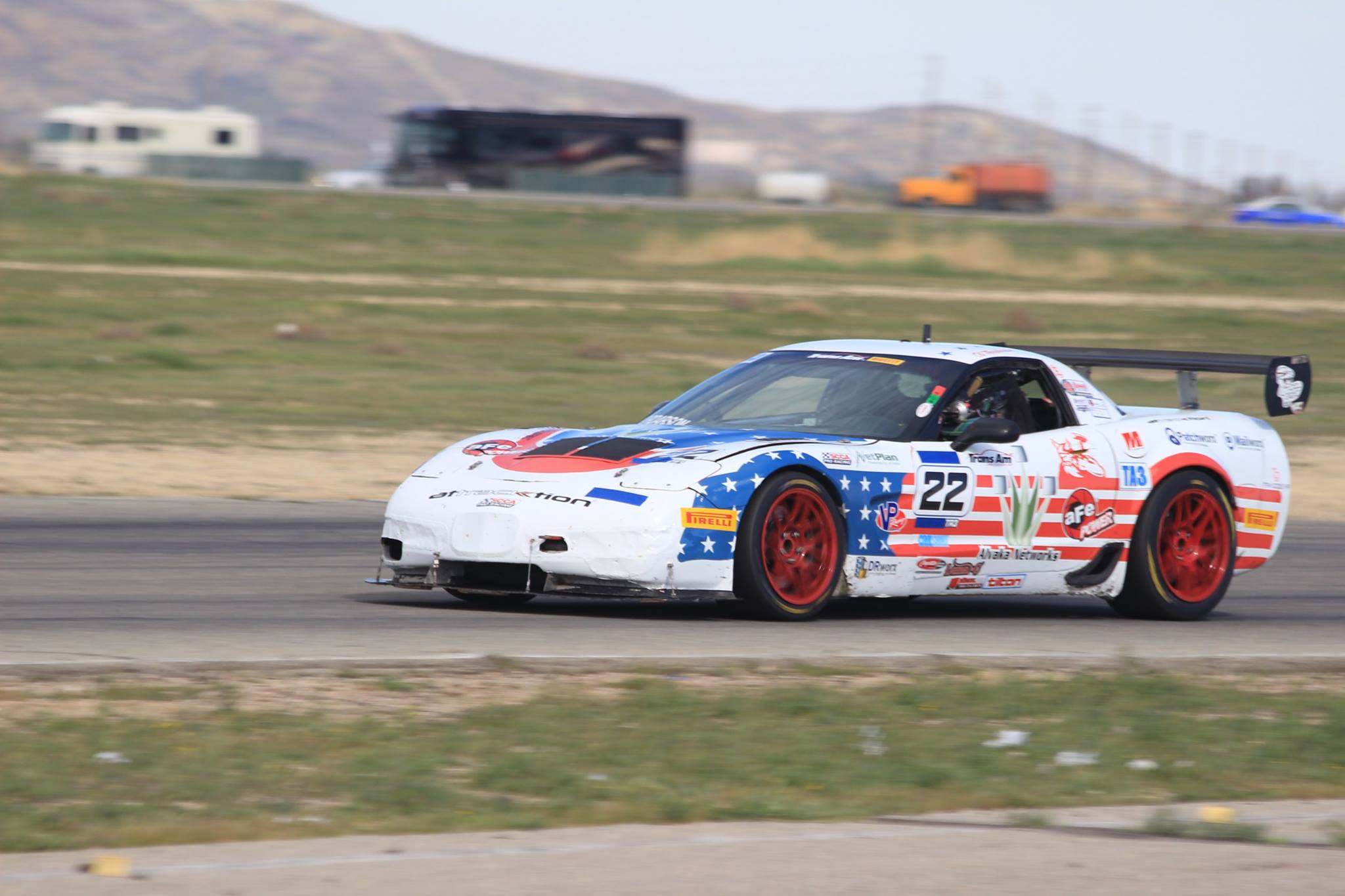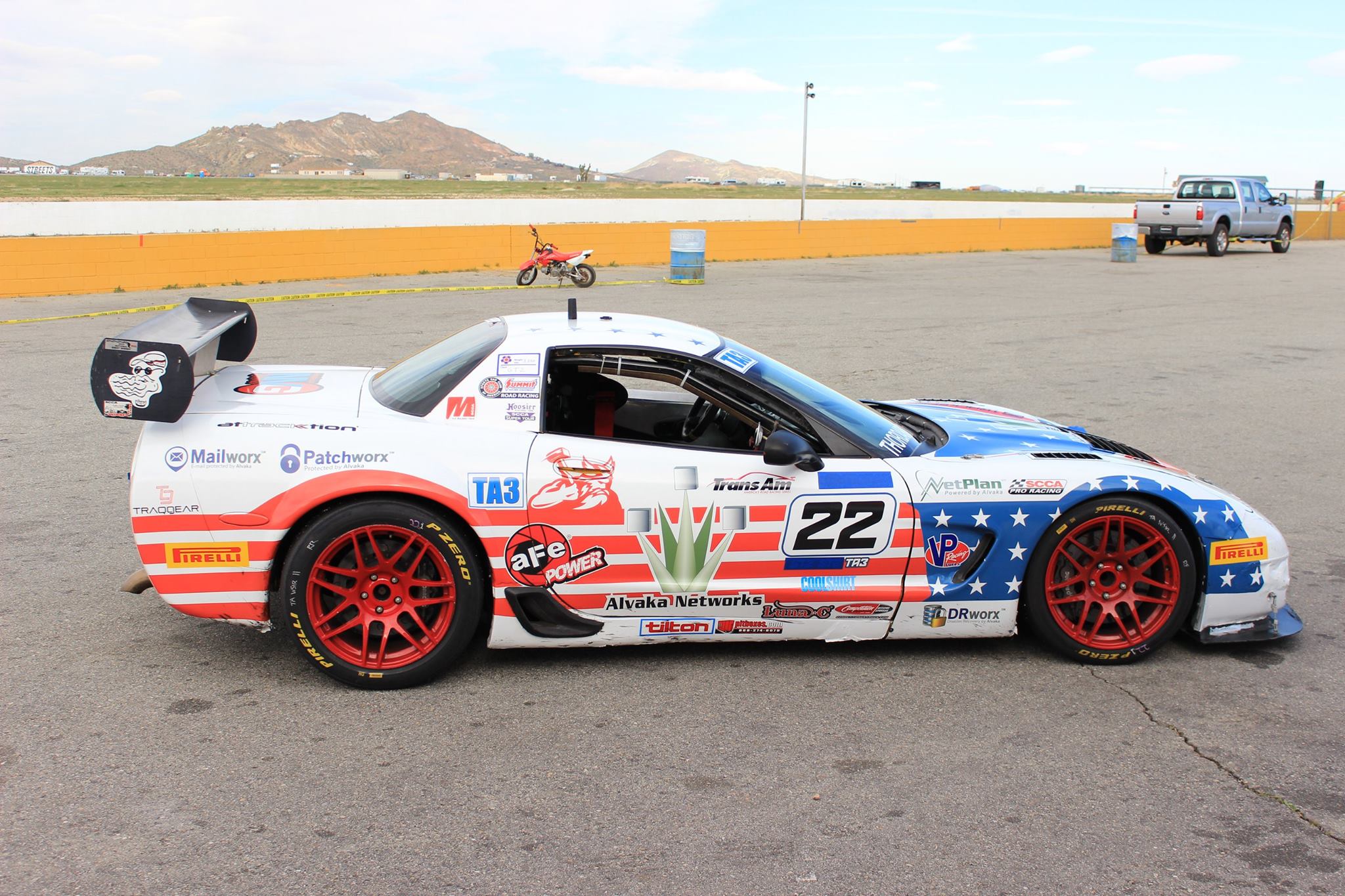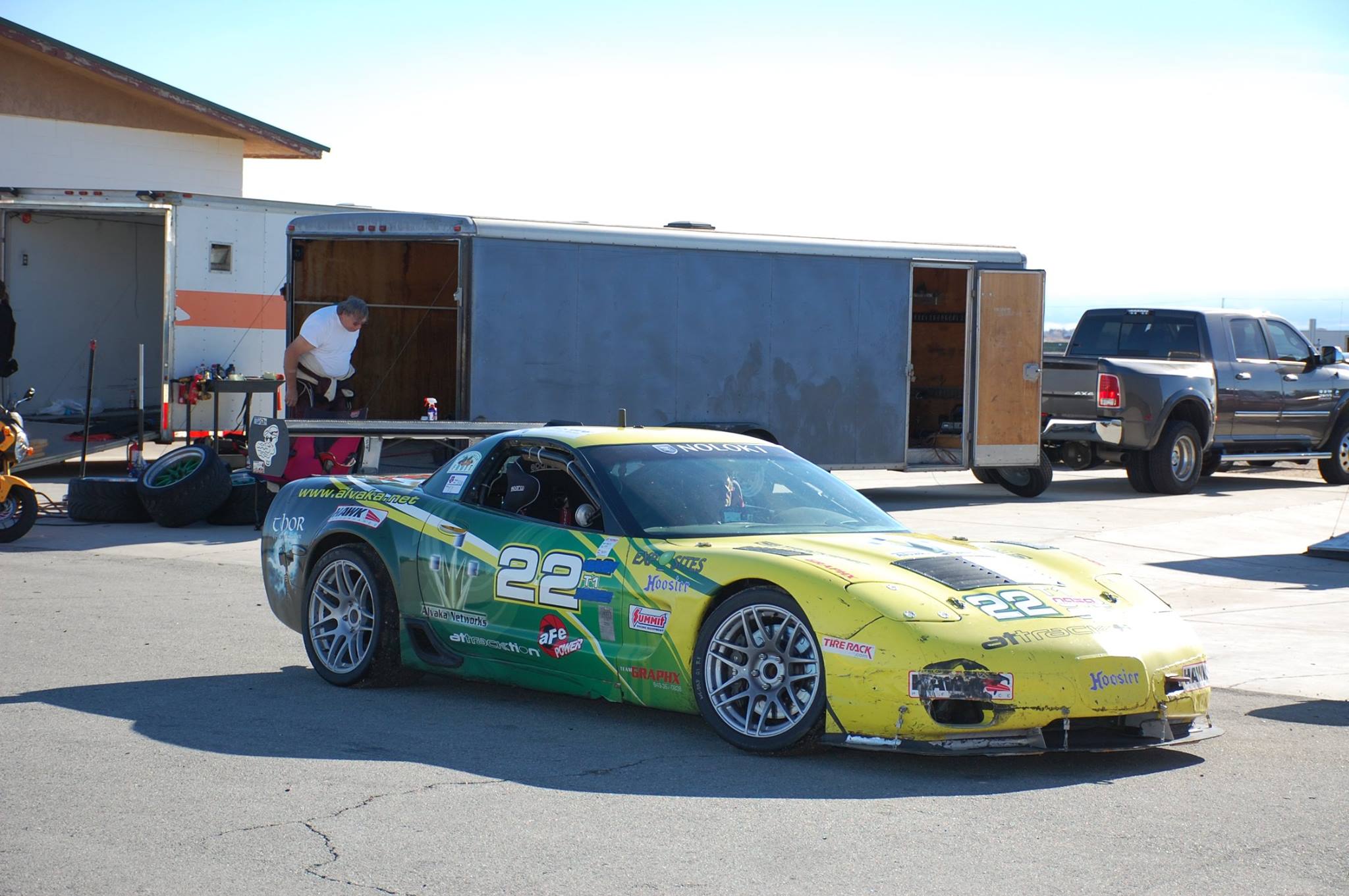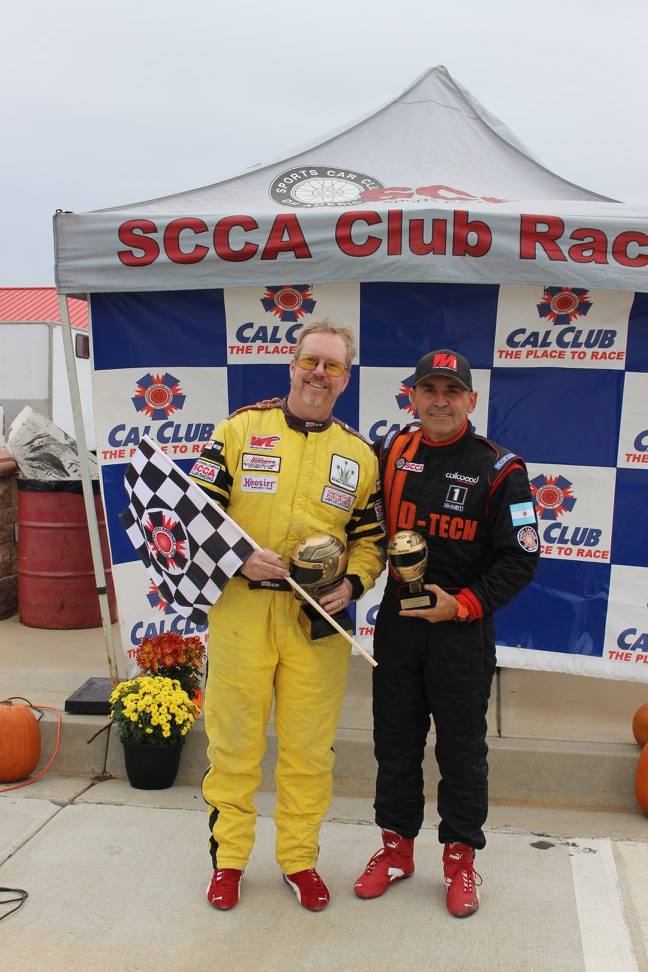 Share:
---
« Back to Listing