Bye bye carbon ceramic brakes, hello AP Racing iron: Callaway C7 Z06
07.27.2016
A few weeks back one of our guys made the trip up to VIR for a National Corvette Museum event. We had an extremely strong showing at the event with many of the fastest cars running Essex Designed AP Racing Competition Brake Kits. We received lots of great feedback both during and after the event. Below are some comments and pics from one owner after the event. He's running a monster Z06 with some tasty Callaway upgrades. With nearly 800 HP and Torque, you need some serious brakes at the end of a long straight!
He had previously been running the OEM front Z07 brake package on his car, which is the carbon ceramic factory option. He noted the AP Racing Kit's superior performance in all categories. One of the great things about our front CP9668/372mm kit for the C7 Z06 is that it only weighs 2-3 lbs. per side more than the OEM CCM brakes. It also fits behind the OEM wheels without a spacer, and provides a nearly endless array of 25mm thick race pad options! That means you get nearly all of the weight savings of the CCM's, without all the hassles, at only a fraction of the cost (our entire front kit costs less than one set of replacement CCM discs)!
"Jeff,
I just participated in the 27-28 June NCM HPDE at VIR. The AP Racing front BBK performance was phenomenal! What a difference in speed scrubbing ability, consistency, confidence, and modulation/control over the stock CCBs. The factory system is good, but the AP Racing Kit is substantially better! Thank you for working with me and answering all my questions leading up to my purchase.
My instructor races SCCA in a Porsche Cayman. He drove my car with me in the passenger seat and just couldn't believe how late he could brake on the straightaways and trail brake vs. his car's braking system.
I met Daniel Stagg and Randy Rippie at the event, and introduced Daniel to my instructor. We had a good discussion about the front BBK. I whined to Daniel about wanting the rear kit NOW! Please "Make it so!""
Note: Our matching rear brake kit for the C7 Z06 will be released late this year, utilizing a completely new four piston AP Racing Pro5000R Radi-CAL. We can't wait to get them on our customer cars, and as you can see above, they can't either!
Below are the stats on this car:
SC757 Z06-based Engine Displacement – 6.2L/376 cu. in.
Maximum Power – 757 hp @ 6500 rpm (SAE)
Maximum Torque – 777 lb-ft @ 4500 rpm (SAE)
0 to 60 mph – 2.8 seconds 1/4 Mile ET/Speed – 10.5 seconds @ 131 mph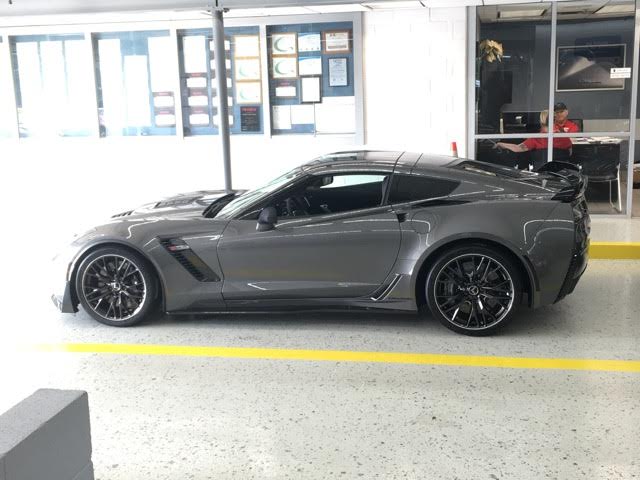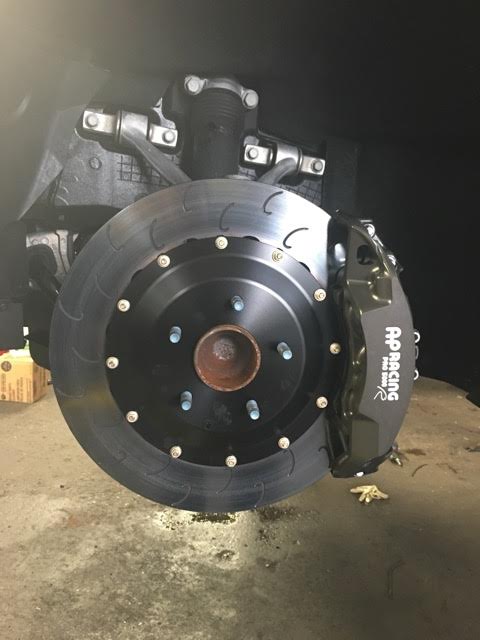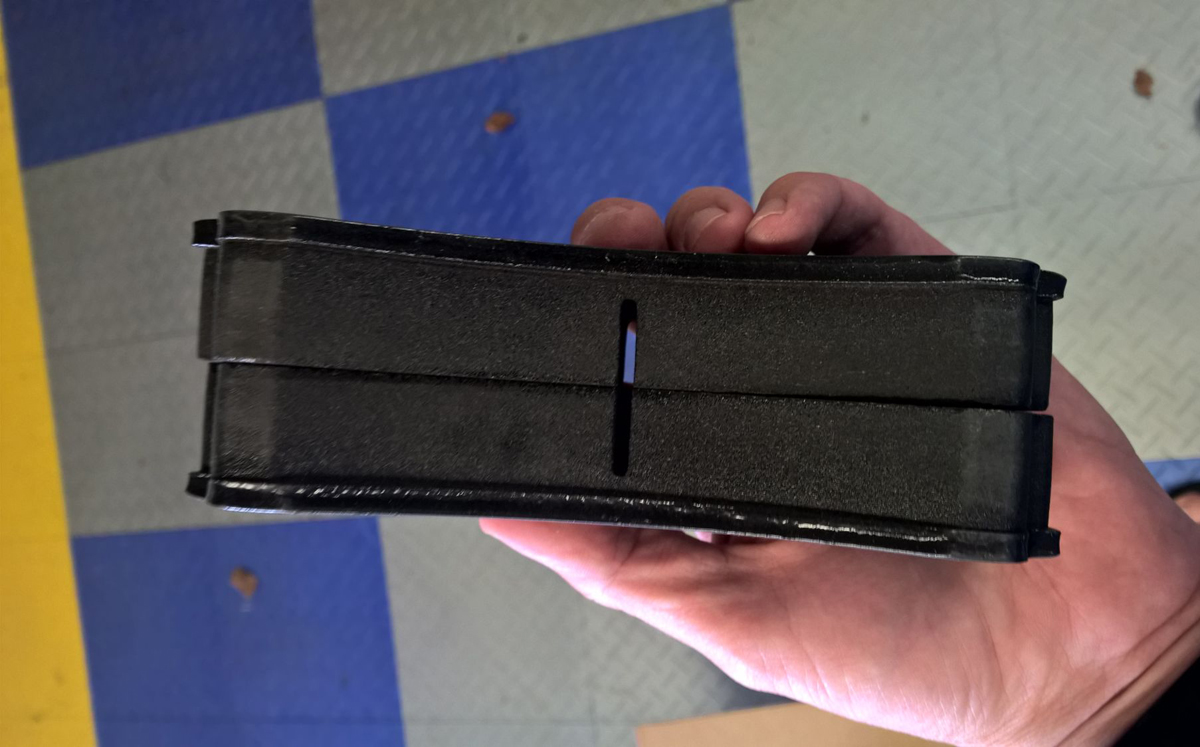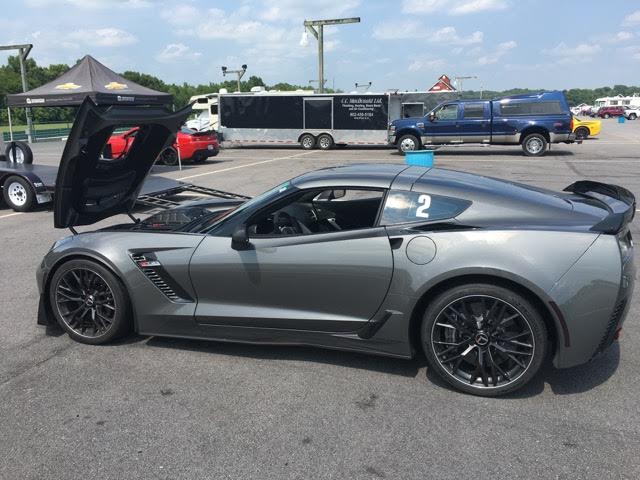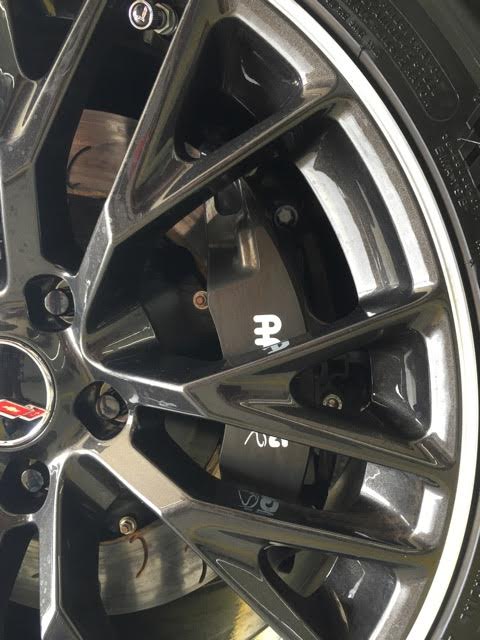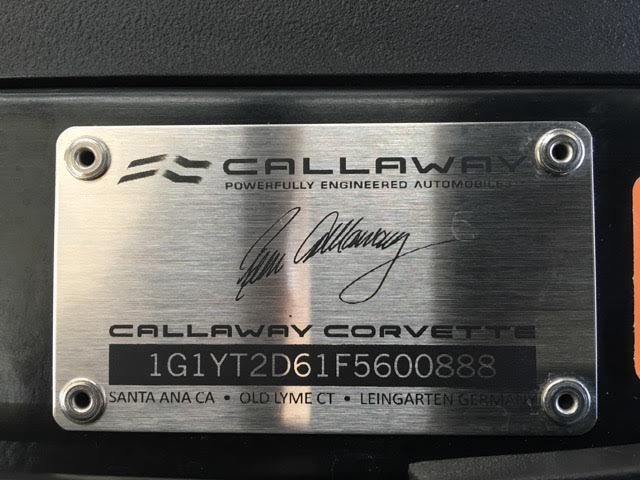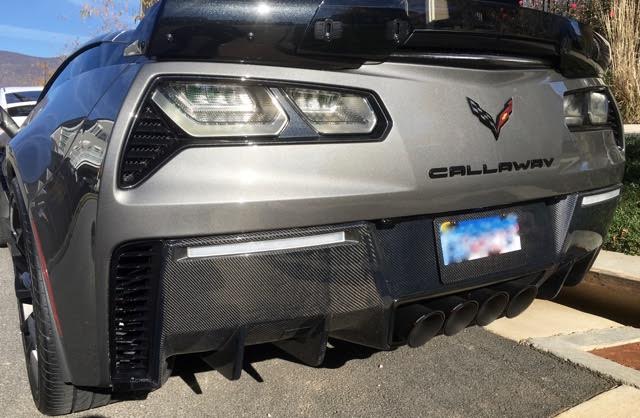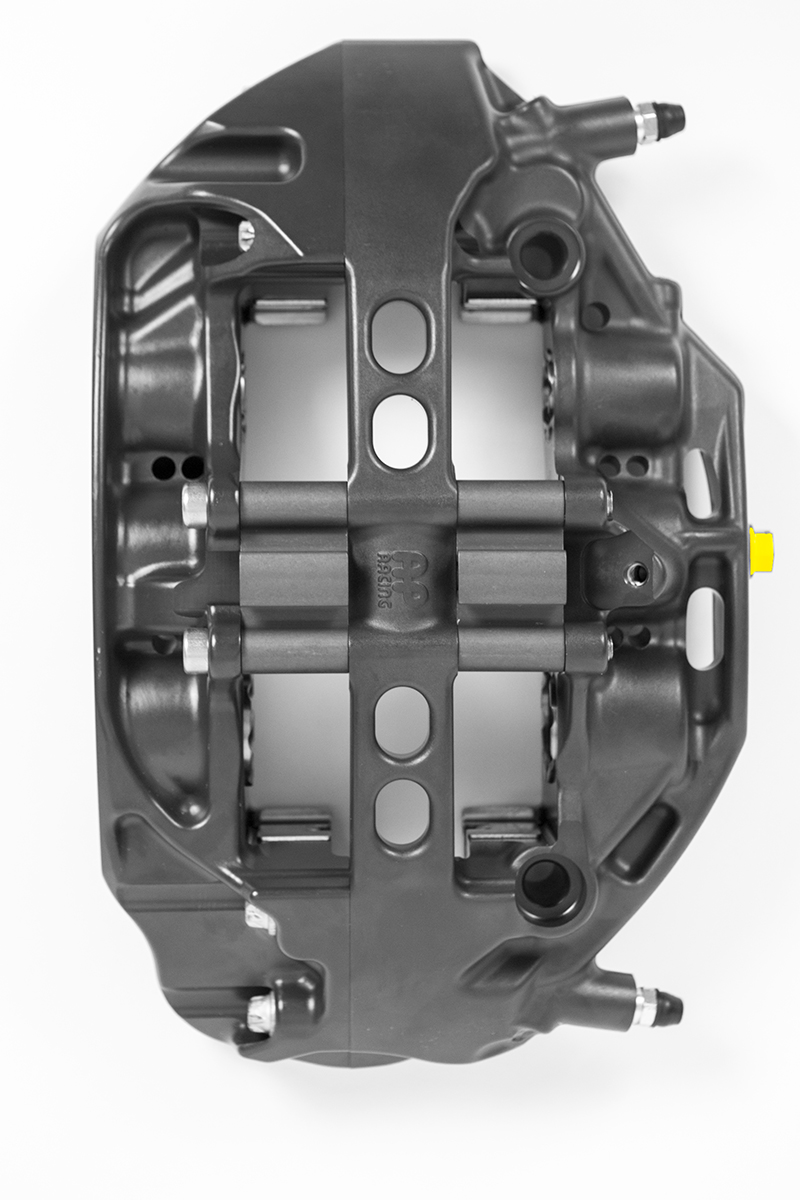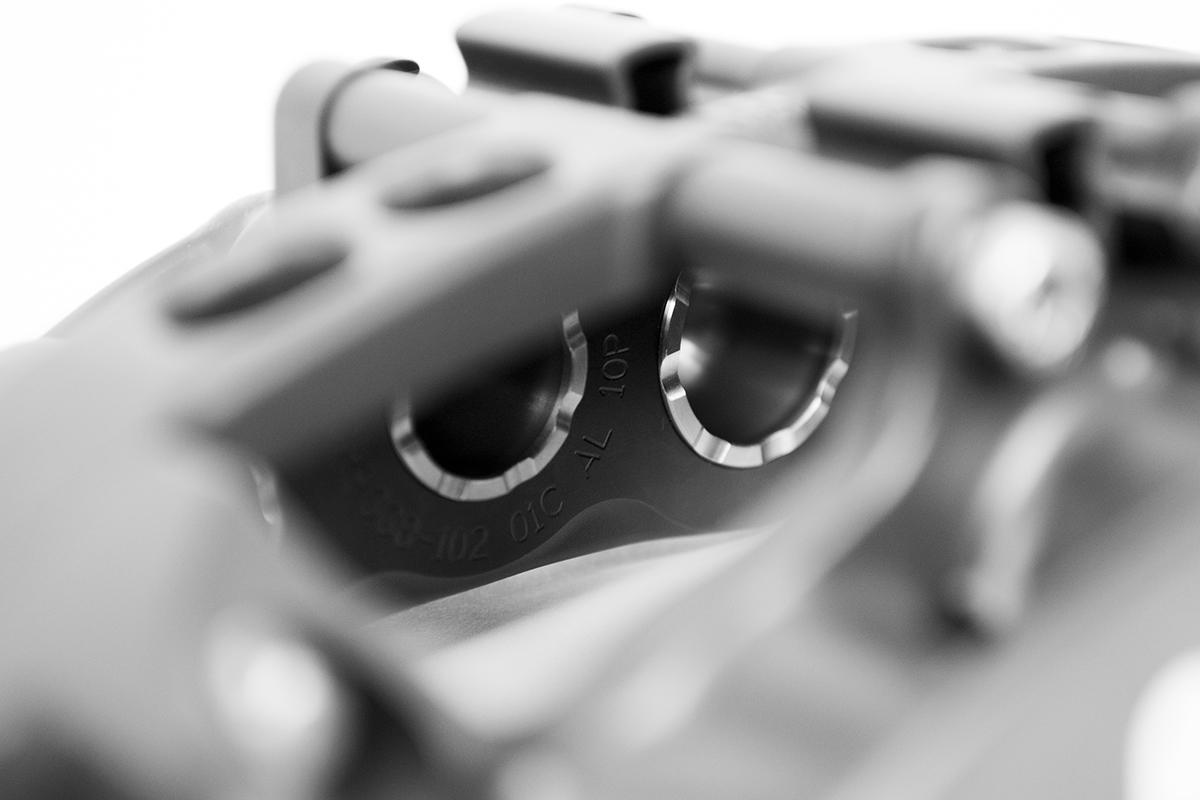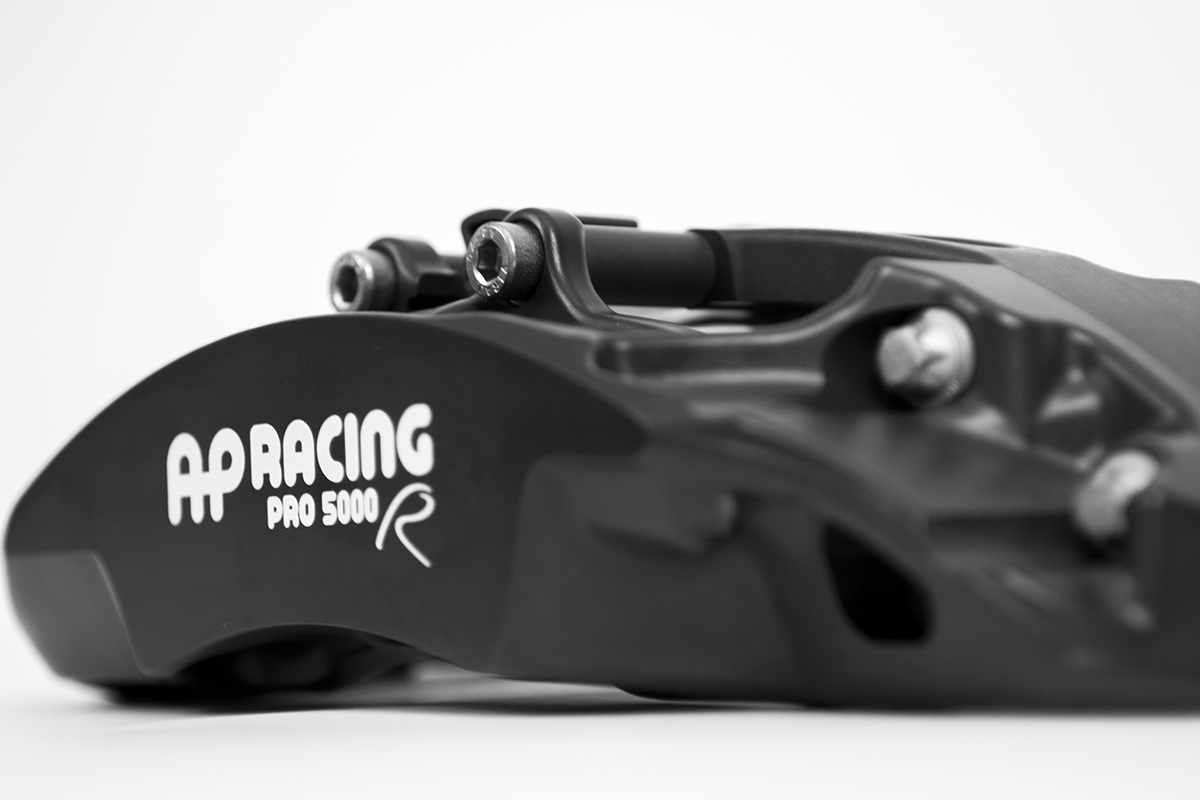 Share:
---
« Back to Listing