The ultimate McLaren 570S requires the ultimate brake system!
02.11.2021
Dustin Williams is building his McLaren 570S with the goal of putting a McLaren 570S GT4 in his rear view mirror on the racetrack. To help him achieve this goal, our friends at the race shop WRTeknika pointed Dustin towards our front AP Racing By Essex Radi-CAL Competition Brake kit and matching rear kit. While there's nothing wrong with the OEM carbon ceramic brake kit for road use, they're far from ideal for track use. Contrary to popular belief, carbon ceramic discs are not the same material as the carbon-carbon brakes used on professional racecars, and they have some huge pitfalls when repeatedly taken to track temperatures: They oxidize, are damage-prone, limit brake pad choice, don't feel good, and cost a ridiculous sum of money to replace. All of those factors are counterproductive to sustainable long-term track use and abuse.
Dustin took the time to document the install of our AP Racing by Essex Brakes, and he did a great job of showing not only how simple they are to install, but also how thoroughly addresses all aspects of the brake system such as the parking brake. At the 17:20 mark in the video below, Dustin takes the car out for a post-install test drive. Our system elicits a lot of smiles, along with some comments like, "Ohhh man, she stops, she stop, she stops" and, "The Brakes stop like..its insane..its awesome!"

On Dustin's YouTube channel you can follow him from the shop to the track in his 570S, and also watch a variety of entertaining videos about the other hot cars he has built.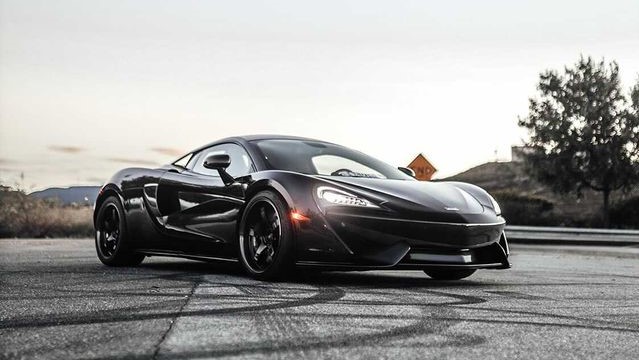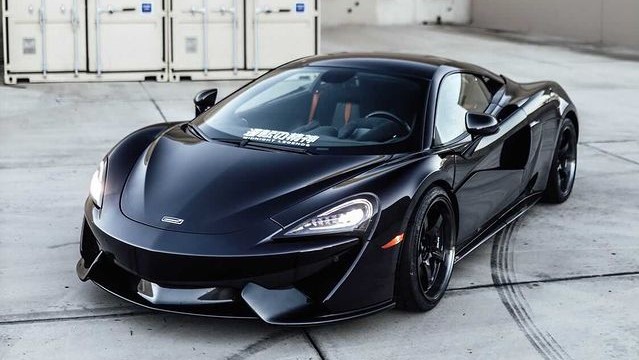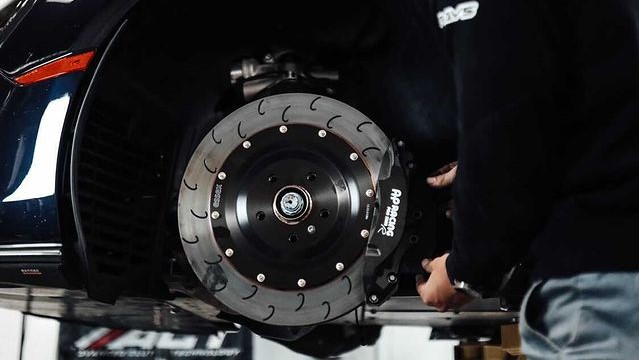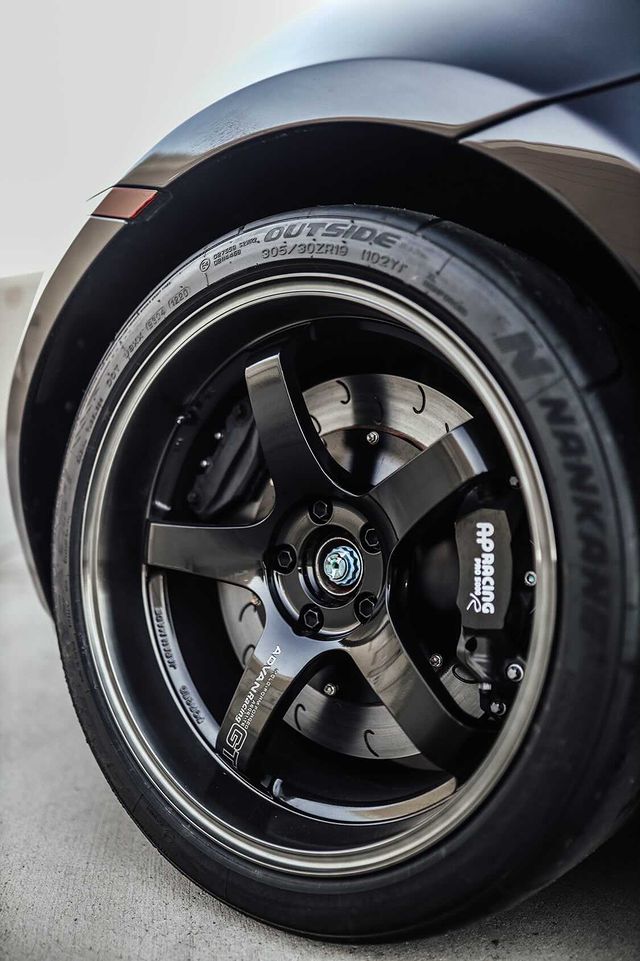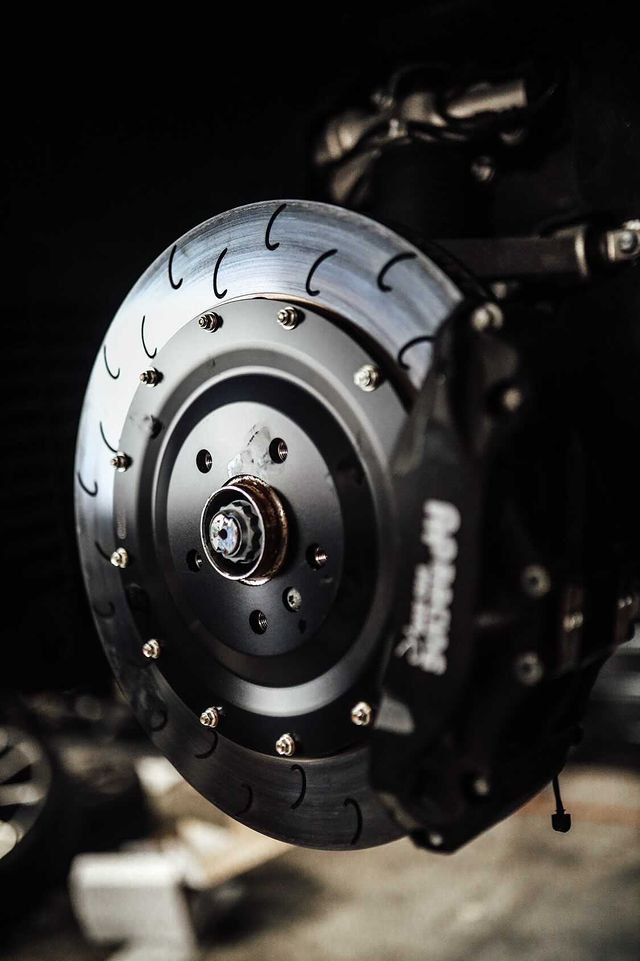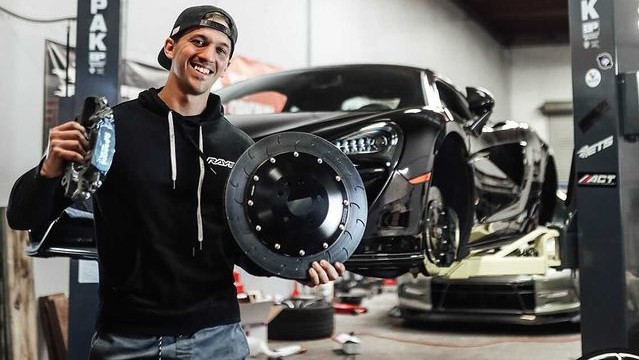 Share:
---
« Back to Listing