BRZ Owner's Review of our Essex/AP Sprint Brake Kit
04.16.2019
One of our BRZ customers recently dropped us some feedback on his Essex Designed AP Racing Sprint Kit, which has been proven to be the ultimate brake upgrade for the 86 chassis. He highlights some of its merits as he has put it through his paces over 40 track days.

Your experience level & driving history
40-ish days of HPDE on 4 different tracks
How has the brake kit changed your driving experience?
Decreased running costs. More consistent braking which inspires me to brake harder and later.
Problems that the brake kit solved (e.g.- pad fade, disc cracking, soft pedal, etc.)
Stock brakes performed okay with proper pads, but pads wore quickly. Longer-wearing pads and rotors help make trackdays a little less painful.
Favorite product feature
Thick pads; stiff calipers; consistent pedal feel
Comparison to other products you've tried in the past
On this platform, I only tried stock brakes/rotors vs Sprint Kit. Like I mentioned above, stock brakes were okay for my skill level, but the AP kit inspires more confidence and reduces running costs.
Overall ownership experience...how easy it to live with?
Generally super easy to live with. Installing brand-new pads can be difficult as the pistons don't always like play along. Otherwise, pad and fluid changes are a breeze.
Customer service by Essex before and after initial sale
Thankfully I haven't needed much in that respect. The few times I've reached out to Essex with random questions they have been quick to respond with helpful advice.
Documentation and ease of install
Install was messy but easy. Documentation was good.
Would you buy it again, and would you recommend it to a friend?
Yes, and yes. I already have recommended it to several.
Anything about the product that you think could be improved?
Nothing comes to mind.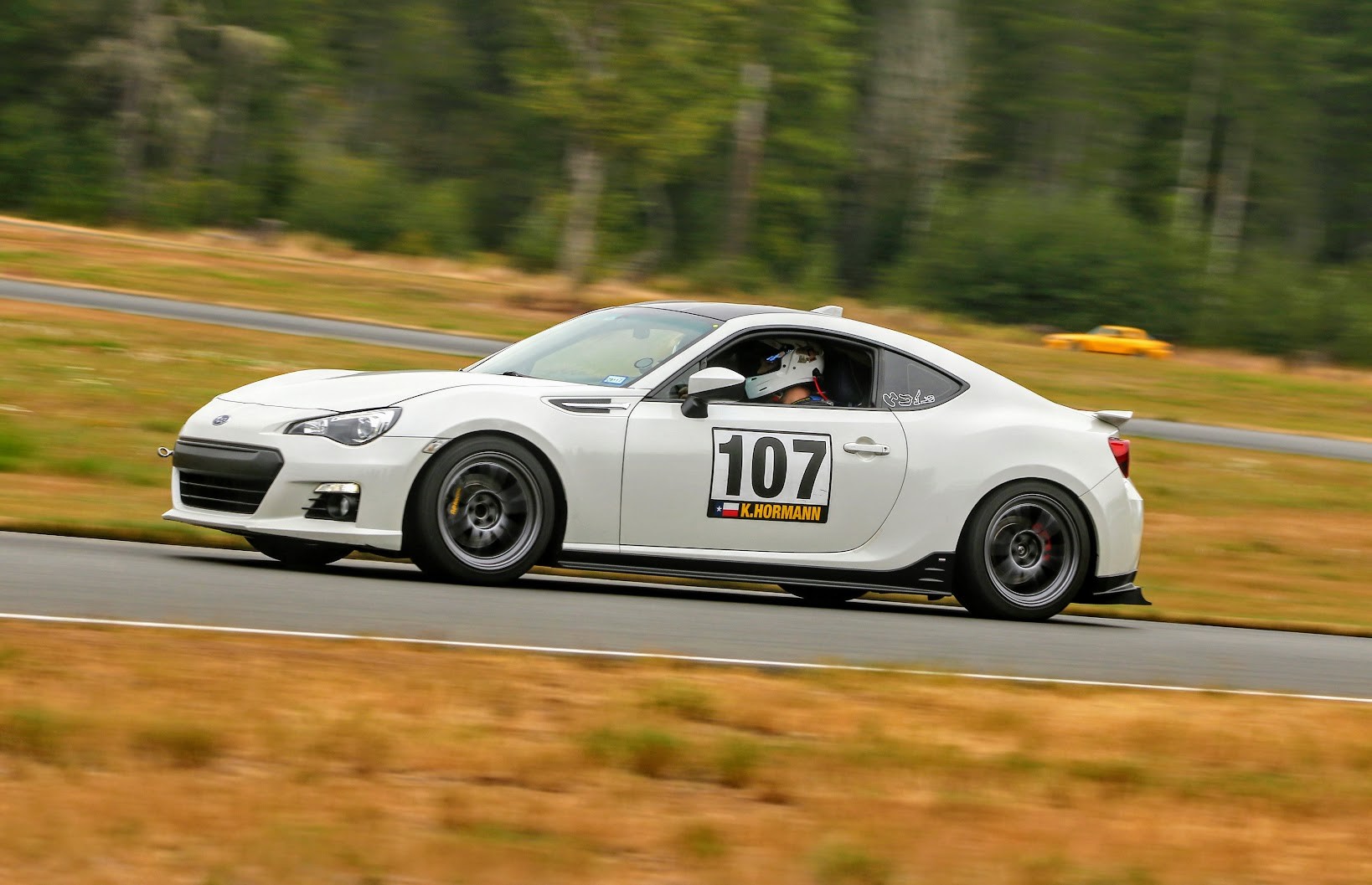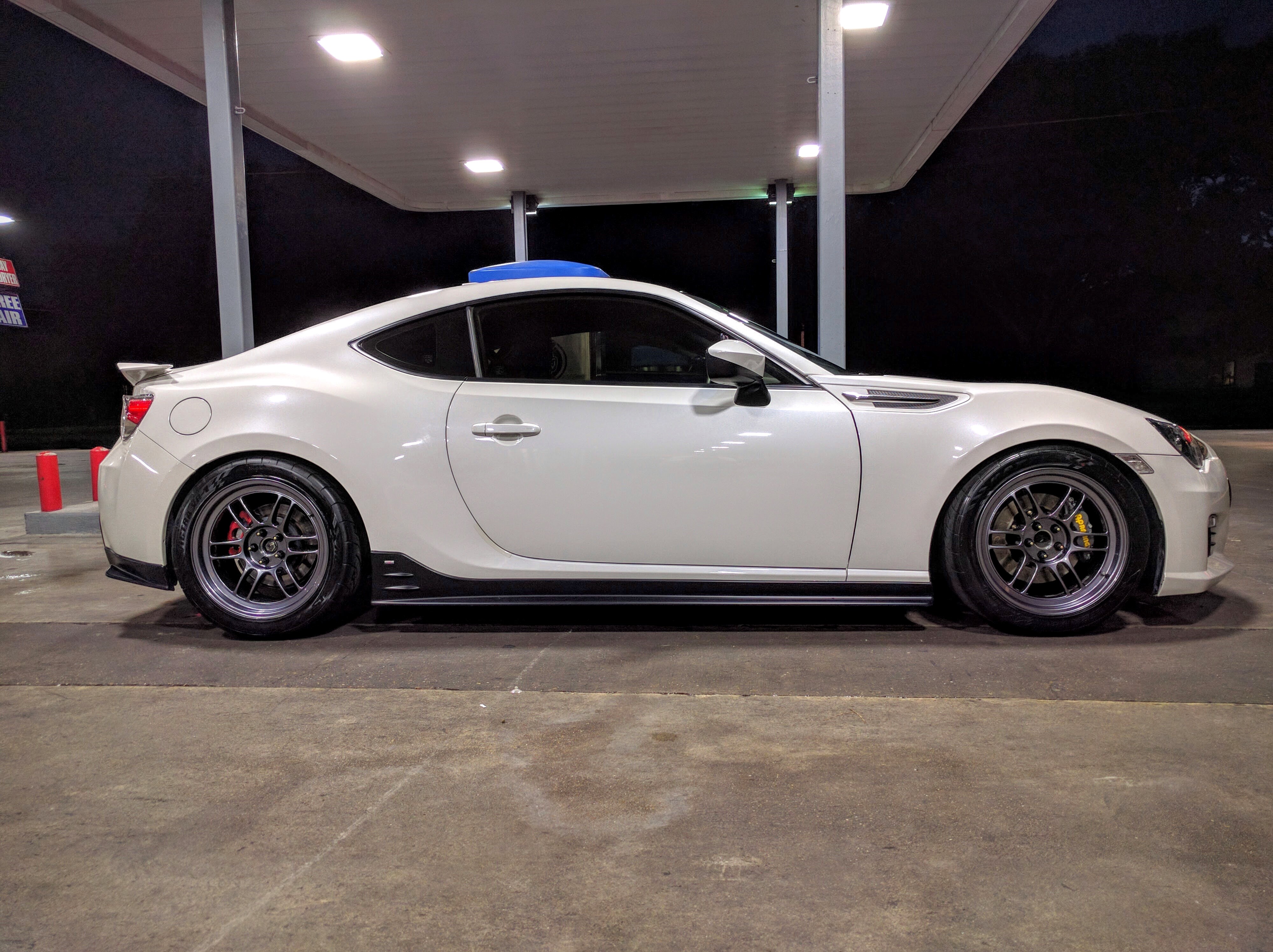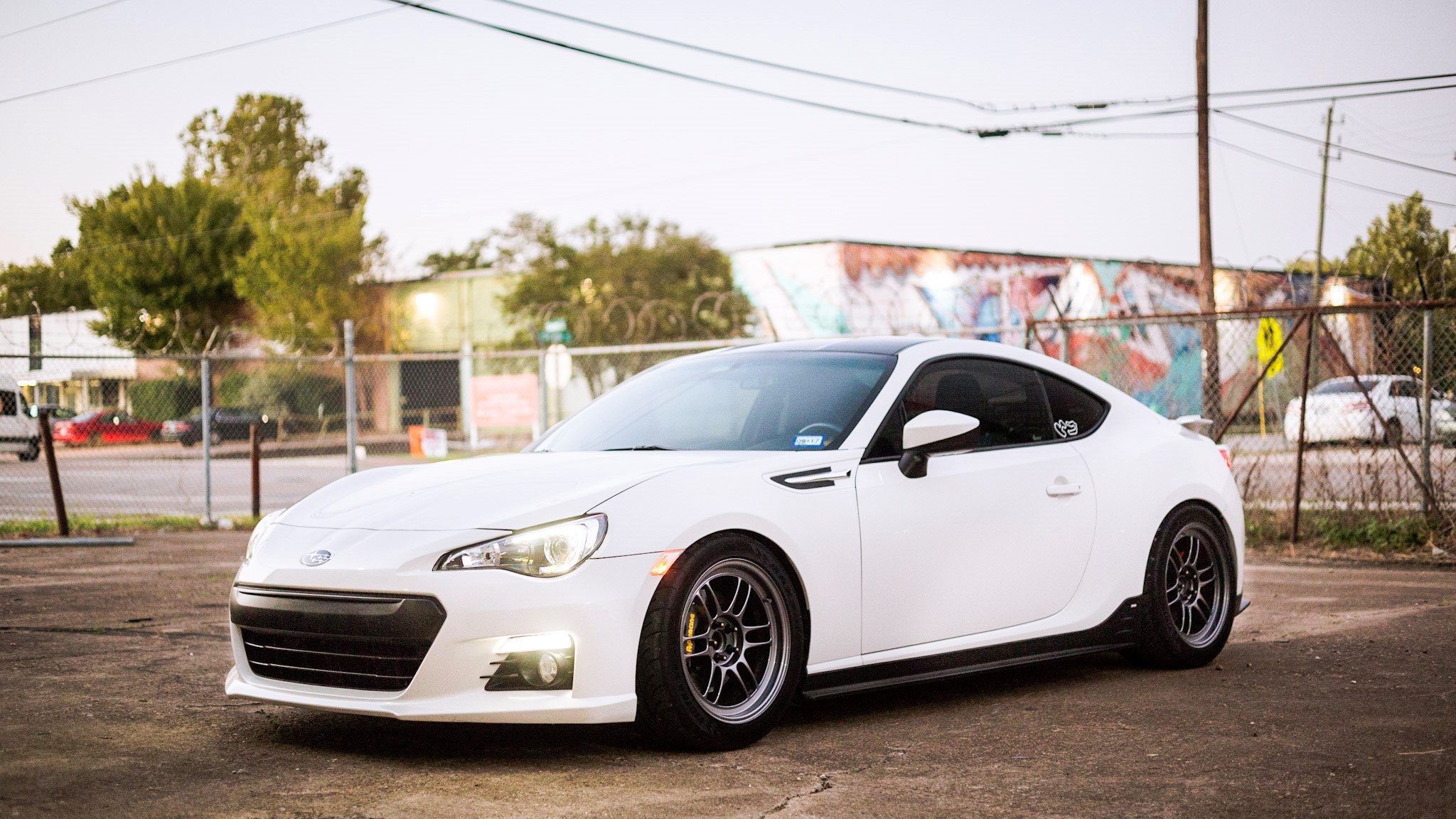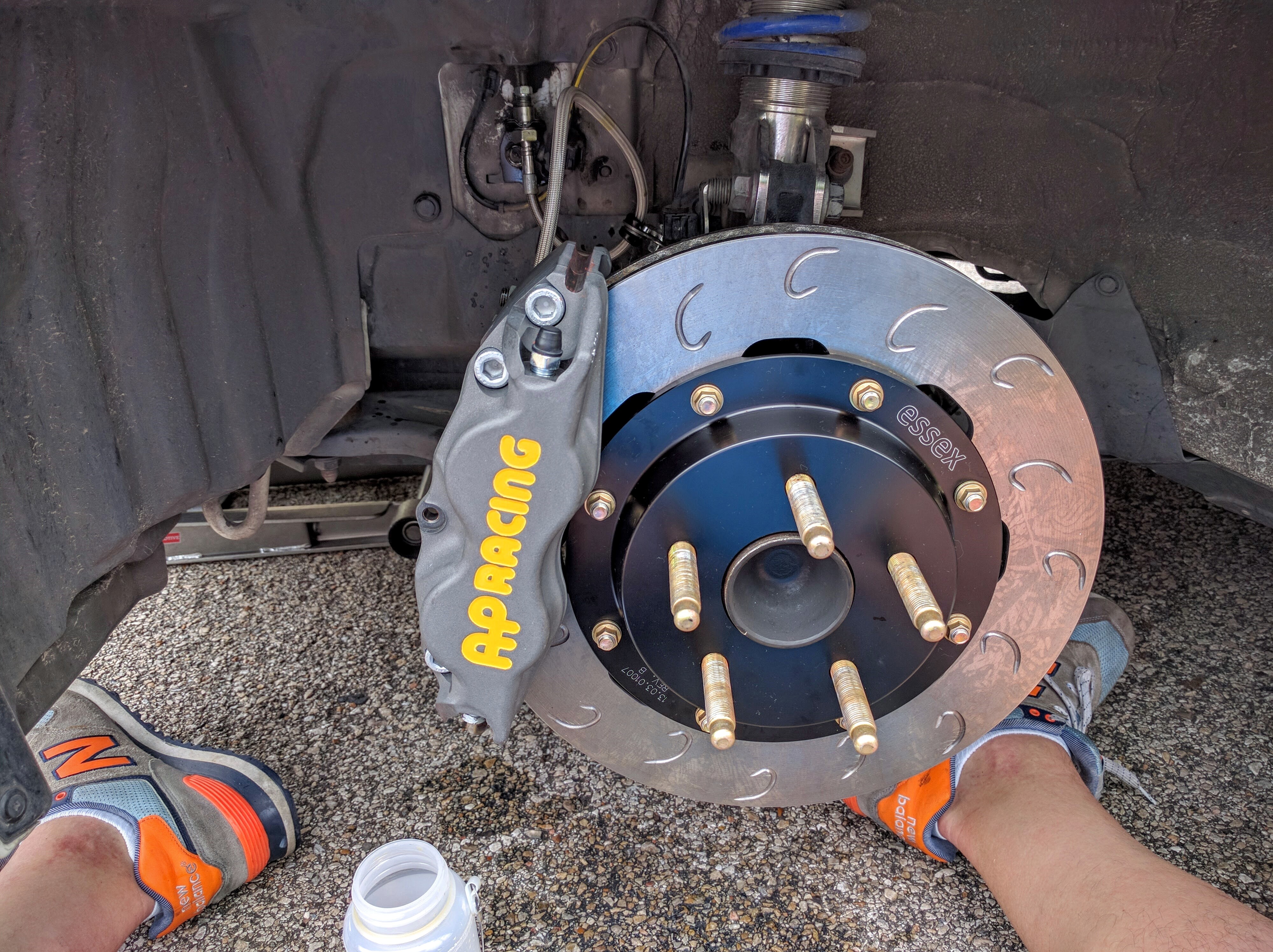 Share:
---
« Back to Listing