BRZ owner doubles his car's horsepower...needs brakes! His review of our BBK enclosed.
05.14.2014
We recently sent out a survey asking for customer feedback on our Essex Designed AP Racing Competition Big Brake Kits. Below is the feedback from a former autoX'r who recently decided to risk track day additction for the first time this season in his Subaru BRZ. After doubling the horsepower of his car, he decided that our Essex Designed AP Racing Sprint Competition Big Brake Kit was what he needed to establish confidence during heavy track use. Below are his thoughts on our system:
Your experience level & driving history
Driving sports cars for 10+ years with some autocross experience, but first season taking the car to the track
How has the brake kit changed your driving experience?
With the addition of the Sprint Kit, I'm able to brake with confidence, and without worrying about brake fade later in the session. The car has been modified to produce double the original power, so the stock braking capacity was a real concern.
Problems that the brake kit solved (e.g.- pad fade, disc cracking, soft pedal, etc.)
Problems that the kit solved include brake fade and much improved pedal feel.
Favorite product feature
Peace of mind that my brakes would work at full potential in every turn at the track, and ease of changing pads.
Comparison to other products you've tried in the past
This is my first big brake kit. I made my decision to go with the Essex AP Sprint Kit due to AP and Essex's stellar reputations and multiple recommendations from people who track with this kit.
Overall ownership experience...how easy it to live with?
The brake kit itself has not impacted the ownership experience in any negative way. There are increased noises while braking, but that is mostly attributed to pad selection. The street pads that I use are pretty quiet after being bedded-in, while my particular track pads are noticeably noisier.
Customer service by Essex before and after initial sale
I purchased the kit through another vendor, but the staff at Essex were happy to answer any questions that I had about the kit afterwards.
Documentation and ease of install
The documentation provided was extremely clear and detailed. Installation was a breeze, and I did not run into any unexpected issues. I probably spent more time bleeding the system than installing the Sprint Kit.
Would you buy it again, and would you recommend it to a friend?
I would absolutely buy this kit again if I need to, and have already recommended it to multiple friends.
Anything about the product that you think could be improved?
None!
Race or event wins on our brake kit
Haven't raced yet.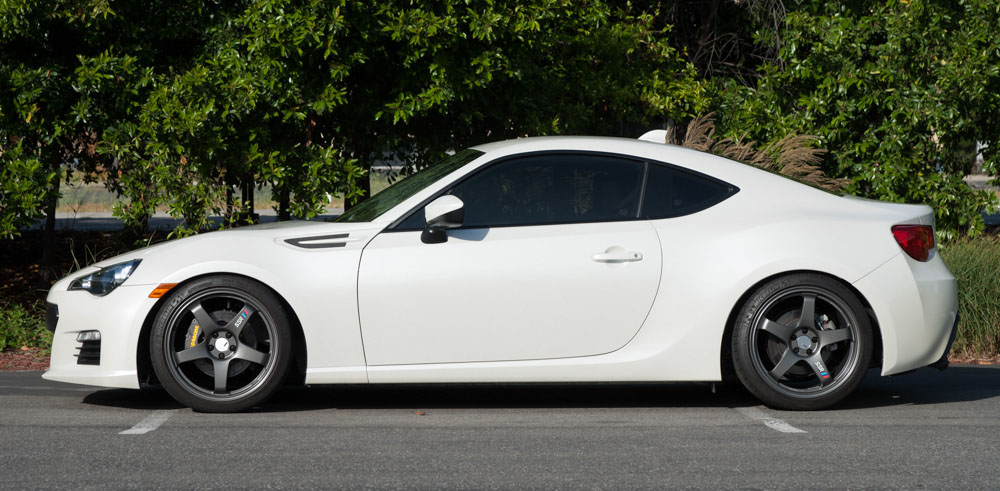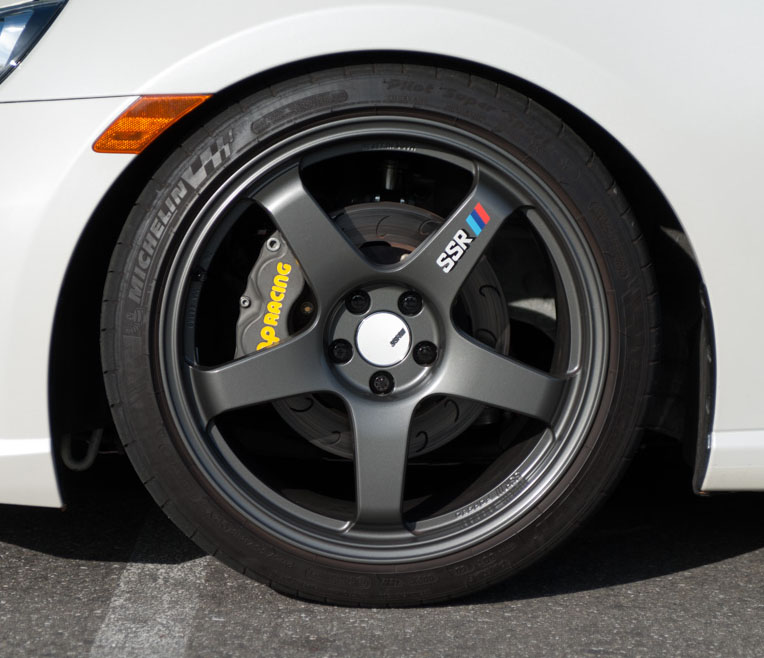 Share:
---
« Back to Listing