Bringing Confidence to Drivers, One Brake Kit at a Time
10.18.2019
Confidence is important on-track, and it factors into every decision and driver input. At Essex we don't produce products that simply 'work', but rather our goal is provide solutions that cut lap times, last multiple track days, and inspire driver confidence every time they reach for their brake pedal. One of our M2 Competition clients recently put our AP Racing by Essex Radi-CAL Competition Brake Kit to the test a Spa-Francorchamps in Belgium and wrote a review on Bimmerpost that we had to share:
"These days we have companies all the time wanting us to spend our valuable time writing them up a 5 star review after we order some basic £5 product from them online. I get why they are asking for the review, but for the great majority of the time I just have no interest in doing this for them. I simply have better things to do with my time. However, this is not the case with regards to Essex Parts and Jeff Ritter who works in their High Performance Division.
Prior to picking up my 2019 M2 Competition in March I knew I would be tracking the car – that was the point of buying it – and I had read many threads on Bimmerpost on what brake set up people were using. I soon came to the conclusion that I did not want to just add stainless steel lines, better pads and brake fluid. I wanted real stopping power, a solution that would let me rag my car round the track for as long as I wanted without having to worry about brake fade.

After watching some of Essex Parts' videos on YouTube with Jeff talking through their AP Racing Pro5000R brake kit; its benefits in terms of reduced weight over stock brakes; ease of ability to swap pads yourself, which is important for someone like me who is in no way mechanically minded; longevity of discs, lack of brake fade, etc, I contacted Jeff and I couldn't have hoped to have found someone more patient, informative and knowledgeable throughout the whole research, purchasing and aftercare process. No question was too much for him to answer and, trust me, I asked him plenty, many of which were probably quite dumb. Jeff is a petrol-head who is passionate about the AP products Essex sells and it's clear he takes great pride in his work. I'm not one for blowing smoke up people's arses, but I will make an exception in this case.

Anyway, to the brakes. I have done 5 track days this year – 4 in the UK and a very recent trip to Spa, which was sunny and 22 degrees (What. A. Track!!!). All I can say is WOW! These brakes combined with Ferodo pads (DS2500 for street and now DSUNO on track after switching from DS1.11s) are sublime. The stopping power is immense and I haven't seen any brake fade whatsoever from the front or rear kits. They just give me so much confidence to brake late and still be able to hit the apexes and everyone who has been a passenger in my car on track has commented on how damn good they are. Switching pads over myself is also a piece of cake and I see that as being a huge plus for this system.

Just for the record, I am not being paid to give this review. I simply like to give credit where credit is due and if you are seeking to buy some APs for your car then you would be wise to get in contact with Jeff to see for yourself. I just can't wait for many more track days in 2020 and beyond."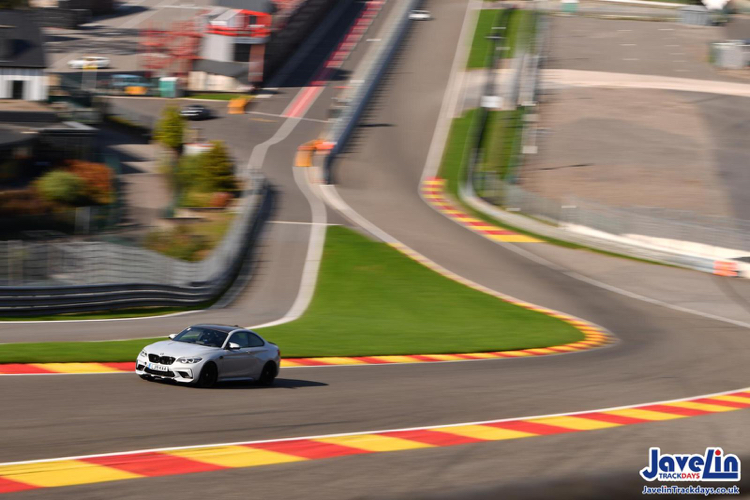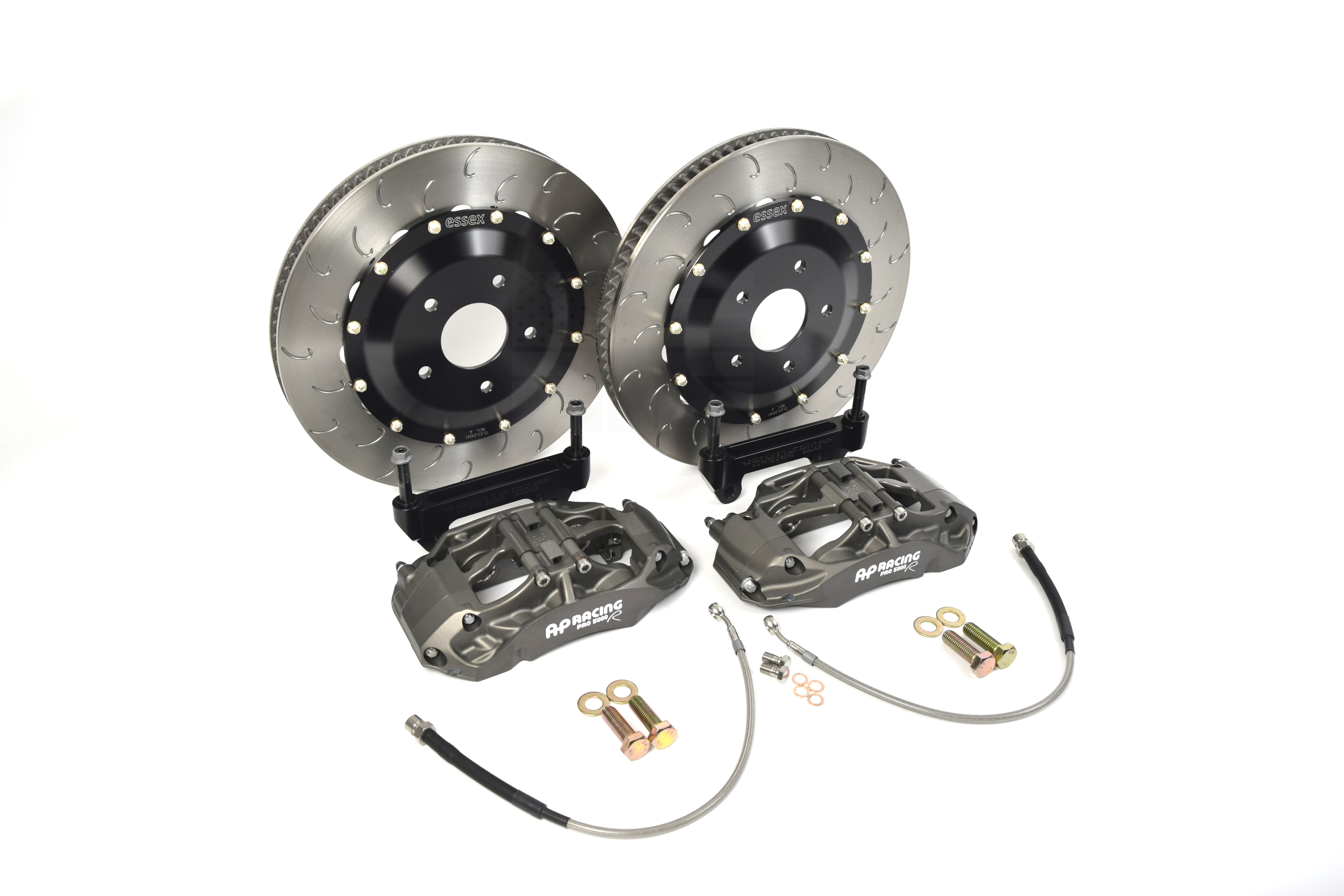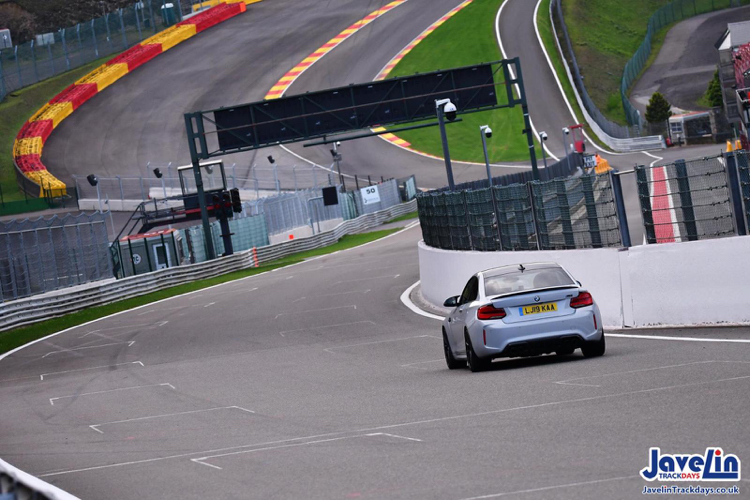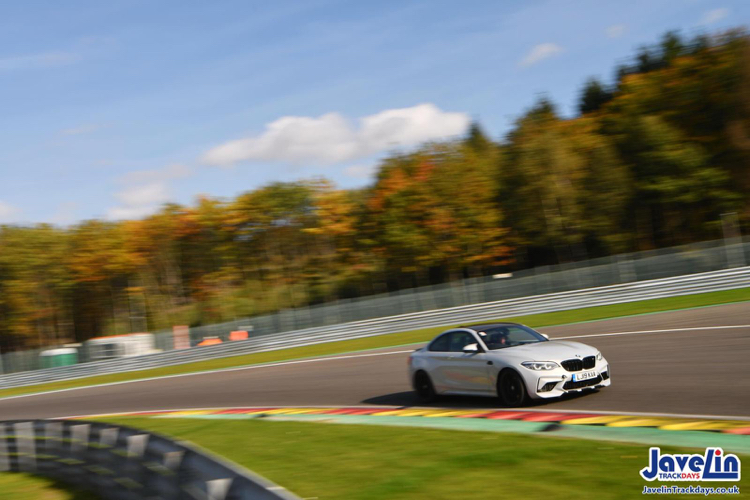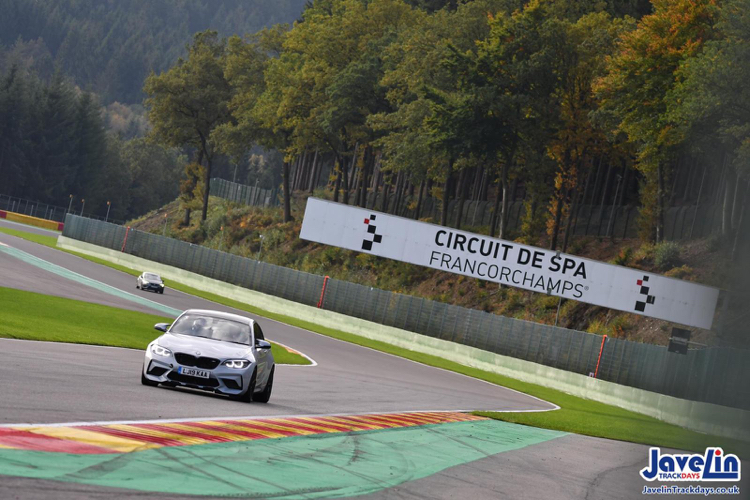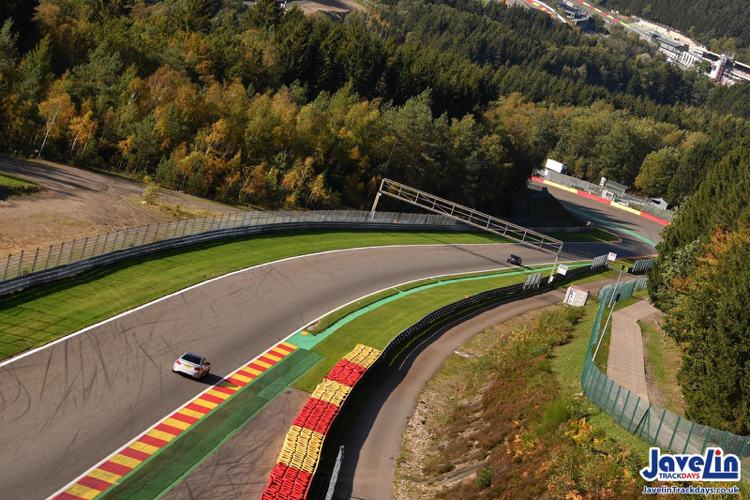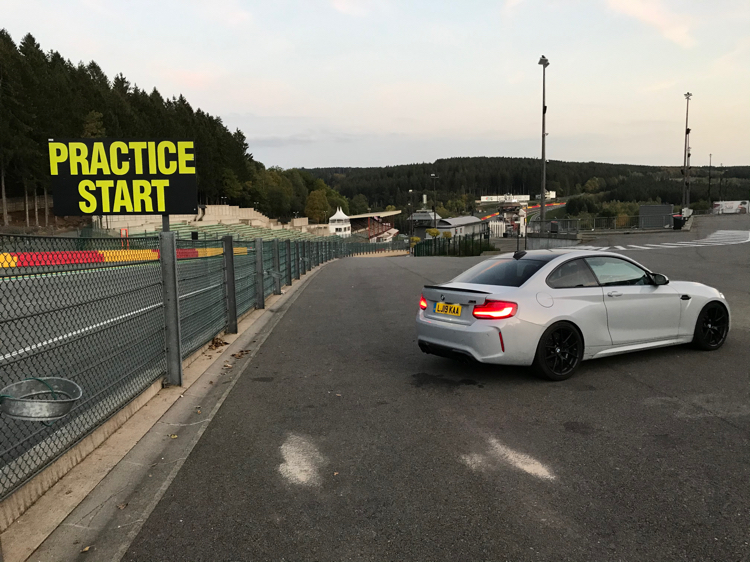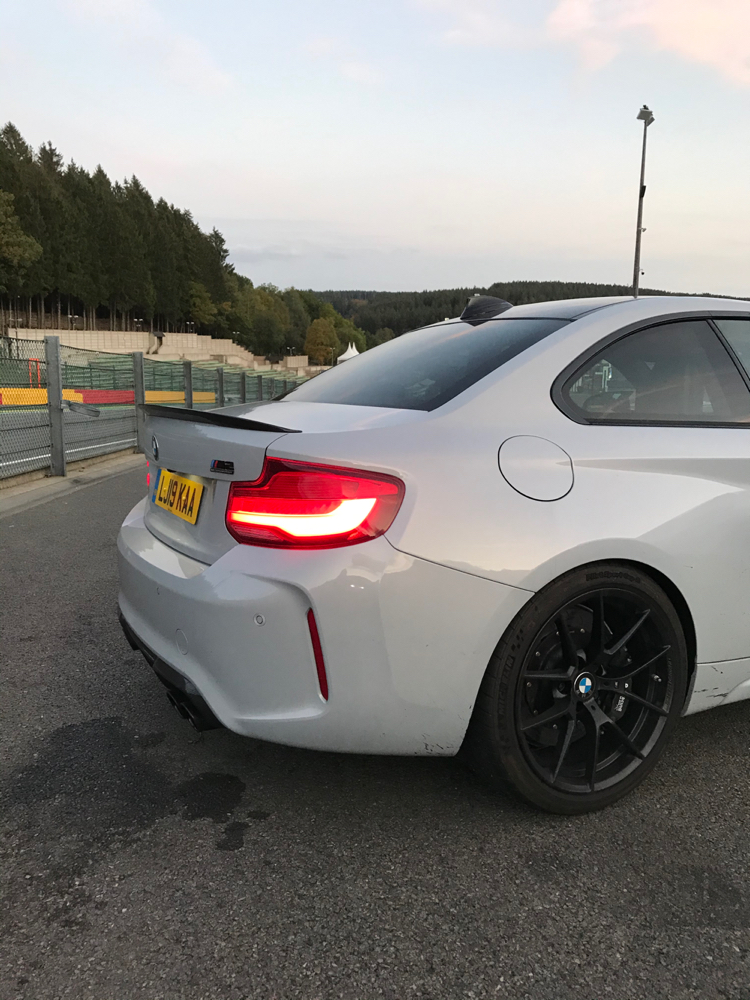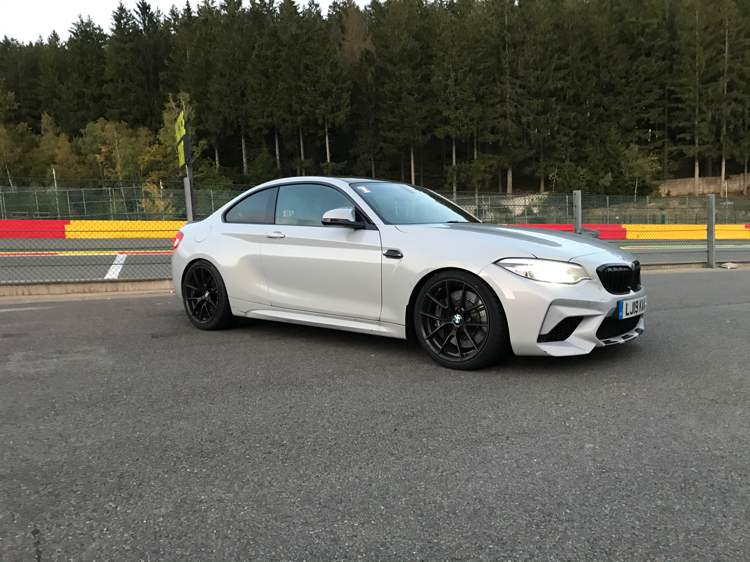 Share:
---
« Back to Listing