Essex/AP Racing Competition Brake Kit five year review!
05.16.2019
After many thousands of miles and numerous track days, one of our customers provided some insight into what it's like to own an Essex Designed AP Racing Competition Brake Kit.

"Long Term Update: the BBK on my E90 M3:
55,000 miles and 20 track days later, I finally had to swap the rotors in my Essex BBK. While there were only very tiny heat cracks on the rotors, pretty sizable pad grooves had caused a ridge in the rotor, making some parts of it pretty thin. Because of this I decided to swap rotors in abundance of caution (realistically could have had probably 2 more track days on the rotors). I was one of the original purchasers of the V1 Essex/AP Racing Endurance BBK and have been super satisfied with it over the past 5 years. I've talked a lot on the forums before about the stopping power, which is amazing but these brakes are also very durable.
A few of the key things that I've noticed that have been awesome in owning this kit:
No Need for Piston Dust Boots: Notice that people say you should have the rubber dust boots at the pistons. After 55k miles, numerous fluid flushes, track use & lots of use in various environments (dust, sand, debris, etc.) and nothing ever got stuck. Dust boots will melt on the track, and the pistons already have silicon seals from the inside so nothing will get stuck. Worrying about the kit not having dust boots is a non-factor.

Extremely Durable: Twice at the track, I under estimated how much pad wear I actually had after few sessions and had metal to metal contact where I had to do a pad swap. In spite of my mistake, the rotors were actually fine (was caught early but still... was was a little surprised that the rotor was pristine)!

Run Much Cooler: My friends all track E9x and F8x M3s. A few times at the track, I brought in an IR surface temperature gun and we compared temperatures among my car with the Essex endurance kit, my friends E92 with stock rotors & Pagid Pads, and my friend's F80 with stock rotors & Pagid Pads. Coming off the track, my rotor surface temperatures were about 40% lower than the other two setups (about 350-400 degrees vs 580-700 degrees). That is crazy!

Brake Noise: The brakes make a little more noise than stock (pads rattling, making groaning sound when you first back up especially after the rotors have been wet in the rain), but honestly after having experienced cars with stock BBKs right out of the box (brakes on GT350R or 911GT3 RS) this kit is no noisier than these stock brake kits. The AP calipers have optional pad tension kits and inserting these clips really cuts down the pad rattle.

Overall, I'm super satisfied with the kit, and given my car now has 100k miles, will probably be the last set of fronts that I'll need as I won't be tracking the car as much as my last set and plan to drive this car for another 50k-60k miles. I recently got a 911 GT3RS and plan to replace the PCCB with the Essex/AP Racing equipment. Also, I used to have a GT350R and the race versions of the car the FP350S and Shelby Mustang GT4, cars that are consistently some of the fastest in their race series, both carry Essex-designed AP racing rotor kits. While the stock brakes of the 350R were fantastic (I told Essex they should make a rotor only solution while keeping the stock caliper), they did run extremely hot and I think just used size as a way to dissipate heat.
Awesome job, Essex/AP Racing. Thanks for 55,000 blissful miles!"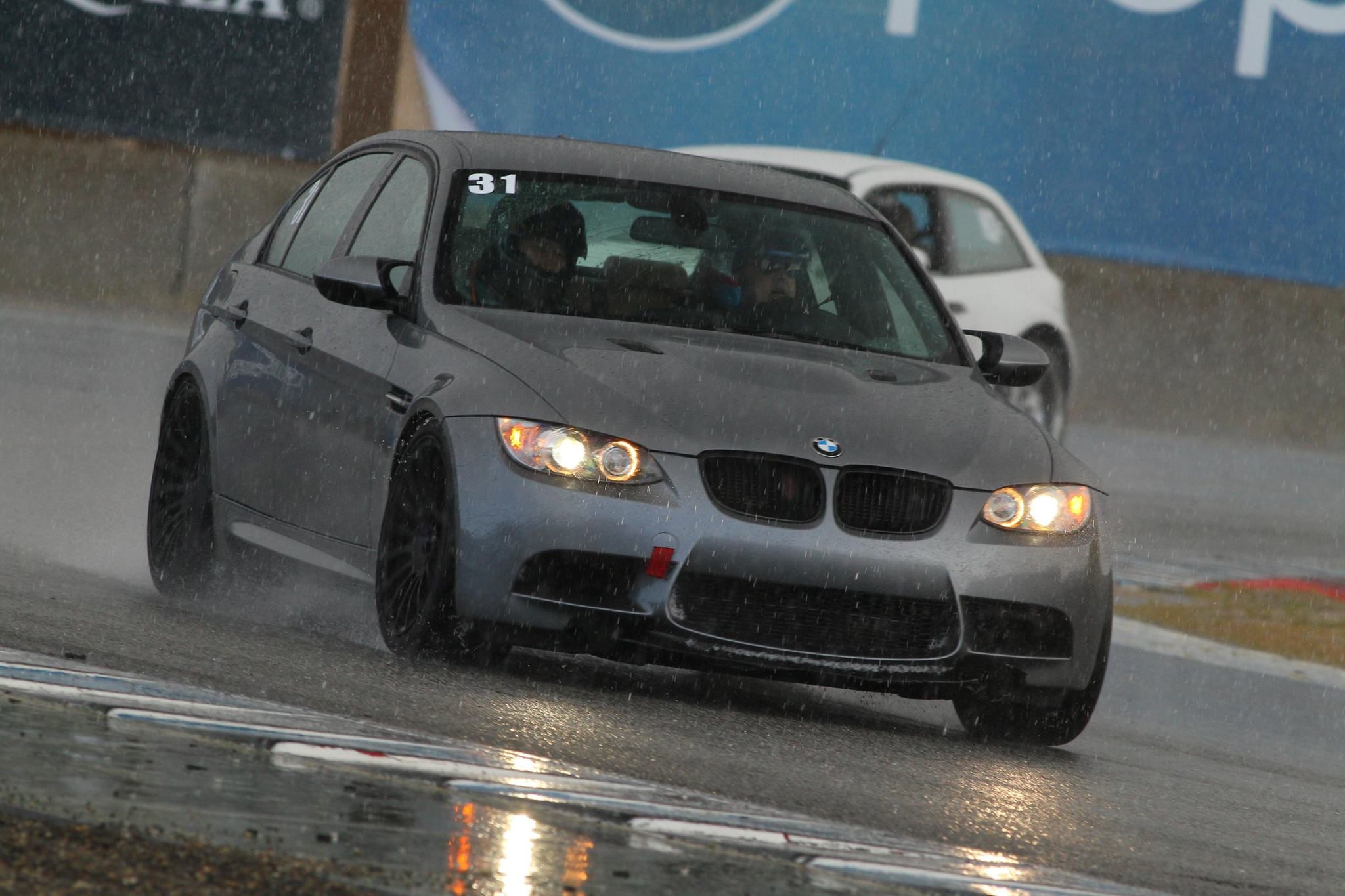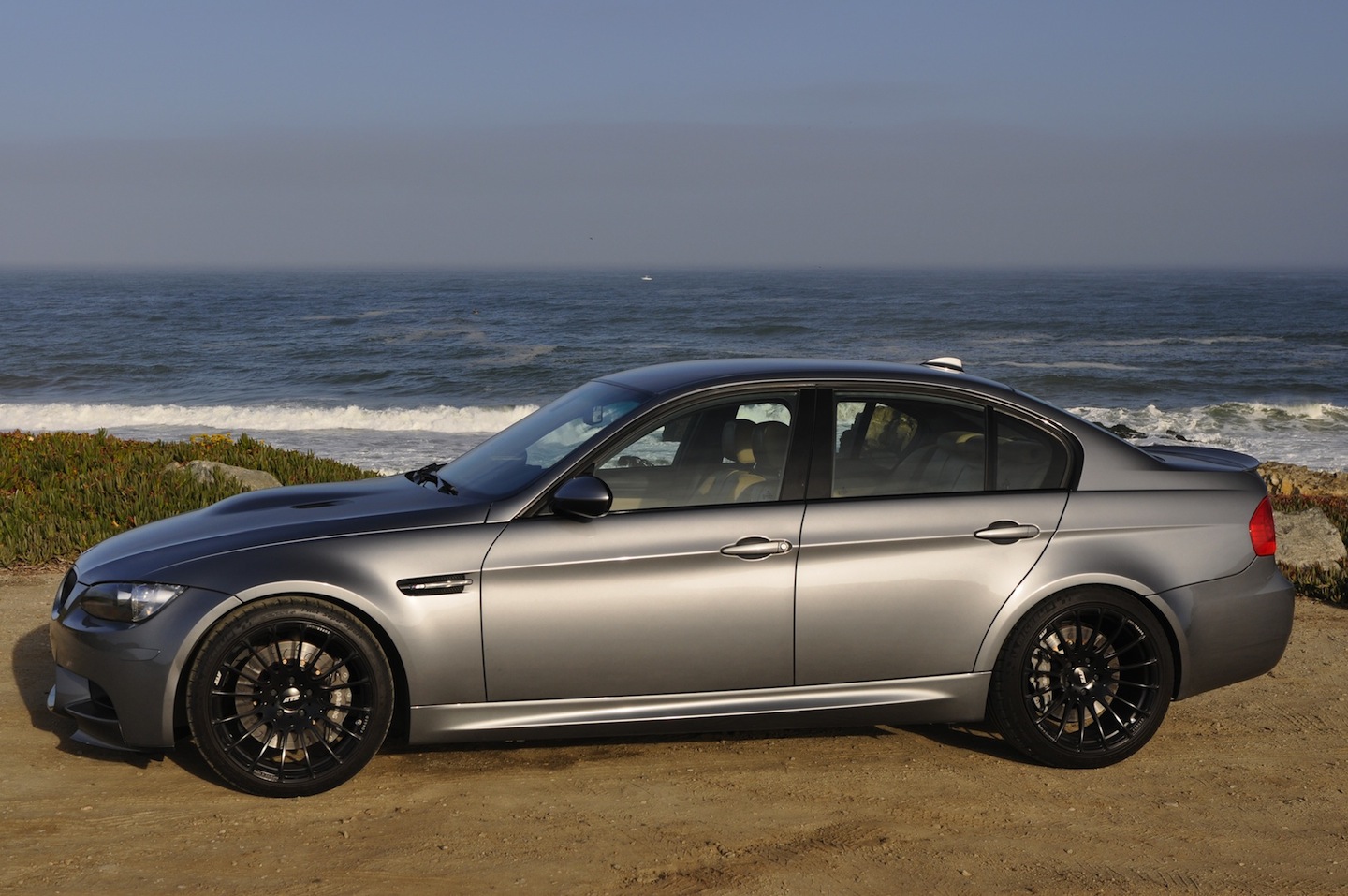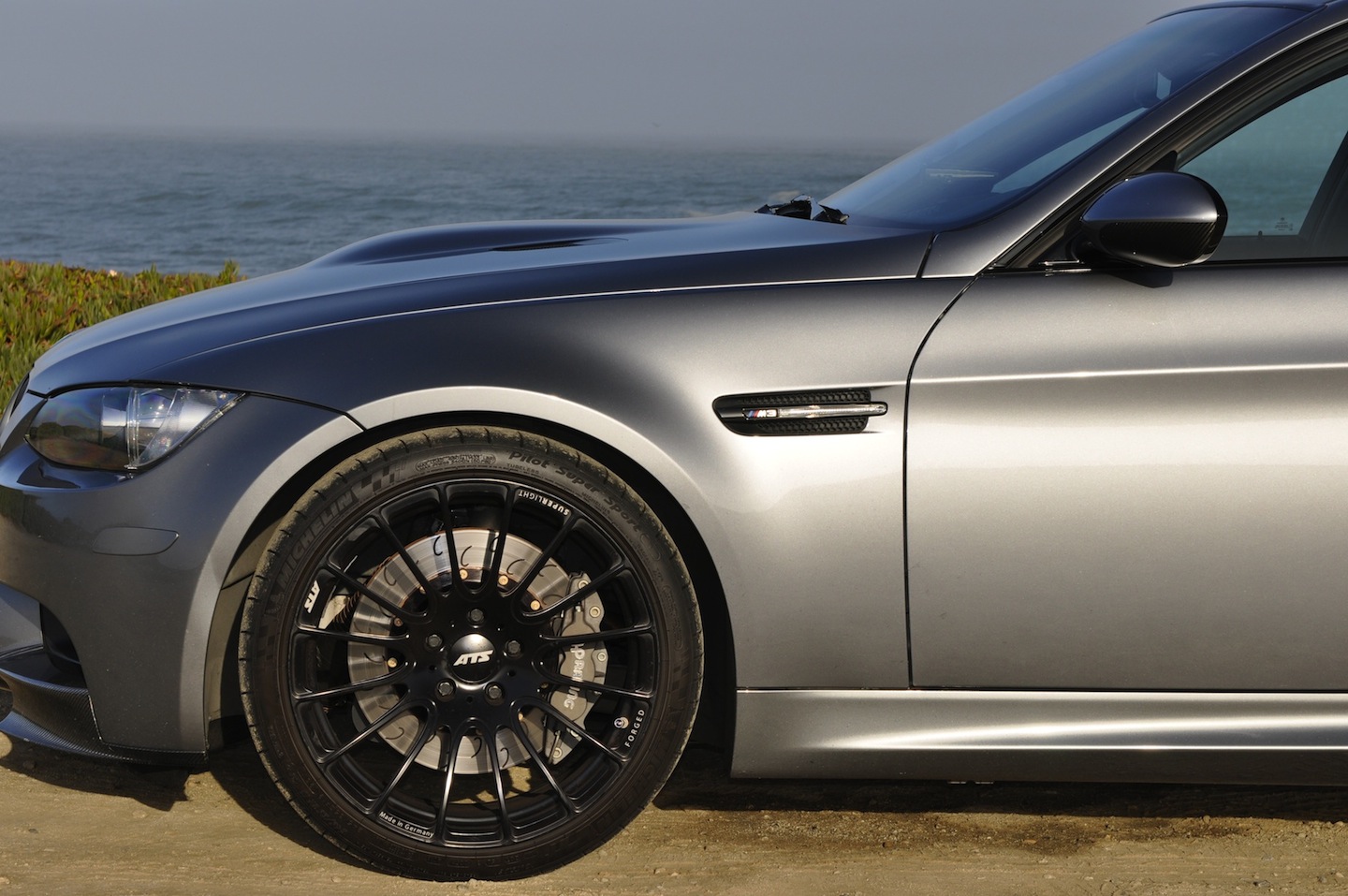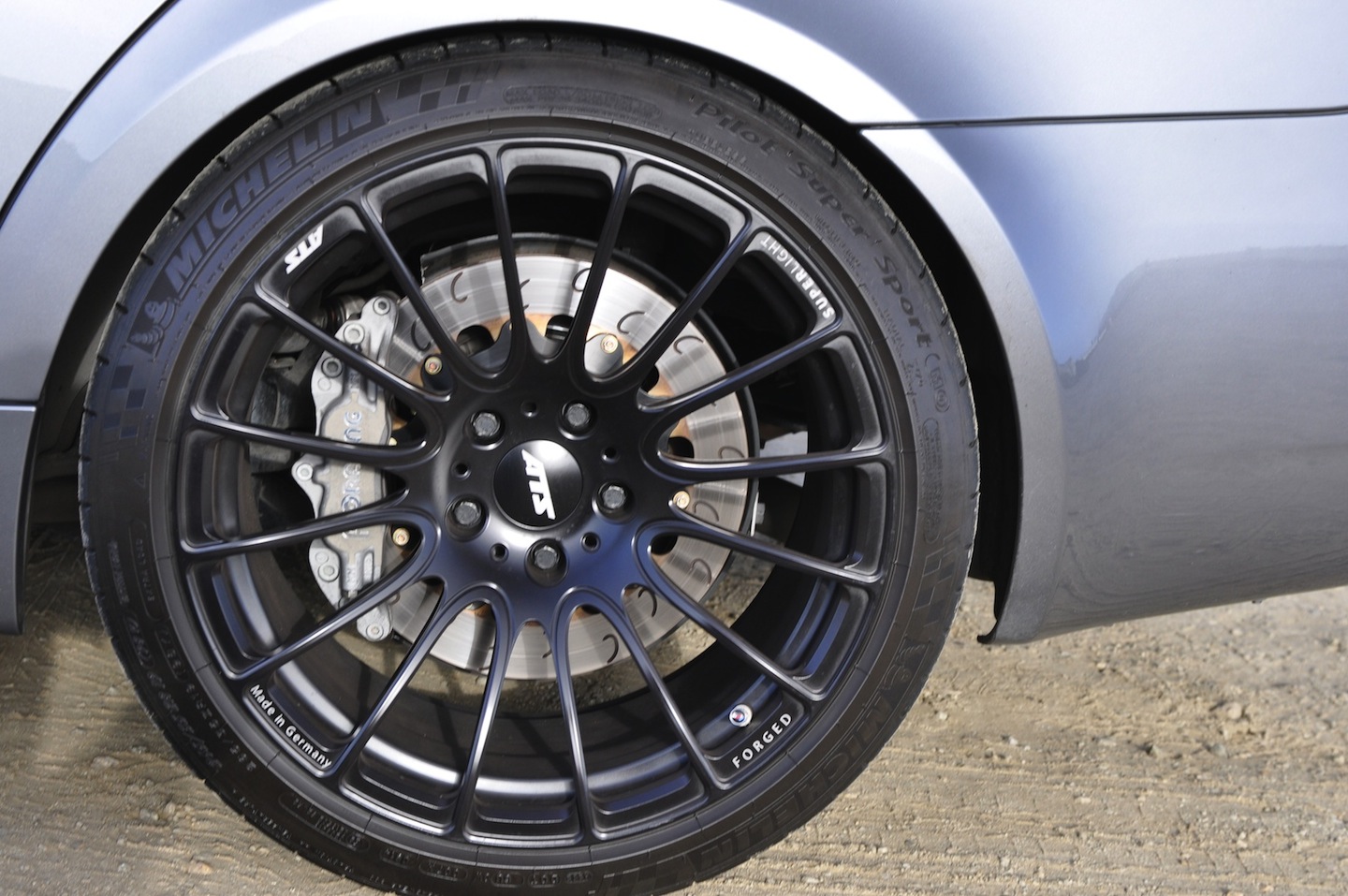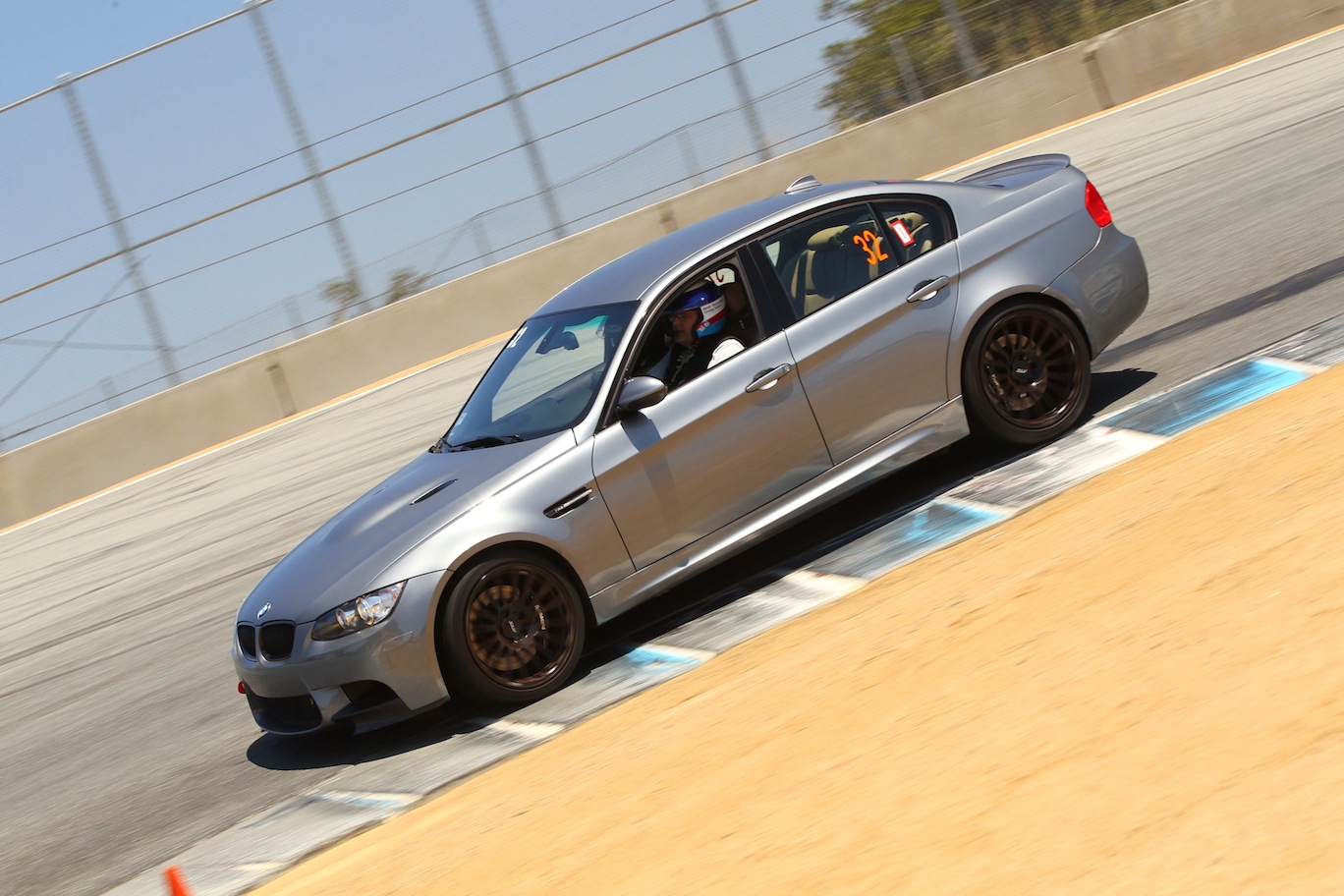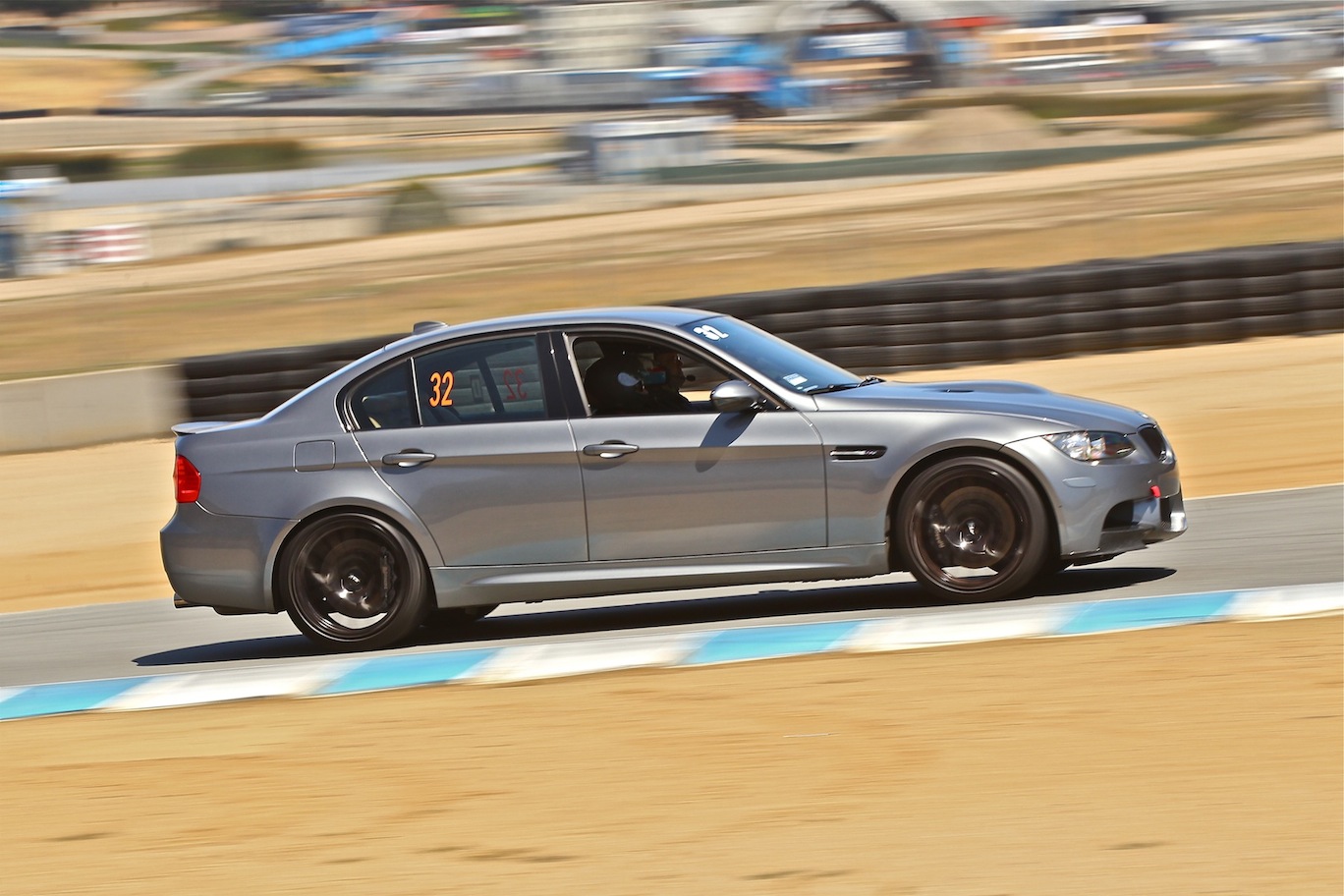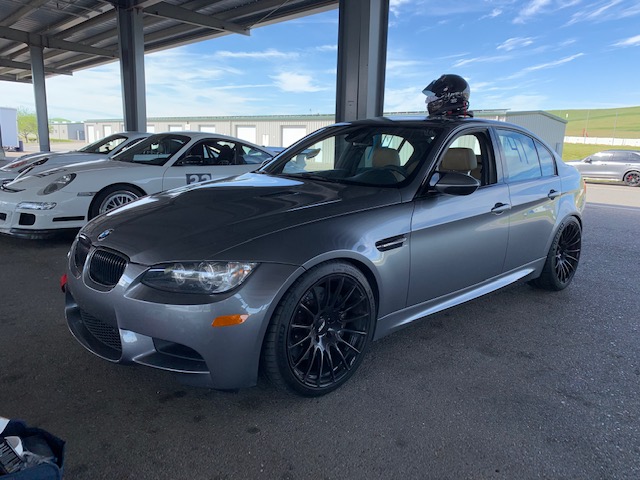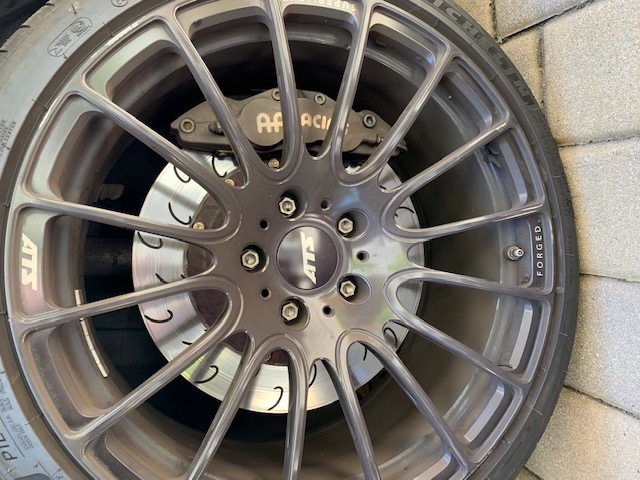 "Old rear rotors (similar to old fronts, the old rears you can see the grooves made by the pad but still look good after 55k miles!)"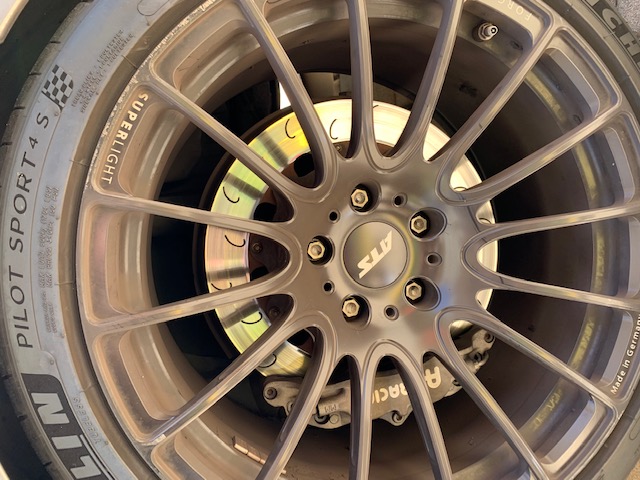 Share:
---
« Back to Listing