Carl Rydquist Wins the Trans Am Super GT West Coast Championship on Ferodo Racing Brake Pads
10.18.2019
Carl Rydquist first started making "notable" appearances back in 2001 when he was displaying his unique driving abilities by beating out 1100 amateur and professional drivers in the Eurosport Super Race Weekend Go Cart Challenge. His career really started to flourish around 2004 as he started more commercial driving and has since built a solid career. He became a member of a Performance 2-person stunt driving team, won a SAG membership and has driven over 200 hours in Porsche racecars. In 2017 he was USTCC GT Champion, and was chosen by team Prototype Development Group to drive for 2019. The season culminated with Rydquist securing the Super GT West Coast Championship in the PDG Factory Five GTM.
In any race series, brakes play a critical role, and brake pads dictate feel and confidence on track as much as nearly any other component. Rydquist commented on the Ferodo DSUNO pads after the win, "We are so stoked with the recent successes, and thankful for the strong partnerships that contribute to the car's performance. It's not just words, there is a real difference. Ferodo are my favorite when I need to go really fast, they offer unparalleled pedal feel that makes it a breeze to modulate during threshold and left foot braking."

Carl is running Ferodo's DSUNO pad compound. The DSUNO is a moderate mu pad that works well on a wide variety of vehicles. It offers great consistency, good wear characteristics, and is easy to modulate.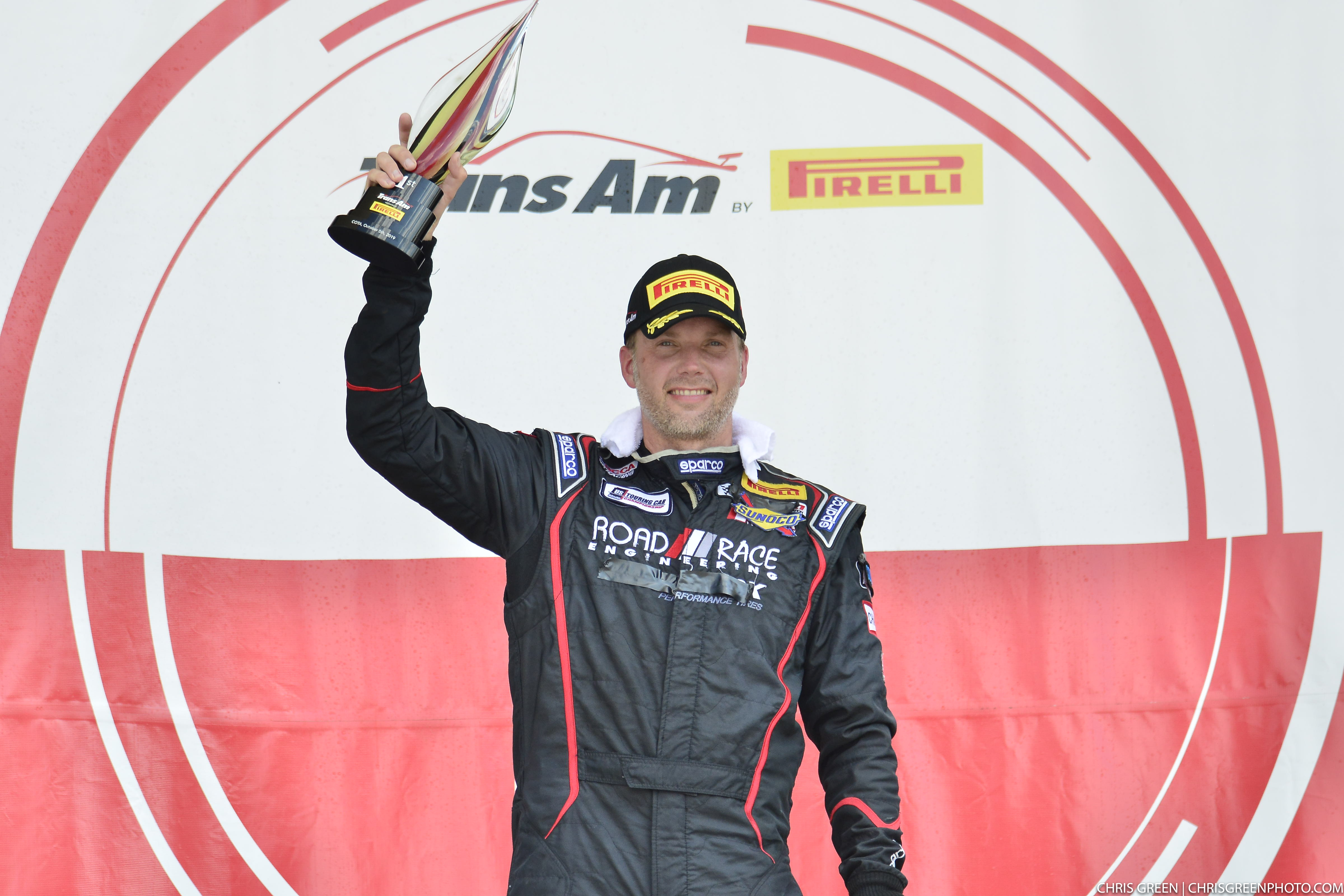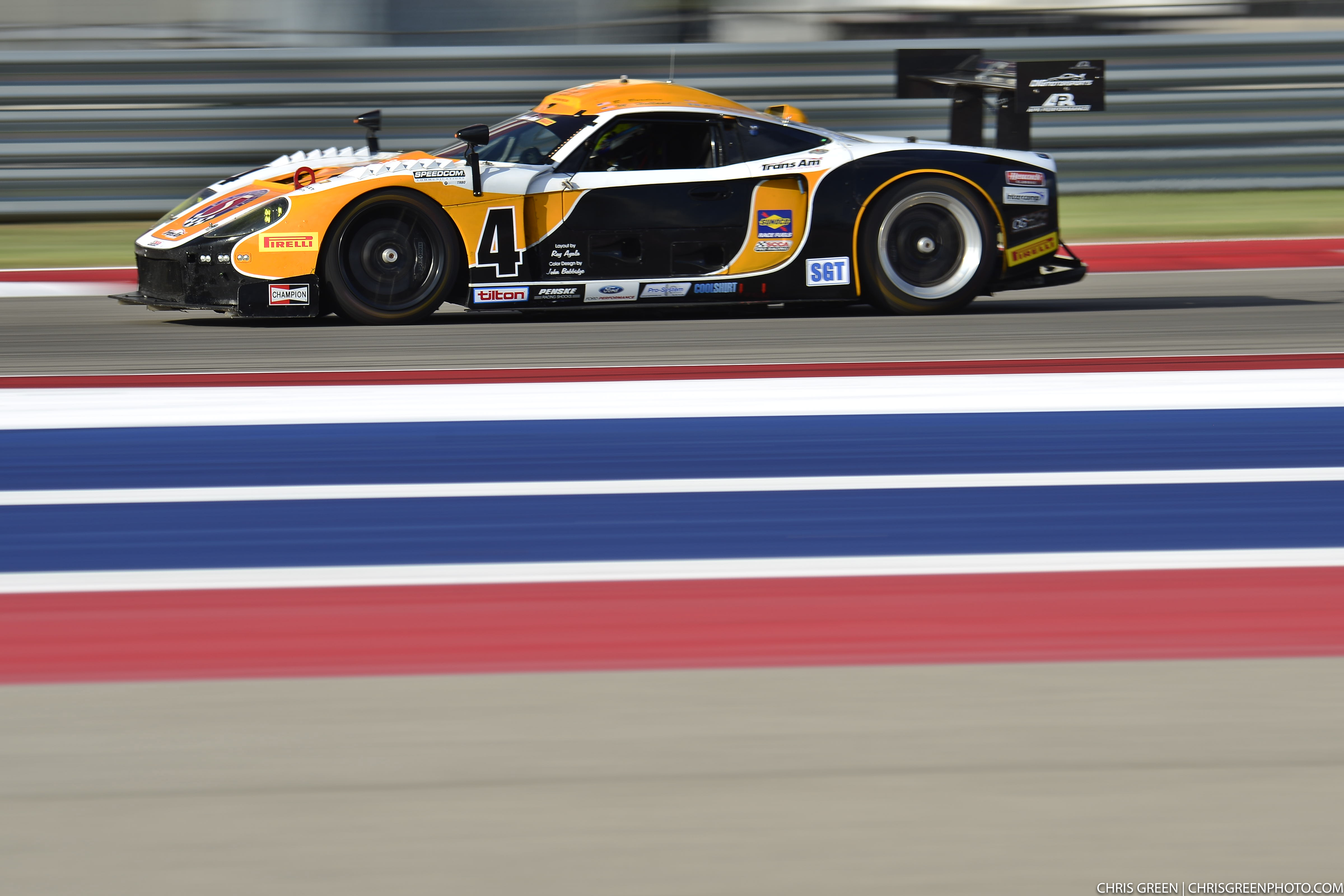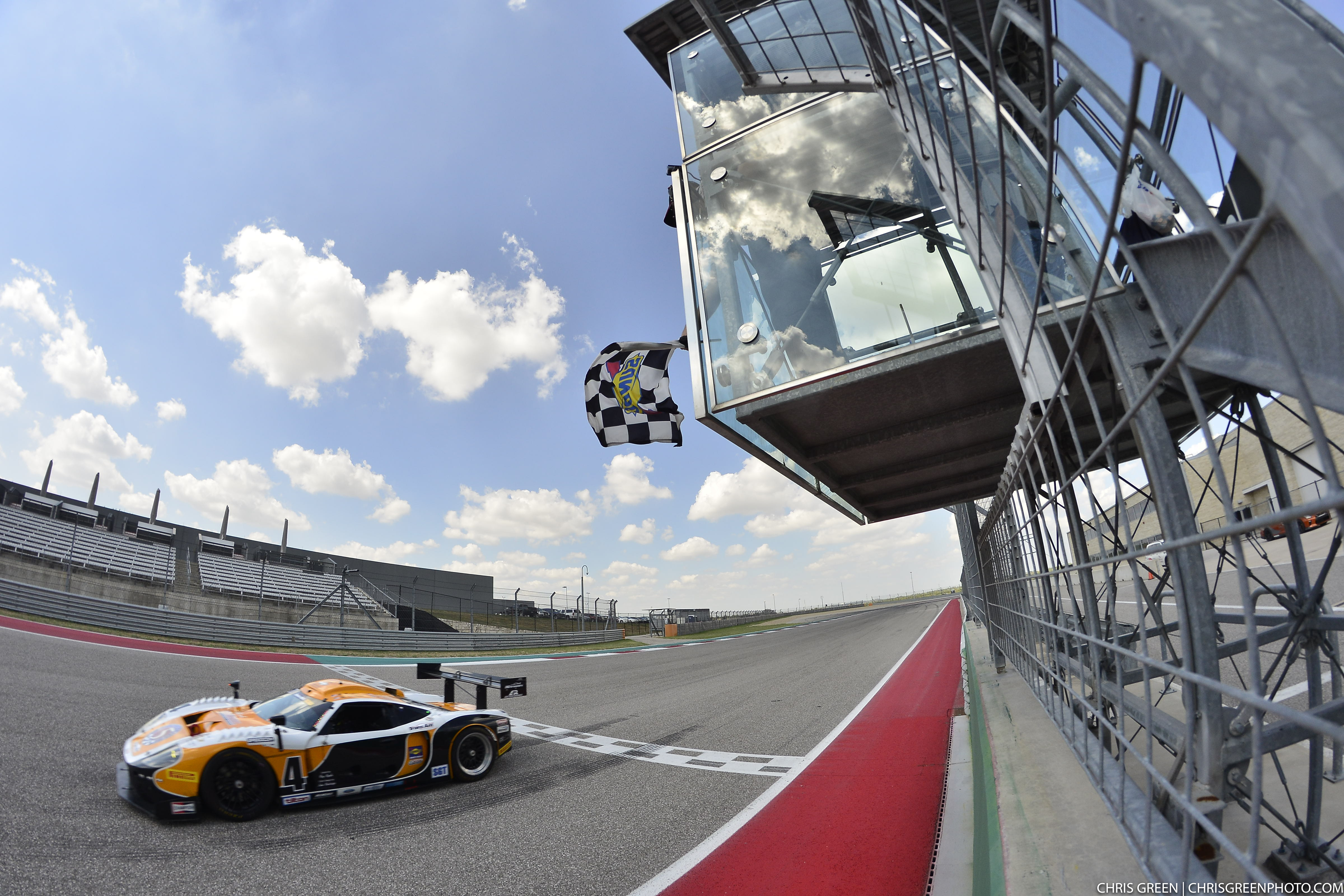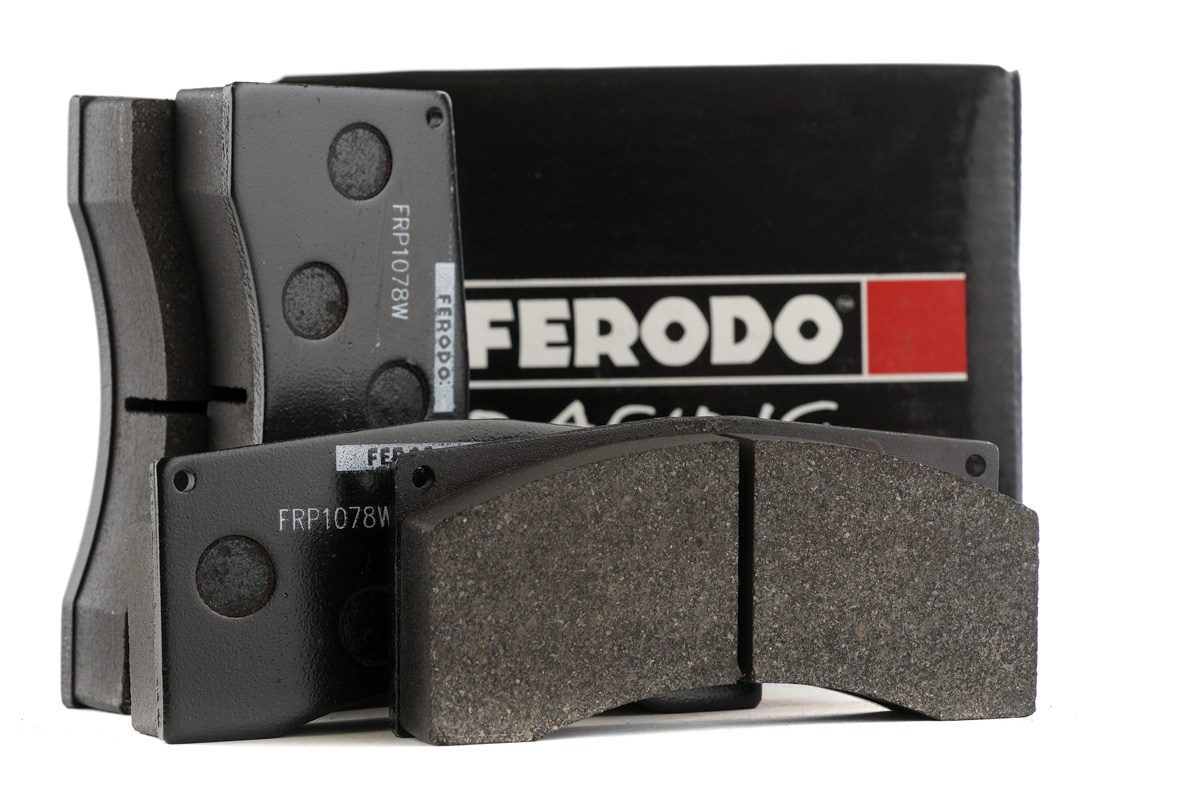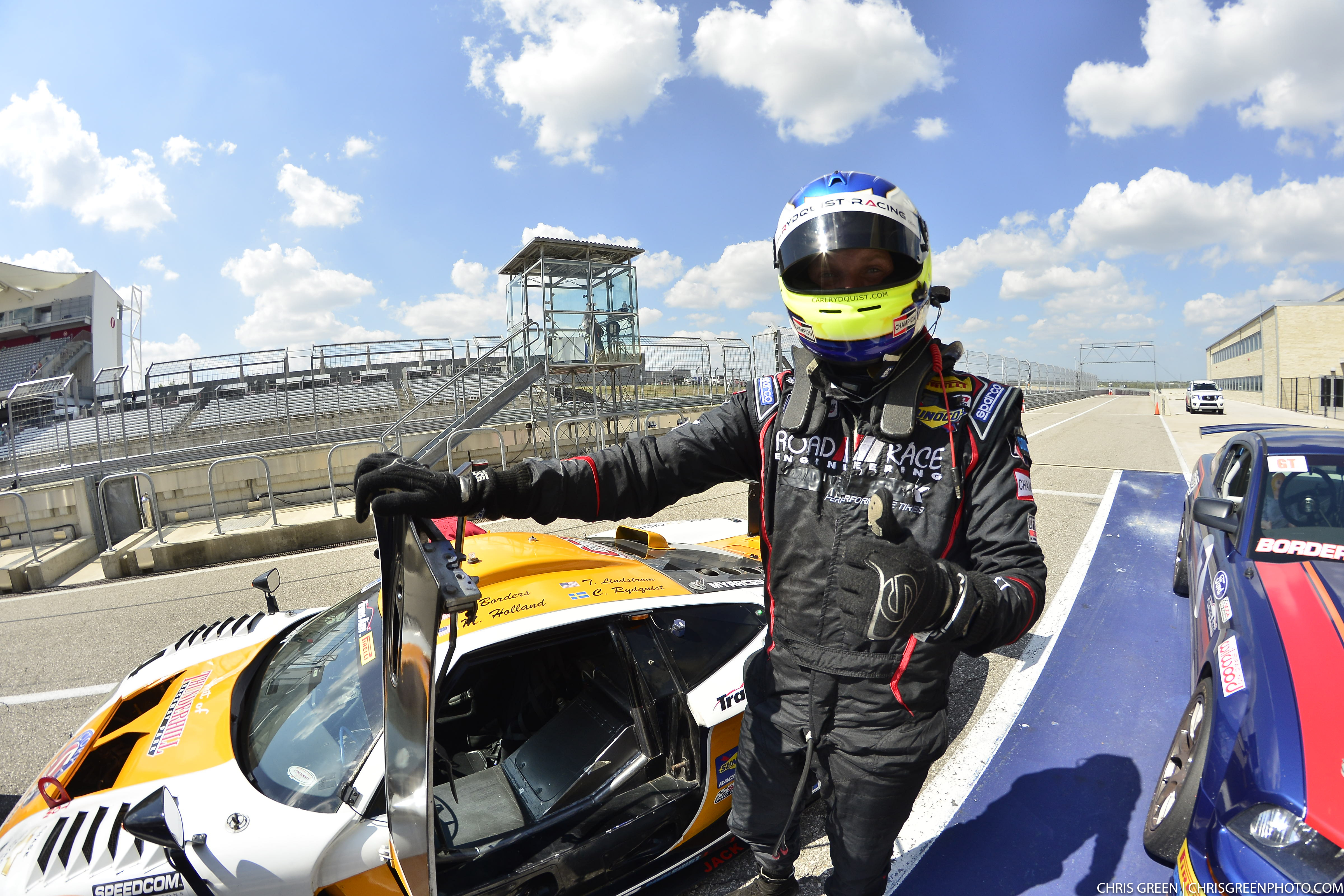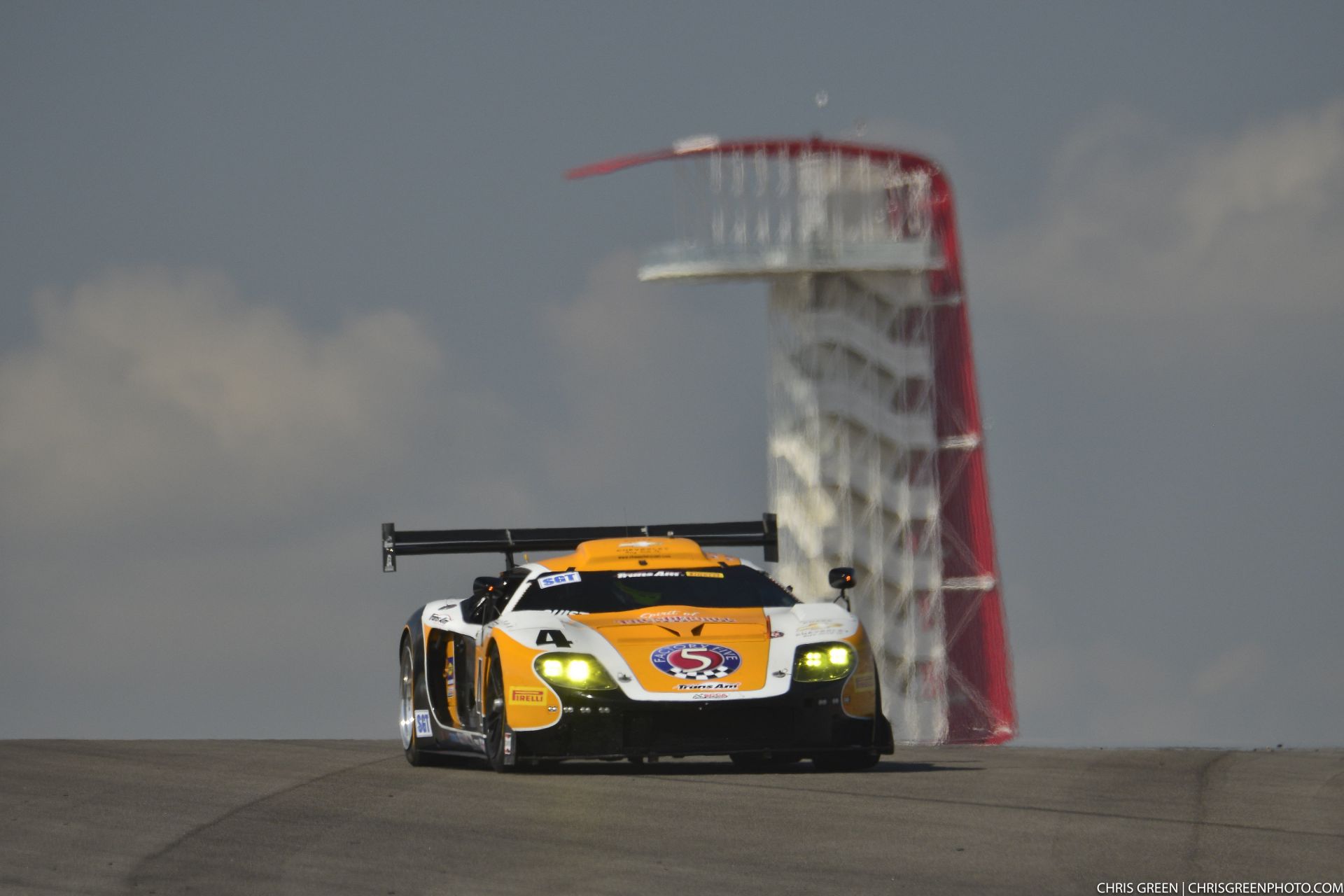 Share:
---
« Back to Listing