AP Racing/Essex Customer Takes Home Three Wins in one Weekend!
06.11.2019
One of our Mustang four wheel brake kit customers had a great weekend at Heartland Park in Topeka, winning three races and also claiming a third. His comments are below:
"Great successful weekend at Heartland Park Topeka. Weather held off and was not too bad, 80's and humid. Took home three 1st place finishes, and one 3rd after sliding off the track and not being able to return due to all the mud and rain we have had. Brakes were incredible compared to what we used last year. Pfc 01 pads all the way around, hardly any wear on the pads, rotors look brand new. This is 1 practice session, 2 qualifying sessions, and 4 races. Everything went great."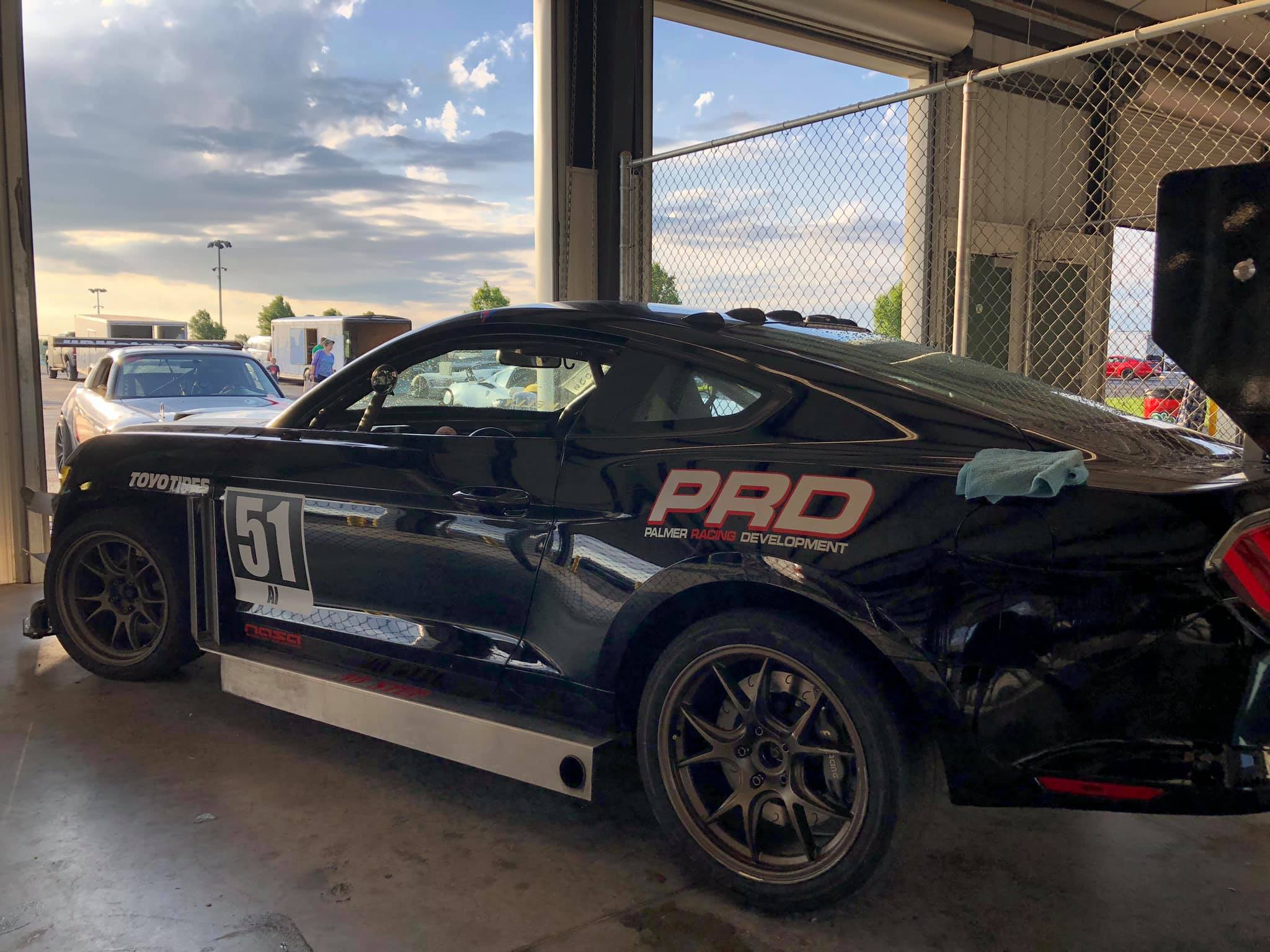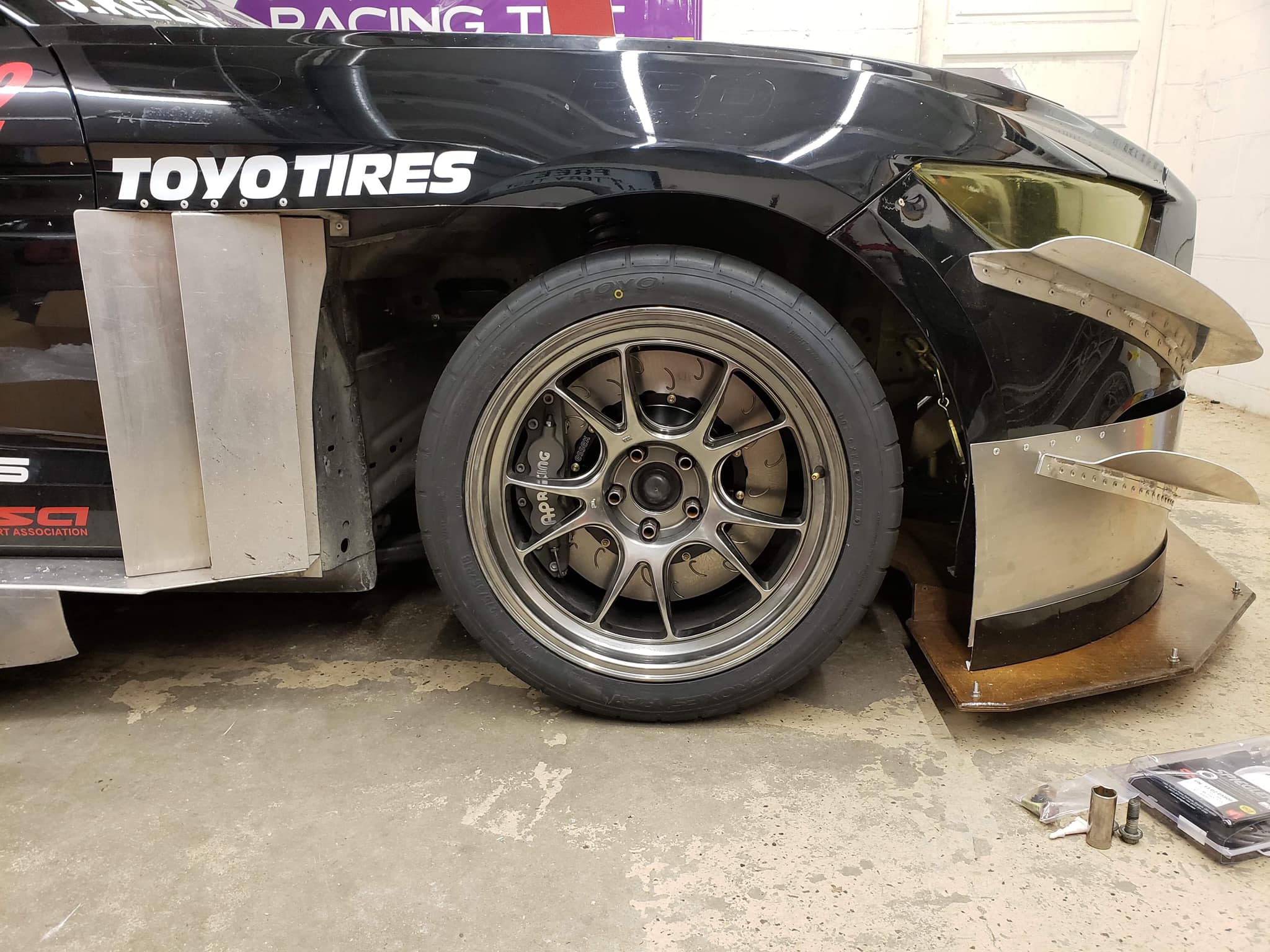 Share:
---
« Back to Listing