AP Racing Radi-CAL brakes help turn a family bus into a track car!
06.08.2022
Our AP Racing by Essex Radi-CAL Brake Kits for the Subaru WRX STI provide a lengthy list of technical advantages over the OEM setup. While it's easy to get caught up in the numbers (355mm discs, ~10 pounds of unsprung weight savings, etc.), their ability to casually shrug-off punishing racetrack conditions is what often delights our clients. John C. is one of our clients who incrementally upgraded his stock brake system over time. After a few years of sinking thousands of dollars into lesser solutions and a seriously scary moment at Summit Point, he decided to fast-forward to his ultimate brake solution: our AP Racing by Essex Radi-CAL Competition Brake Kit (CP9660/355mm). Below are his comments on his brake upgrade journey:
"Thank you for giving me a chance to share my build and usage of the AP Racing Radi-CAL calipers and rotors. I purchased my 2011 STI hatch new when my friend convinced me to join him and his GT3 on the PCA track days he was attending. I traded in my Outback and at first, the STI served double duty as school bus for my kids and daily driver with the occasional weekend fun at the tracks close to central PA. Little by little it became more a track car and less suited for daily use. As I became more experienced, I went down the usual path of band-aiding the stock Brembos with good fluid and pads, then titanium shims, Boomba air deflectors, GiroDisc rotors, and finally a fully ducted set up. I'm sure over the years I spent $3k+ on all those upgrades, not to mention burning through pads faster (they would only last 4 track days at most). Then when doing time trials with SCCA 2 years ago, I had that moment of panic at the end of the straight at Summit point main, when the brake pedal sank nearly to the floor. That day I decided to splurge on a BBK. After some research I decided that the AP Racing Radi-CAL CP 9660 was the most serious track ready setup. Install was a breeze, and they fit perfectly behind my Volk TE 37 SL (18x9, +45). I could not wait for spring to try them out, they did not disappoint. I have used them at Summit main, VIR, and Watkins Glen with solid stopping power and no fade or spongy feel at all. They still look brand new even after repeated heat cycles and abuse. It was worth every dollar I spent on them knowing that I will never have to trust my life on a sub-optimal braking system. Here are a few pics and a link to some videos on YouTube. Thank you for an excellent product and great customer support."
-John C.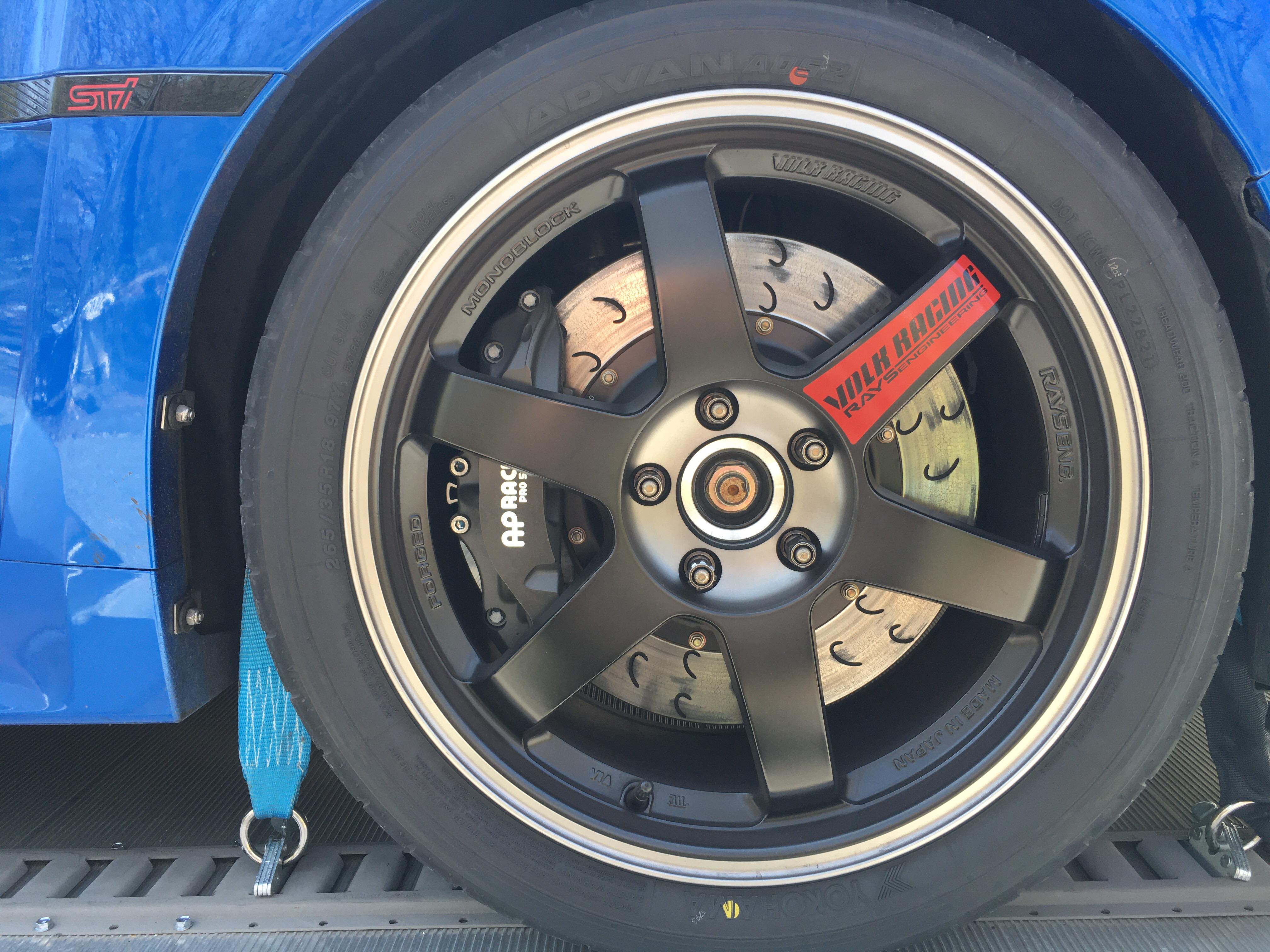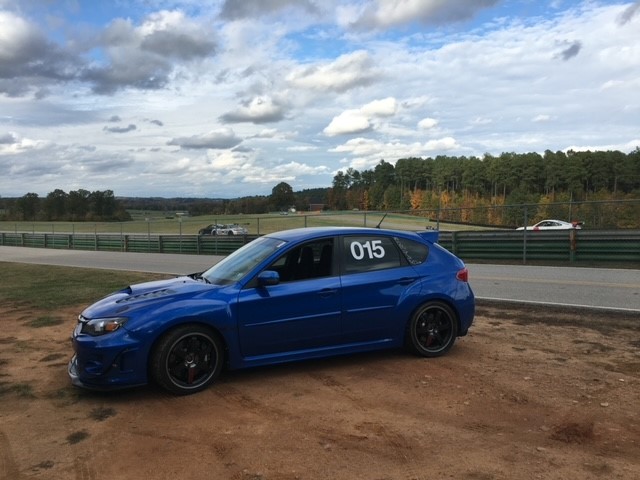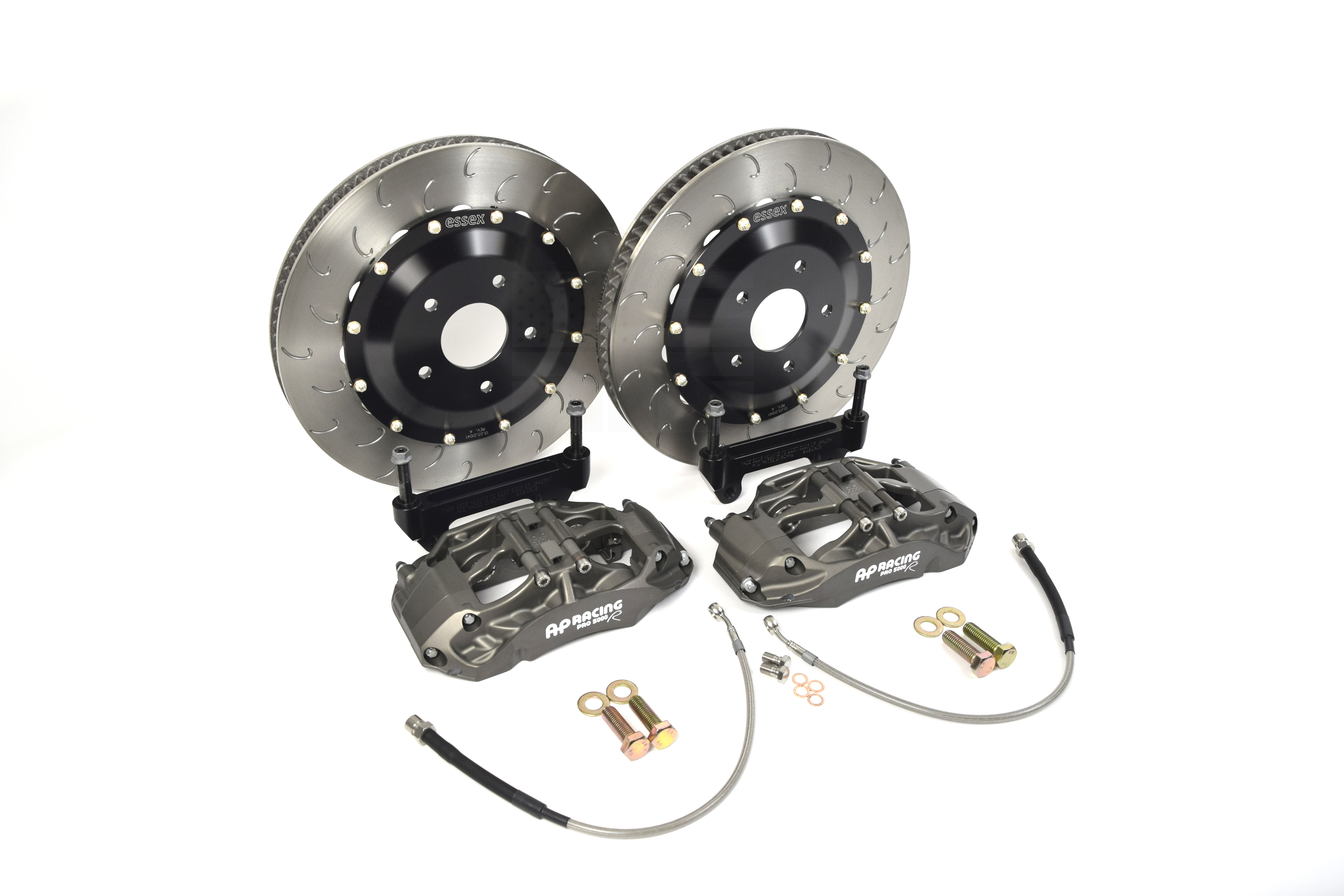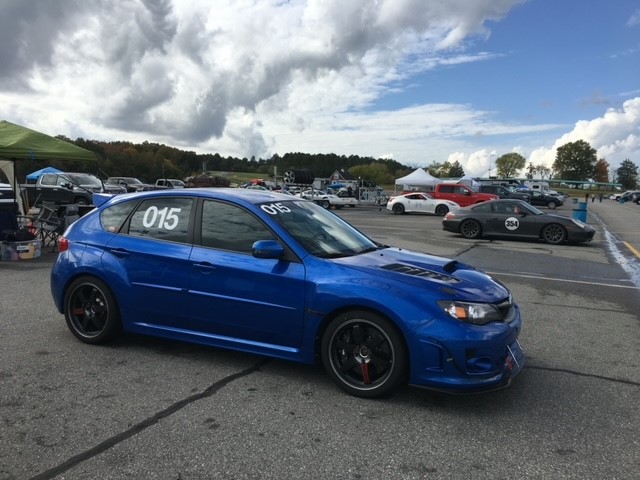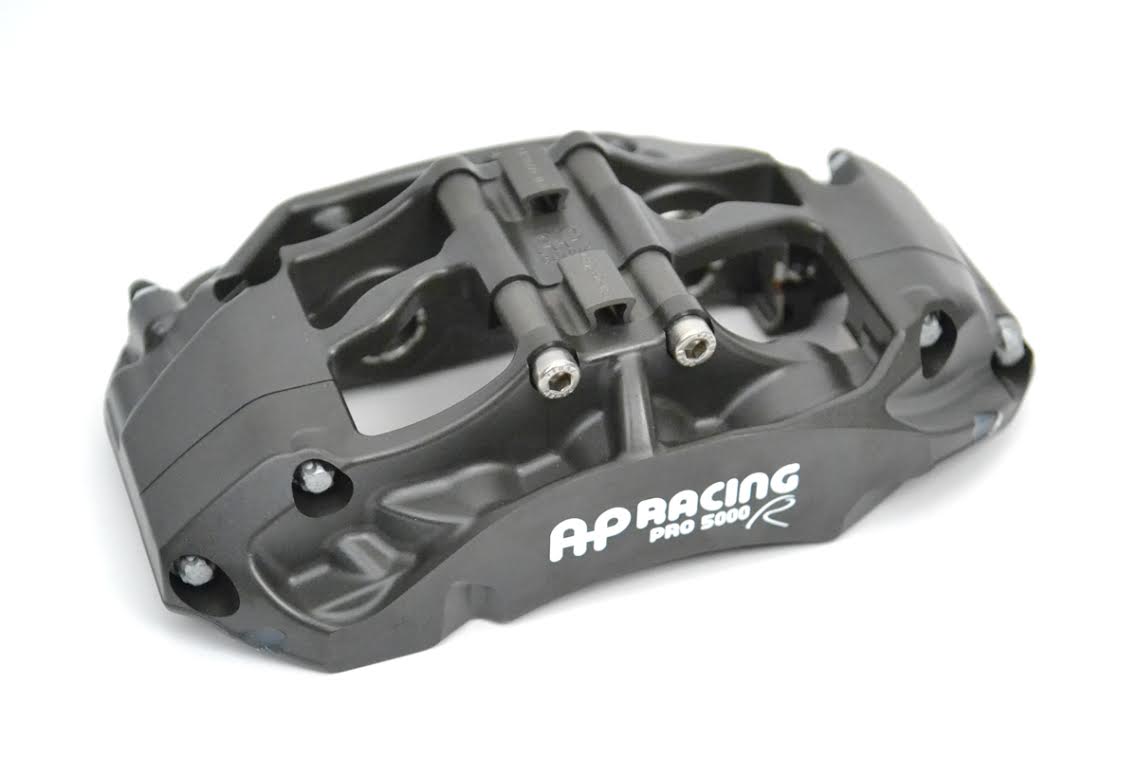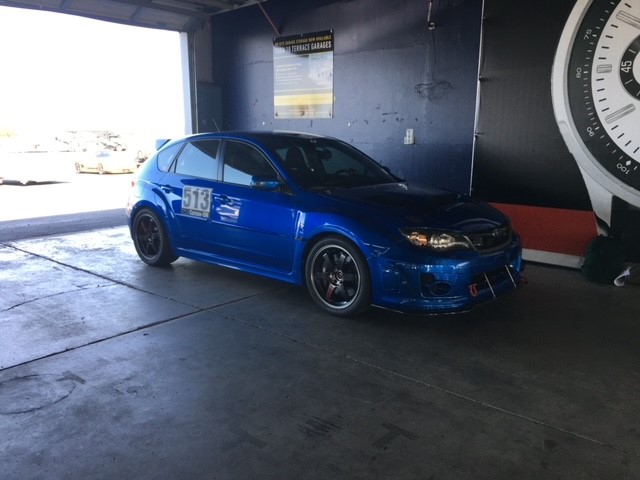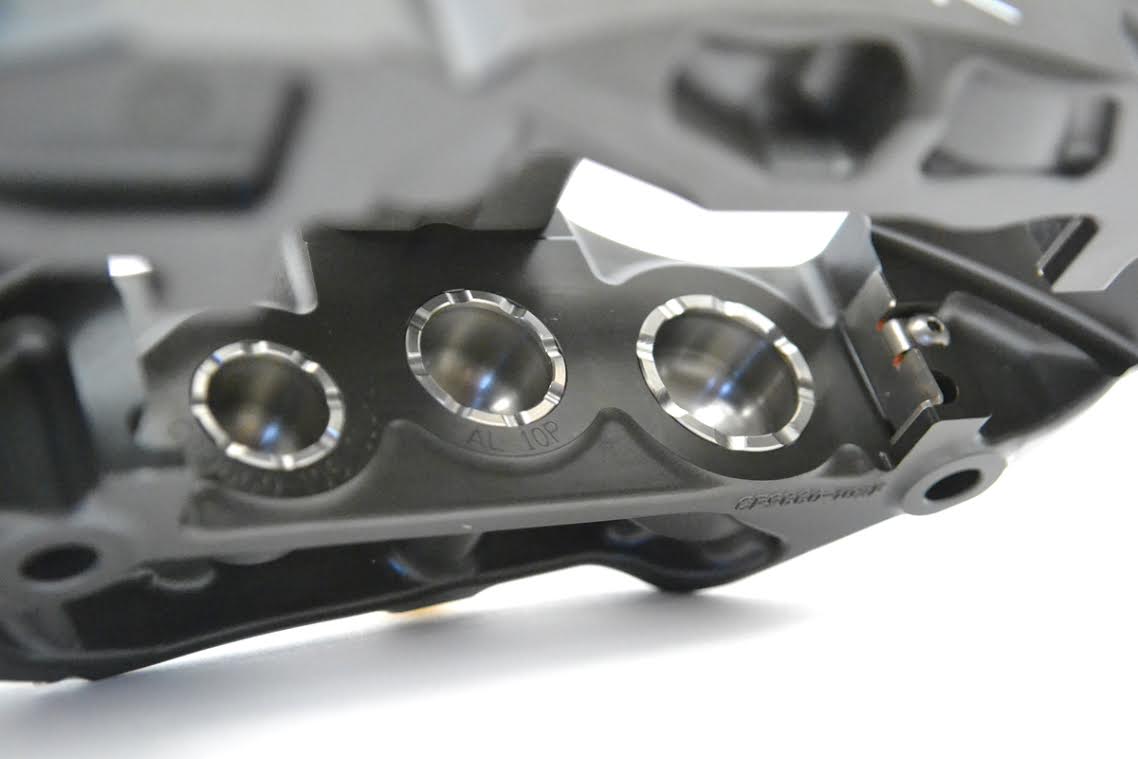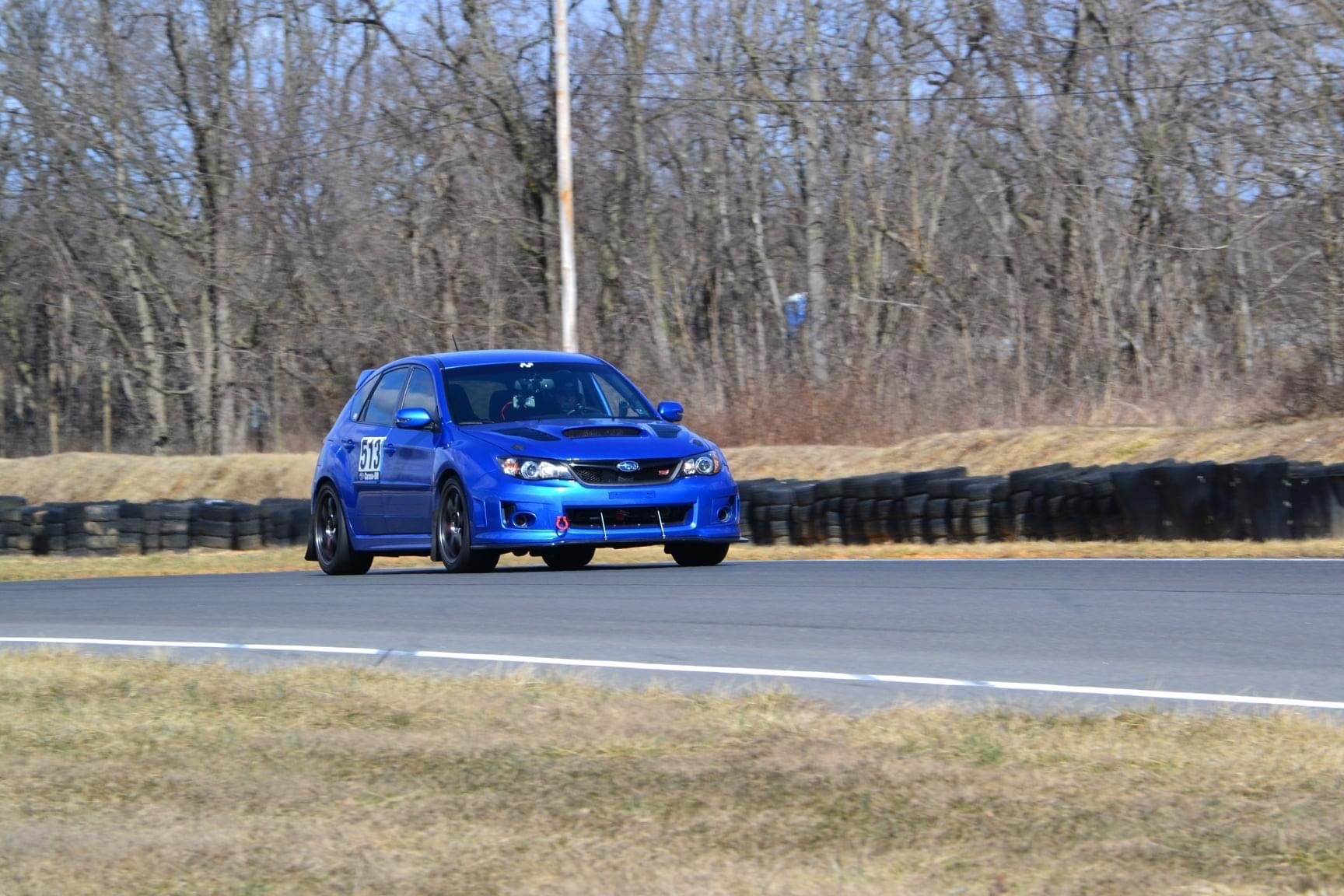 Be sure to follow us on Facebook, YouTube and Instagram for more Essex Parts content!

Share:
---
« Back to Listing