AP Racing Pro5000R Radi-CAL's take on the BAJA 1000!
12.21.2017
We've recently been working with the veteran off-road racers at Racing 905 to apply AP Racing's versatile Pro5000R Radi-CAL calipers and J Hook Discs in a new environment. AP's CP9668 caliper recently debuted on the front and rear of their Pro Comp Trophy Truck at the Baja 1000, and helped carry the team to race mile 720. The team loaded the calipers with Ferodo's venerable DS1.11 compound, which provided smooth and consistent performance in the incredibly grueling environment, and the pads gripped AP's CP5773 355x32mm discs front and rear.
An engine failure put the team out of the race, but all three drivers provided great feedback on the brakes and said they offered flawless performance throughout the race. We're eager to watch Racing 905 push the boundaries on the AP Racing and Ferodo components in new and different directions in 2018, and add even more victories to their growing resume.
Check out some video highlights here: https://www.facebook.com/procompusa/videos/1015528...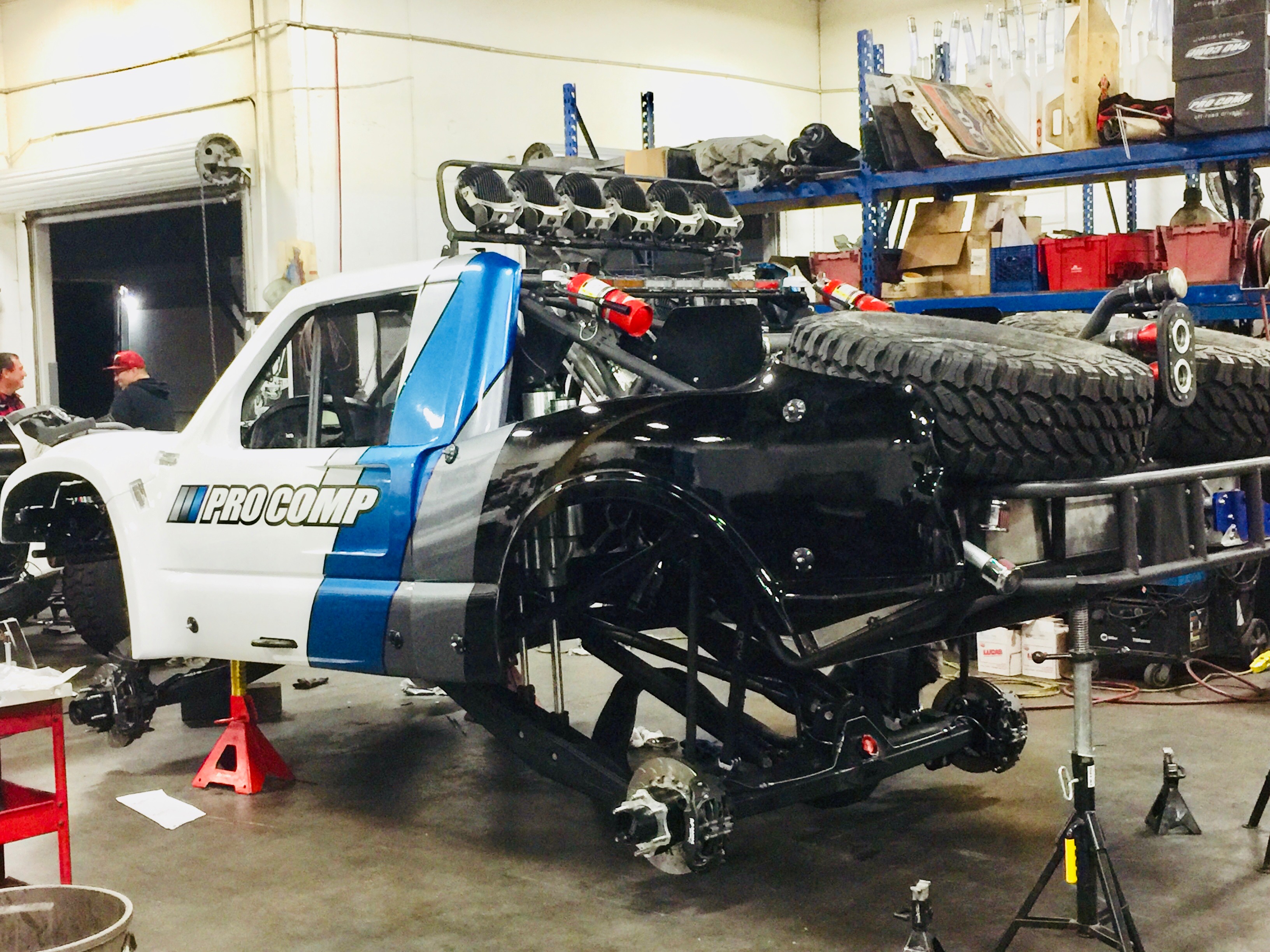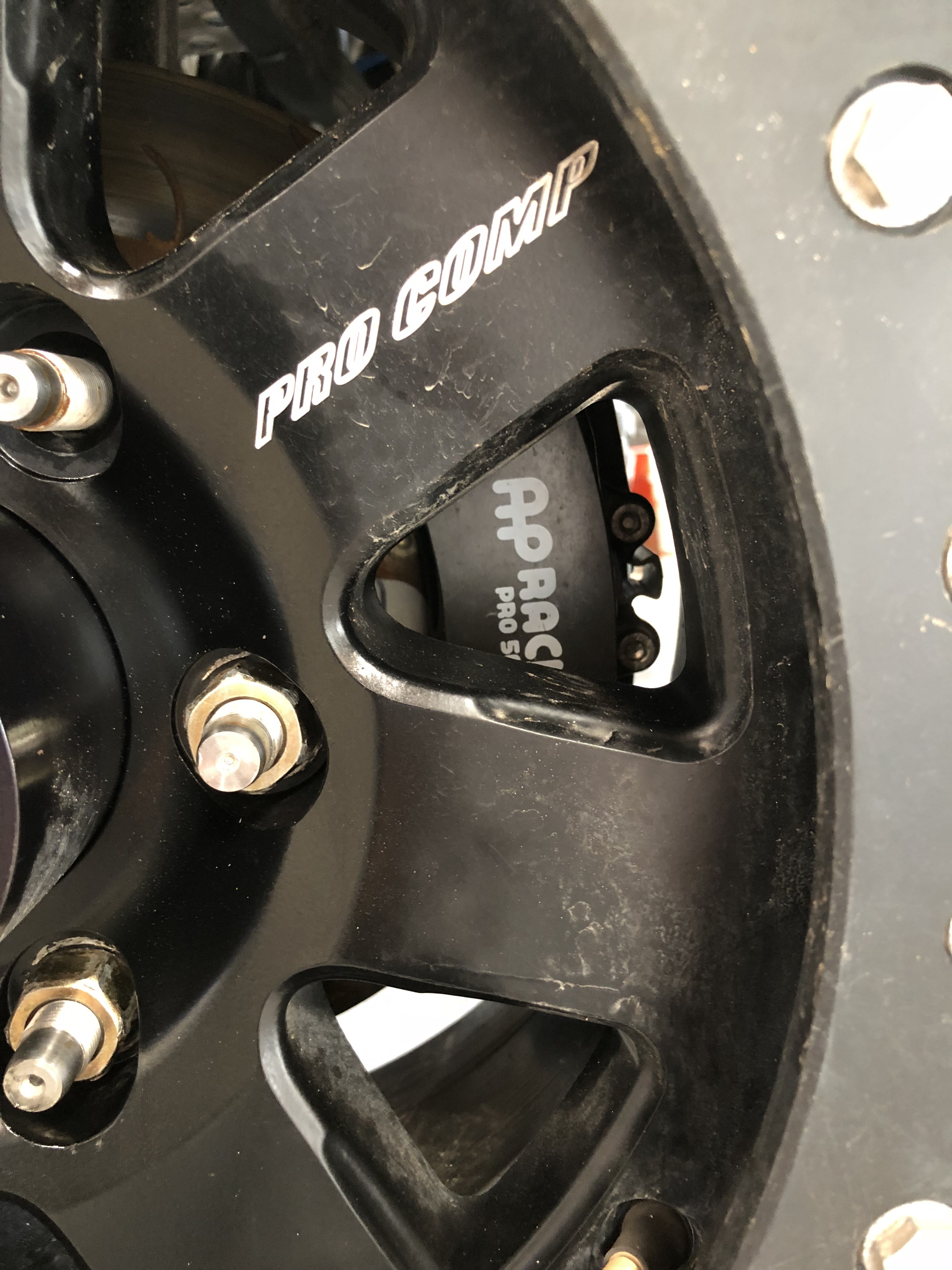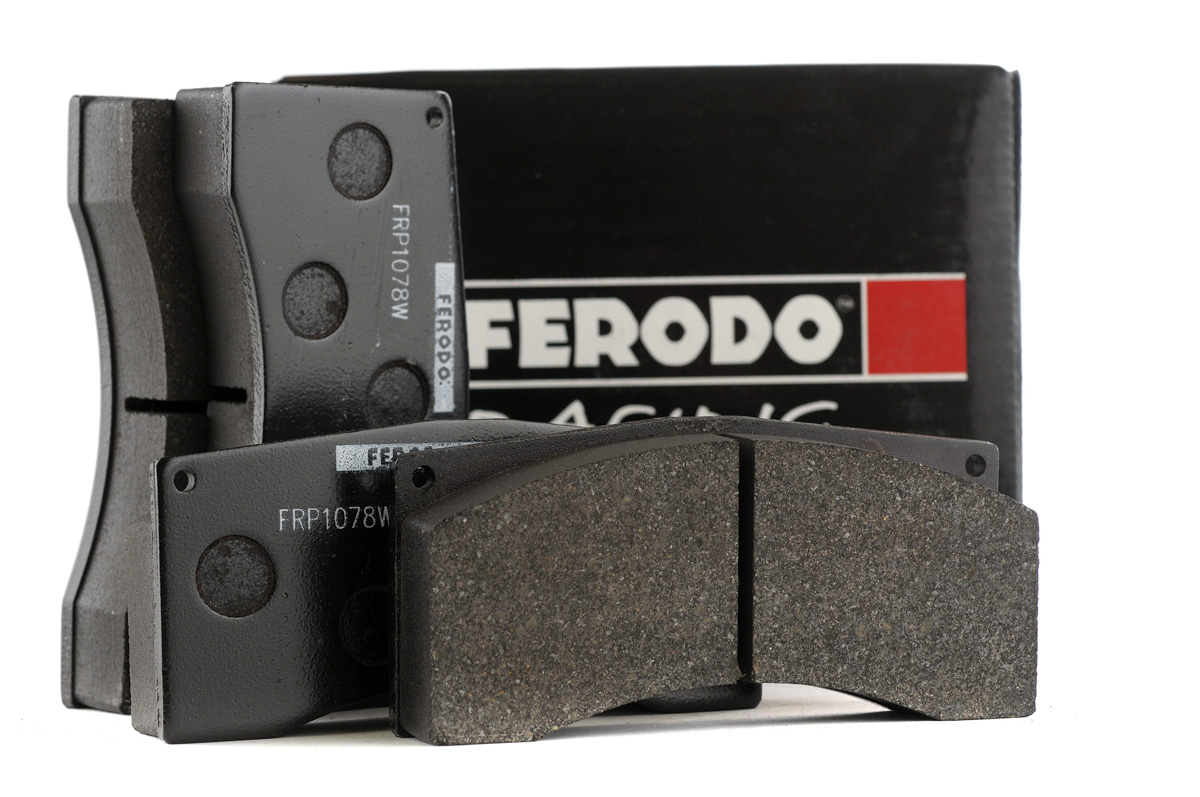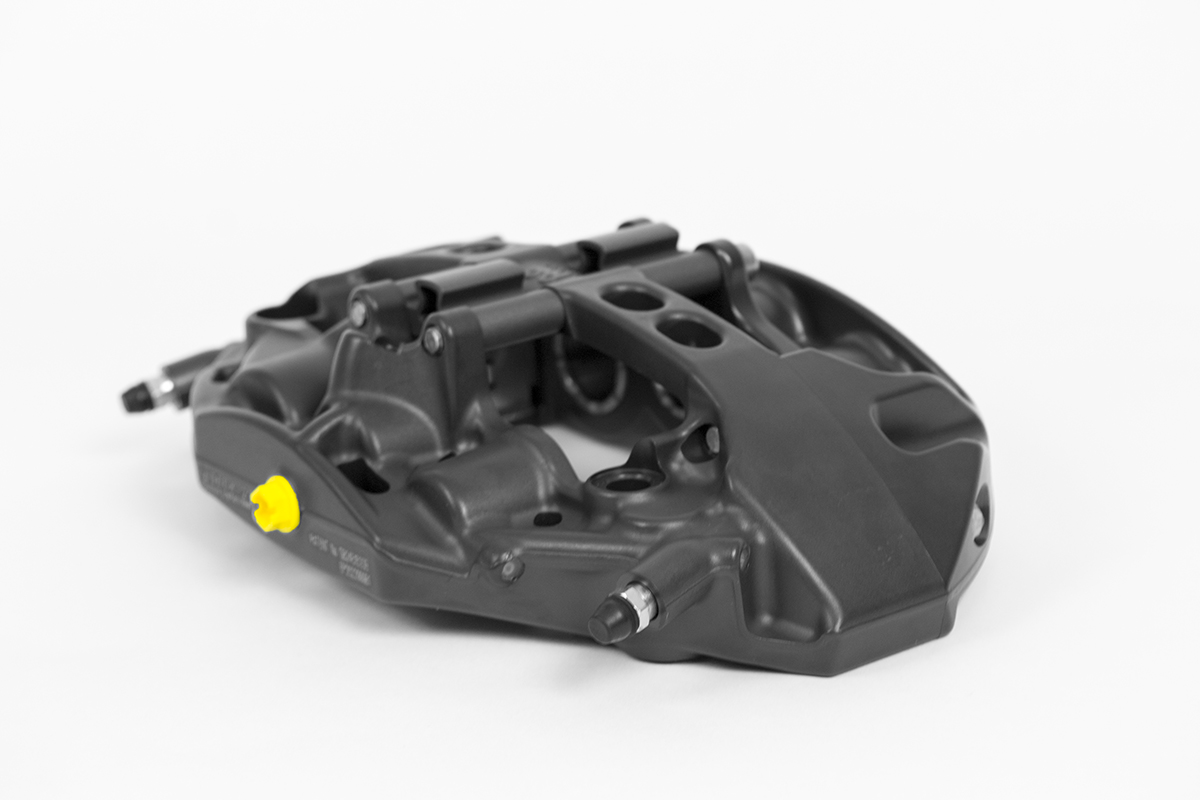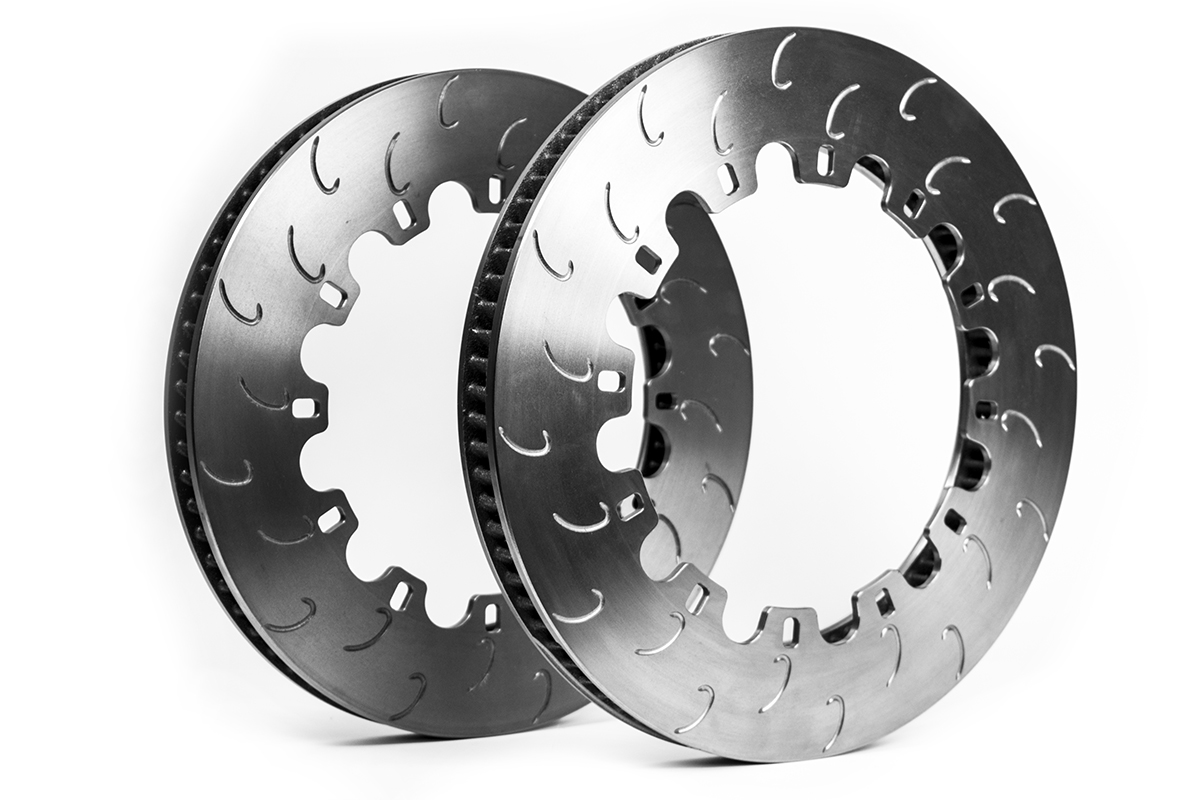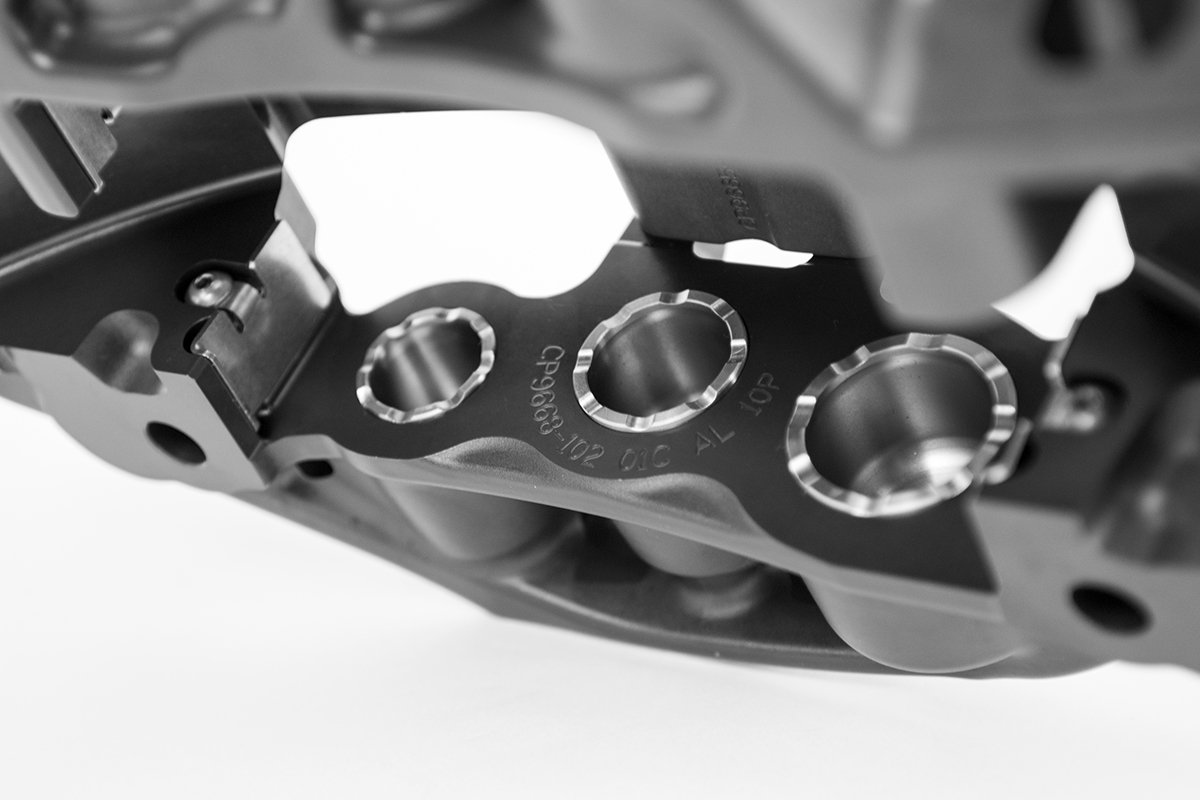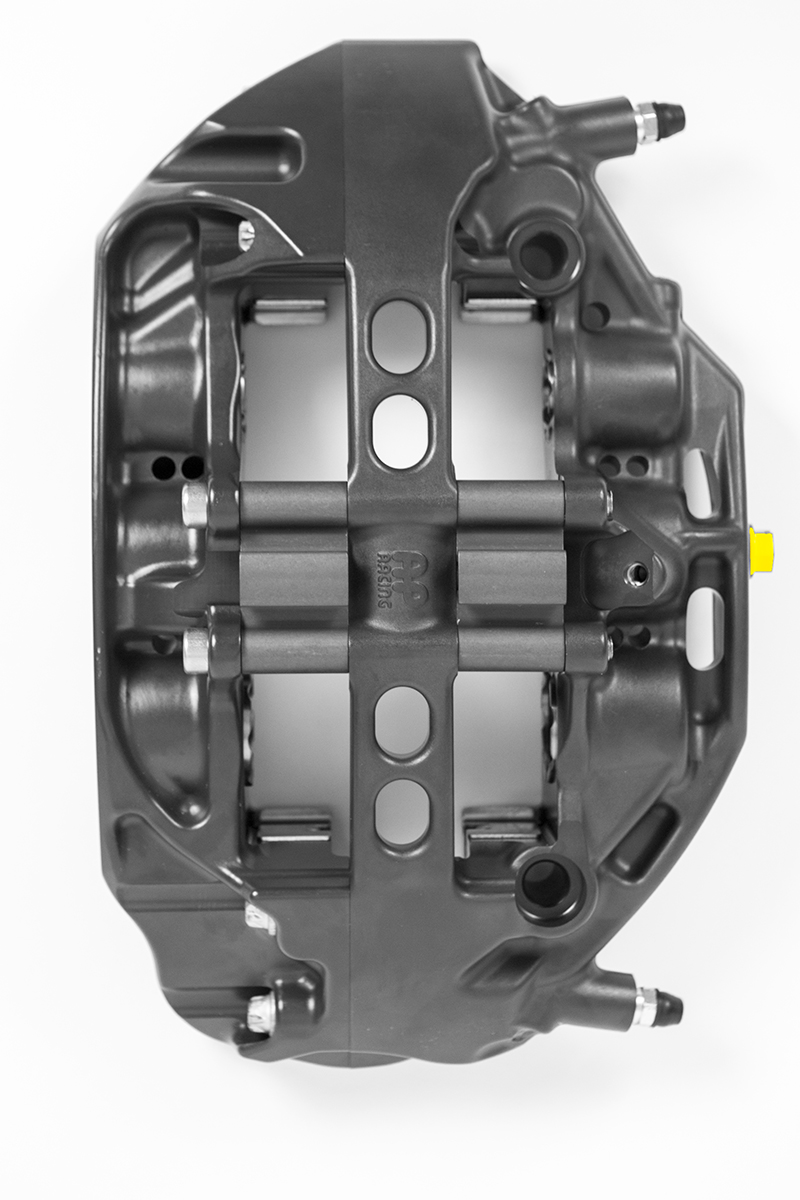 Share:
---
« Back to Listing