AP Racing Caliper Recertification
01.06.2016
There's no break in the action when the top pro racing teams are depending on you to have them properly equipped for the spring race season. As AP Racing's only authorized caliper recertification center in North America, Essex is hard at work all winter reconditioning calipers, bedding discs, and running dyno simulations.
If you're an amateur racer or track day enthusiast, you can also benefit from these services. All of our Essex Designed Competition Big Brake Kit owners have access to these same valuable services, performed by the same technicians. You'll have peace of mind knowing that the job was done right, by the same team keeping the pro's on the podium each week. You'll also get to keep your hands clean!
Below is a batch of AP Racing NASCAR Sprint Cup Radi-CAL's that came in for recertification. They'll be stripped down, cleaned, rebuilt, pressure tested, and hardness tested for fatigue. The condition of each caliper will be logged, and if they're given a clean bill of health, they'll be back on track chasing their next win.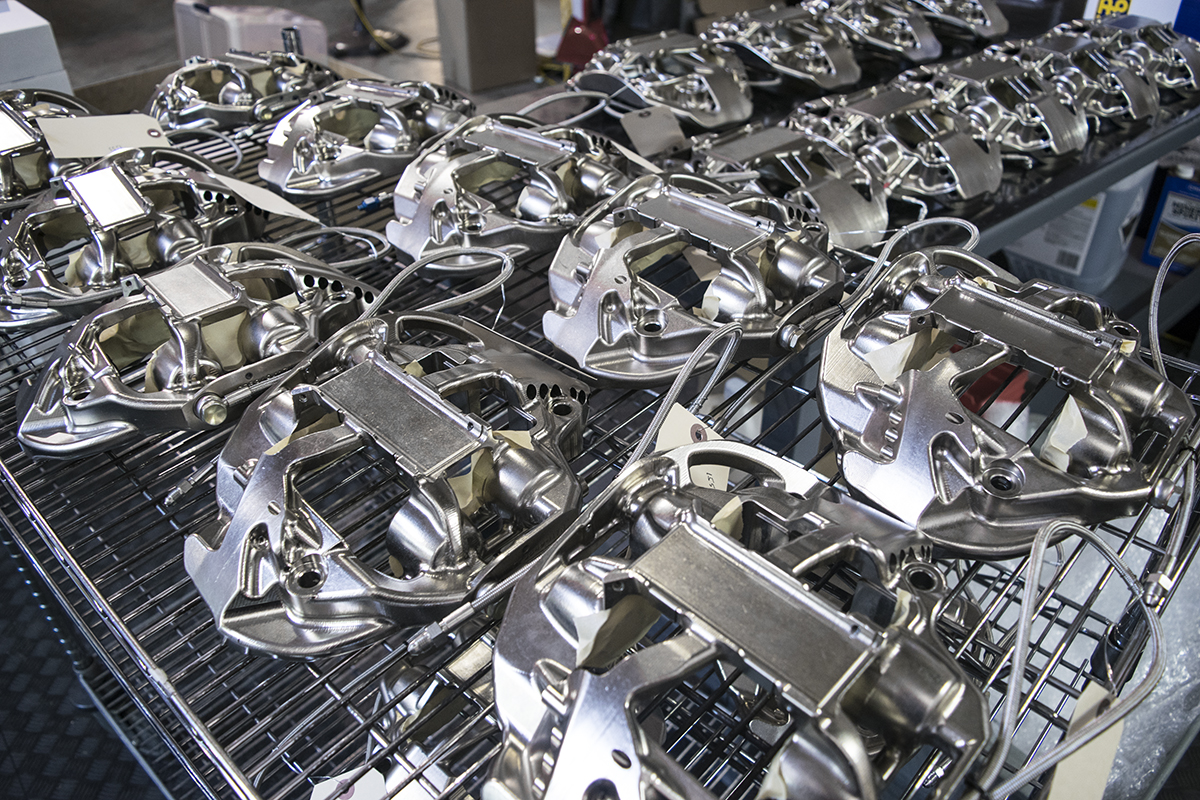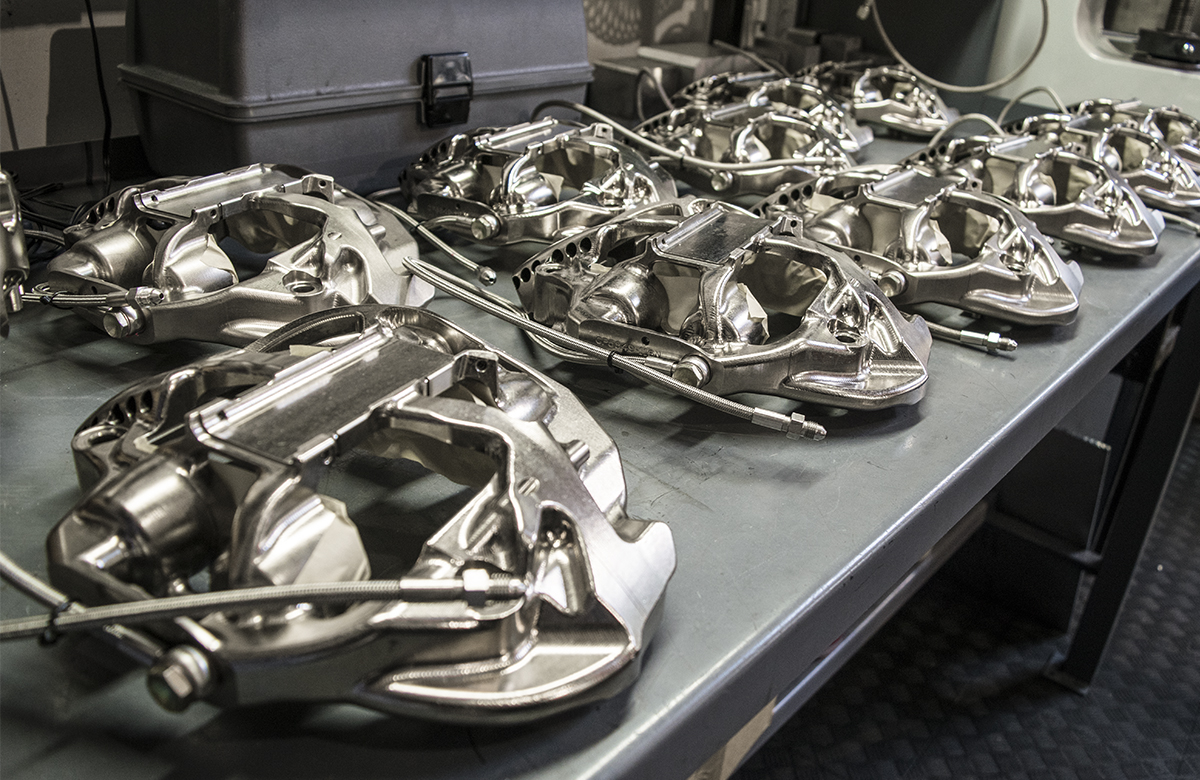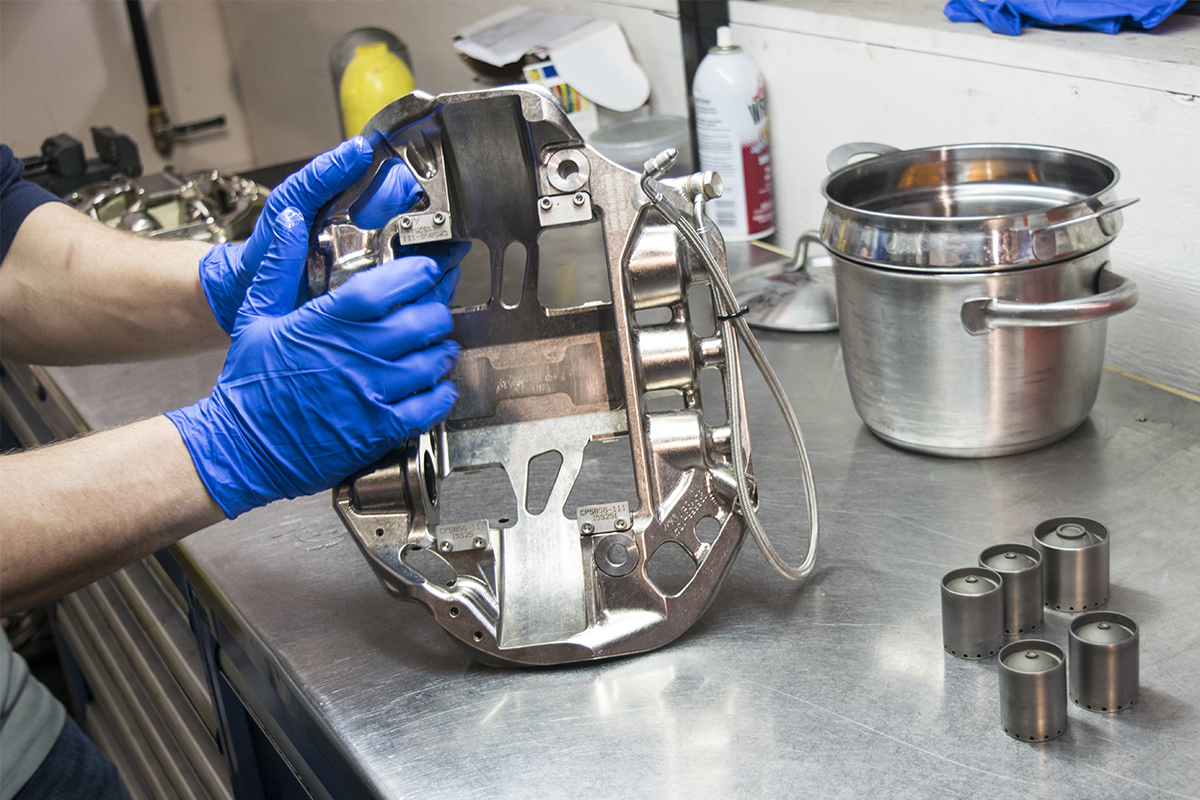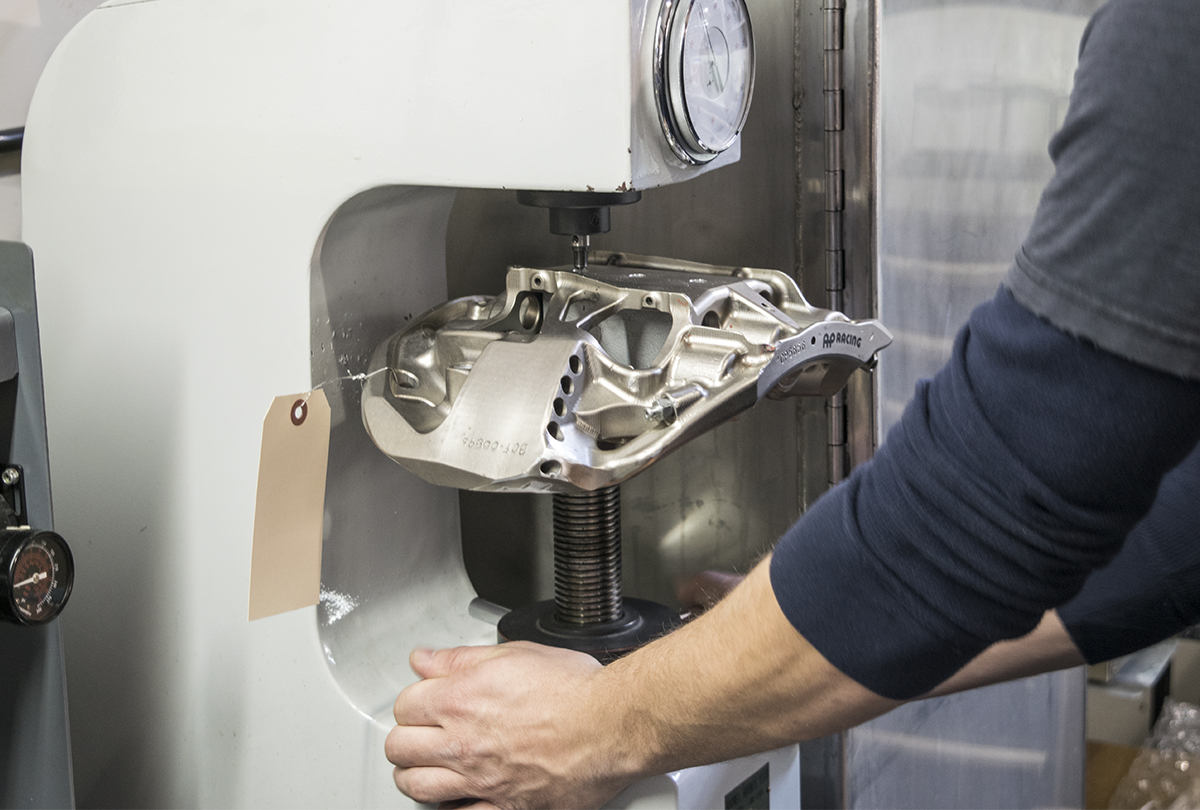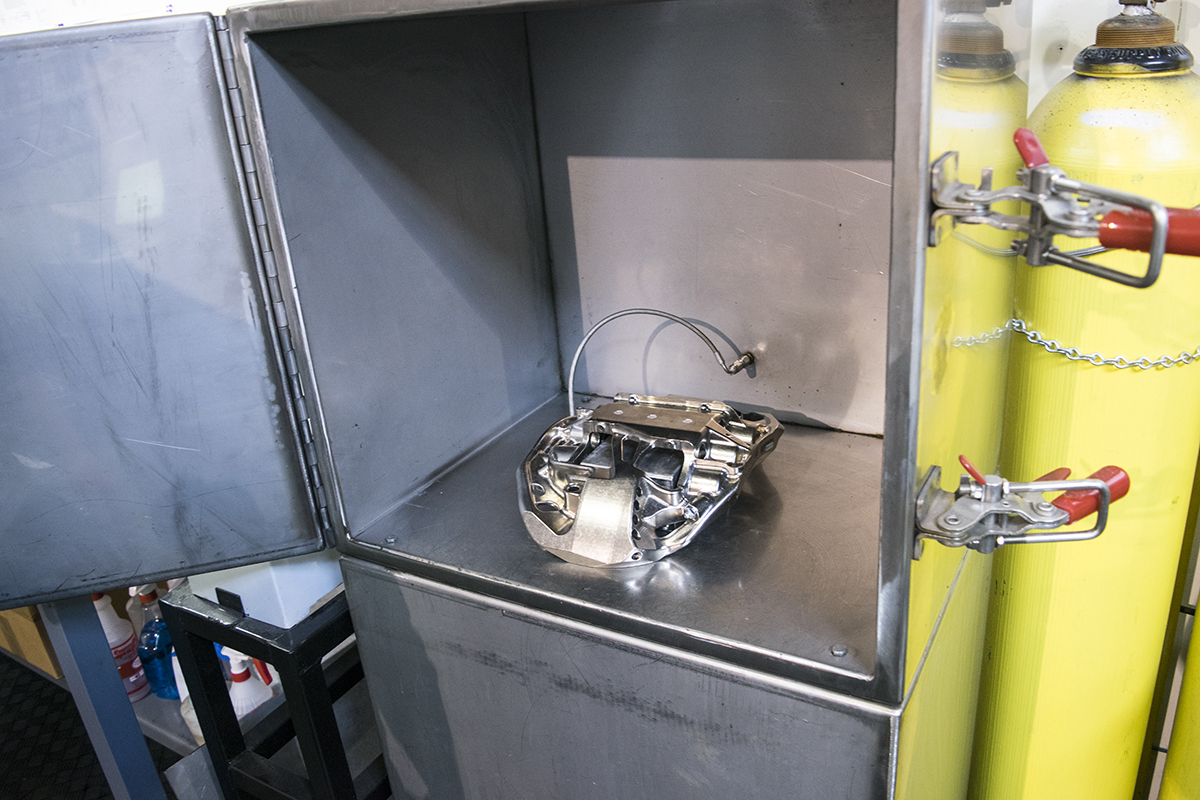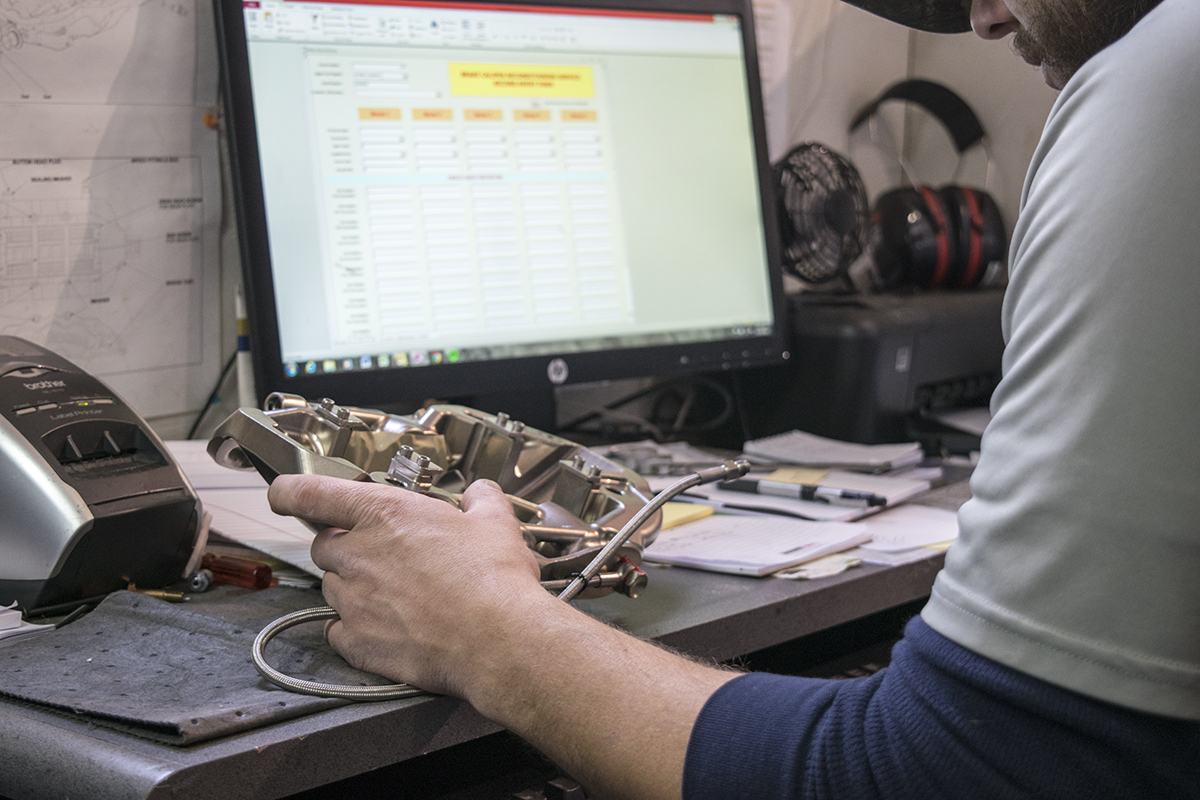 Share:
---
« Back to Listing