AP Racing Radi-CALs bring added confidence to the C8 Corvette
06.16.2022
One of our C8 Corvette Clients recently supplied us with feedback about his recently installed AP Racing by Essex Radi-CAL Competition Brake Kit and Ferodo Racing Brake Pads. Just after install he took them out for a solid pummeling at Laguna Seca with Hooked on Driving. Below are his initial comments on the system:
"Brand, model, size, and offset of the front and rear wheels you're running (i.e. Volk TE37 18x9 +35)?
2020 C8 Z51 OEM 5-Spoke Bright Silver-Painted Aluminum Wheels; OEM Wheel Specs/Weight; 19x8.5" +52mm F 25.69lb; 20x11" +64mm R 32.11lb; 5x120mm bolt pattern; 14x1.5mm lugs; 66.9mm hub bore

Your experience level & driving history (e.g.- I have been tracking cars for 10 years with SCCA, etc.)
2nd Year HOD Northern California High-Performance Driver Training

How have our brakes changed your driving experience?
Consistent High-Speed Braking—No Fade & No Pulsing

Problems that the brake kit solved (e.g.- pad fade, disc cracking, soft pedal, etc.)
Pad Fade, Pulse & Poor Pad Life

Favorite product feature
Confidence in my Brakes

Customer service by Essex before and after initial sale
Service was Excellent, Supply Chain Issues out of Essex's control

Documentation and ease of install
Installed By Abel Chevrolet so cannot comment (they did not seem to have any issues)

Would you buy it again, and would you recommend it to a friend?
Yes

Race or event wins on our brake kit?
Laguna Seca 6/10/22

Thank you (Essex Parts) so much for your continued support and for helping us improve!"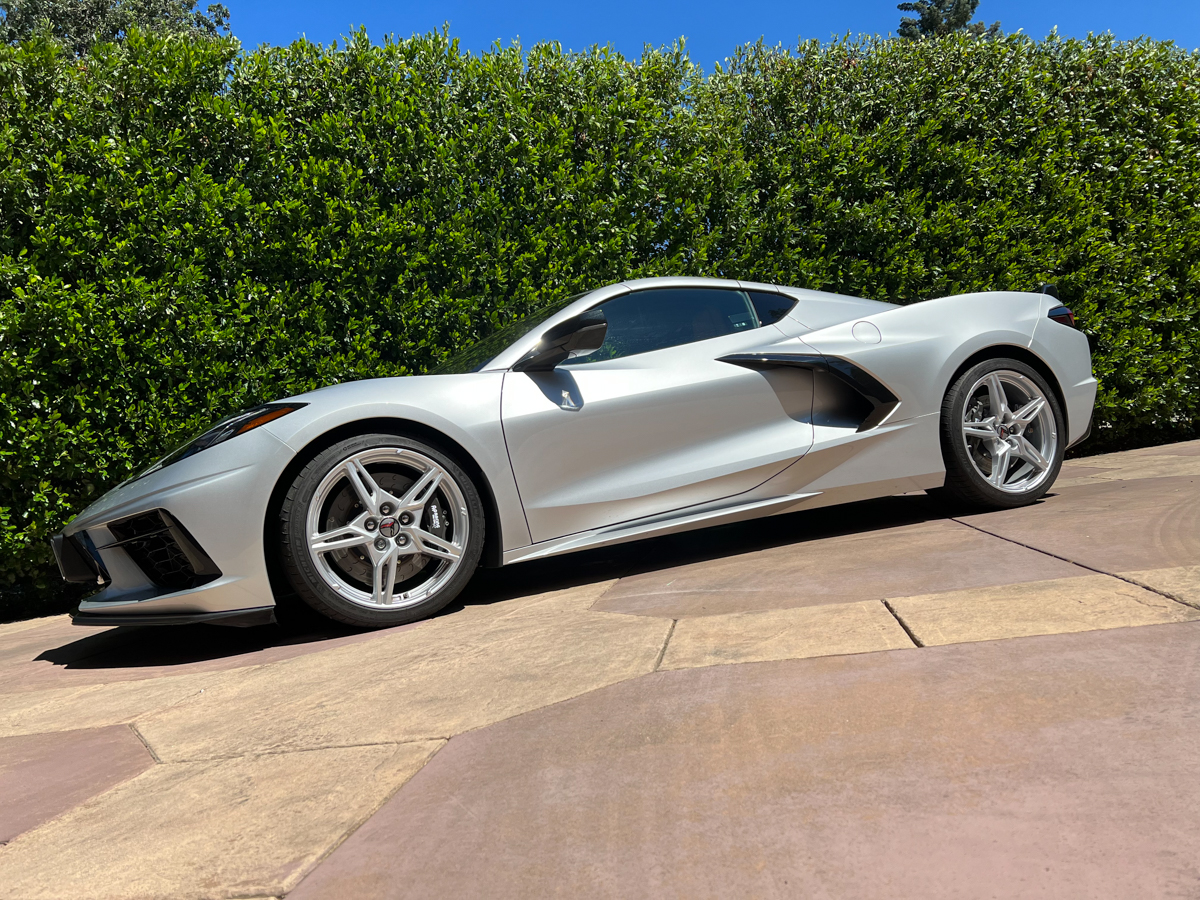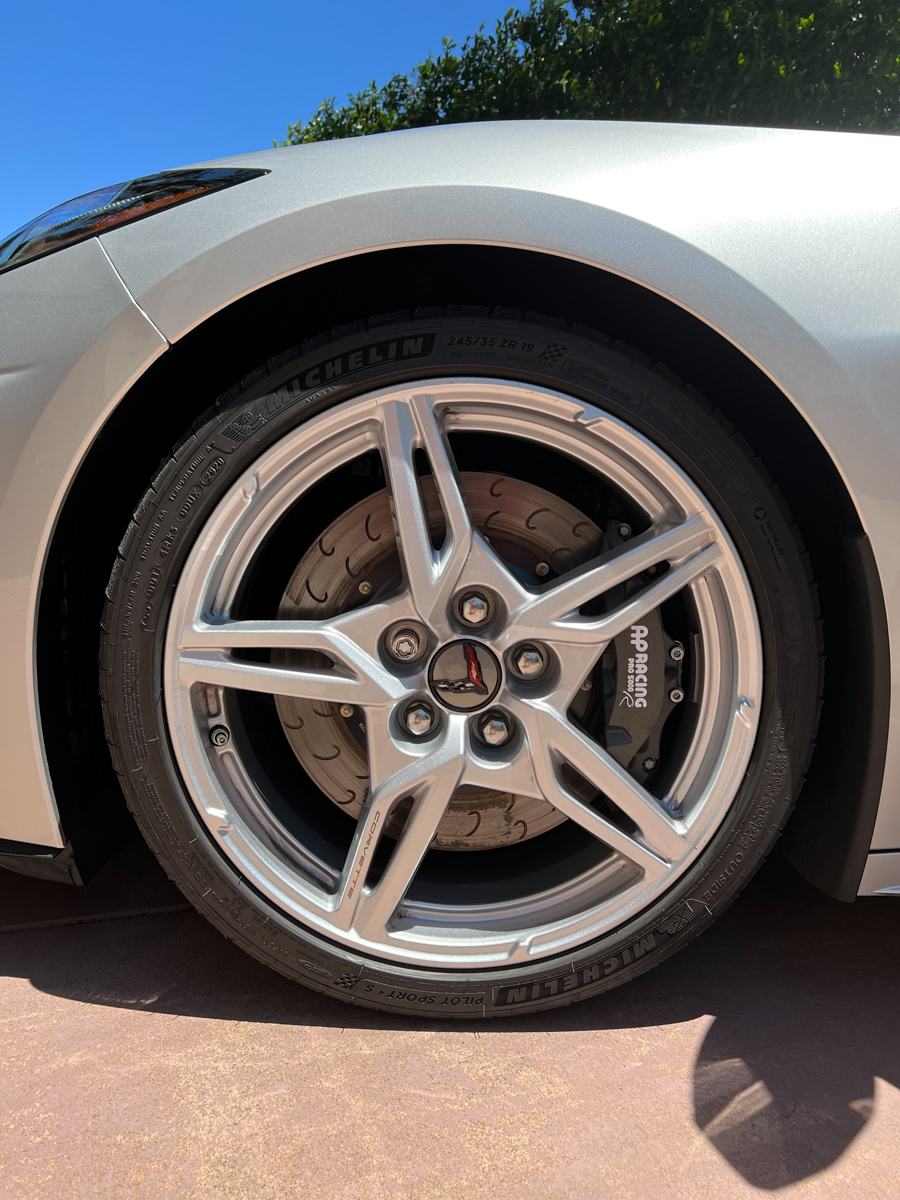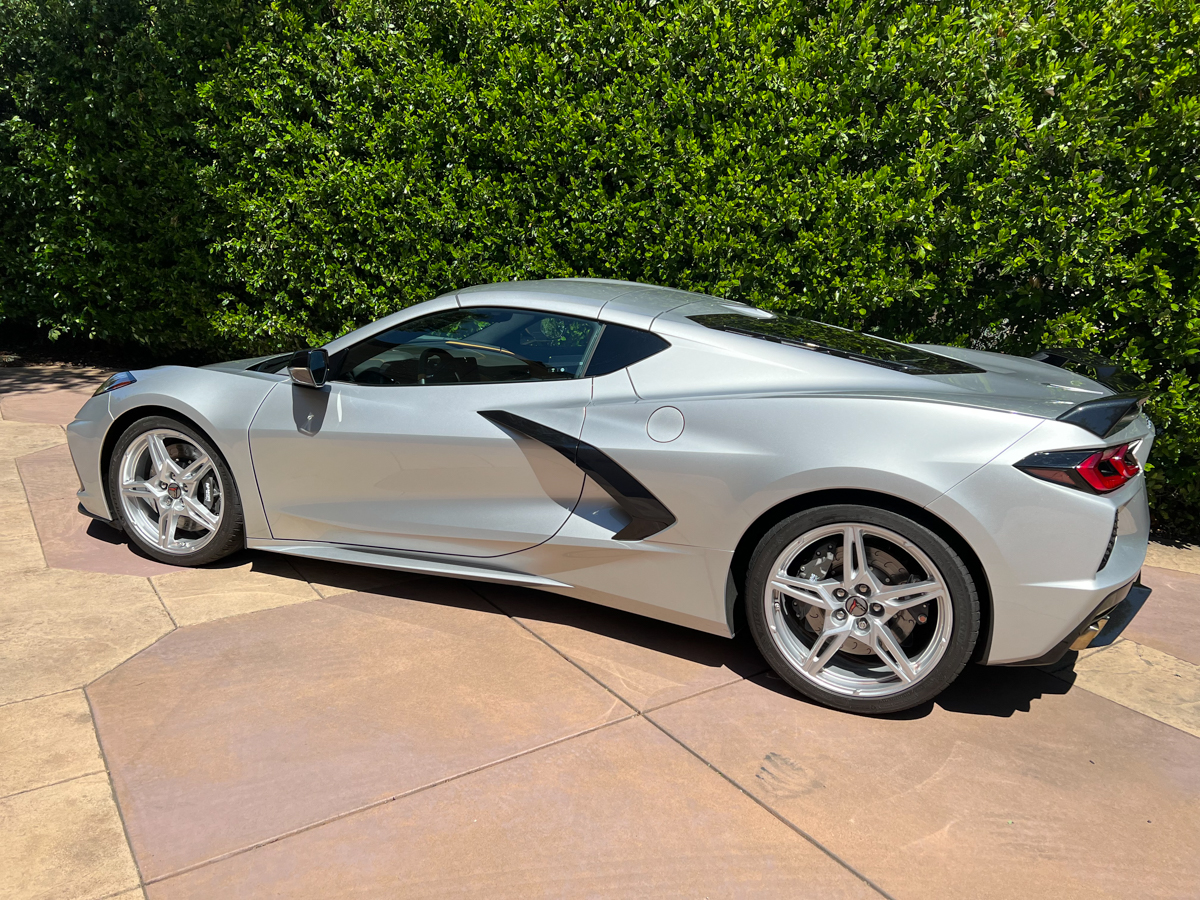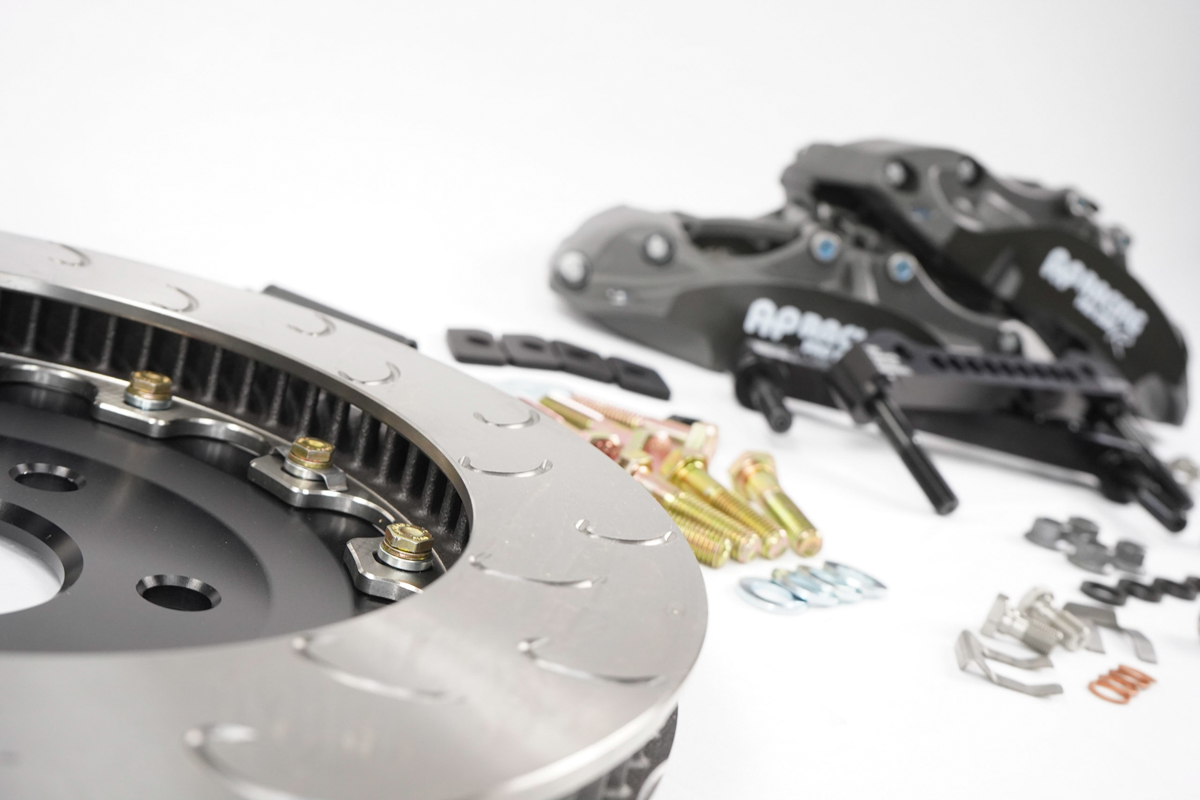 Be sure to follow us on Facebook, YouTube and Instagram for more Essex Parts content!




Share:
---
« Back to Listing