AP Racing brakes help Bugatti Chiron set new world record time in 0-249-0 mph!
09.13.2017
TopGear.com caught up with the man behind the attempt: ex-Formula One driver and two-time Indy 500 winner Juan Pablo Montoya.
How did this new relationship come about?
Mr Dürheimer called Roger [Penske] and Roger sent me a text saying there's something cool that I think you should do, and I thought OK. He said he was going to send me an e-mail, didn't tell me anything. So I read the e-mail in my motorhome at the racetrack and went across to where his office is and said, can I do this? He said yeah, sure.
Had you driven the car before?
No. Before we did any runs I went to see the car and learn about it. I went to Mulsanne to see the factory, you know the whole VIP treatment. I drove it for the first time, and everytime I gave it the gas, it gave me the giggles. It's insane, it's so crazy how fast it is.
How quick is it compared to race cars you driven before?
When we used to do manual launches in F1, before traction control, a good start was 0-100kmh in 2.7s, and the Chiron does 2.4s. With the F1 cars a really good one was 2.3s – and that's 950bhp and 600kg, remember.
What sort of forces were you experiencing during the record run?
We did the 0-400kmh-0 run 17 times and the fastest run was the second one when I was just getting used to it. The conditions were right for that one because it was warmer. In cold conditions you get to 300kmh much quicker because the air is dense and you make more power, but then from 300kmh to 400kmh you have more drag.
You get to 300kmh in 13 seconds, so it's what happens above that that matters, and that's when the warm conditions are better. The way it gets to 400kmh really is incredible. At one point they told me to go and burn some fuel to get the weight down, so I said OK, turned around and hit 420kmh for fun, it doesn't take much to get there, honestly. The fastest I've ever been in a race car is 407kmh in an Indy Car back in the day, so that was a new all-time speed record for me. How many people go above 400kmh? Ask Lewis Hamilton, it's probably like 370kmh.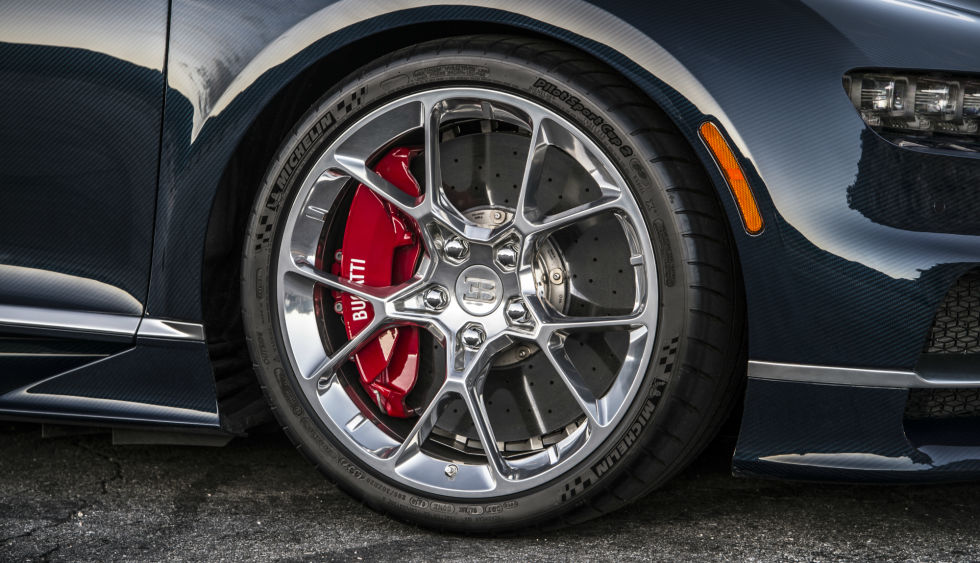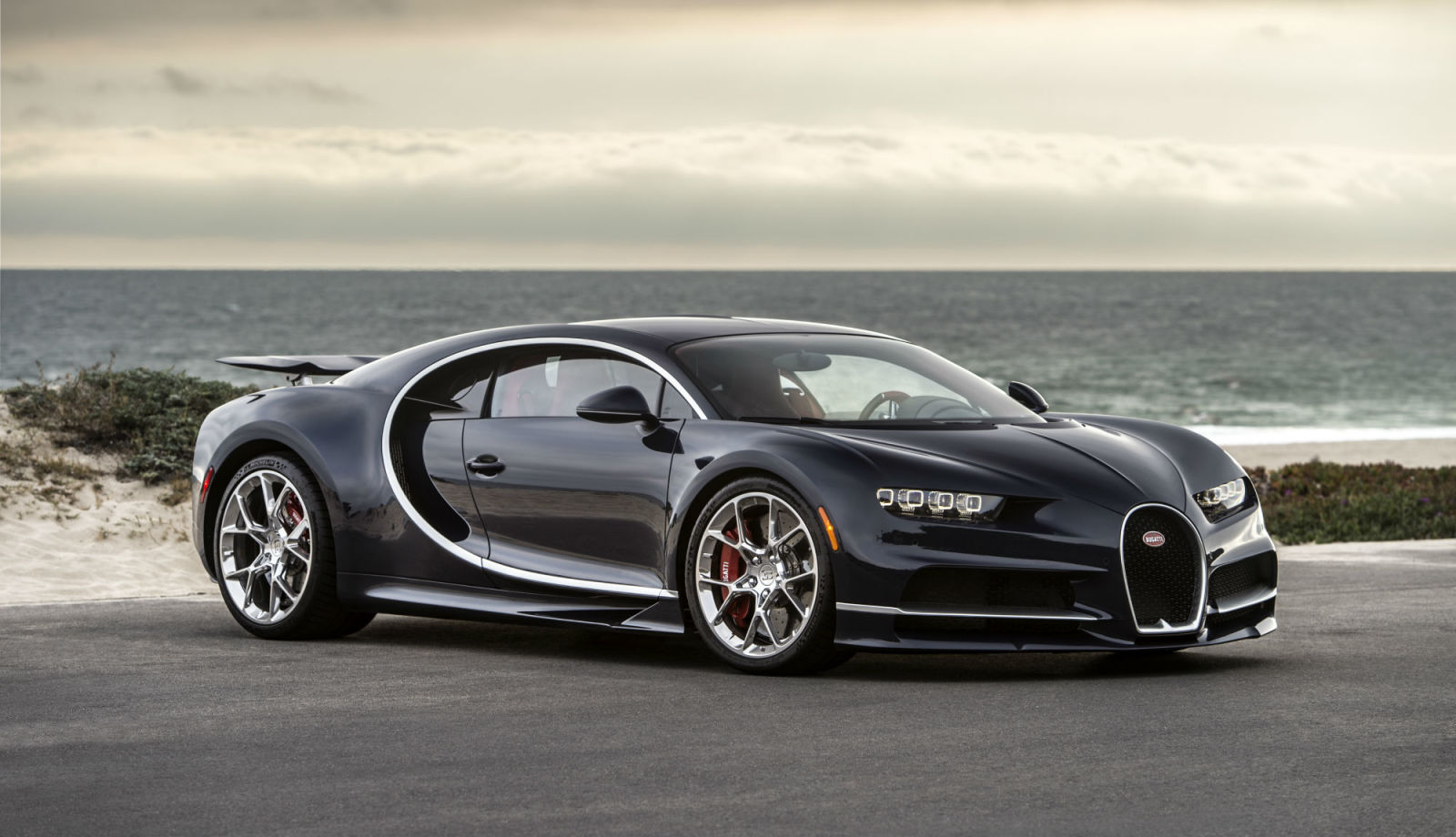 Share:
---
« Back to Listing