AP Racing Radi-CAL Brakes Chosen for Porsche's New 911 GT3 R Racecar
08.05.2022
Porsche might not have invented the term GT3, but it has taken a mundane racing class designation and transformed it into a bonafide Porsche enthusiast subculture. Track versions compete and win on Sunday (or Saturday), and the incredibly capable road-going GT3s sell, not just on Monday, but every day of the week. Demand is insatiable, as these cars truly deliver on their promise of a racing pedigree. The GT3 has come to exemplify the connection between Porsche racecars and its most hardcore 911s for public consumption. So any time a new GT3 is revealed, whether for the street or track, it's a momentous occasion for many automotive enthusiasts (Essex staff included). This time, however, we have even more reason to be especially excited.
Porsche's latest contender for the GT3 class, the 992 911 GT3 R, debuted recently at the 24 Hours of Spa event in Belgium leveraging an AP Racing Radi-CAL brake system. At the front of the new GT3 R you'll find 390 x 36mm 2-piece AP Racing Discs, 370 x 32mm discs at the rear. These discs are nearly identical in dimension to the discs in our AP Racing by Essex Radi-CAL Brake Kit for the 992 GT3 road car, which are 394x34mm front and 380x32mm rear. Both the factory racecar and our Competition Kits for the road car feature AP's patented Radi-CAL caliper design.
Porsche Motorsport Project Manager, Sebastian Golz, stated in the launch materials that one of the key goals for the new GT3 R was "being able to drive the racing car fast for longer." Our team at Essex, and more importantly our clients, have found AP Racing components to be incredibly well-suited for achieving this goal. We're confident that Porsche Motorsport and GT3 R drivers will find the same to be true, and we wish them much success in the coming seasons. Look for the 992 911 GT3 R to compete in the IMSA WeatherTech SportsCar Championship and FIA World Endurance Championship (WEC) series, with its first outing scheduled for the Rolex 24 at Daytona in January 2023.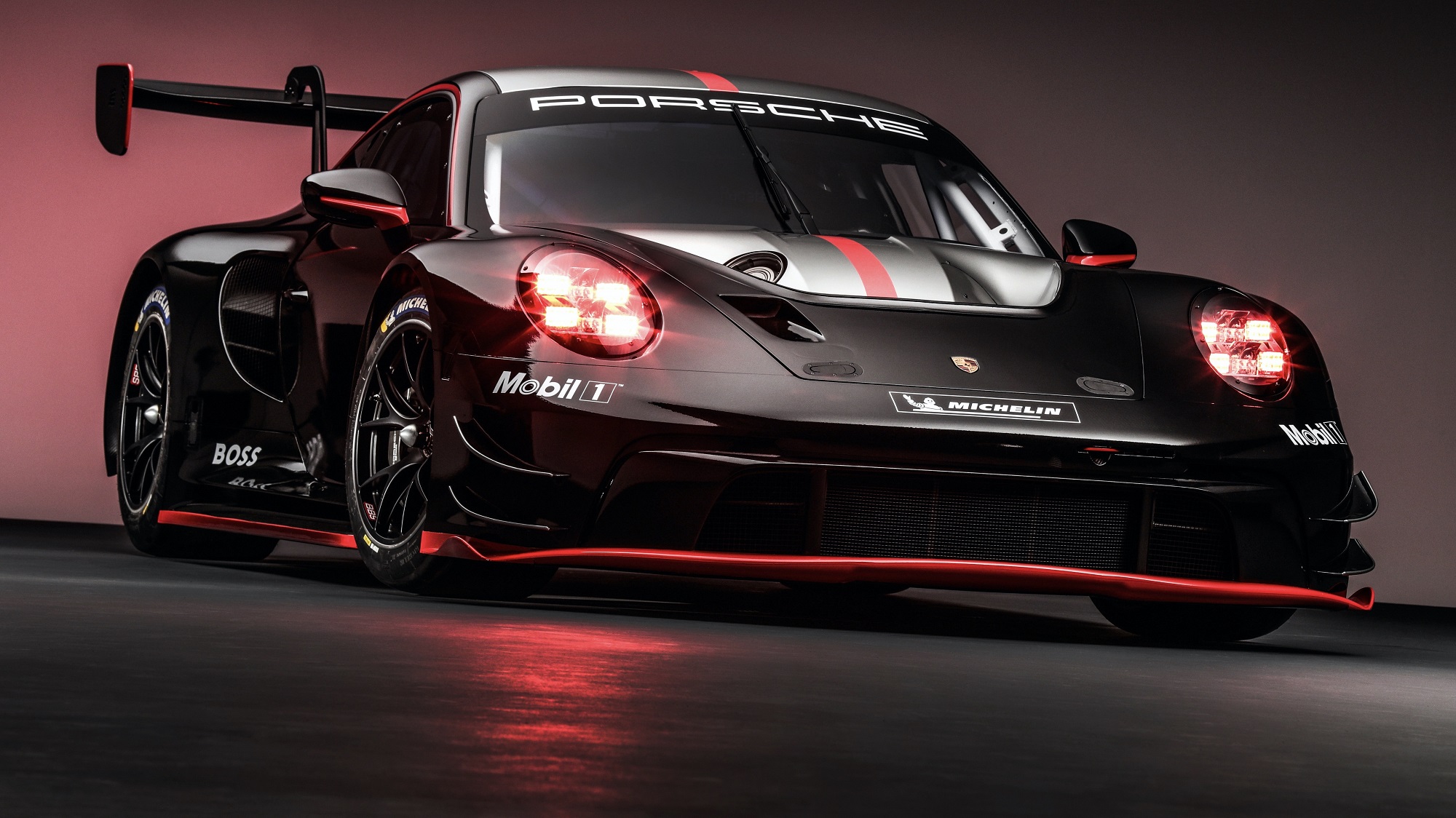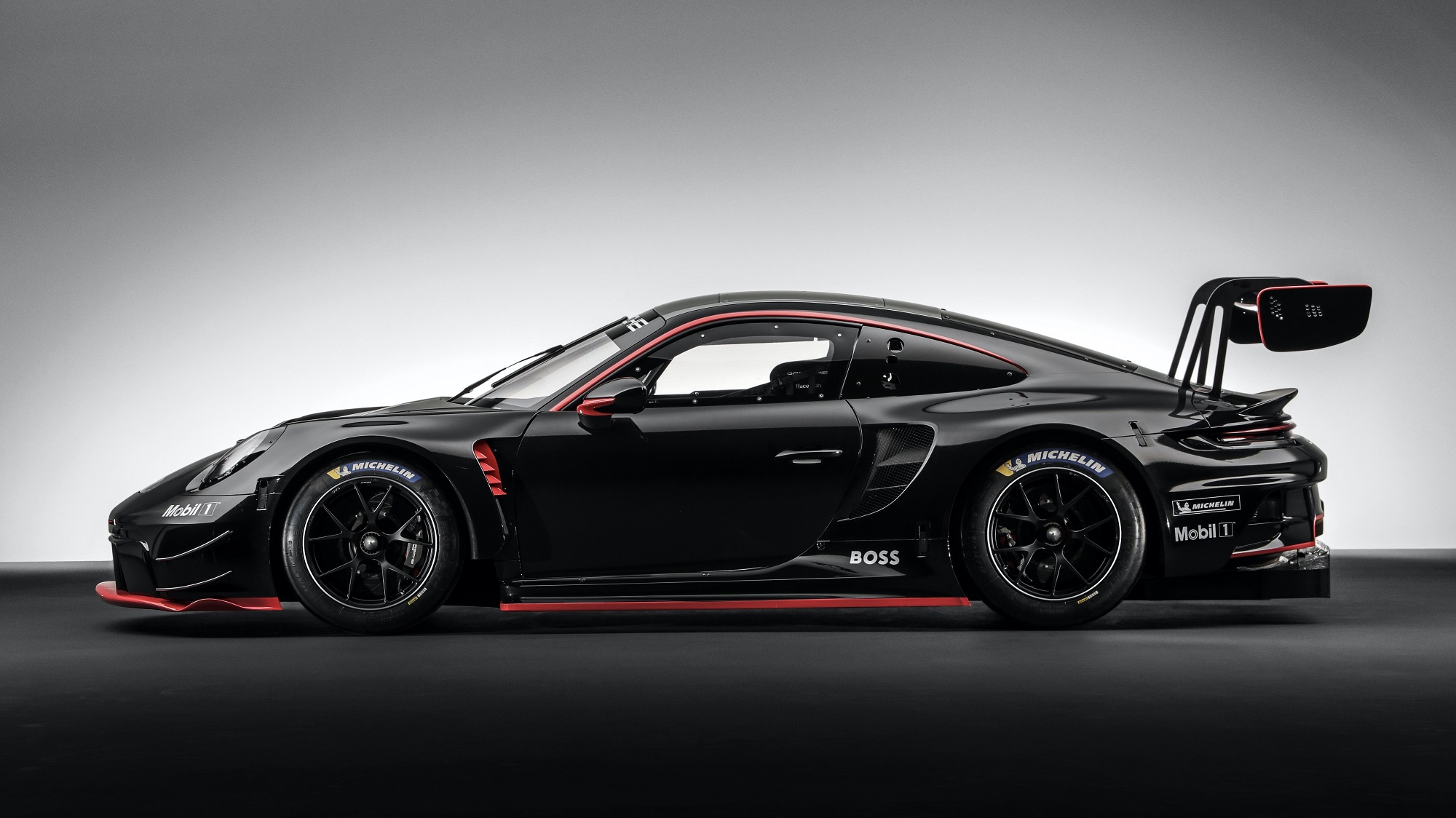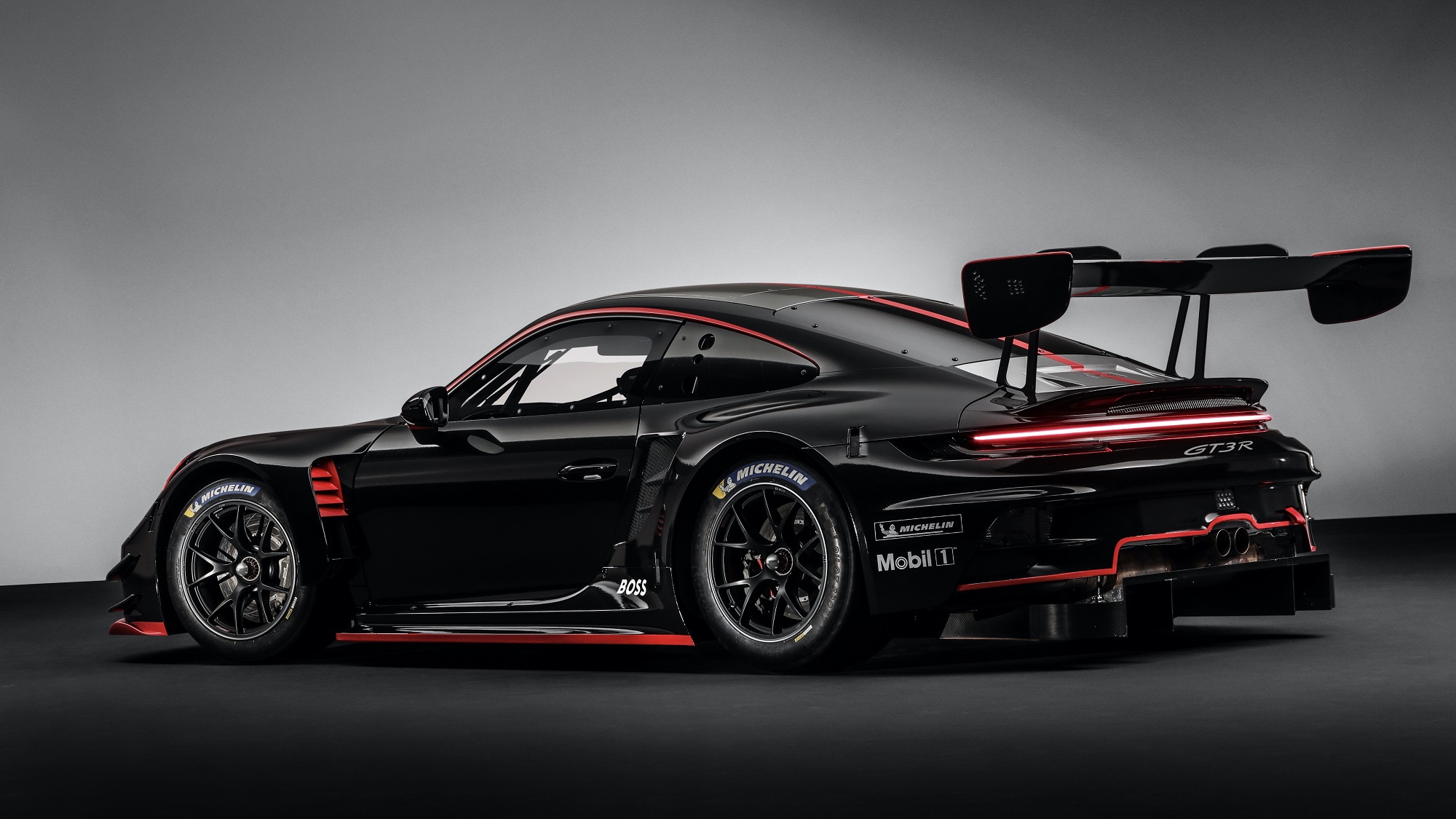 Share:
---
« Back to Listing