Video: AP Racing Brakes catch air in Australia on a Tarmac Rally 997 GT3
06.21.2021
If you live in the mountains or along the coast, you've surely spent a considerable amount of time driving up and down winding roads. You've always wished that road was closed, that you had it all to yourself, free to drive as fast as possible. In the world of Tarmac Rally, that daydream becomes reality!
A client of ours from Australia recently sent us some photos and a video that chronicles what every enthusiast wishes for on a Sunday morning fun run. Leveraging our AP Racing by Essex J Hook Competition Disc Kit, his 997 GT3's brakes have shown drastically increased longevity and seamless repeatability. He summed up their performance succinctly by saying, "I find the brakes absolutely top notch! Far better than our cup car!".
Check out the video below, and try not to let the jealousy drag you down.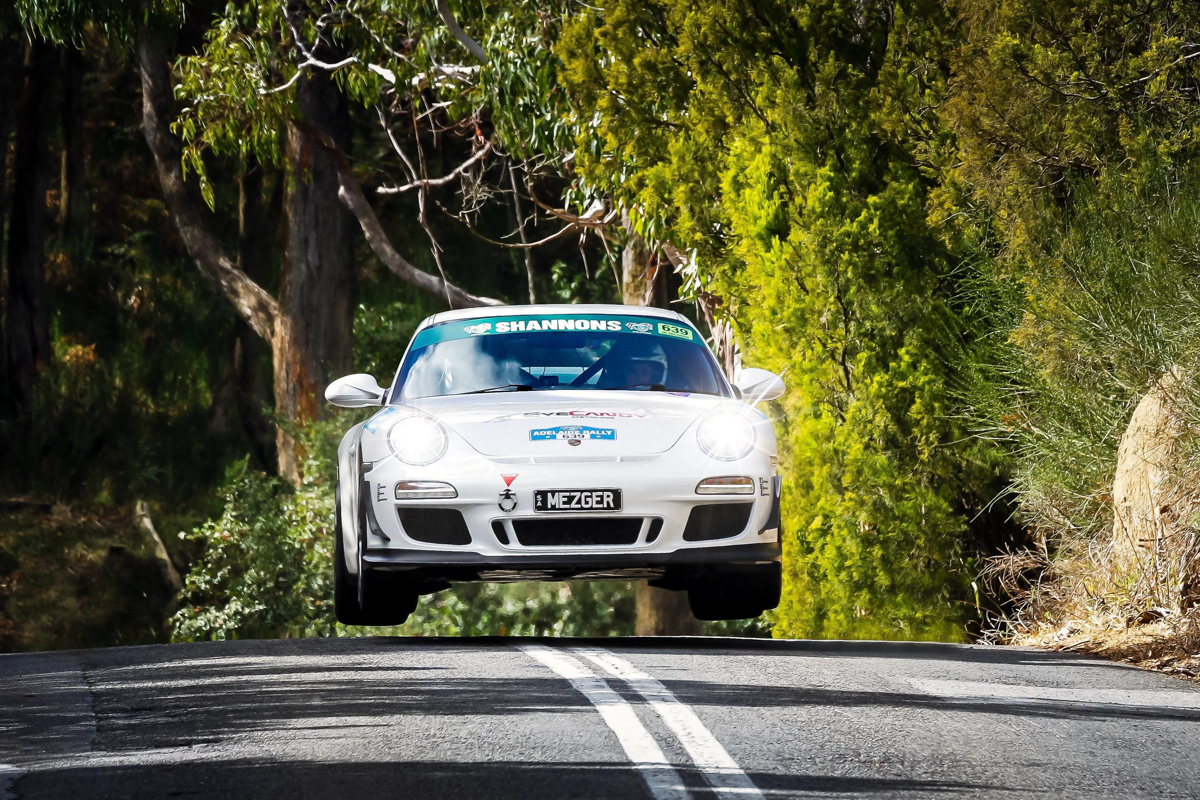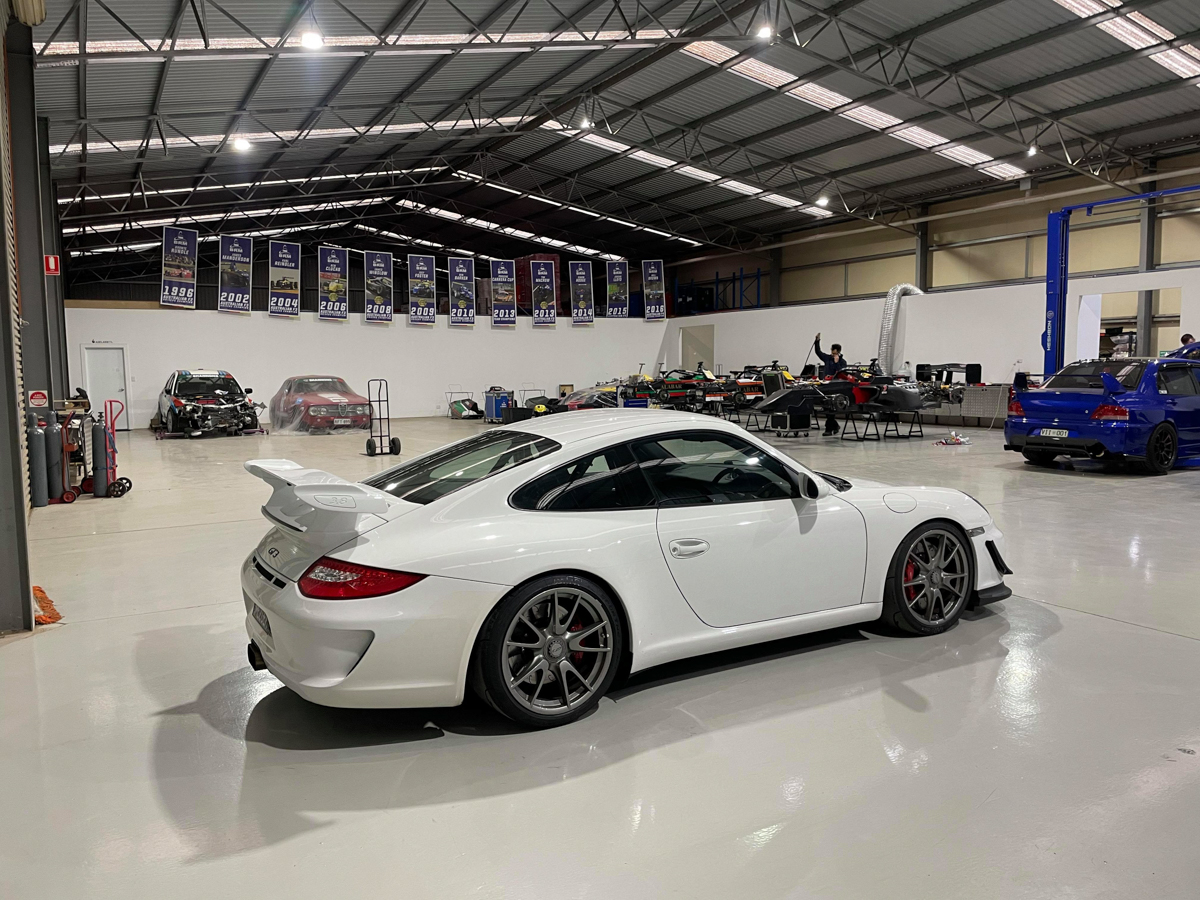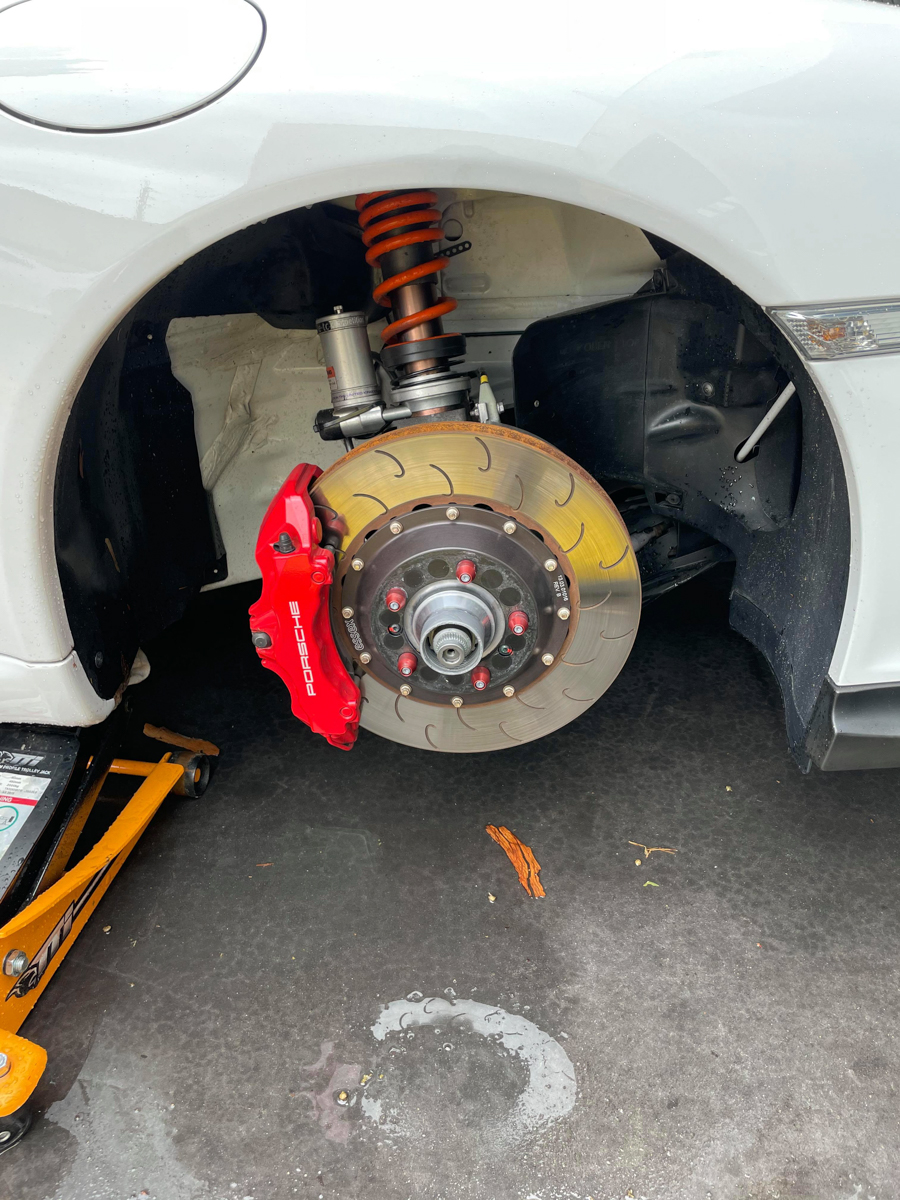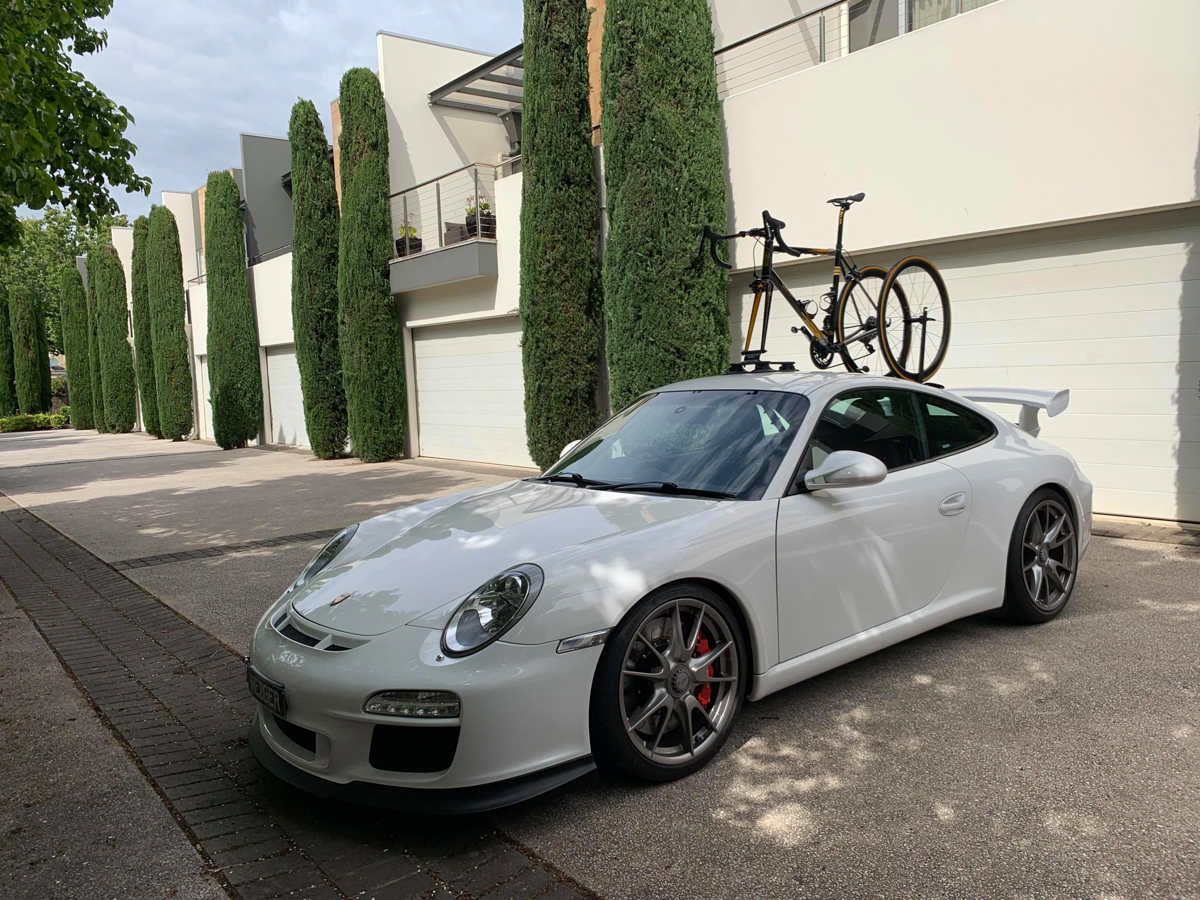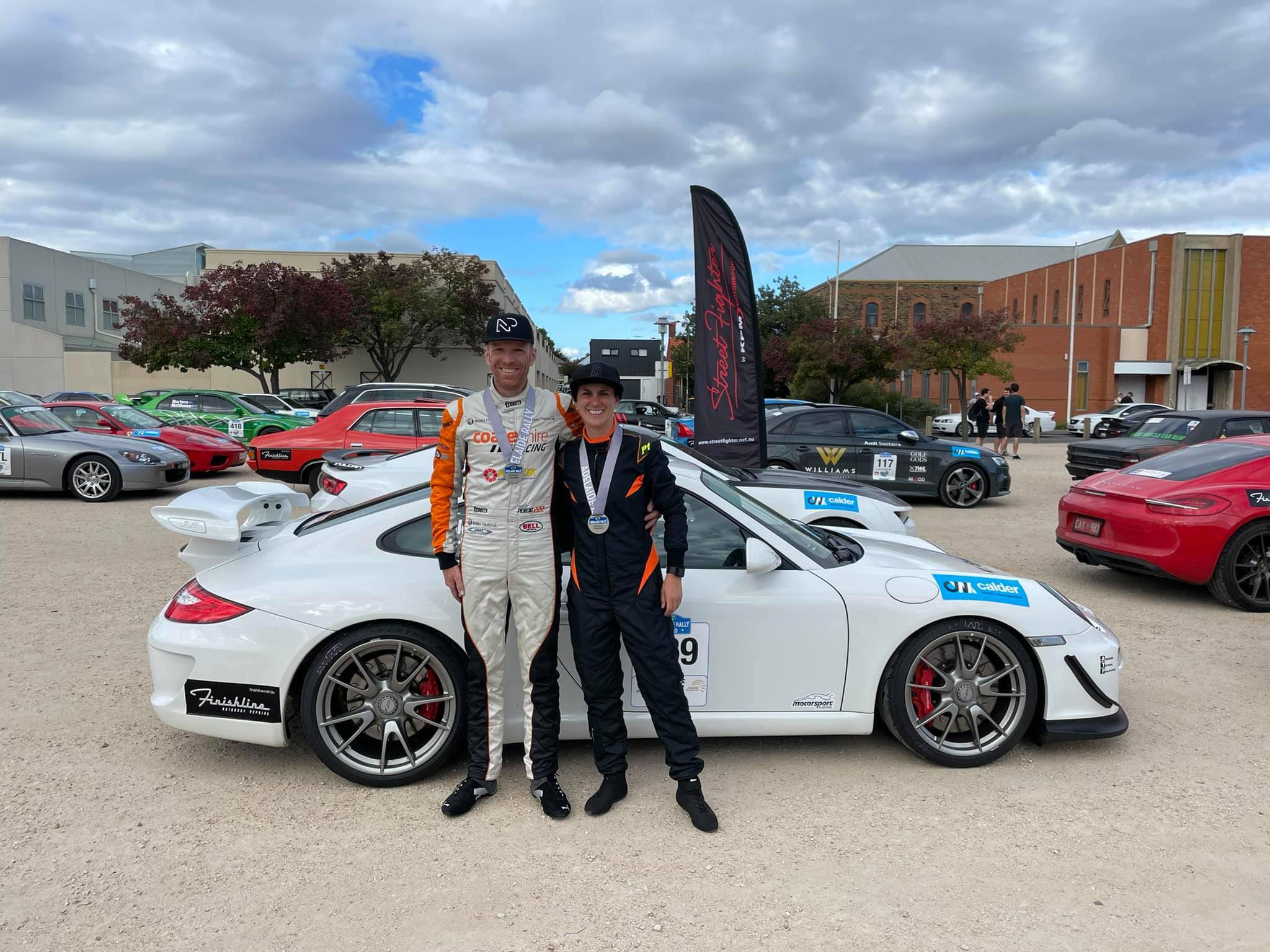 Share:
---
« Back to Listing