AP Racing Announces Exclusive Global Distribution Partnership with HITCO Carbon Composites
10.21.2019
As you may already know, AP Racing is the global leader in the manufacturer of performance brake and clutch systems, while HITCO Carbon Composites is a pioneer in the carbon composites industry. Since 2008, AP Racing has exclusively represented HITCO in all markets except Formula 1, Formula 2 and North America. The two companies have now agreed to work together more closely than ever, with AP Racing bringing HITCO carbon technology to all global motorsport markets. As AP Racing's exclusive North American distributor, Essex is now the sole source of HITCO Carbon clutch and brake products in the region.
"We are extremely pleased to extend our already successful relationship with HITCO to cover braking products across all racing markets," stated David Hamblin, managing director at AP Racing. "Combining our design and application skills and experience with HITCO's comprehensive carbon/carbon materials knowledge allows us to provide customers with class-leading braking products while delivering optimum value.
"We are excited to expand our relationship with AP Racing to include Formula 1, Formula 2 and North America" said Jeff Schade, Vice-President of SGL Technologies LLC, the parent company of HITCO Carbon Composites, Inc. "AP Racing and HITCO have had a successful partnership for over 30 years. This new teaming will allow us to work even closer to support our customers."
AP Racing boasts an unrivaled motorsport pedigree, spanning over half a century supplying countless championship at all levels. The Coventry based manufacturer has developed and supplied HITCO carbon brake and clutch products for more than 30 years.
HITCO pioneered the first carbon/carbon brakes for Formula 1 in the early 1980's. The California based company holds the distinction of having won Formula 1 World Championships, the 24 Hours of Le Mans, the Indy 500, and having helped NASA land a man on the moon!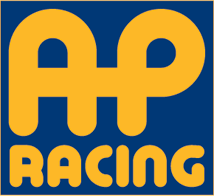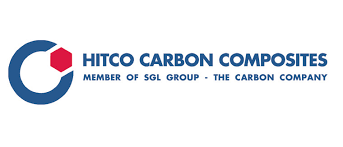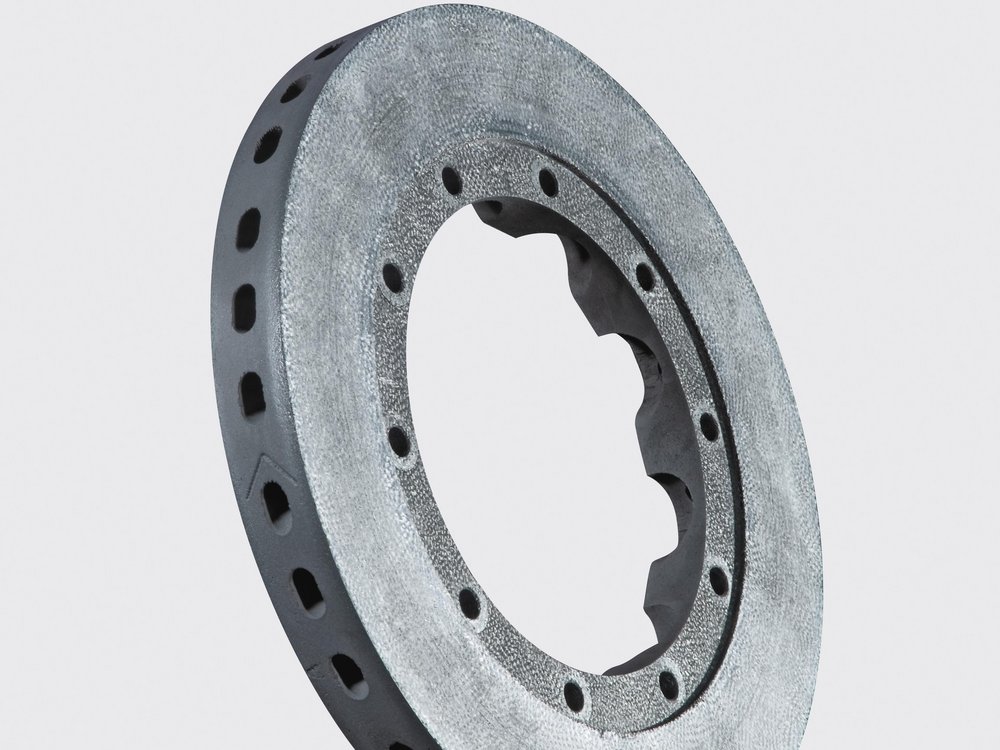 Share:
---
« Back to Listing