AP Racing J Hook Discs for Nissan GT-R now Available from Essex!
05.31.2019
Since the introduction of AP Racing's 2-piece J Hook Brake Discs for the R35 Nissan GT-R, our customers have been perpetually asking if they could purchase them through Essex. These discs were categorized as a road product at launch, and Essex therefore never had the opportunity to offer them. Now that Essex is the sole AP Racing distributor for both road and race products in North America, our customers will have open access to them! We will be offering a variety of disc kits:
Part# 20.01.20001 = Fully assembled 390mm front disc pair with hats (completely replaces OEM front discs on 2012+ cars)
Part# 20.04.10000 & 20.04.20000 = For current disc owners, Individual 390mm front iron replacement rings to attach to AP Racing hats, left and right (include mounting hardware)
Part# 20.04.20002 = Pair of rear 380mm iron rings with hardware that attach to OEM hats (fits all model years)
Pair of front 380mm iron rings with hardware (attach to OEM hats on model years 2008-2011)
We currently have a limited quantity of these discs on hand, but we do have a large quantity on the way.
Keep in mind that if you're looking for an even more hardcore upgrade for your GT-R, we have complete Essex Designed AP Racing Radi-CAL Competition Brake Kits available!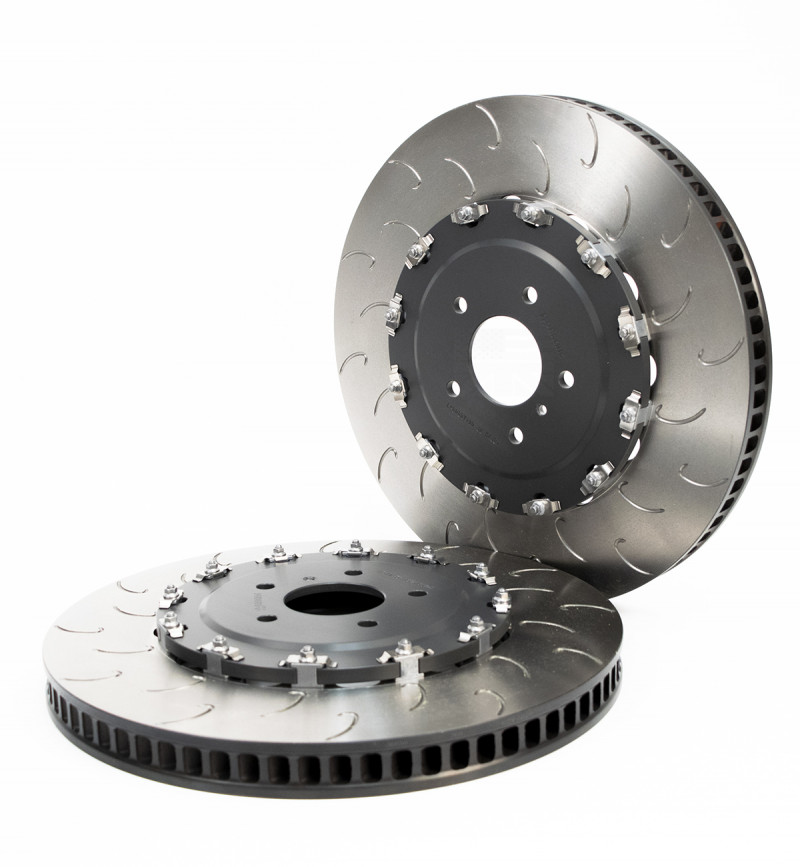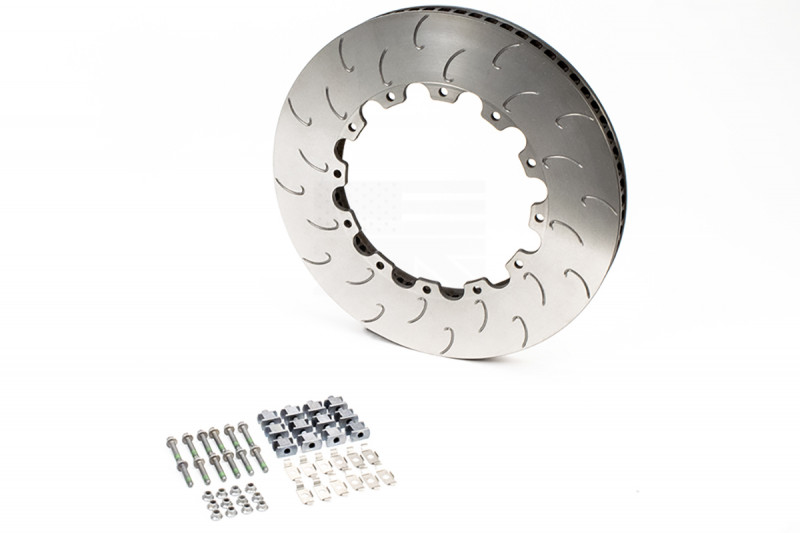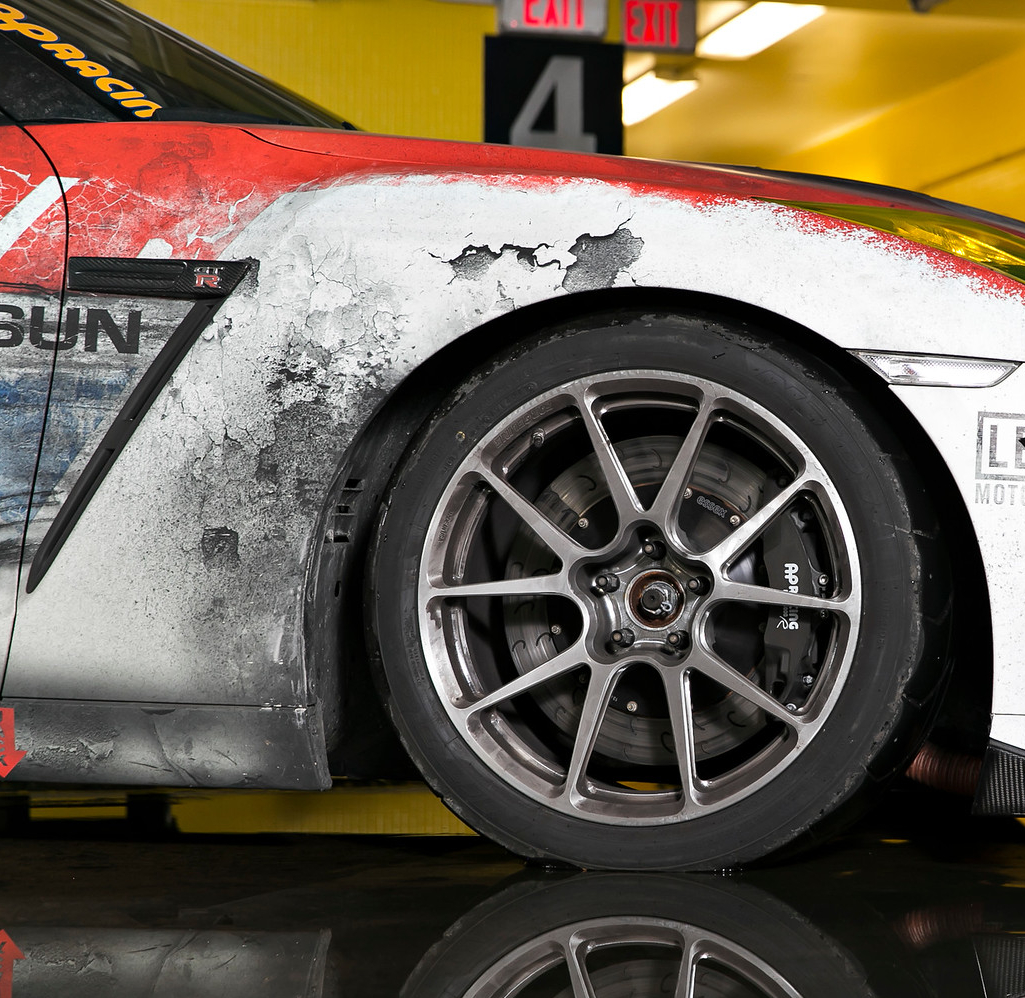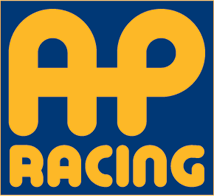 Share:
---
« Back to Listing