Another NASCAR podium sweep for AP Racing-equipped cars at Sonoma!
06.26.2017
AP Racing brakes continue to show their resilience in NASCAR Cup, bringing all three of the top cars at Sonoma to a halt over the weekend. Extremely fast, heavy cars on a hilly road course can pose serious problems for brakes, but the AP Racing Radi-CAL helped Harvick, Boyer, and Keselowski sweep the podium on Sunday. For Kevin Harvick, the win snapped a 20-race drought that has lasted since late 2016 at Kansas. Stewart-Haas teammate Clint Boyer chased him across the line, only eight seconds behind.
Essex and AP Racing would like to thank and congratulate the drivers and all of the team members on a fast and fun weekend in wine country.
Below is a video clip from inside Harvick's car from 2011 that gives some great perspective on how tight real estate is on a road course littered with Cup Cars. For all of your road racers out there thinking that NASCAR drivers can't turn right...think again!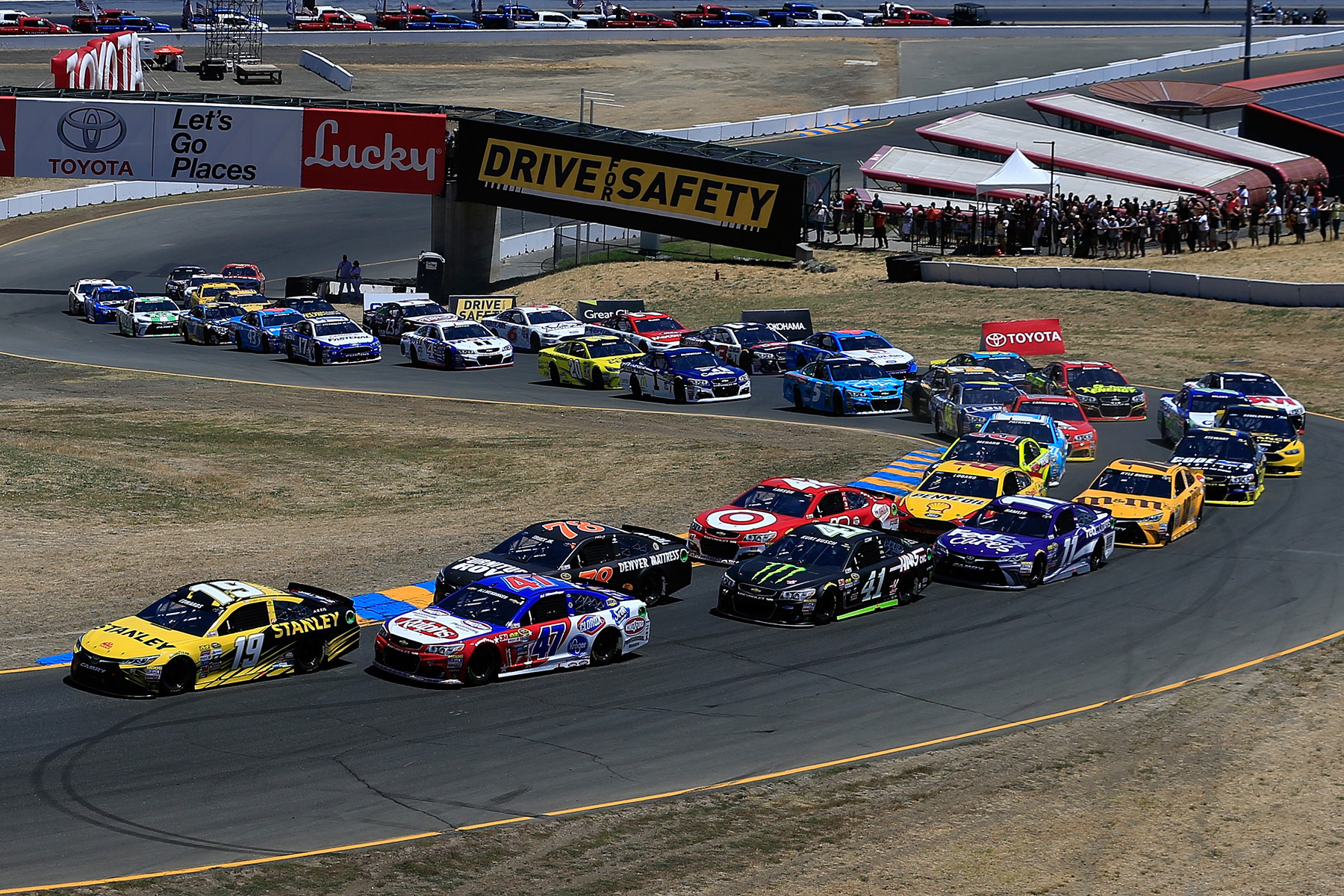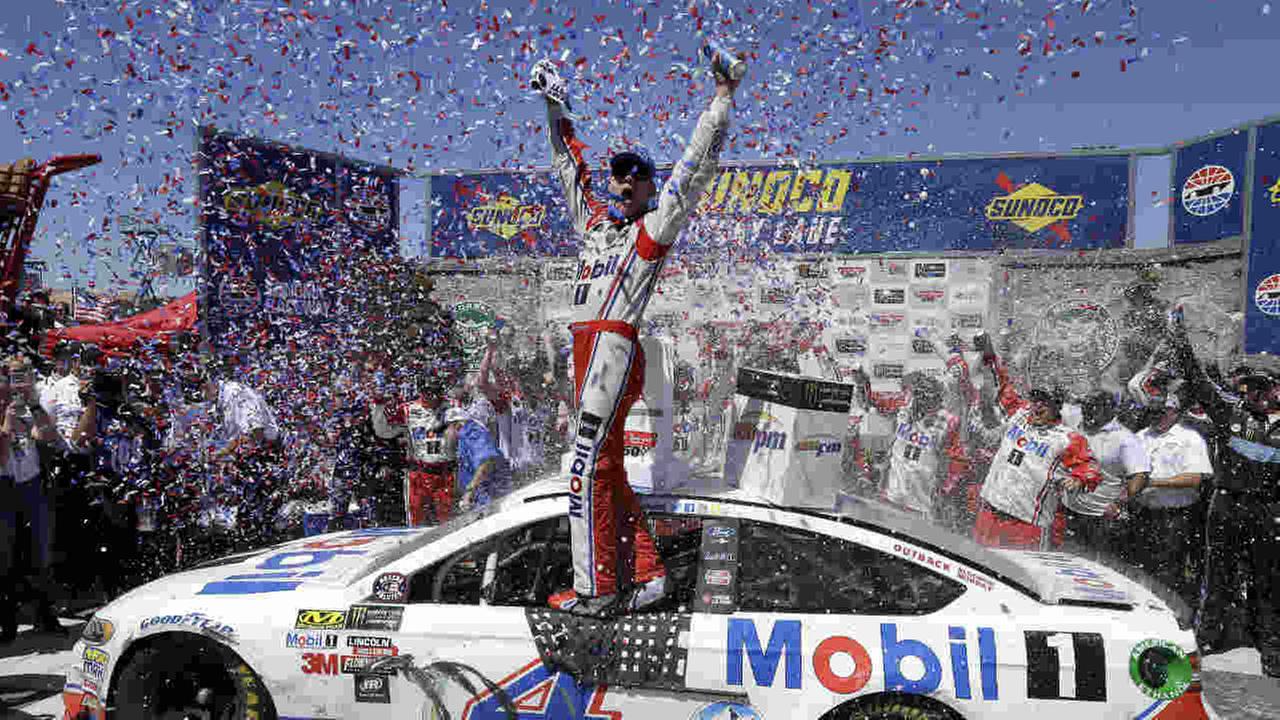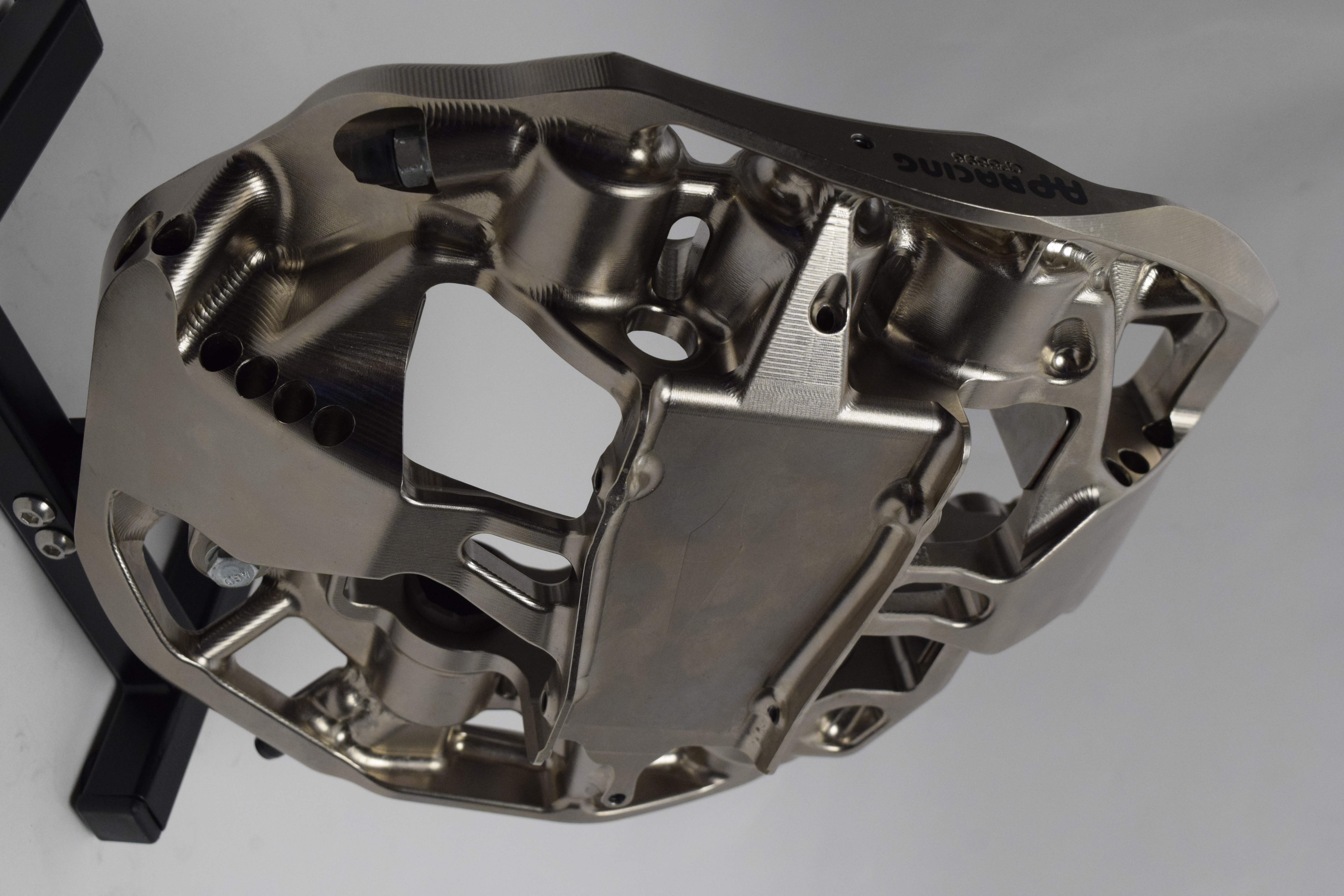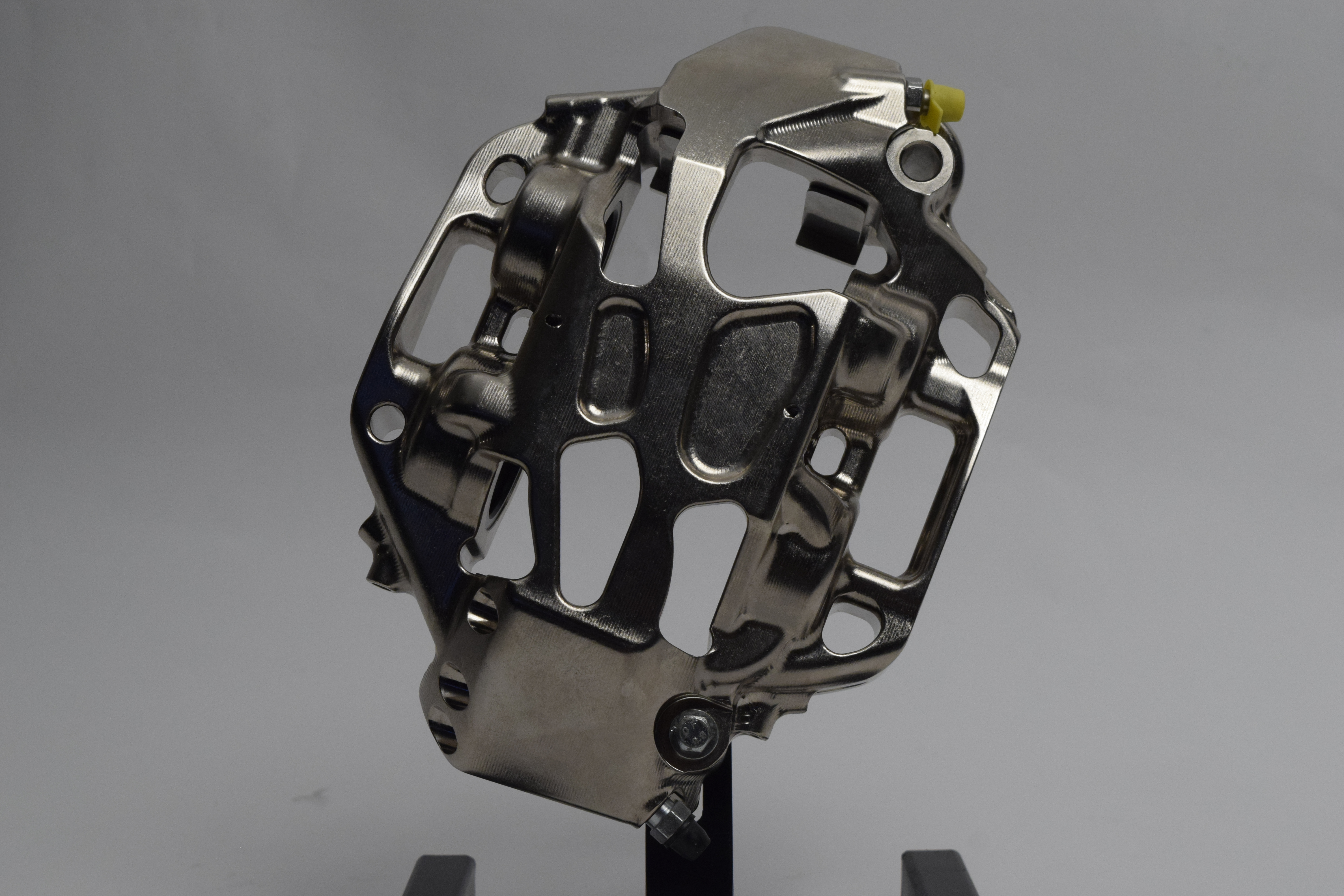 Share:
---
« Back to Listing