Another NASA National title on Essex/AP Racing Brakes...fast lap video inside!
08.17.2015
Essex Designed AP Racing Competition Brake Kits are having great late-season success on Corvettes this year! After finding out last week that one of our new Pro5000R kits carried a customer to the NASA ST-2 title, we just got word from another customer that our standard Endurance BBK, captured the NASA TT-2 title!
Jim and Robert from Tway Motorsports had an exciting NASA Nationals weekend at Laguna Seca. Robert dominated the weekend in TT-2, bringing home the title. After securing a 3rd and 4th in the heat races, it was clear that both Jim and the car had good pace. It was not to be however, as a $0.50 resistor failed on the grid, leaving the car stranded for Sunday's main event! You can read all of the details on the Tway Motorsports Blog.
Essex and AP Racing would like to congratulate Jim and Robert for their consistent success this season!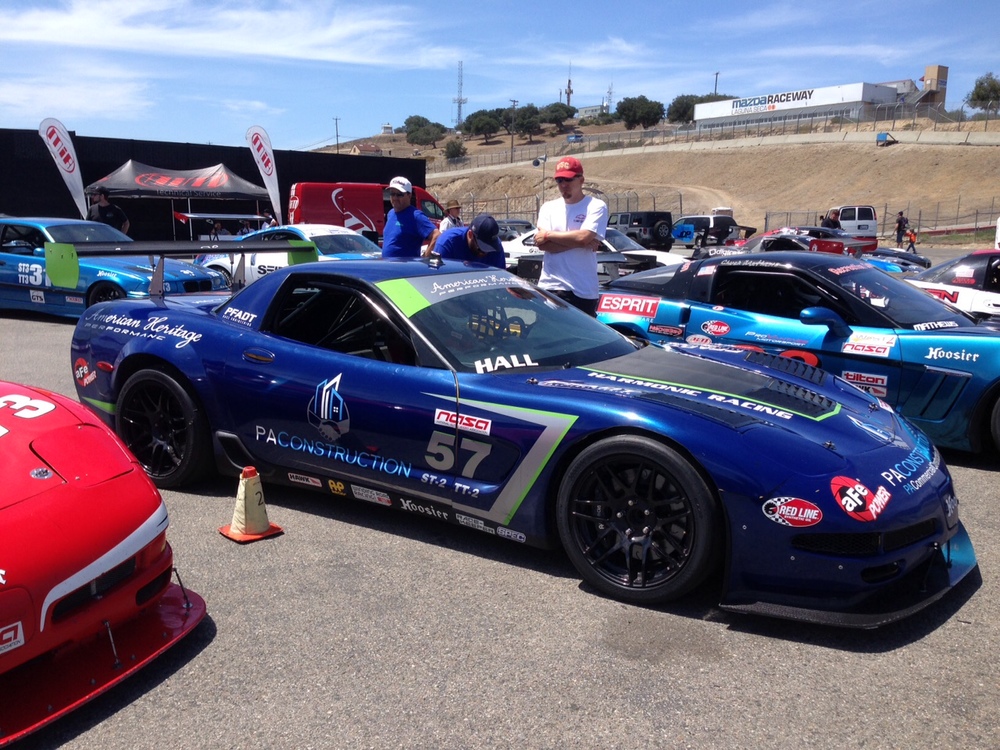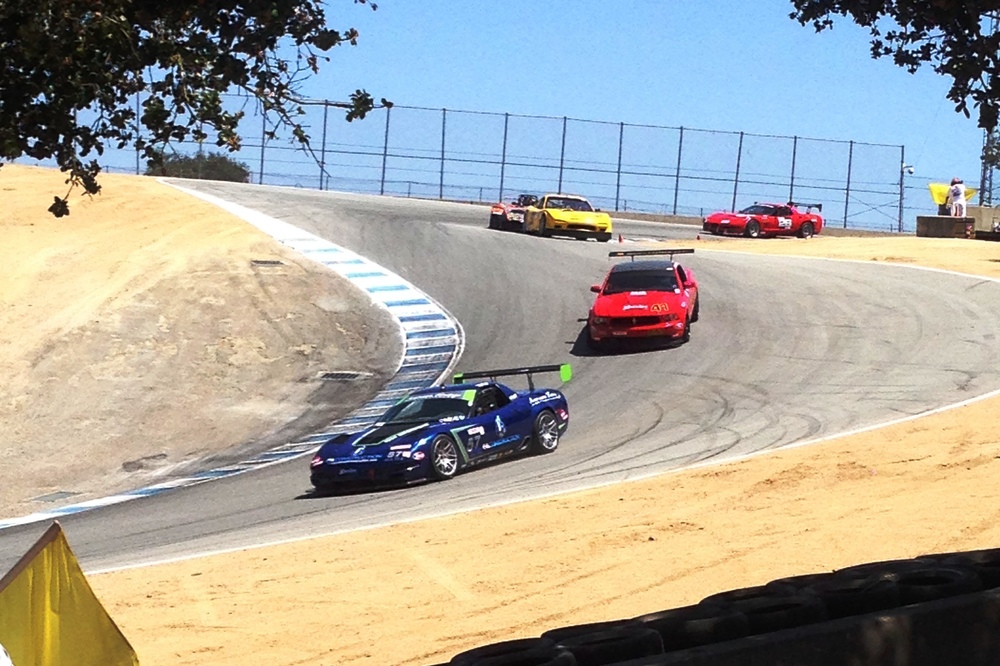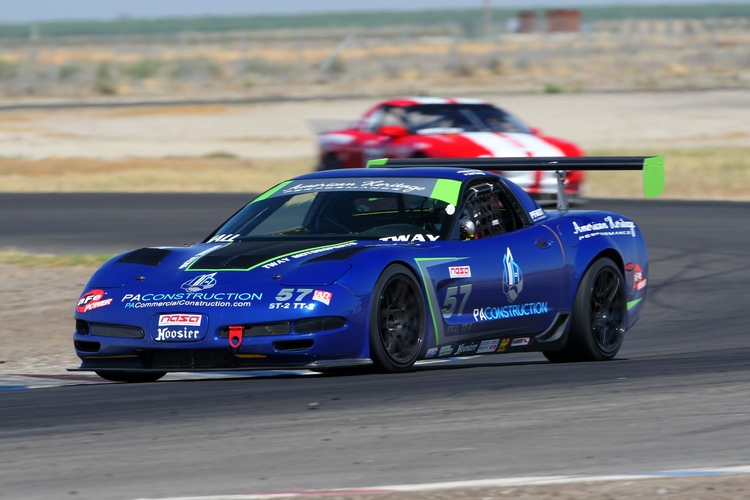 Share:
---
« Back to Listing