Another great Scion FR-S AP Racing Sprint BBK Review!
07.24.2015
We recently received a nice email from an FRS customer who has been running our AP Racing Competition Sprint Big Brake Kit. Here's what he had to say:
I purchased my AP Racing "Sprint" big brake kit from Counter Space Garage 11/20/2014.
Installation was straight forward with no problems at all.
I have done 6 or 7 track days with them now and couldn't be happier.
I have 2 sets of pads, Winmax #6 for the track and a 2nd net (unknown) of pads for the street. I love the ease of changing pads with your calipers.
The Sprint BBK has worked flawlessly, both on track and street. I see no fade on track, even at smoking hot levels. And I love what I am seeing as far as pad wear. I should easily be able to go a whole season on one set of pads.
I feel the AP Sprint BBK to be a very good value and would recommend it to anyone.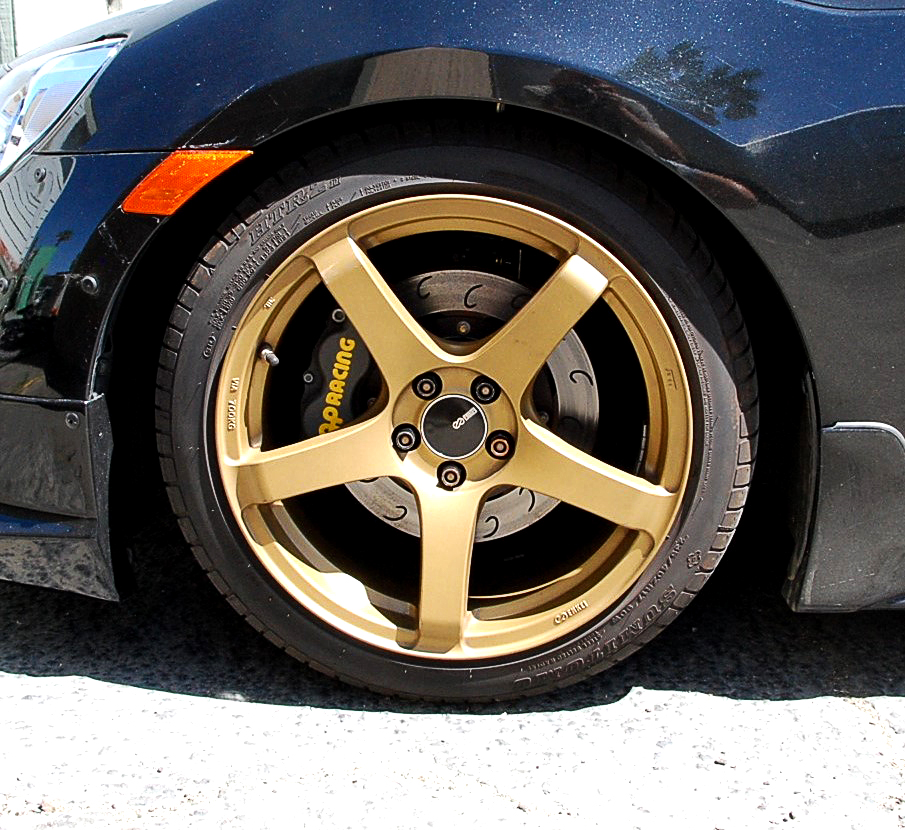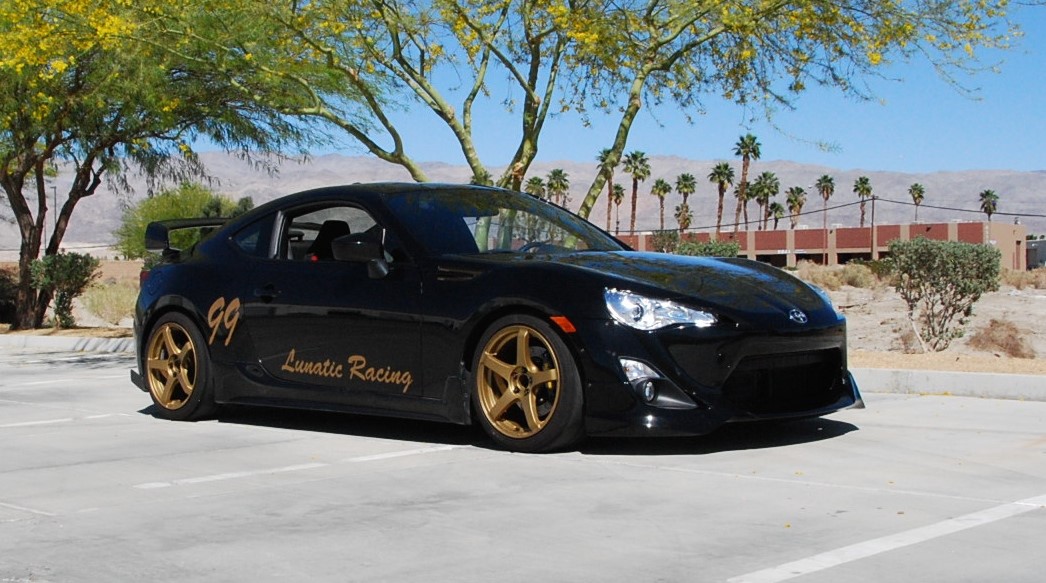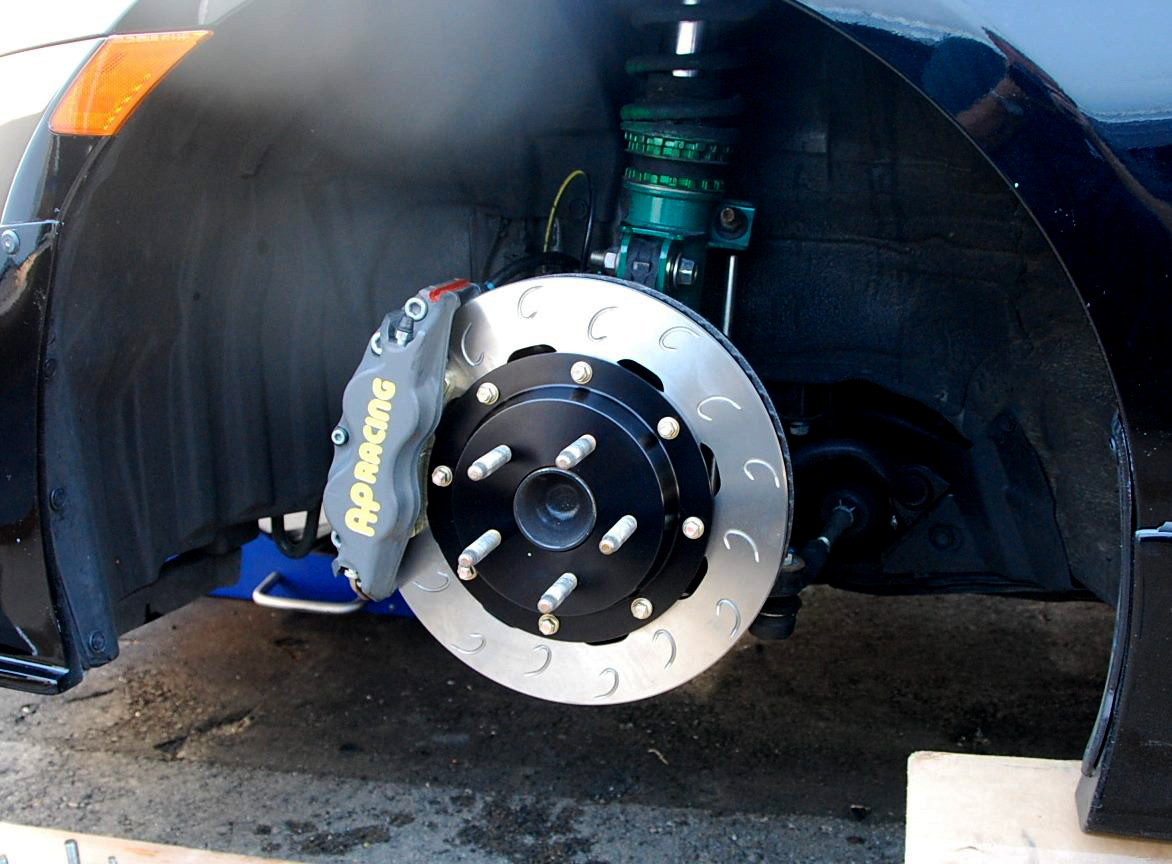 Share:
---
« Back to Listing