An S550 Mustang Owner knocks 20 lbs. of unsprung weight off the nose with our AP Racing J Hook Discs!
06.09.2015
Dennis Healy was looking to shave some unsprung weight from his 15' S550 Mustang Performance Pack, while increasing his pad bite for autoX. He found what he was looking for in the form of our AP Racing J Hook Discs for the S550 and Ferodo DS2500 Racing Pads. Below are his initial impressions of our products. Check out the weights on those scales...our discs remove 10 lbs. of unsprung weight per side! We're looking forward to more feedback after he gets them out on the course and beats them up a bit.
As an avid AutoX competitor looking to drop as much unsprung weight as possible, 2pc rotors have been near the top of my build list. Thankfully, I was able to connect with Jeff Ritter @ Essex Parts, who happened to be working on bringing to market an AP Racing 15" option for the S550. A couple emails back and forth and a few phone calls later, Jeff had these rotors along with newly released Ferodo DS2500 pads to mate with on the way.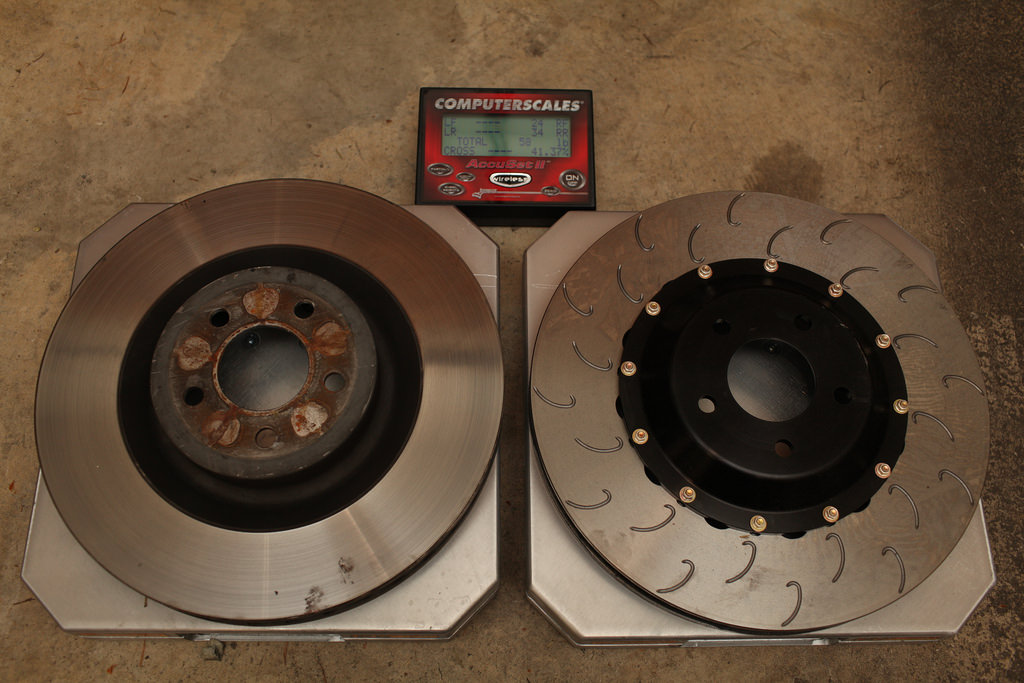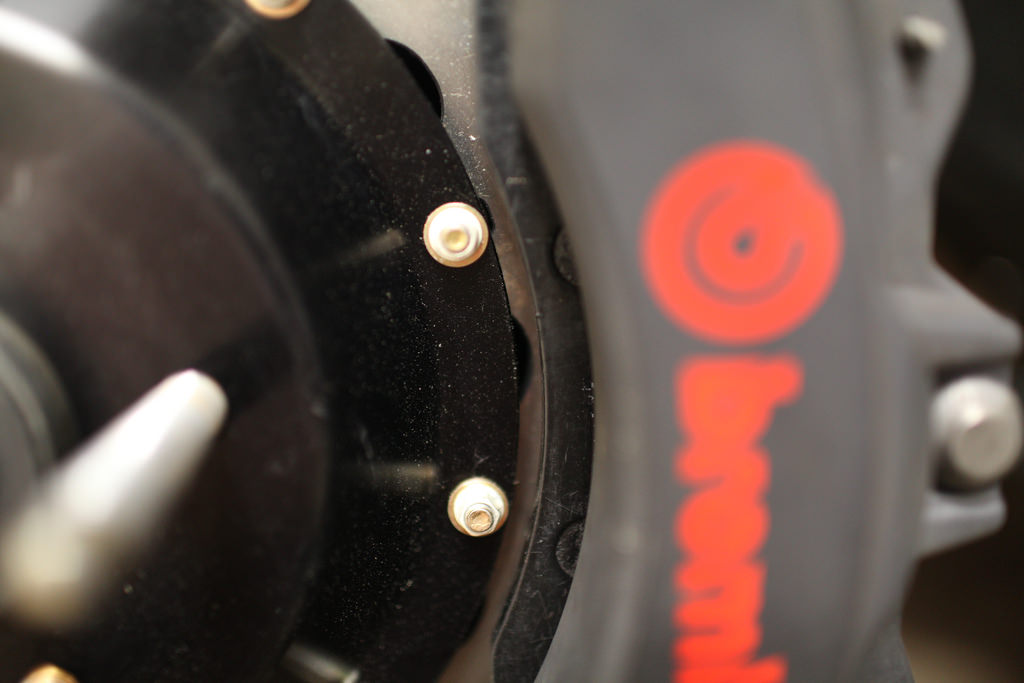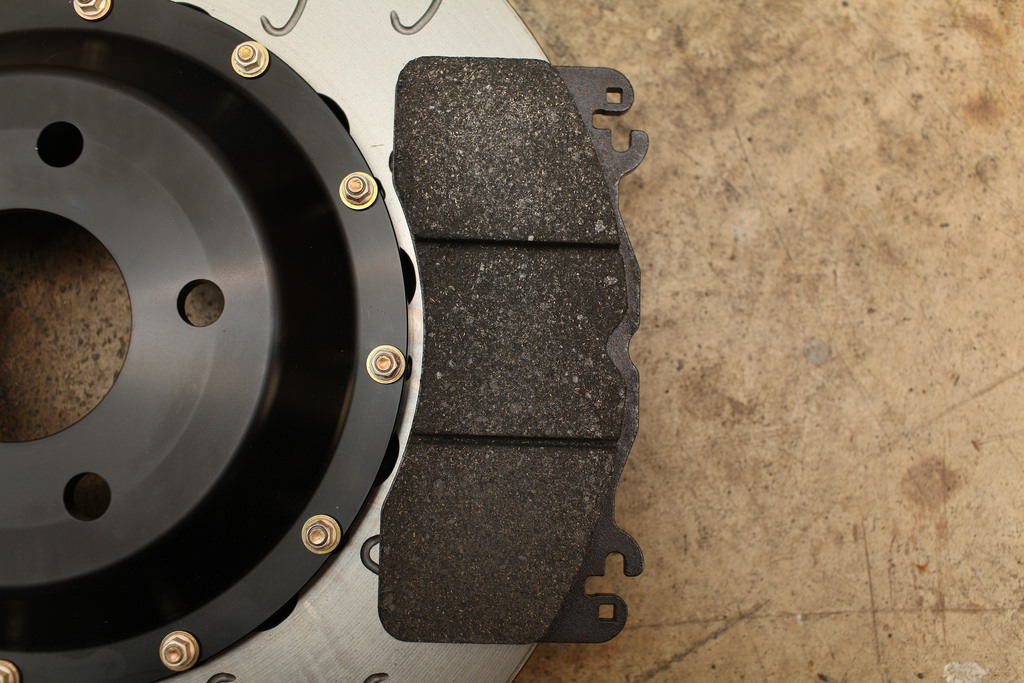 Share:
---
« Back to Listing