An Enthusiastic Big Brake Kit review from an SCCA Regional Champ
08.04.2014
We recently caught up with a 2013 SCCA regional champ who has been racing our Essex Designed Competition Big Brake Kit for the C5 Corvette for the past two seasons. She had some great things to say about our product and service:
Your experience level & driving history
How has the brake kit changed your driving experience?
The brake kit has given me more confidence over the past 2 seasons than any other's I have ever experienced!
Problems that the brake kit solved
The kit has solved the need to replace rotors, pads and components every weekend! My Crew Chief is very grateful for this!
Favorite product feature
My favorite part is watching how easy it is to change pads!
Without question this kit is easy to maintain and provides outstanding performance!
Overall ownership experience...how easy it to live with?
It is extremely easy to live with and in the long run saves us a lot of money!
Customer service by Essex before and after initial sale
Essex is on top of all of our requests! We have had very little issues!
Documentation and ease of install
Absolutely the easiest!!!! I am also very lucky to have a skilled Crew Chief!
Would you buy it again, and would you recommend it to a friend?
We absolutely recommend this kit to everyone we see!
Anything about the product that you think could be improved?
Maybe include some spare parts, like bolts for when we change hats on rotors.
Race or event wins on our brake kit
2013 Majors Mid States Champion, working on 2014!! Thank you for an outstanding product!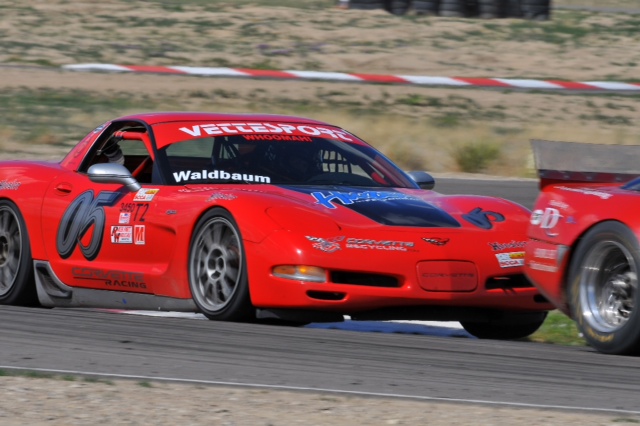 Share:
---
« Back to Listing