A win and several podiums for AP Racing in NASA ST2 action over the weekend
02.16.2016
A couple of our West Coast Corvette racers just checked in. They were at Chuckwalla with NASA over the weekend. Bill Brinkhop and Chuck Matthews have been dicing it up in NASA ST2 over the past couple seasons. Bill was previously running StopTech, but had been running into to some brake issues. He made the jump to our front CP9660/355mm AP Racing Pro5000R Radi-CAL kit and CP5040/340mm rear kit, thoroughly enjoying the edge they provided him last season. Chuck had been running a Brembo system, and wasn't terribly thrilled with Bill's braking advantage. Over the winter he also upgraded to our four wheel AP Racing Pro5000R kit. He went with the same rears, but a slightly wider front caliper that takes 25mm thick pads, our CP9668/355mm front kit.
Both racers got the chance to put them to the test over the weekend. Bill ended up taking the class win on Saturday, with Chuck hot on his heels. After some rear alignment changes overnight, Chuck flipped the script on Bill on Sunday, taking pole and the class win, with Bill chasing him! Here's what Chuck had to say:
"We were with NASA Arizona last weekend at Chuckwalla Raceway. The braking system was flawless all weekend.

On Saturday

we qualified and finished second. Not happy with those result we changed the rear alignment on the car (Camber and Toe).

On Sunday

we qualified 2.1 faster at 1:51.1 which put us on pole and we led the race flag to flag for the win all the while being chased by Evos, Mustangs and other Corvettes."
Essex and AP Racing would like to congratulate both on a great weekend of racing!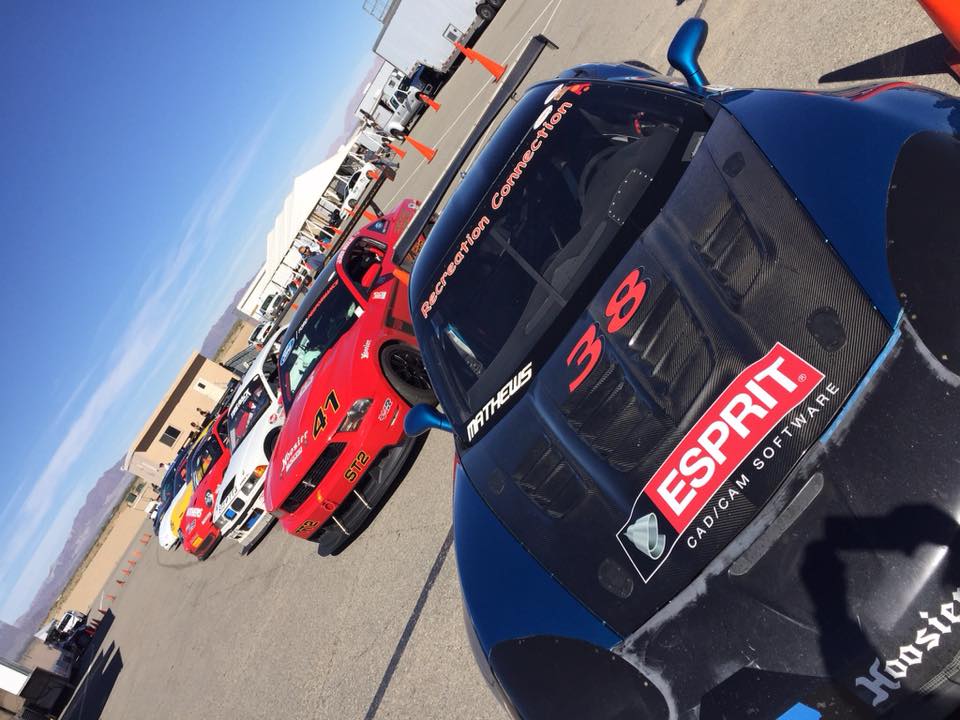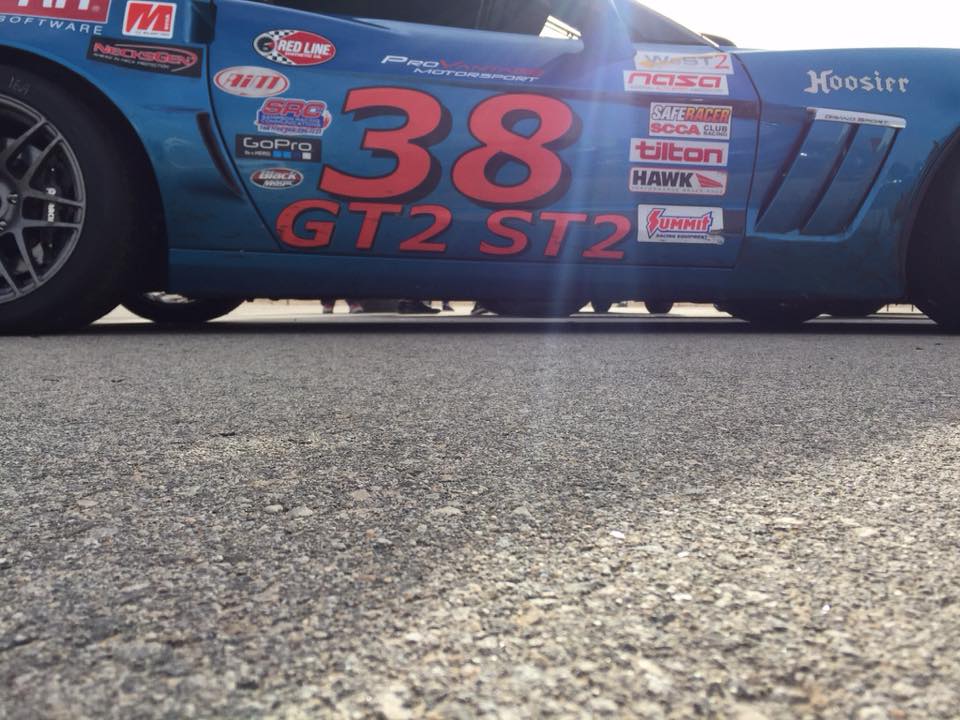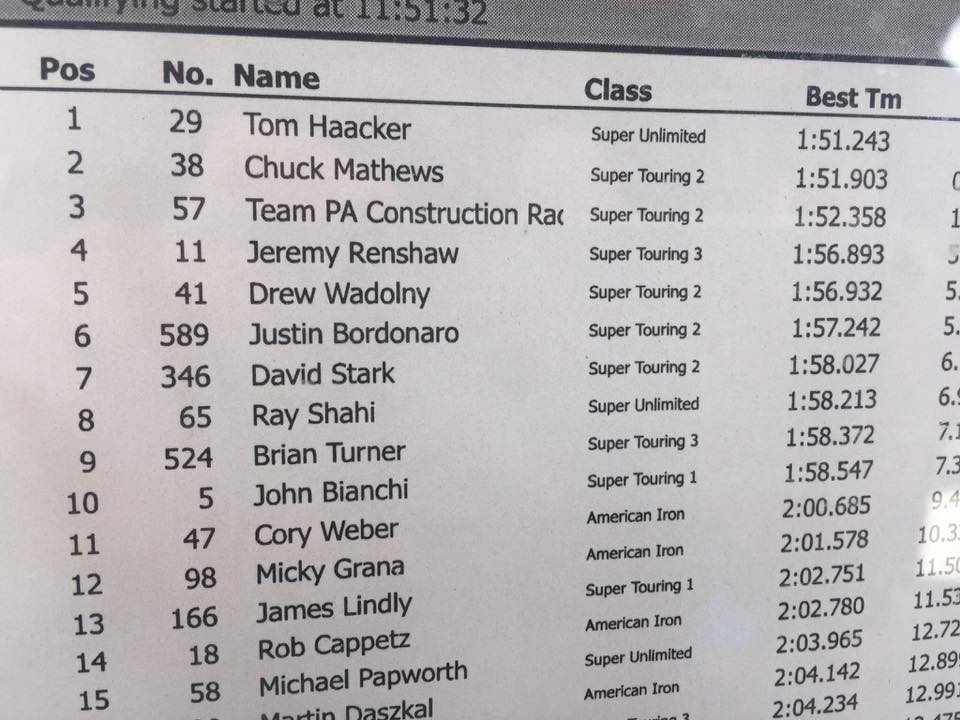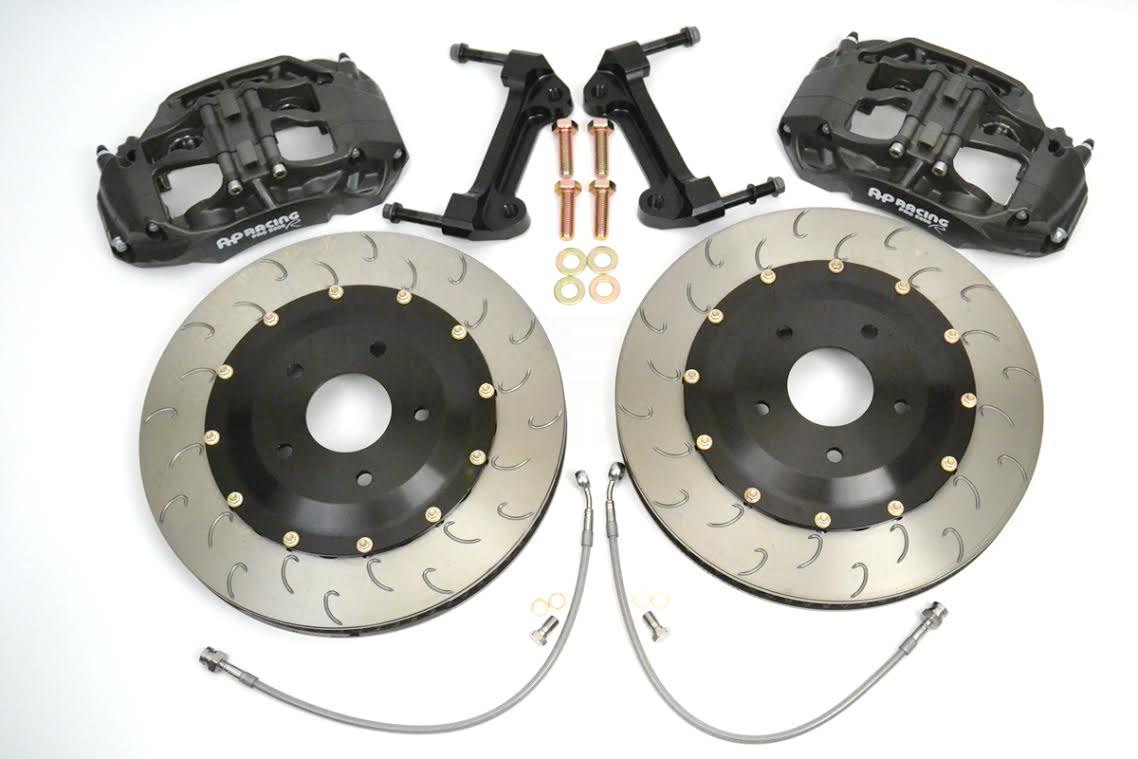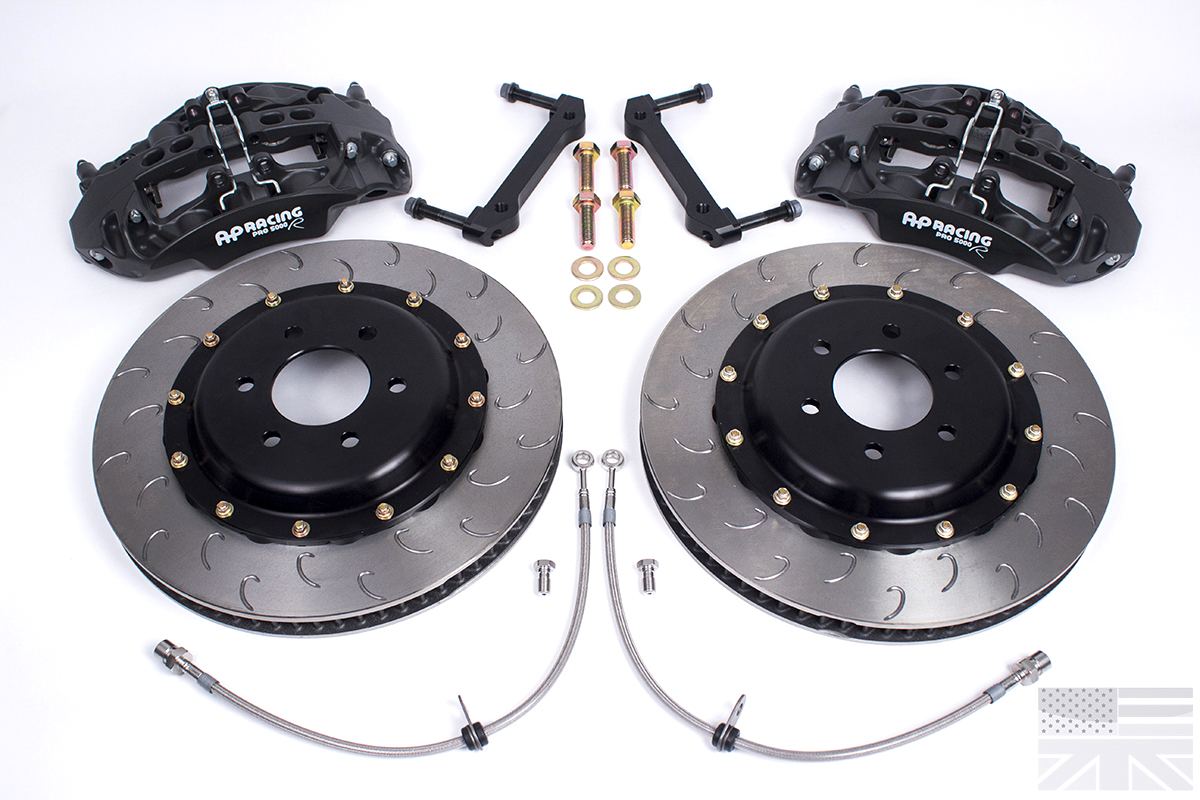 Both of these gents are running our CP5040/340mm BBK on the rear: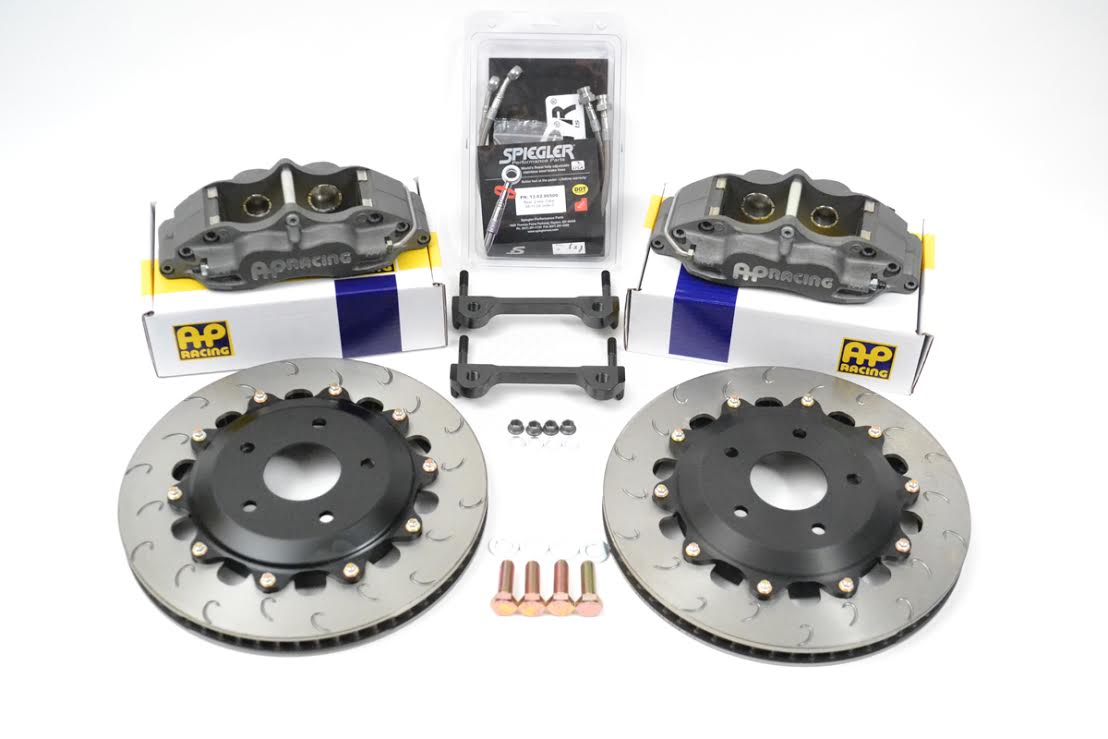 Share:
---
« Back to Listing