Essex Visits The Driving Club Road Atlanta
07.30.2019
Last week several of our Essex staff visited our friends at The Driving Club Road Atlanta. They enjoyed the opportunity to spend some time with our customers, watch some laps, and assist with anyone's braking needs, since Essex and AP Racing are the DCRA's preferred brake supplier. Road Atlanta's Driving Club draws in some seriously awesome cars, which on this day included two Ford GT's, a Ferrari 488 Pista, a Lamborghini Murcielago LP670-4 SV, and a flock of 911 GT3.
Road Atlanta's track, the Michelin Raceway, is a 2 1/2 mile road course with elevation changes and a variety of interesting turns, that's used for a variety of events that range from professional & amateur sports car racing, motorcycle racing to corporate programs, and is home to the Driving Club. The amenities at the DCRA are outstanding, with a private lounge, a bar, locker rooms, car storage facility, a private coaching room, and much more.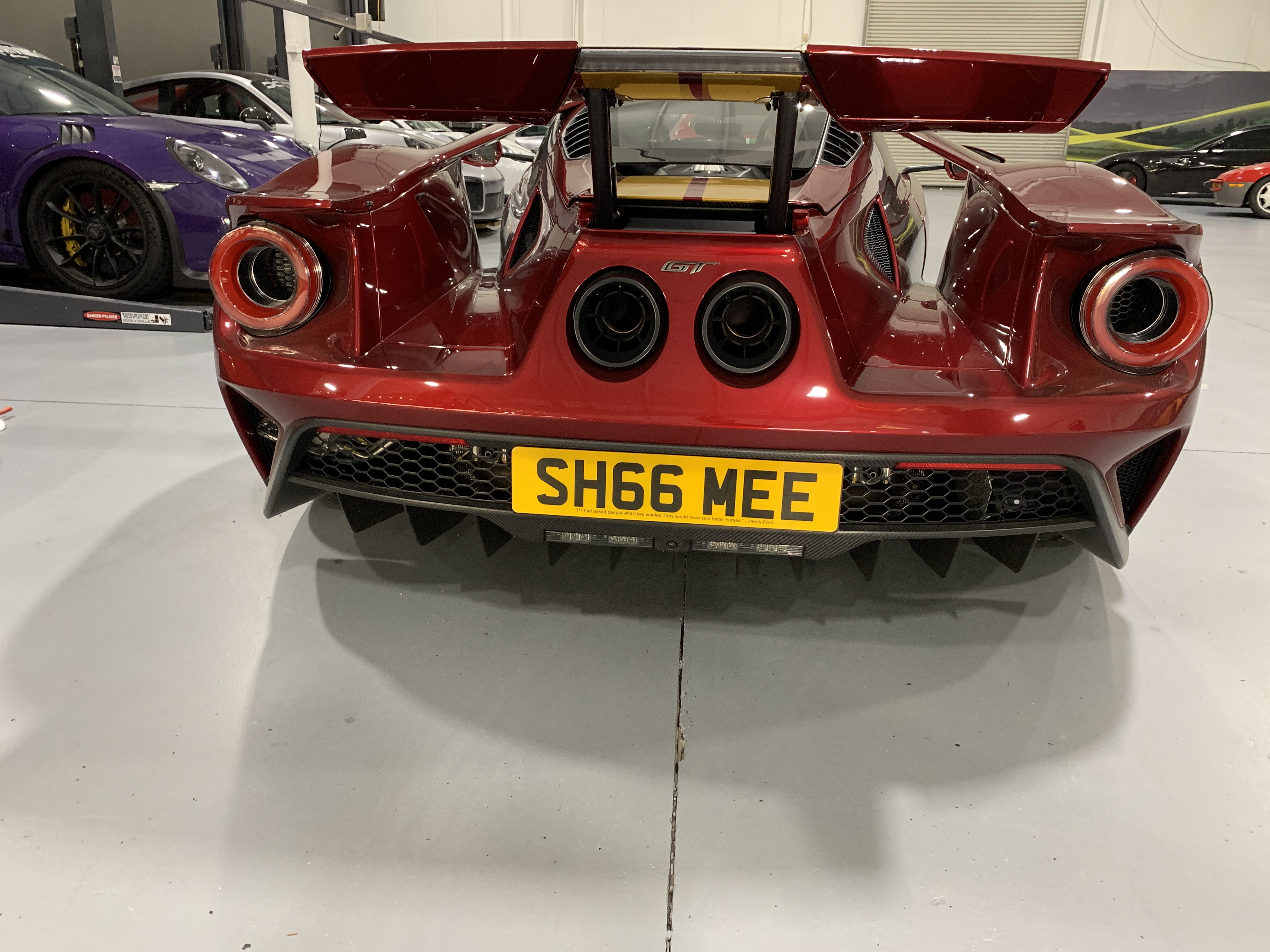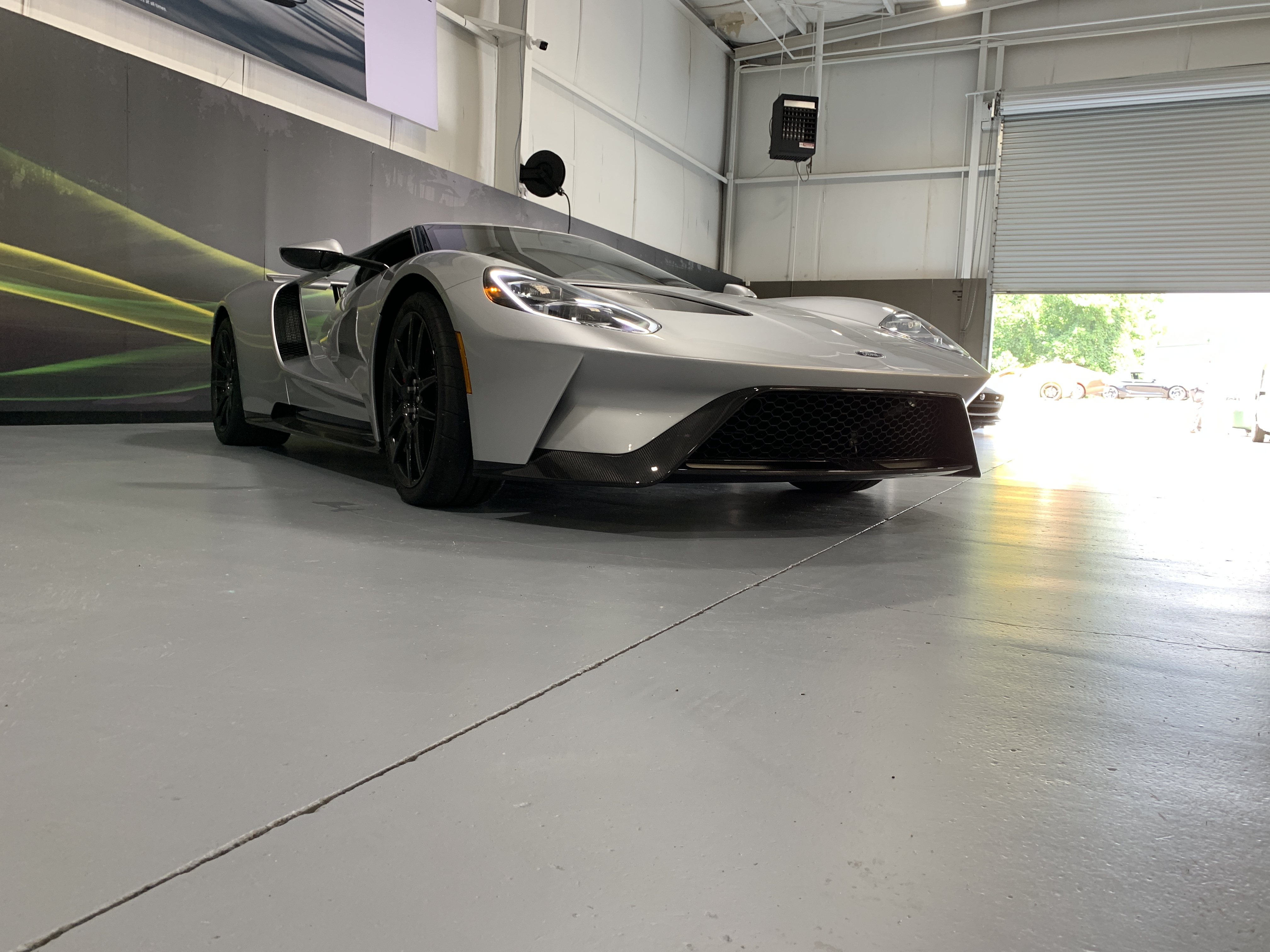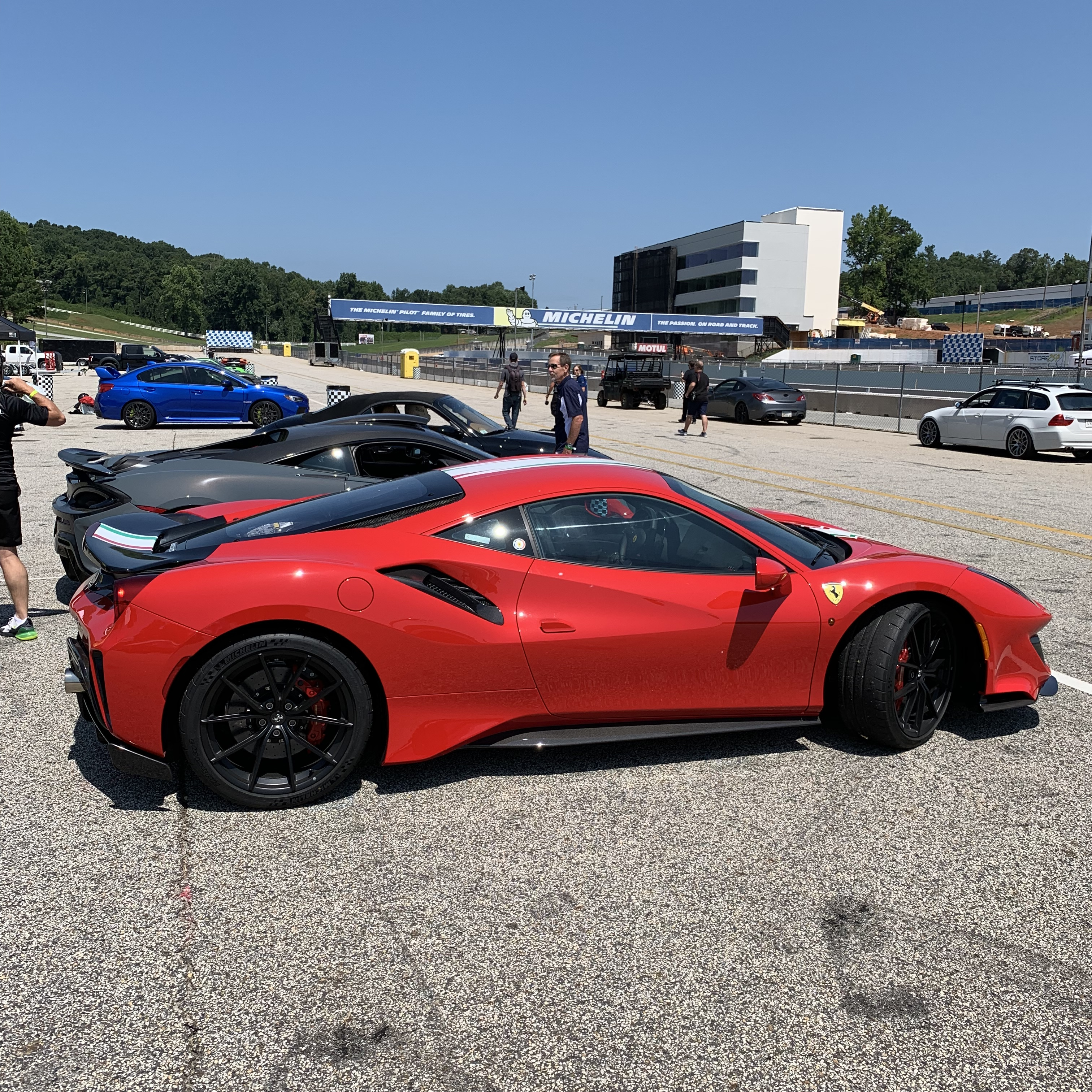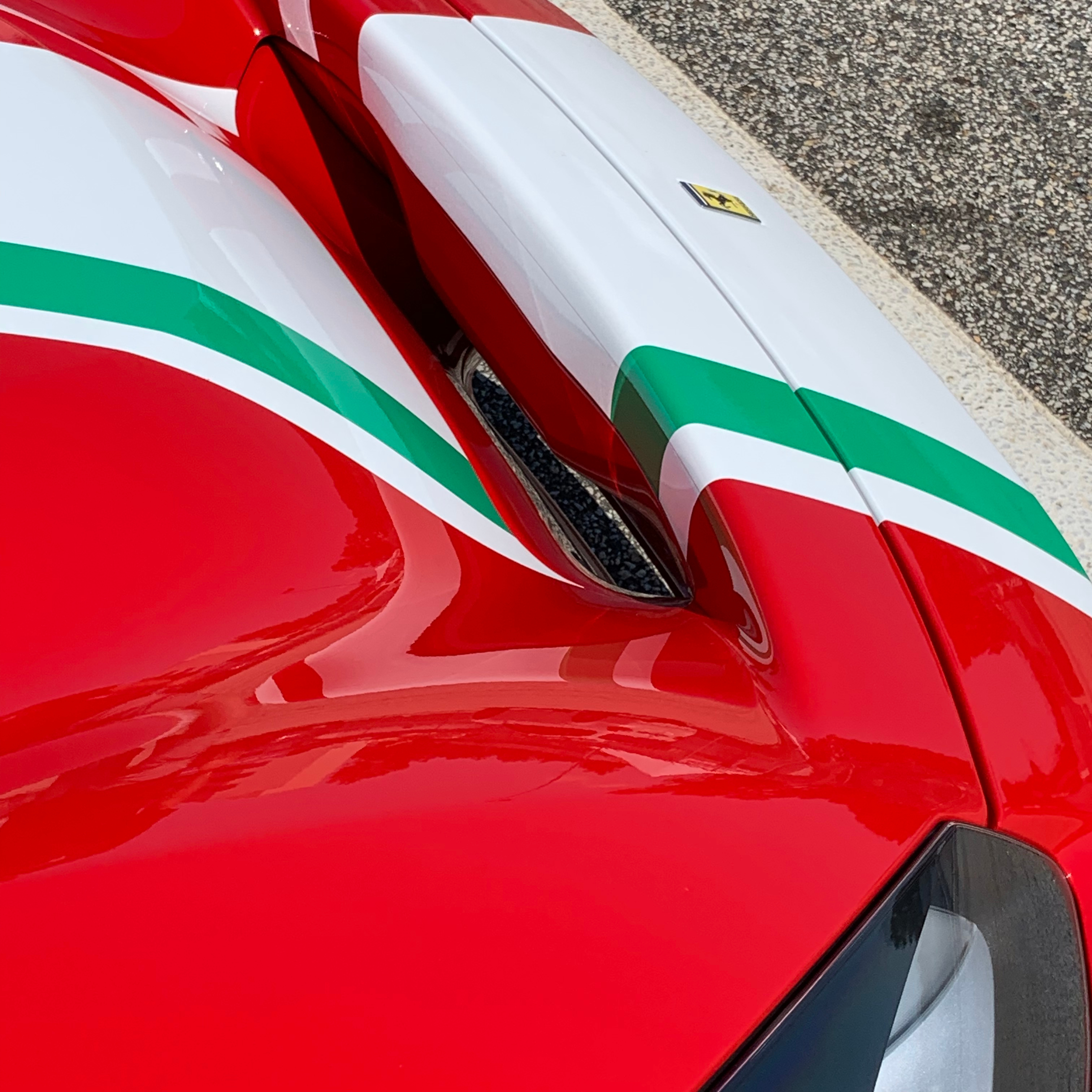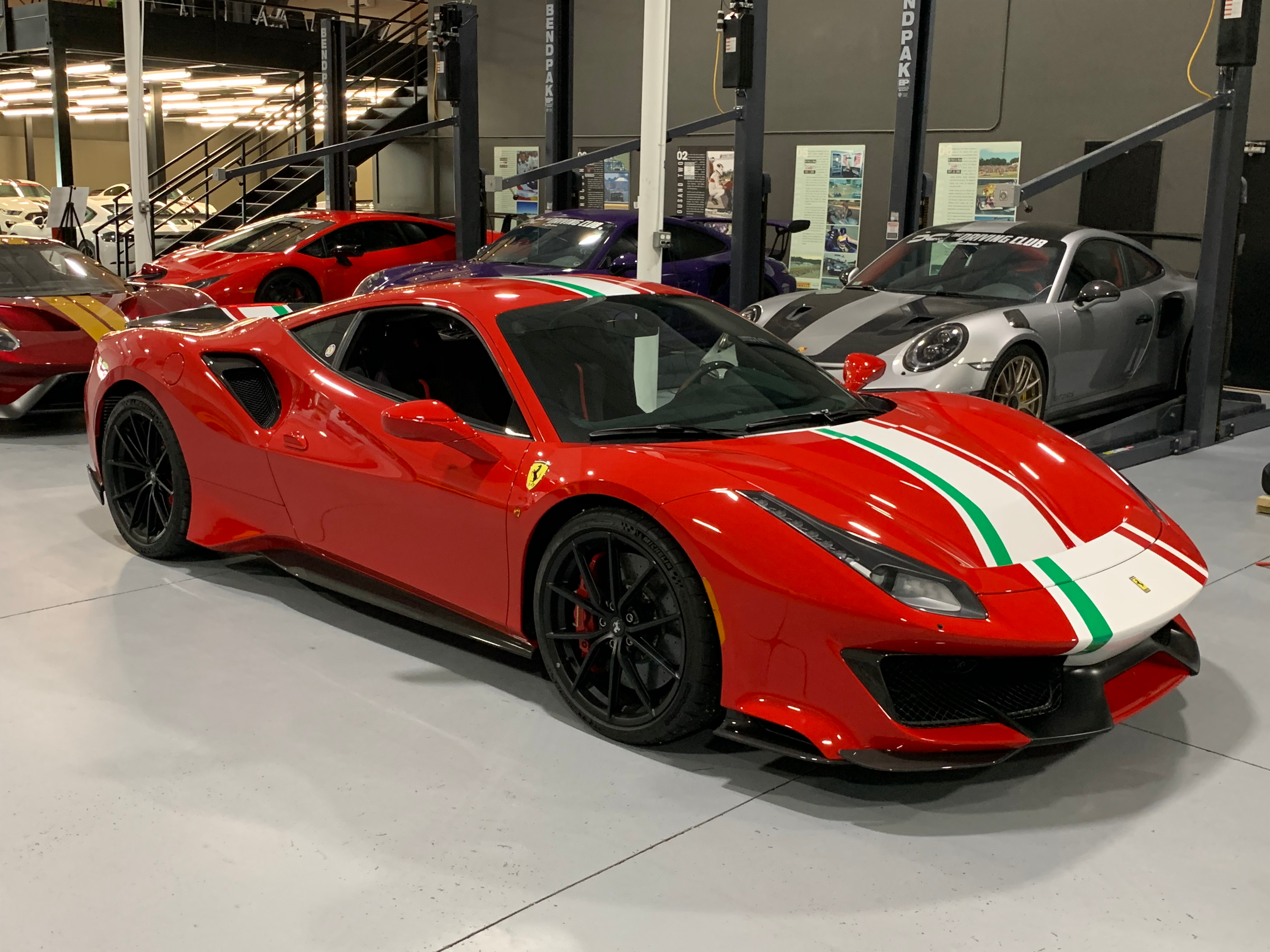 One of the earliest production A90 Supras was visiting the track:
Running out of garage space? You can always store your car at the DCRA: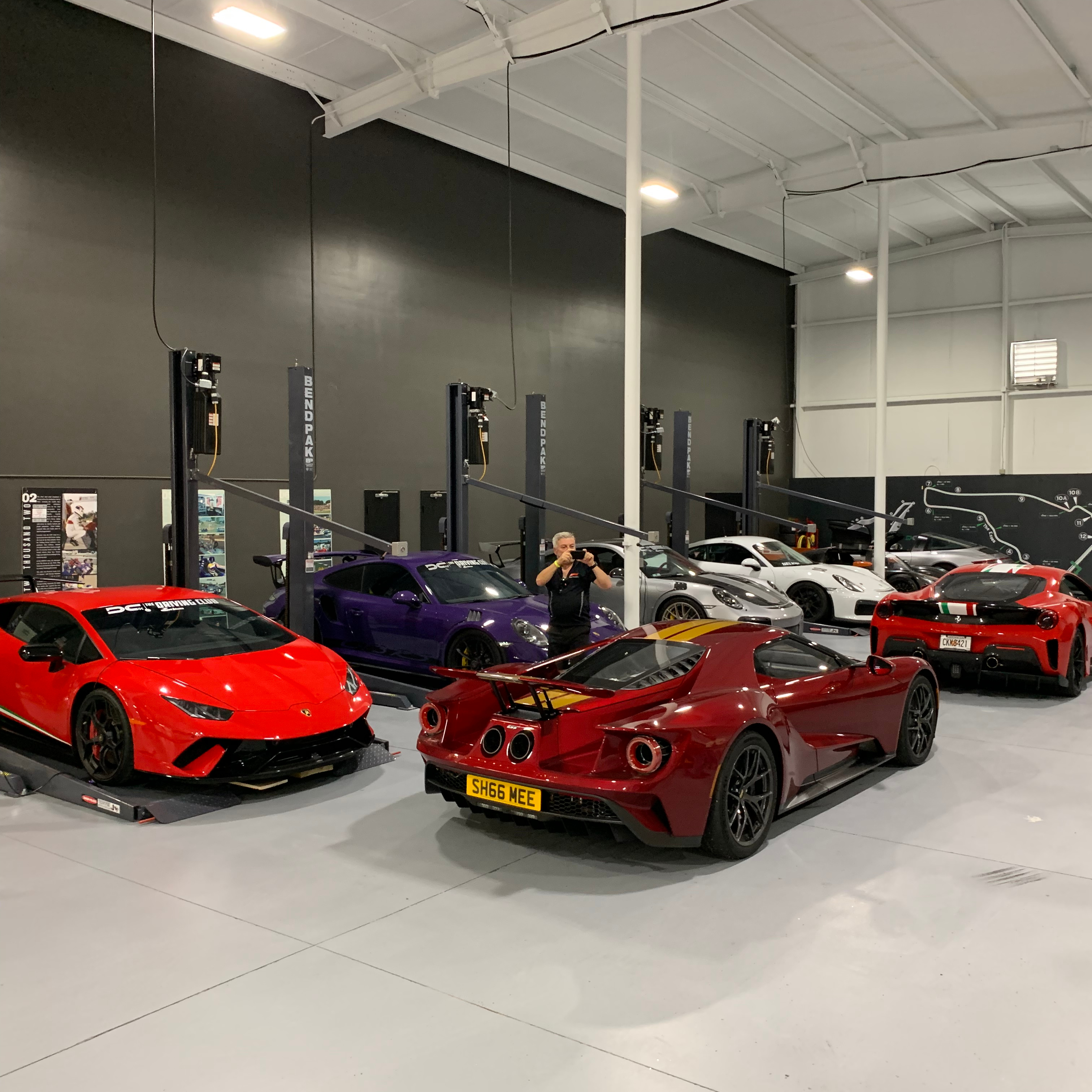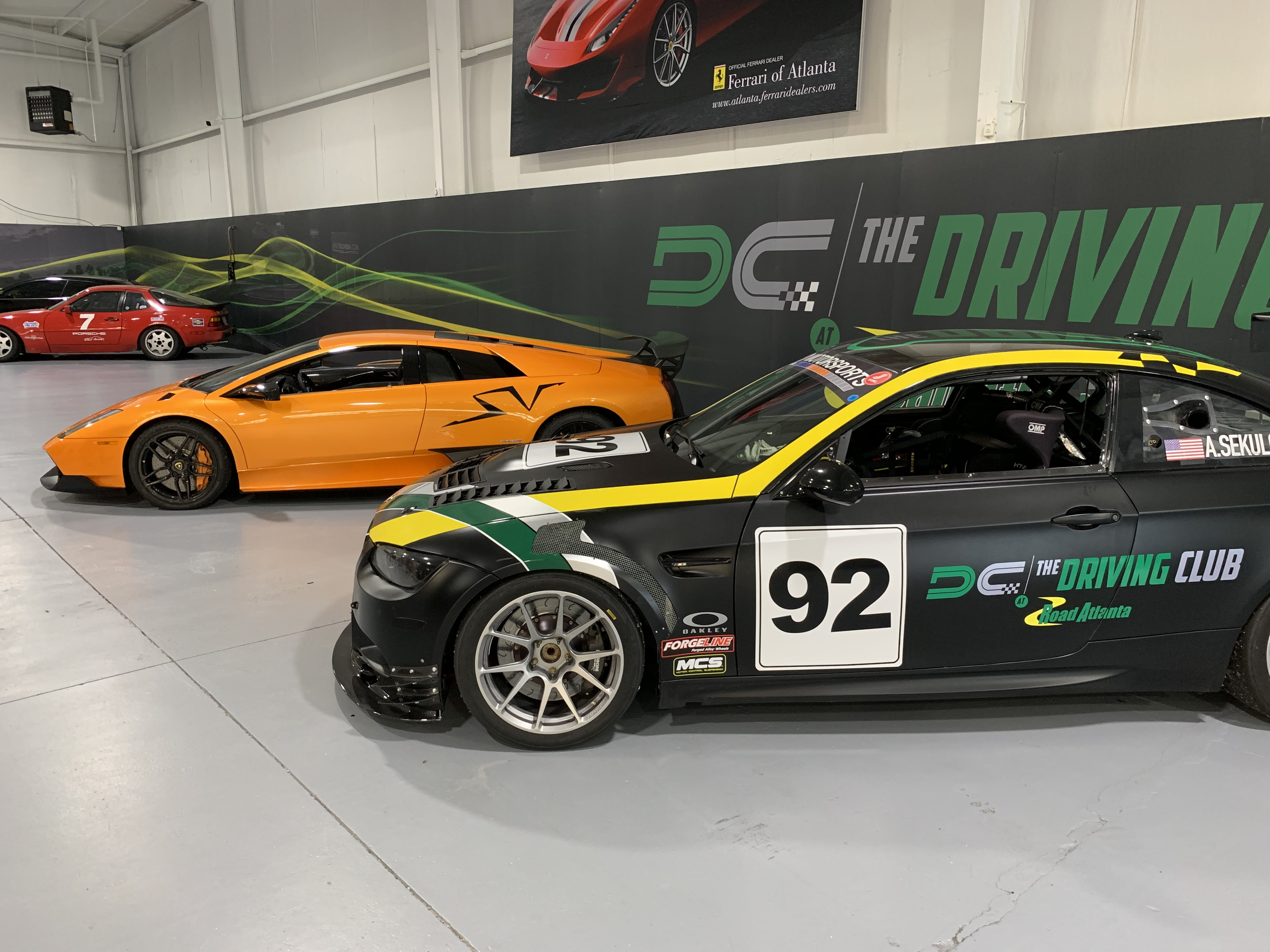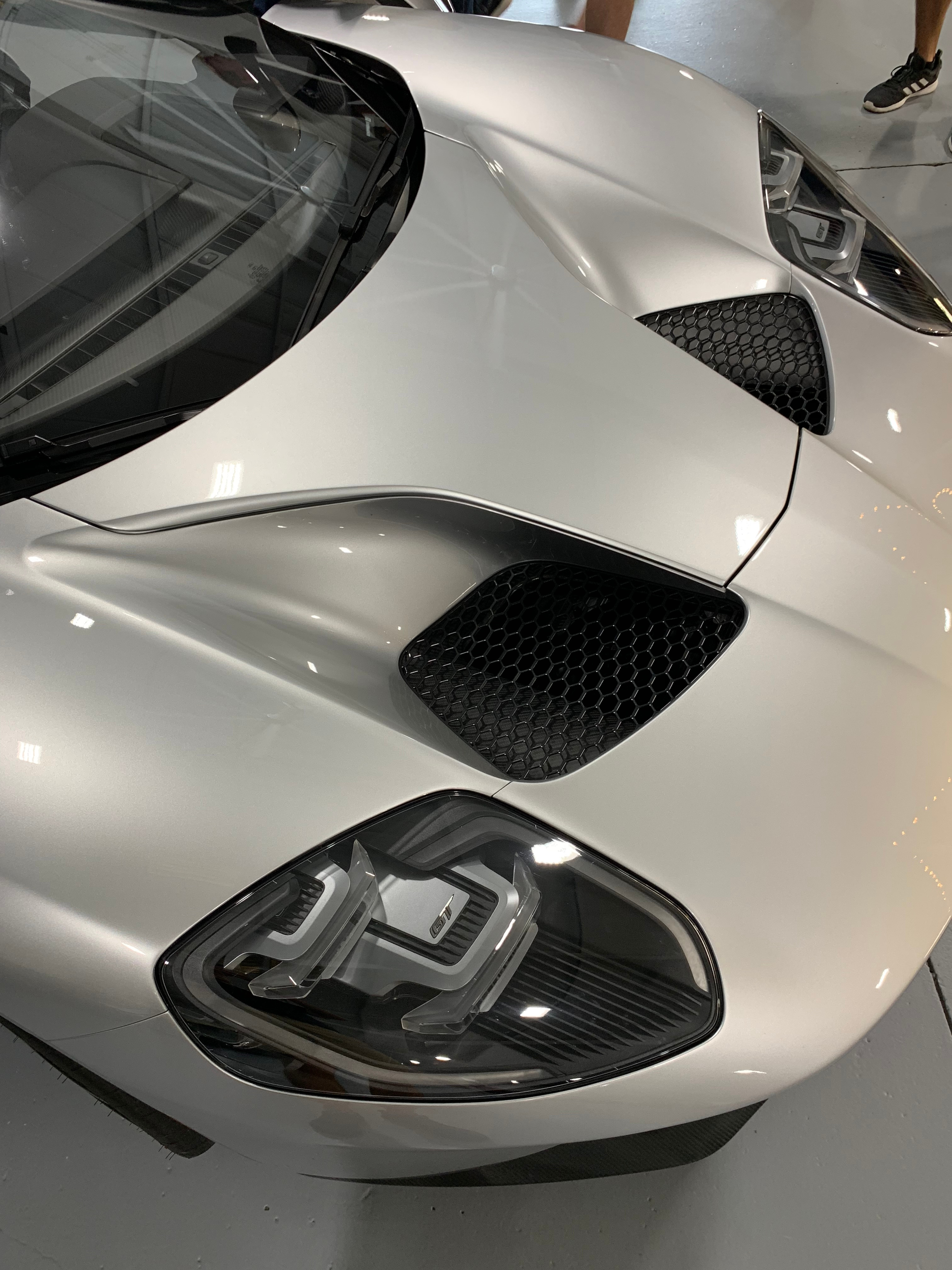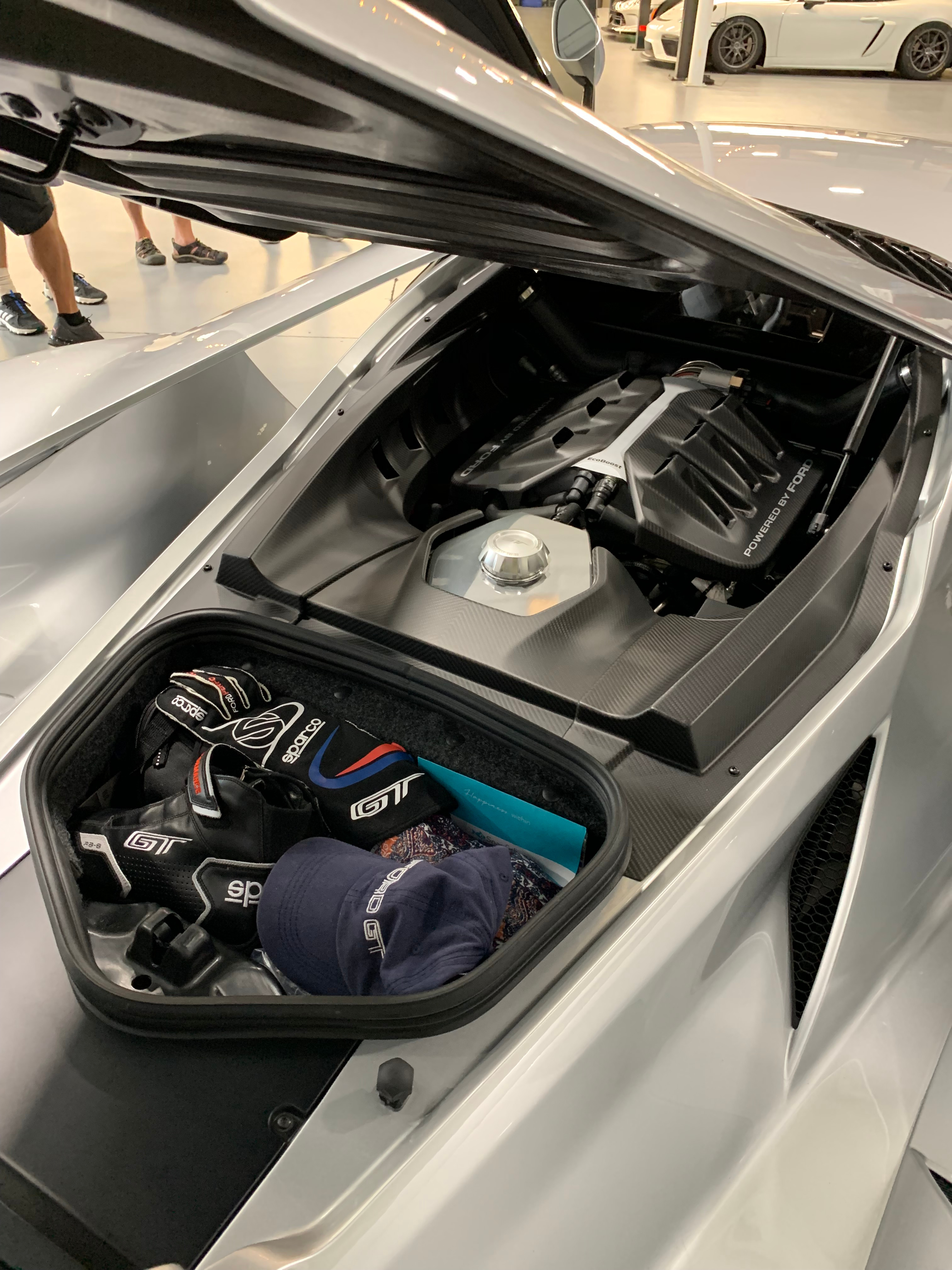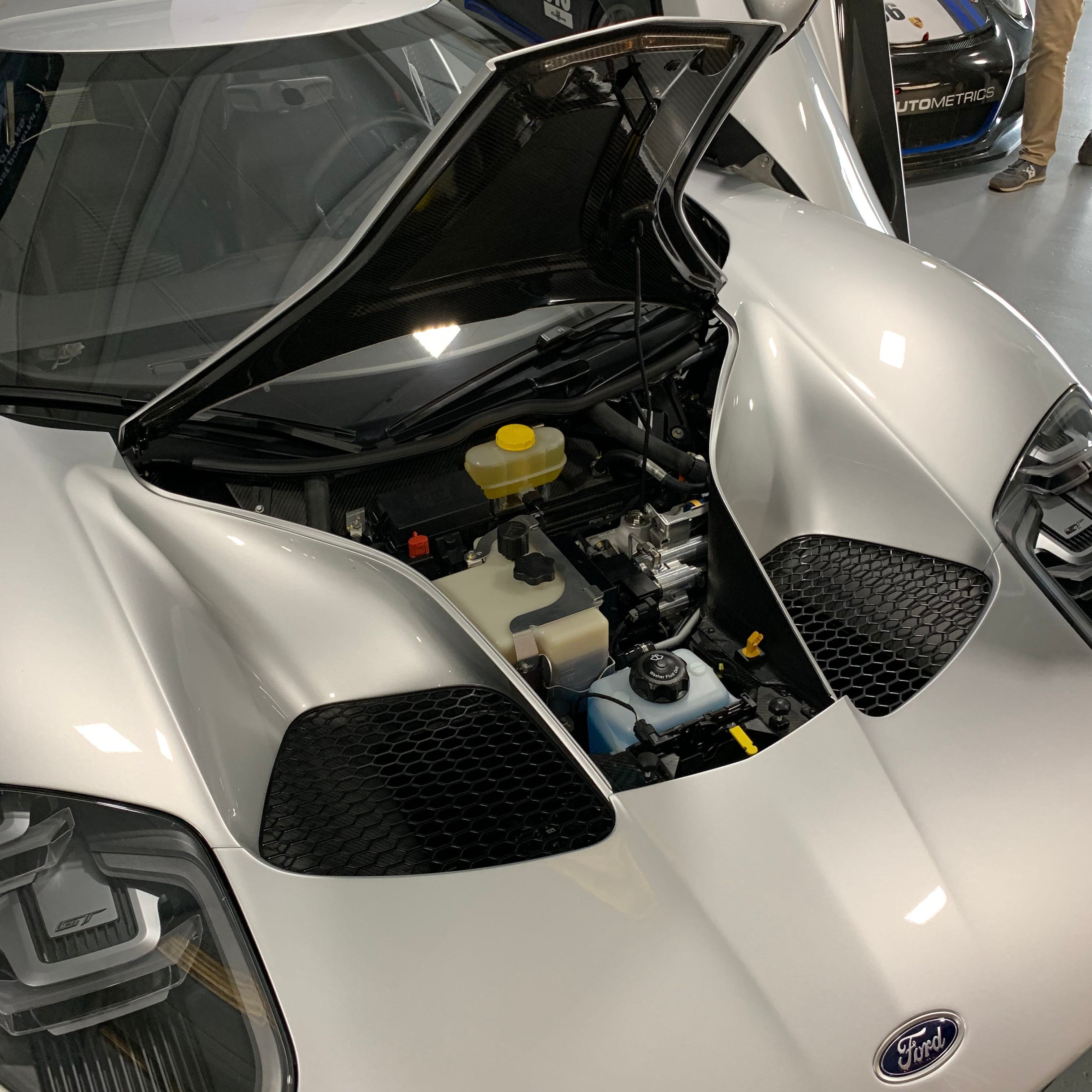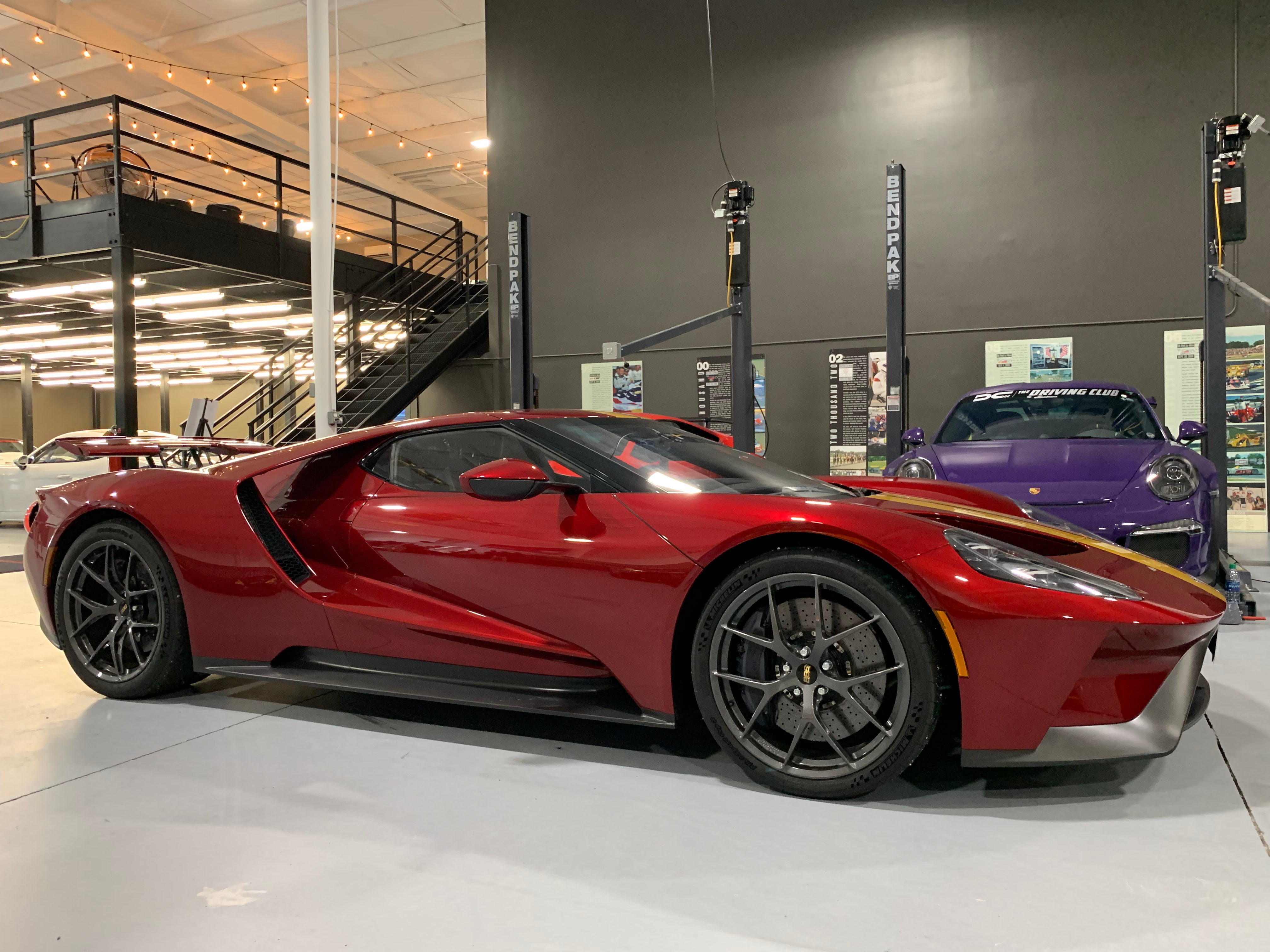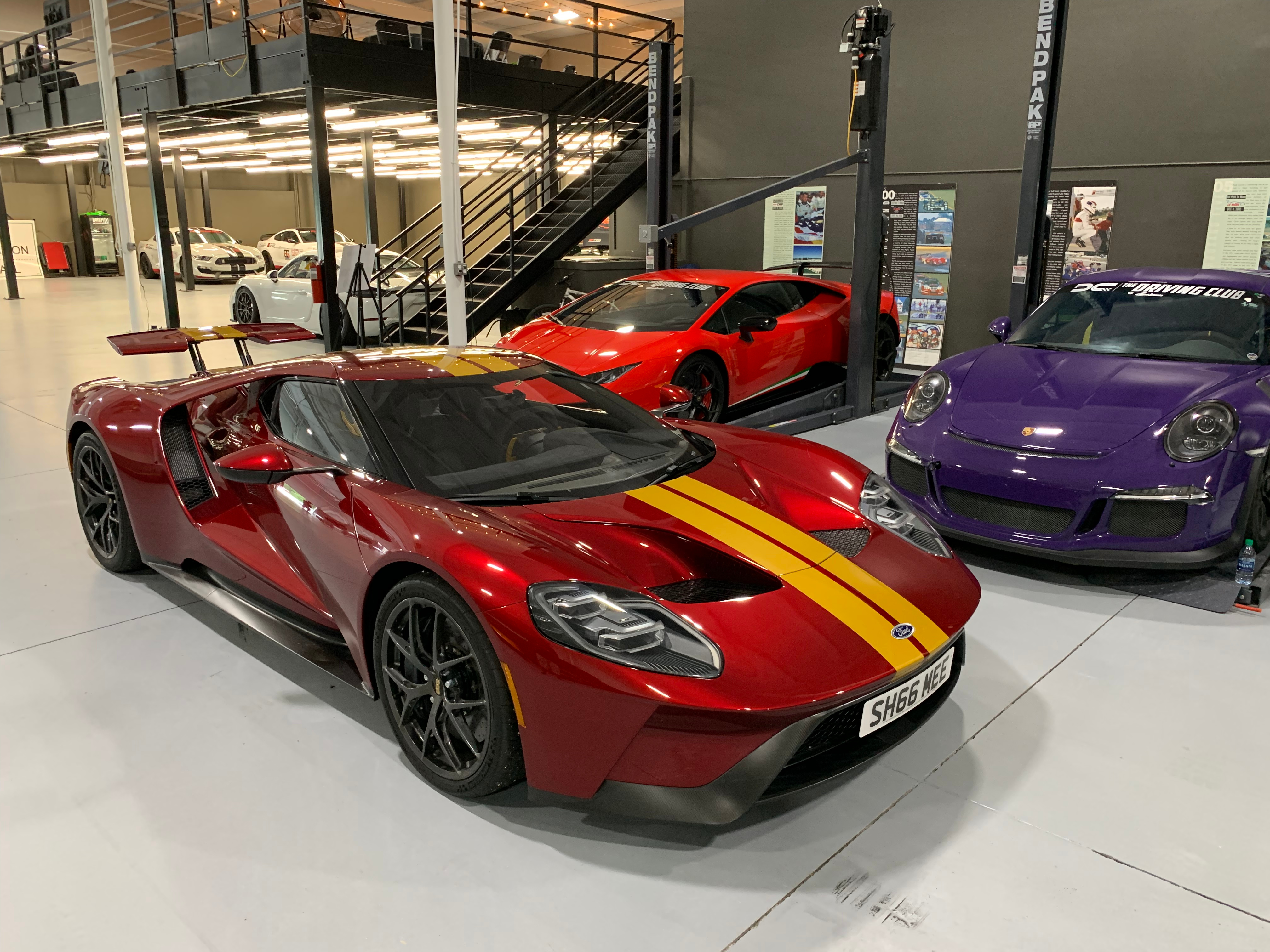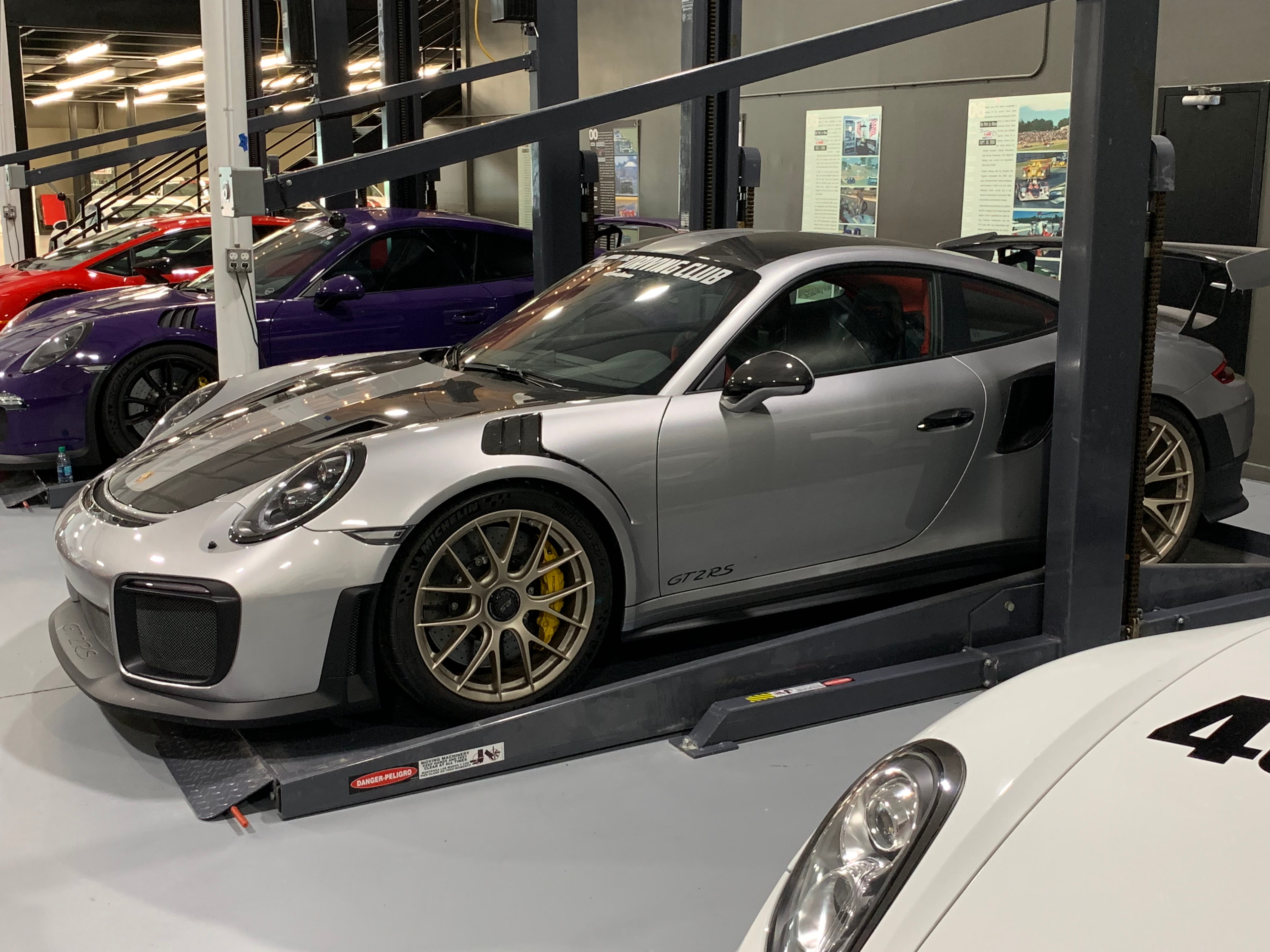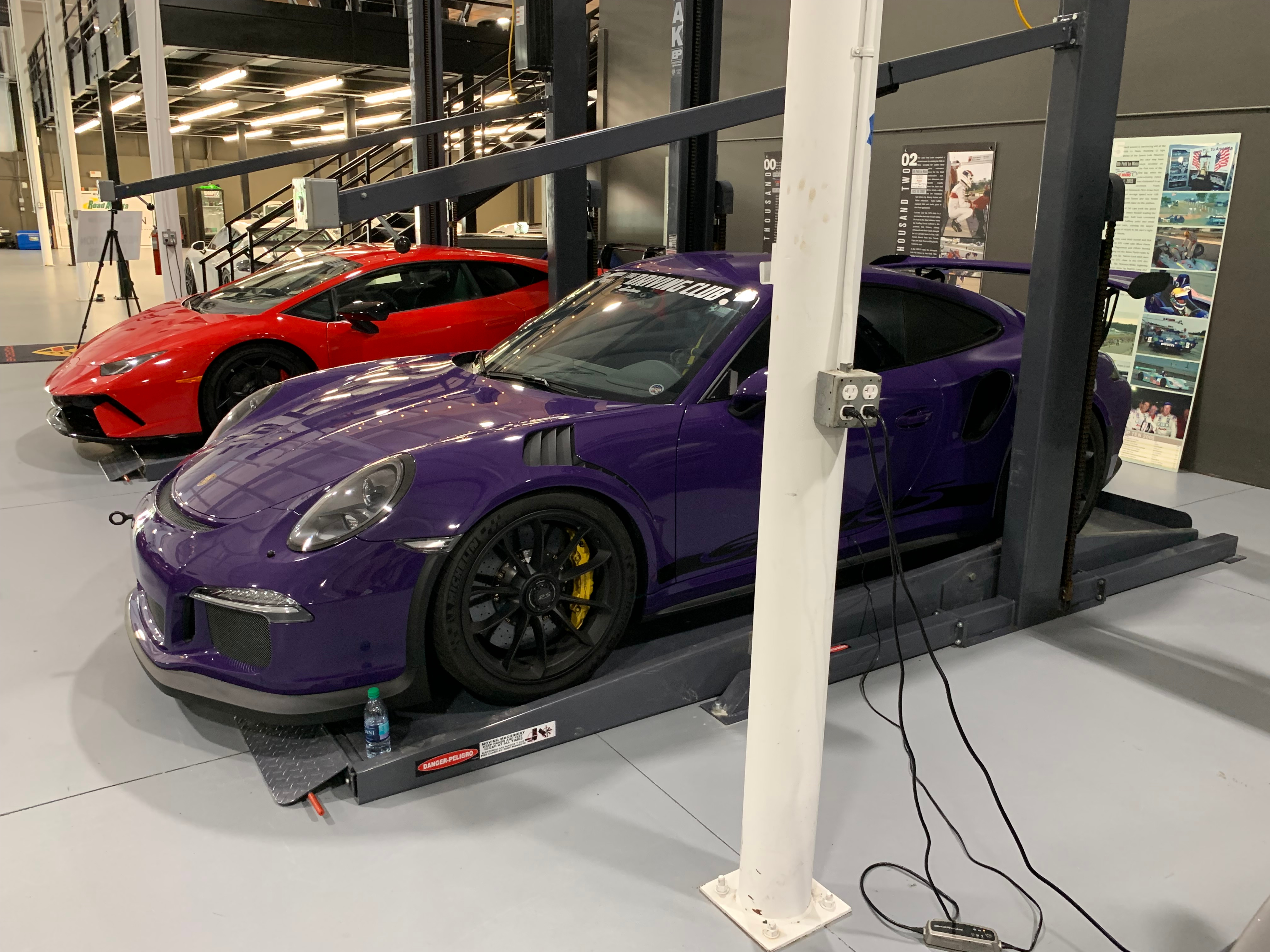 Tired of lapping? You can always head into the club house to relax!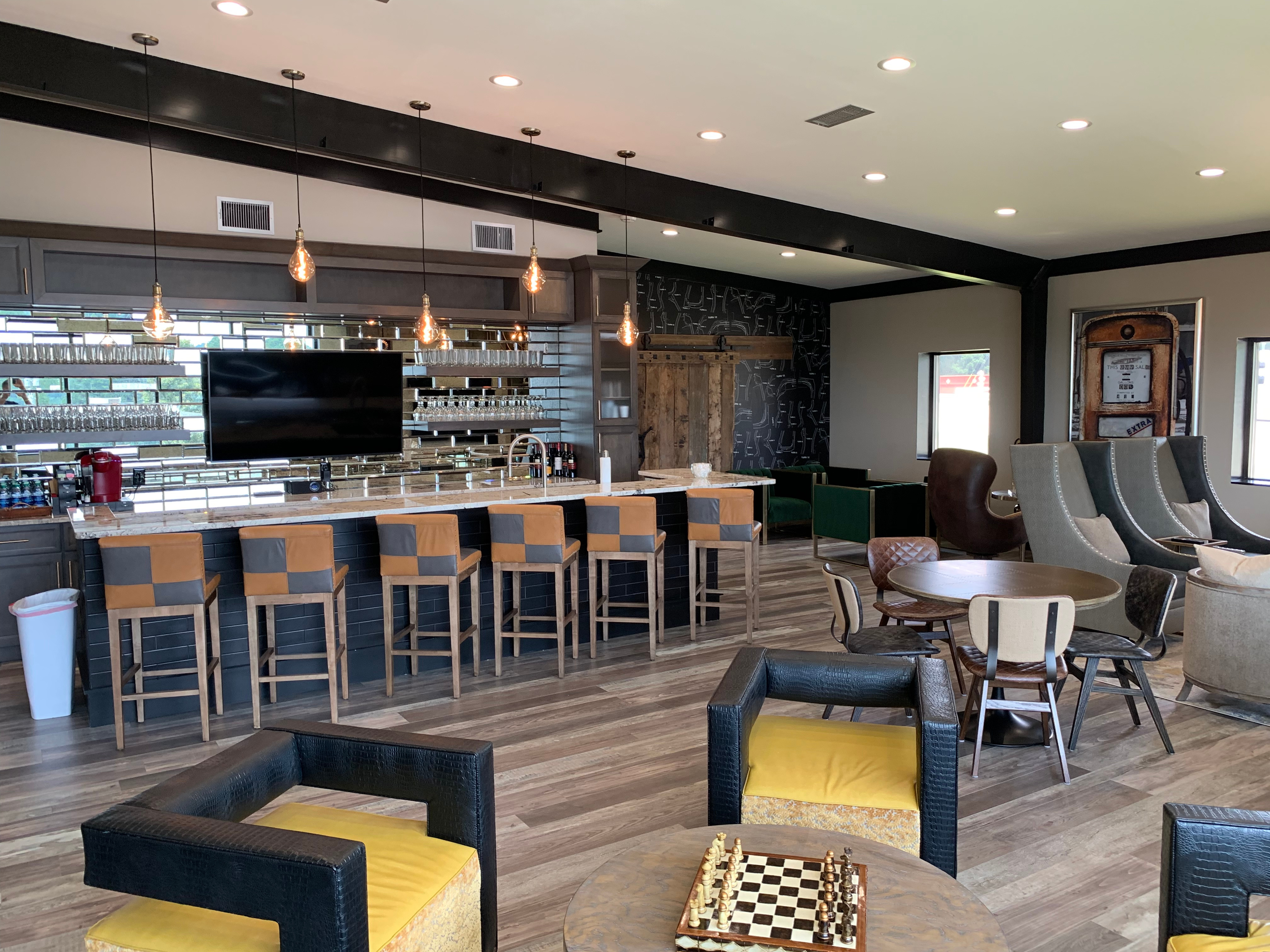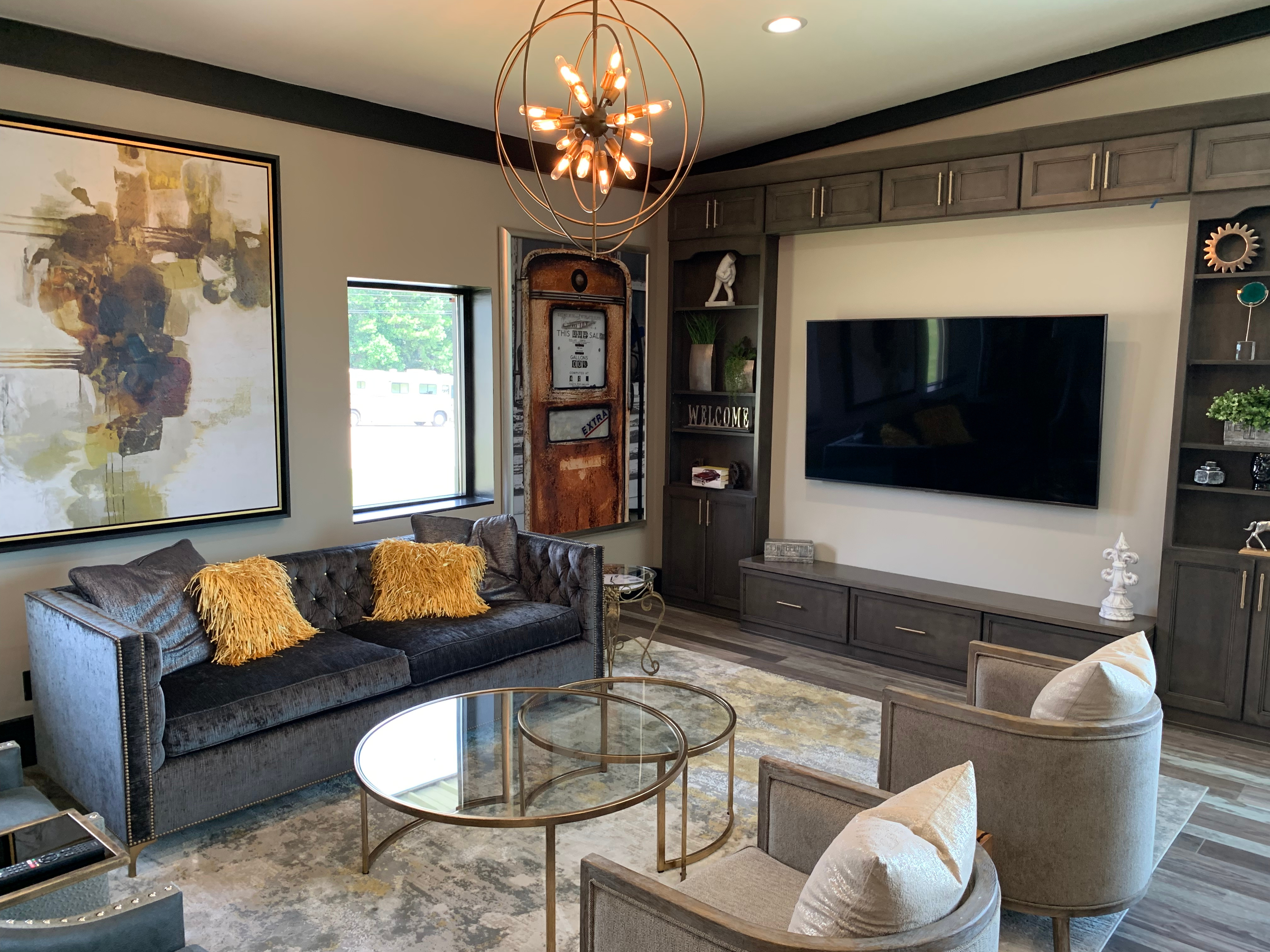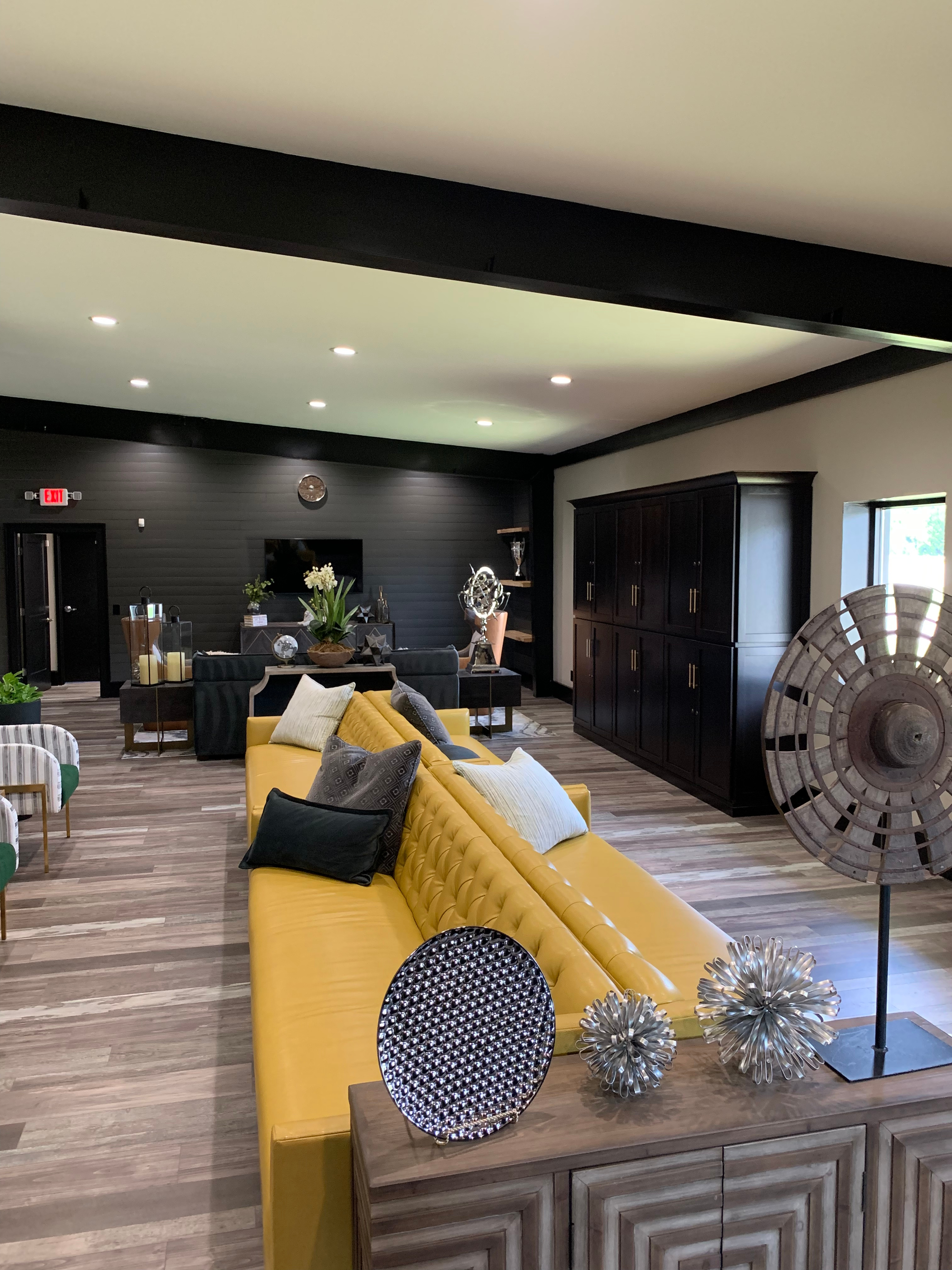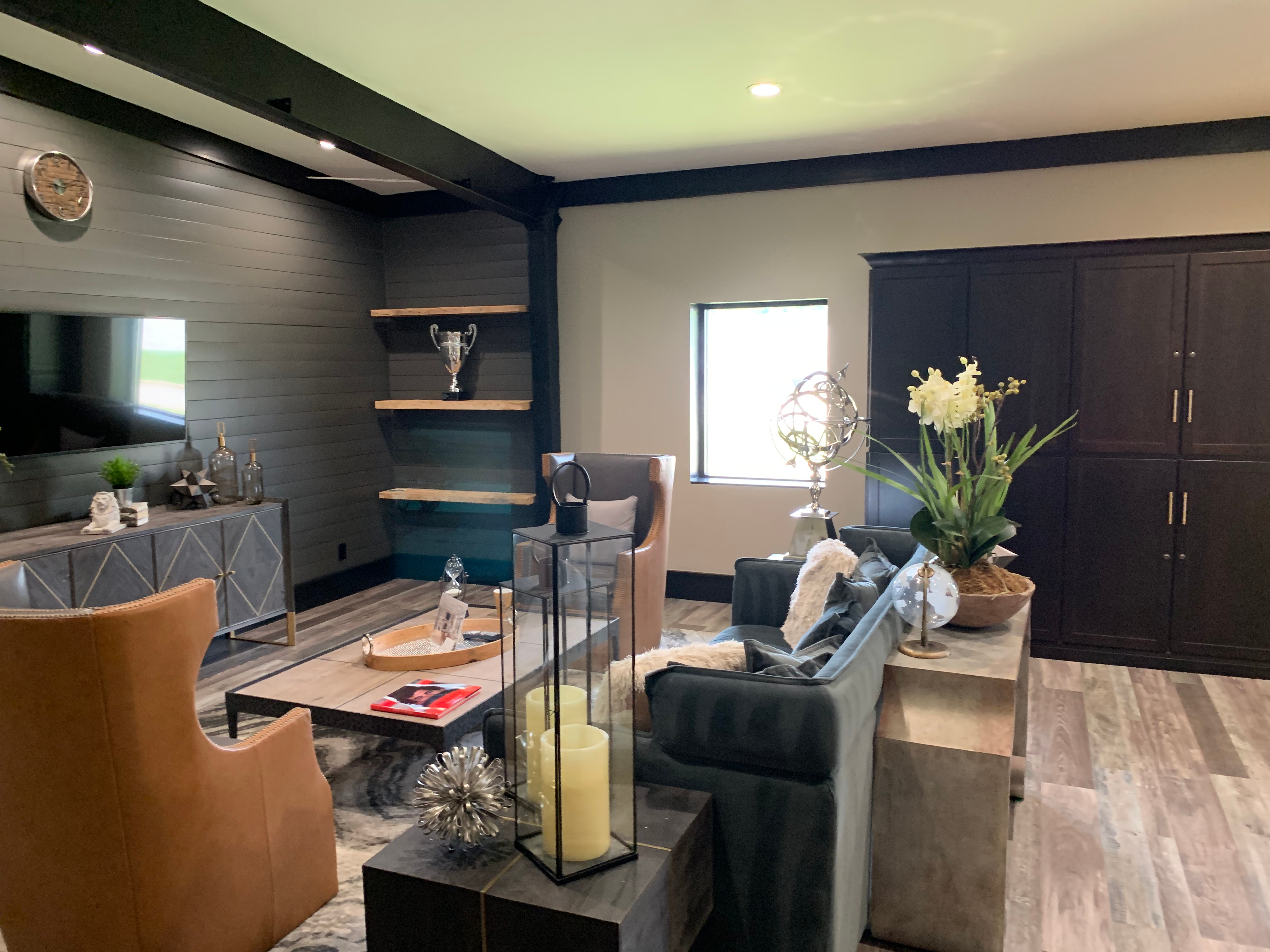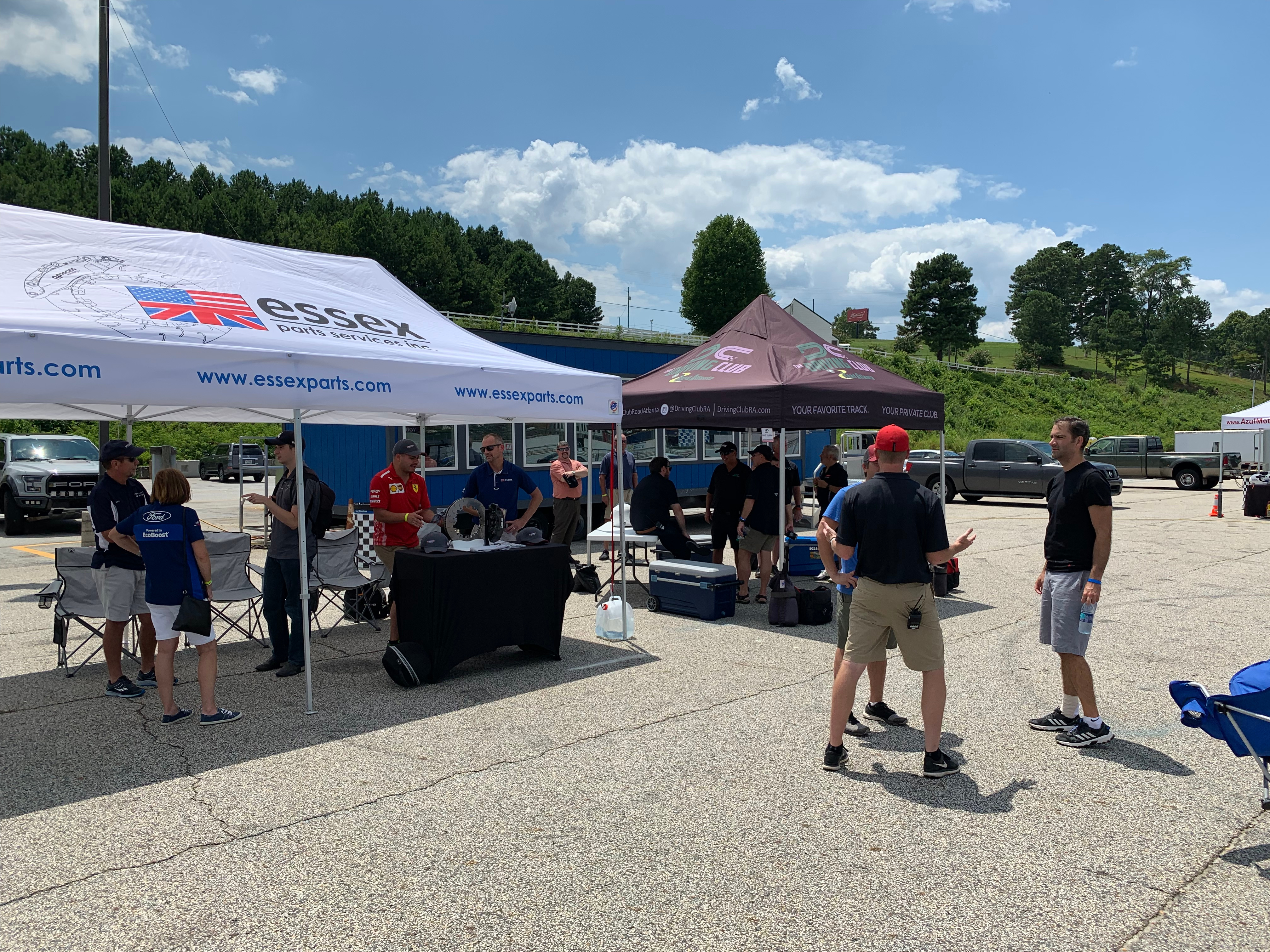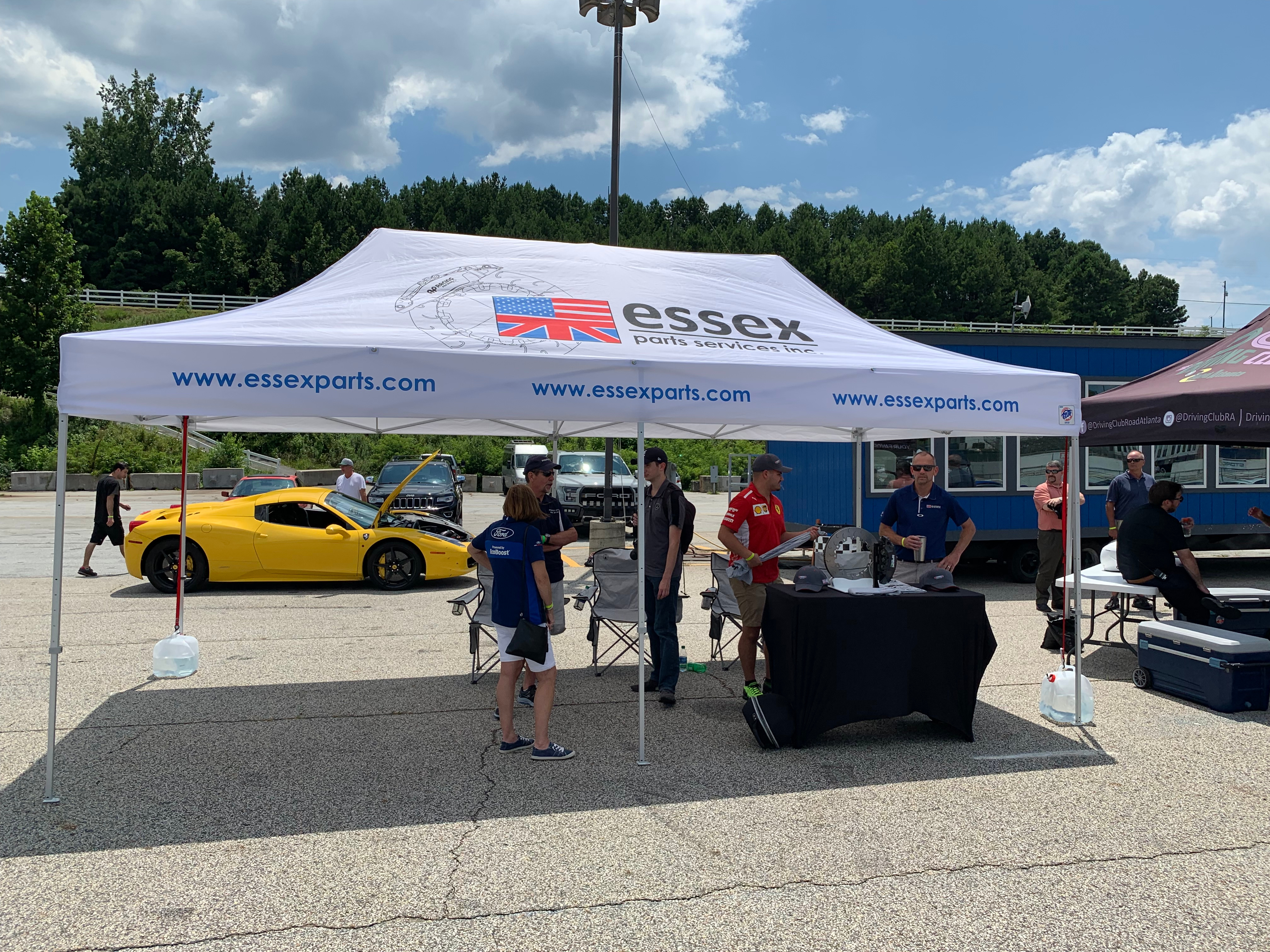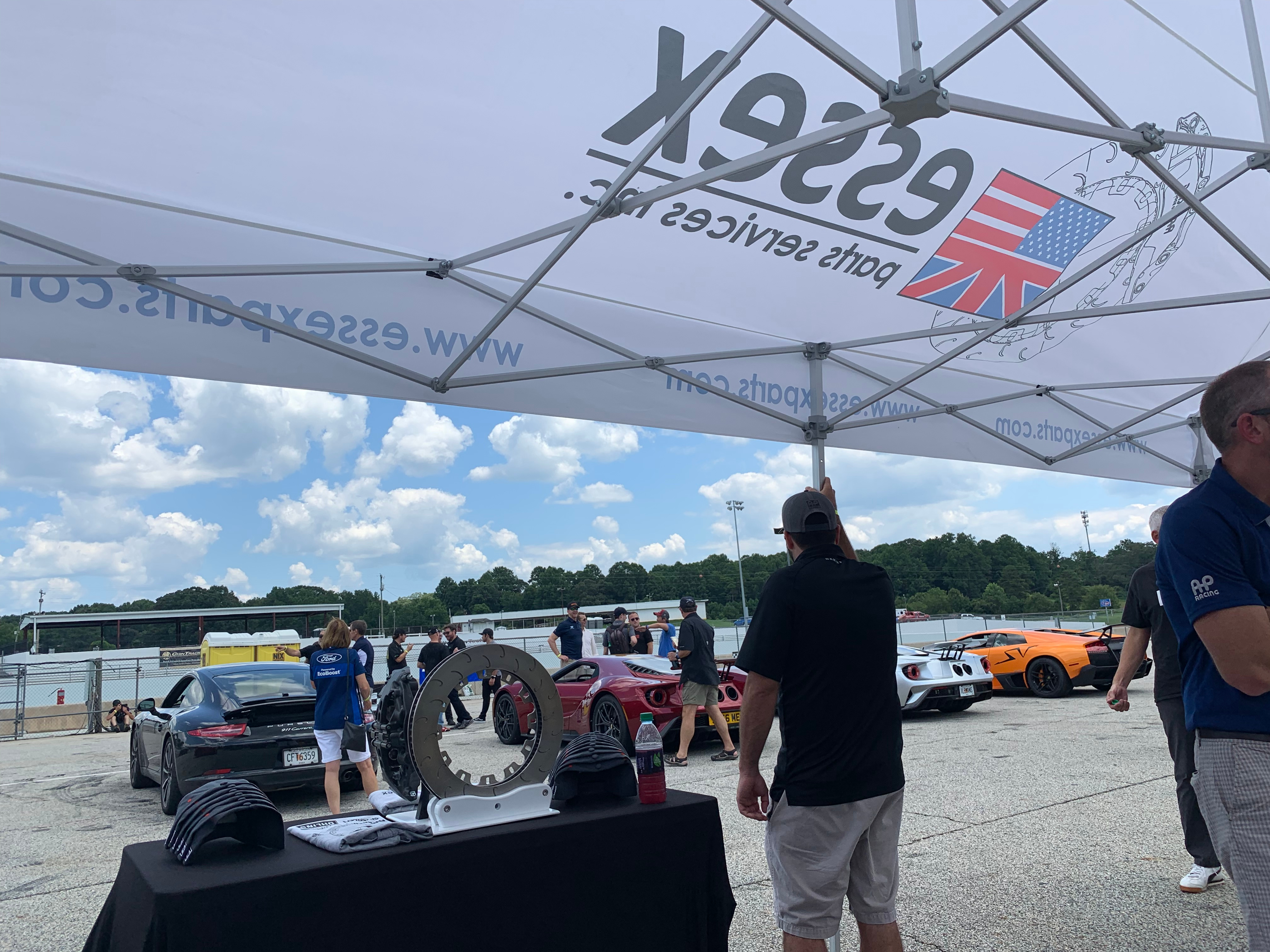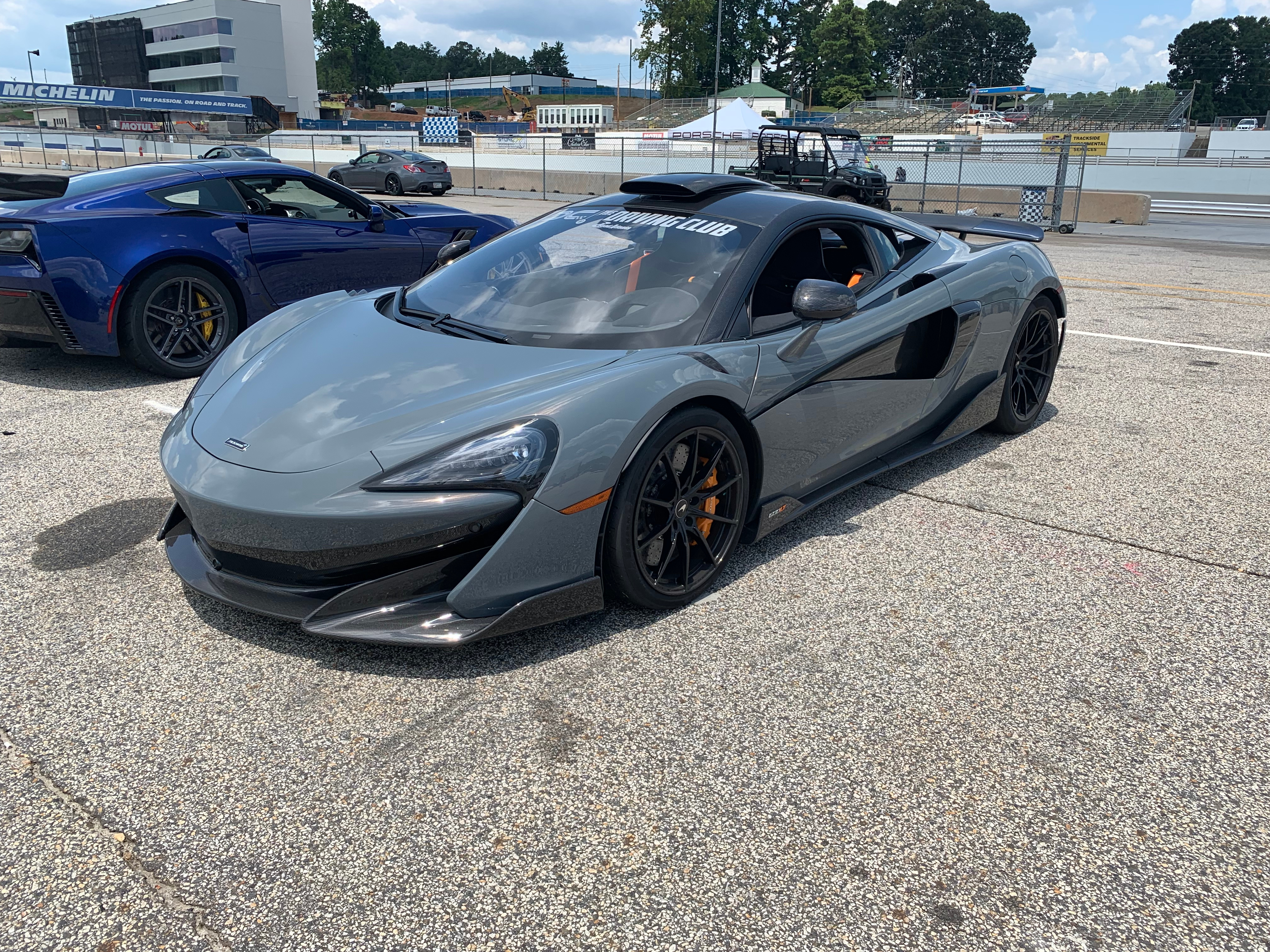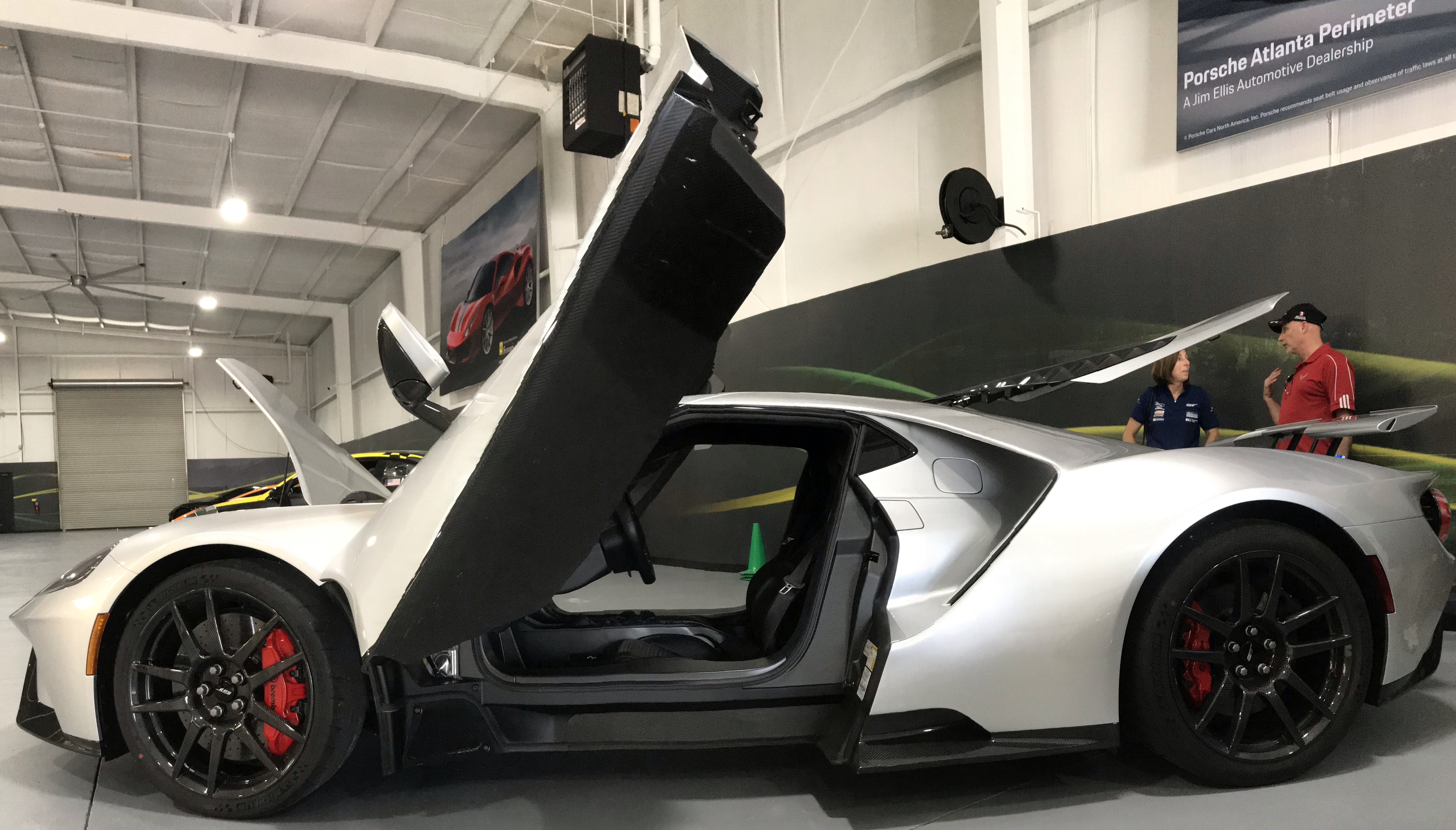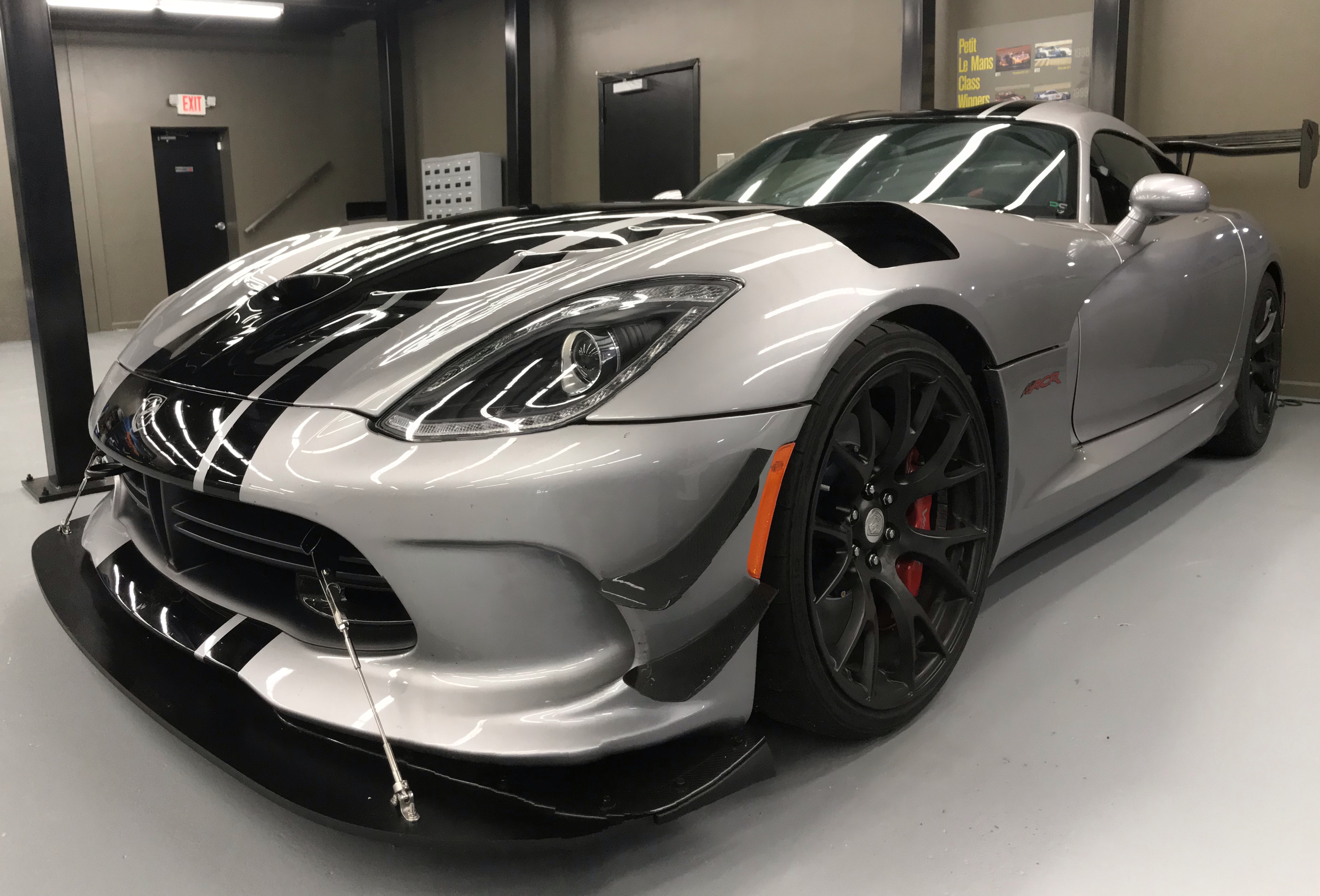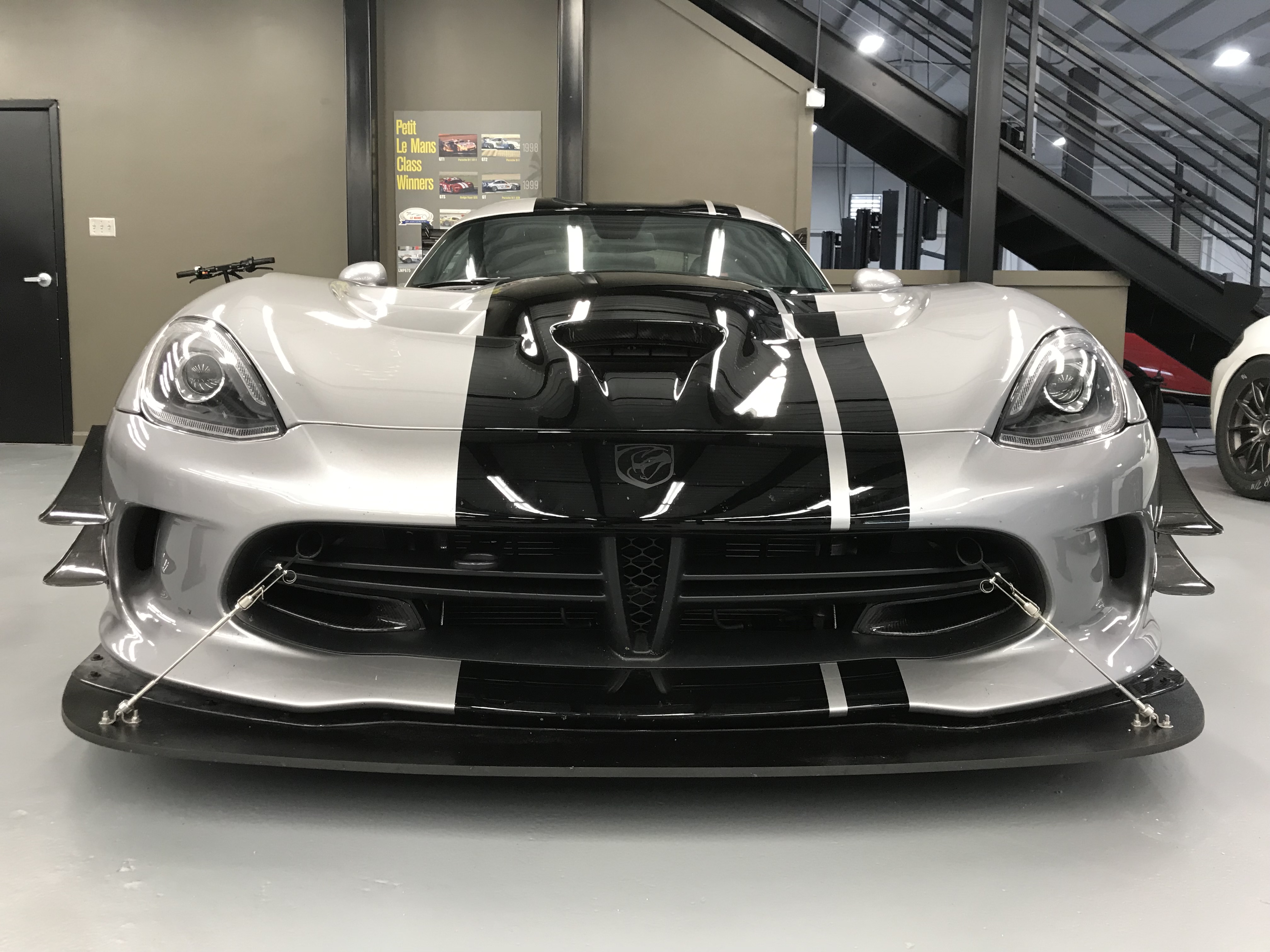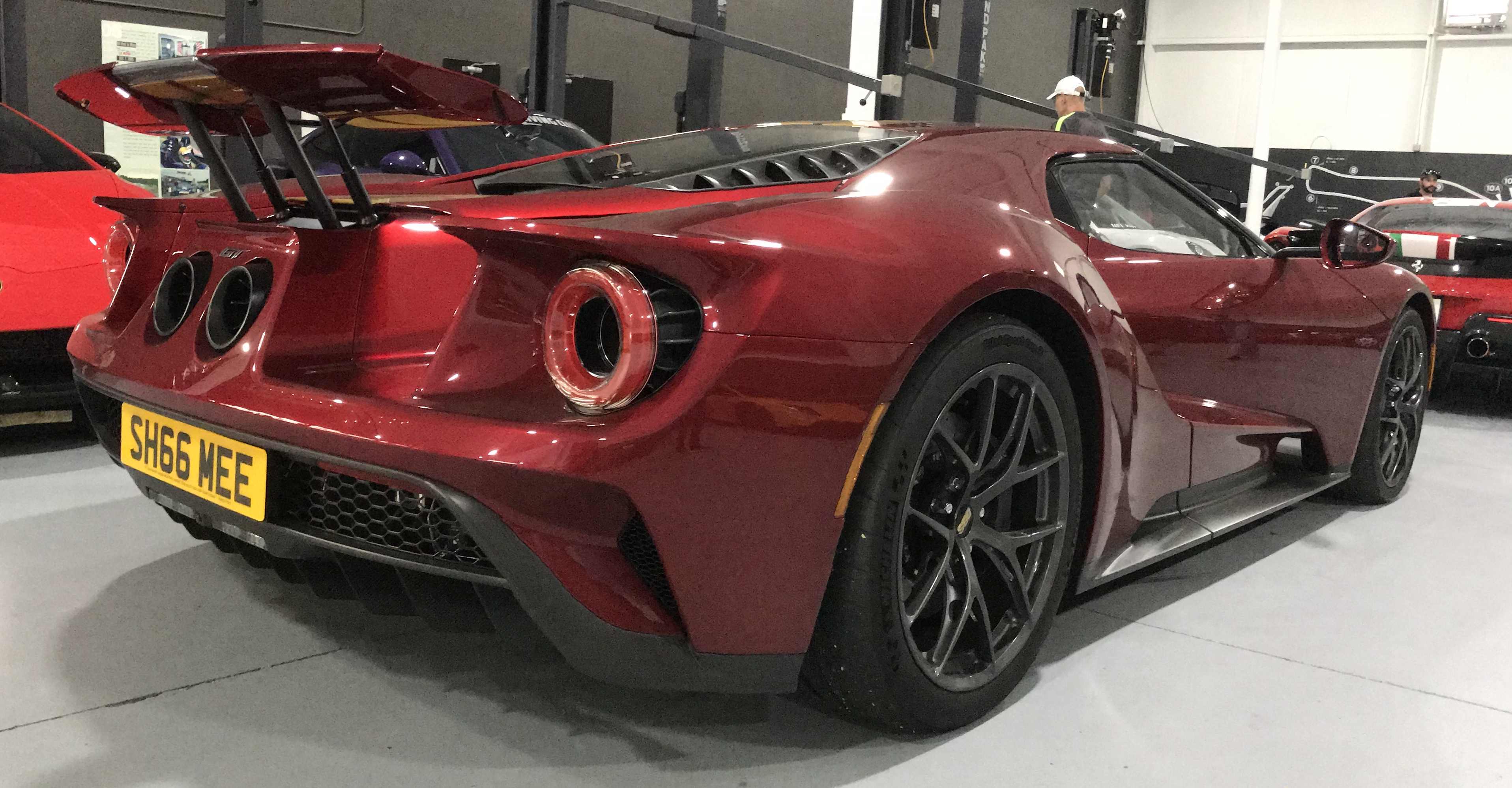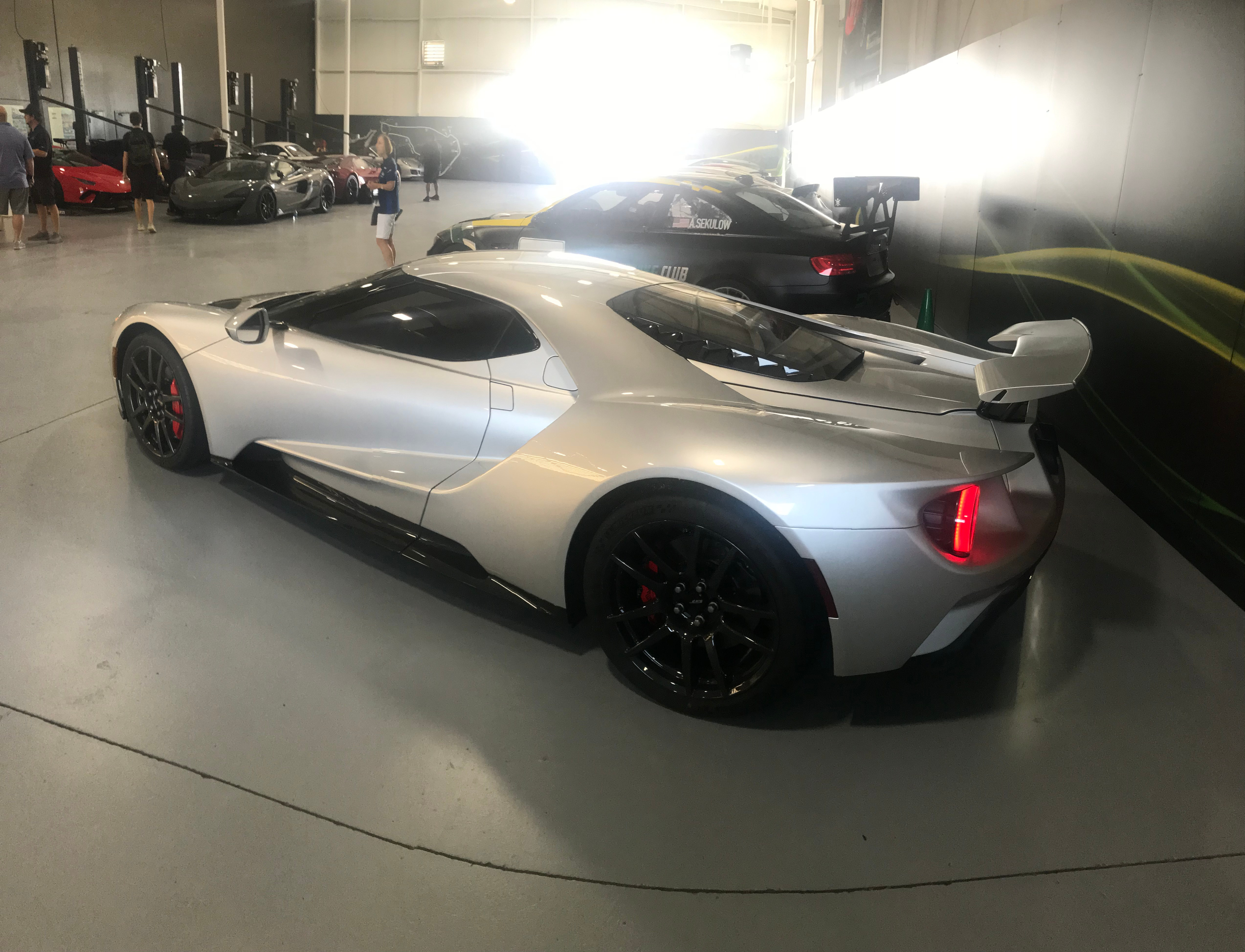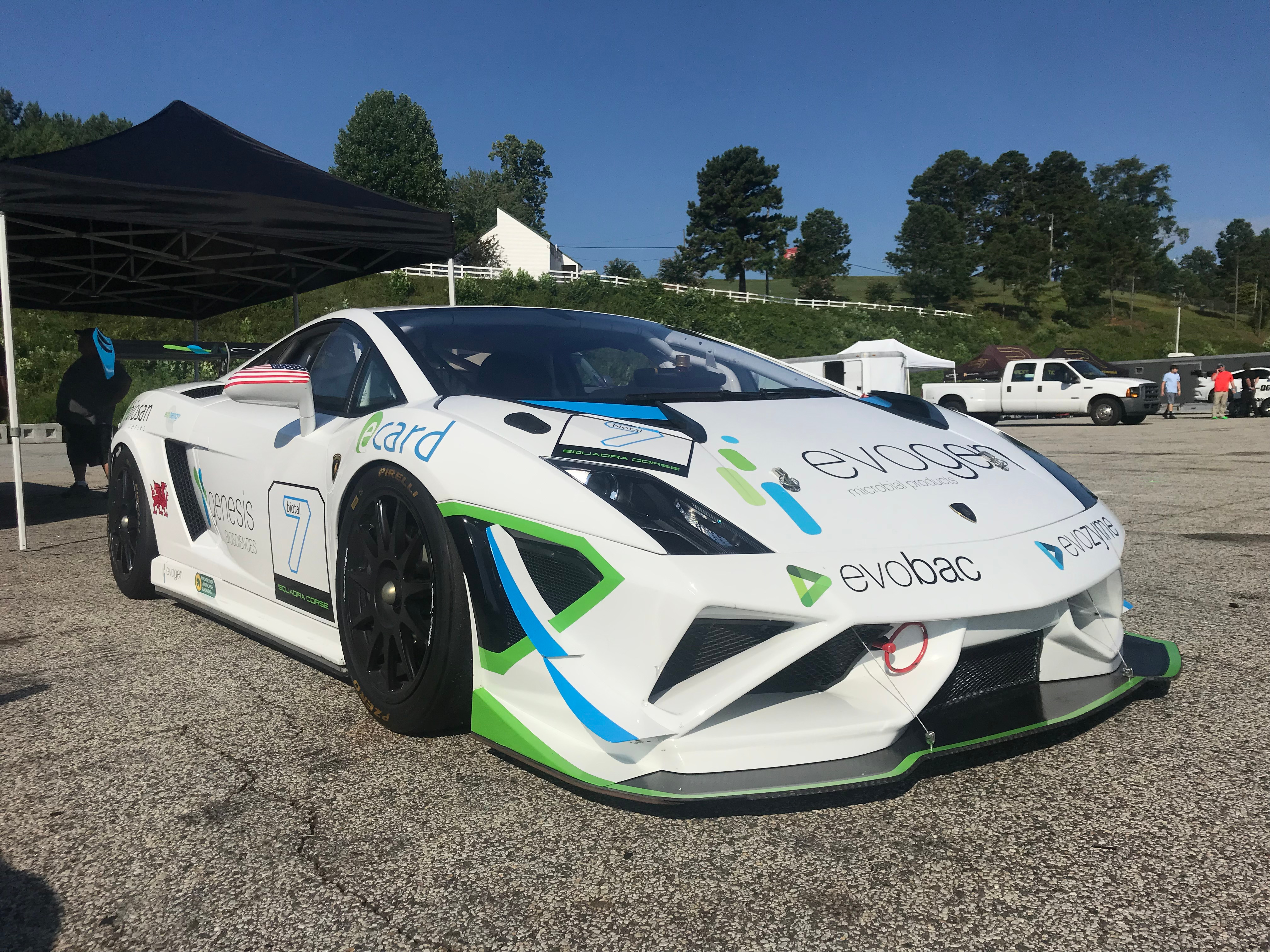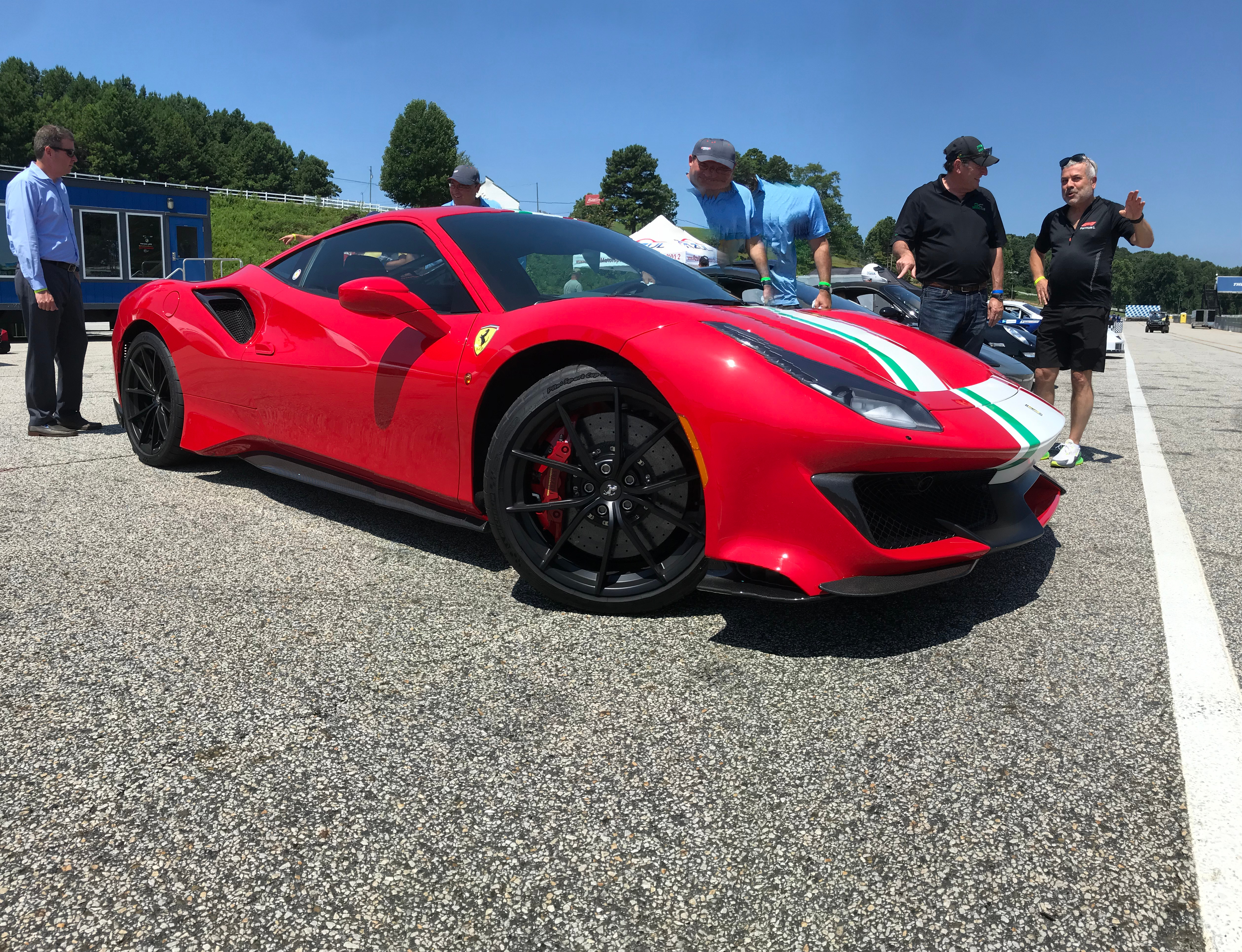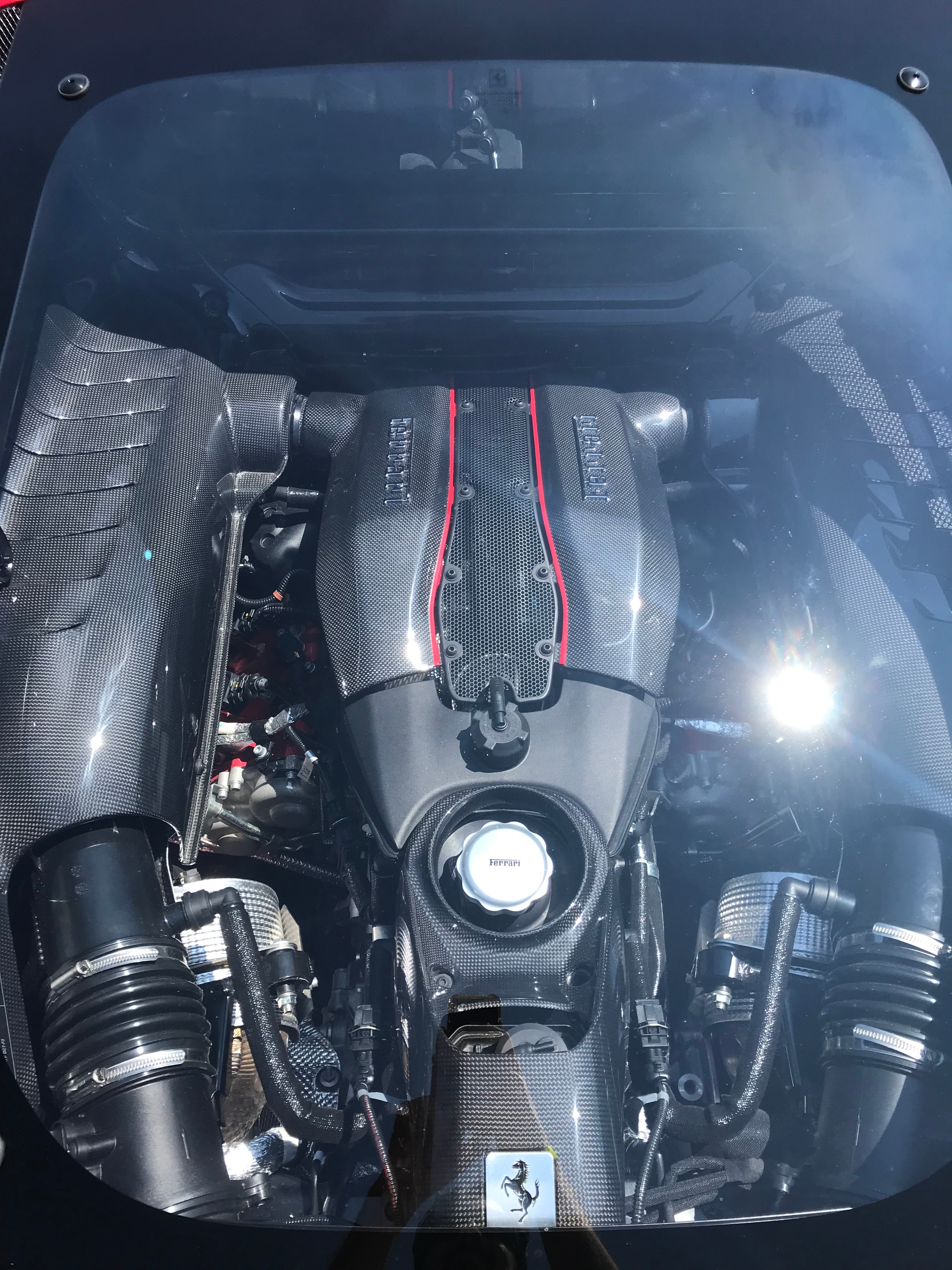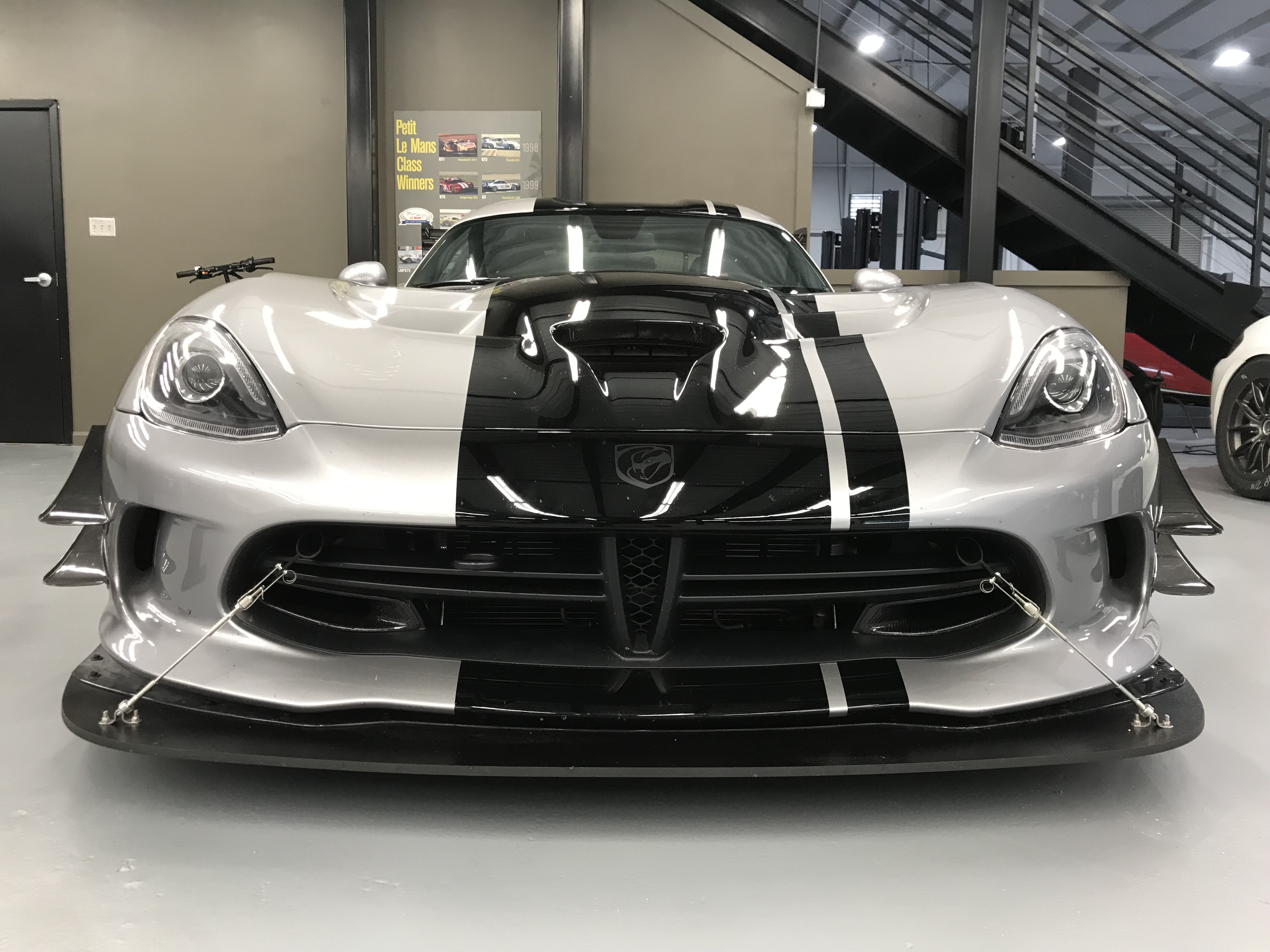 Essex Matt chillin' in a Ford GT: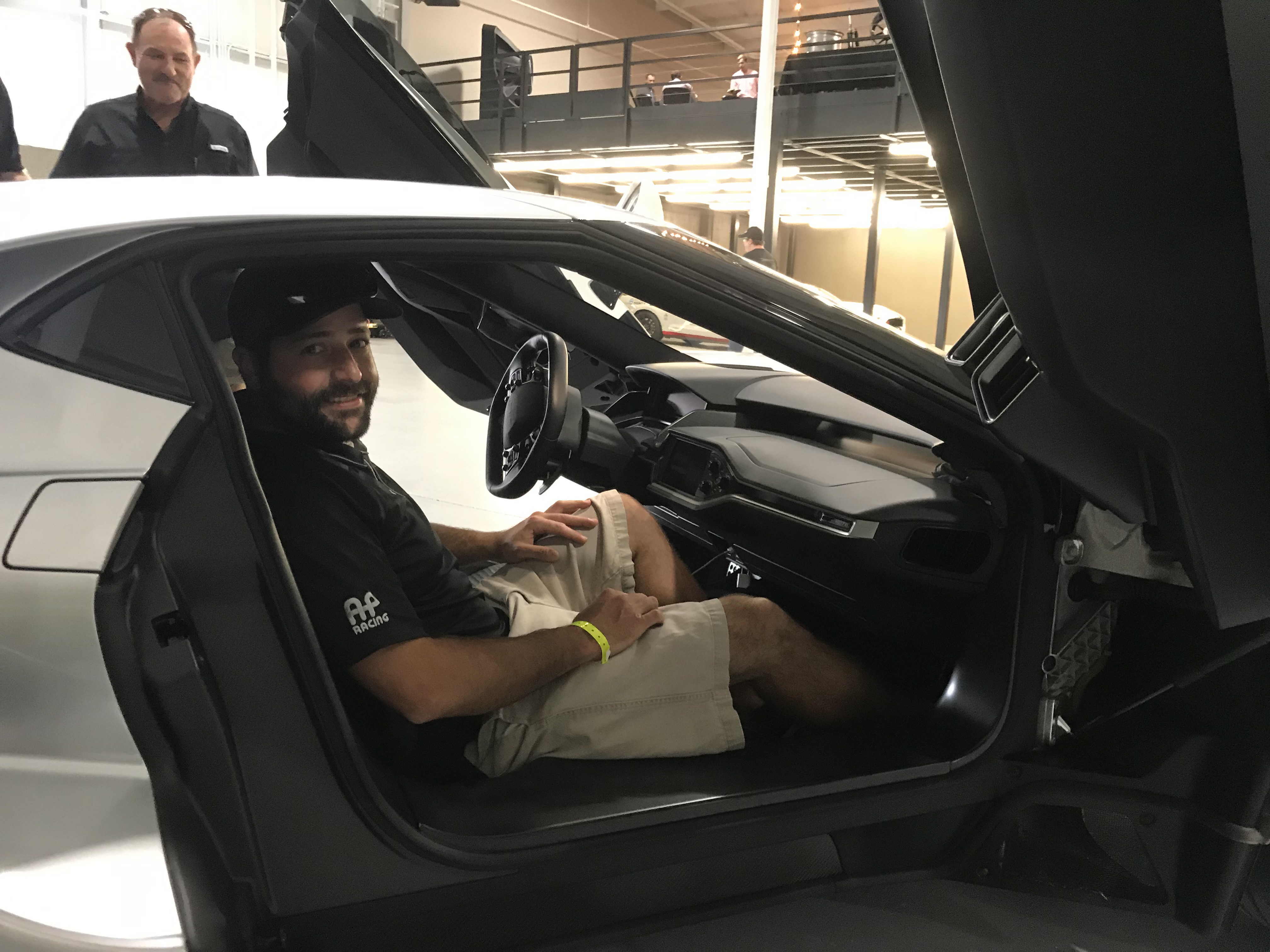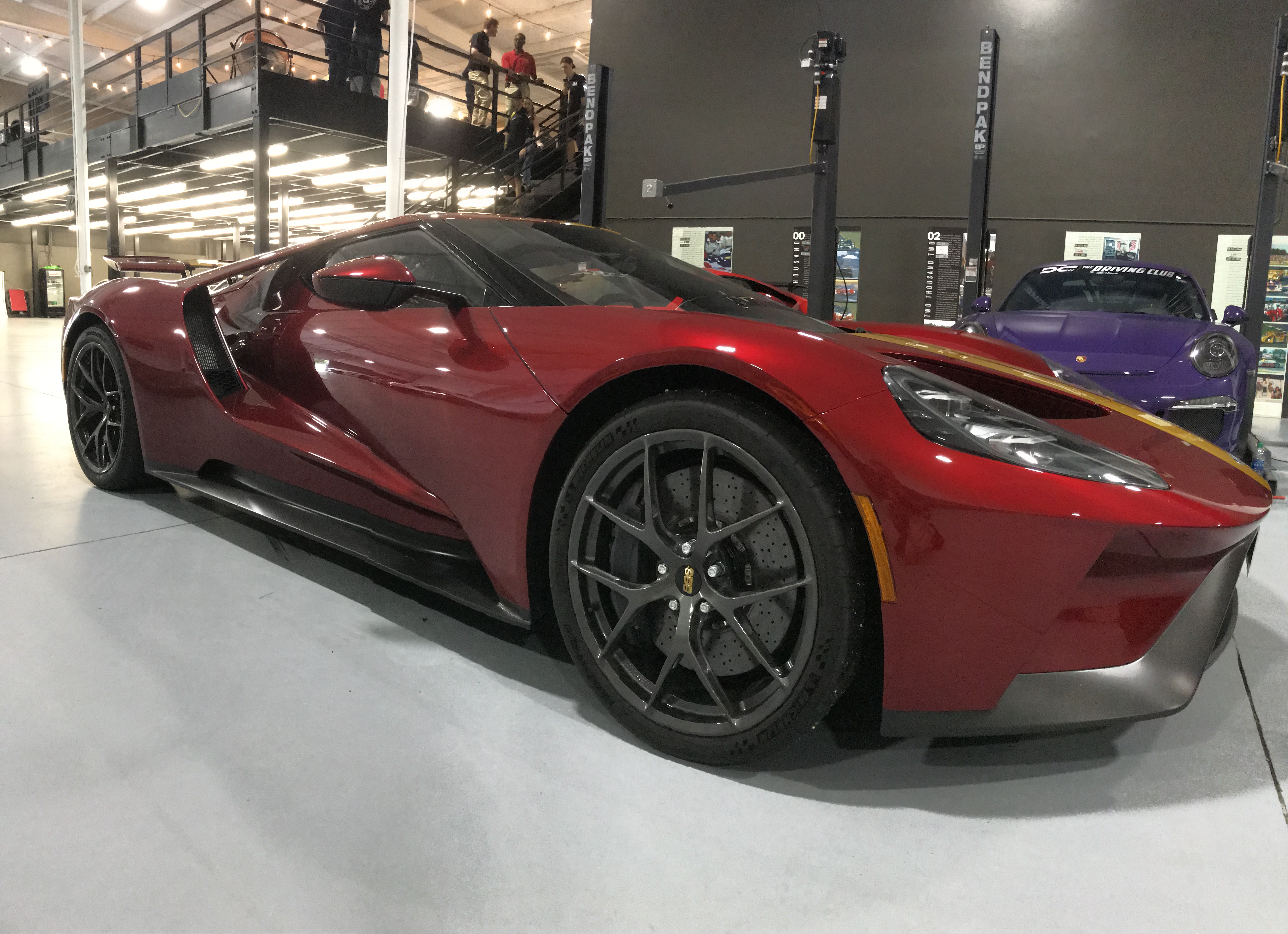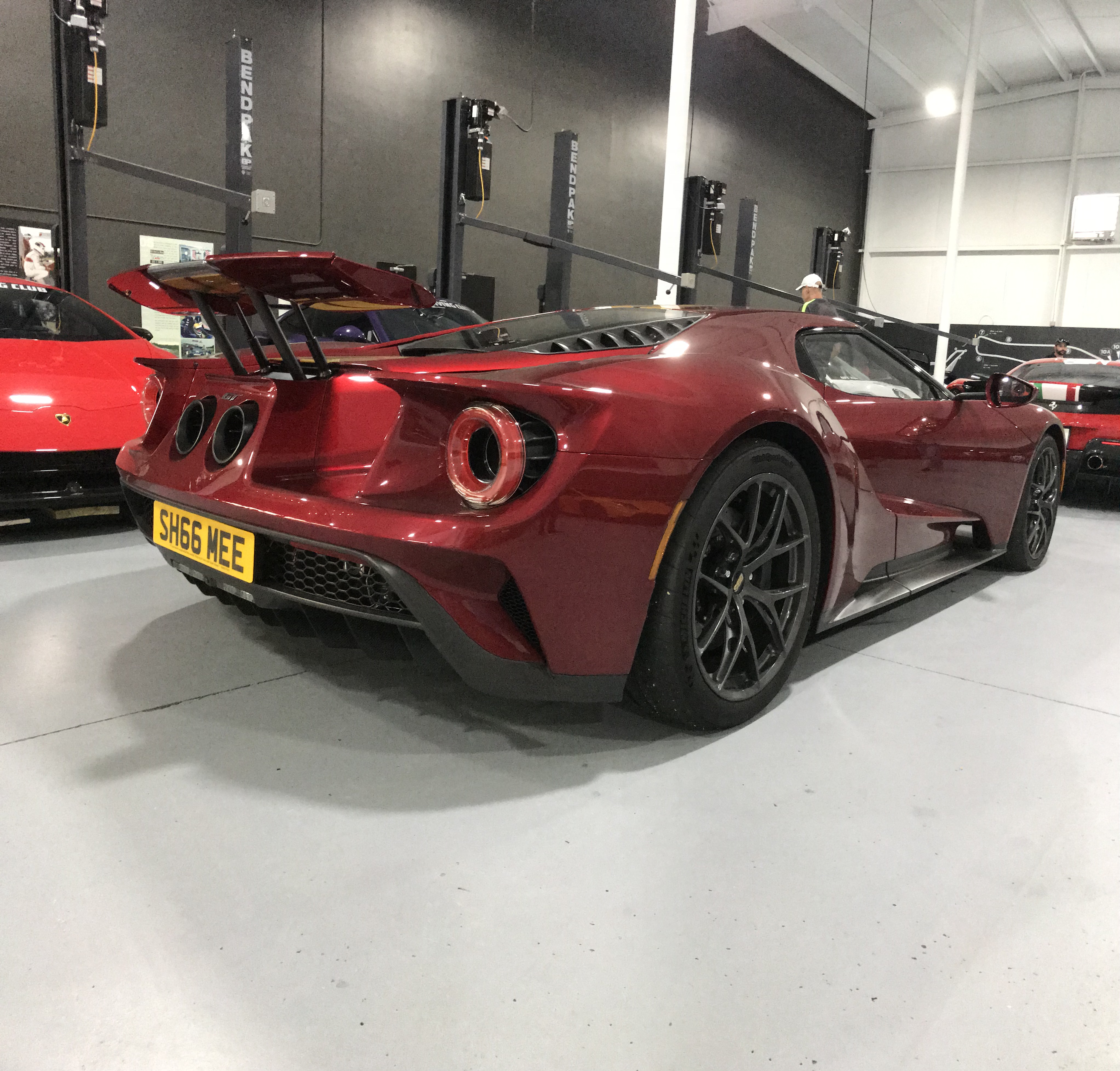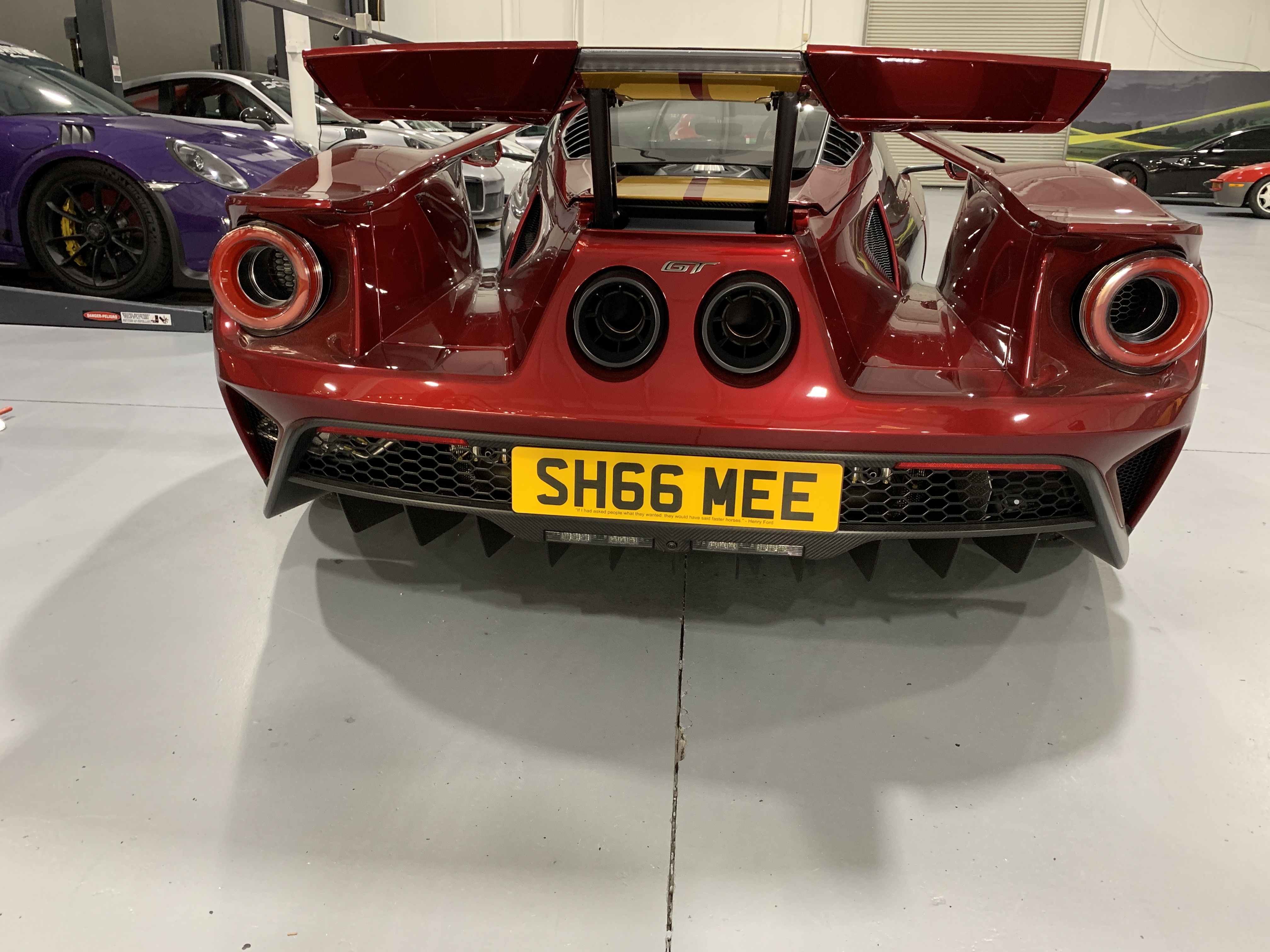 Share:
---
« Back to Listing