A tarmac rally E36 M3 finds incredible value and performance in our Competition BBK
05.13.2015
One of our Essex Designed AP Racing Competition BBK's for the e36 M3 somehow found its way to the other side of the world, where it was put to the test in tarmac rally. This experienced customer discovered the incredible value and performance our kit offers.
Last year I built up an E36 M3 (euro) for tarmac rallying down here in New Zealand (see targa.co.nz). After having built and run 2 prior cars I knew that brakes were super important and there was the ''expensive way'' or the ''really expensive way'' to get good brakes. My prior experiences was the ''really'' expensive way which led me through trying to use OEM brakes with cooling and decent pads, but the cost of the expensive pads, mucking around with cooling ducts, continuously replacing warped rotors and general pretty average brakes led me to ''doing it right and doing it once'' on this new build.
For this build I purchased the Essex E36 M3 Front BBK kit with AP J hook 325x32mm (thick!) rotors and full competition callipers (not fast street). On the back I used the fast road AP 4 pot kit over the OEM rotor. I'm running Hawk blue 9012 on the front and hawk plus on the back. This pad/brake setup works really well from cold and even under stress testing on track test days did we not break through the stated upper operating temps(using heat paint) for these pads (just under with blocked ducts). For clarity, we went for the lowest operating temp pads that we could as we wanted the pads to come up to operating temp quickly and also be kind to the rotors on touring. Due to the documented E36 ''Ice mode'' issues, we disabled the ABS by pulling the ABS ECU out but have left the ABS pump in (stage 2 will remove that and re-plumb).
Theinstall of both kits was pretty straight forward, where even a novice mechanic could install them (me). We had one issue where the front rotors rubbed slightly on the back of the control arm knuckle (one side only) on lock and under lateral G, but nothing where a grinder couldn't take the control arms casting bulge off easily to fix.
How does it work? Its an amazing package. I can outbreak 9 out of 10 dedicated track cars (and mine is a more heavy rally setup) on a high speed circuit during , have good strong and consistent brakes from cold with minimal grab, and never run out of brakes or pedal on long rally stages (40kms). The stand bias with ABS disabled is very slightly front biased but quite acceptable as a starting point.
In terms of longevity and wear, the cars first event after several testing days was a 6 day event with 850km of closed stages (racing) and another 1800kms of touring. During this time the car never had any brake issues whatso ever, and at the end of the event the pads and rotors looked in excellent condition with minimal wear. In my older car with OEM brakes I would have gone through three sets of rotors and pads (more expensive pagids as opposed to these cheaper hawks) and experienced incidents of rotor warping which only kills confidence and brake feel, especially in the wet.
In summary, if you want a CHEAPER brake system over the long term (via cheap pads, less frequent rotor and pad changes), a brake system which just works and provides confidence to the driver, then this is the recommended path.
Happy racing.
PS. This worked with my car, always ensure that you test you own car in controlled conditions prior to flat out racing.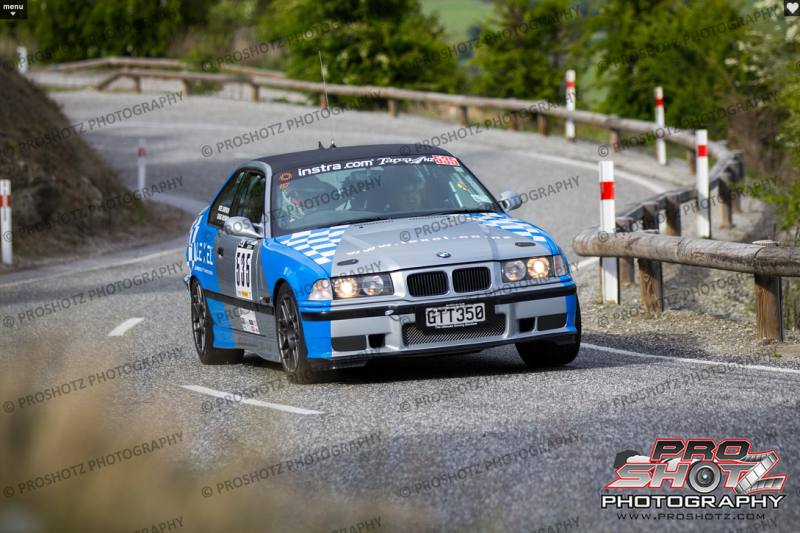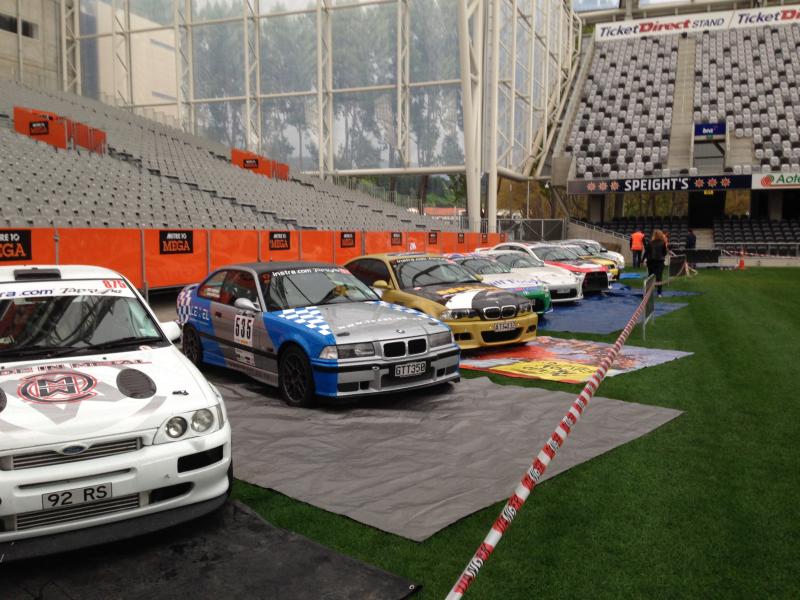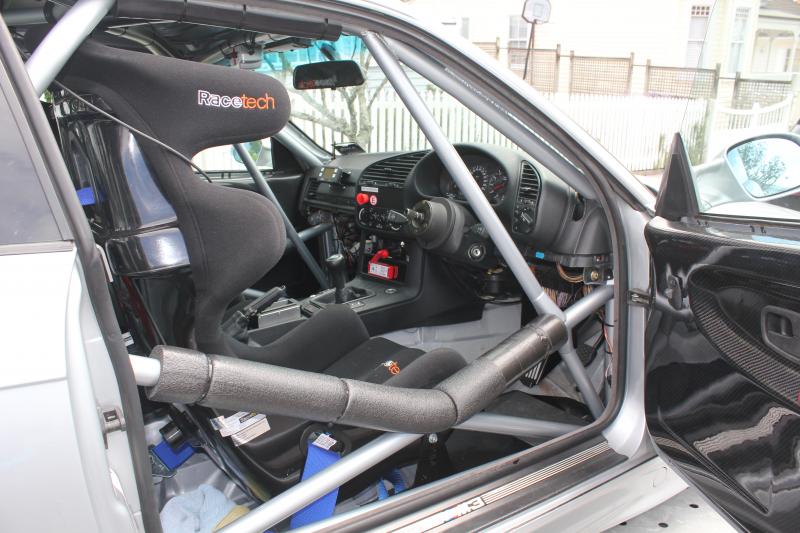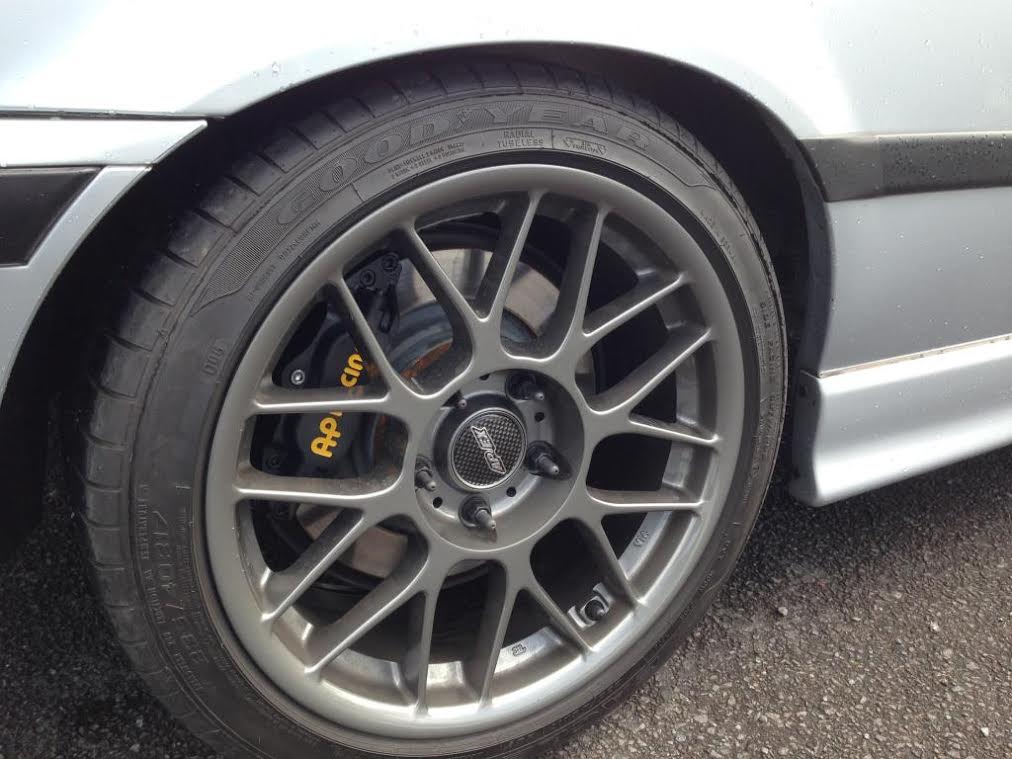 Share:
---
« Back to Listing