Video: A Detailed Look at Jake Latham's GSpeed-Prepared Corvette on AP/Essex Brakes
03.17.2023
Our friends at GSpeed posted an amazing deep dive on Corvetteforum, delving into their preparation of Jake Latham's NASA ST2/TT2 Championship-winning C5. In the photos below, you'll notice he's running AP Racing by Essex Radi-CAL brakes at all four corners, with the CP9668 calipers up front and CP9449 at the rear. You can view our options and a video Buyer's Guide for the C5 Corvette here.
You can also see a video of Jake behind the wheel of this epic C5 below:
Team Essex would like to congratulate Jake on his incredible driving during the 2022 season, as well as the team at GSpeed for their efforts in prepping another outstanding Corvette.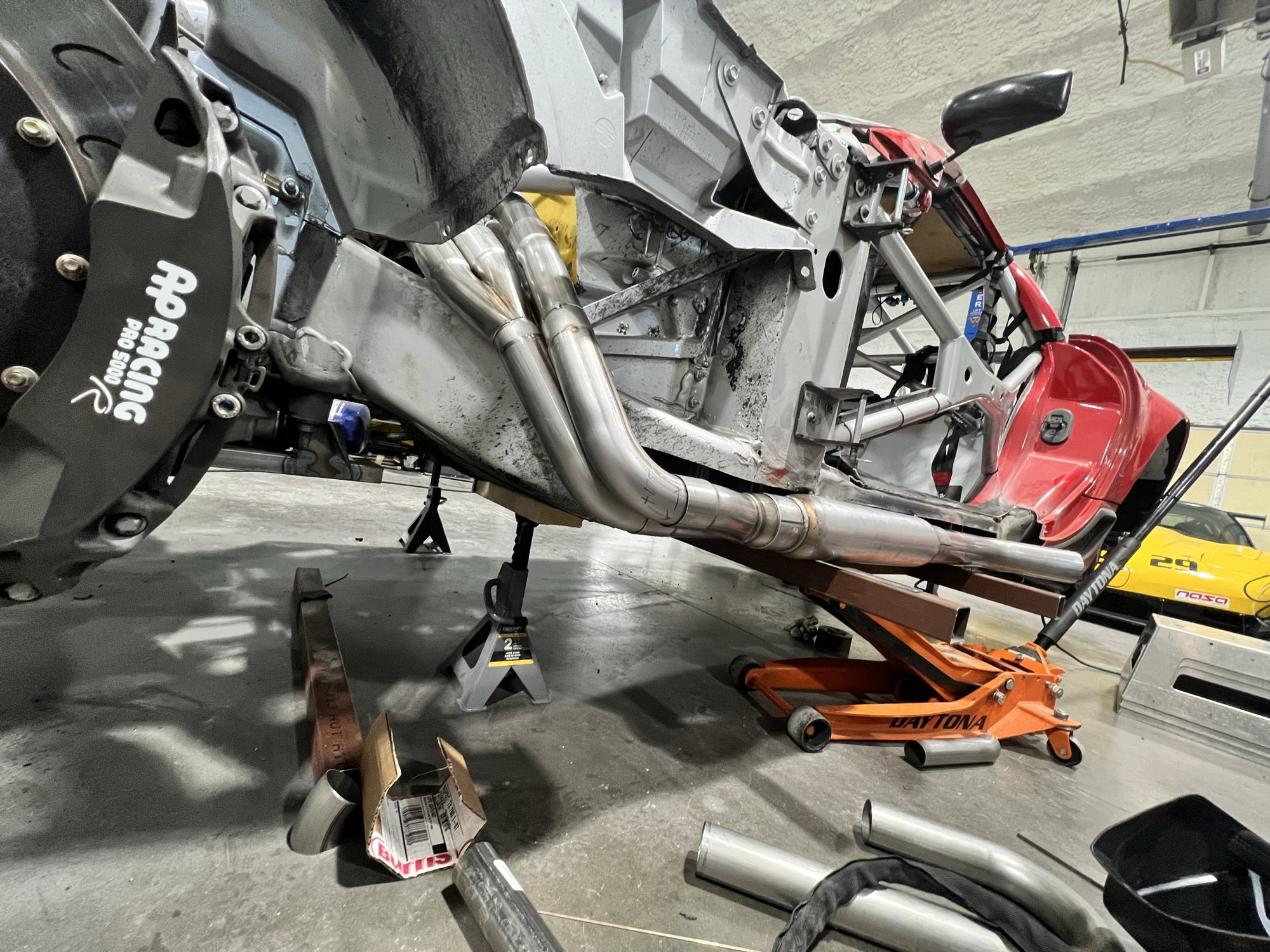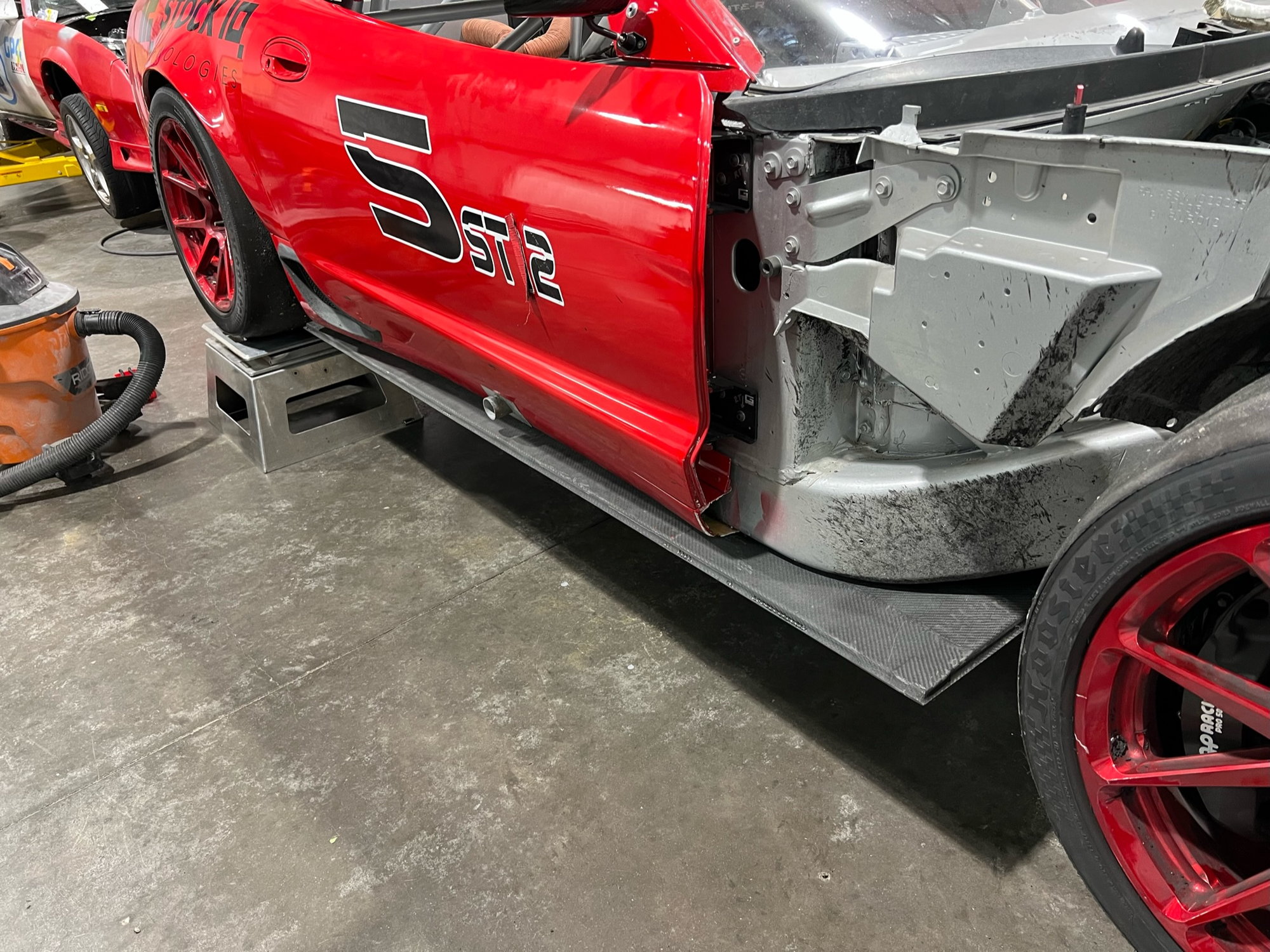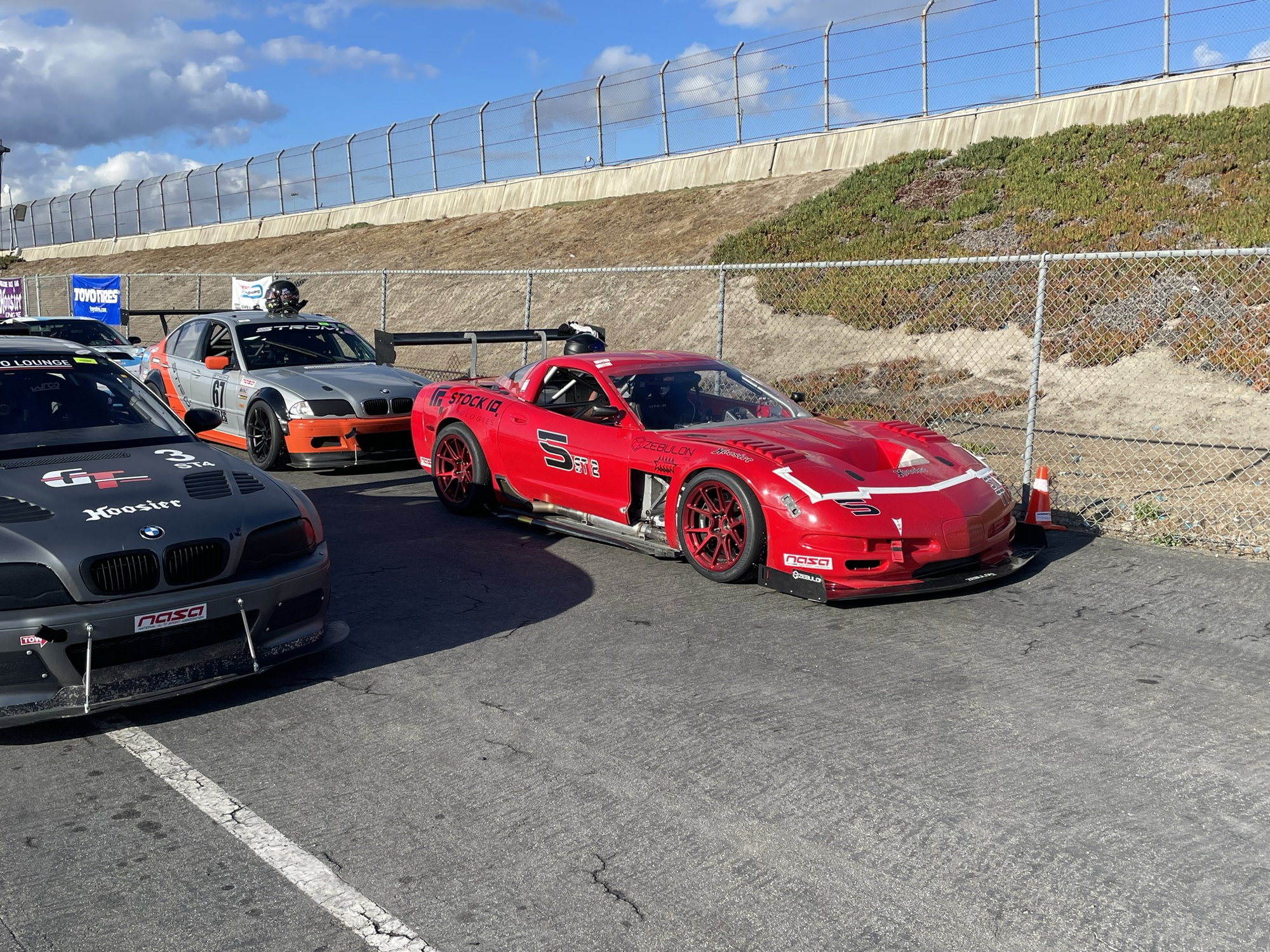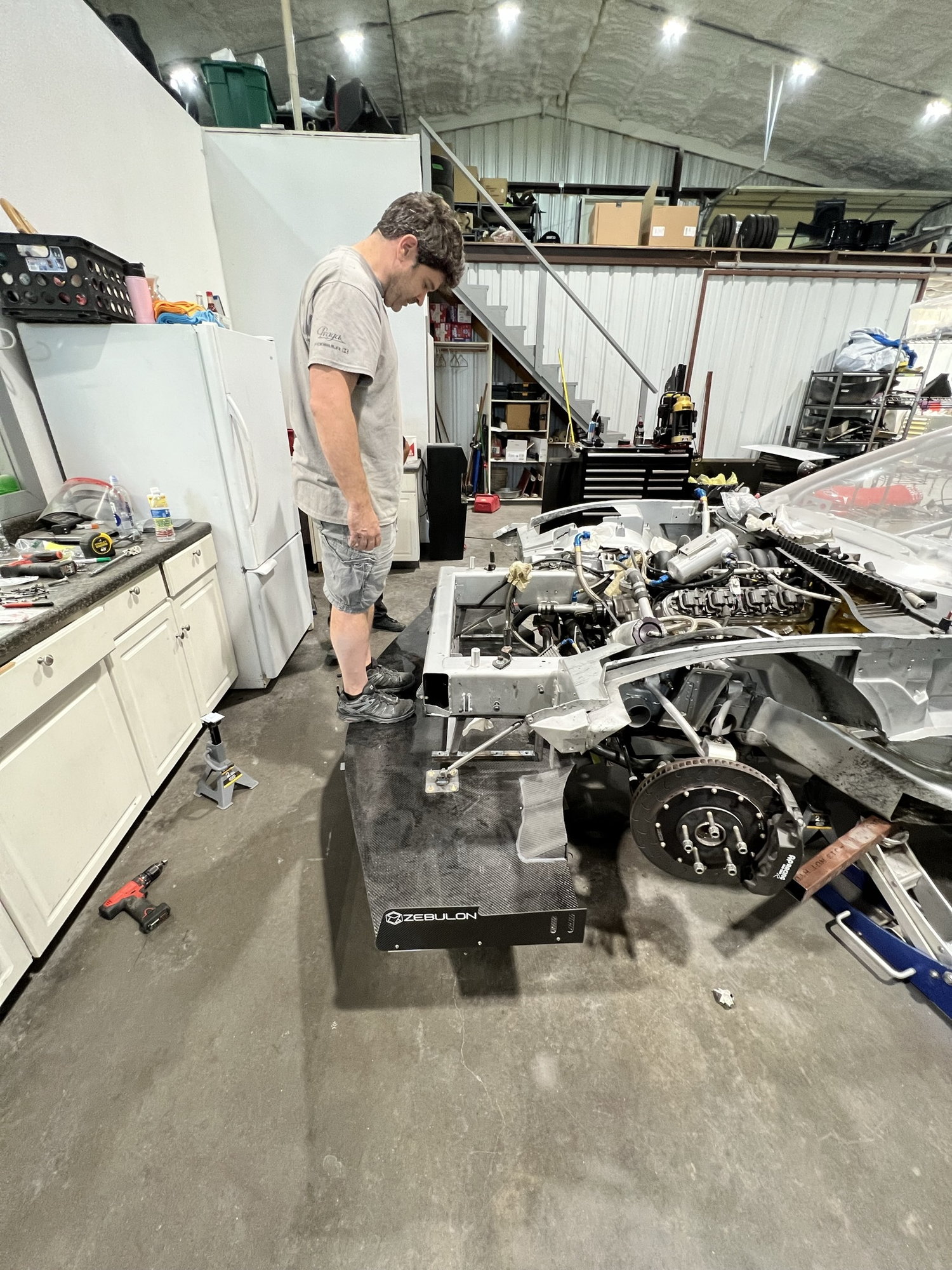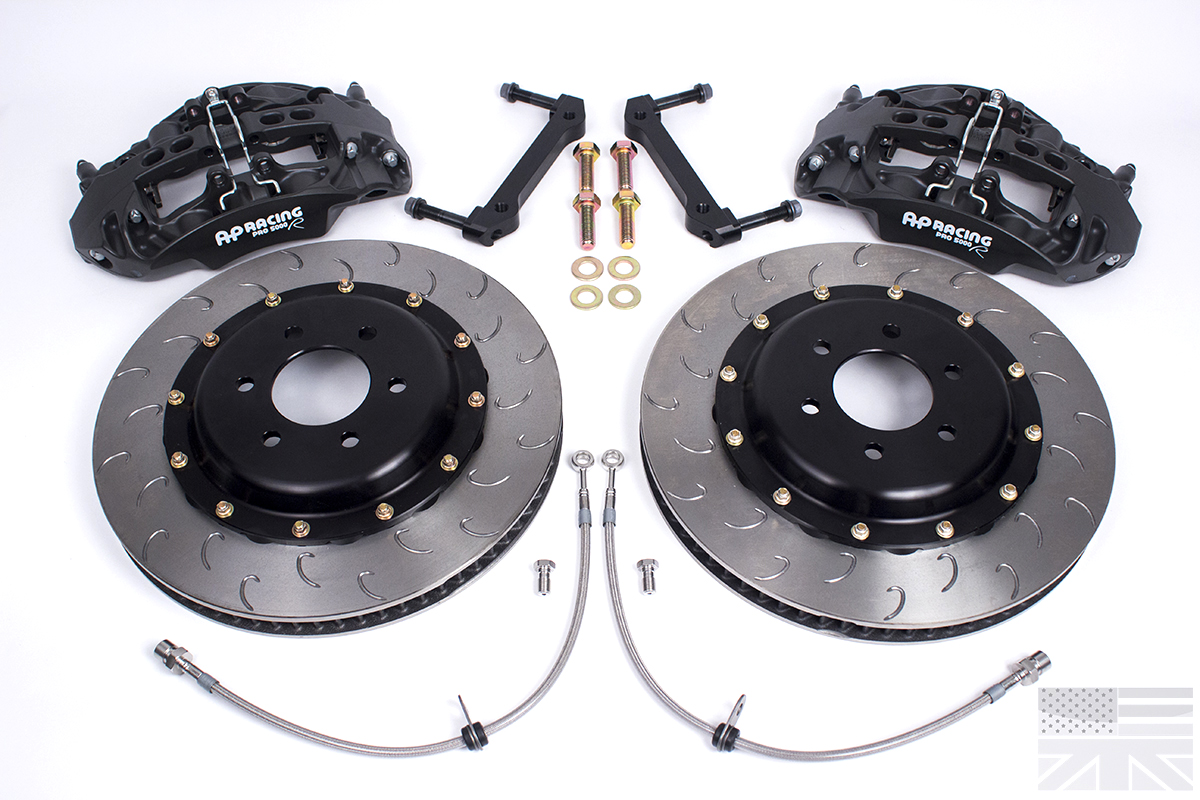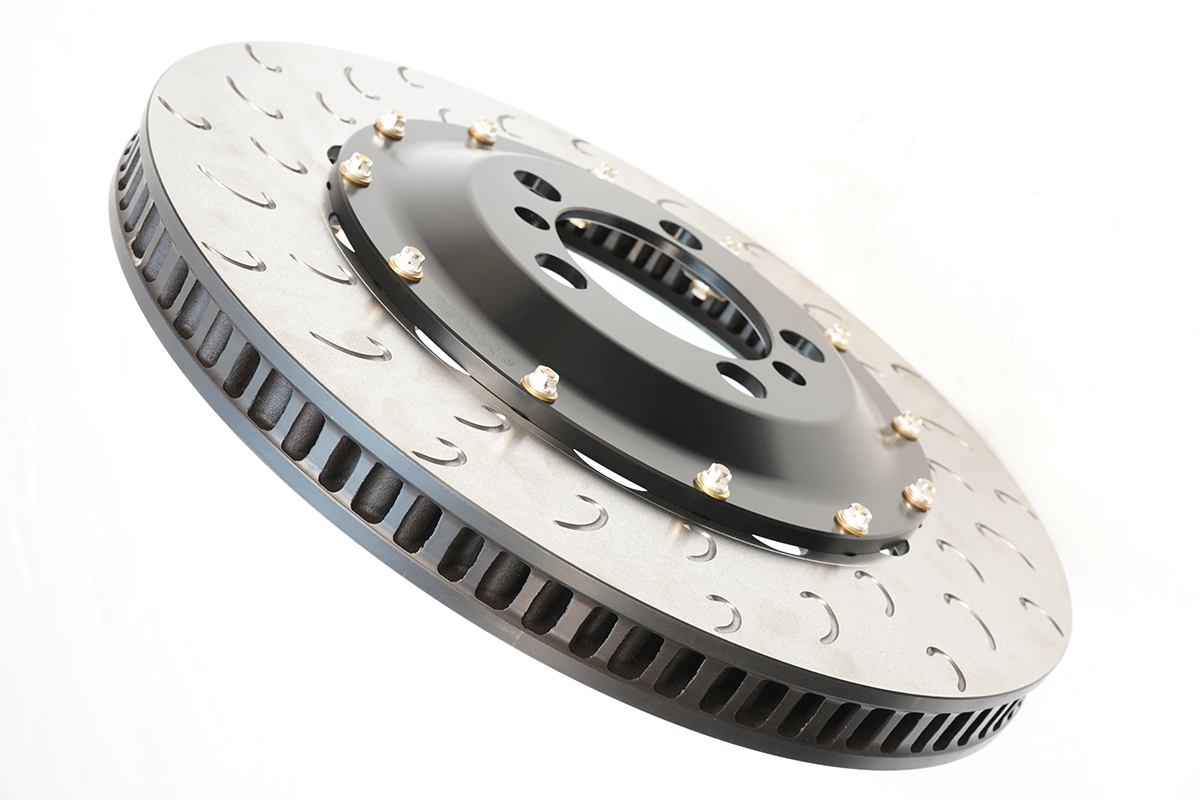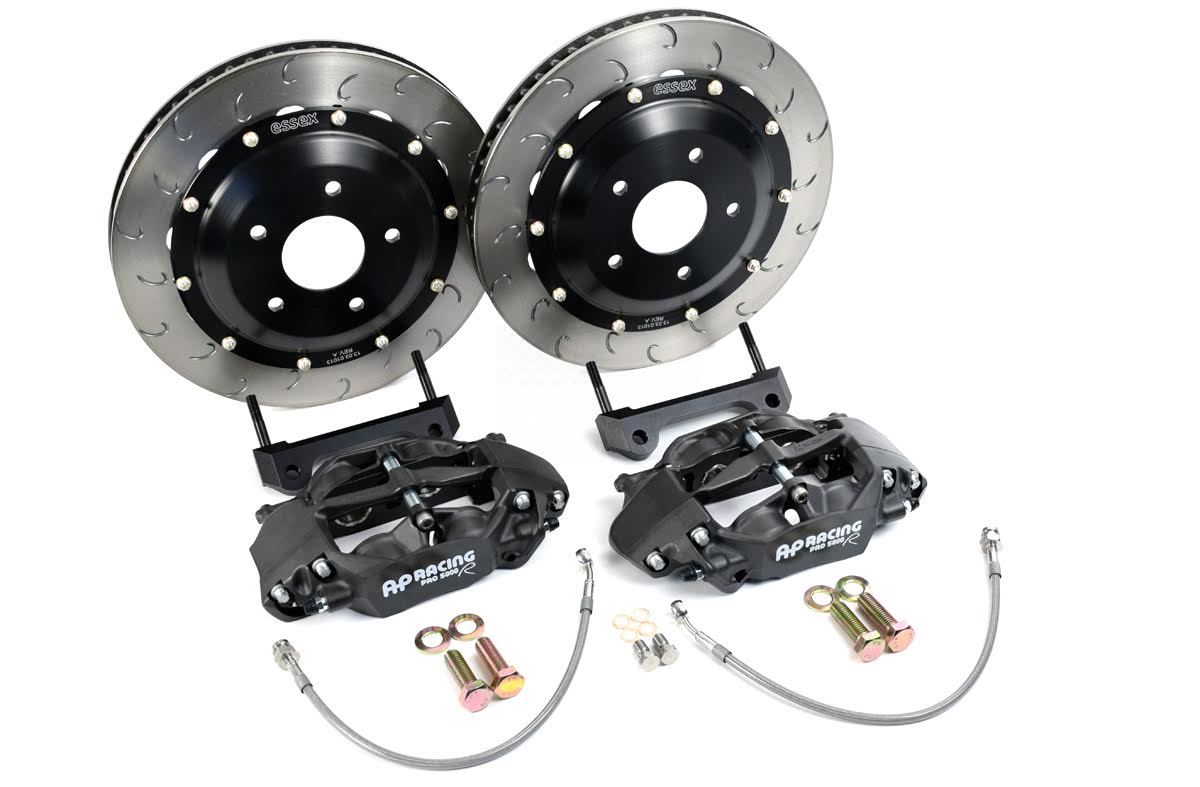 Share:
---
« Back to Listing