Porsche 997.2 GT3RS owner drops PCCB and moves to AP Racing and Ferodo
05.11.2021
Based on the huge success we've had with our AP Racing by Essex Radi-CAL Competition Brake Kit for the 991 GT3, we expected our newly released front and rear brake kit for the 997 GT3 and RS to perform similarly. The first customer review we received confirmed our suspicions. This client was previously running Porsche Carbon Ceramic Brakes (PCCB), but wasn't pleased with their performance, feel, or cost. We weren't terribly surprised based on our experience, as outlined in our recent tech article, "Are carbon ceramic discs better than iron?".

Here's what the owner had to say after his first visit to the track with his newly installed brakes:

"Received and installed in march. did a few canyon runs and a track day. overall I'm very happy with the performance! paired with DS1.11 and Endless RF-650, heat, brake fade, pedal consistency were never an issue. compared to pccb and stock irons, radi-cal does seem to run cooler. but this is only judged through the feeling of ambient wheel temperature and tire pressure changes (most all else kept constant: driving environment, tires, weather, driving habits etc.), so it's not scientific by any means. modulation is good but a bit less bite (for the first half of pedal travel) would be preferable mainly because heel and toe is now trickier unless you're committed to braking deep and hard all the time. my .2 RS originally had pccb and it really didn't do it for me. ran it with pagid rsc1 and stock pads and the feel was not good when you push the car. the pedal was stiff (which I like), but the stopping power was not linear and was hard to modulate. I considered aftermarket irons but balked at the idea of adding unsprung mass. so one of the reasons for going with radi-cal bbk was that the whole system weighs roughly in between pccb and irons, making the weight factor easier to swallow. of course dust is now a lot more than before but that doesn't bother me. I wash my car almost always after a good drive. what's surprising is how quiet DS1.11 pads are with j-hooks. I've used the same pads before on a different car and it was loud. imo brakes are the most important upgrade if driven hard. I had a past near-crash experience in a different car because the brakes overheated. since I plan to keep this car for a long time, I think the radi-cal bbk is well worth the price. seasonal sales discount definitely helped . Jeff from Essex has been great to deal with, very helpful and responsive. I haven't had many miles on this kit yet but so far, I would definitely recommend it through Jeff if you are serious about brakes."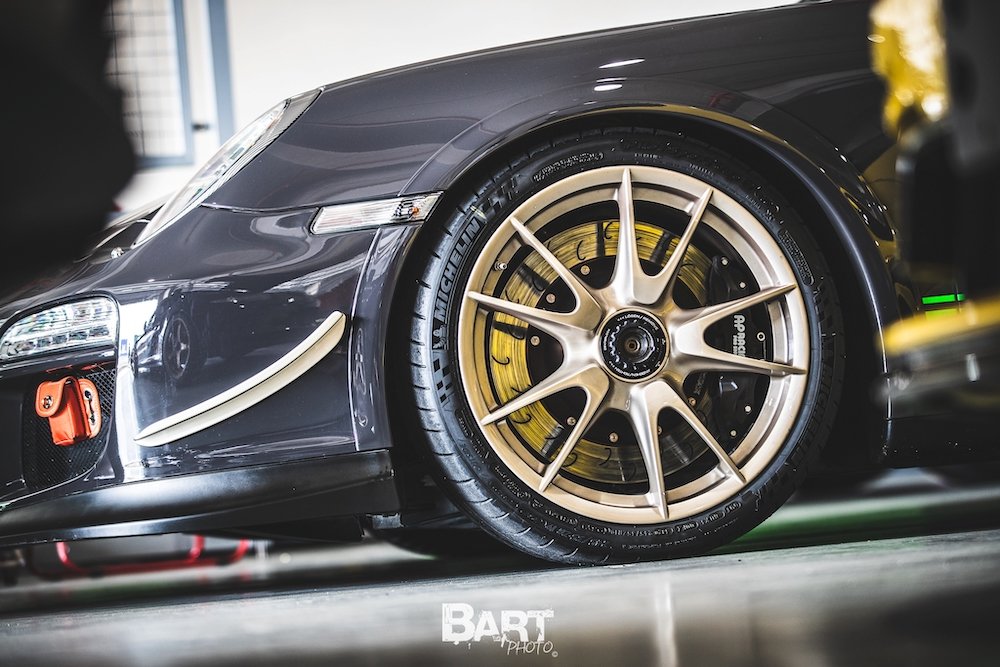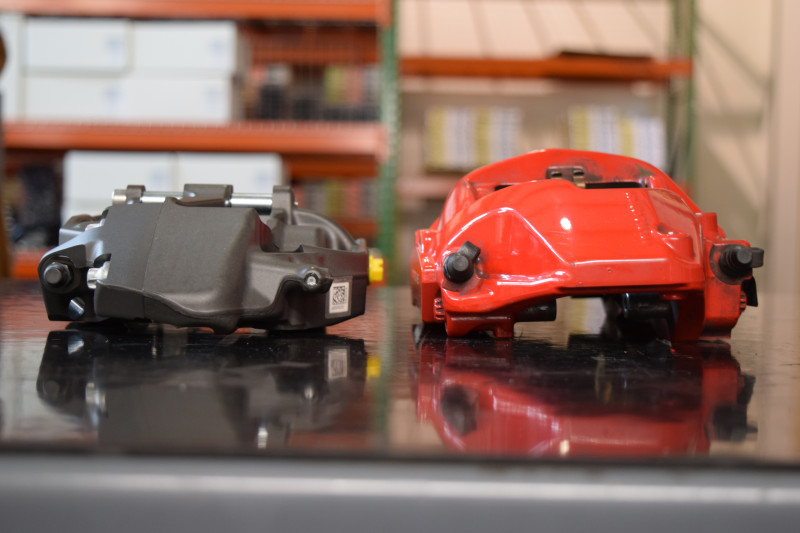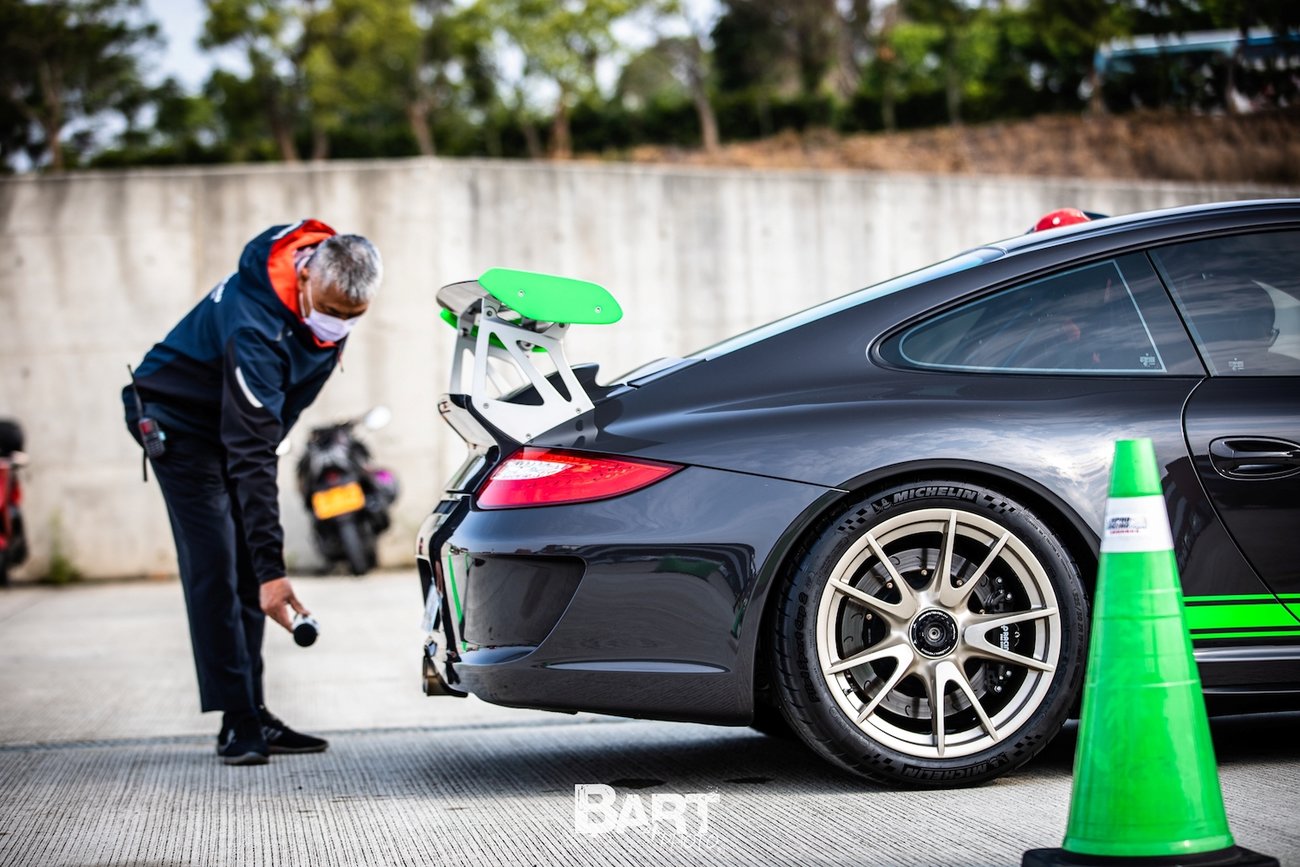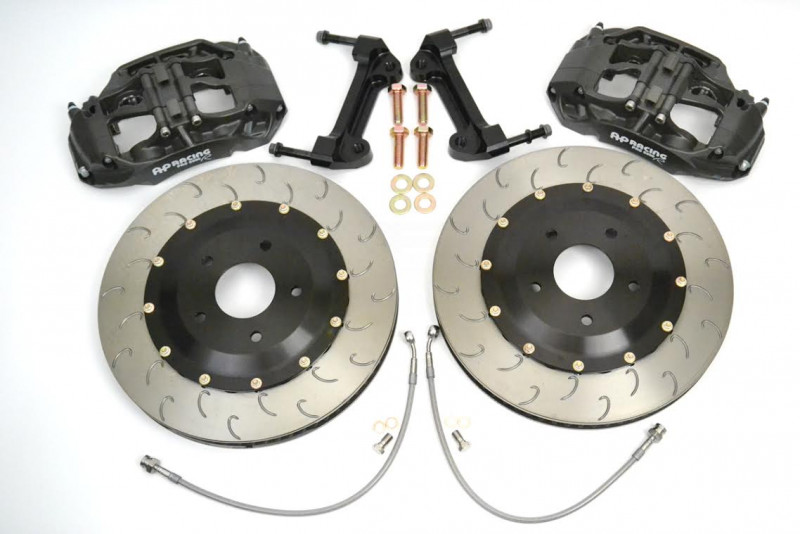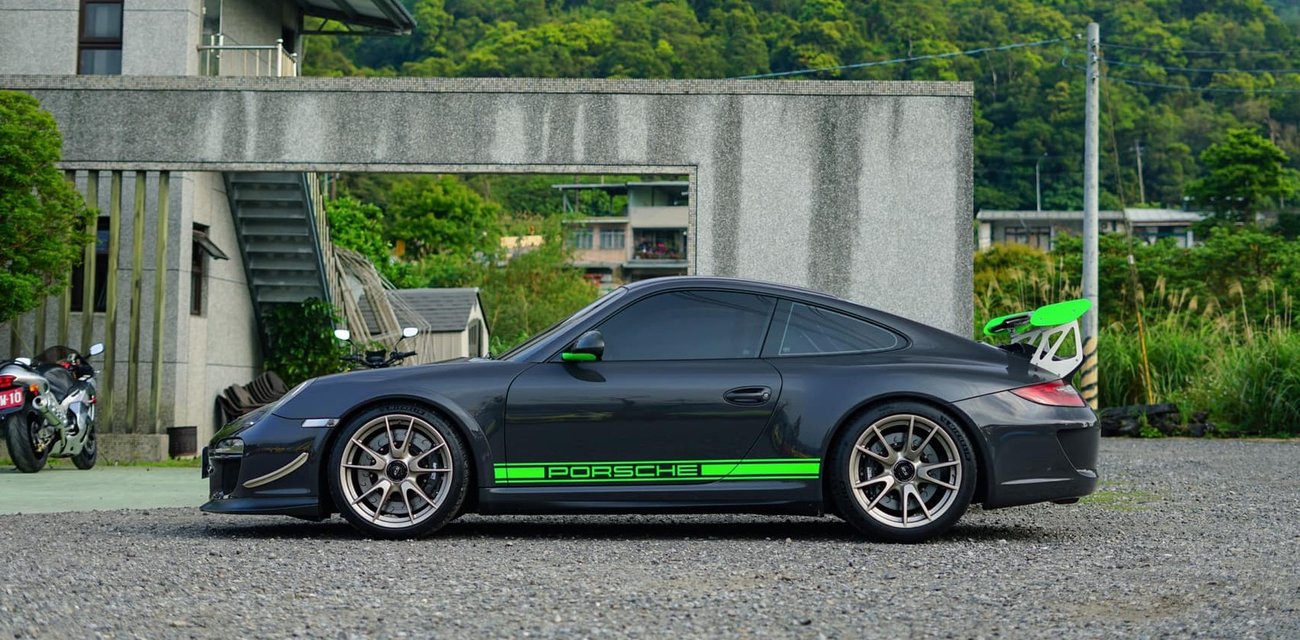 Share:
---
« Back to Listing