991 GT3 owner's initial impressions of our Essex Designed AP Racing Radi-CAL Brake Kit!
04.30.2018
Our first run of Essex Designed AP Racing Radi-CAL Competition Brake Kits for the 991 GT3 began shipping two weeks ago, and owners are starting to get them out on tracks around the world for a good flogging. Below is some feedback from one of our customers who pleasantly surprised by the numerous benefits our kit provides:
"Ordered this brake kit for my 991GT3 thru Clark at apex performance last Friday. Had the kit delivered to me Tuesday. Installed Wednesday. Drove them fairly hard today at Barber.

Two words: Damn good. Pedal feel is excellent (better than my steel oem), modulation is excellent (also better than oem) and zero fade of course. This was on a fairly warm day today and five 30 minute sessions. I wasn't sure about the Ferodo pads at first (I loved my PFC 11's). But the ferodos are really really good. Very consistent and linear so far.

also clear my 19 inch forgeline with ease.

I went with this kit for two reasons: weight savings and ease of pad swapping. I'm happy with both of those benefits of course. But the kit is much more than that. I was just hoping it would just be as good as the OEM. I think it's better - at least after one good track day.

Clark at apex was top notch to work with. And Essex sent the most organized packages of parts I've ever seen. They sent four boxes, with each box having all of the break parts for one wheel cleary marked and labeled inside and out (front right, front left etc).

Great product and service. Thanks guys."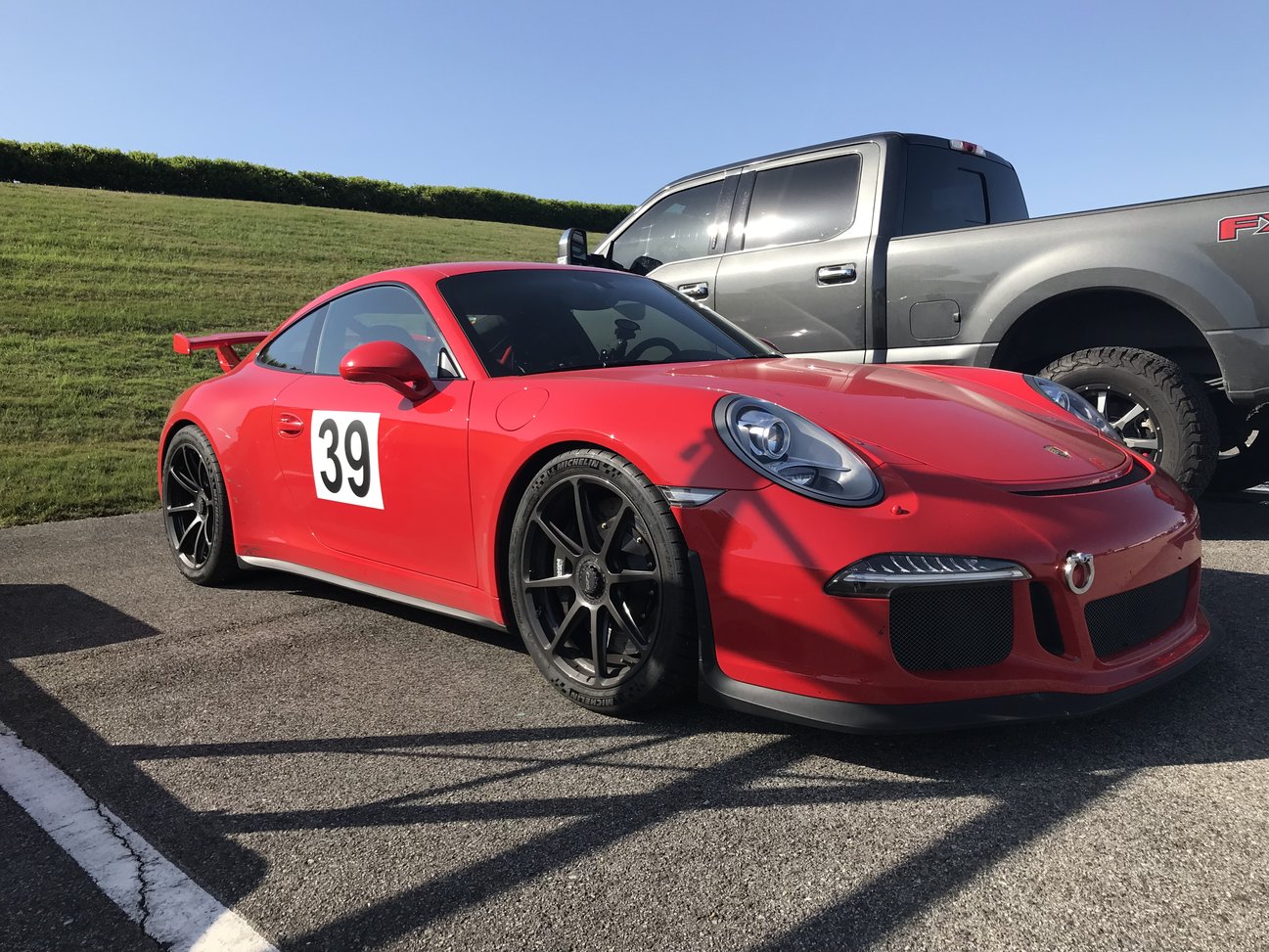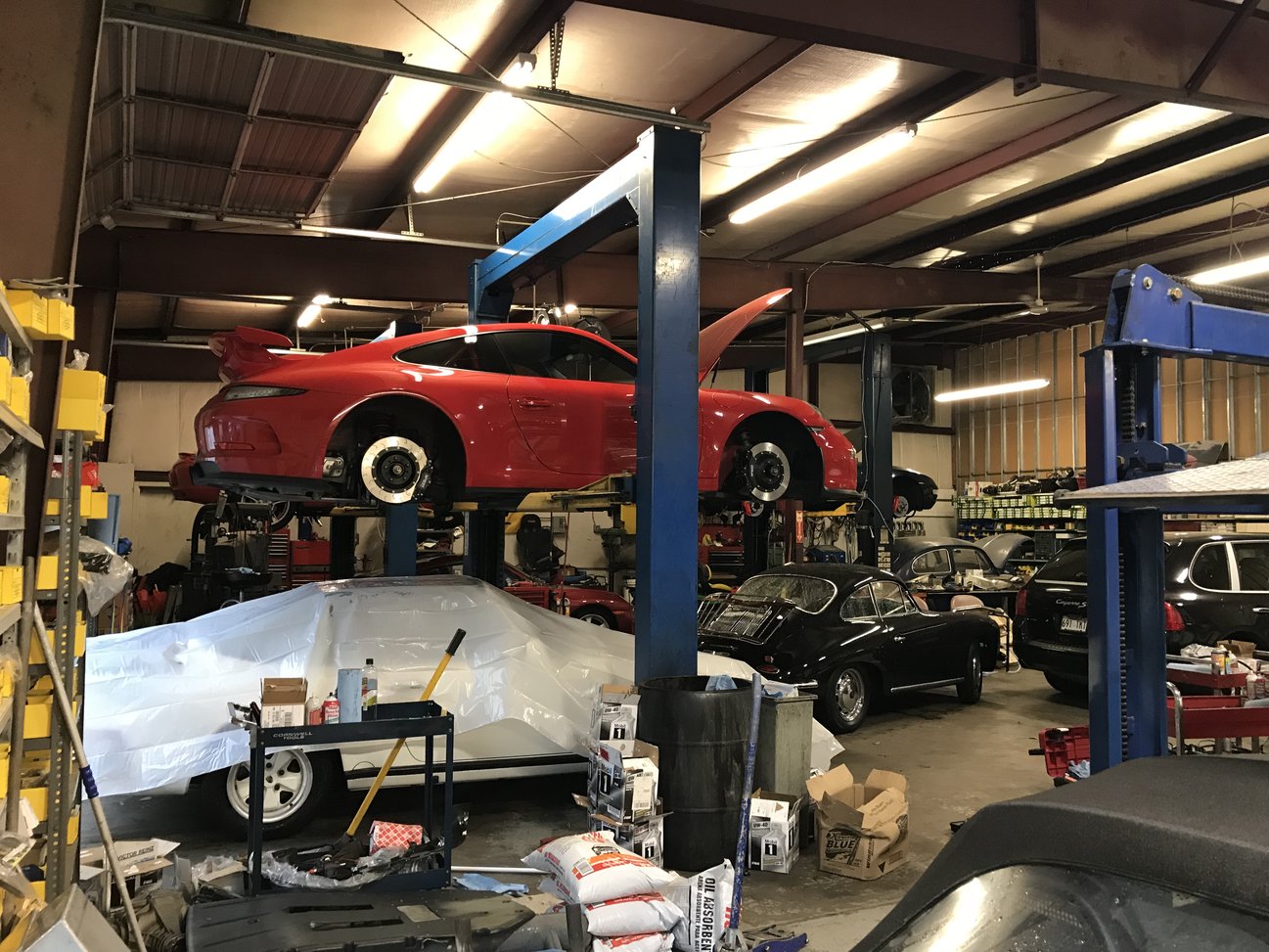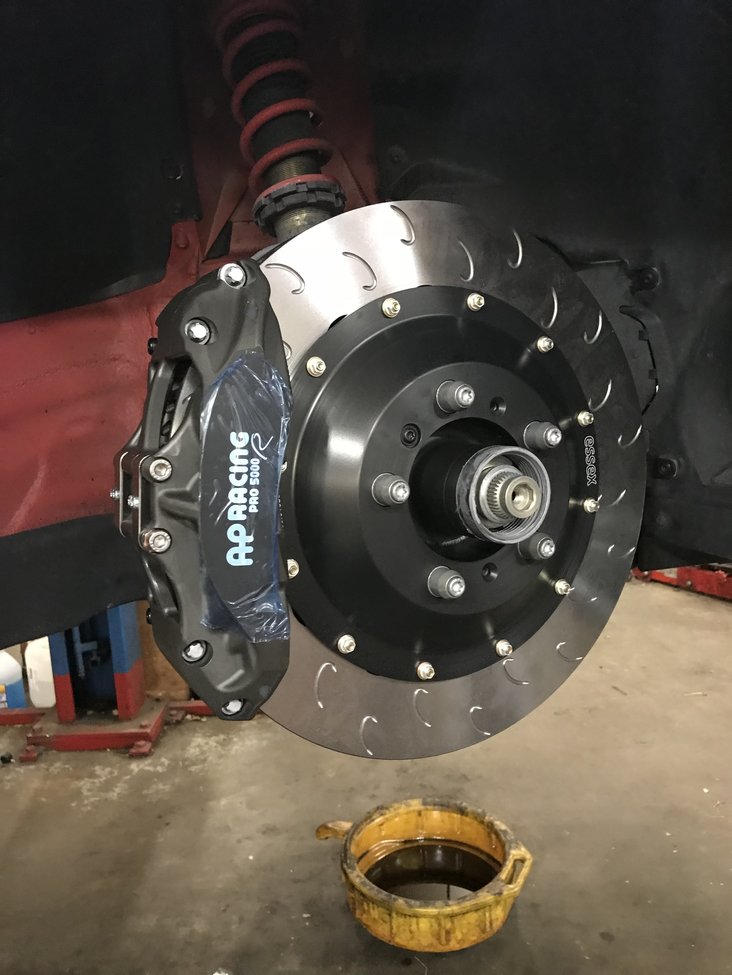 Share:
---
« Back to Listing