Mike Fitzpatrick and 89X Motorsports take home ST3 and TT trophies at NASA Summit Point
07.11.2022
Congrats to Mike Fitzpatrick and 89X Motorsports on their recent TT and ST3 wins during the NASA June Joust event at Summit Point! Mike is no stranger to victory lane, having won the 2021 Mid-Atlantic Championships in both ST3 and TTU classes.
Helping rein in the horses before each corner was an AP Racing by Essex Radi-CAL CP9668 390mm Heavy Duty D62 Front Brake Kit, as well as our CP9450 365mm Rear Brake Kit. Developed around an extra large Ferodo DS3.12 D62 pad, the Heavy Duty 390mm kit provides greater heat capacity, longevity, and fade resistance, especially on heavily modified vehicles. The Pro5000R calipers also have plenty of clearance in this case, thanks to SM-10 flow formed wheels from APEX. Purpose-built to combine strength with lightness at an affordable price point, these wheels have proven themselves time and again on the racetrack.
We look forward to seeing Mike and the #89 Chevy Camaro on the podium again soon!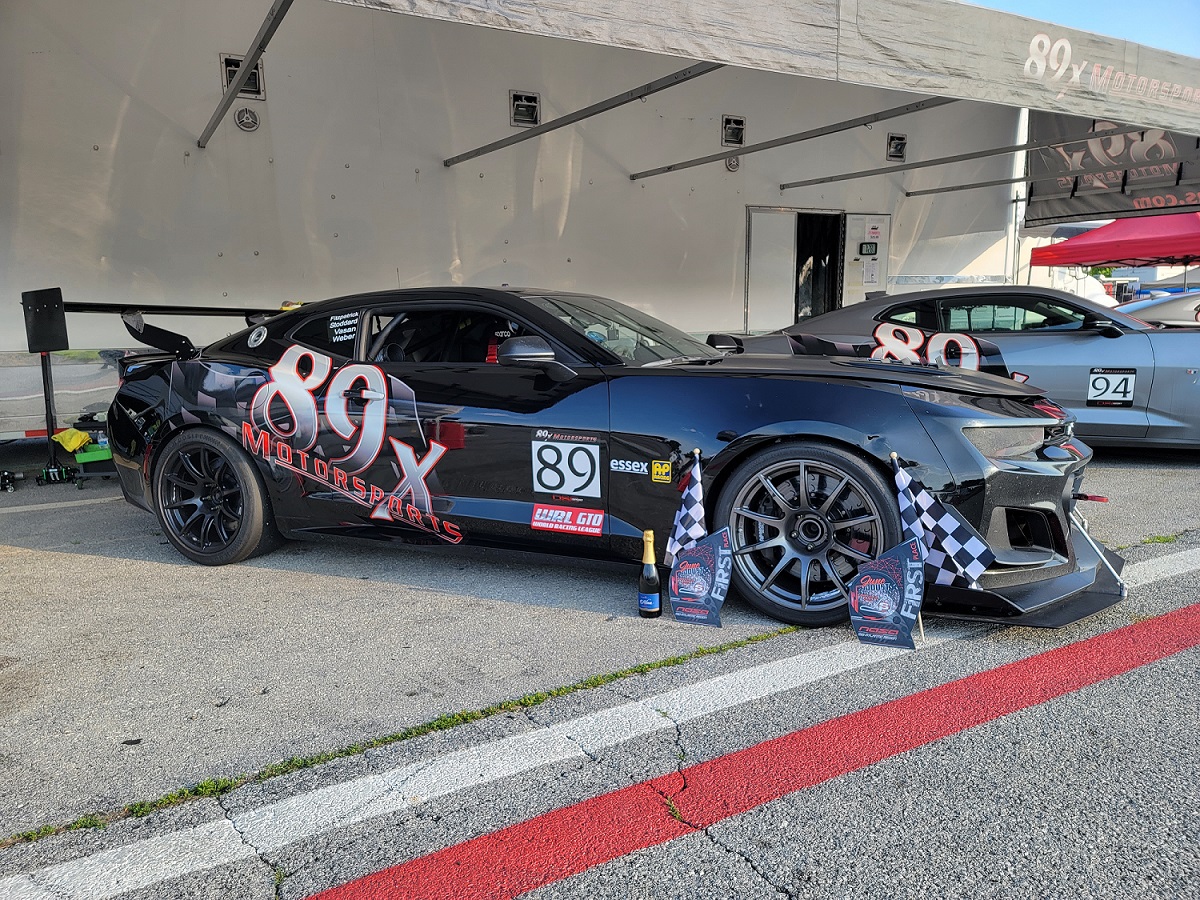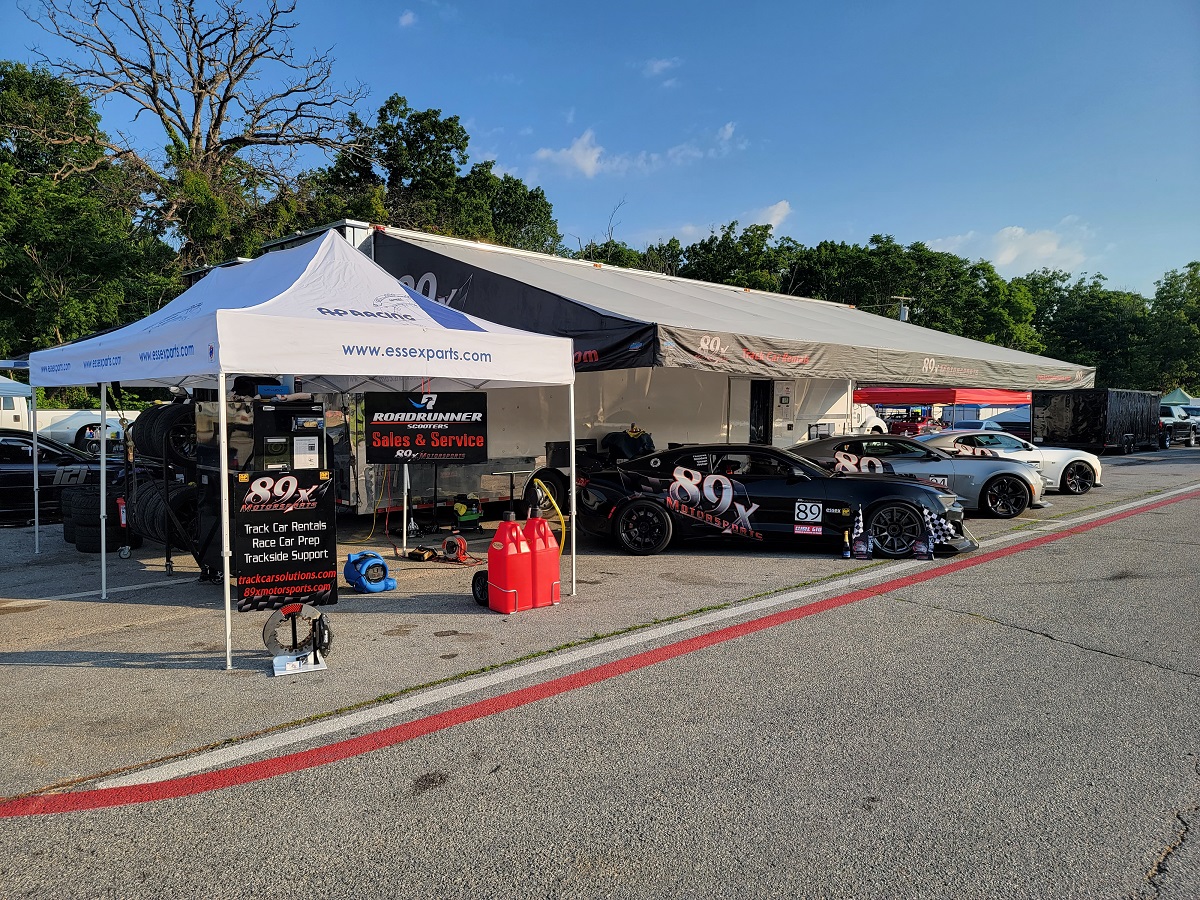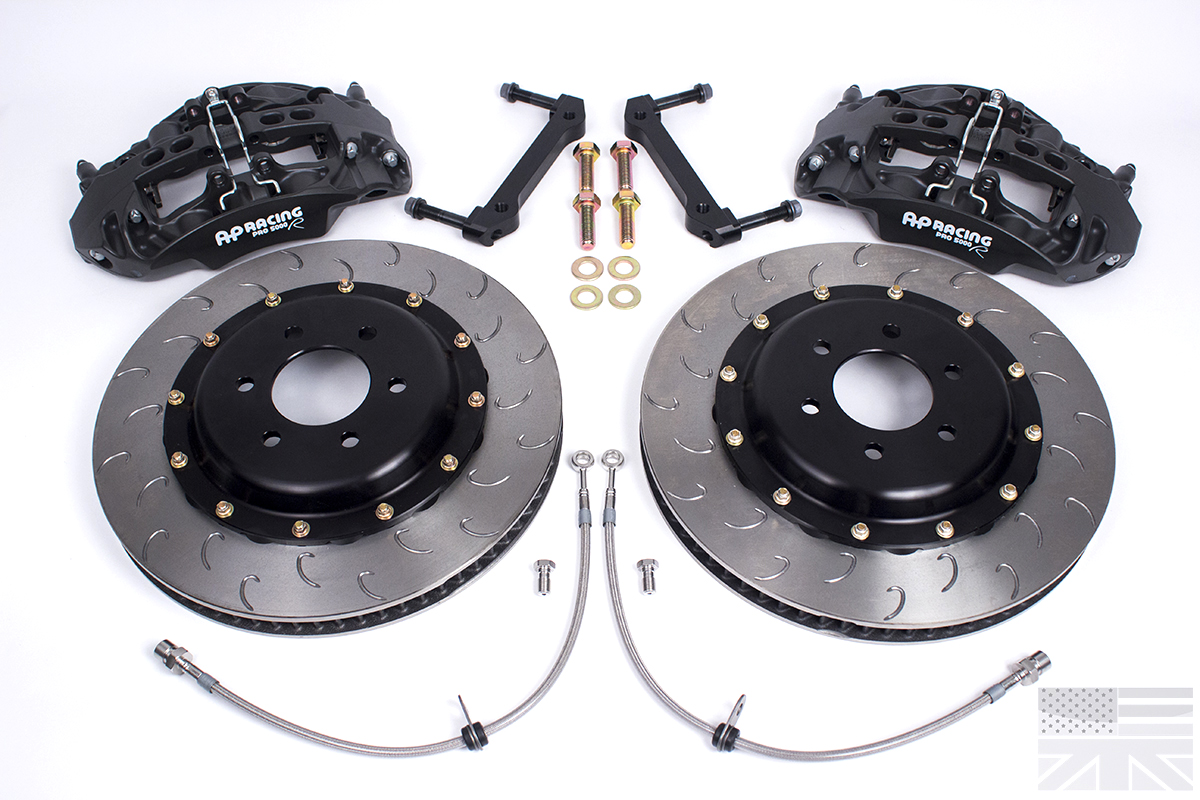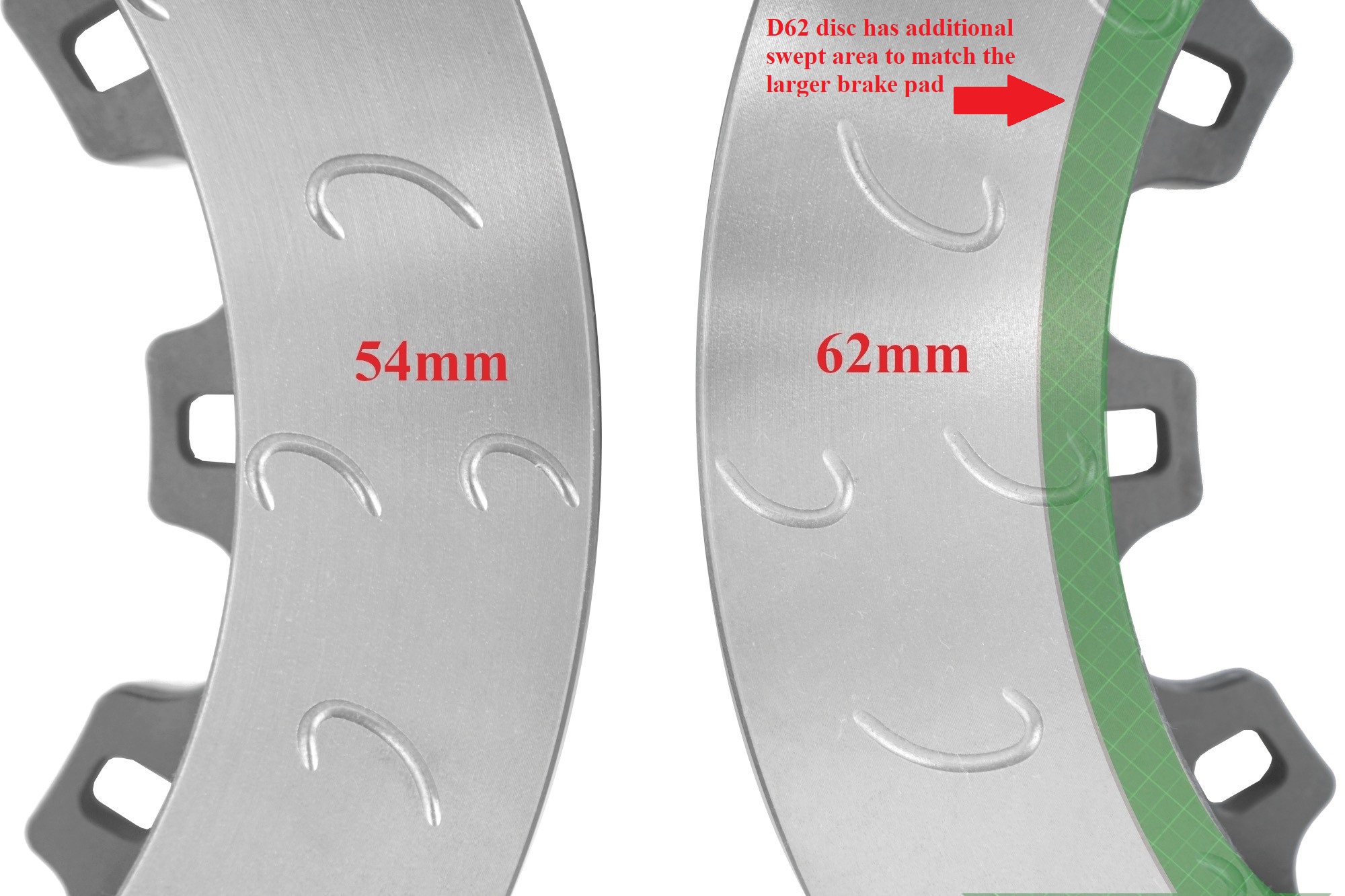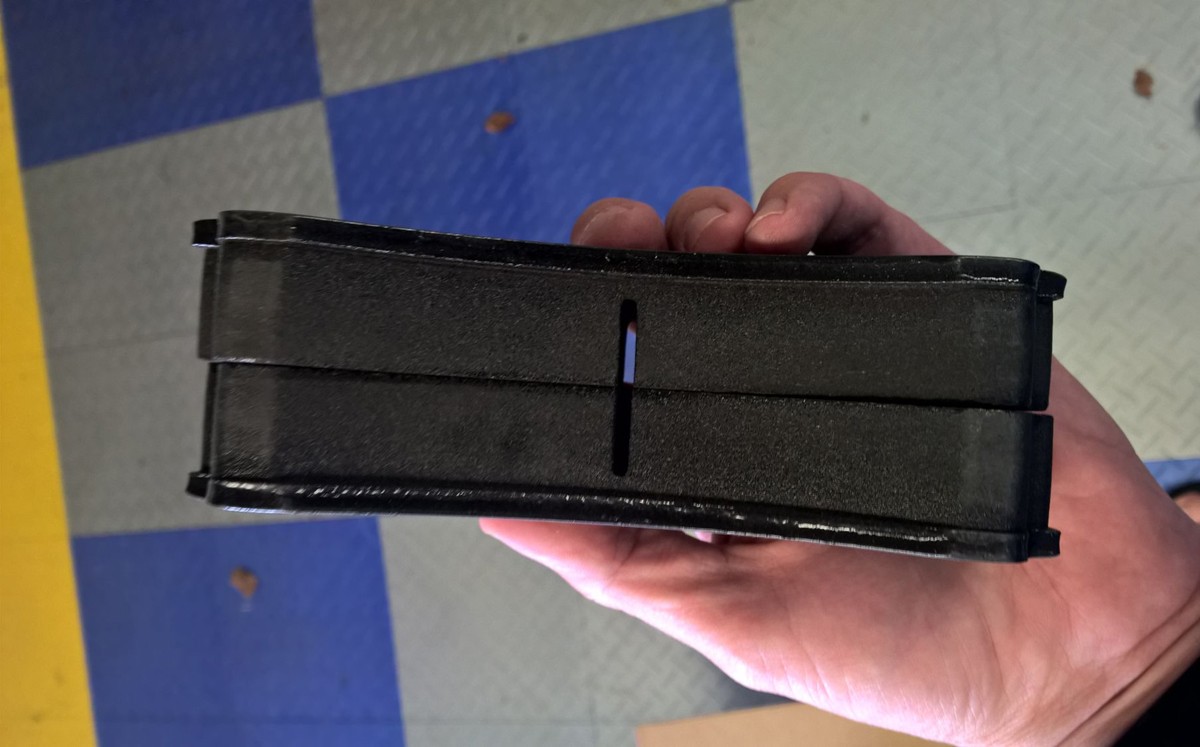 Share:
---
« Back to Listing