AP Racing Brakes Help Shave Nearly 4 Seconds from this Supra Owner's Best Lap!
05.23.2022
We love following client success on social media, and our friend and twenty-year veteran racer "Supra Werty" fortunately keeps feeding us drool-inducing pics of his gorgeous white Toyota Supra on Instagram. His car features our Front and Rear AP Racing by Essex Radi-CAL Competition Brake Kit wrapped in some timeless Volk TE37 Sagas (18x10 +25 Front, 18x11 +34 Rear). He's rocking our CP9660/372mm Kit up front with our matching four piston kit out back, which shaves a combined 45 lbs. of unsprung weight! When mated to his lightweight 18" Volks, this setup allows his car to truly dance unfettered on a road course. Be sure to check out Supra Werty's page so you too can drool over this ultra-clean setup!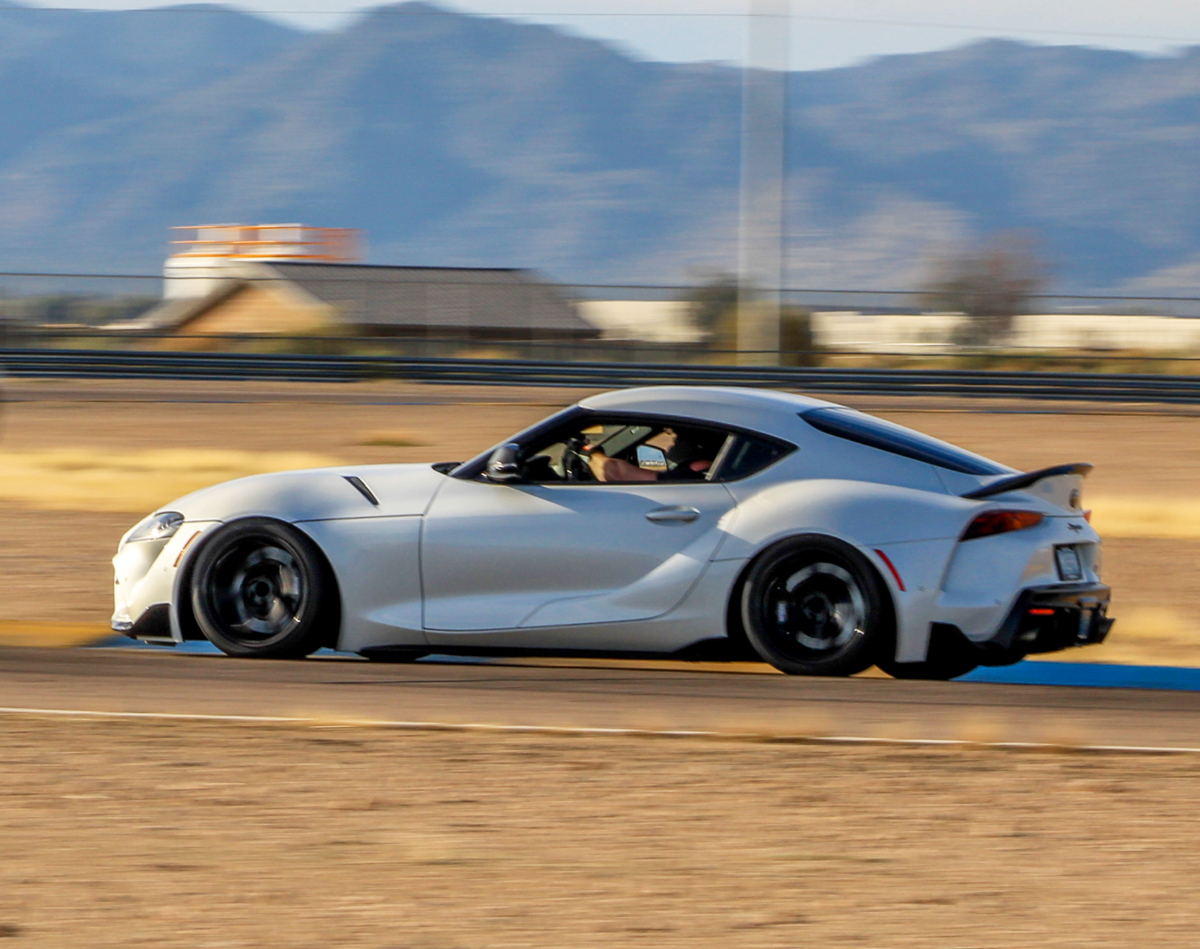 "My experience with racing cars goes back 20 years now. I was primarily focused on amateur drag racing for most of that time. That was until I bought my 2021 supra in July 2020. This car and the people I've met because of it has pulled me into the track world. I am 100% addicted now.

The supra brakes out of the box are not terrible but they definitely are not designed for racing in mind. The AP brakes are night and day difference driving experience. No mod I've ever done to any of my builds has ever given such a dramatic positive impact on performance.

The AP kit combined with CSG (c21 front, Ce1 rear) pads eliminates brake fade and soft limp peddle feel.

My favorite feature of the kit is honestly everything. The calipers are works of art. The machining and design and the simplicity of install is so satisfying.

The brakes are the easiest mod to try and sell someone else on. One passenger ride is all you need. The car stopping power is mind blowing. The blood rushing into your face never gets old. I have had some hilarious passenger reactions screaming/laughing in disbelief.

After installation I went back to a local track here in Arizona and on my first lap of the day I was almost 4 seconds faster a lap going from 1.00.30 to 56.471. The car feels significantly lighter in the corners and the stopping power allowed me to be super late of the brakes.

I can't say enough good things about the kit. Whatever car I buy in the future AP brakes will be the very first mod for sure.

Thanks again Supra Werty!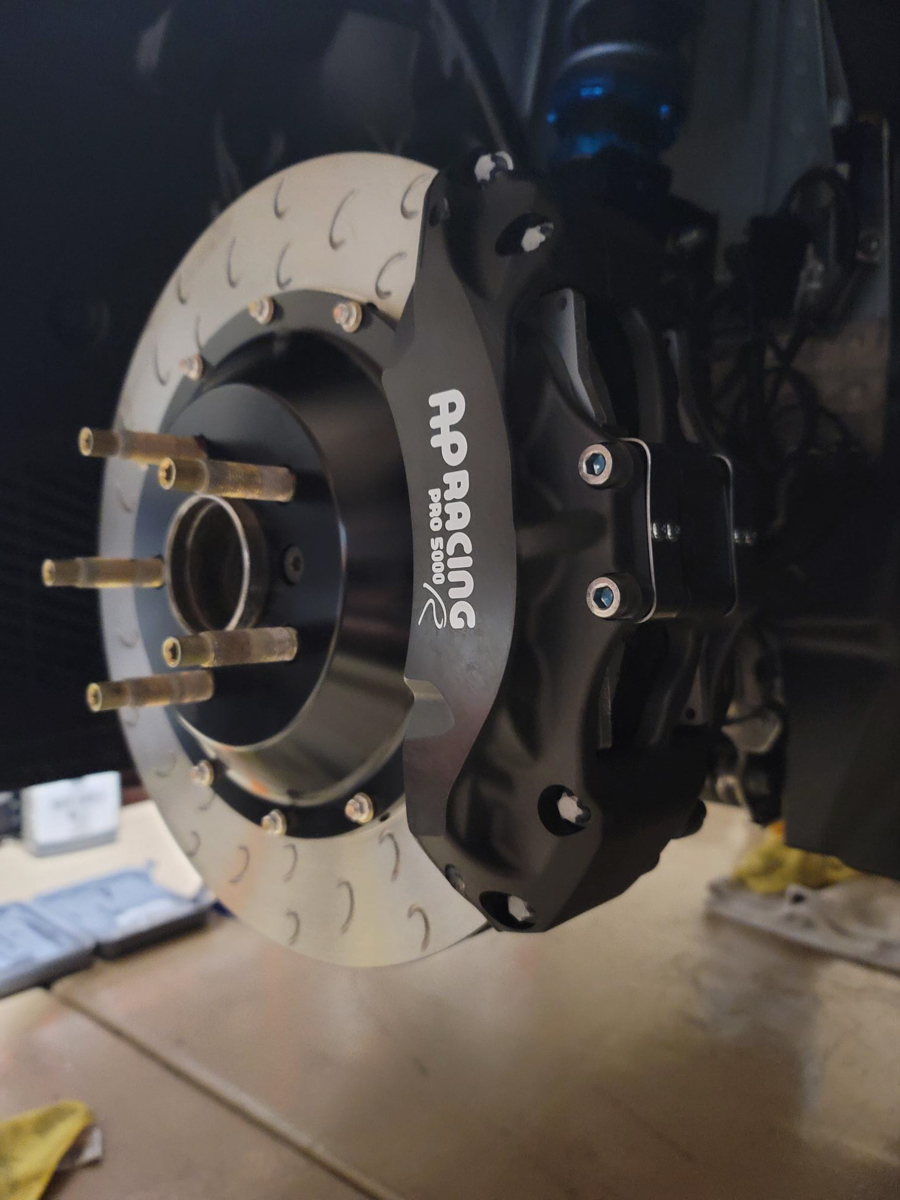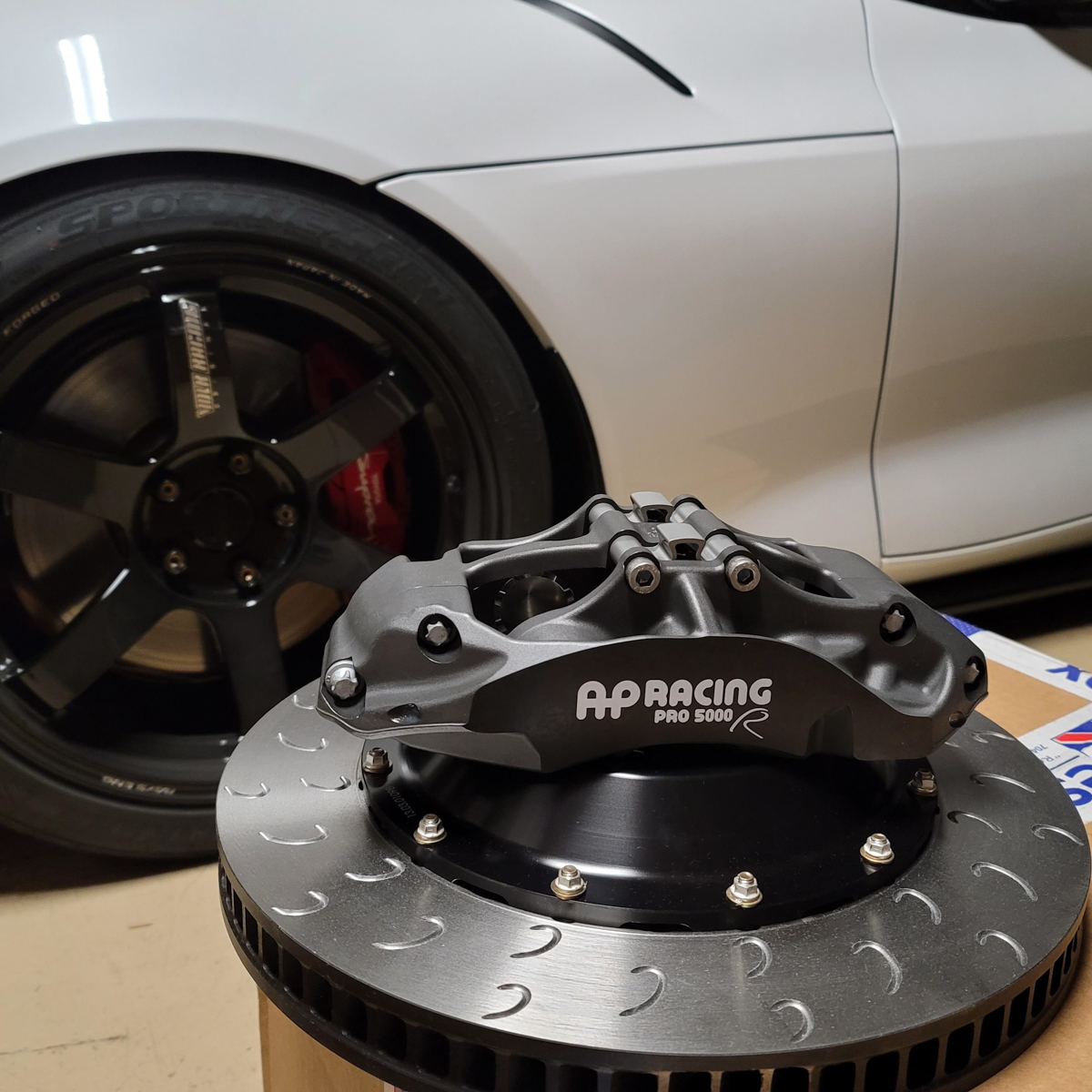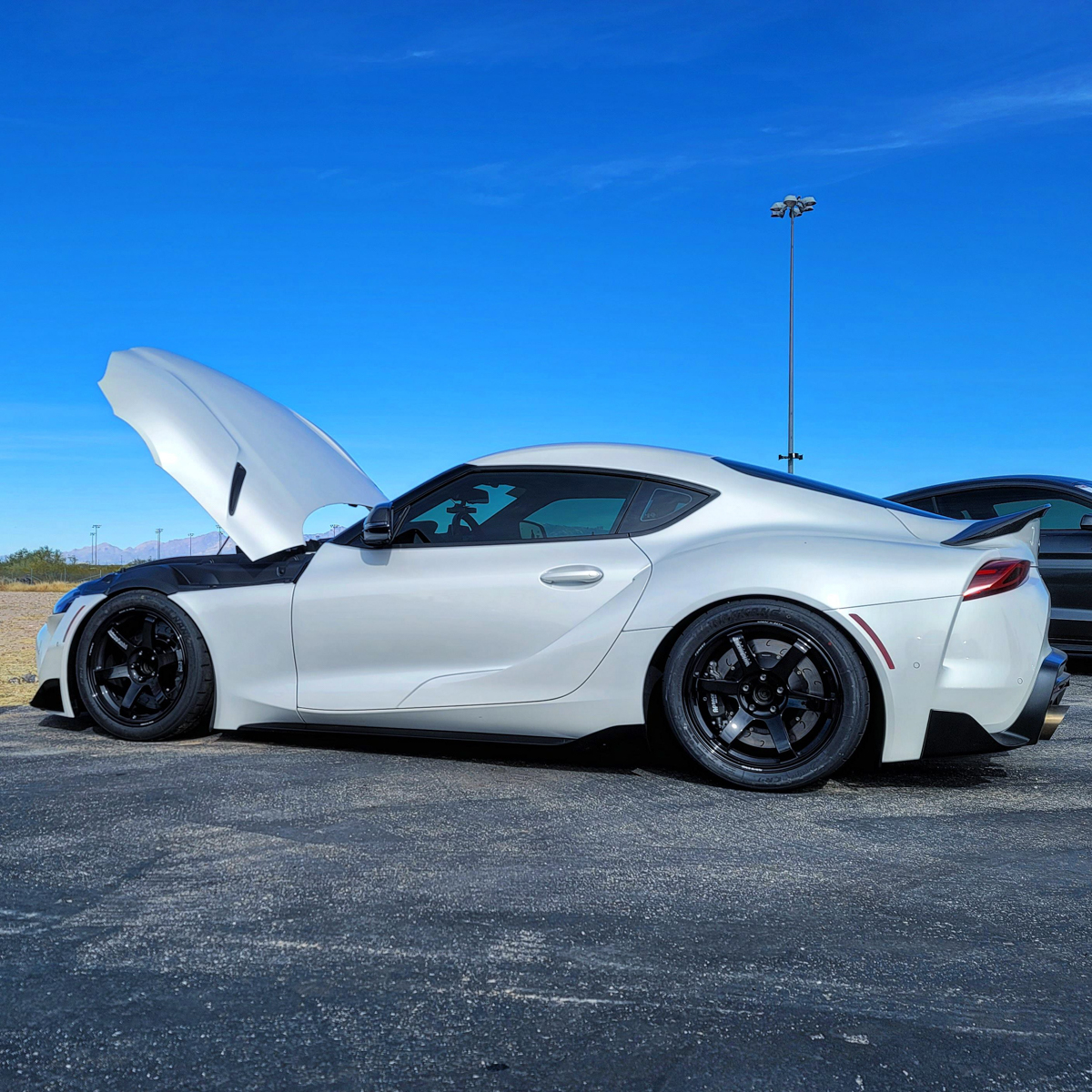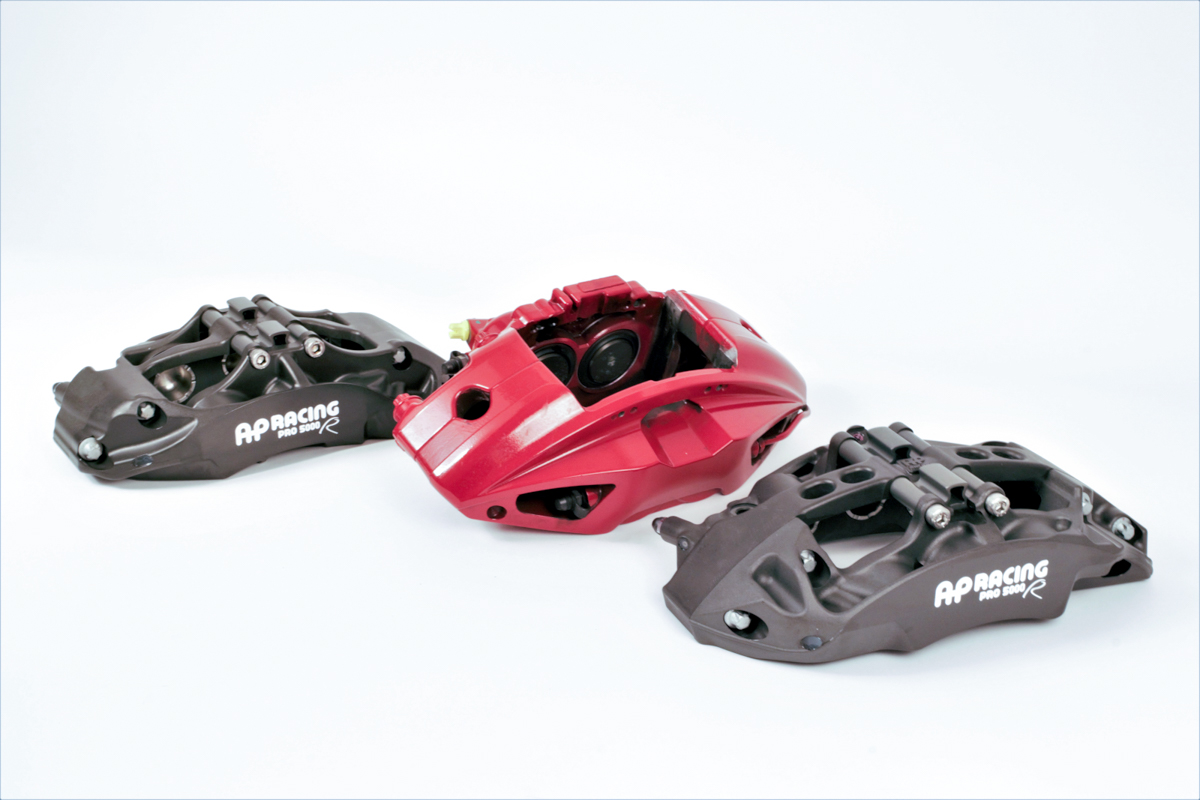 Be sure to follow us on Facebook, Youtube and Instagram for more Essex Parts Content!

Share:
---
« Back to Listing