3 Wins in 1 weekend? Mantovani Racing is on fire!
06.28.2021
When the competition is hot, and the track is even hotter, peeling off laps under race conditions becomes a balancing act of self-restraint vs. the desire to win. One of our clients, Ken Mantovani, checked in after spending a weekend humid summer weekend at Sebring, putting our CP8350/325mm Competition Brake Kit to the test. As you will see in the pics, Ken has not been gentle on his brakes! He has been flogging them for several years now, and they haven't let him down yet. Below are a few words from Ken about the race. Essex and AP Racing would like to congratulate him on a fantastic weekend.
"Took home a total of 3 wins this weekend in ST2 with NASA at Sebring. Saturday was the feature race. Qualified with a 2:18.8 in front of several corvettes and Porsche's. It was a fun drag race down the front straight to start, held my position through T1 and never gave it up. It was a hot weekend and I battled fluid temps. Had to dial it back 2 seconds a lap and short shift to maintain manageable temps. One part that didn't fail me were my AP Racing CP8350 calipers and Jhook rotors on all 4 corners.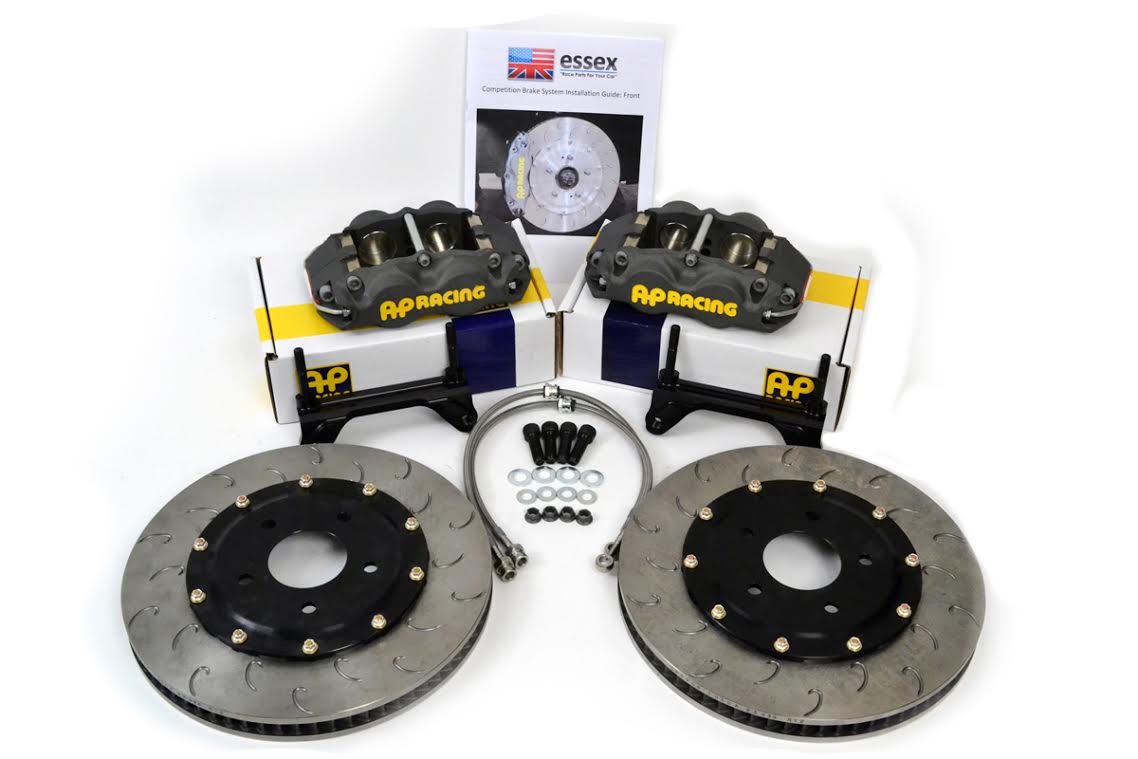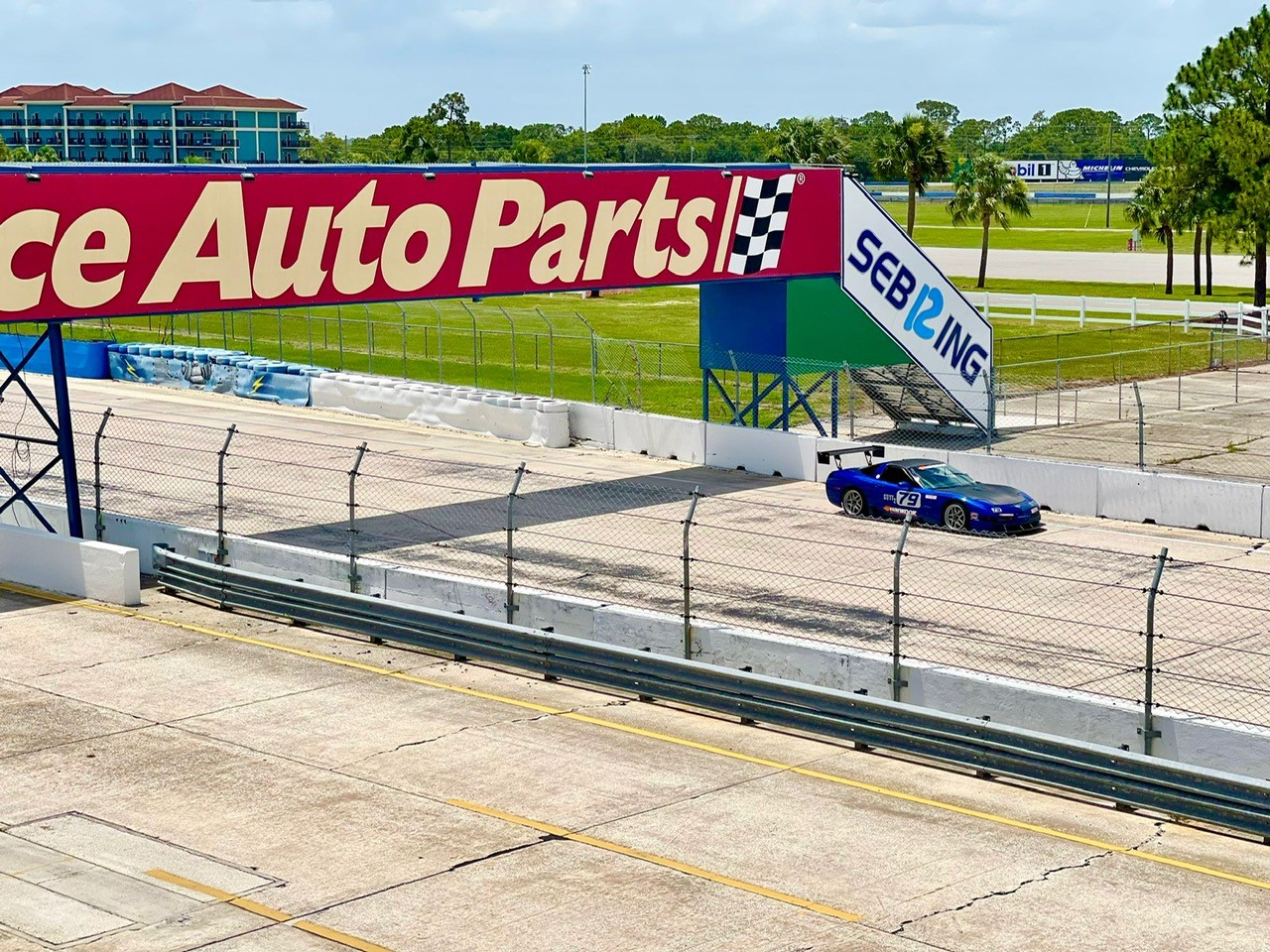 Share:
---
« Back to Listing