2019 SEMA Recap: Essex Parts & AP Racing
11.13.2019
The whole Essex crew is back in office and recovering from SEMA 2019. As usual, SEMA week with the AP Racing team was extremely hectic from start to finish, but a fantastic week nonetheless!
We started our week with most of our team arriving in Vegas a few days before the show. Luckily the shipping crate carrying our booth and display gear was intact (unlike the past two years where it was completely destroyed), which put us off to a better start than previous years. The booth took shape quickly, and we had plenty of time to spare before the show's opening bell on Tuesday morning at 9am.
Our booth was in a great location this year, in the Central High Performance and Racing Hall near Toyota and Tein Suspension. The location had heavy traffic all week, and at times all eight Essex employees and five AP Racing staff were busy talking with customers.
We showed a variety of new and existing products including:
AP Racing Radi-CAL™ CP956x and CP954x Road Brake Systems
Essex Designed AP Racing 2-Piece Competition Brake Discs
Essex Designed AP Racing Radi-CAL Competition Brake Systems featuring the Pro5000R
AP Racing Formula 1 and NASCAR Cup Radi-CAL brake systems.
The greatest part of every SEMA week is getting to spend time with our customers and industry friends, as well as making new relationships with those who share a common love for cars. SEMA is the aftermarket Mecca that brings industry-insiders from all over the world together every year. Some brought us gifts, and many brought thanks and gratitude for the help we've provided them throughout this season, which we always appreciate tremendously! It's always a humbling experience, and we love to hear about how our products benefit our resellers' businesses, and how they help their retail customers' time at the track.
With the limited time we had to explore the show, we did find quite a few cars equipped with AP Racing Brakes. From exotics like Lamborghini's & McLaren's to Optima Challenge competitors or completely custom builds, our products showed themselves to be as versatile as our customers.
Thank you again to everyone who stopped by to visit us at the show. We really appreciate it and hope to hear from you soon. Make sure to check out our booth at PRI in December; and if you can't, we'll see you next year at SEMA 2020!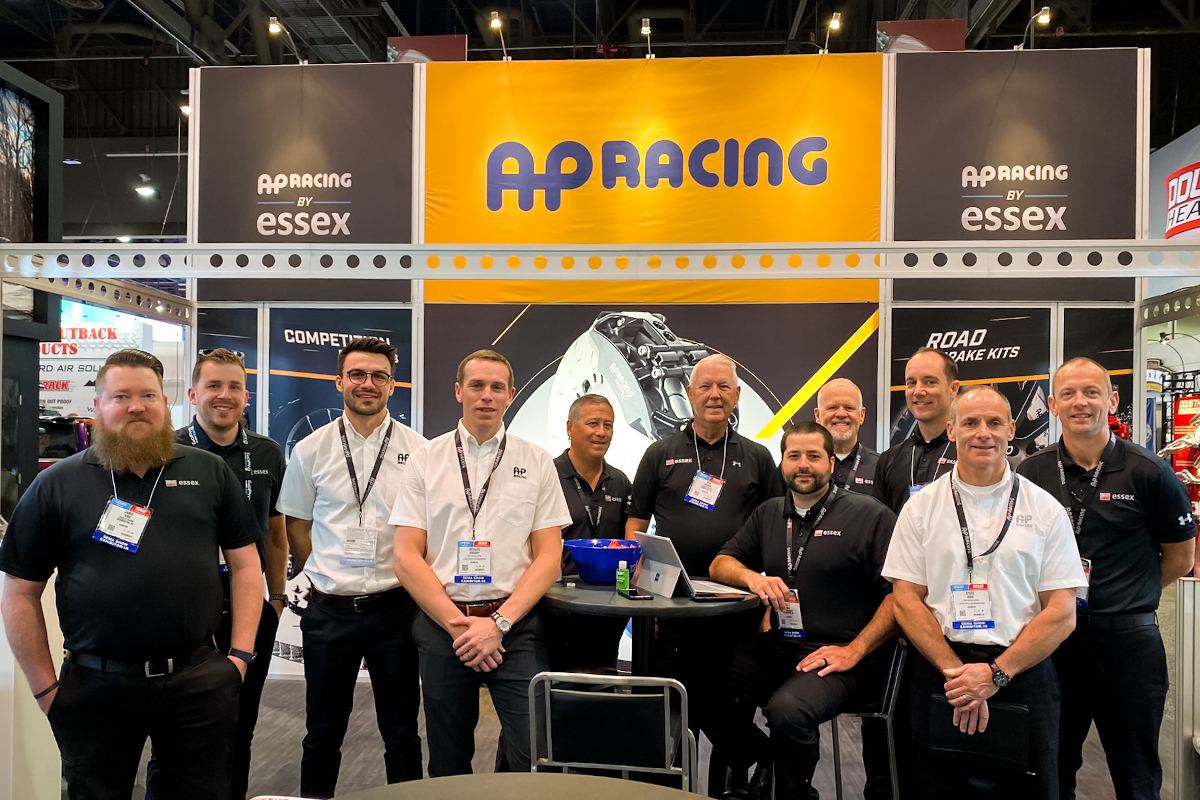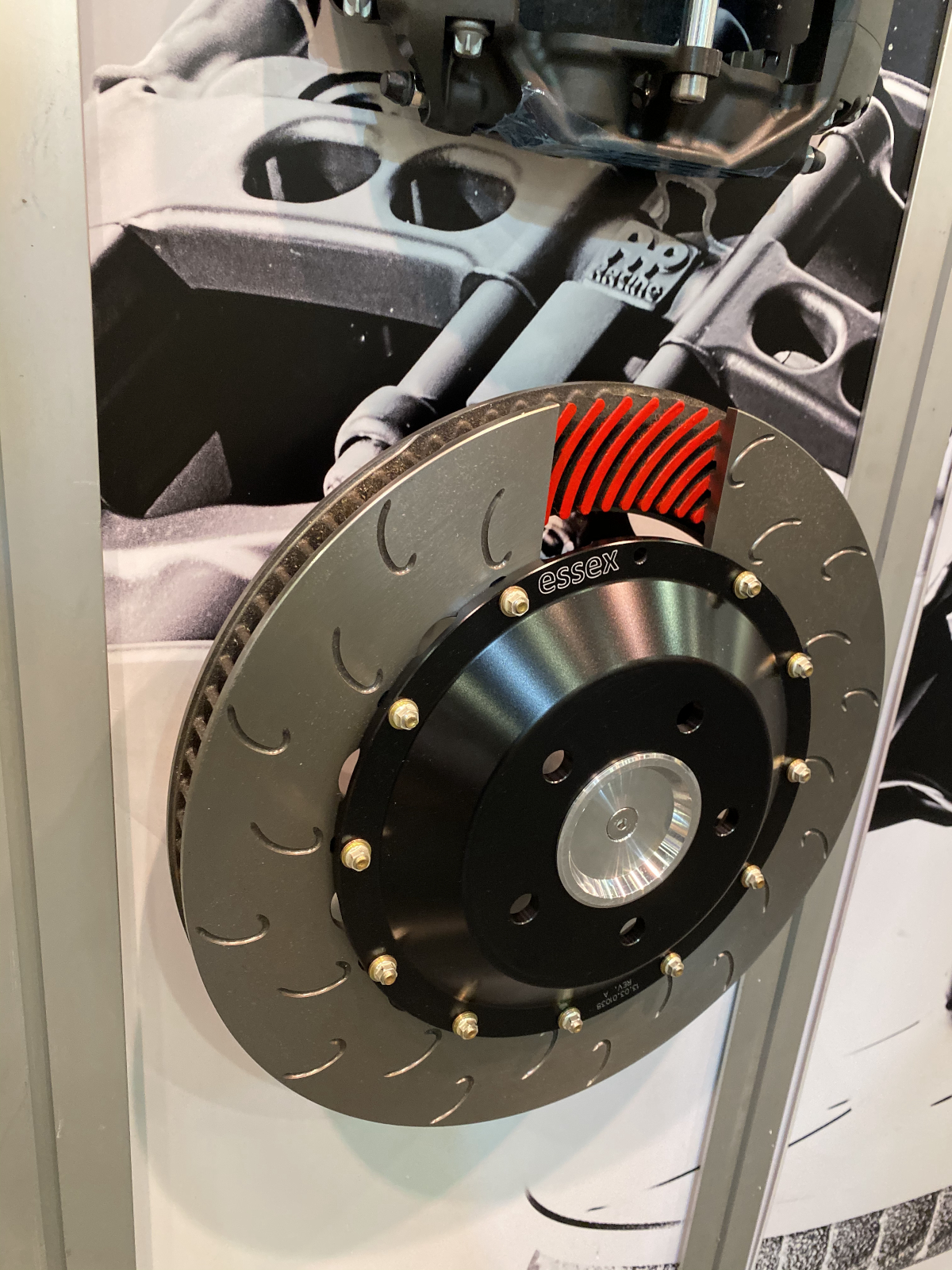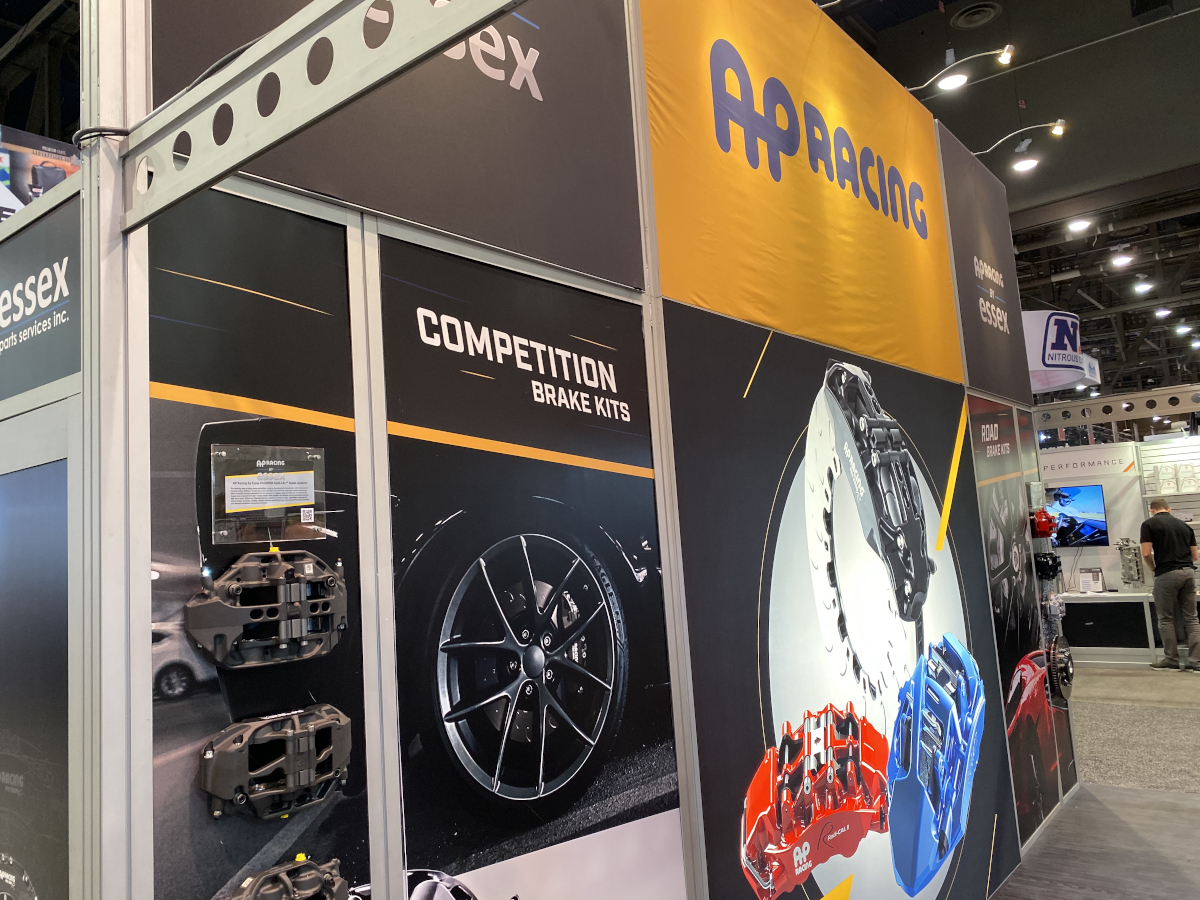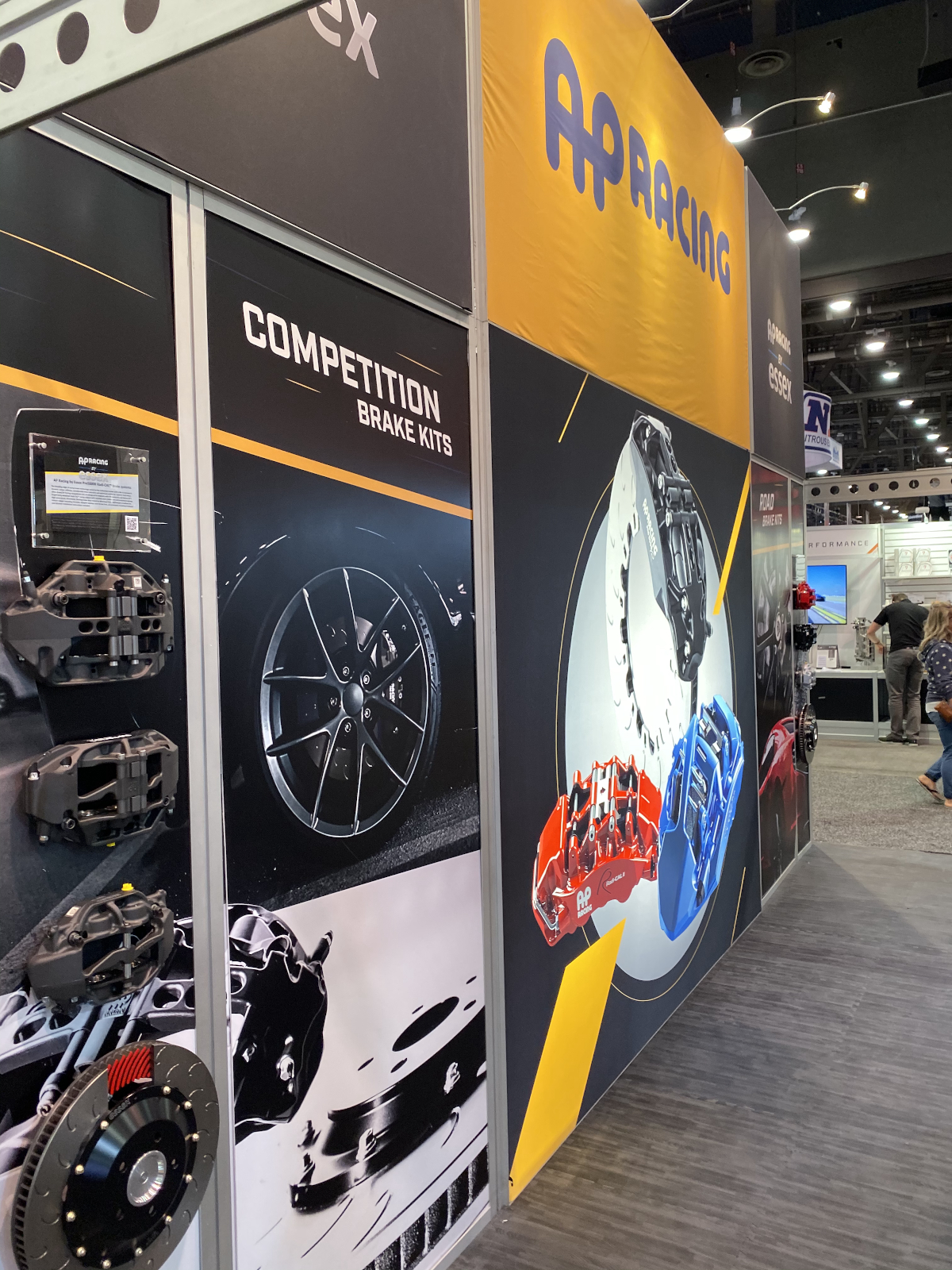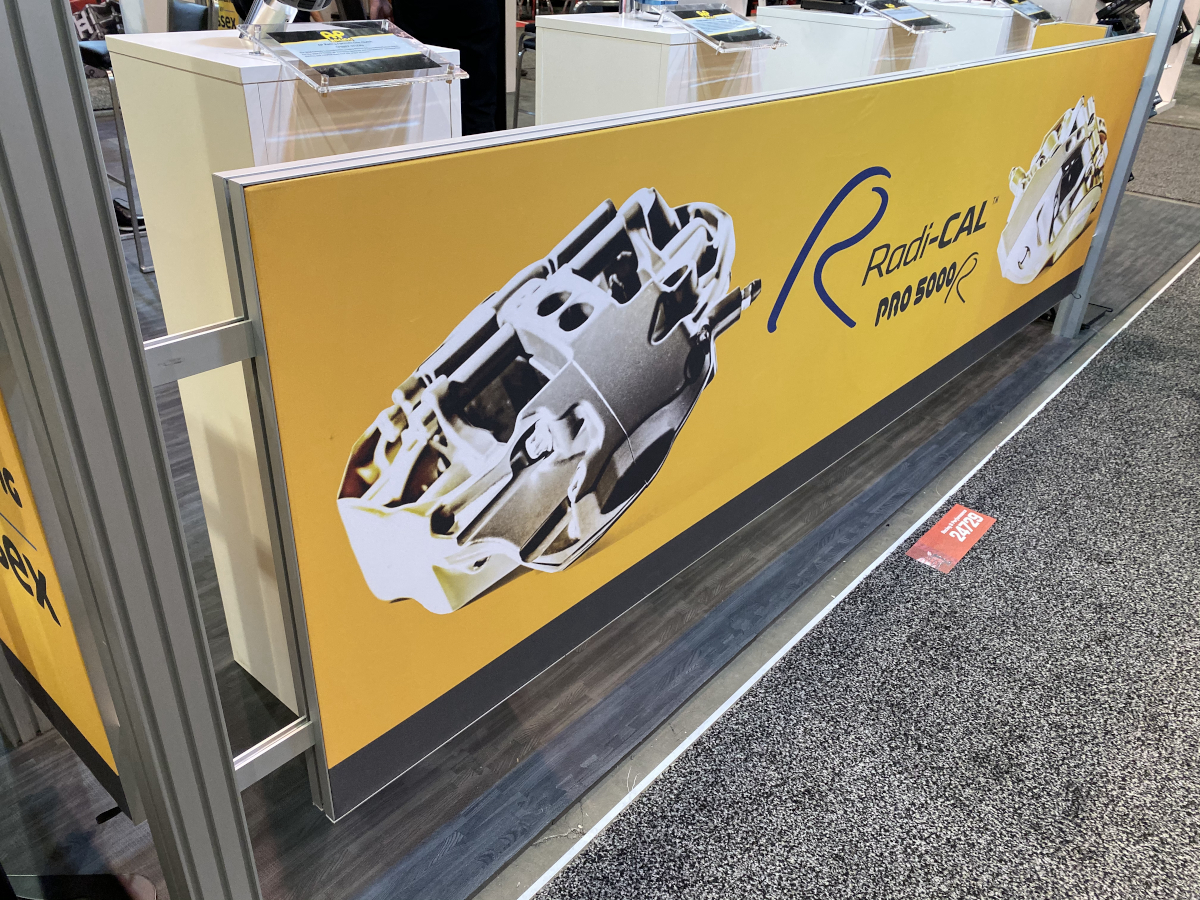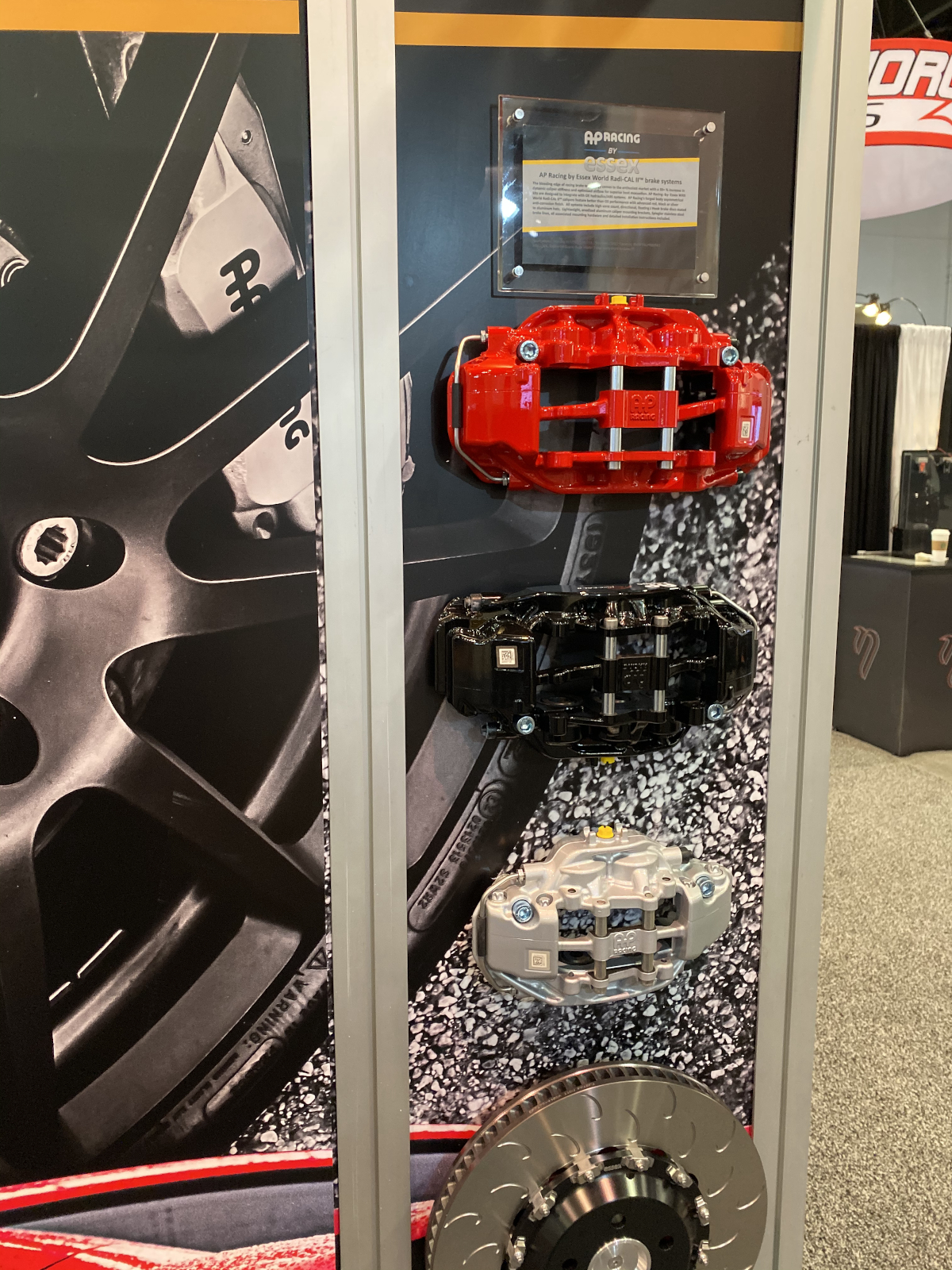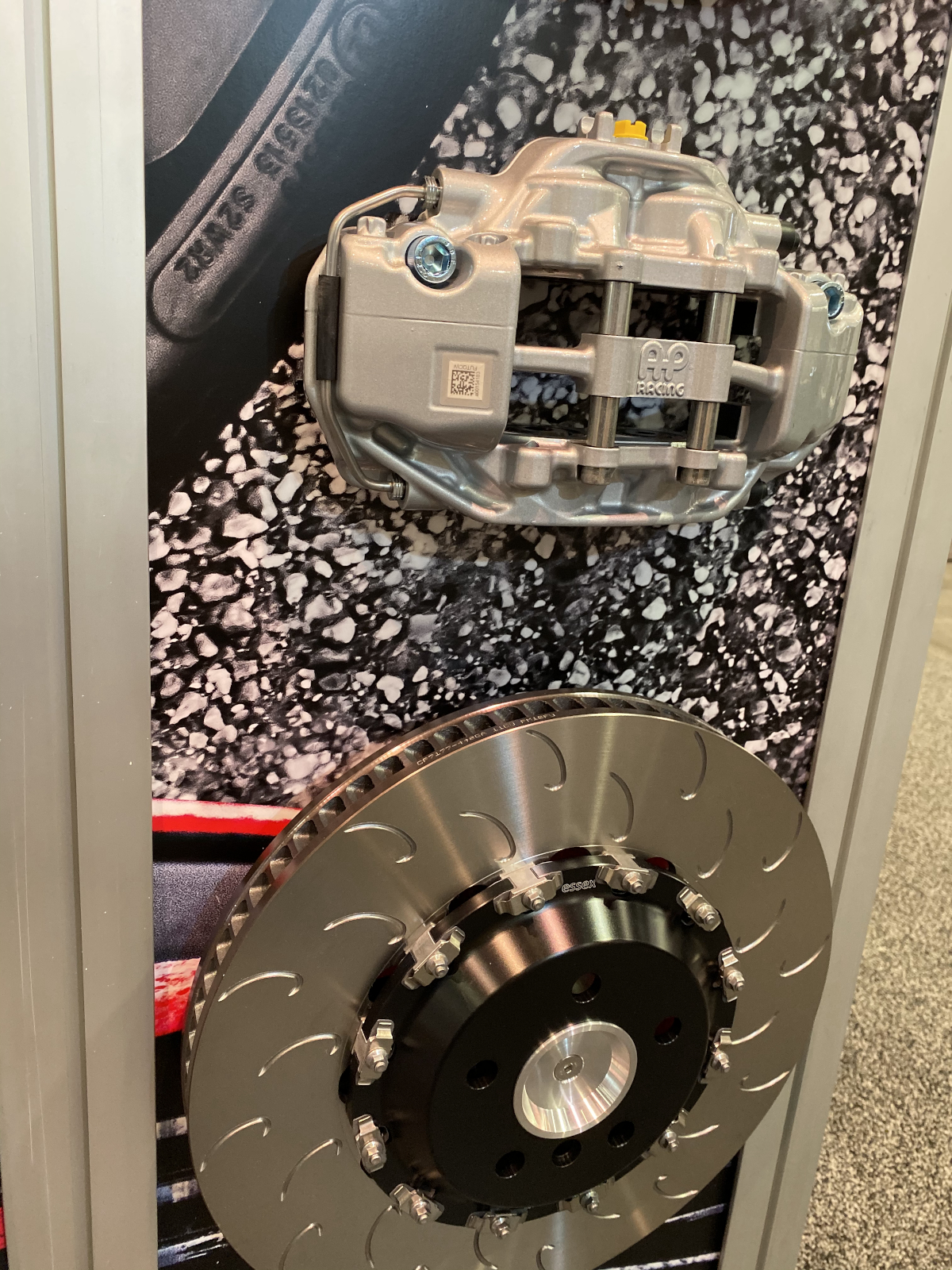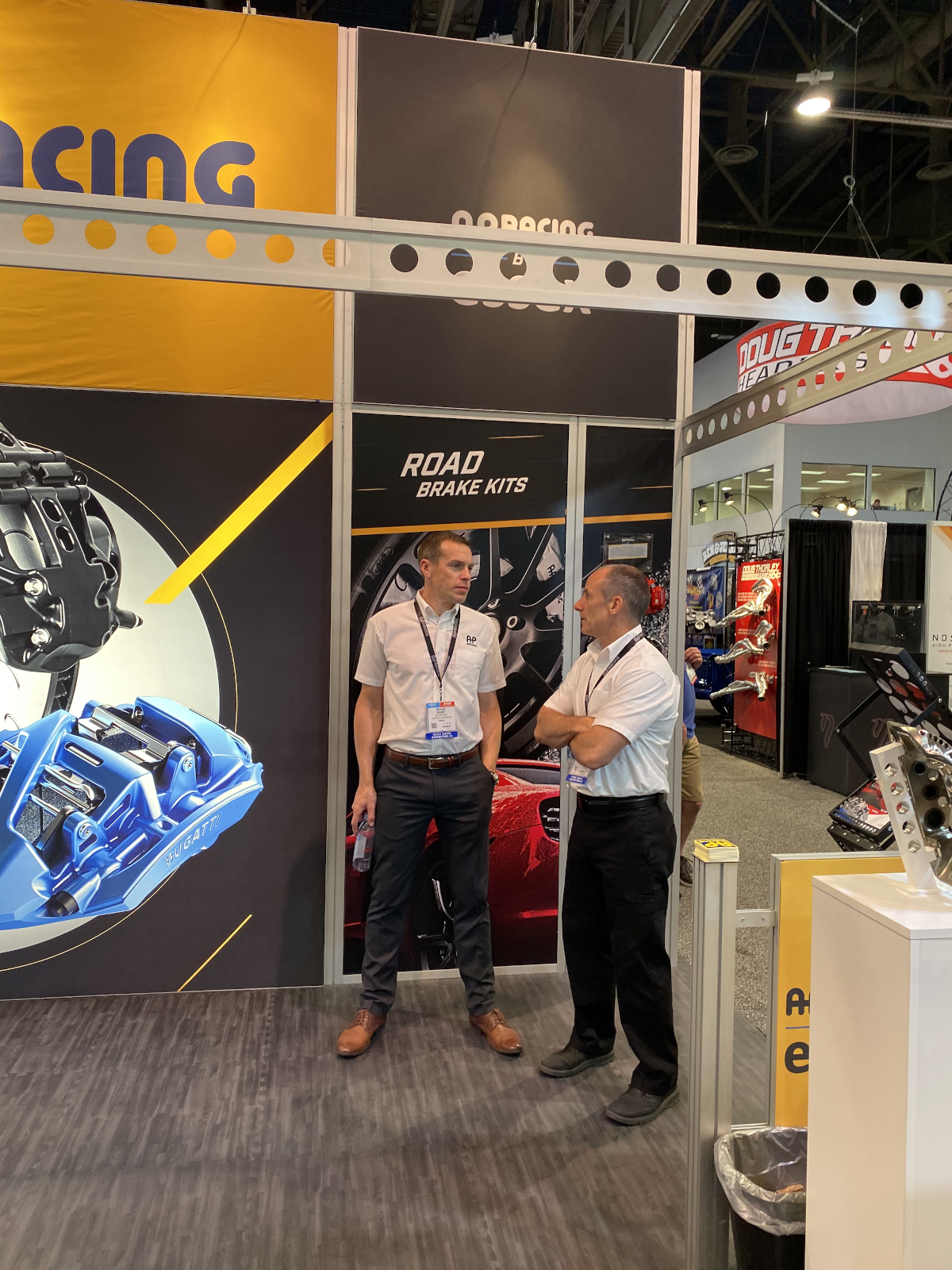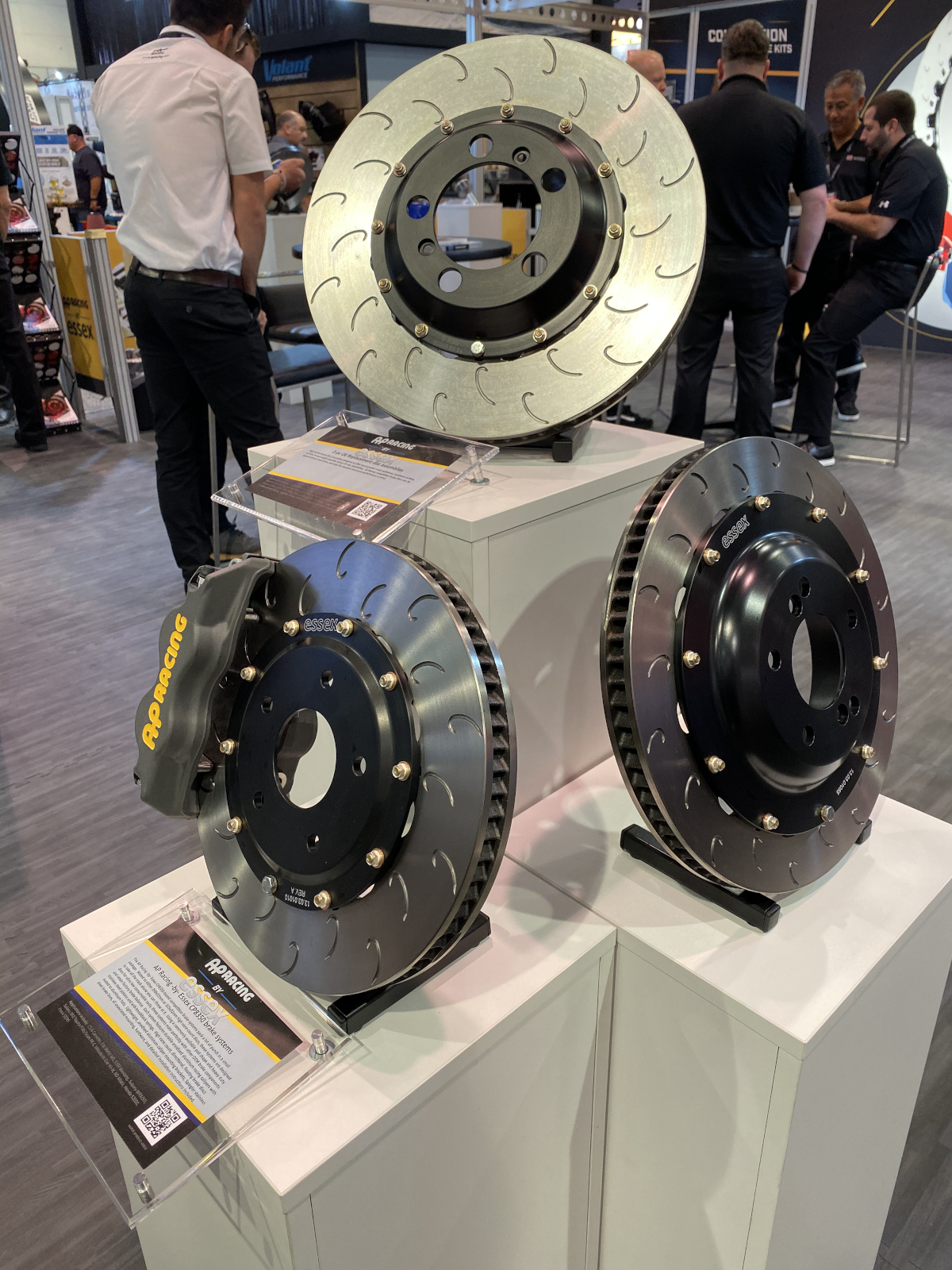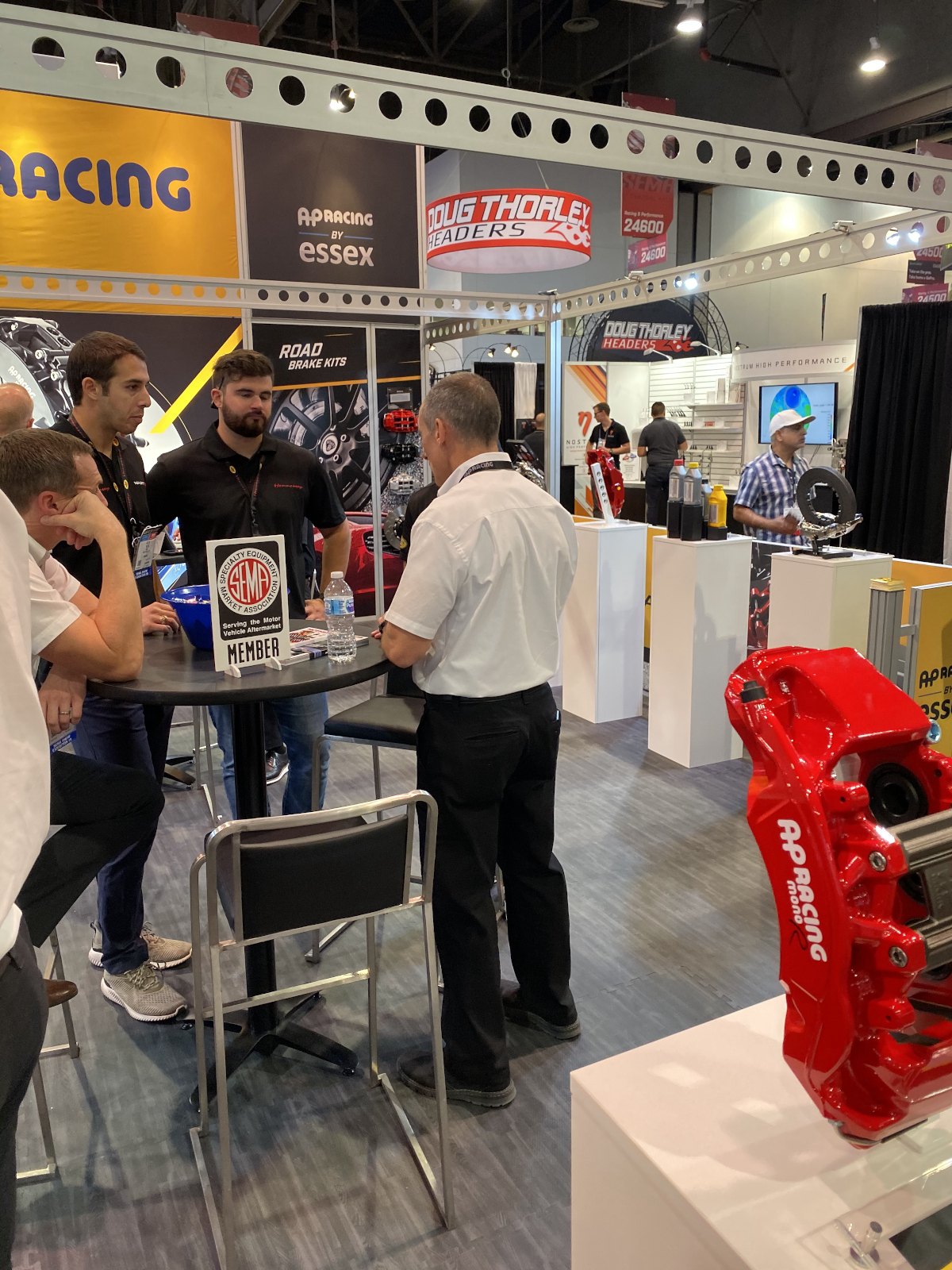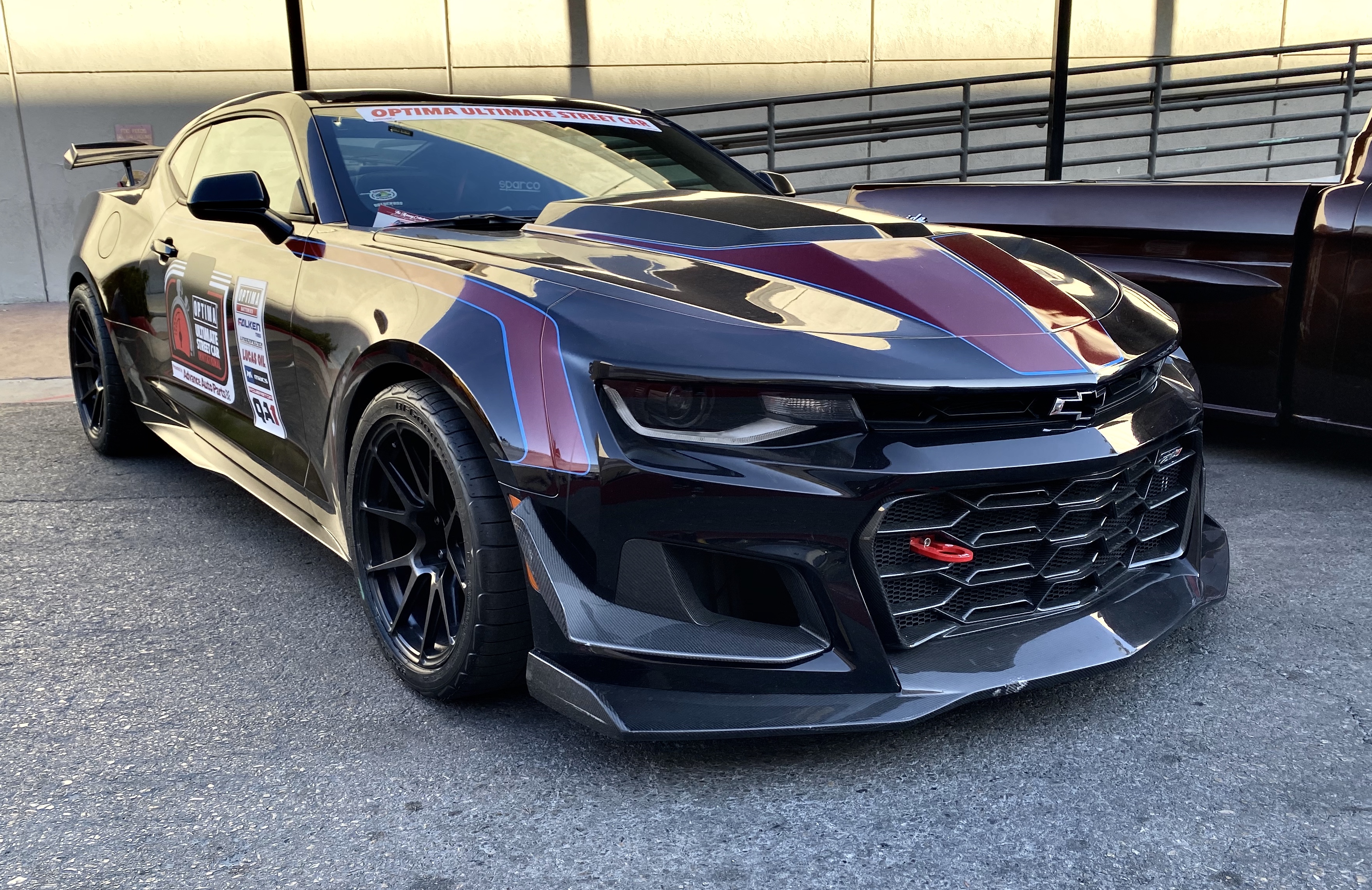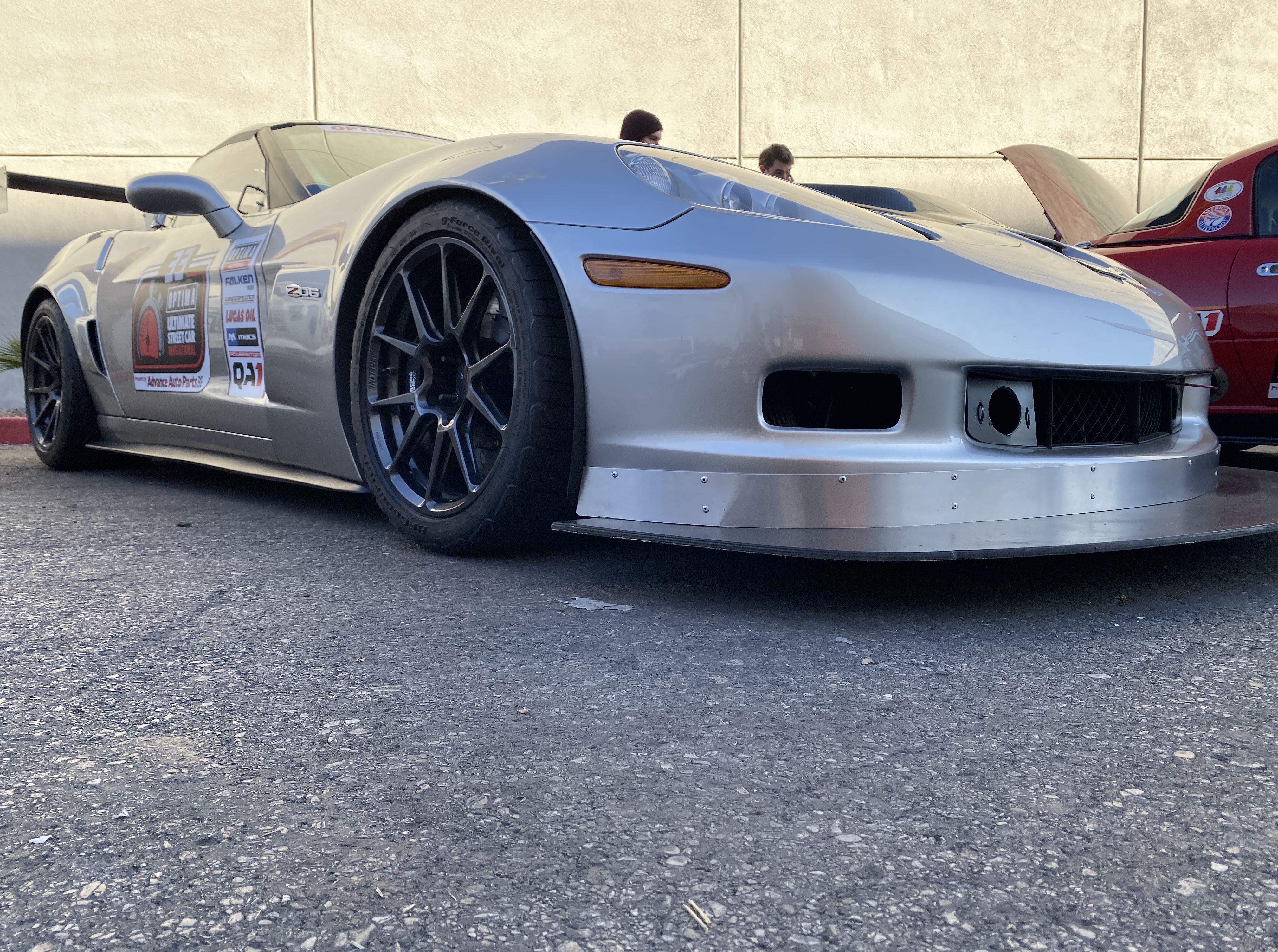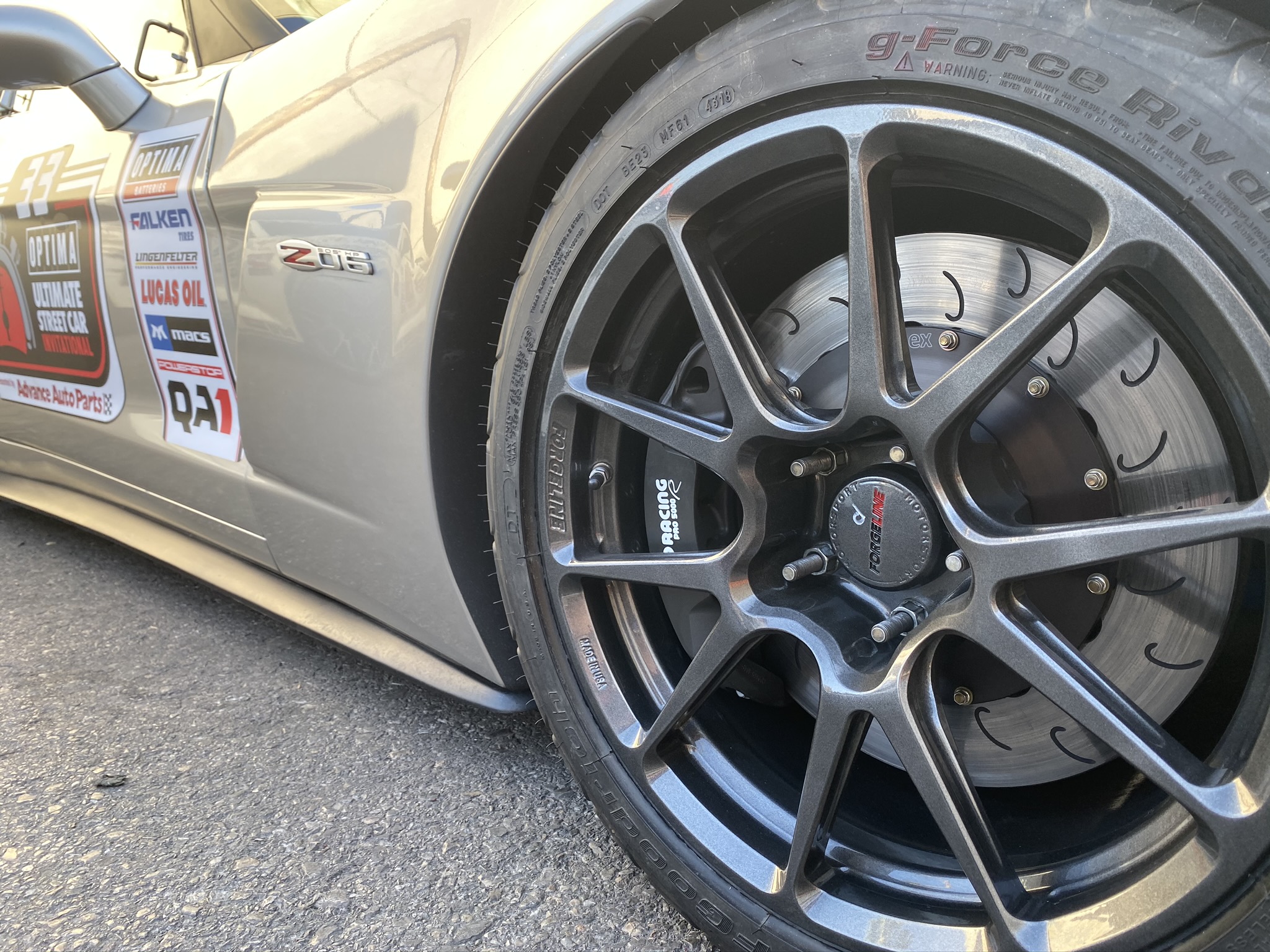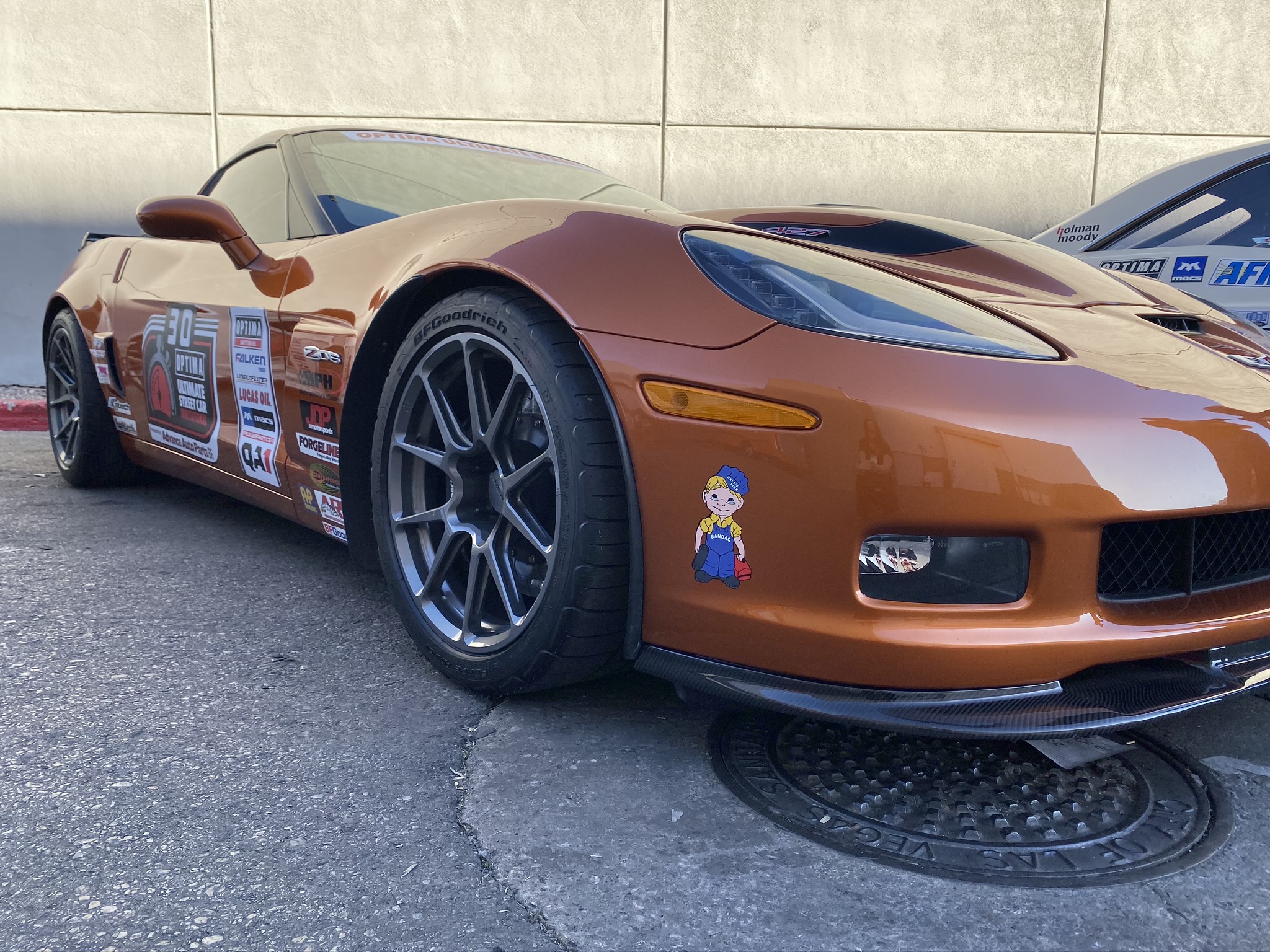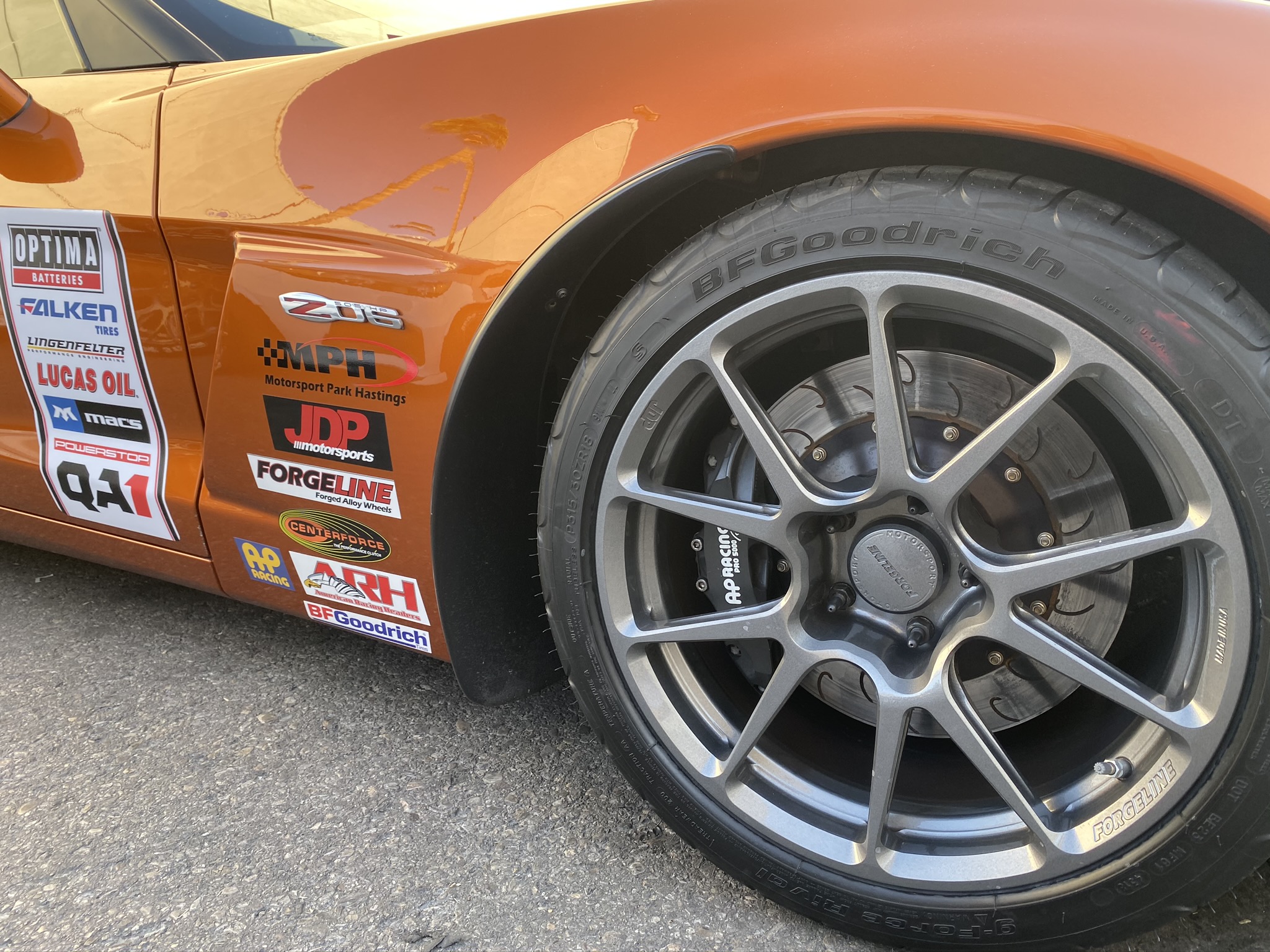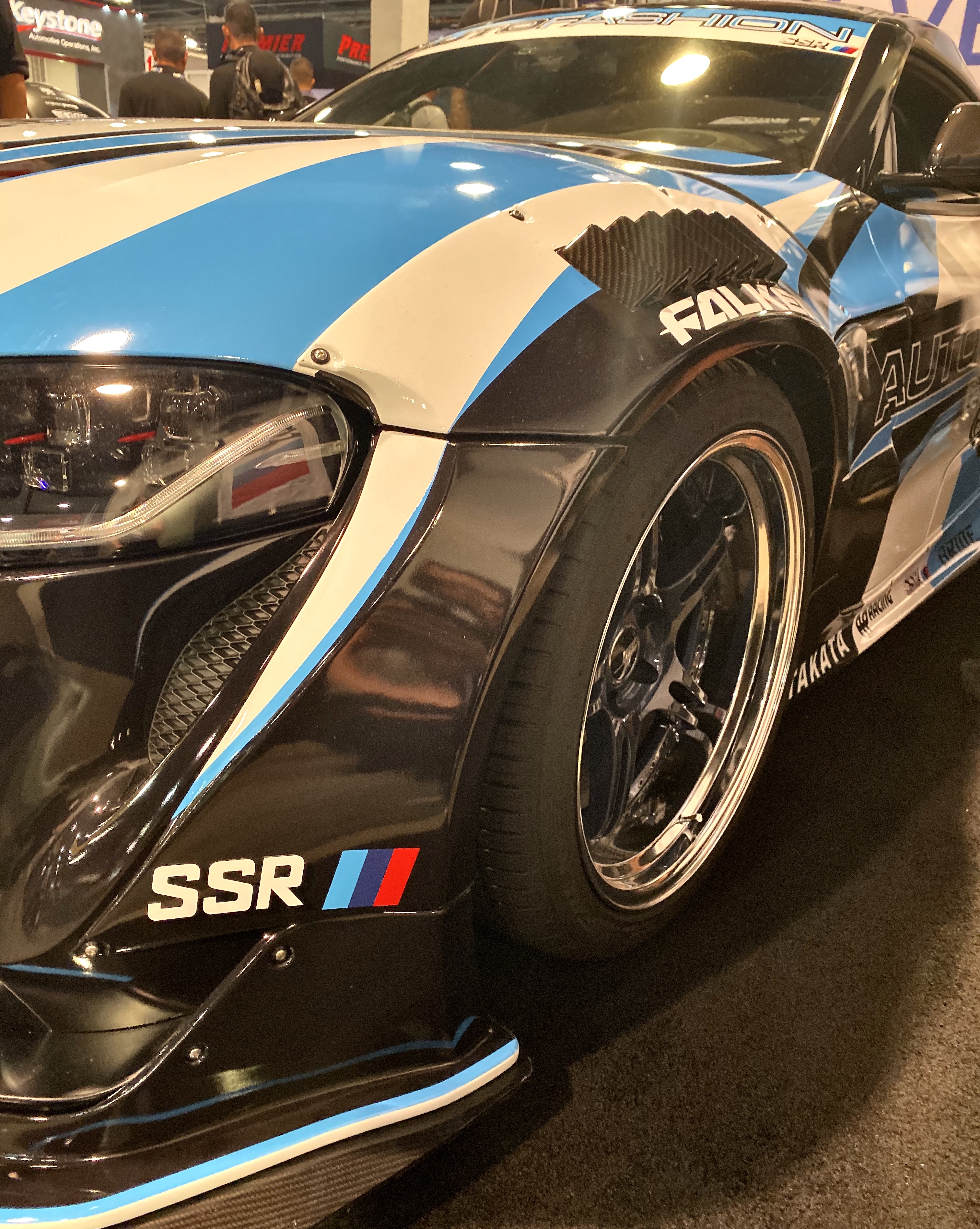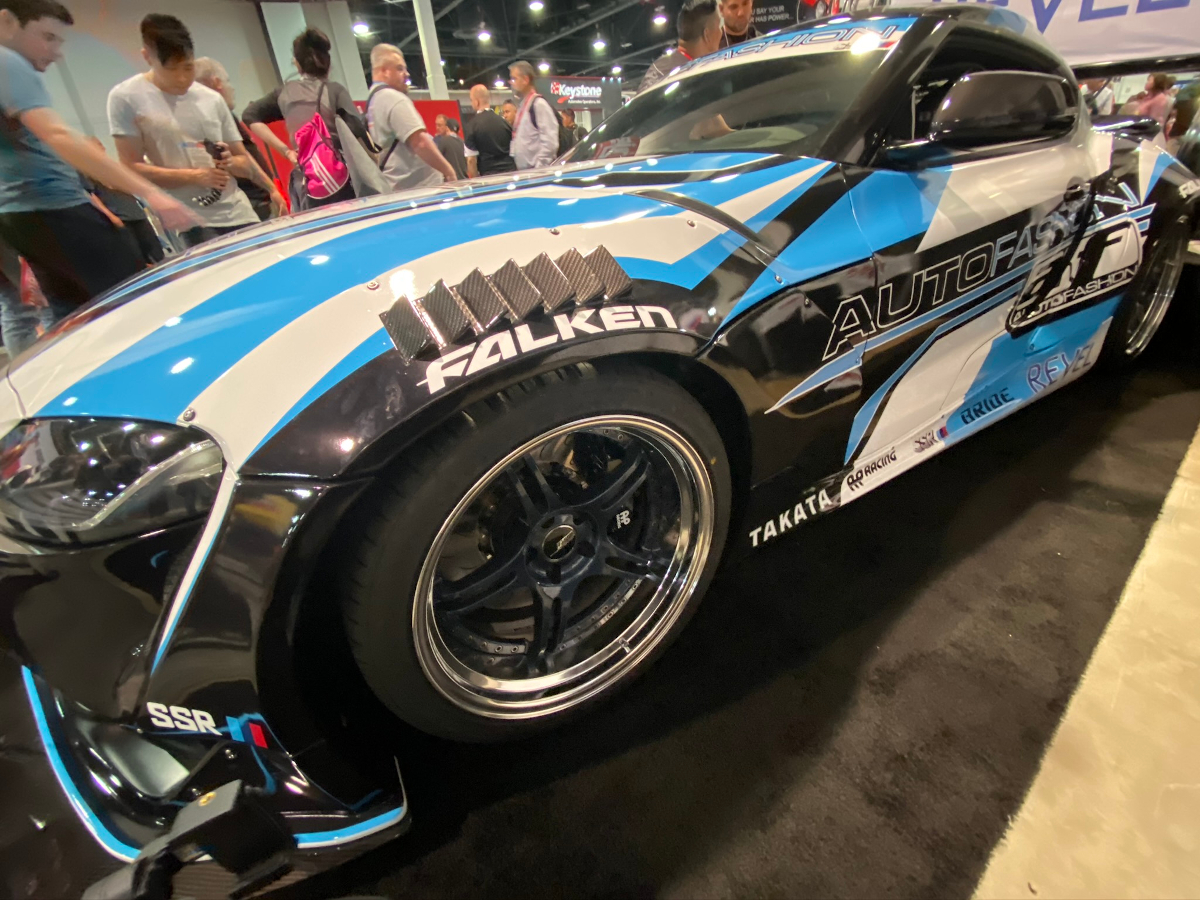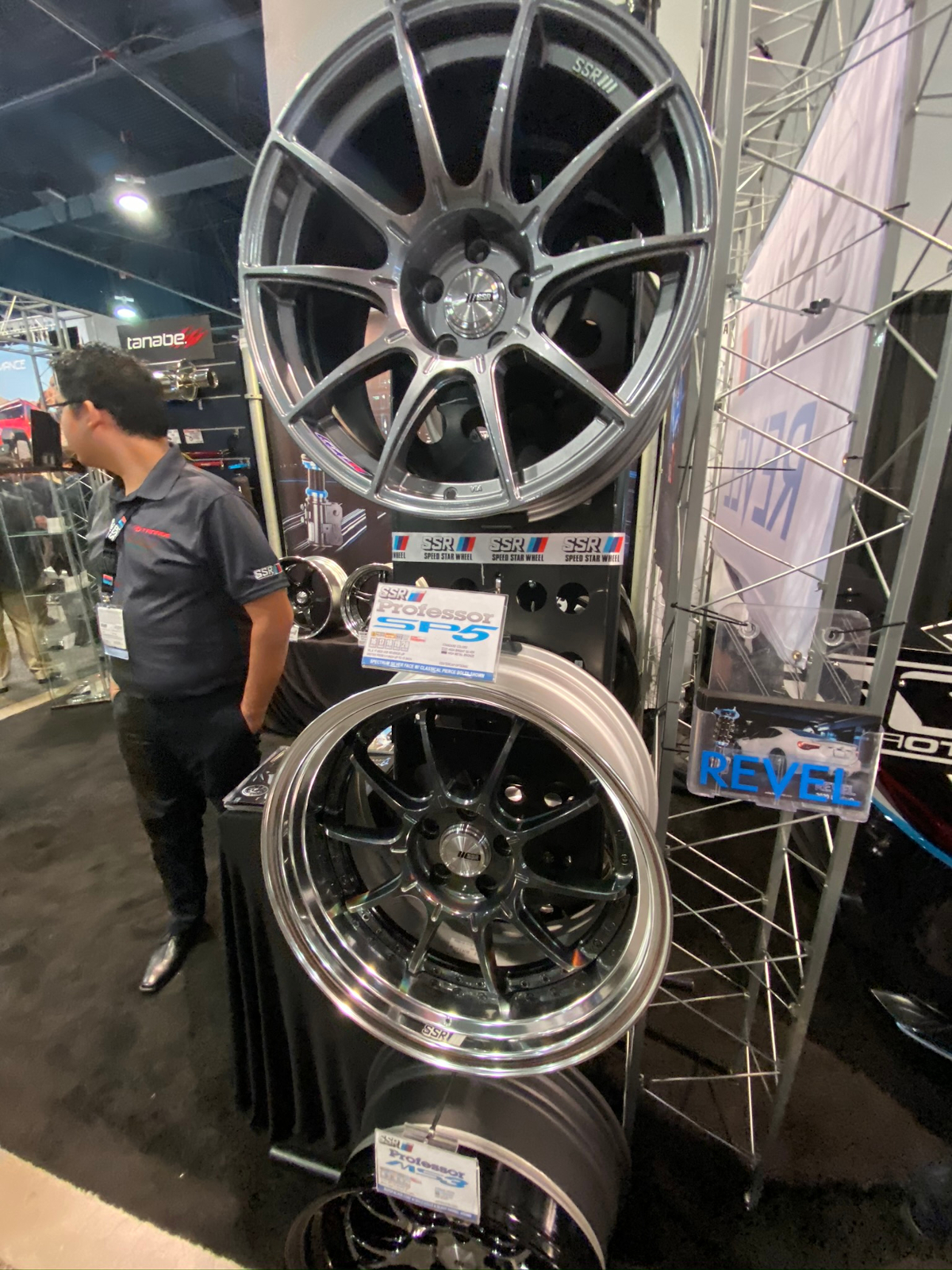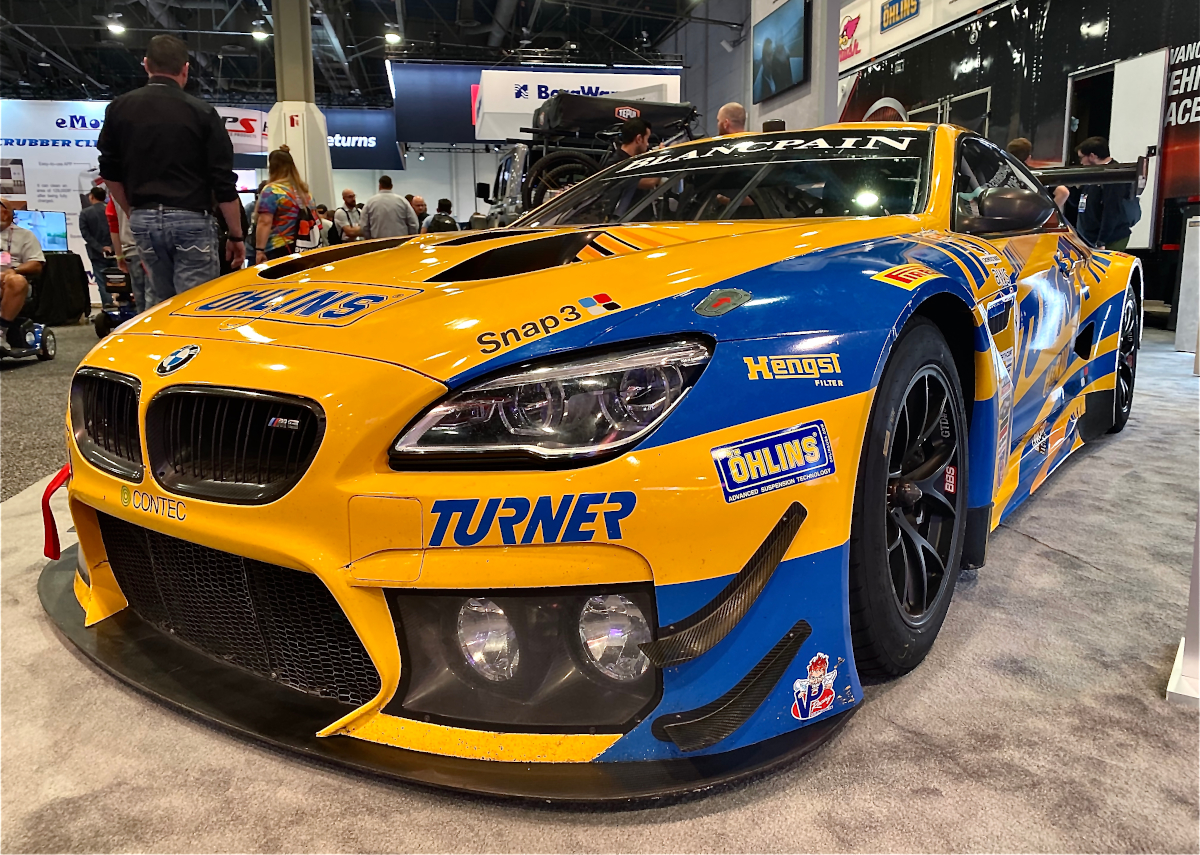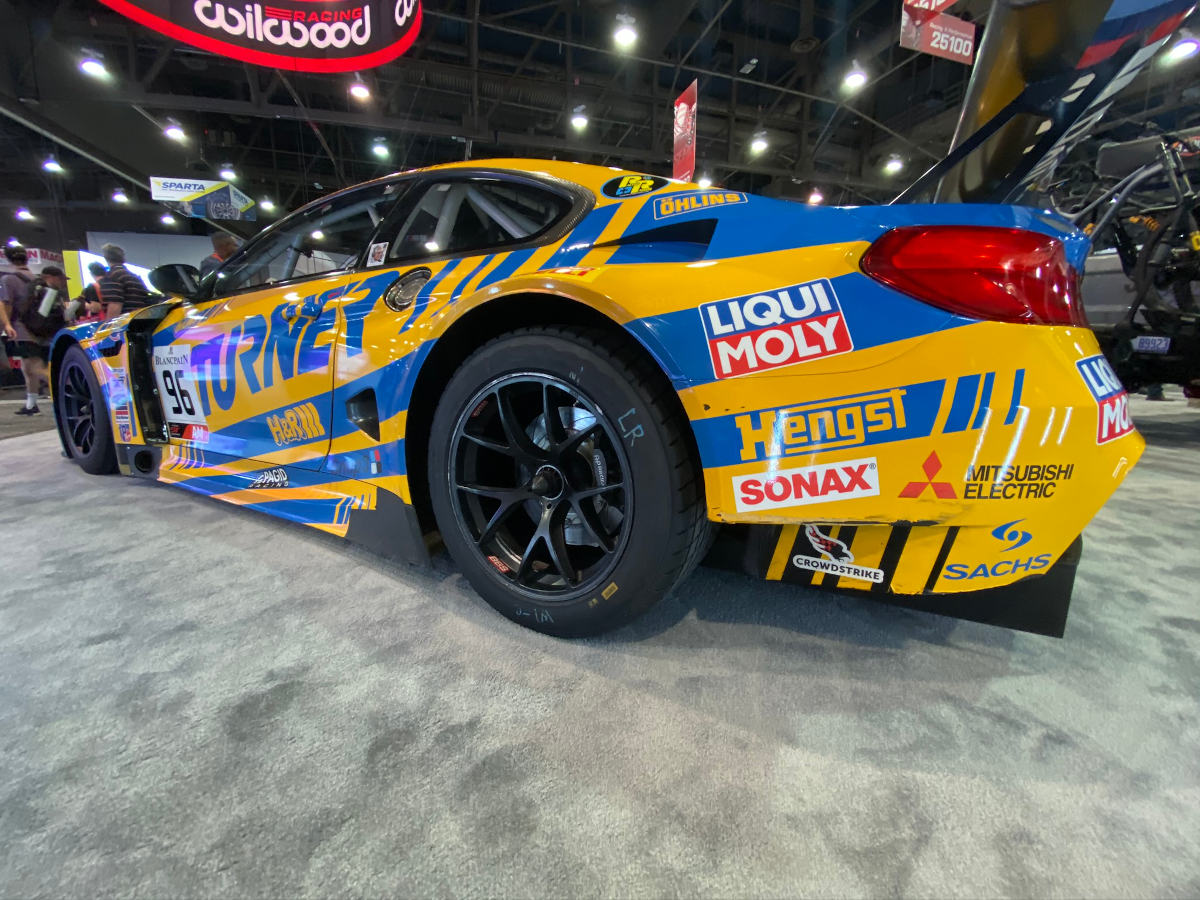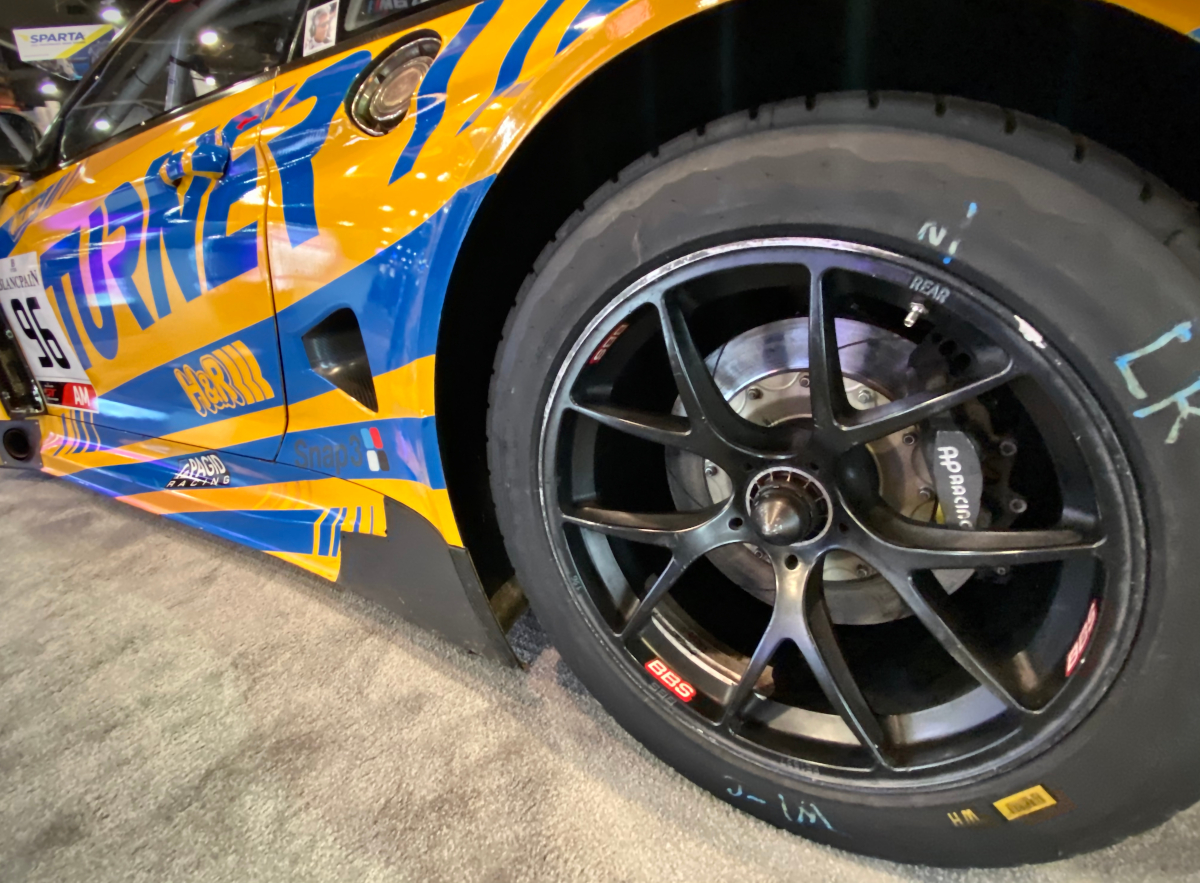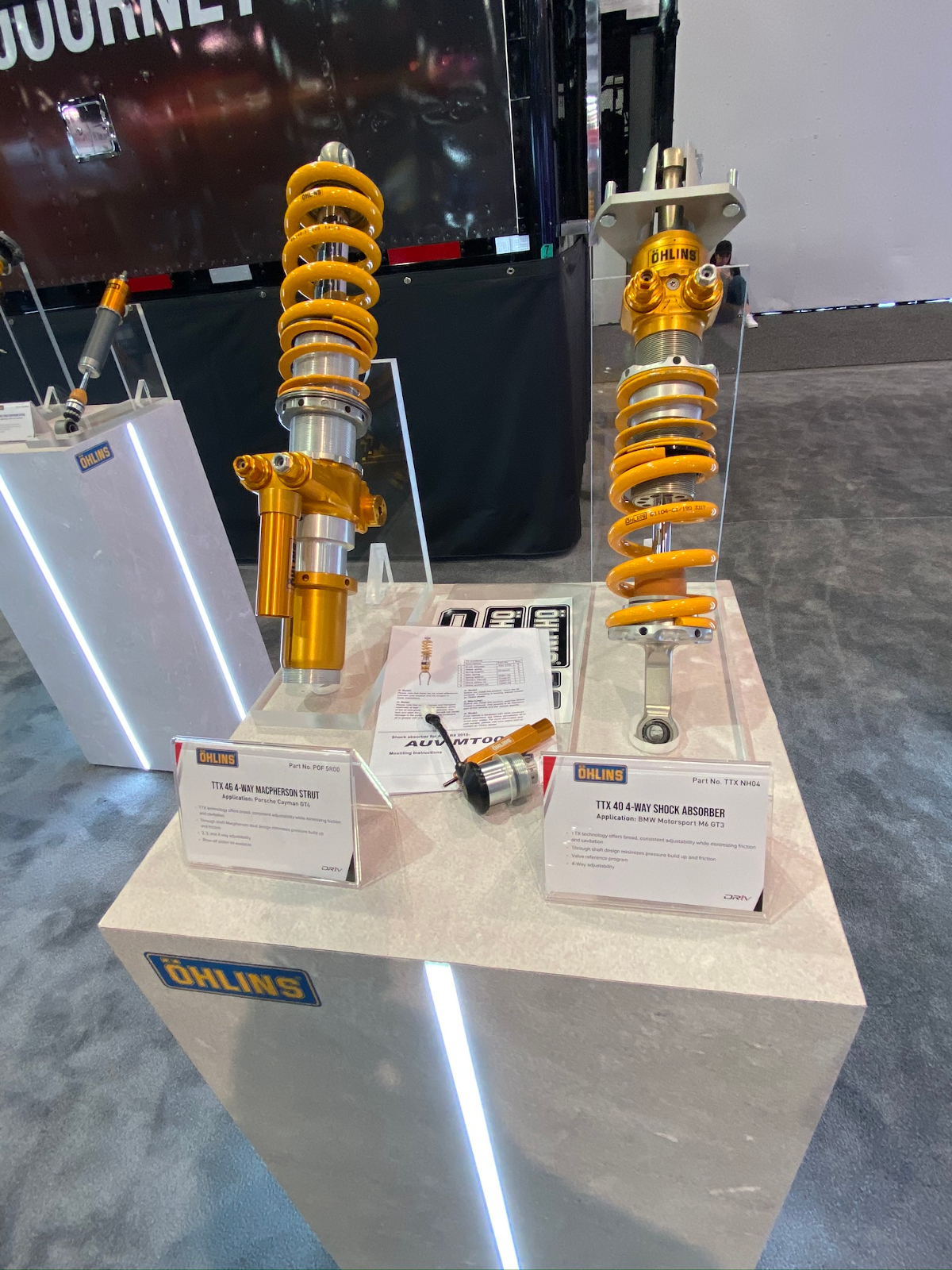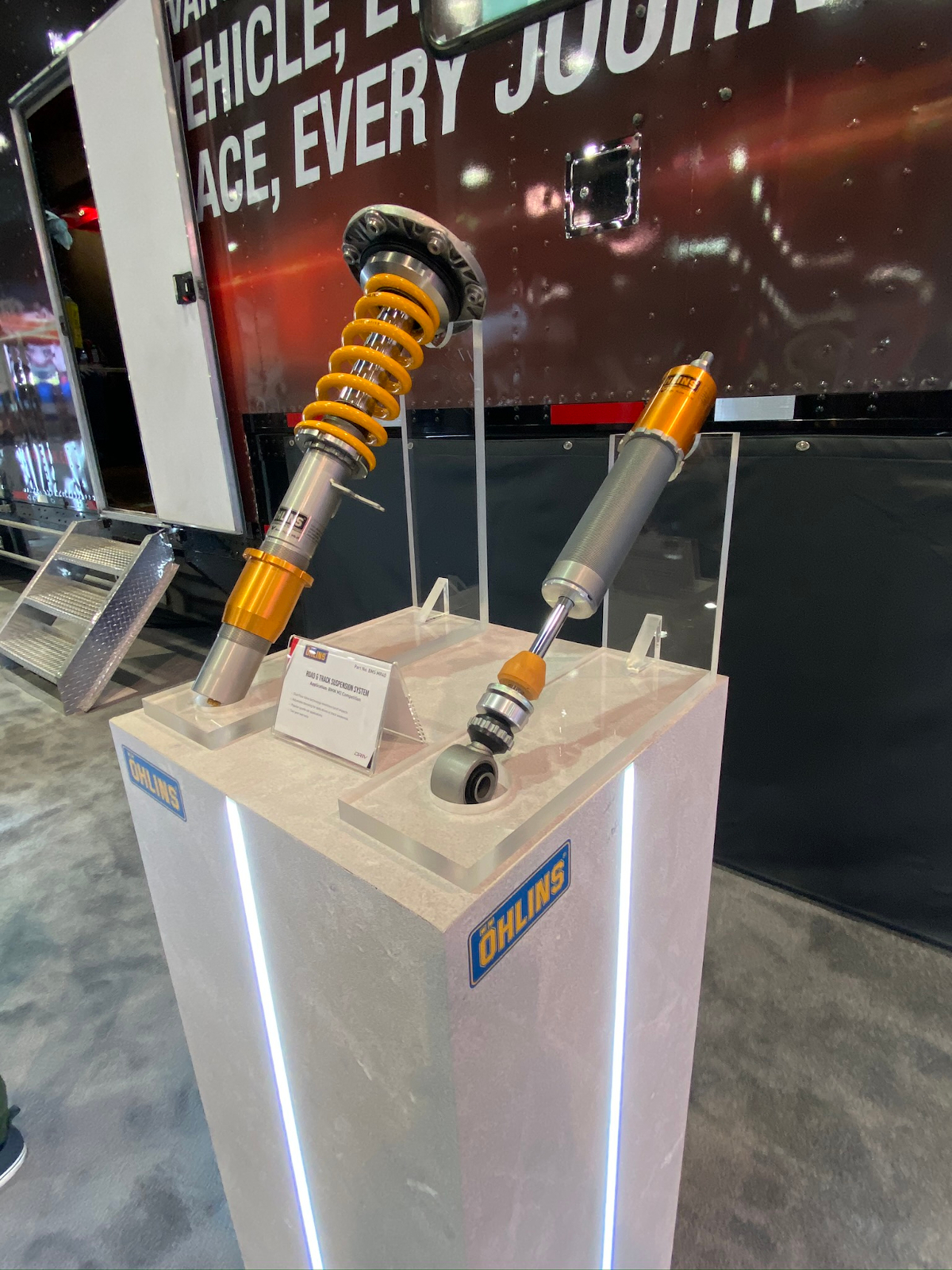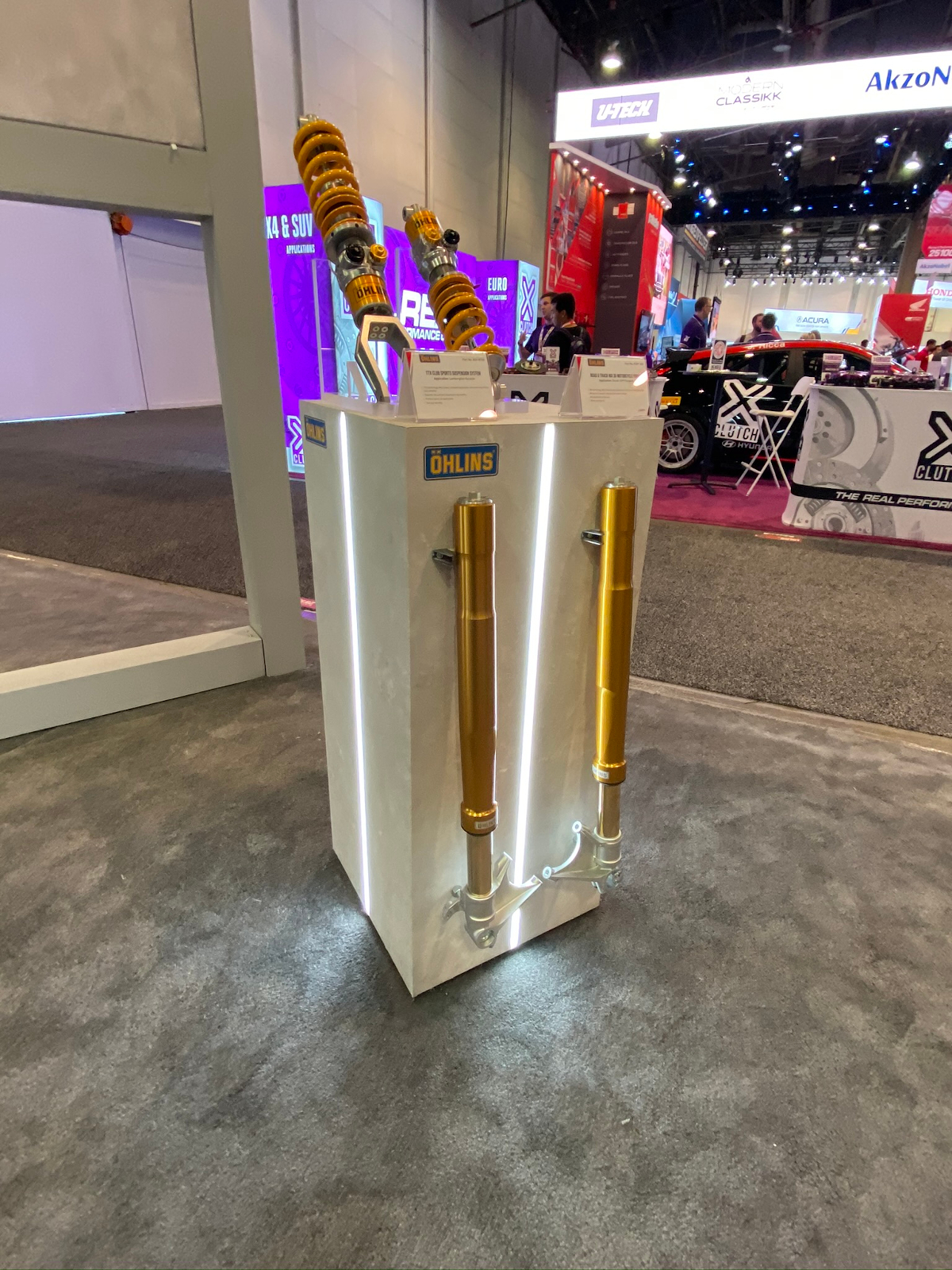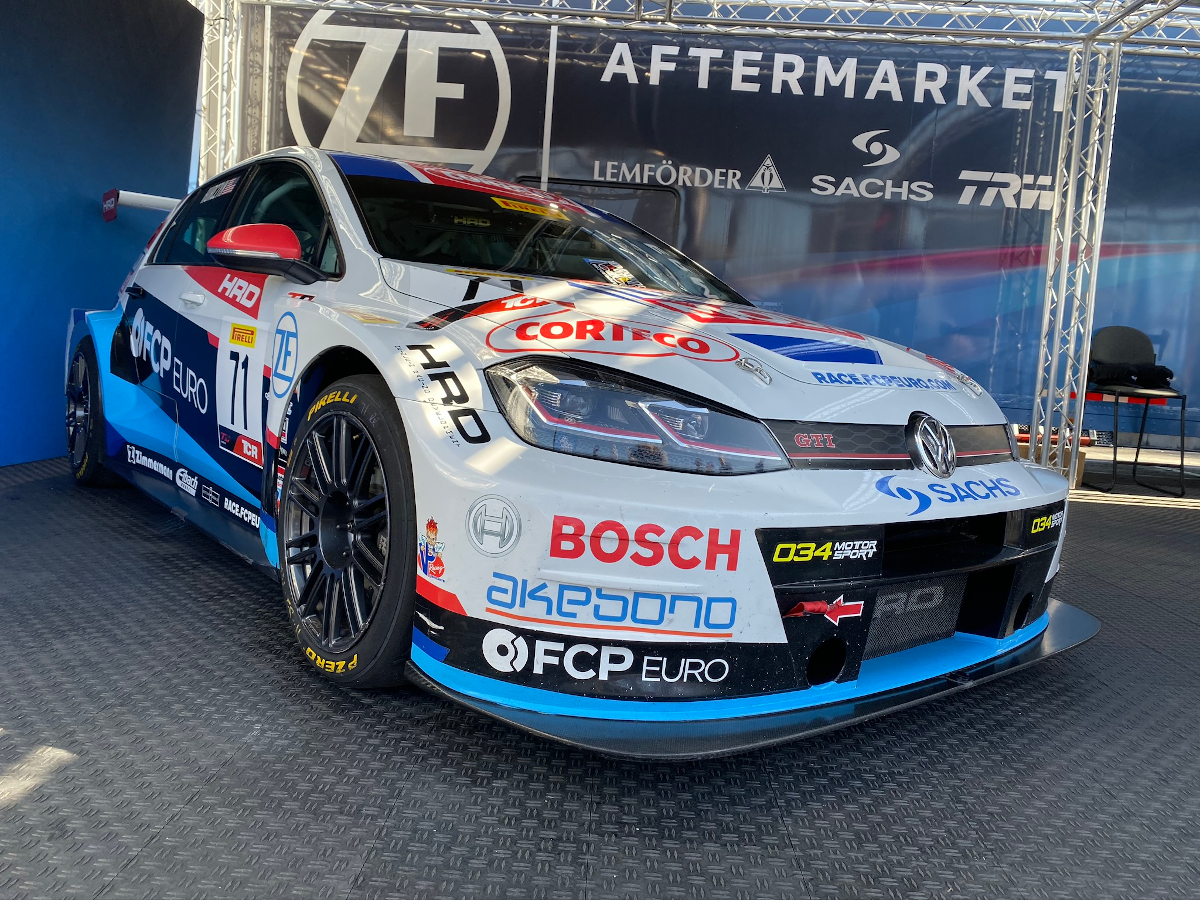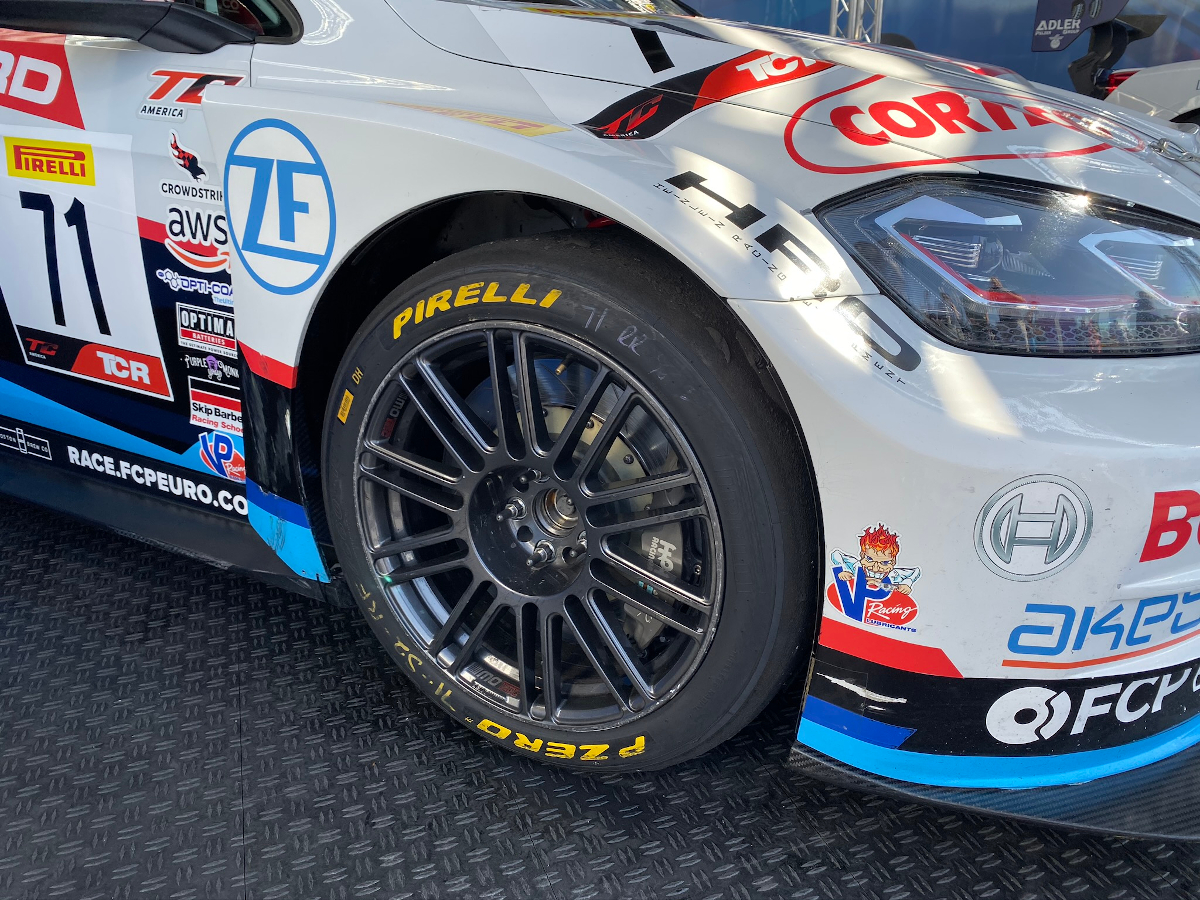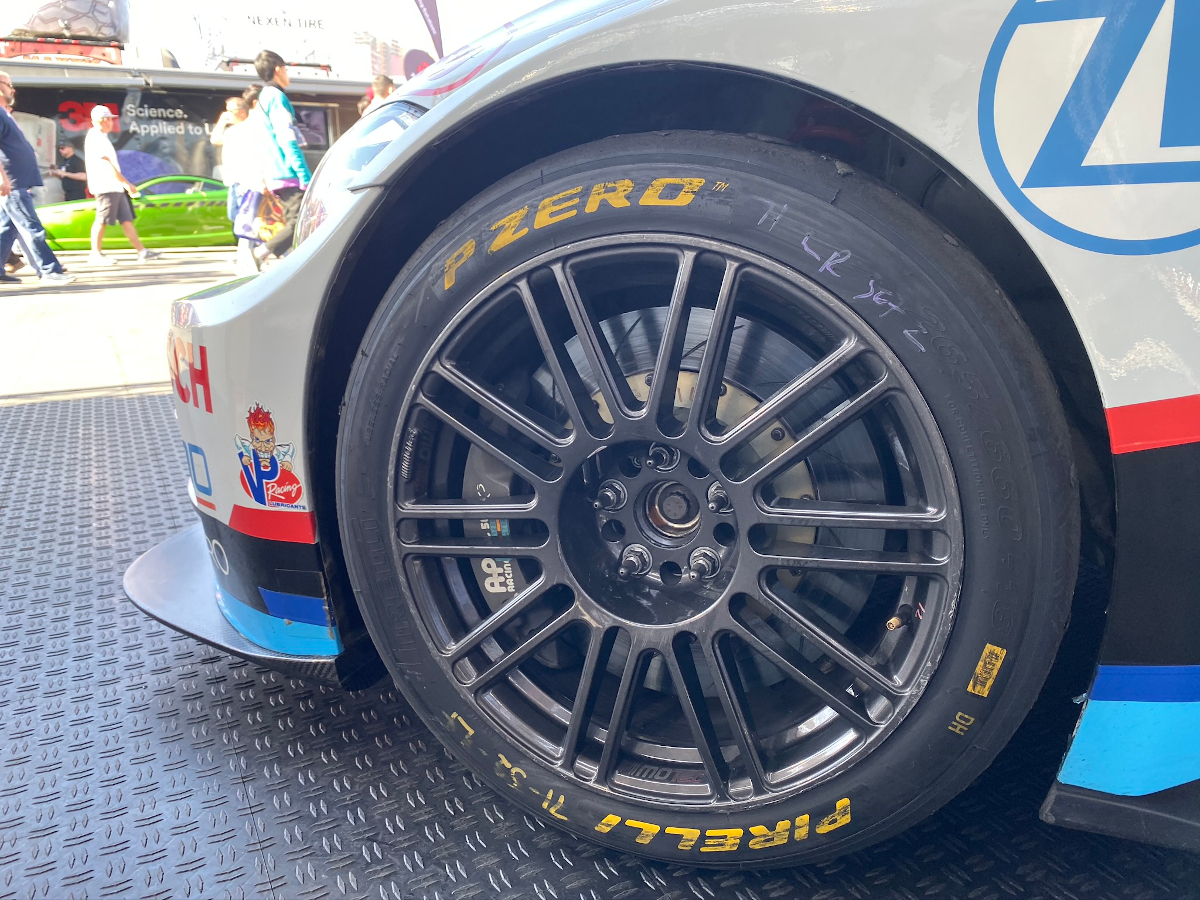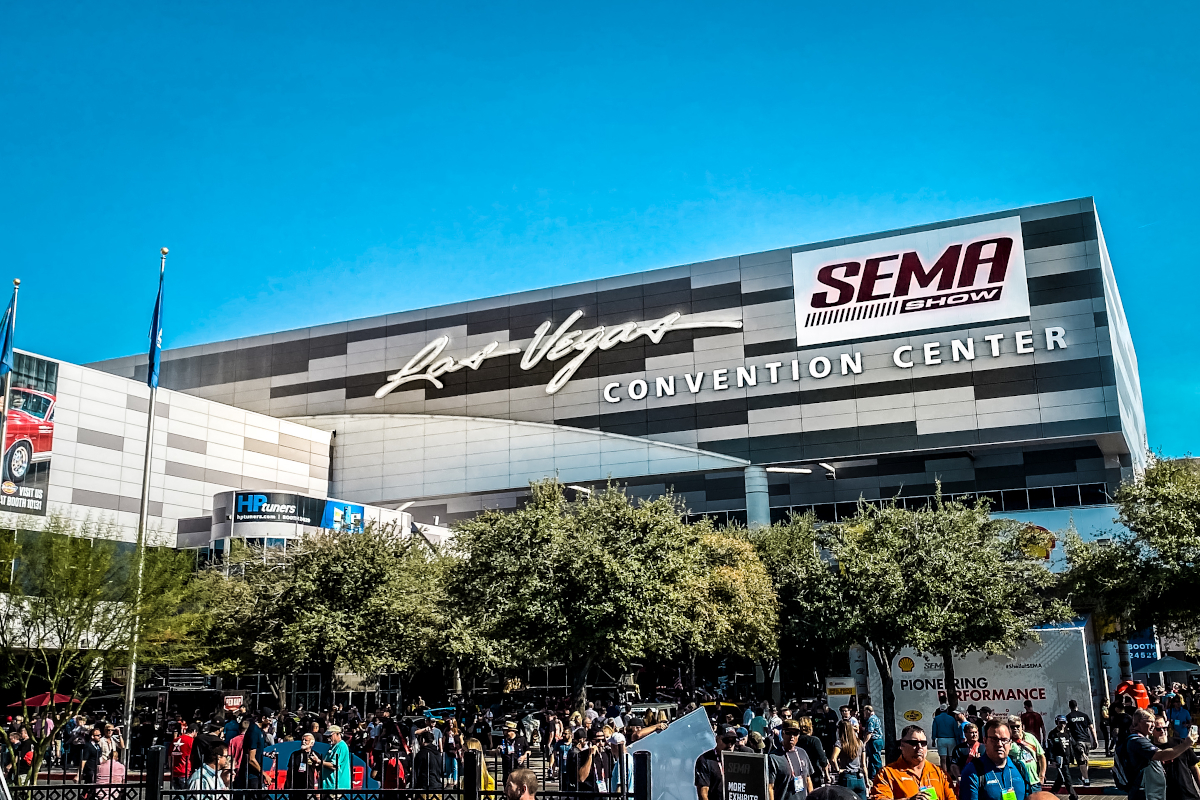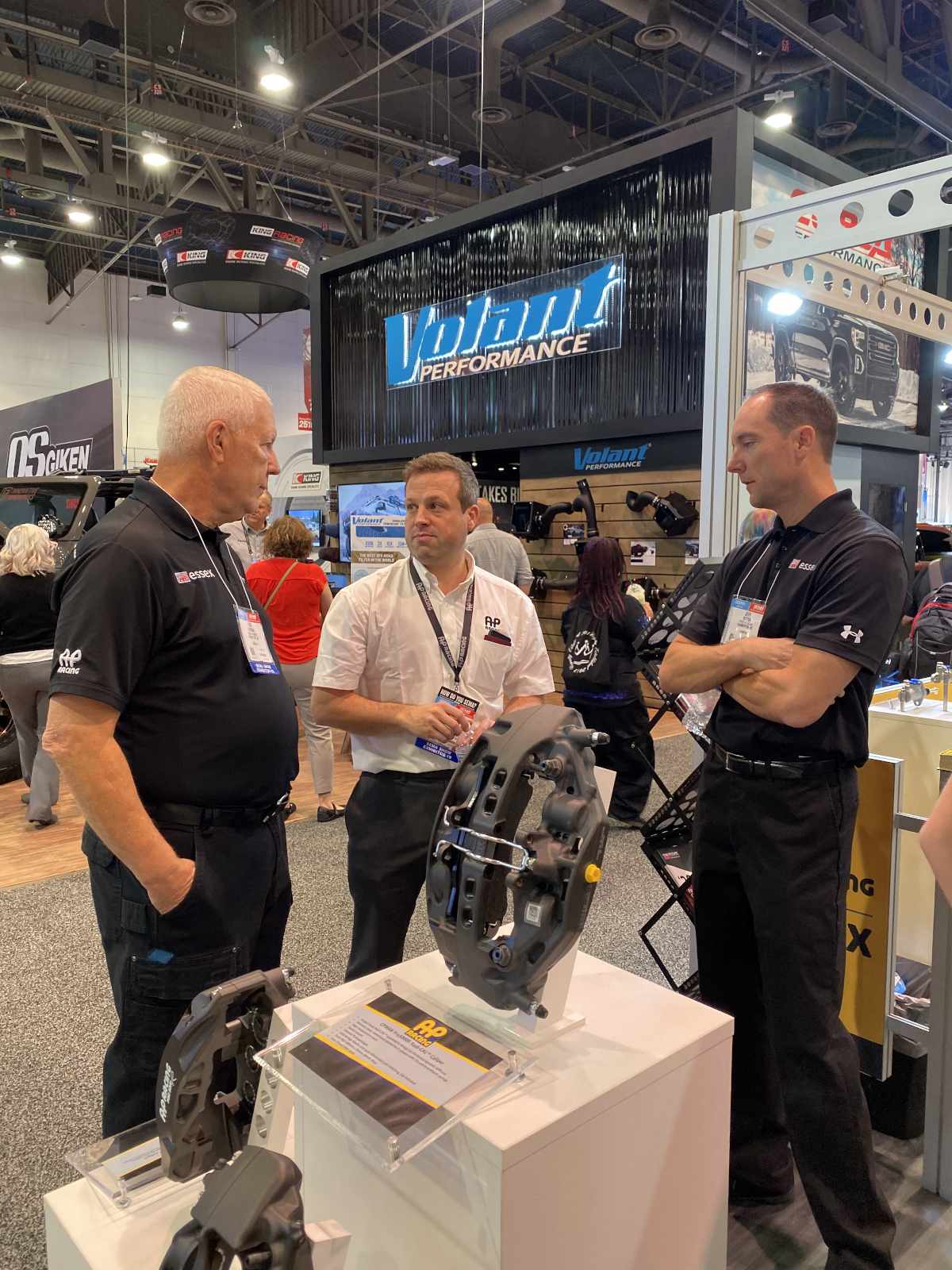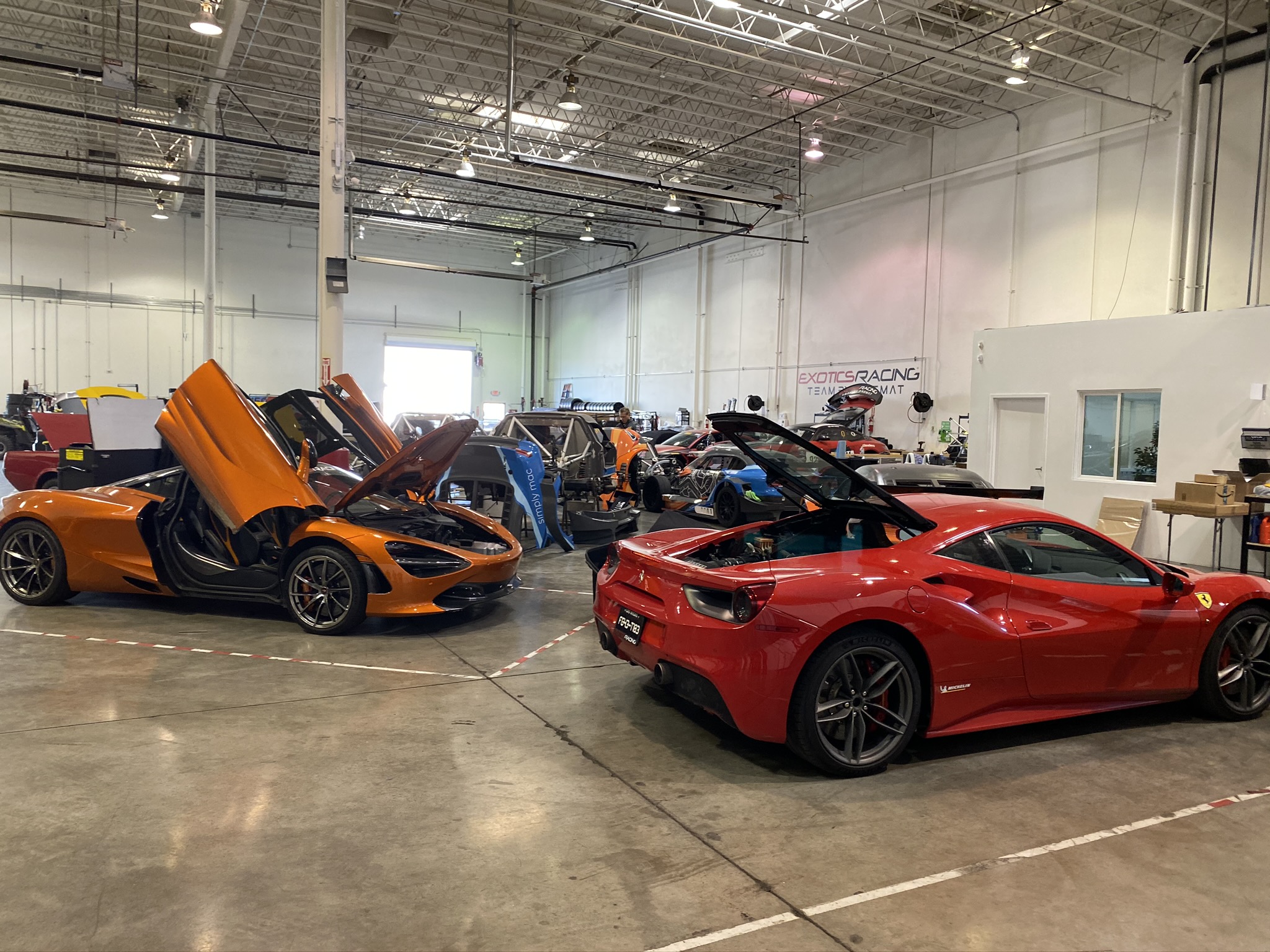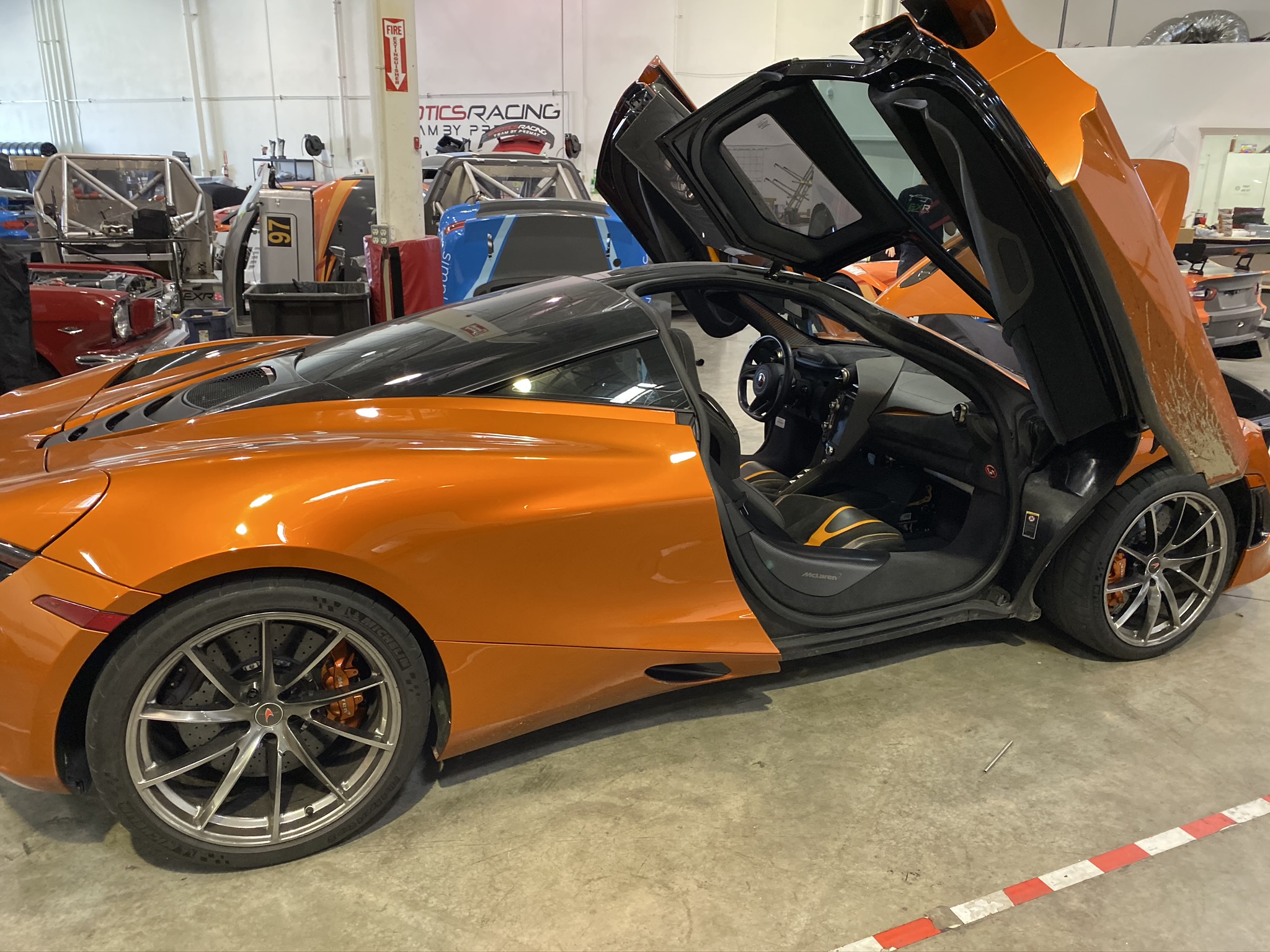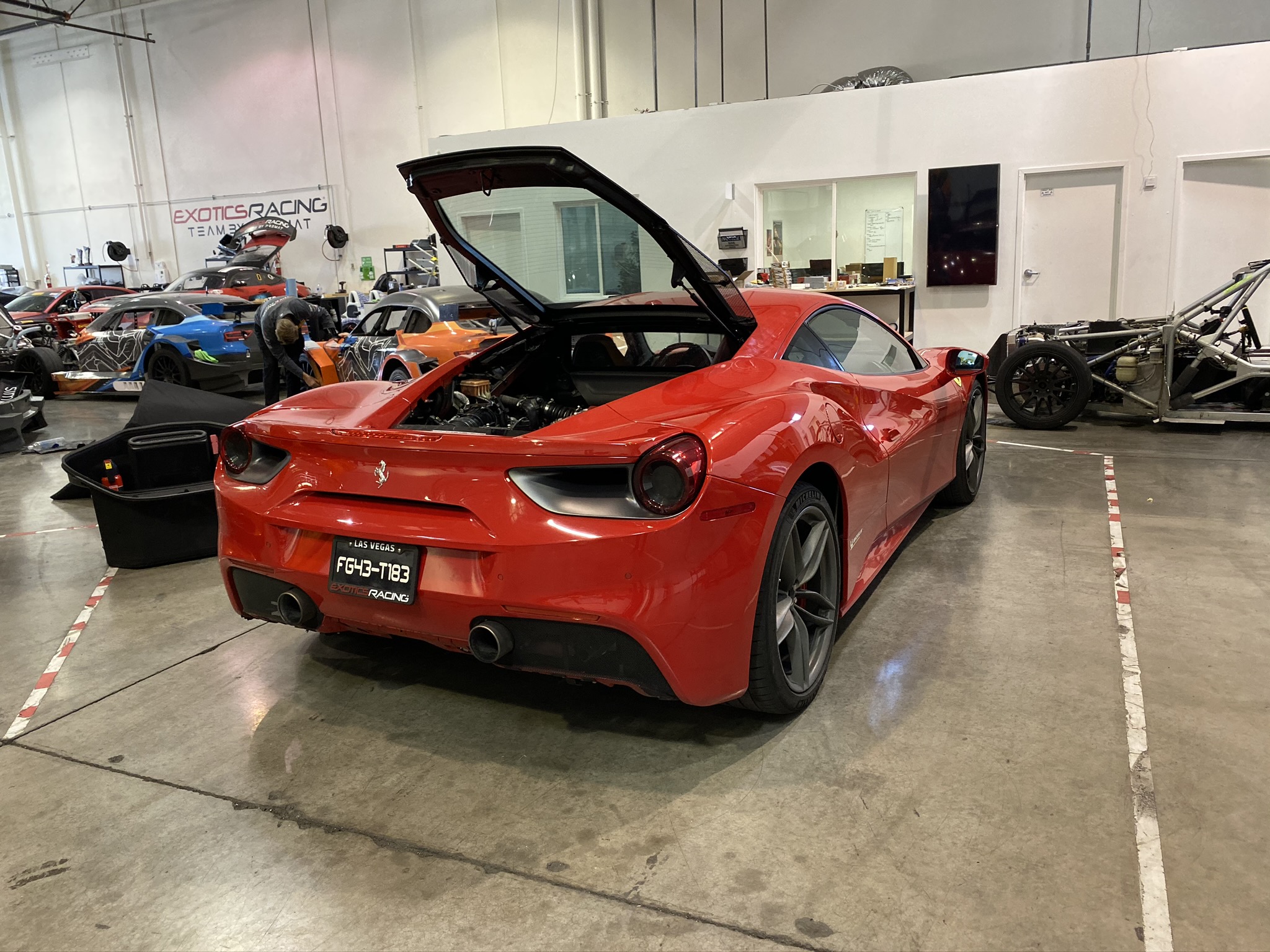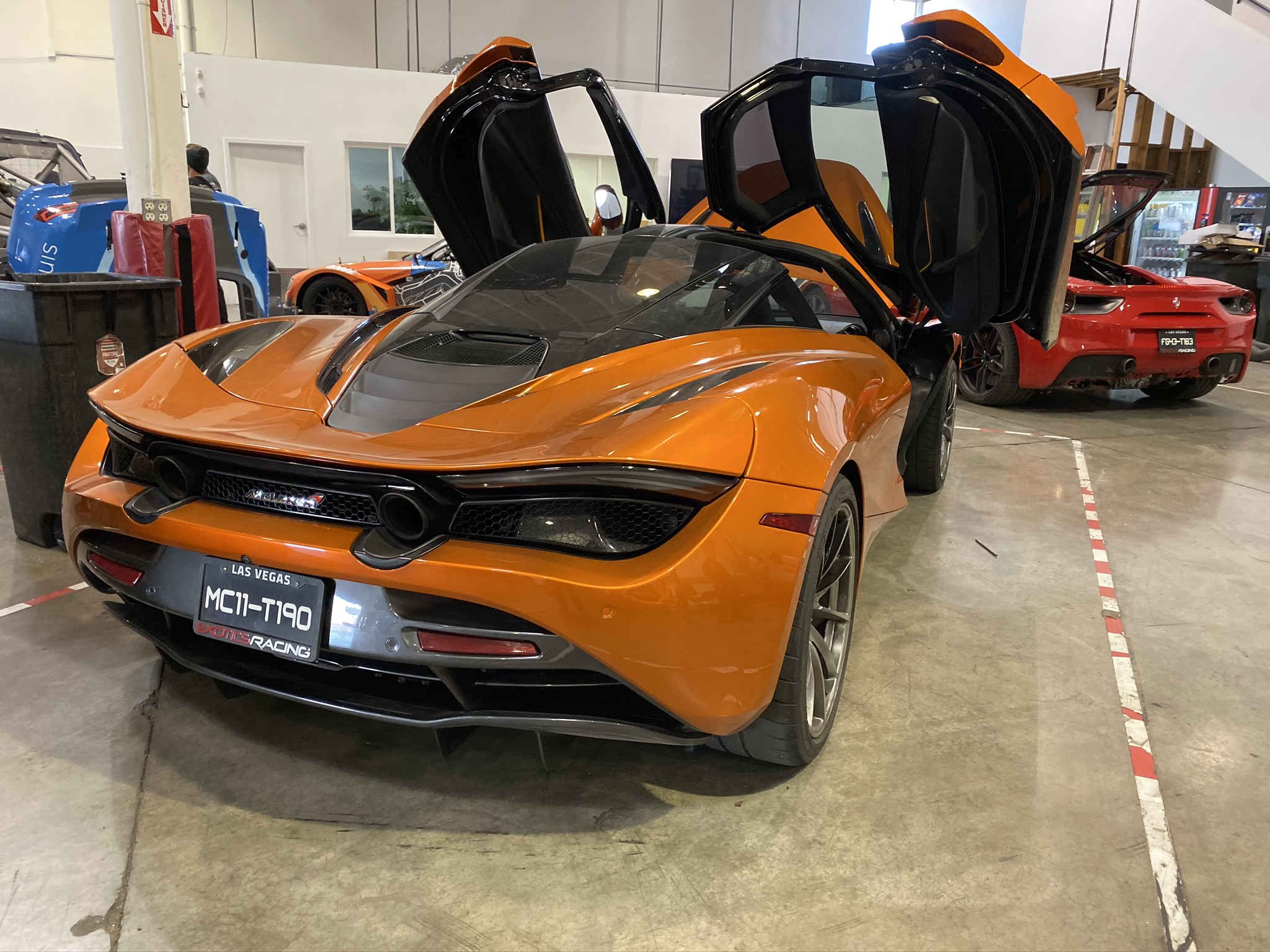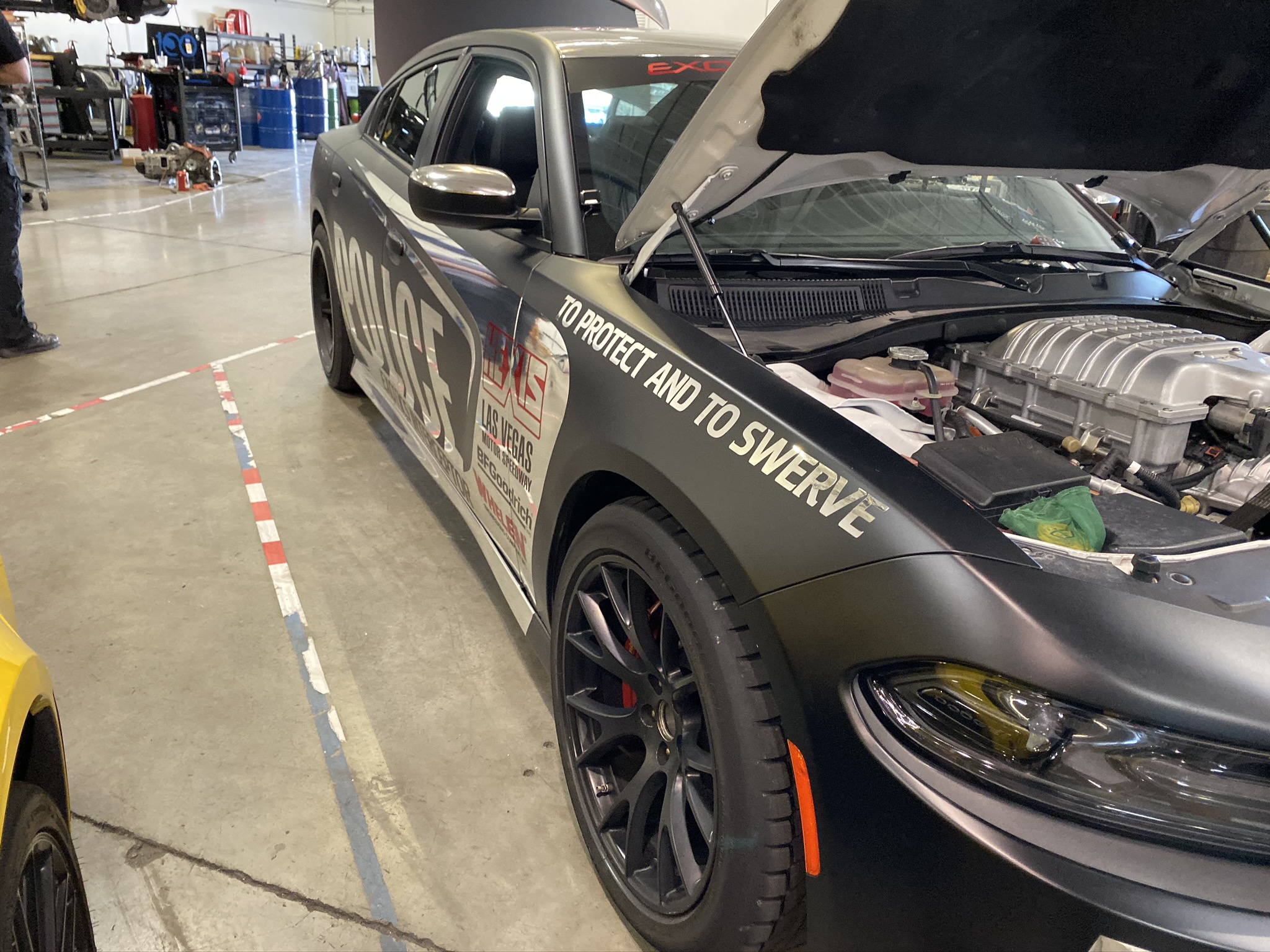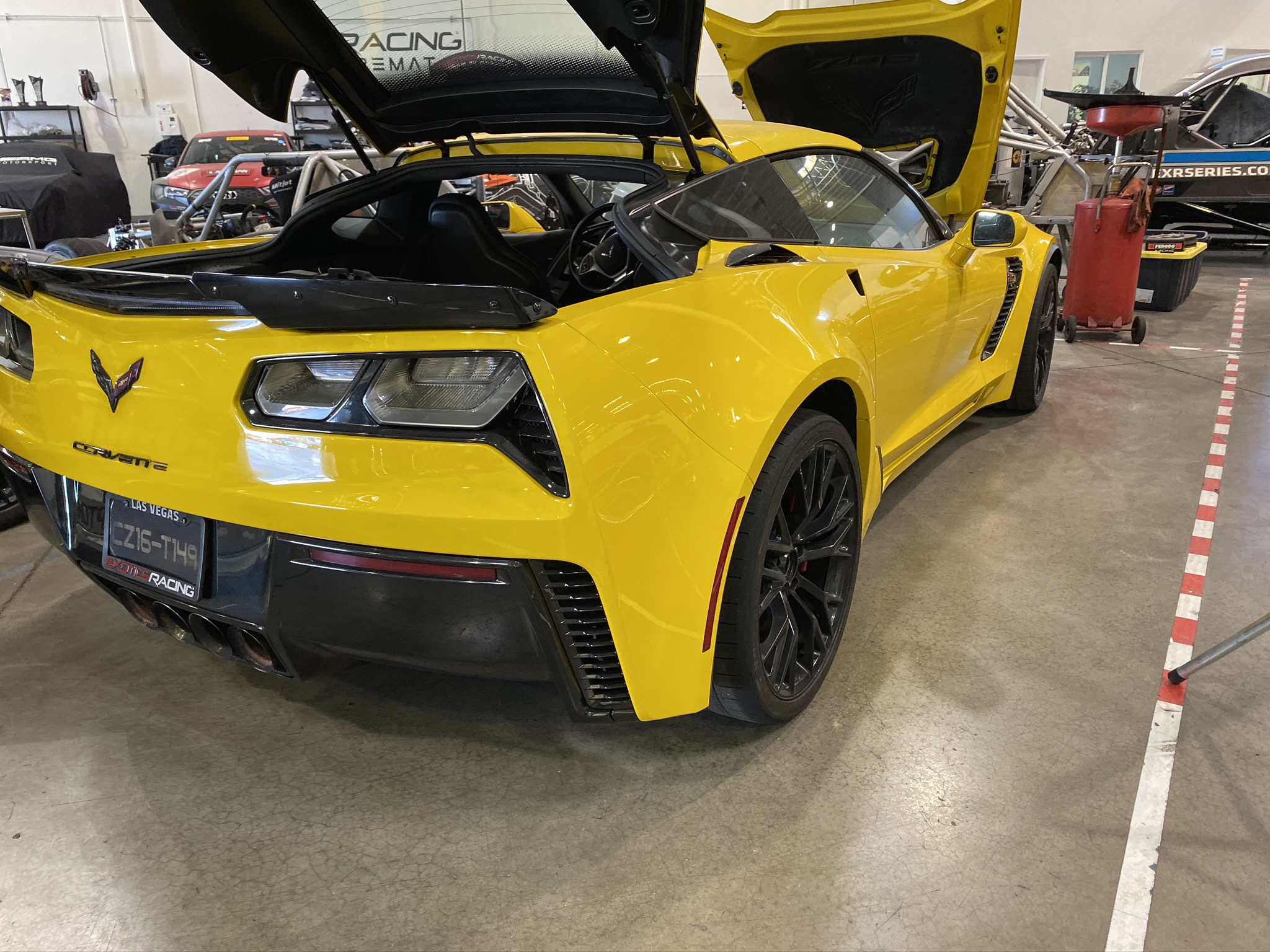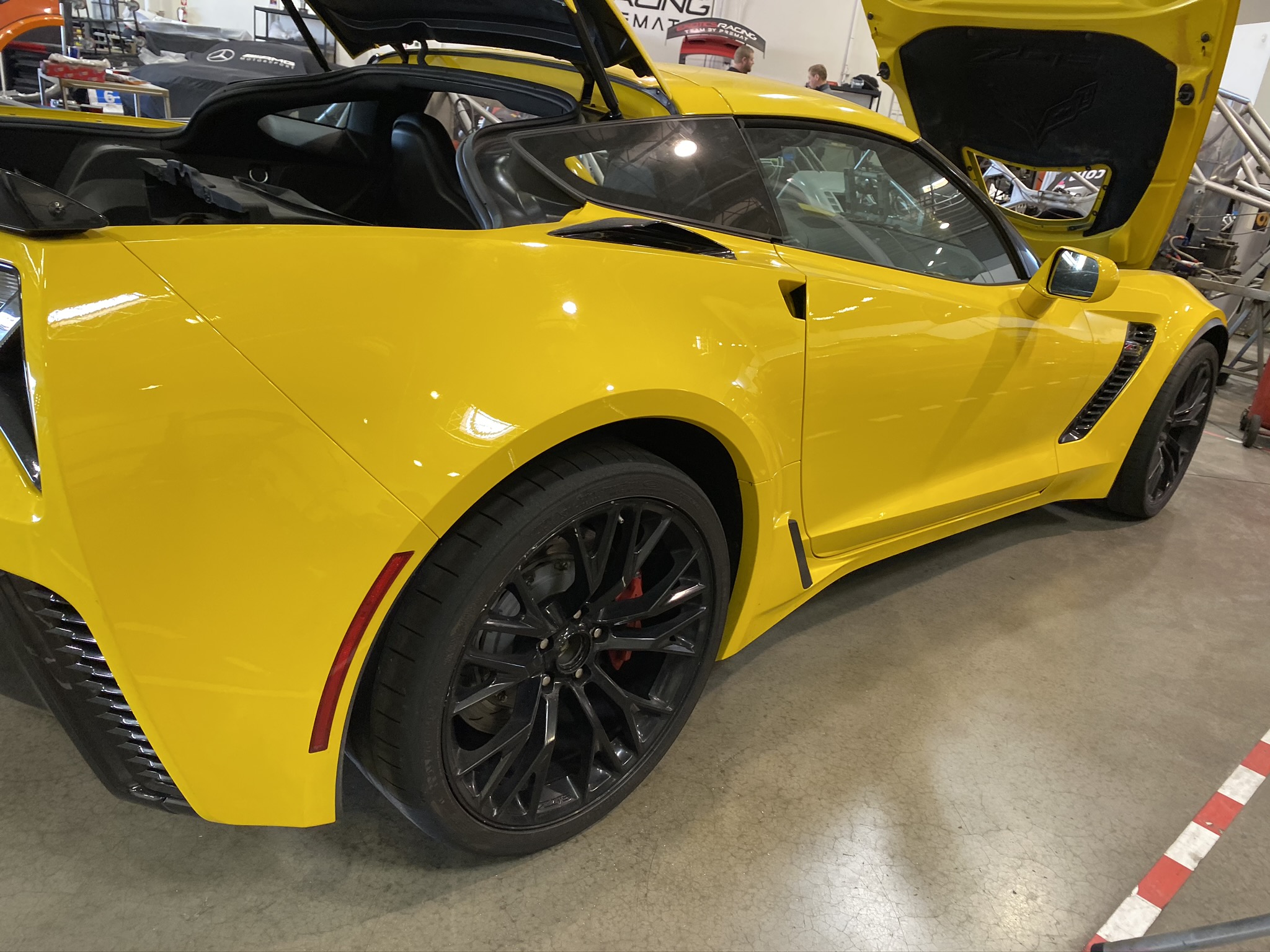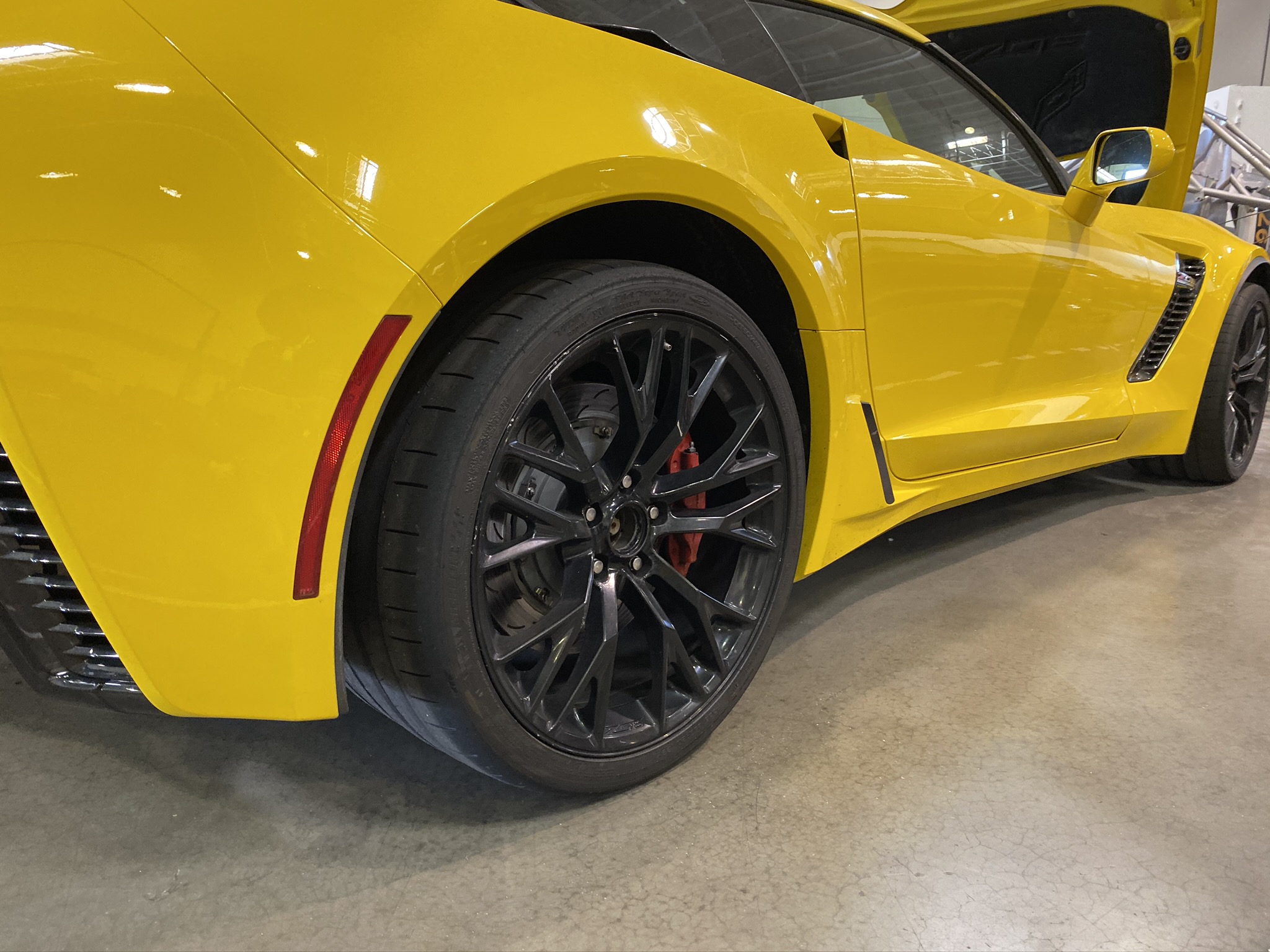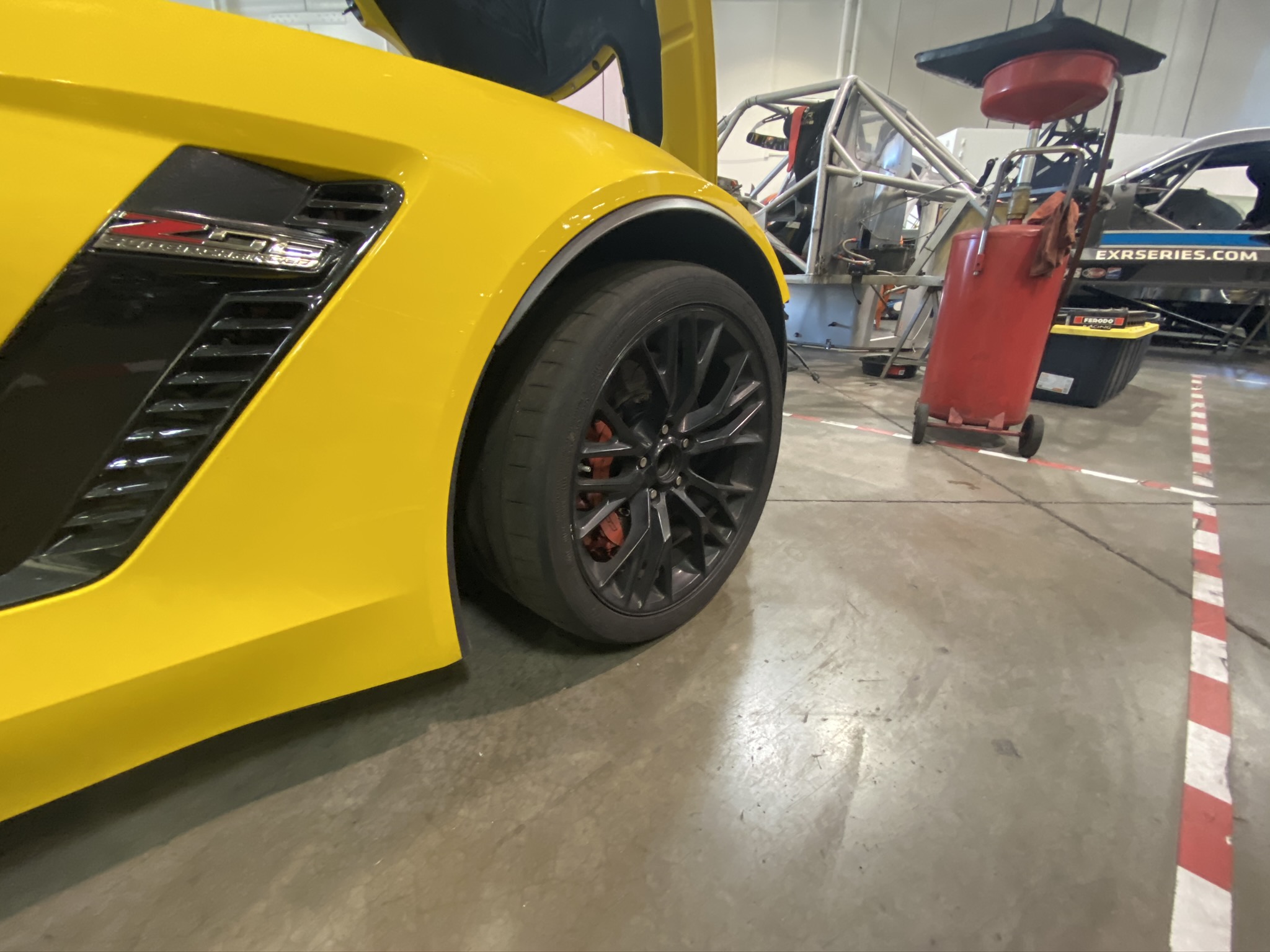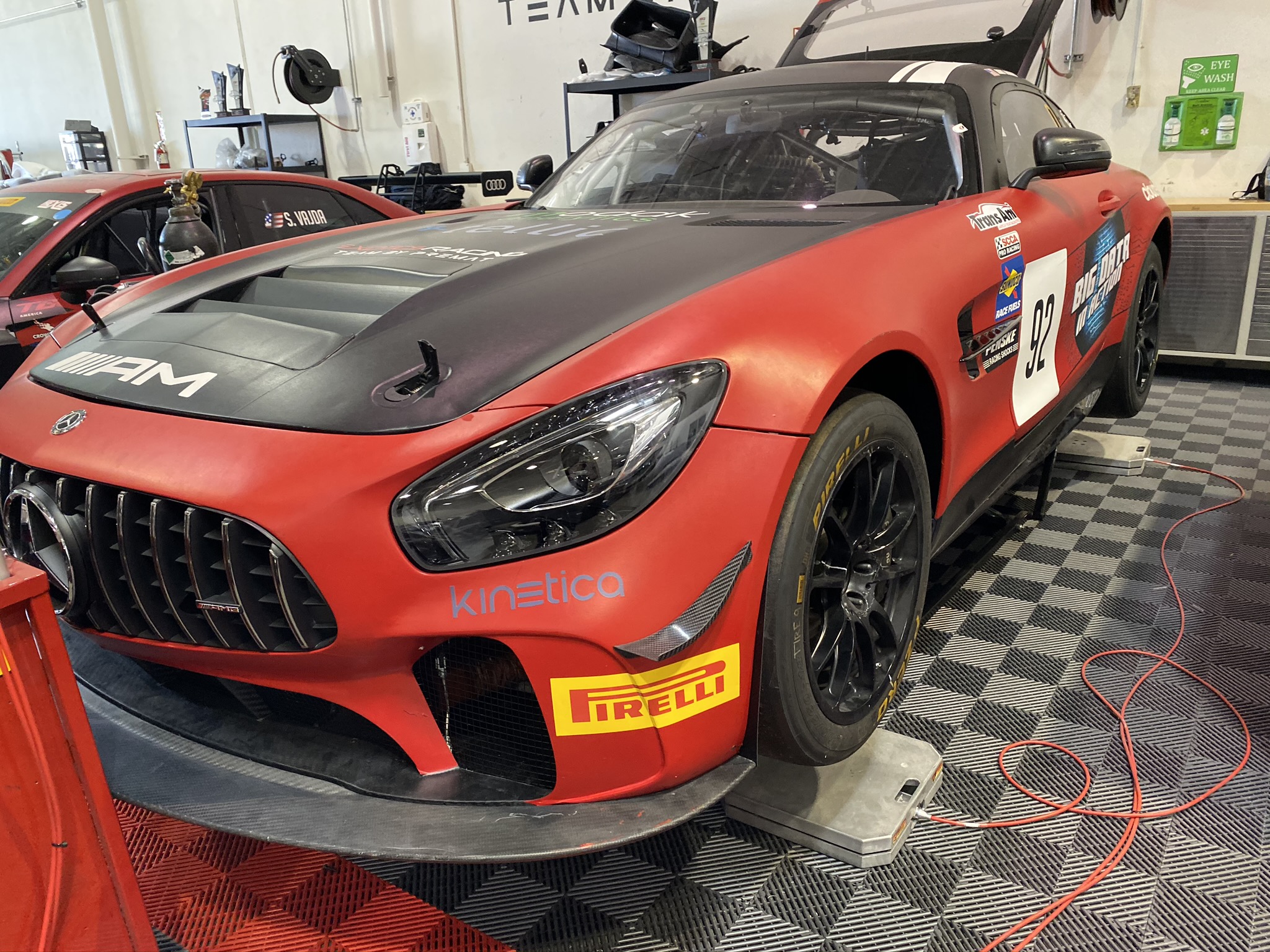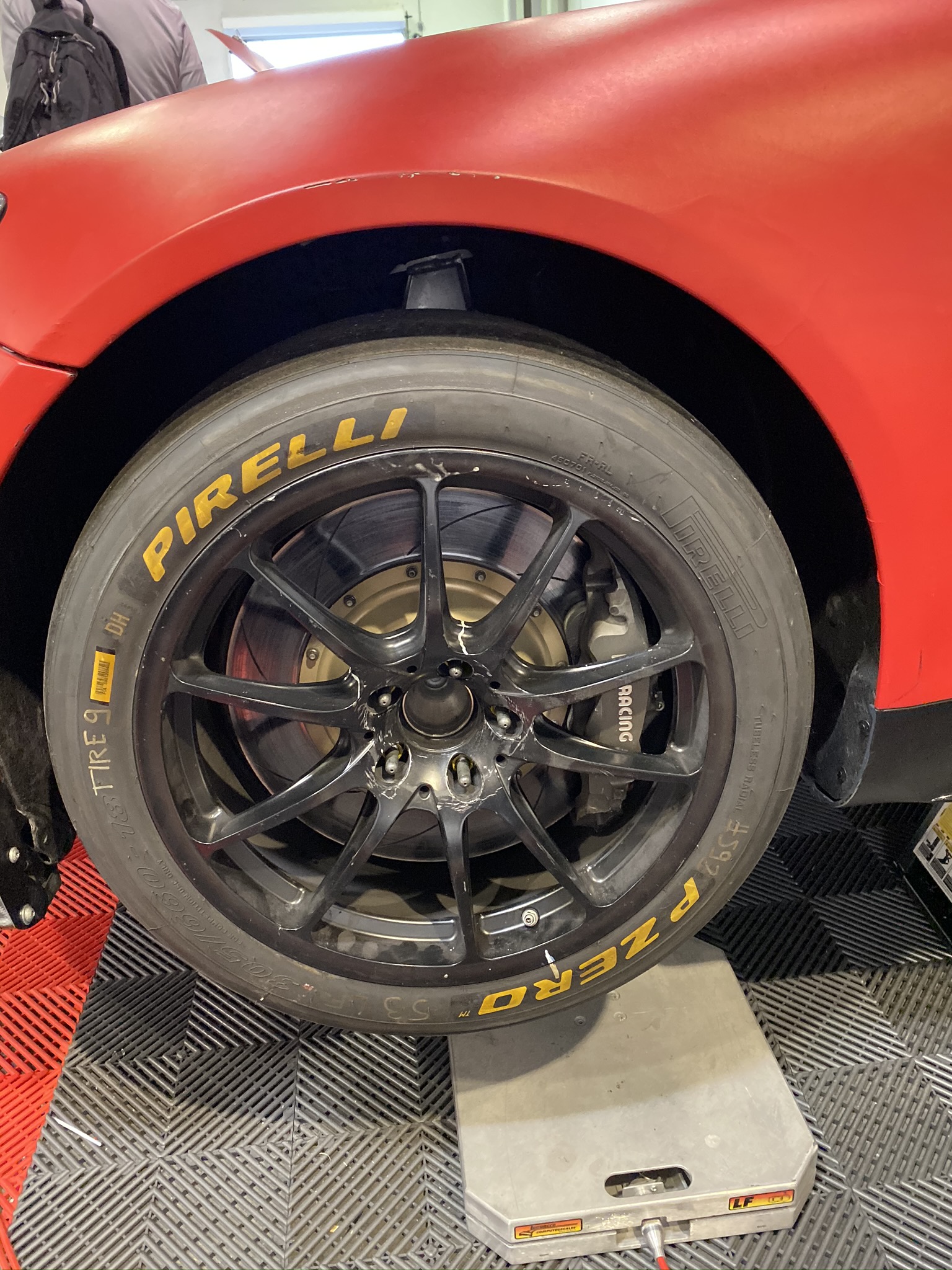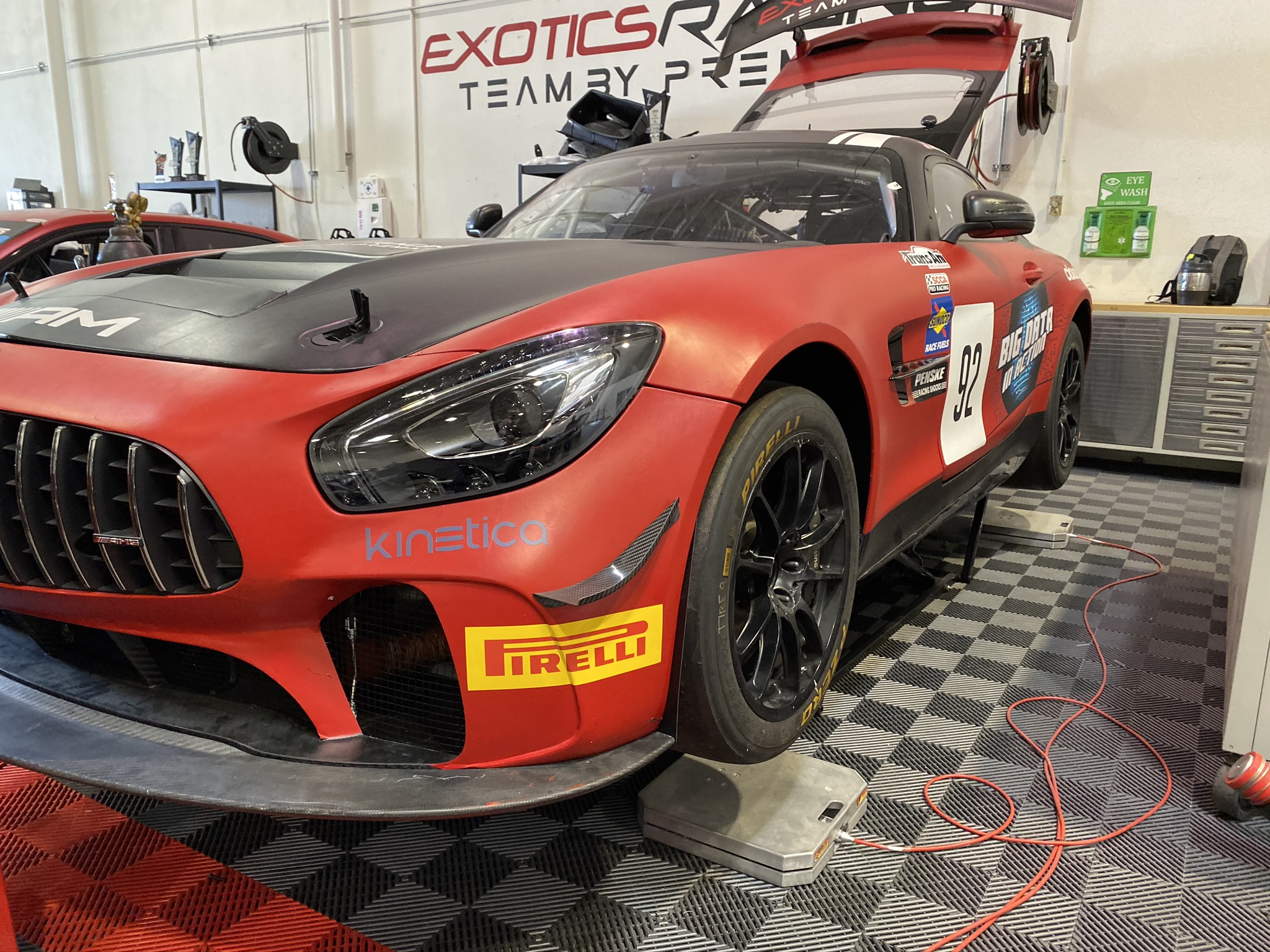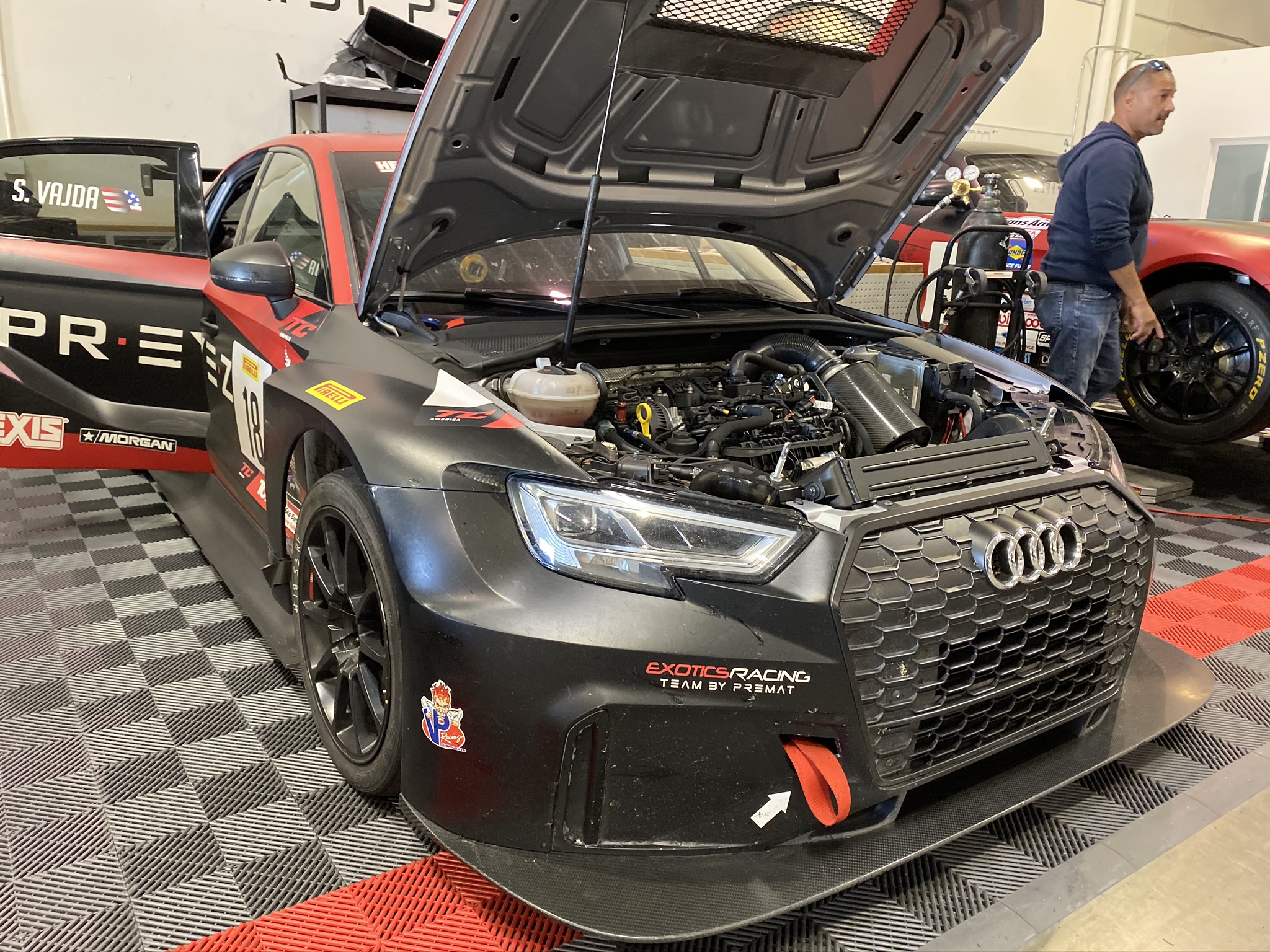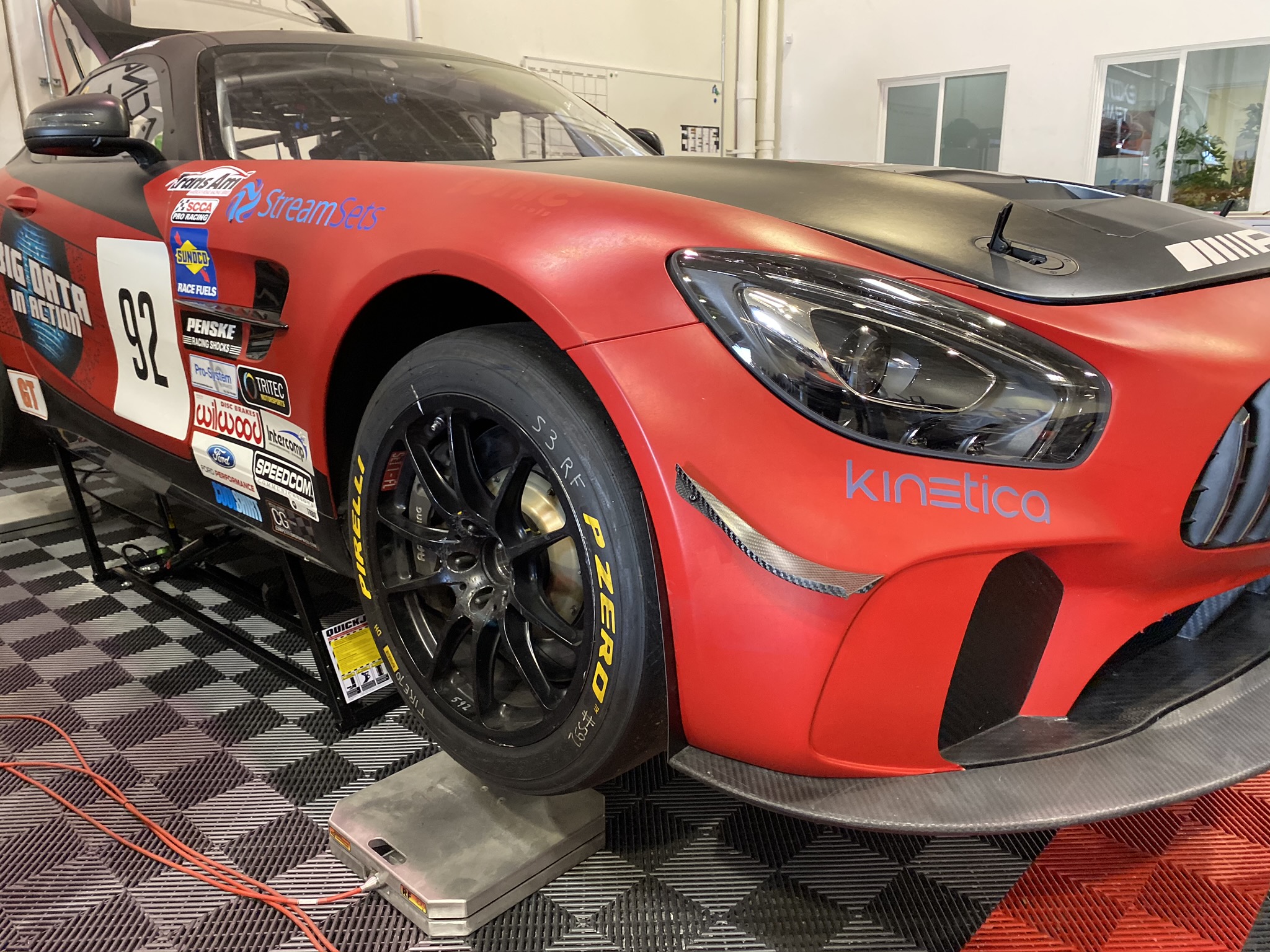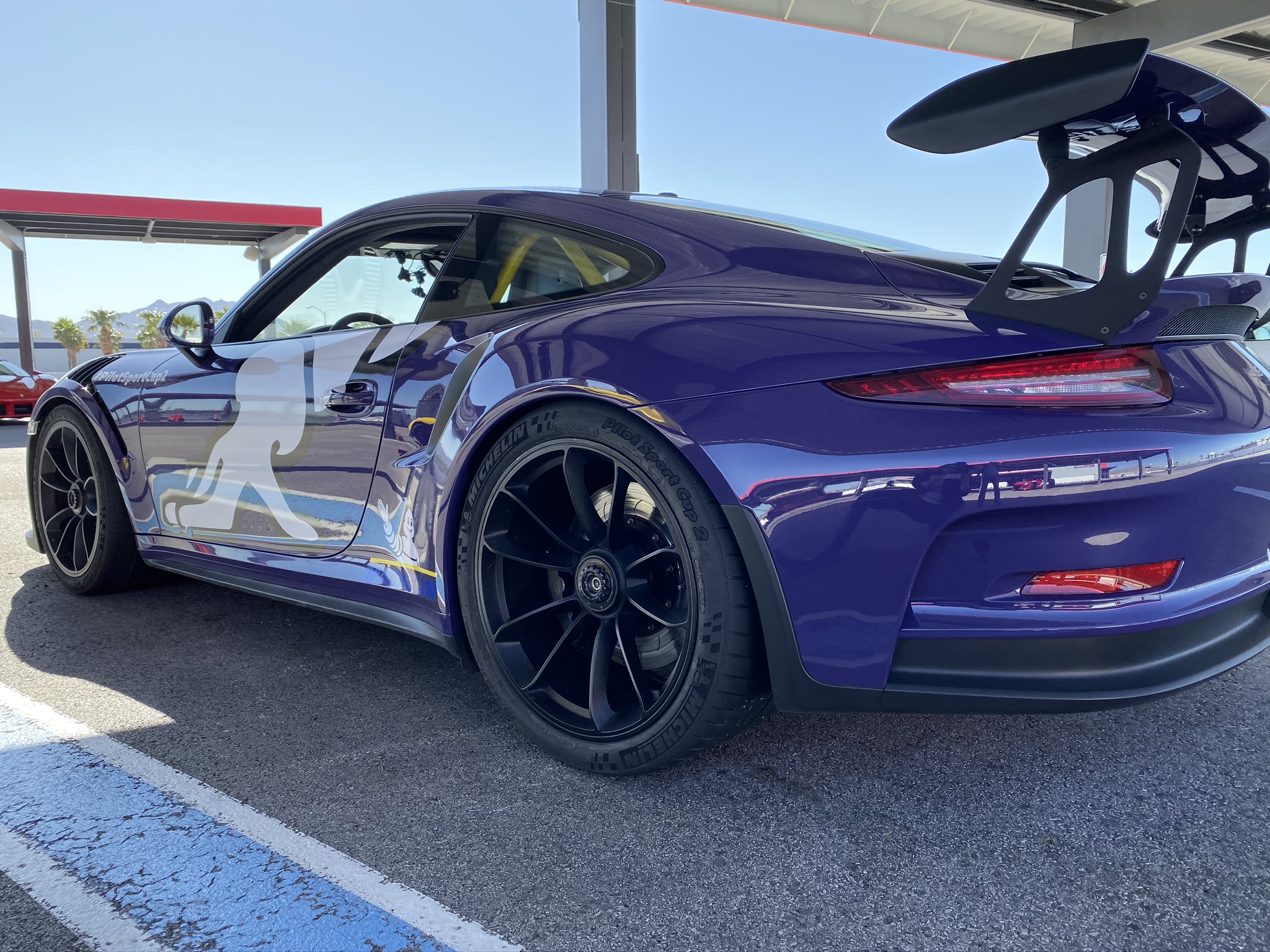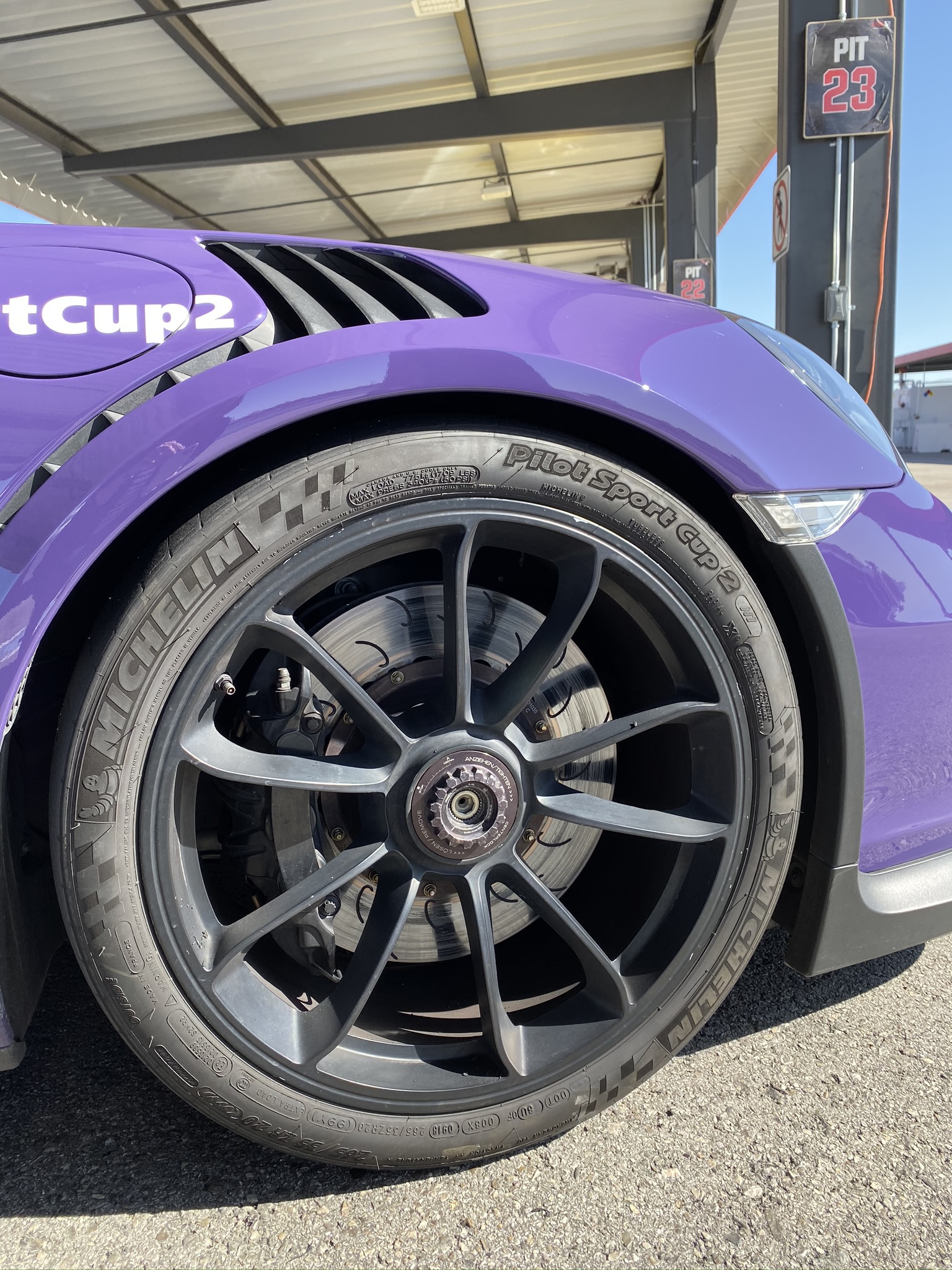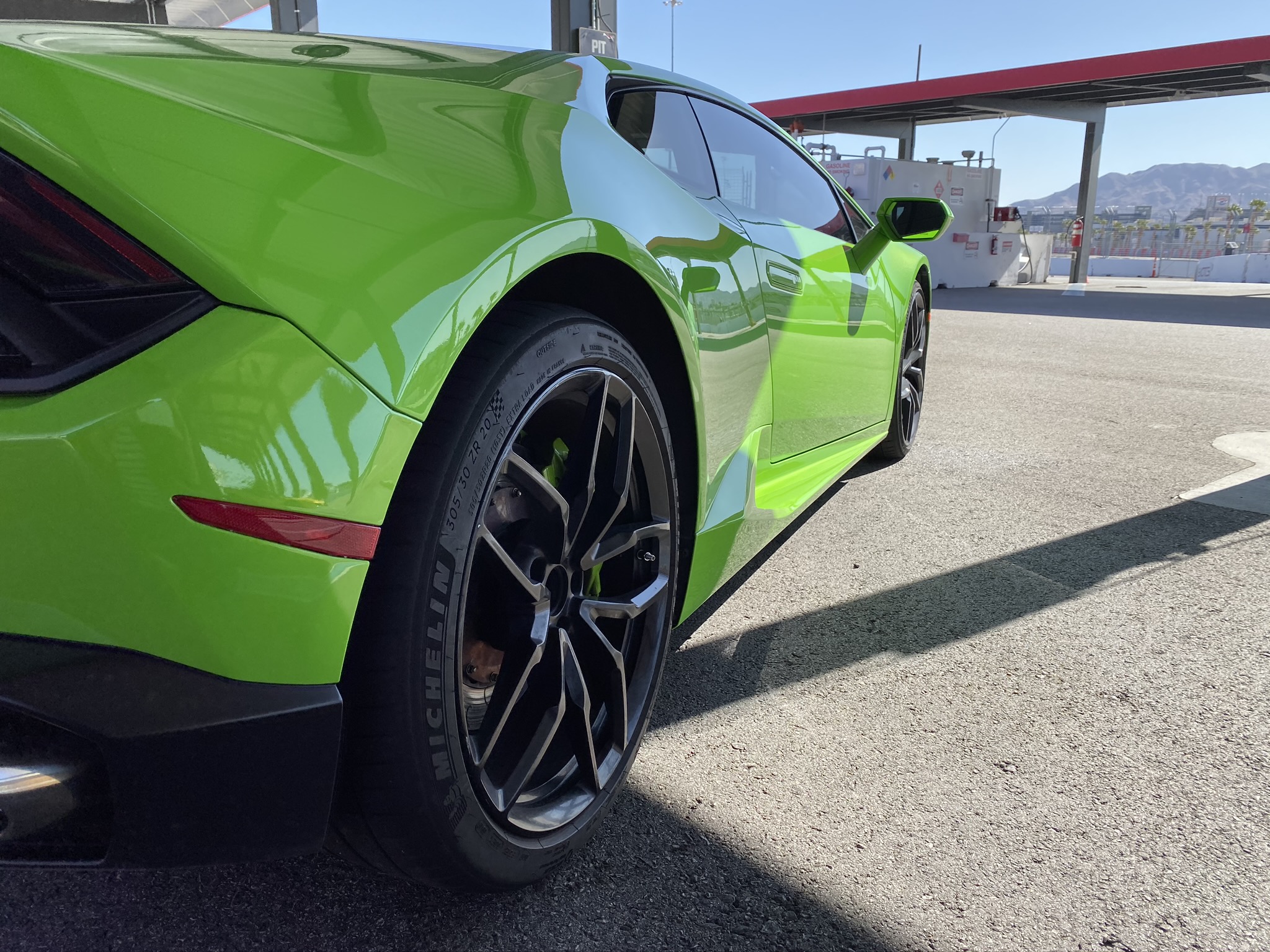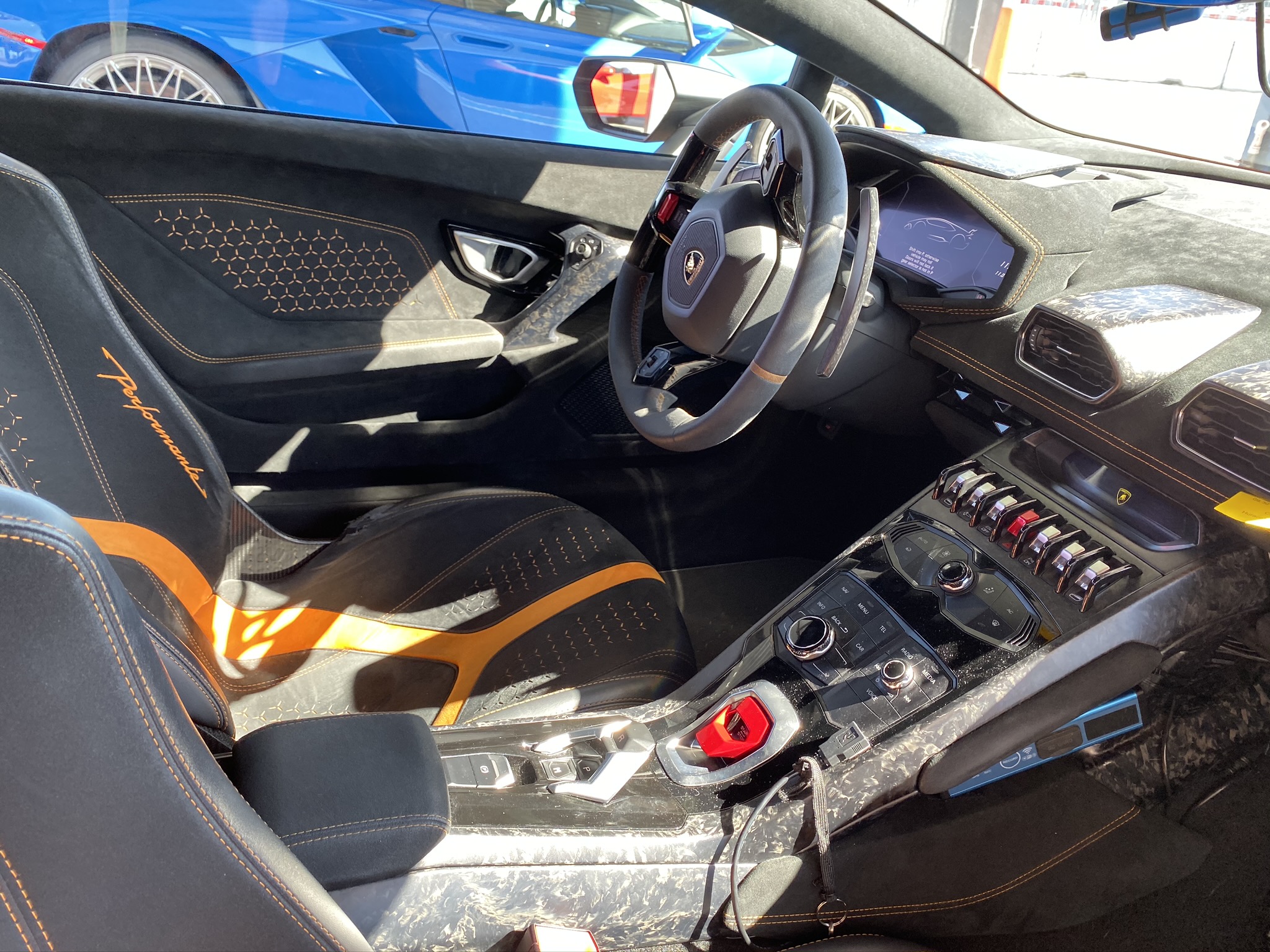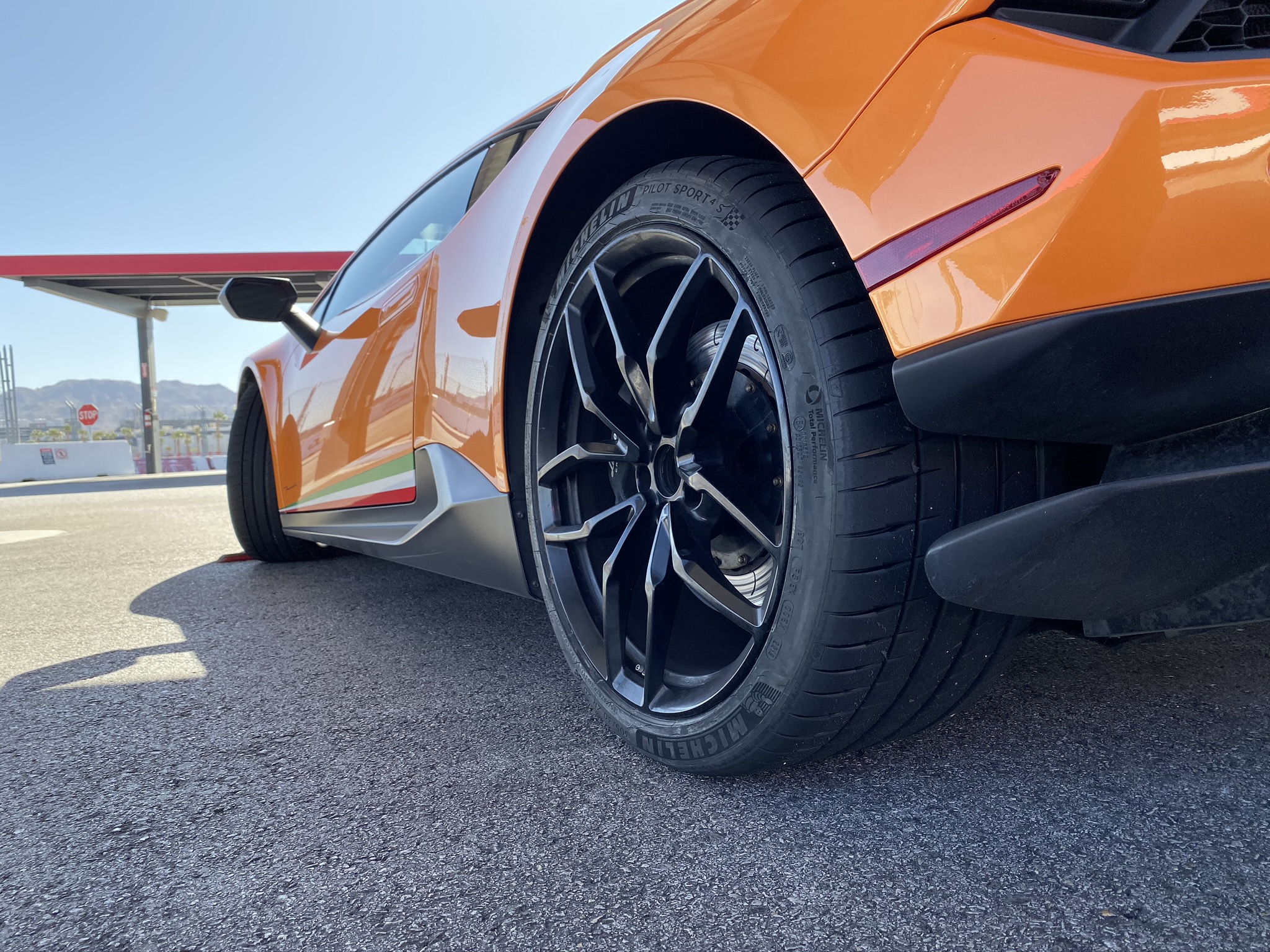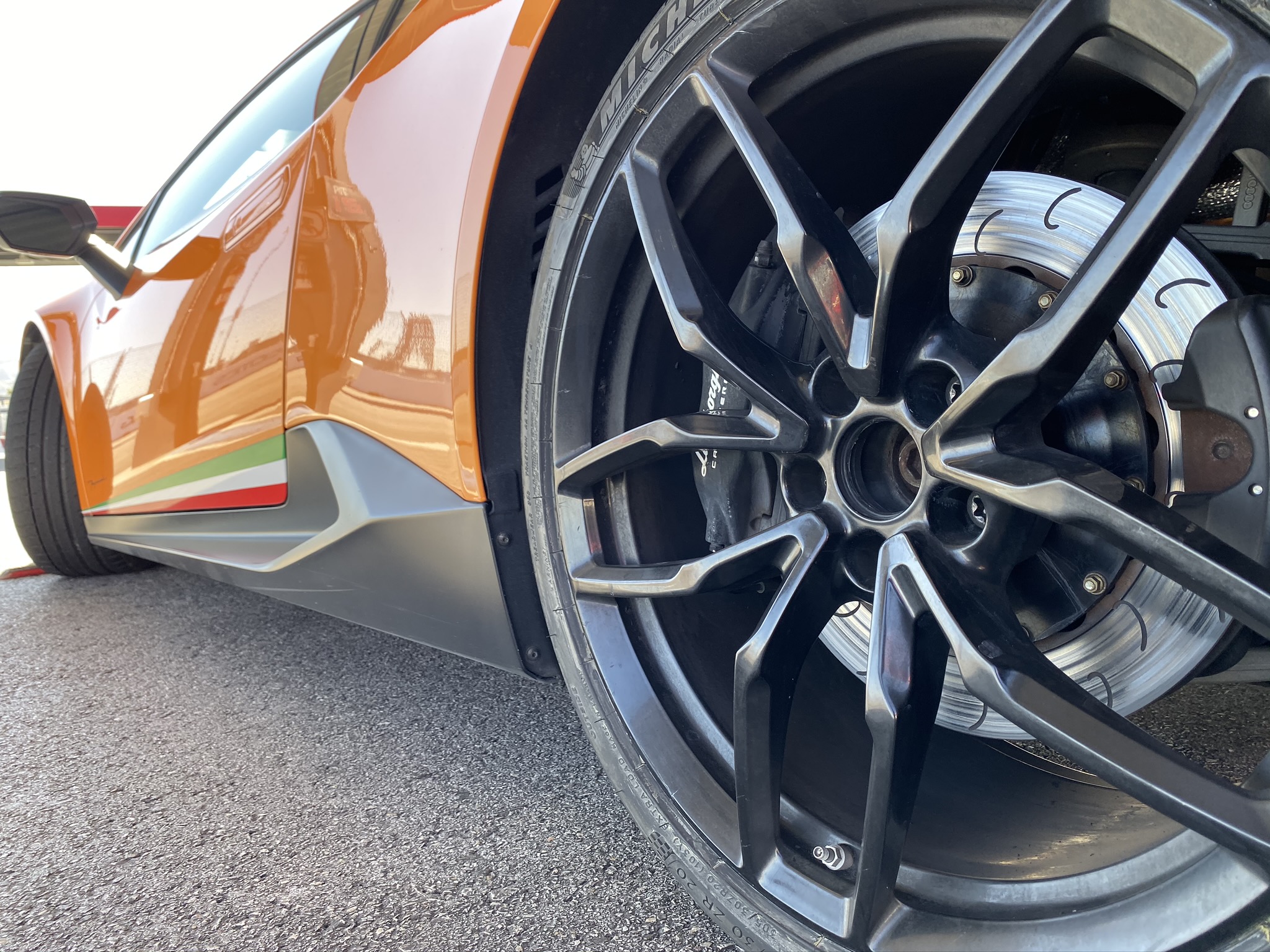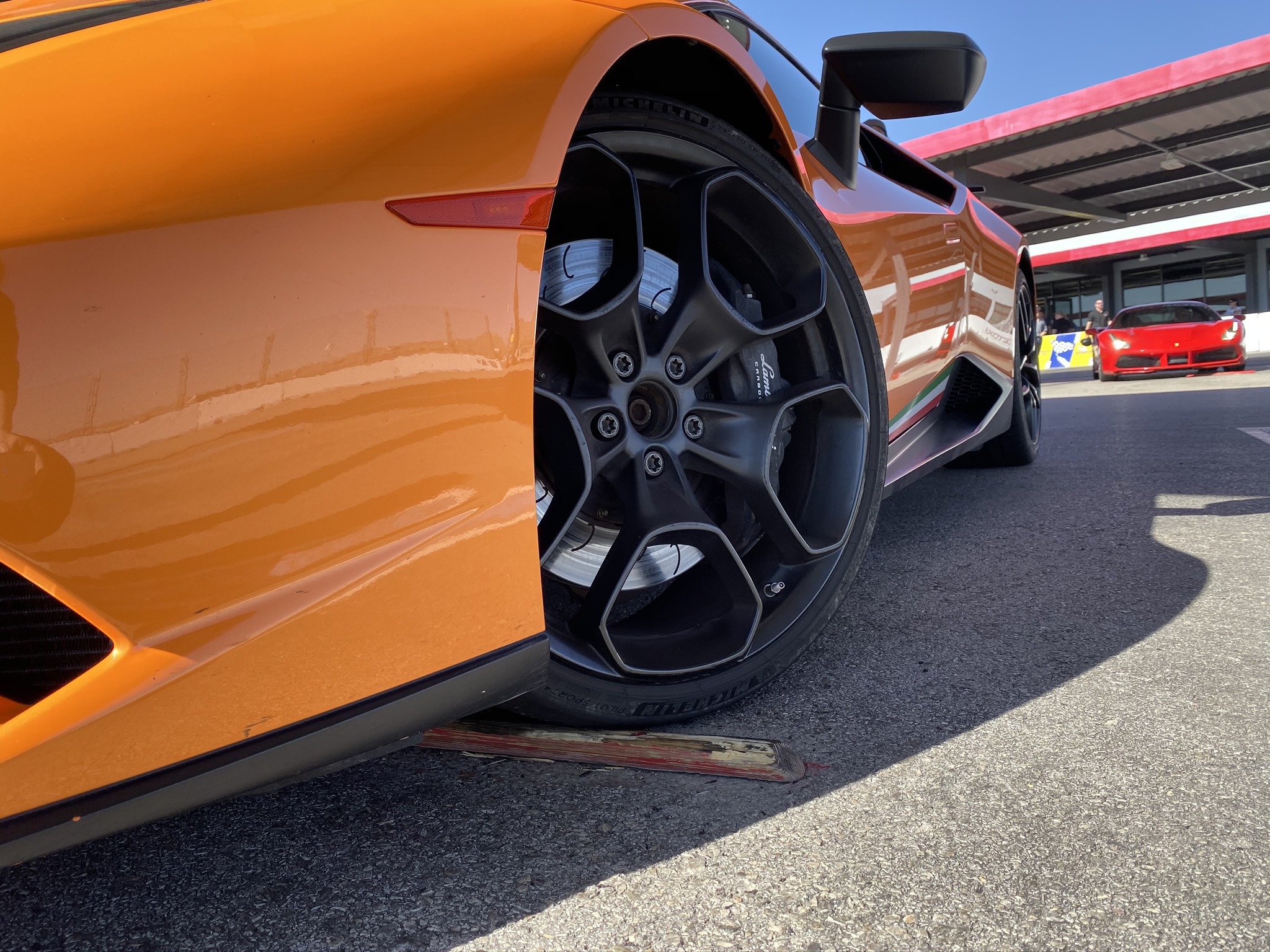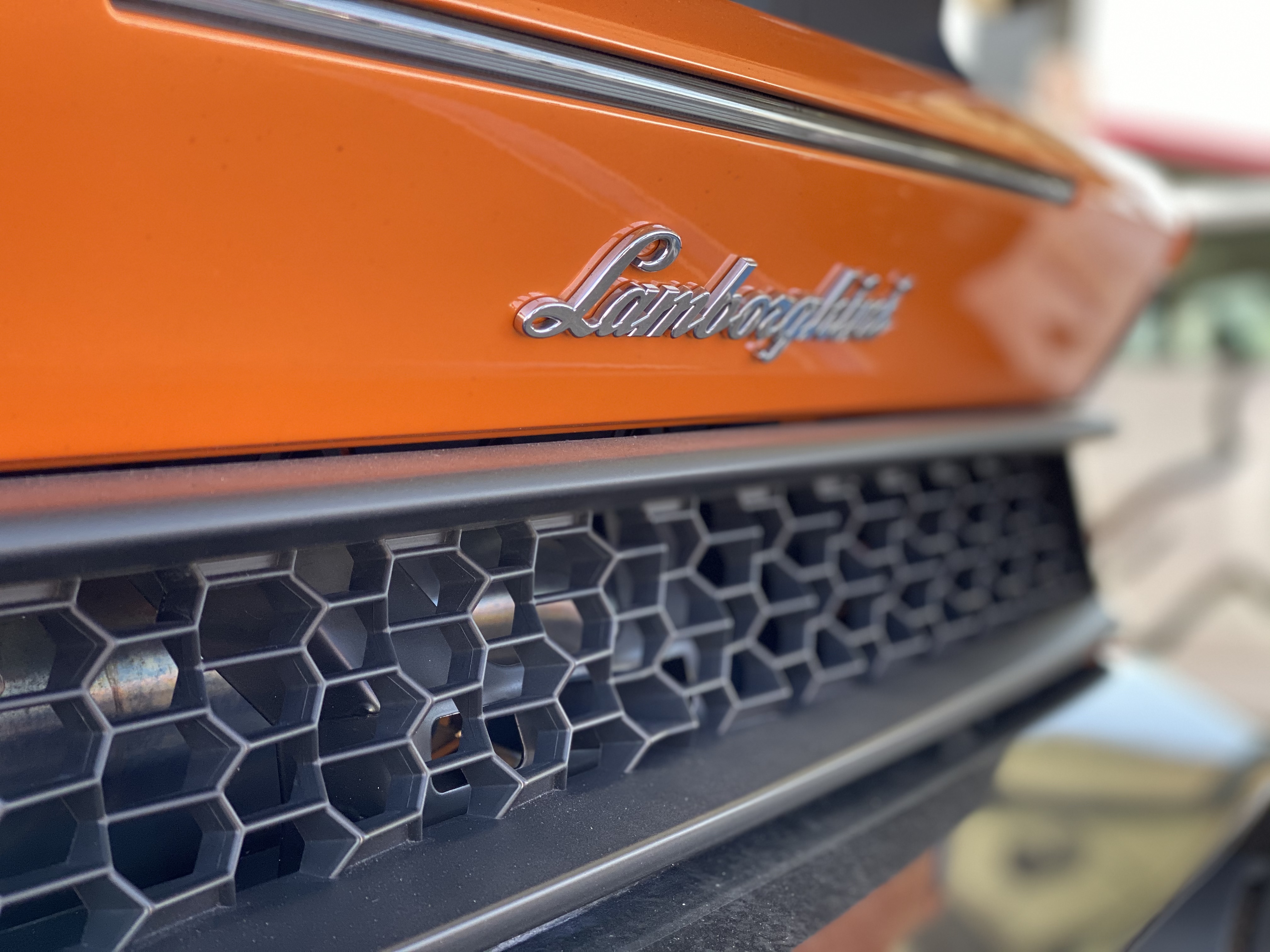 Share:
---
« Back to Listing