Customer Race Report- 6 races, 6 time trials, 12 podiums on AP Racing brakes!
04.27.2016
Tway Motorsports checked in the other day with an incredible Spring 2016 race report. They're off to a phenomenal 2016 race season on an Essex Designed AP Racing Competition Brake Kit.
"In 3 race weekends so far, we have entered 6 races and 6 time trial events and podium'd in every single one. At Chuckwalla in February, we took 1st and 2nd place both days, including a pole position. At Willow Springs in March, we took 2nd and 3rd place. And this past weekend at Buttonwillow Raceway, we took 2nd place both days with a pole position. Even better, the racing has been tight too. We finished within a second of 1st in every event so far. And in the time trial events, we have swept 1st at all 6 events."
Here's a sample of some recent wheel-to-wheel action:
You can see more on the Tway Motorsports youtube channel: Tway Motorsports YouTube Channel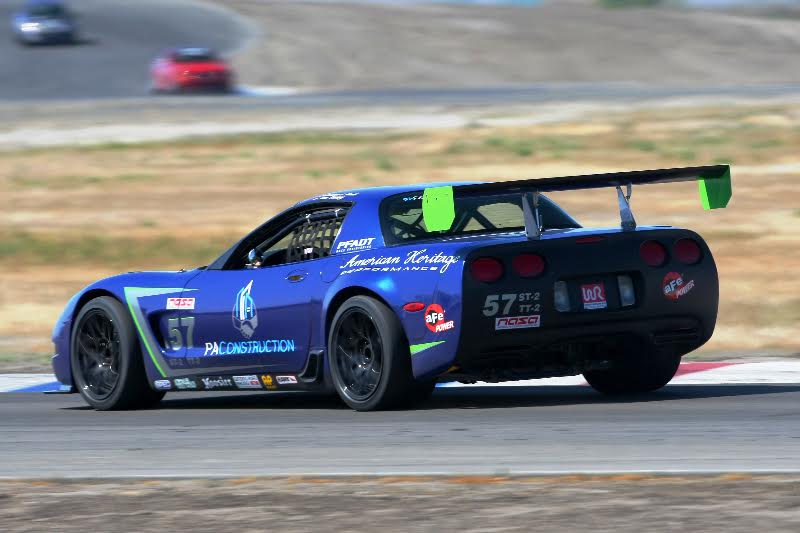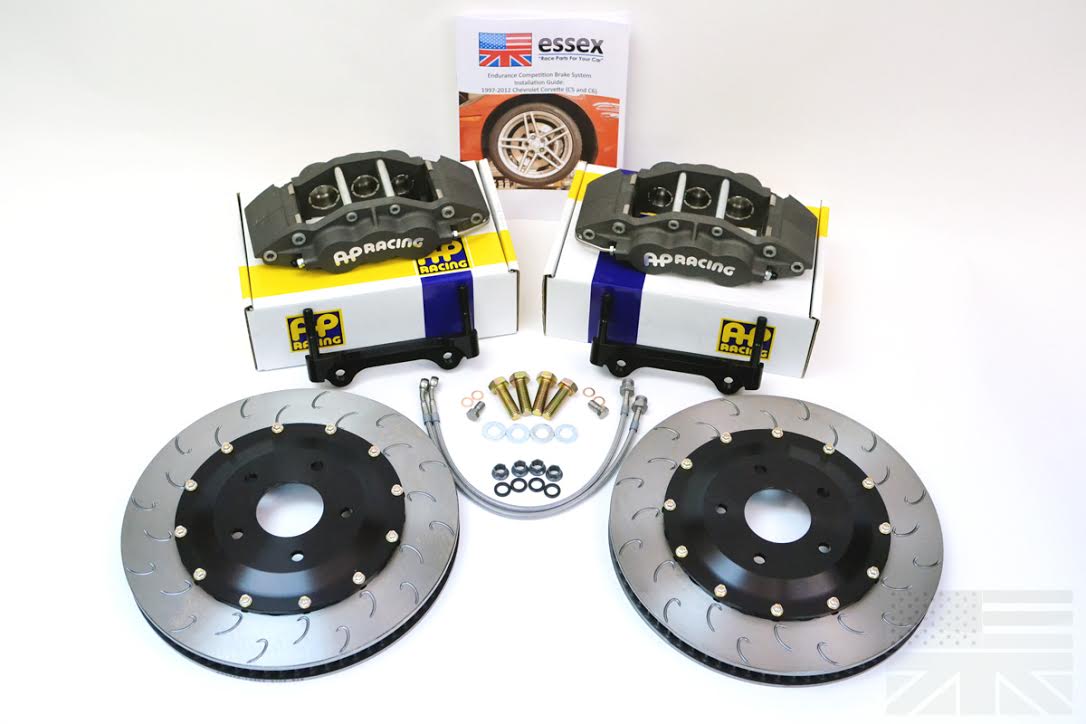 Share:
---
« Back to Listing