Matt Farides sets Corvette Challenge records on original AP Racing by Essex Brake Kit!
12.08.2022
We're huge fans of 'America's Sports Car' here at Essex. In fact, some of the very first brake kits we developed ten years ago were for the C5 and C6 Corvette. As a testament to the outstanding quality of the AP Racing components in our systems, you can still find those early kits out there winning races and setting records. Case in point, California-based driver Matt Farides has been dominating the Stock Class of Speed Ventures' Corvette Challenge time trial series with one of our original CP5060/CP5040 Endurance setups. He entered 9 of the 10 events, winning 7 of them and setting class lap records at 4 of the tracks! Congratulations to Matt from the entire team at Essex and AP Racing.
In a recent message, Matt graciously offered us feedback on how the AP brakes performed over the course of his stellar run in 2022:
"Just finished the last Corvette Challenge event of the season and I am happy to report that I took the win for the season in the stock class. Set several lap records for the class, and was not far off the pace of the Spec corvettes in the modified class."

"I will admit, the brakes exceeded expectations. No hint of fade ever, exceptional release characteristics, very controllable even with high-speed trail braking. Only noticed minor pad transfer at times after hard use, but always cleared up on the warm-up lap of the next stint. Brake pedal feel is night and day from the stock Z51 stuff (with Carbotech pads). Kickback also seems to be basically eliminated."
Here are some YouTube videos of Matt's C6 in action:

Stock Class Lap Record at Sonoma Raceway - https://youtu.be/W6T3PdSC5io
Laguna Seca - https://youtu.be/qKAplIDFs04
For info on all the current Essex brake kit options for these cars, check out our video: AP Racing Brake Kit Buyer's Guide for C5 & C6 Corvette: https://www.essexparts.com/video-ap-racing-brake-k...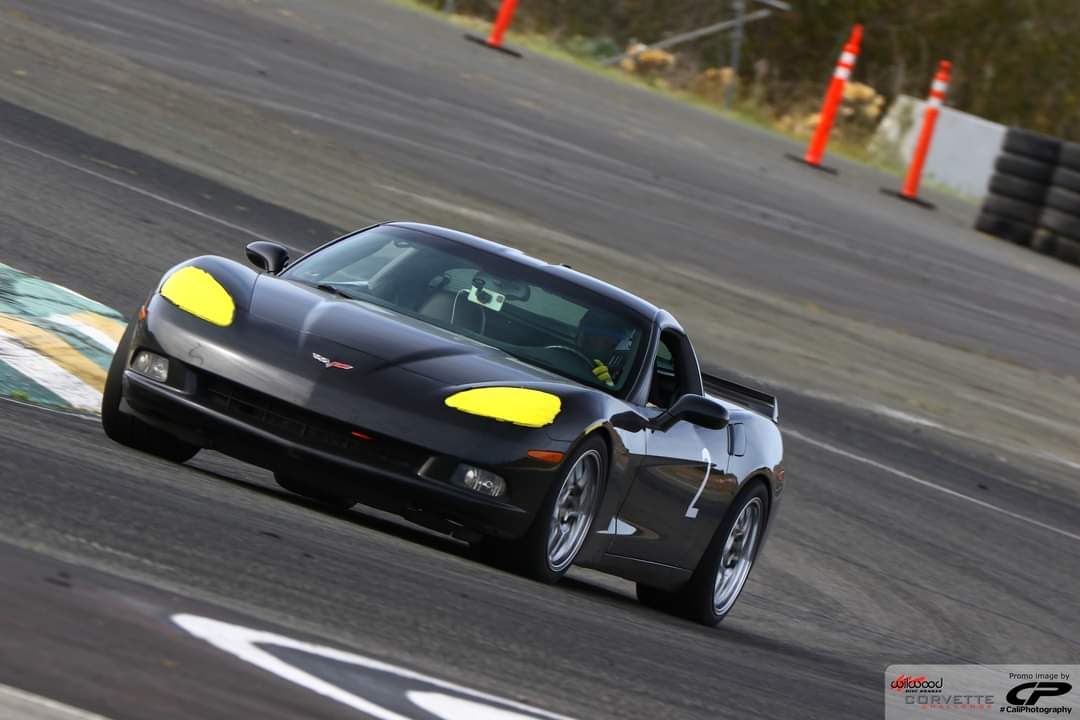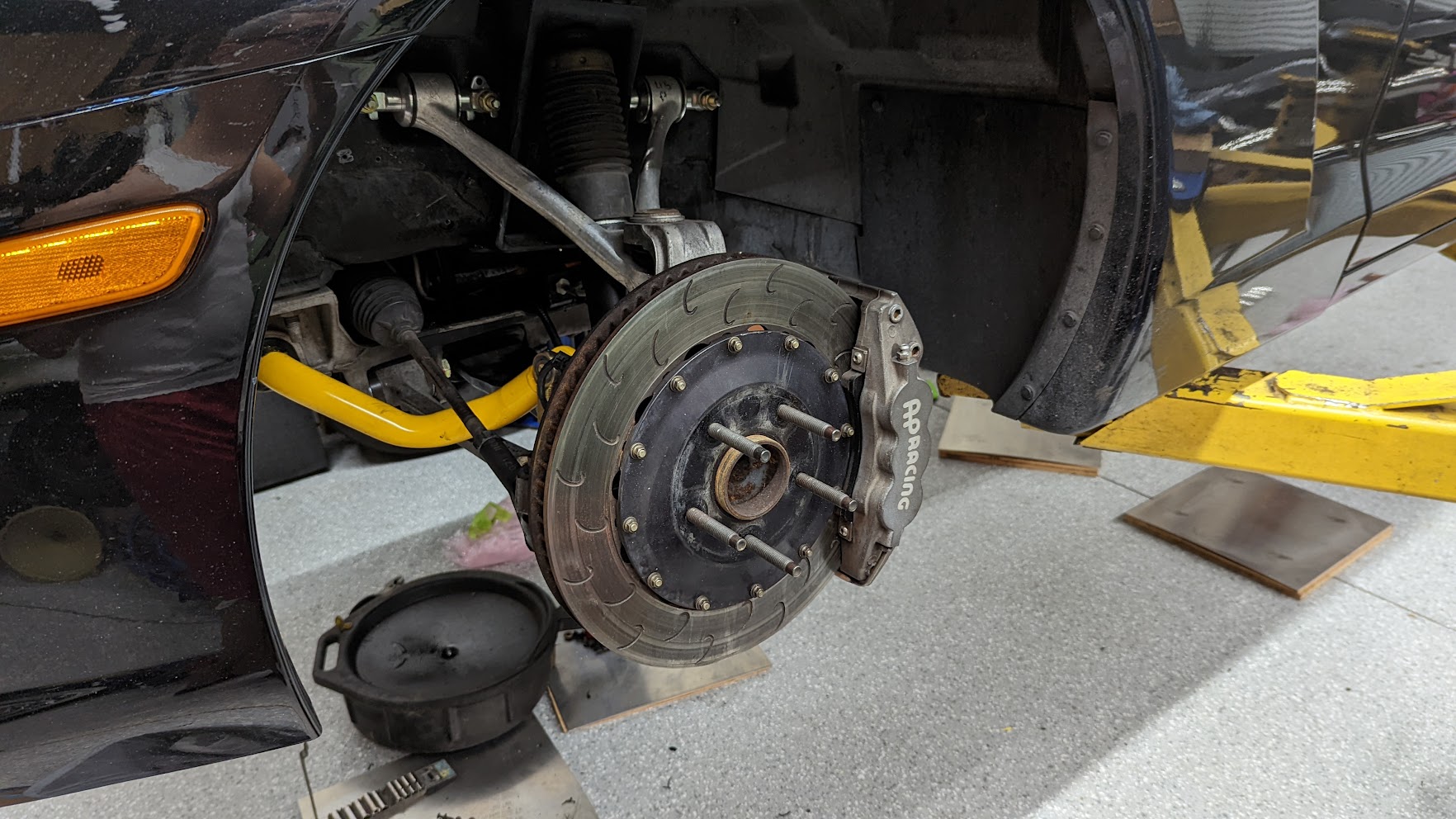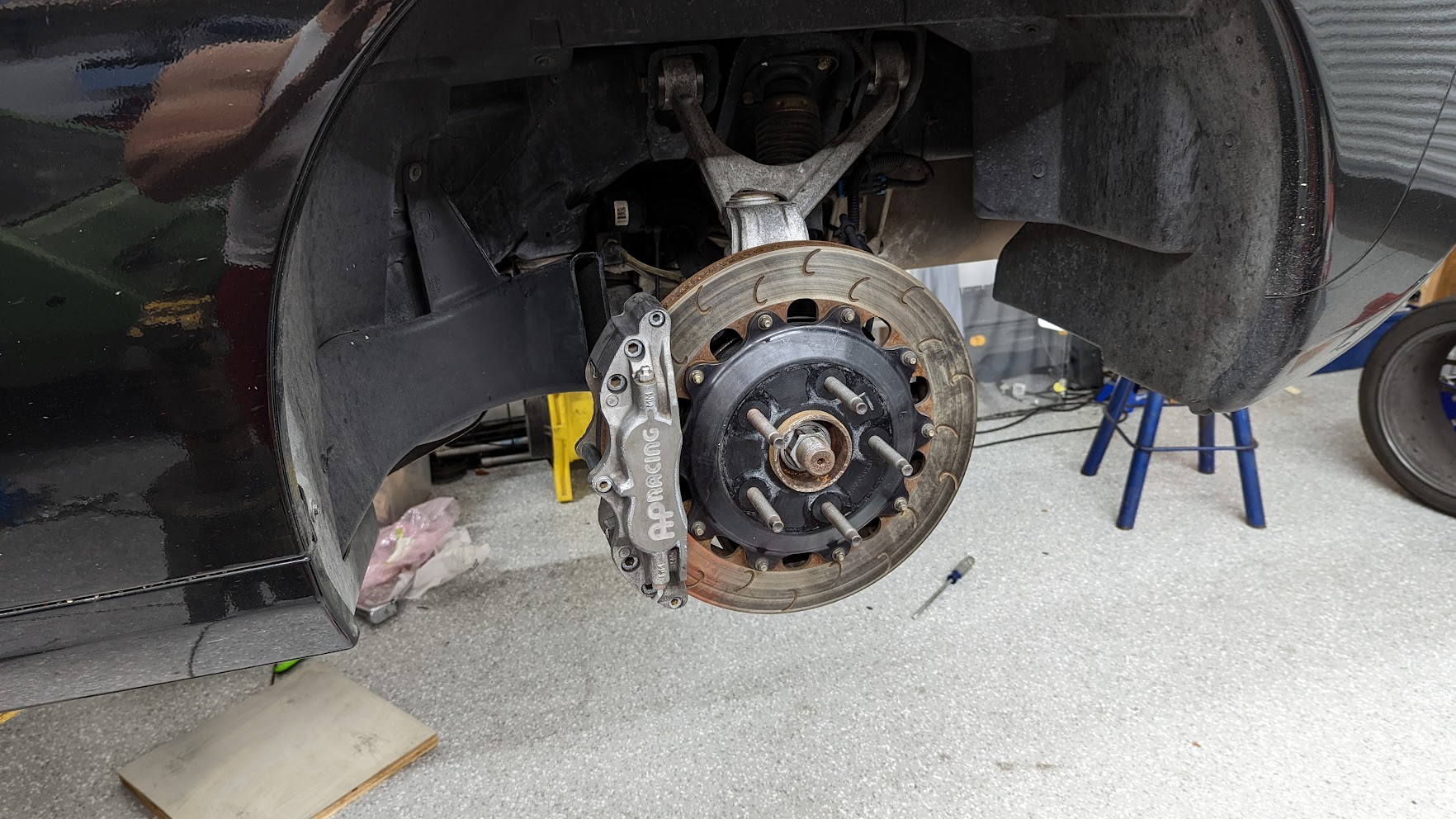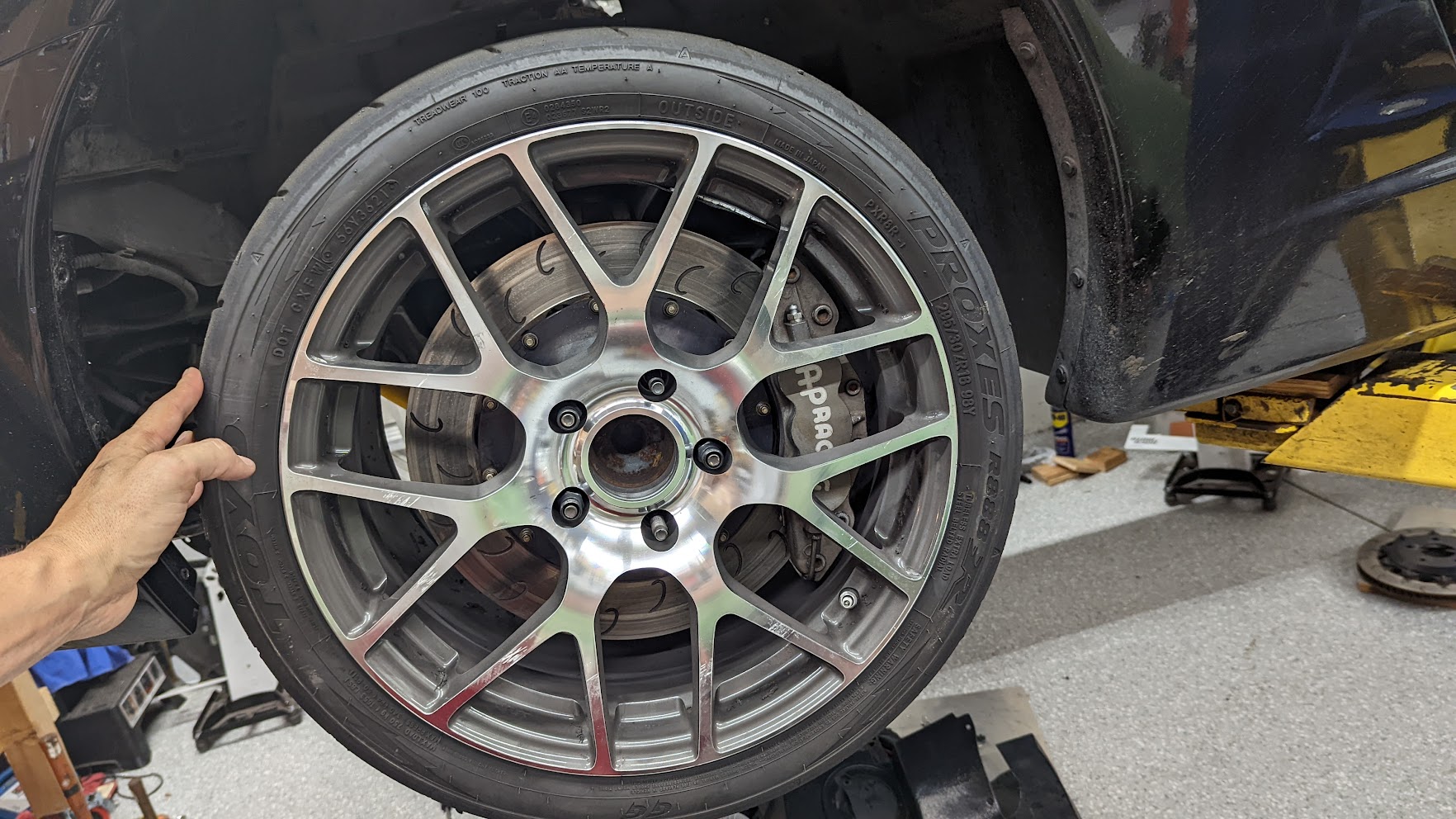 Share:
---
« Back to Listing