Ferodo Racing DS3.12 brake pads sweep the podium in the Italian GT Championship!
08.27.2020
When we first got our hand on Ferodo's latest DS3.12 pad compound, we were shocked by both our brake dyno results and our initial real-world testing. All of our data indicated fantastic brake pedal feel and control at all temperatures, outstanding durability, low noise, and low disc wear. In summary, we discovered that these pads are absolutely perfect for our customers' powerful, heavy, and fast cars being pushed to the limits on the track. Earlier this year, we released a technical article that gave some insight into why our customers have been so thrilled with the 3.12.
In the meantime, more and more professional racing teams have been discovering those same benefits, and we're now seeing the widespread adoption of the 3.12 compound across a diverse range of racing categories. Our friends at Ferodo Italy recently issued several press releases with results from the start of their delayed 2020 season of the Italian GT Championship, as well as a feature article on the DS3.12 pads in the September Issue of the well-respected Race Tech Magazine. We wanted to share that article and those results, which have both been stellar.
The cars that have been leveraging the Ferodo DS3.12 to dominate the podium in the Italian GT series are very similar to the modern sportscars our customers are running in HPDE, Time Trial, and Club Racing every weekend here in the USA. They're heavy and powerful, with huge sticky tires and aerodynamic downforce. These cars place enormous demands on their brakes in the heaviest brake zones, which is precisely where the DS3.12 compound shows its true mettle.
First up, the Race Tech article: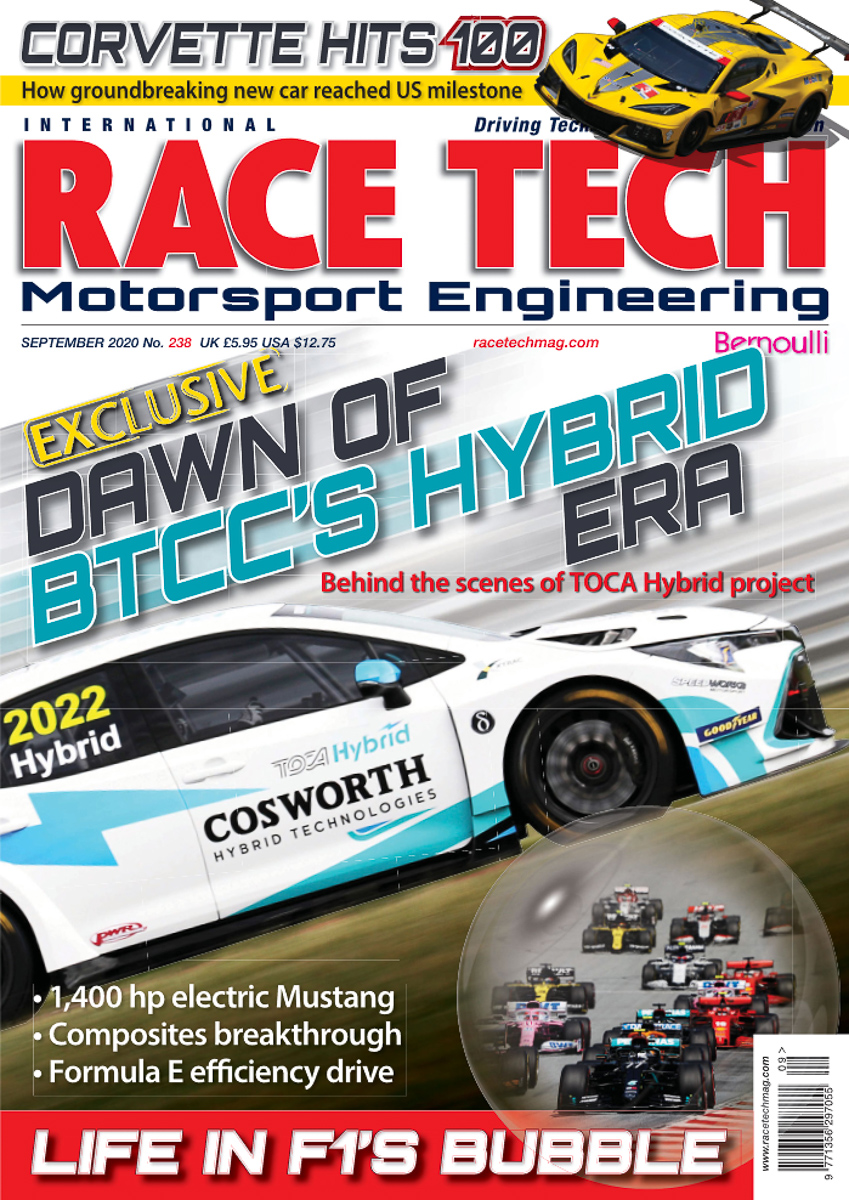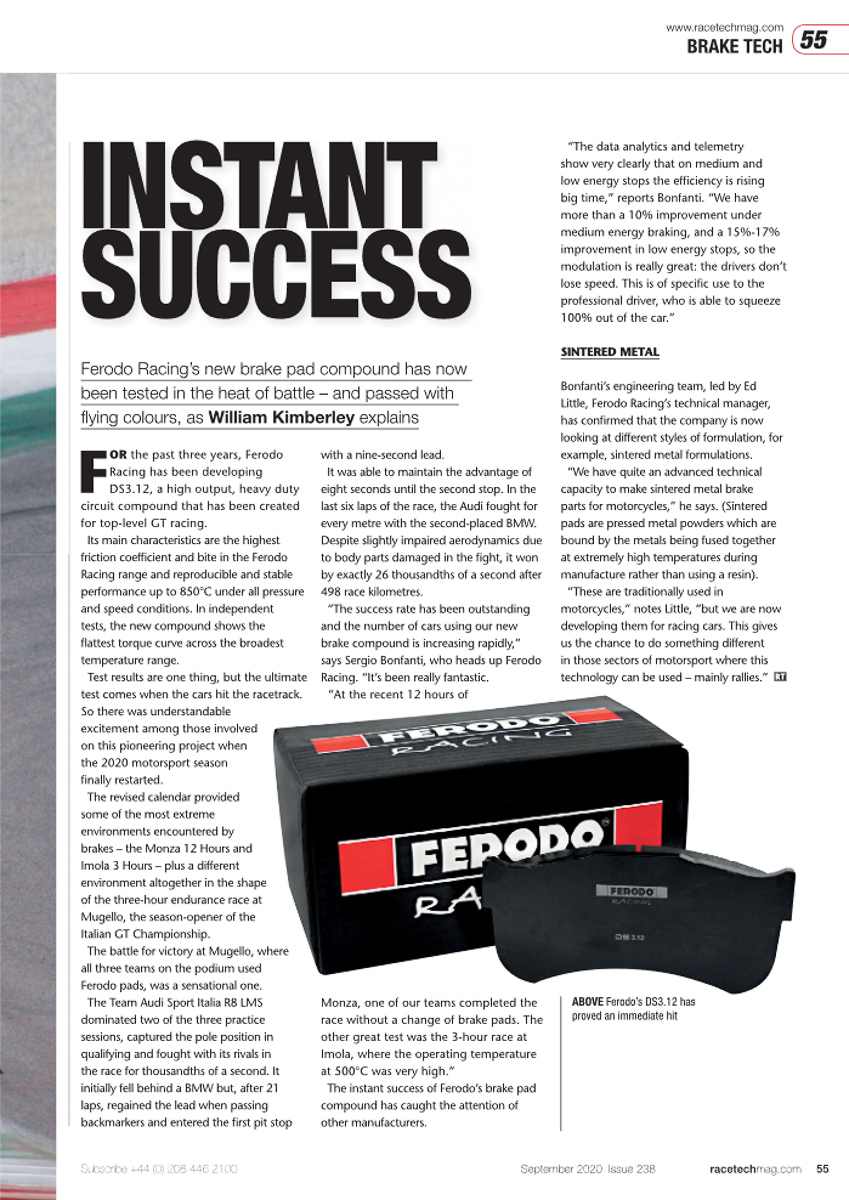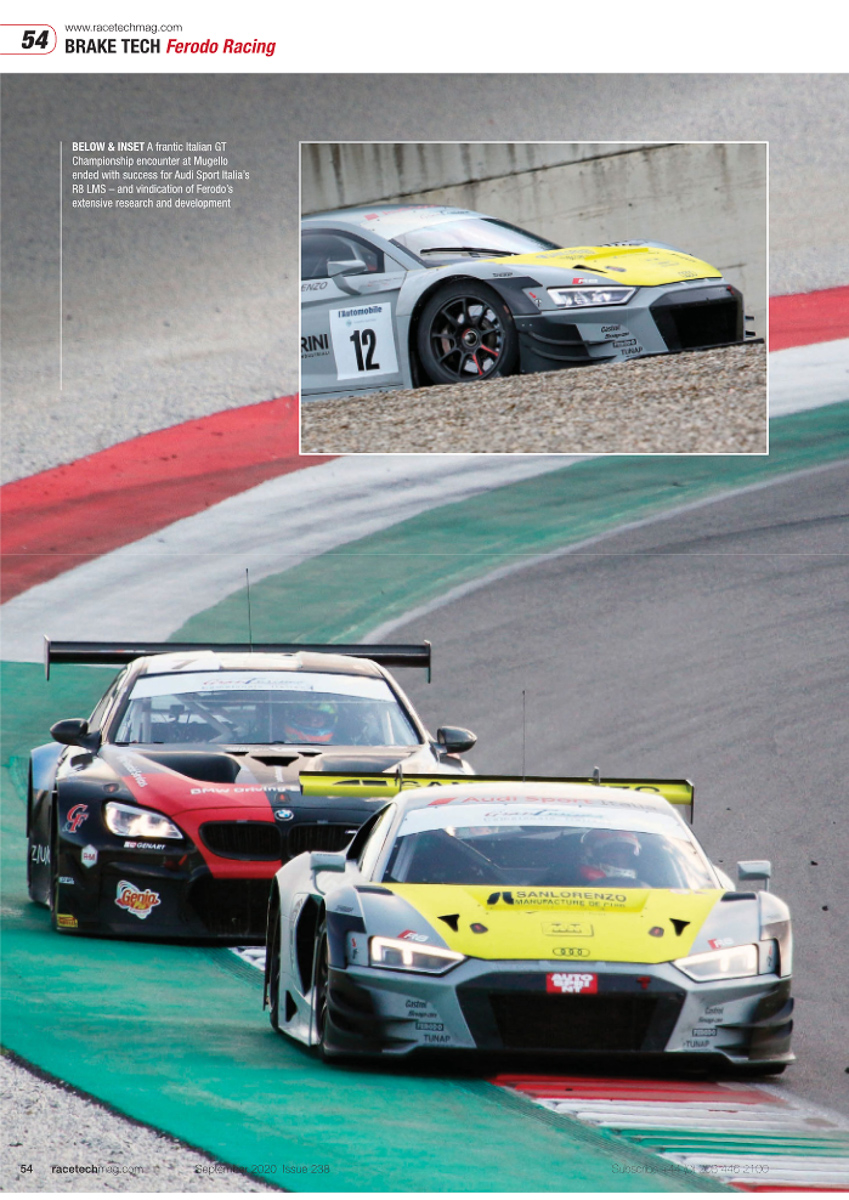 Next some results:
7/21/20
The first race of the 2020 Italian GT3 Endurance championship is all Ferodo Racing:
P1 : Audi Sport Italia
P2 : BMW Team Italia
P3 : Imperiale Racing
7/27/20
PODIUM in the GT4 European Series!
CMR France took the chequered flag of the first GT4 European series meeting with the 2nd place in race 2, in their new Toyota Supra GR GT4!
Stunning weekend for Ferodo Racing which jumped (again) on the podium at the end of the Sprint Championship opener races at Misano this past weekend!
GT3:
Race 1: 1st and 2nd with Audi Sport Italia and BMW Team Italia
Race 2: Imperiale Racing fighted hard and crossed the finish line first, but due to a contact during the race he had to undergo a penalty of 5" which moved them to P7. Audi Sport Italia finished 3rd.
GT4:
Race 1: 1st and 2nd with BMW Team Italia and Nova Race
Race2: 1st with Nova Race
Below are the gorgeous Ferodo-equipped racecars that have been snatching headlines: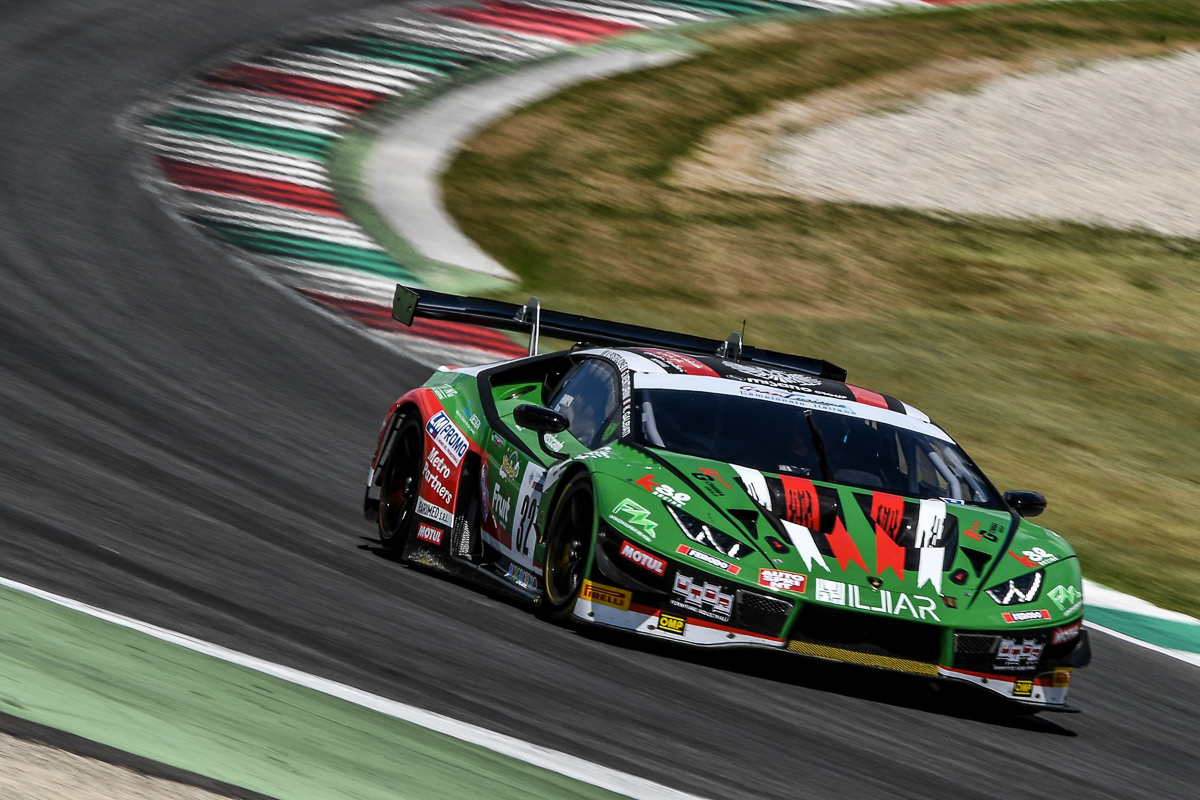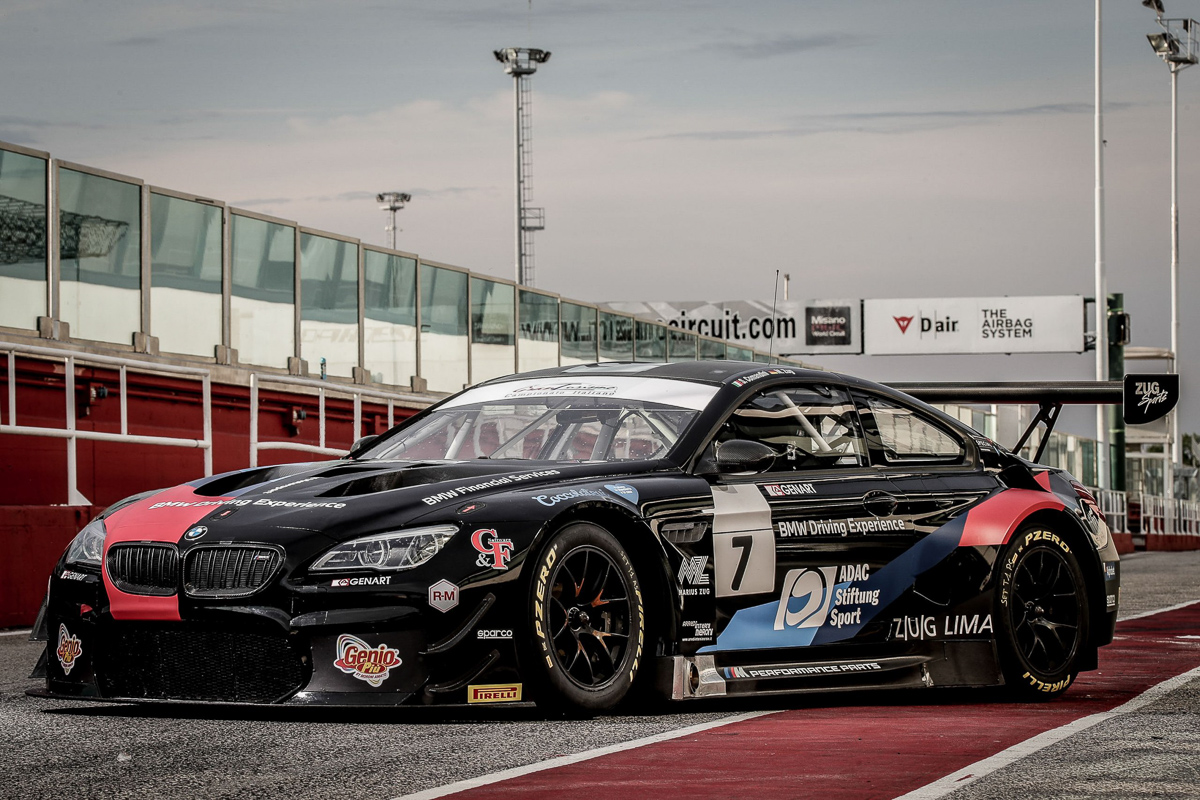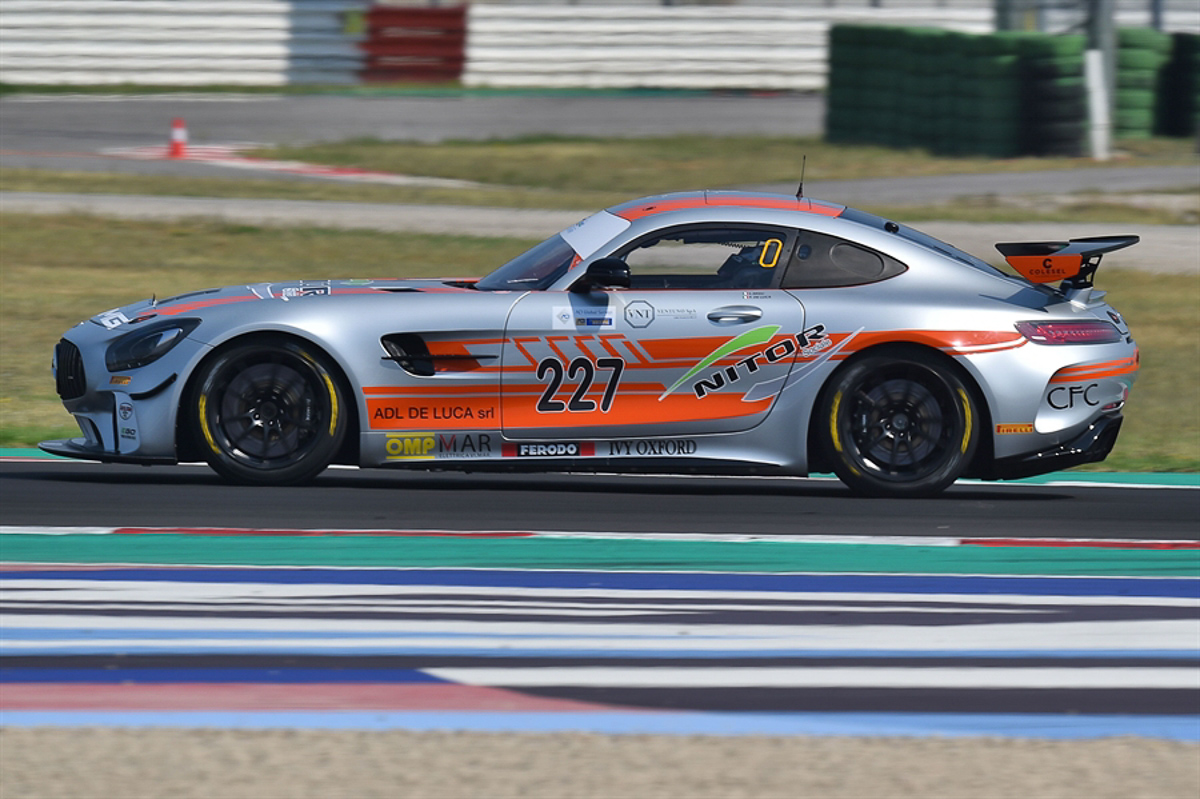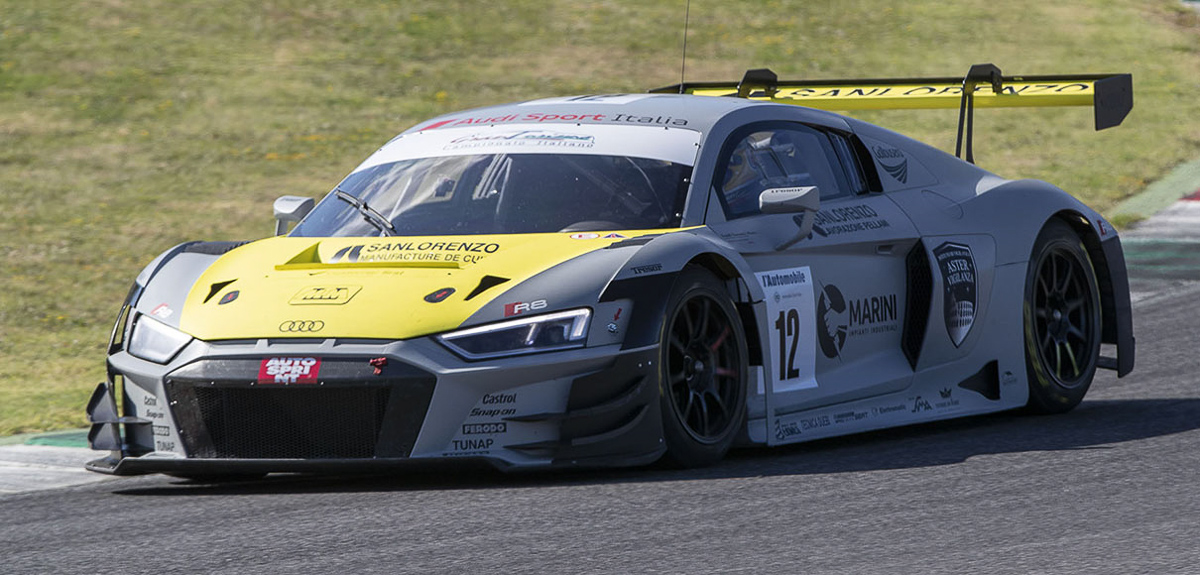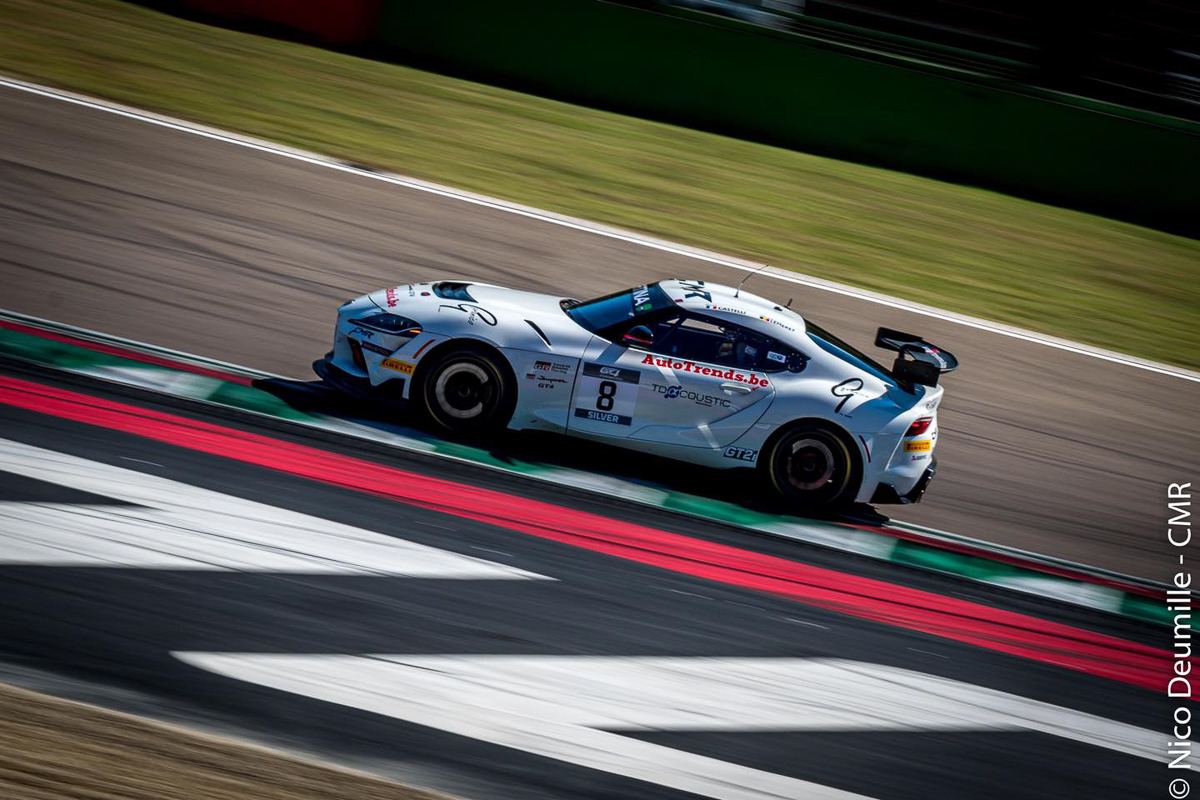 Share:
---
« Back to Listing