Essex Parts visits VIR with Chin Track Days!
06.10.2021
Essex Parts recently became technical partners with our friends at Chin Track Days. We've known and kept in touch with the Chin executive team over the past several years, as several of them have been running our AP Racing by Essex Competition Brake Kits on their track toys. As a premier host of track days in our region, Chin is a natural fit with Essex. Our staff members have attended various Chin events in their personal cars, and were impressed by the professional and safe setting, the helpful staff, and the abundance of track time. Their clients are our clients, and we constantly have customers attending their events with our products. Partnering up with them was a logical extension of our customer service efforts, since being at the track provides us the opportunity to help our customers when they need us most.

We found some serious machinery at the June 7-8 event, and really enjoyed getting to know the owners a bit better. Below are some pics and videos we captured at the event. While it was a bit overcast, the rain held off and allowed for excellent driving conditions. We'd like to thank Chin for their hospitality, and we look forward to spending plenty of time with them in the future.
The C7 Z06 is a track monster, but the stock brakes leave a lot to be desired. This one is properly equipped for unlimited trouble-free lapping with our AP Racing by Essex Radi-CAL Competition Brake Kit. Our system offers a wide array of performance and convenience benefits over the stock system, while weighing the same as the optional carbon ceramic brakes from the Z07 package. The long-term running costs of our system are also fractional compared to the carbon ceramics.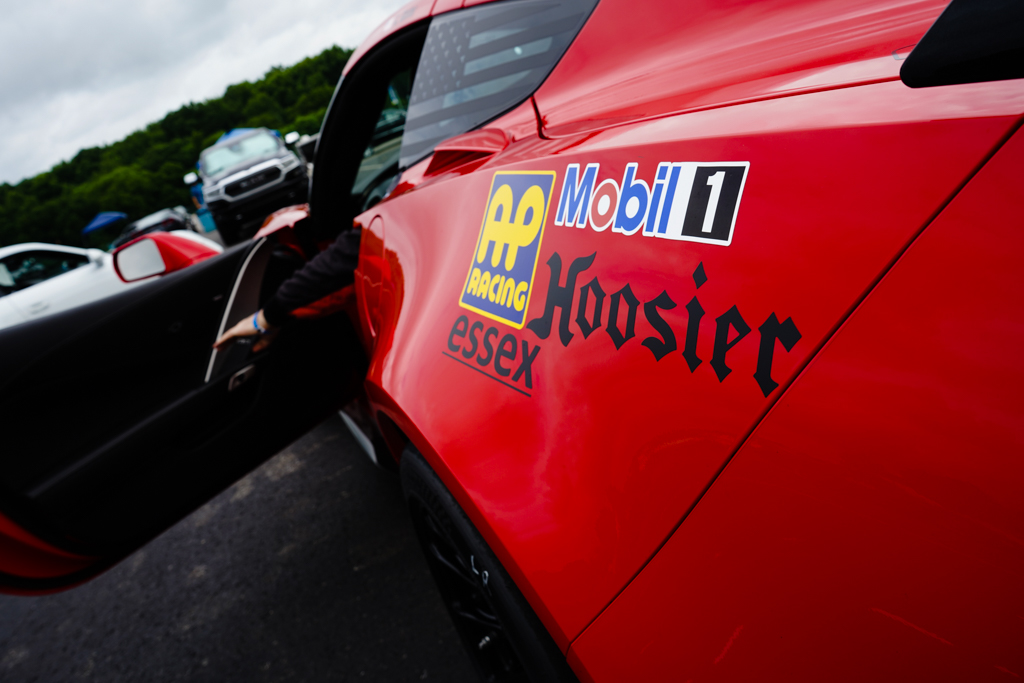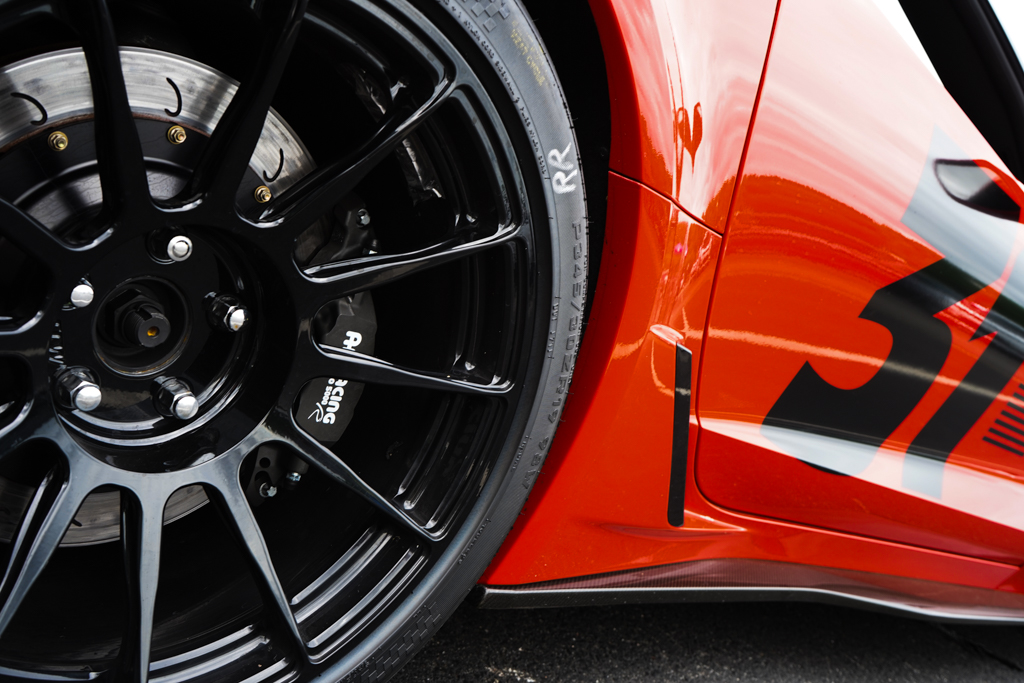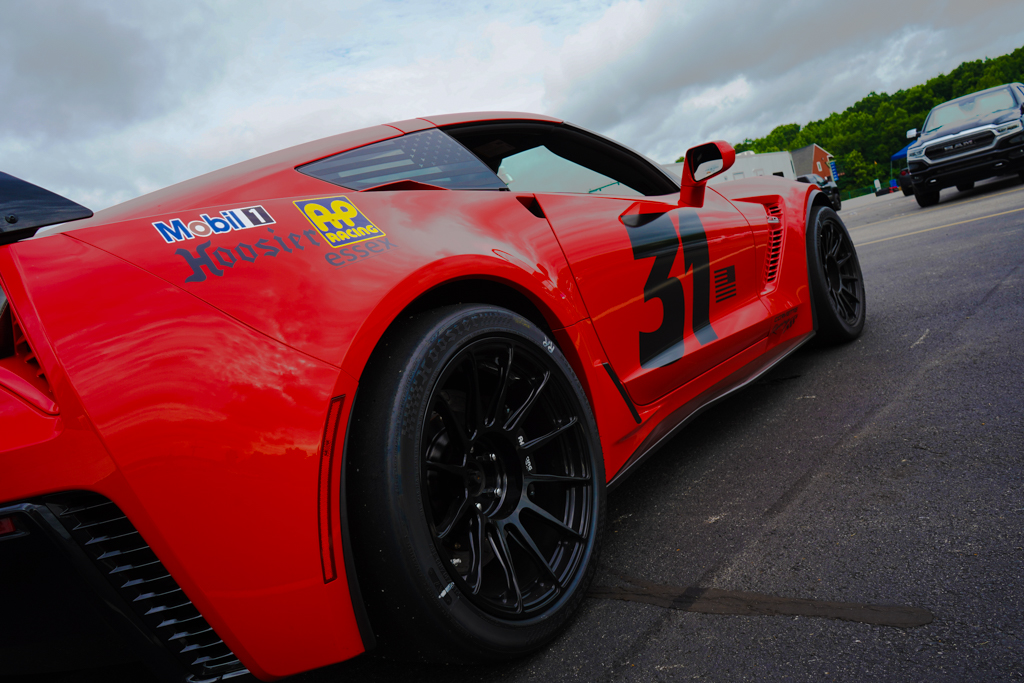 Next up is an oldie but a goodie, a C5Z06. At 3,100 lbs. and an incredibly reliable 380 WHP with a few bolt-ons, the C5Z is tough to beat as a $20k track toy. This one is wearing our 355mm six piston front Radi-CAL system, mated to our retired CP5040 kit.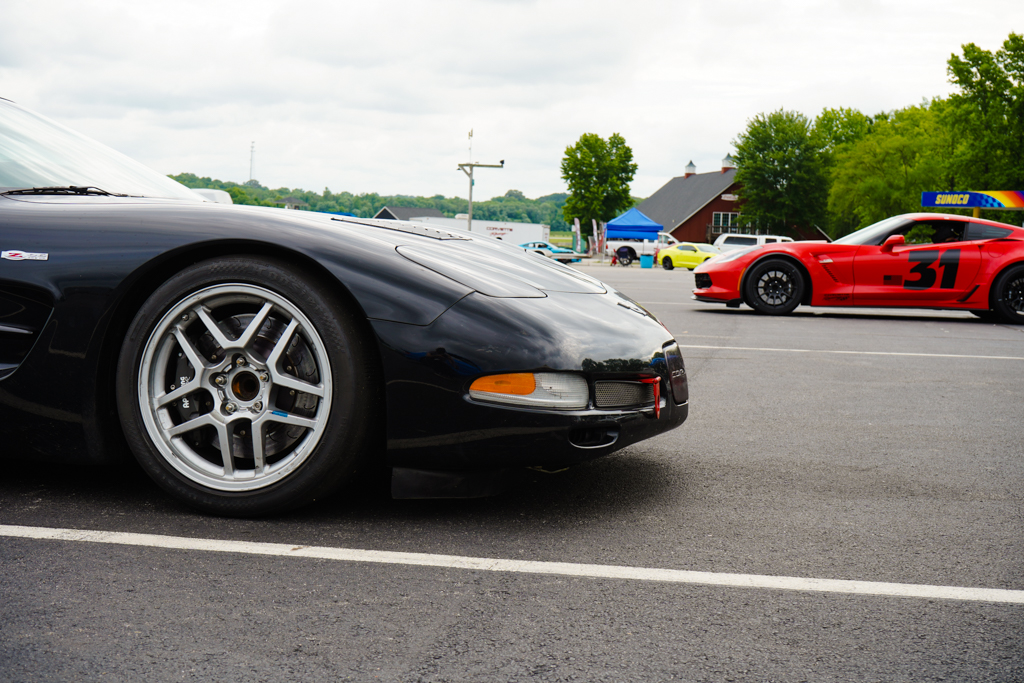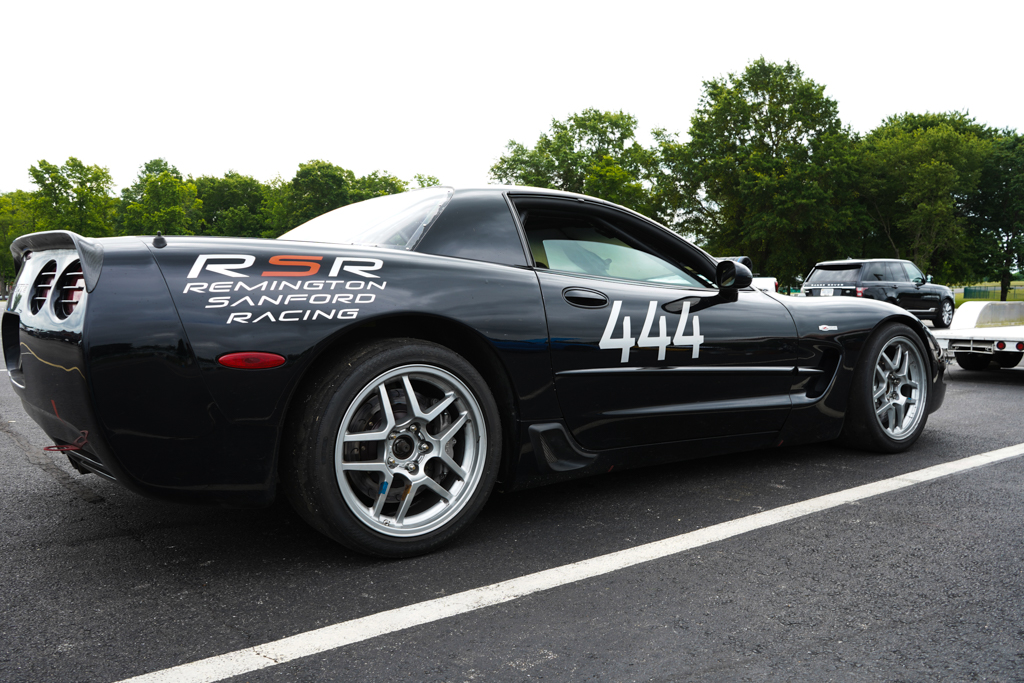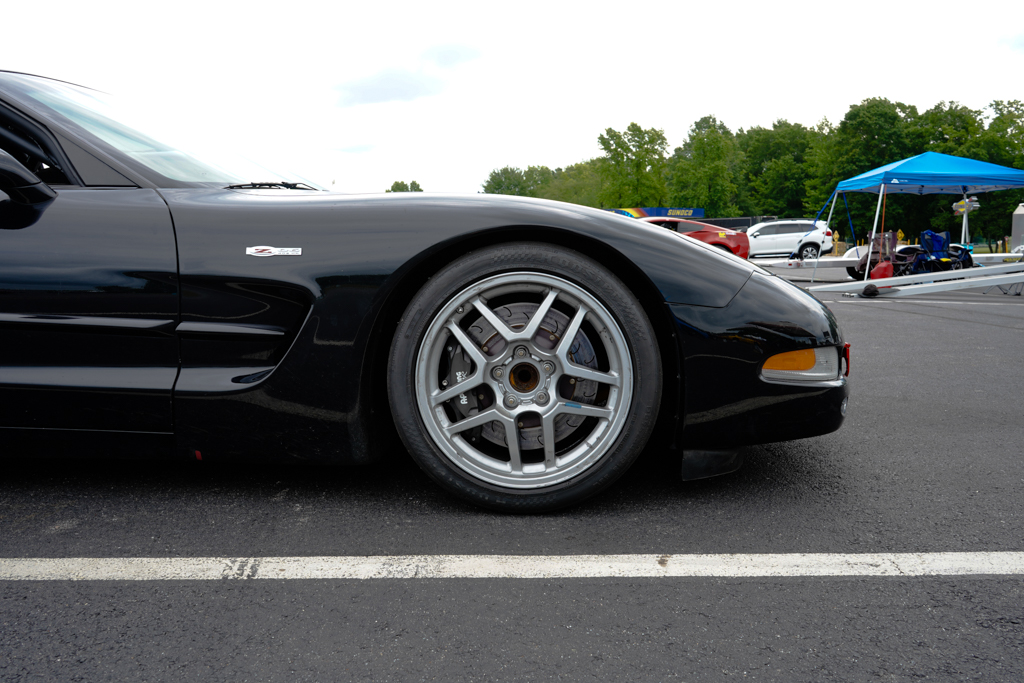 At close to 4,000 lbs., the engine hanging over the front wheels, and the potential for dizzying horsepower numbers, the Nissan GT-R is a nightmare on brakes. Despite adding significant aero, this one is still ready to play in even the longest track session, since it is equipped with our four wheel Radi-CAL Competition Brake Kit. Our system shaves 25 lbs. of unsprung weight, a difficult task on these cars.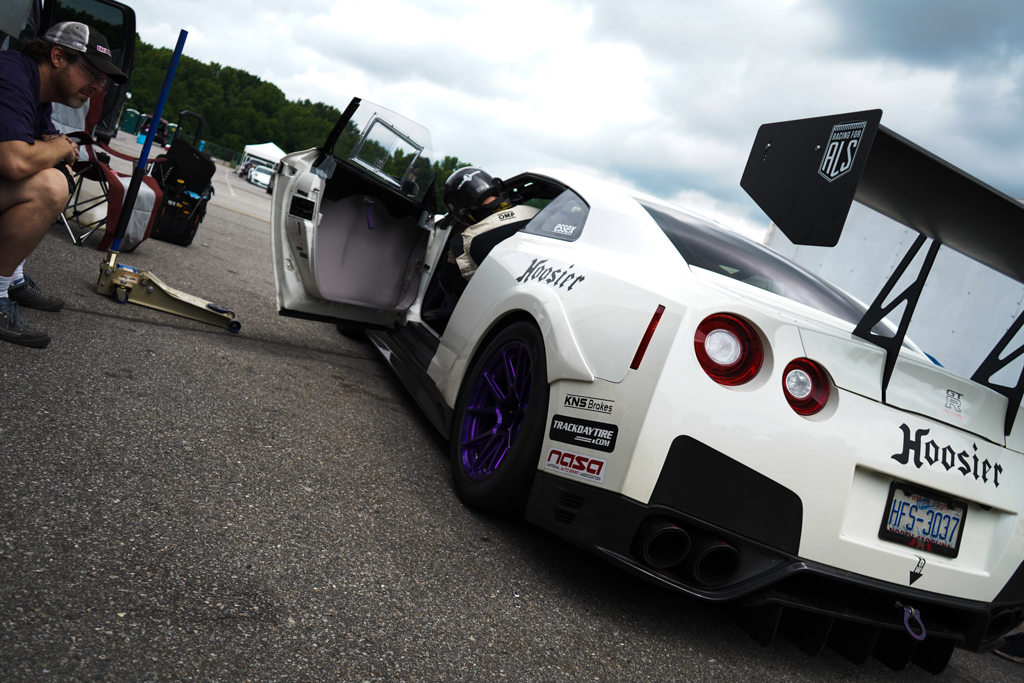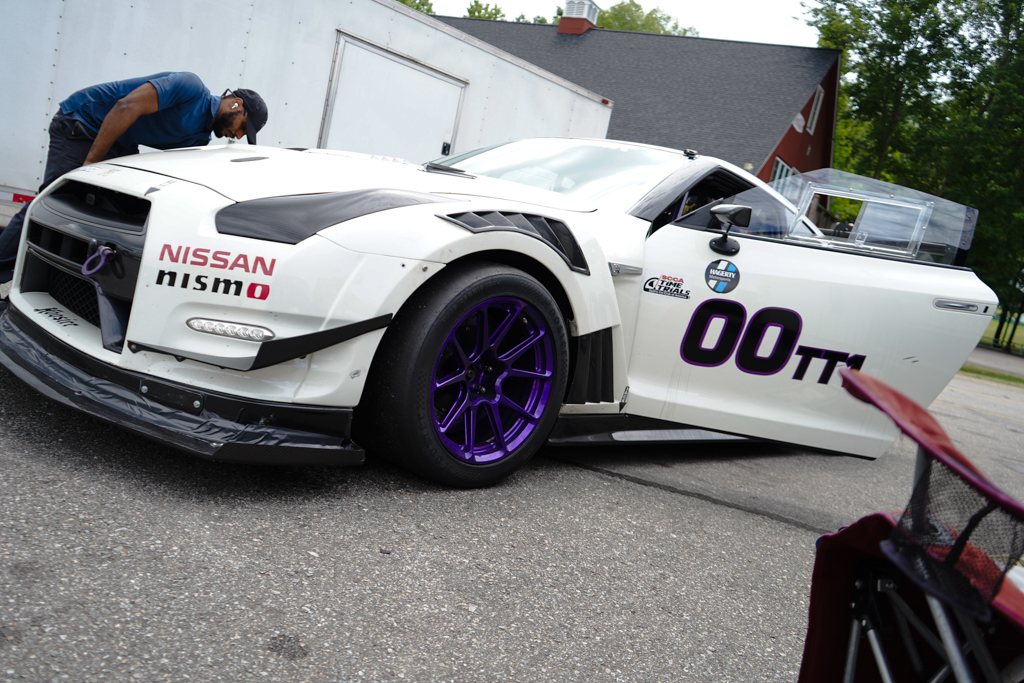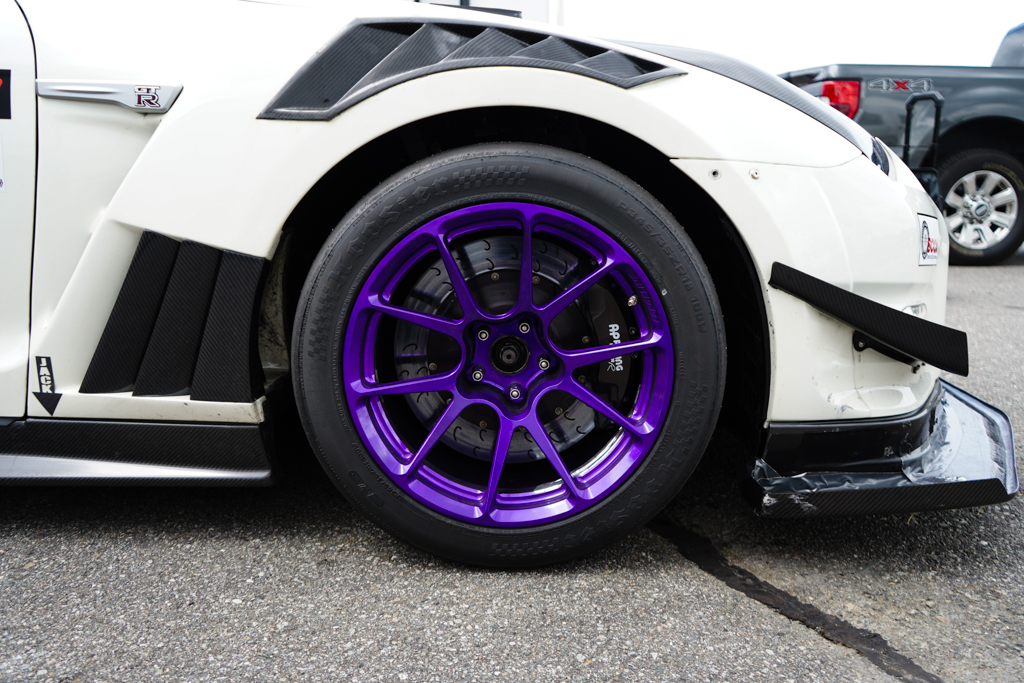 The Camaro ZL1 is another recent flying refrigerator that eats up the tarmac. At over 4,000 lbs. and 650 HP stock, it presents a tremendous platform for speed. What's even scarier is the fact that 50 horsepower can be added to the car by simply looking at it the right way! These factors are a recipe for brake decimation. Fortunately our Radi-CAL Brake Kit is up to the task. Not only do we exceed the stock brake capabilities, we remove about 35 unsprung lbs. from the car with our four wheel brake kit.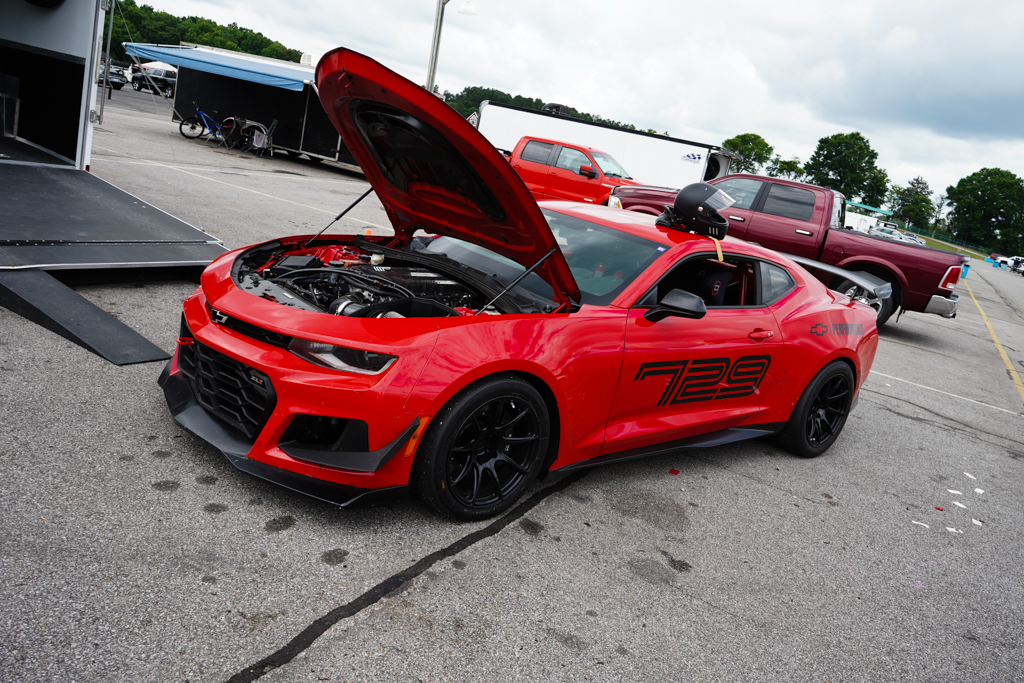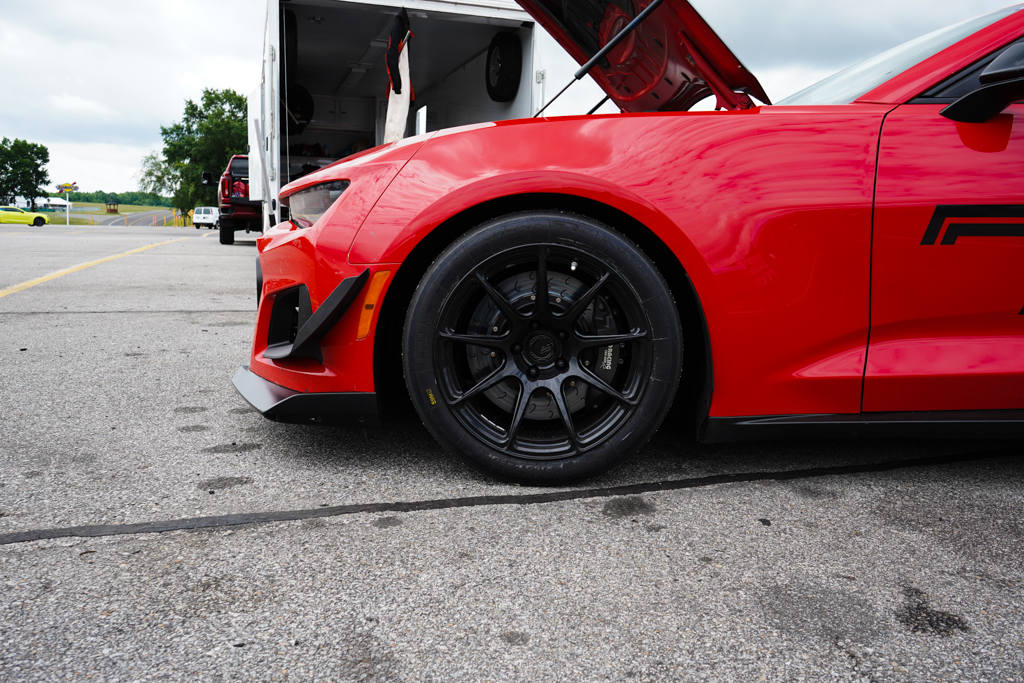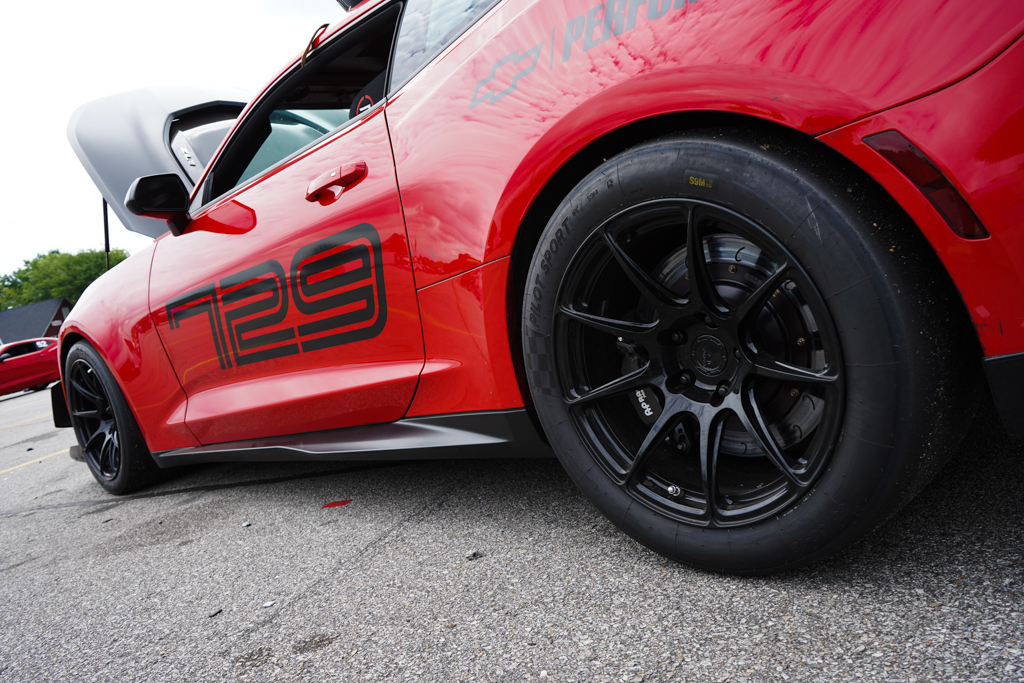 A stunning Riviera Blue 991.2 GT3 stops by the Essex Tent on the way out to the track. This car replaced his ailing PCCB carbon ceramic discs with our AP Racing by Essex 2-piece J Hook Discs.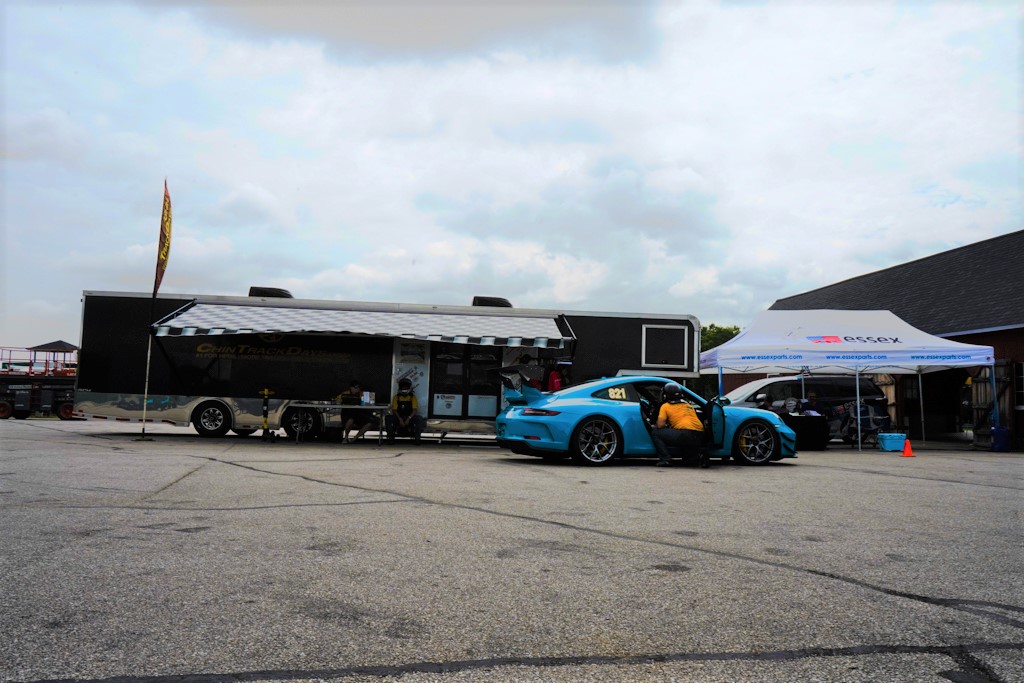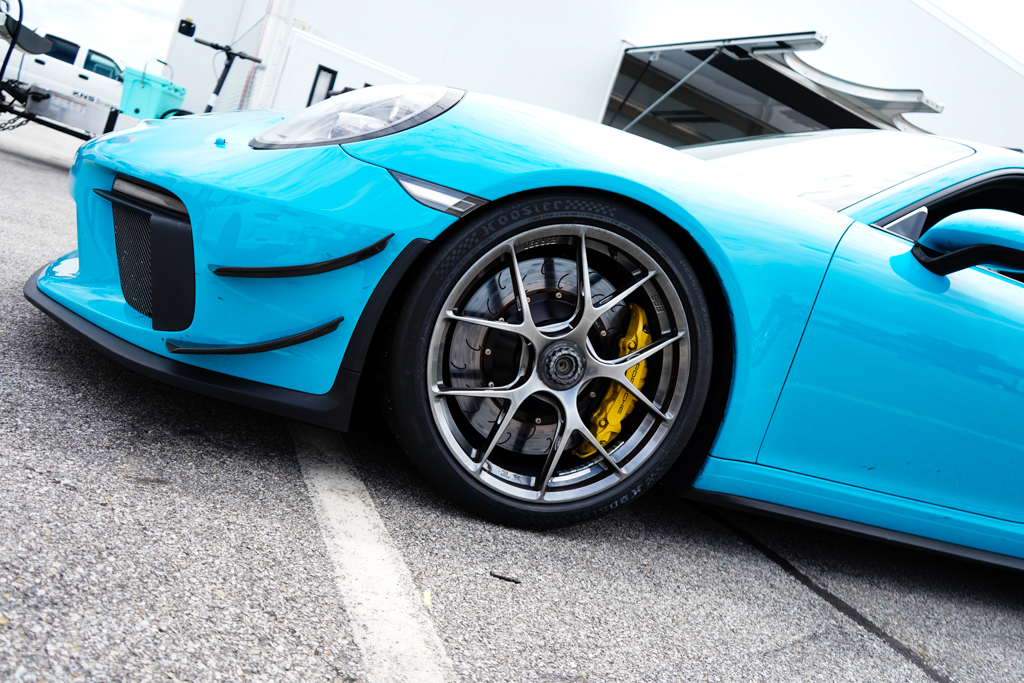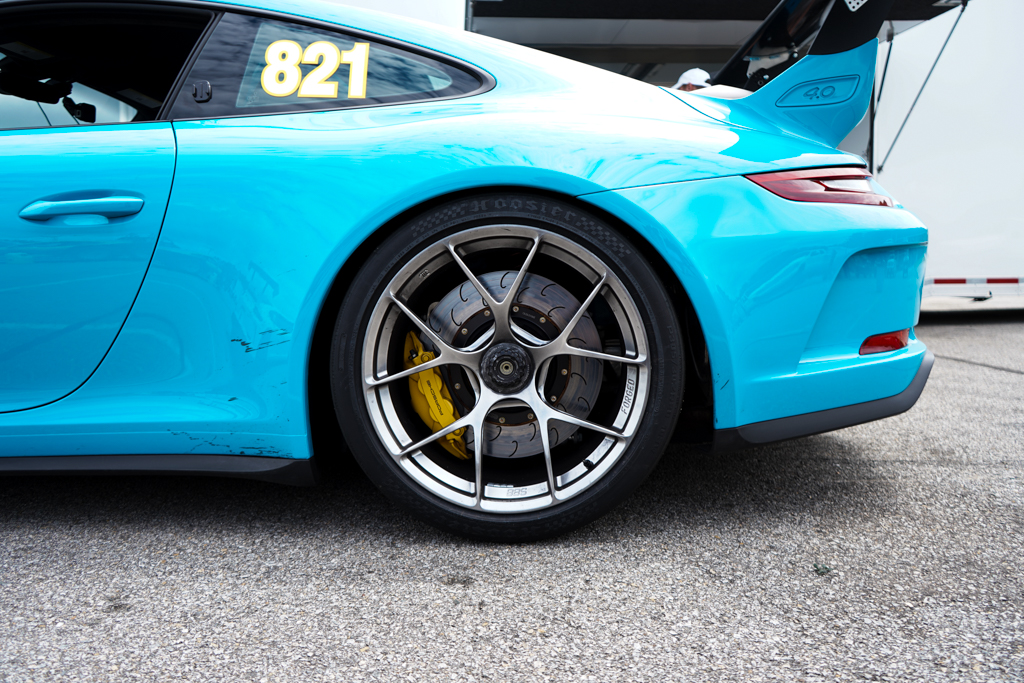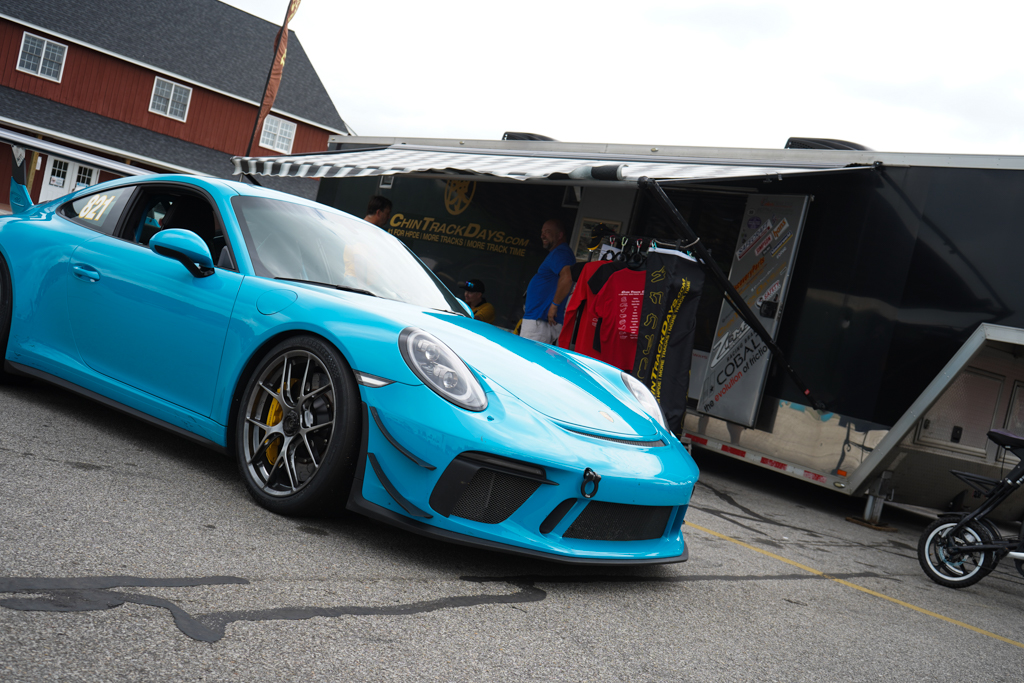 If blue isn't your cup of tea, how about a Lizard Green GT3RS outfitted with a complete Front and Rear AP Radi-CAL Brake Kit?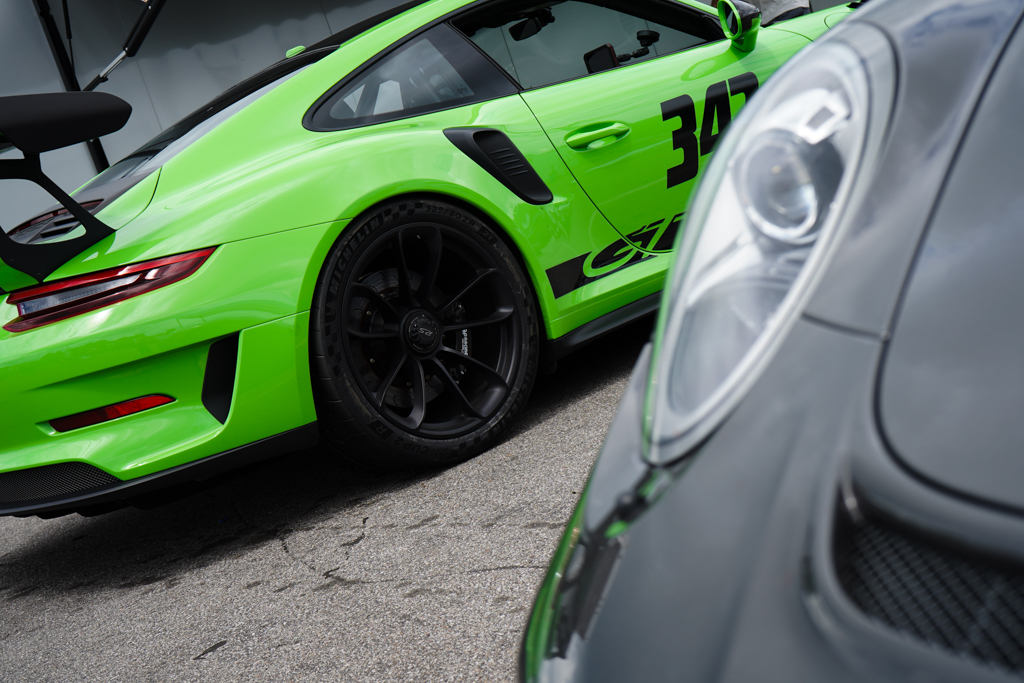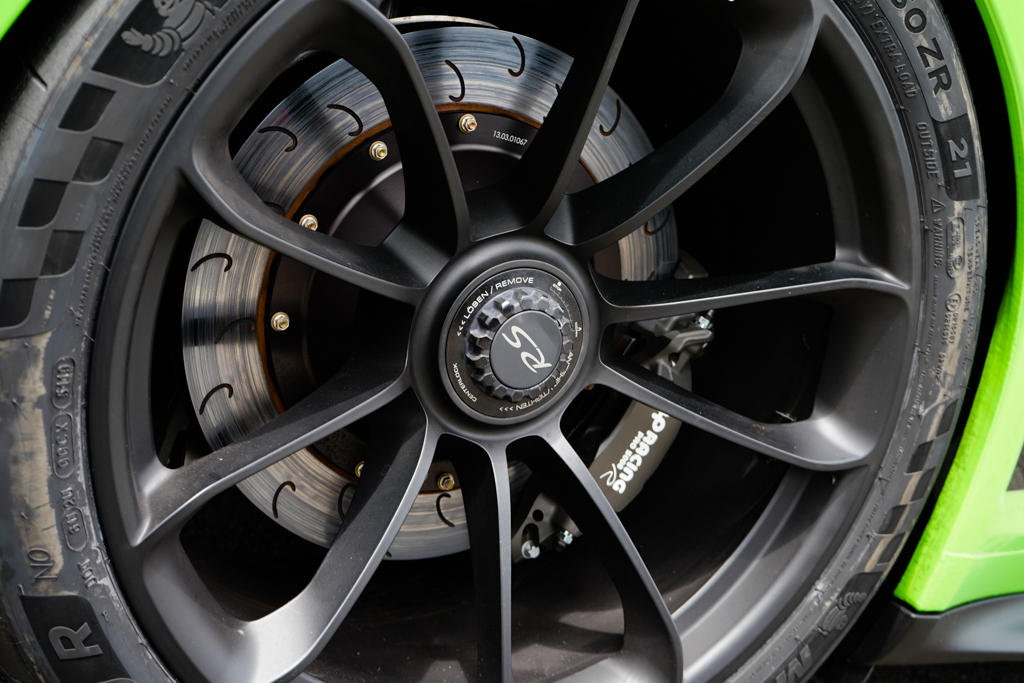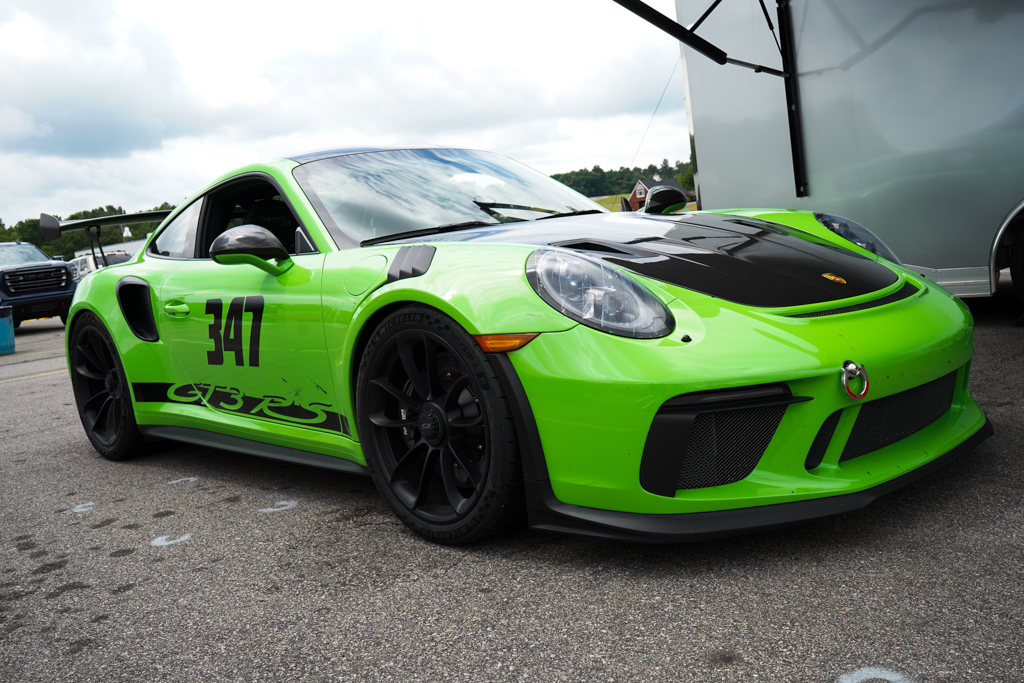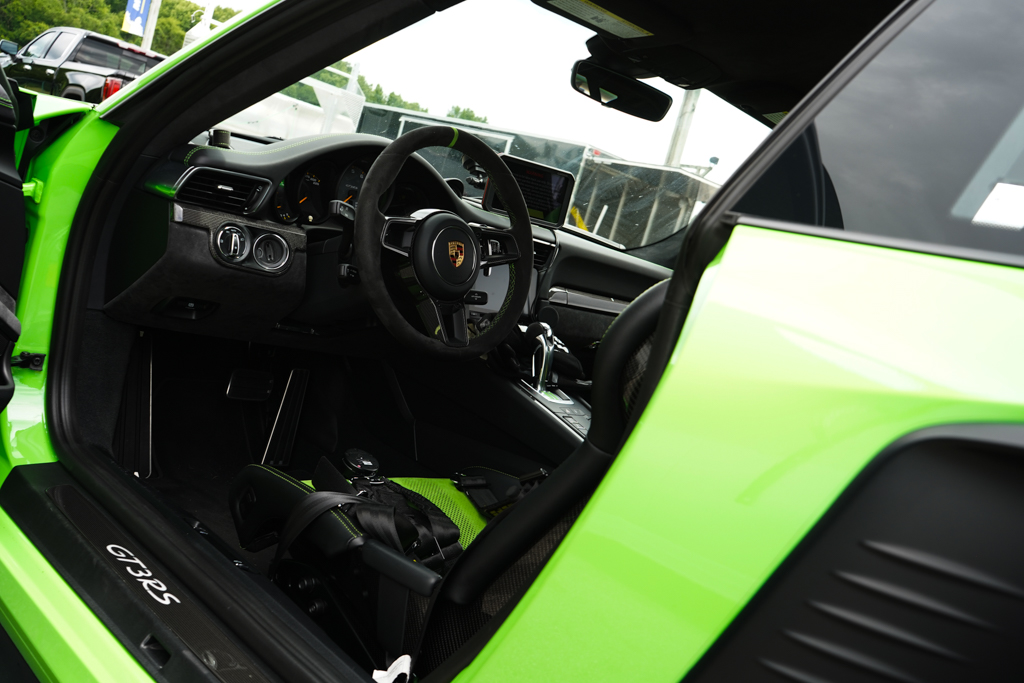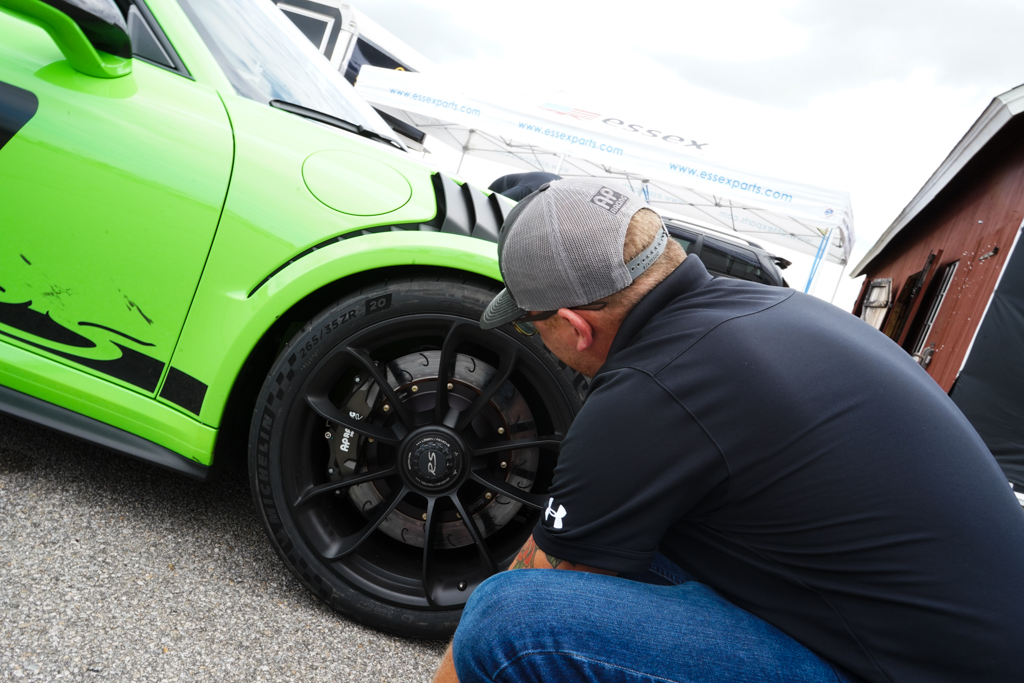 Up next we have 991 GT3 wearing our 380mm AP Racing by Essex 2-piece J Hook Discs mated to OEM calipers.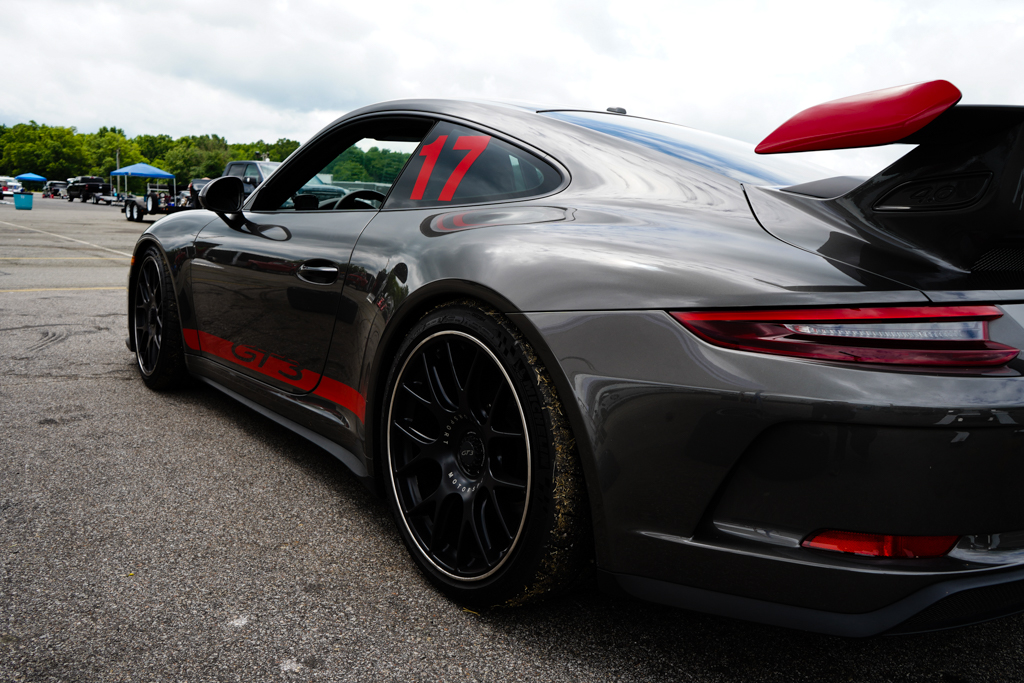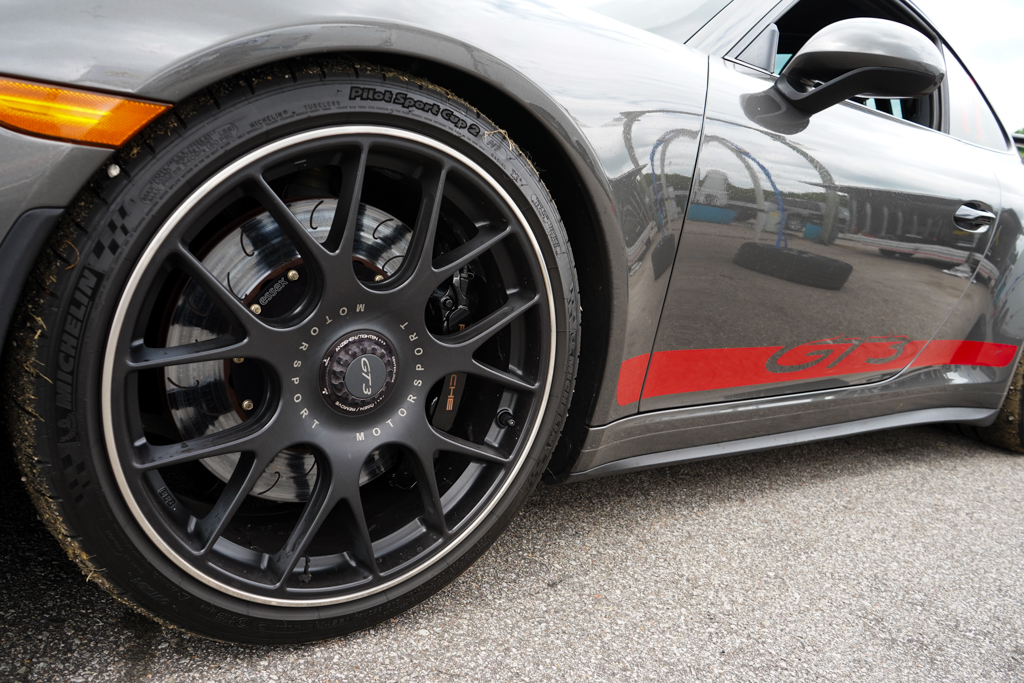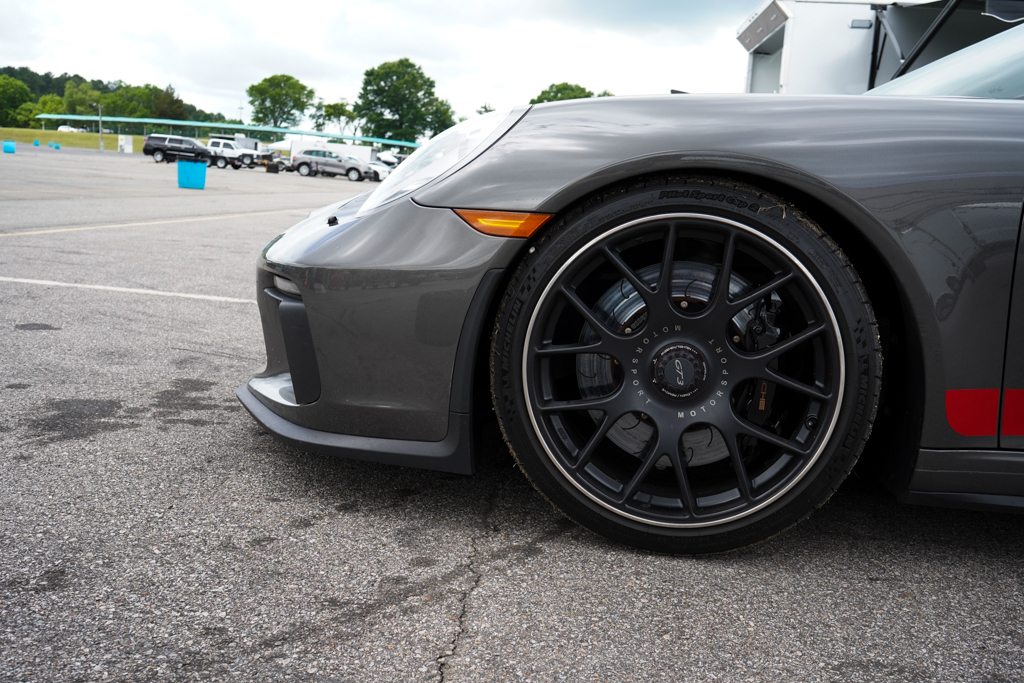 Last but certainly not least, our friends at GMP Performance were out supporting their customers and putting the pedal to the metal as always. GMP is a team of highly trained professionals who specialize in German automotive enhancements. Below is 991 GT3RS in their care, sporting our four wheel Radi-CAL Competition Brake Kit.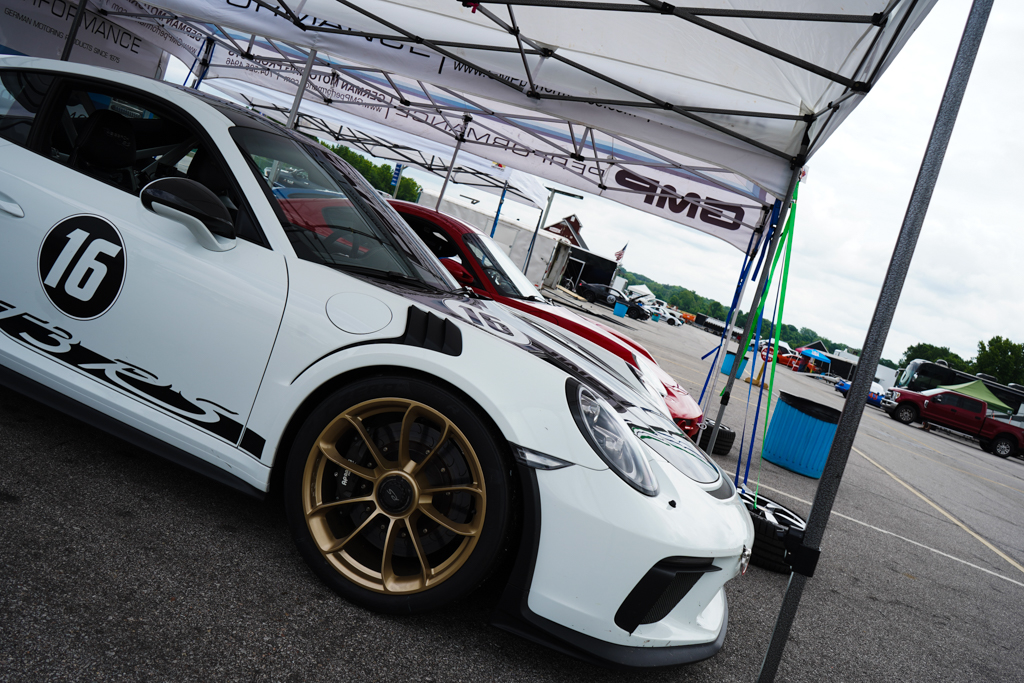 ---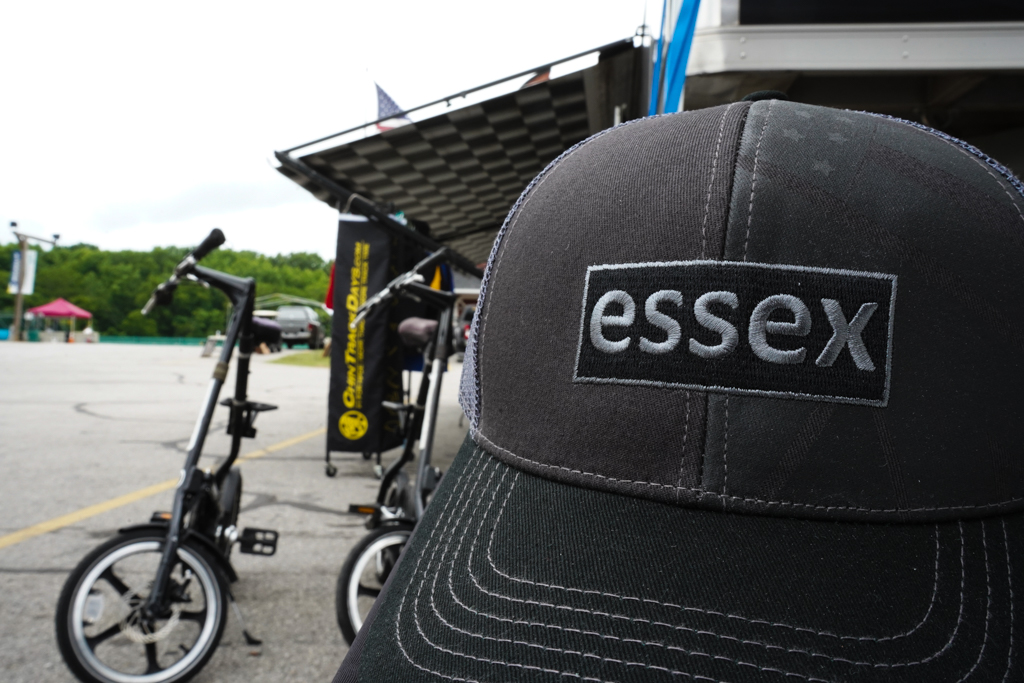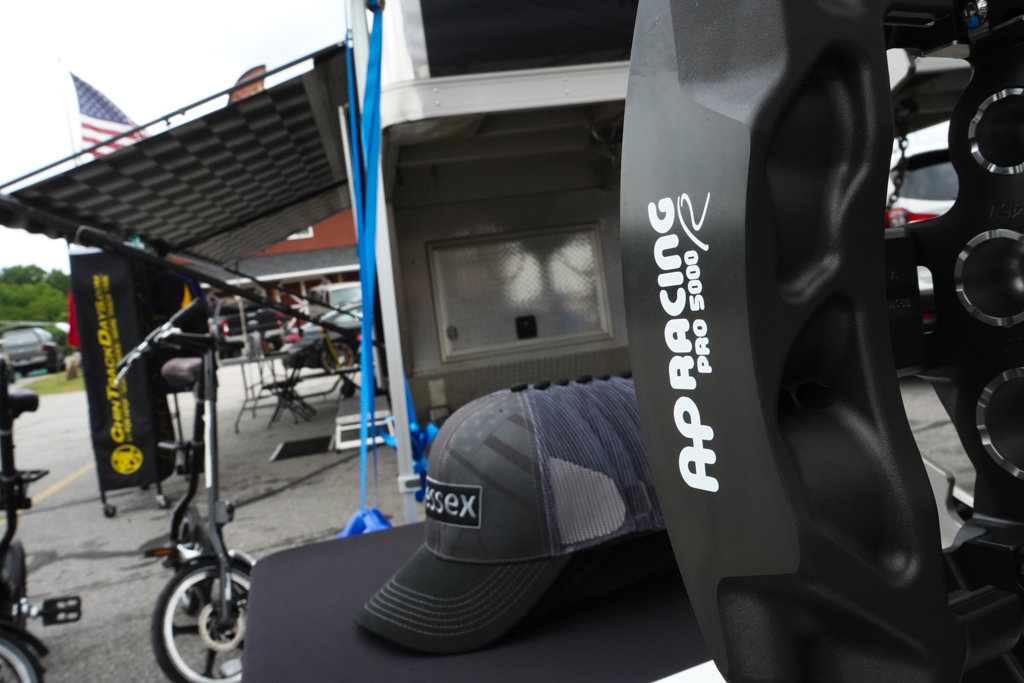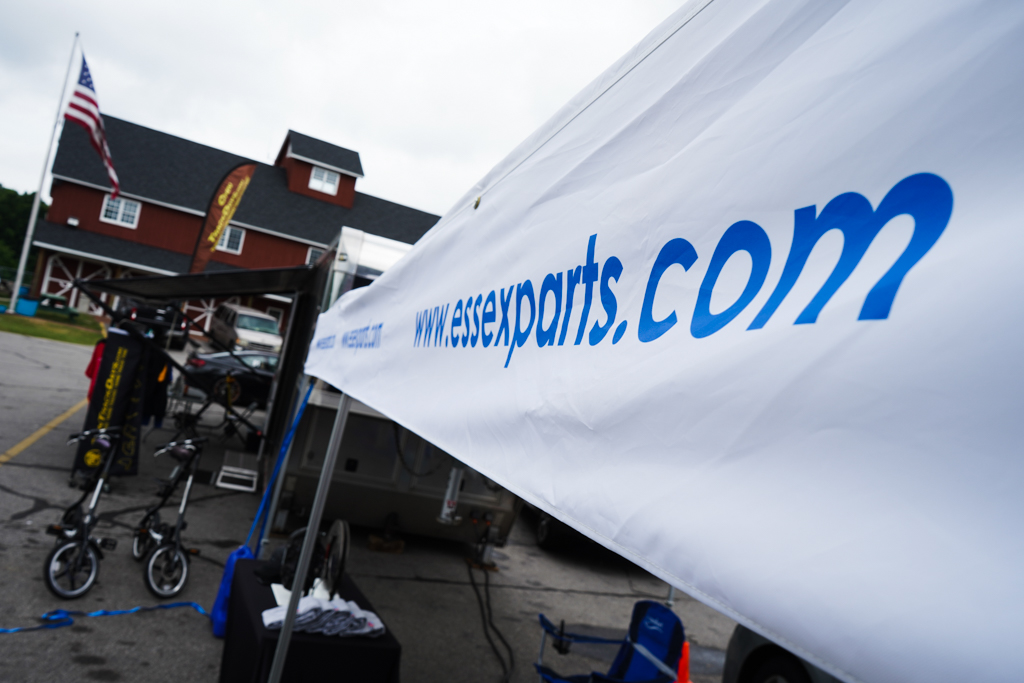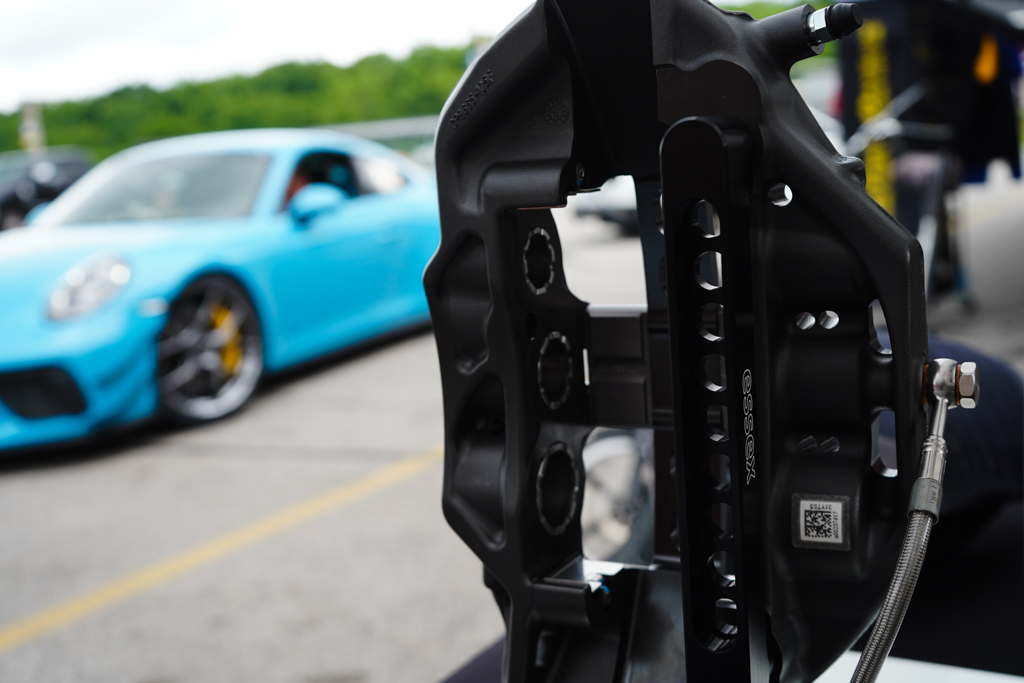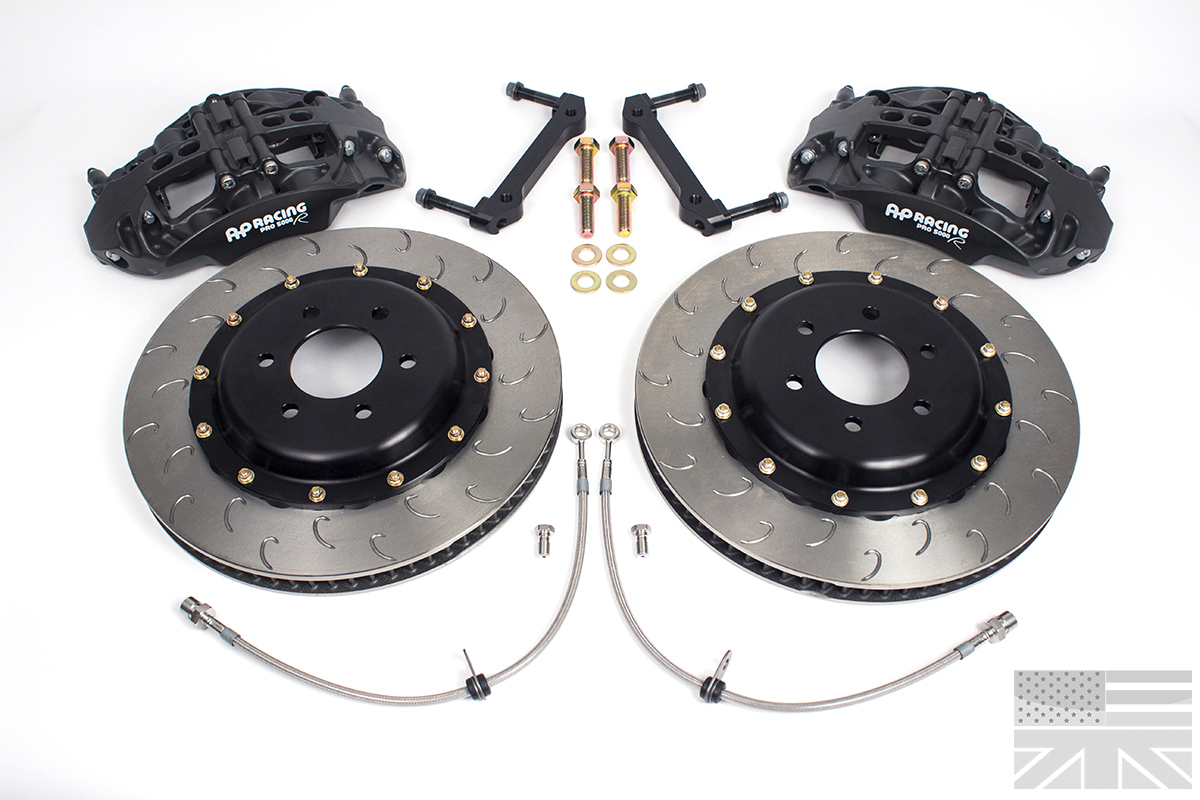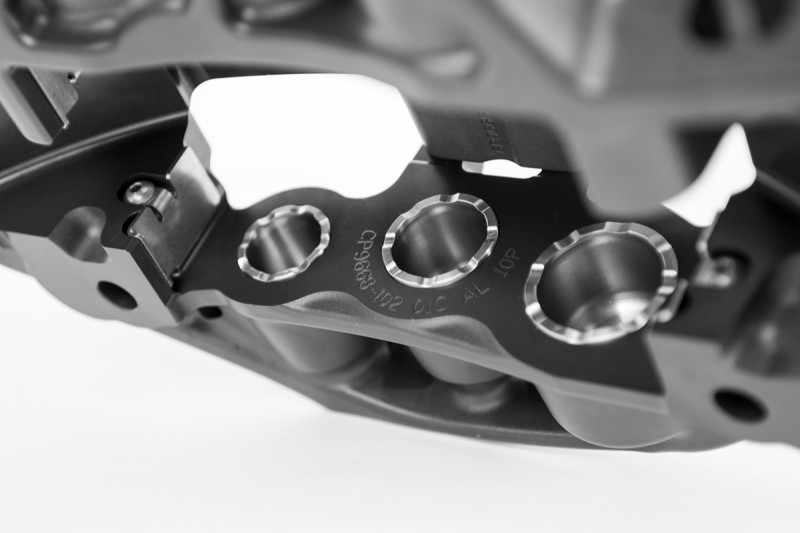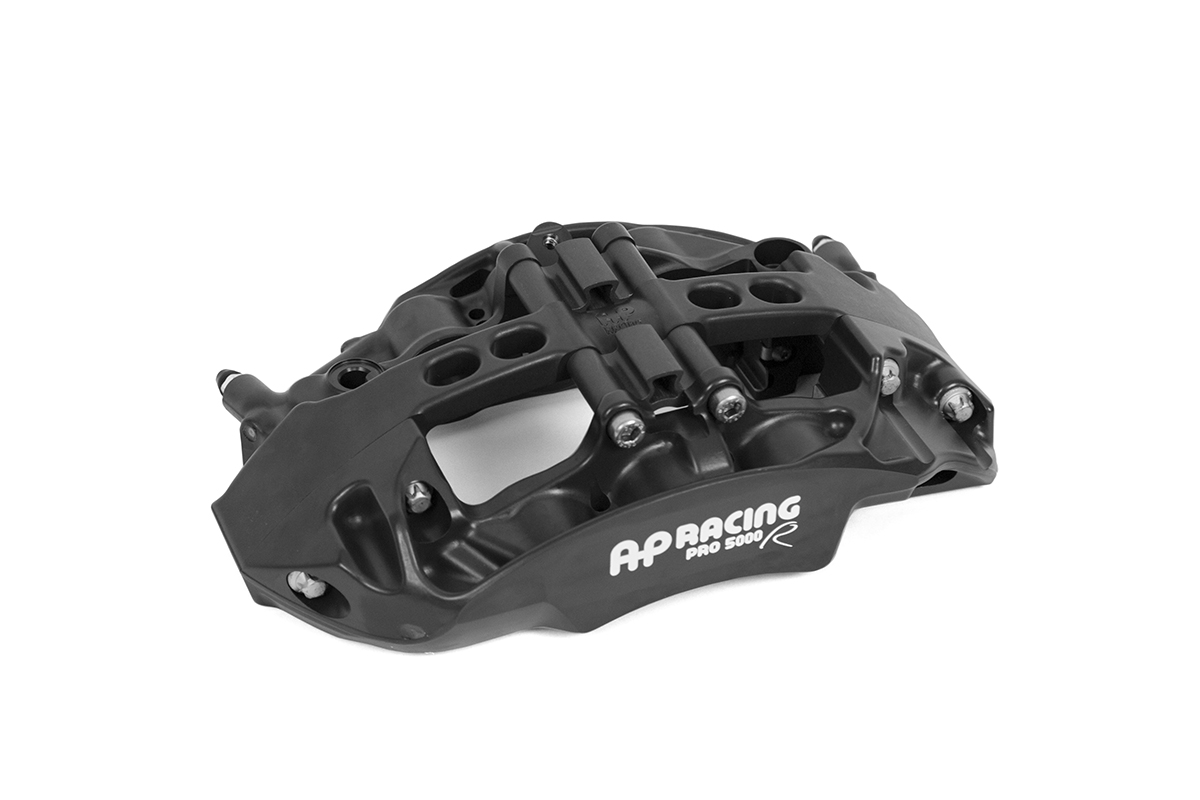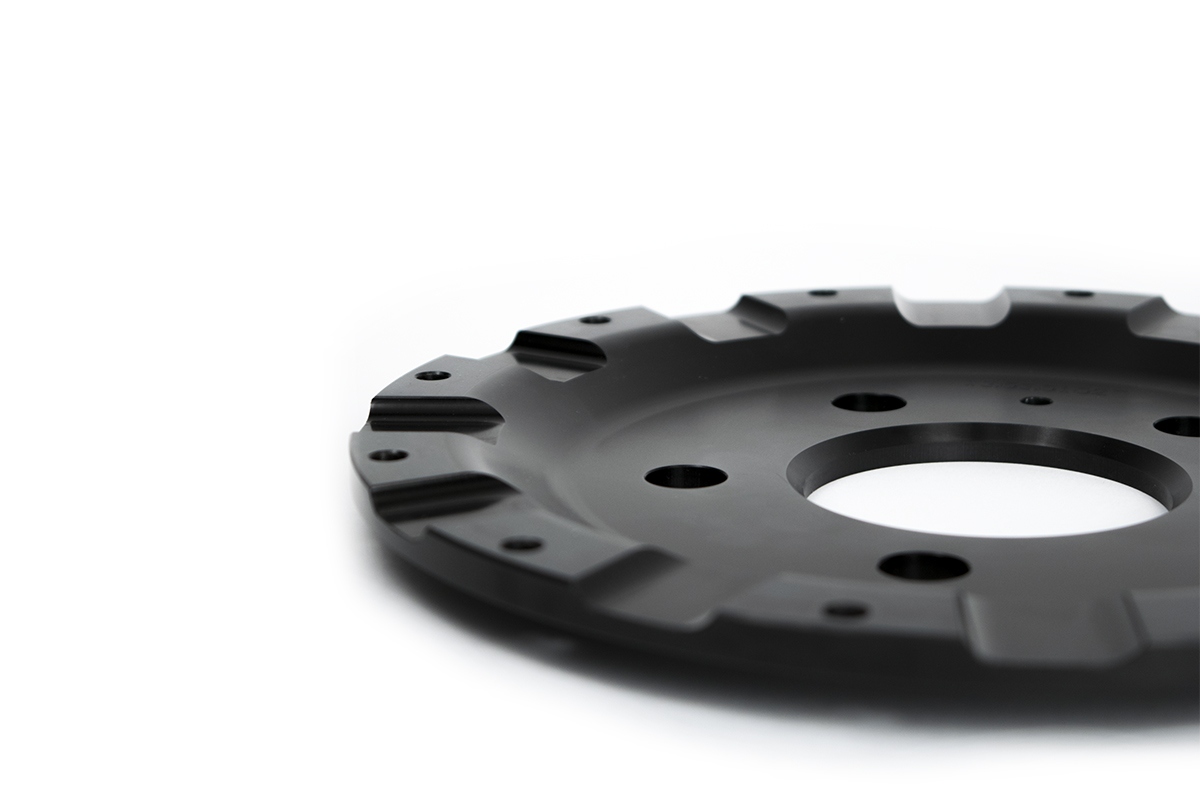 Share:
---
« Back to Listing