Customer Review: AP Racing Radi-CAL dramatically improves track experience
03.06.2019
A local mechanical engineer with a penchant for speed recently completed our customer satisfaction survey. He noted added confidence, lower consumable costs, and consistency as some of the product features that make our brake kit his most valuable modification for the track:
"Thanks for the opportunity to comment on my experience with your AP Racing Brake kits:

Experience level & driving history
I started tracking my 2015 Corvette Z06 in September of 2016, and now have 29 track days of experience. I have moved to the advanced group with a couple of the event organizations I participate with. My track experience includes VIR, Road Atlanta, the Corvette Museum track in Bowling Green, Spring Mountain Motorsports Ranch and Charlotte Motor Speedway.

How has the brake kit changed my driving experience?
The AP Racing brake kits have increased my confidence in the car's stopping ability, which, to me, is the #1 priority during track events.
Here are two funny stories that illustrate how the AP Racing brakes have changed my driving experience:
#1 – The first time my friend and driving instructor, Col. Dave Lofgren rode with me after adding the AP Racing brakes, we enter the first significant braking zone at the NCM track and I see his head pop forward and his eyes bulge out. His response was "Wow, these brakes are impressive." For the next several laps, as we'd exit a significant turn, he'd say "go deeper next time!"
#2 – Driving the VIR Grand Course, exited Oak Tree and I'm making haste toward the Bitch turn. There's another C7 Z06 snugged up right behind me. I brake late and go through the Bitch, but the fellow Z06 is no longer behind me. My conclusion was that the driver reasoned "that's a Z06 just like mine, and I can brake for the turn when he does." The driver didn't realize I am running AP Racing brakes which unleveled the playing field. I assume that driver just blew through the cones wondering what happened.

Problems that the brake kit solved (e.g.- pad fade, disc cracking, soft pedal, etc.)
At the conclusion of my second track event, the stock front rotors were heat cracked beyond continued use. I was afraid that the cost of replacing the stock brake consumables would end my car tracking hobby before it really got started. Fortunately, I learned from my good friend and track advisor, Bill Dearborn, that Essex Parts offers an alternative - AP Racing Brakes. I purchased the front kit first and later added the rear kit. So far, I've replaced the front rotor rings once. I've also found that the impressive 25 mm thick Ferodo pads cost less and last much longer than the Carbotech pads I was using with the stock rotors.

Favorite product feature
Braking performance – consistent stopping characteristics, pedal feel, and consumable longevity.

Comparison to other products I've tried in the past
There really is no comparison between the AP Racing Brakes and the stock rotors with Carbotech track pads that I started with.

Overall ownership experience?
I tell other track enthusiasts that my most valuable car modification, even considering the cost, has been adding the AP Racing brakes. And, as Jeff Ritter pointed out in the Essex Parts parking lot before I added the rear kit, "The AP Racing calipers sure look better on that orange car than the stock red calipers!"

Customer service by Essex before and after initial sale
Excellent. I'm fortunate to live 20 minutes from Essex Parts, so I've gotten to know Jeff, Ryan, Daniel, and several of the shop guys. I joke with Daniel about my being "friends & family", but he and the others at Essex treat me as such. I know there have been several times when they made things happen on short notice when I needed their help. I also utilize their rotor and pad bedding services. The cost is reasonable and it sure beats me doing a half-assed bedding on the street or track.

Documentation and ease of install
Very well written instructions. I am a mechanical engineer who's seen my share of poor instructions. Not the case here. The author obviously has performed the install, and did a great job documenting all the steps. Installing front and brake kits was work that I actually enjoyed.

Would I buy it again, and would I recommend it to a friend?
Without a doubt.

Anything about the product that you think could be improved?
Only one suggestion. Design and offer a more substantial rear pad tensioner that might reduce the rear pad squeal. This may not be a viable solution, but the front pad tensioners are significantly more substantial (heavier spring tension) and there is no squeal from the front.

Race or event wins on our brake kit
I only do HPDE events, so my competition is me. I win every time except the time I decided to meet the tire wall up close and personal coming out of Turn 7 at Road Atlanta. The Road Atlanta troll won that event!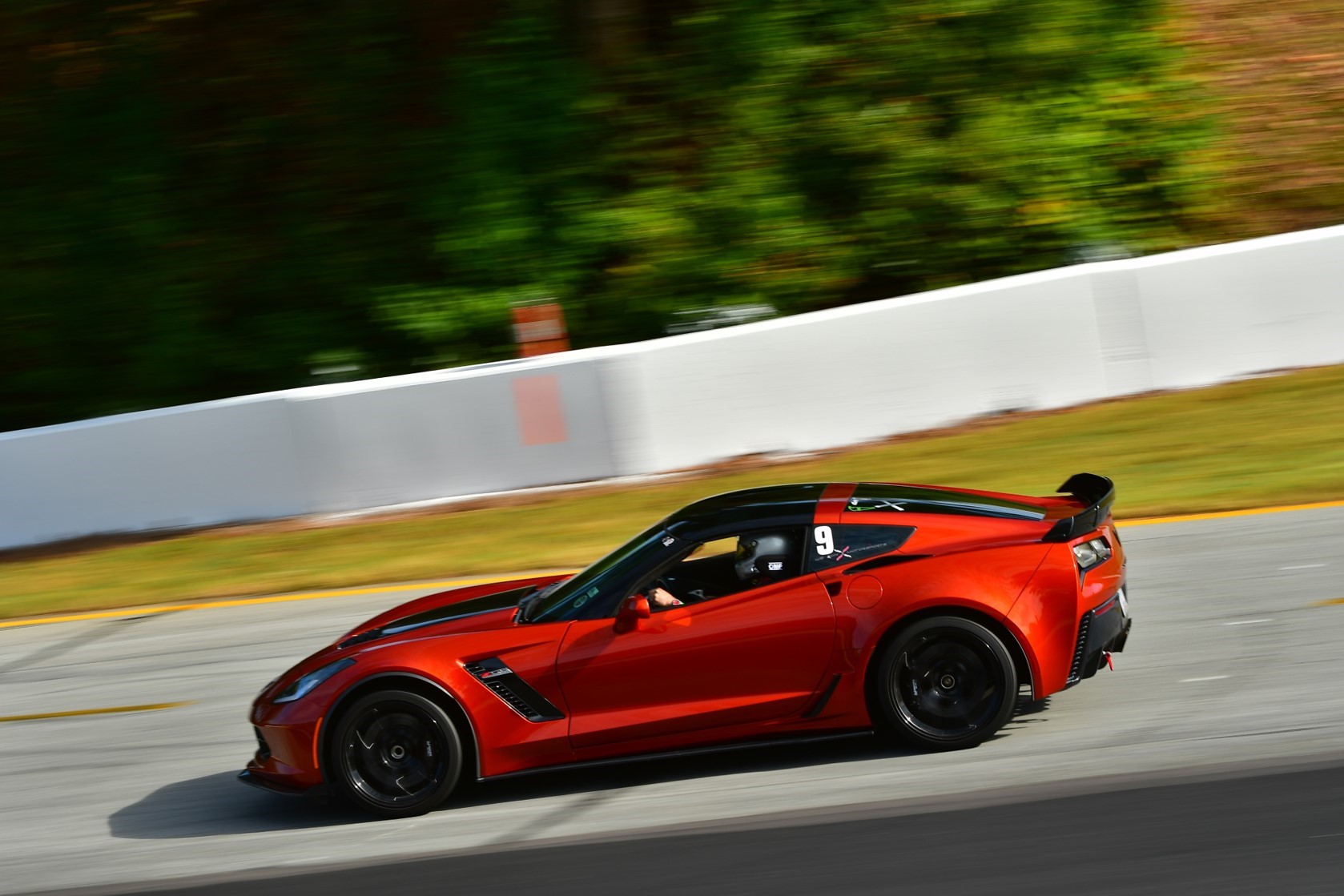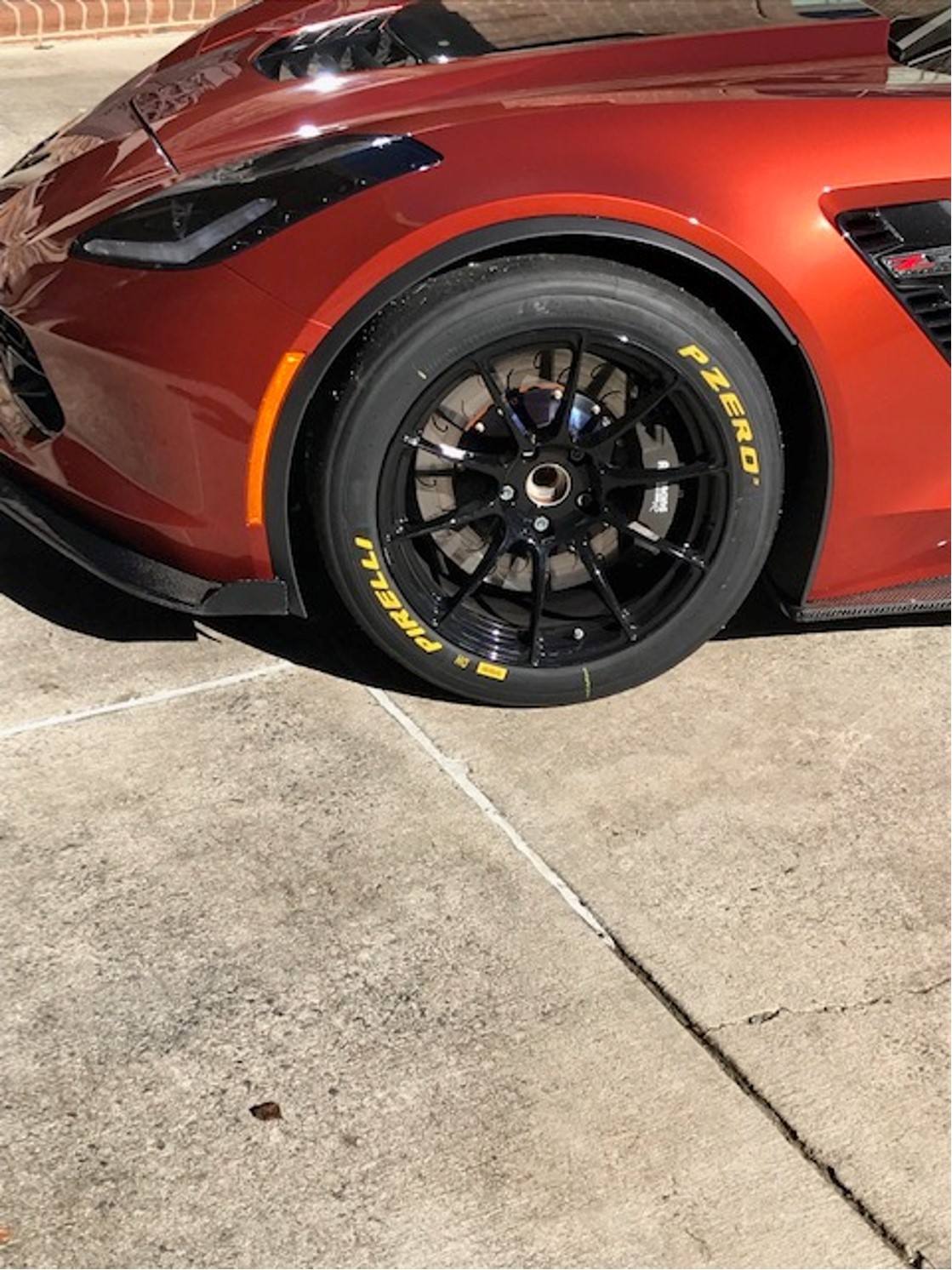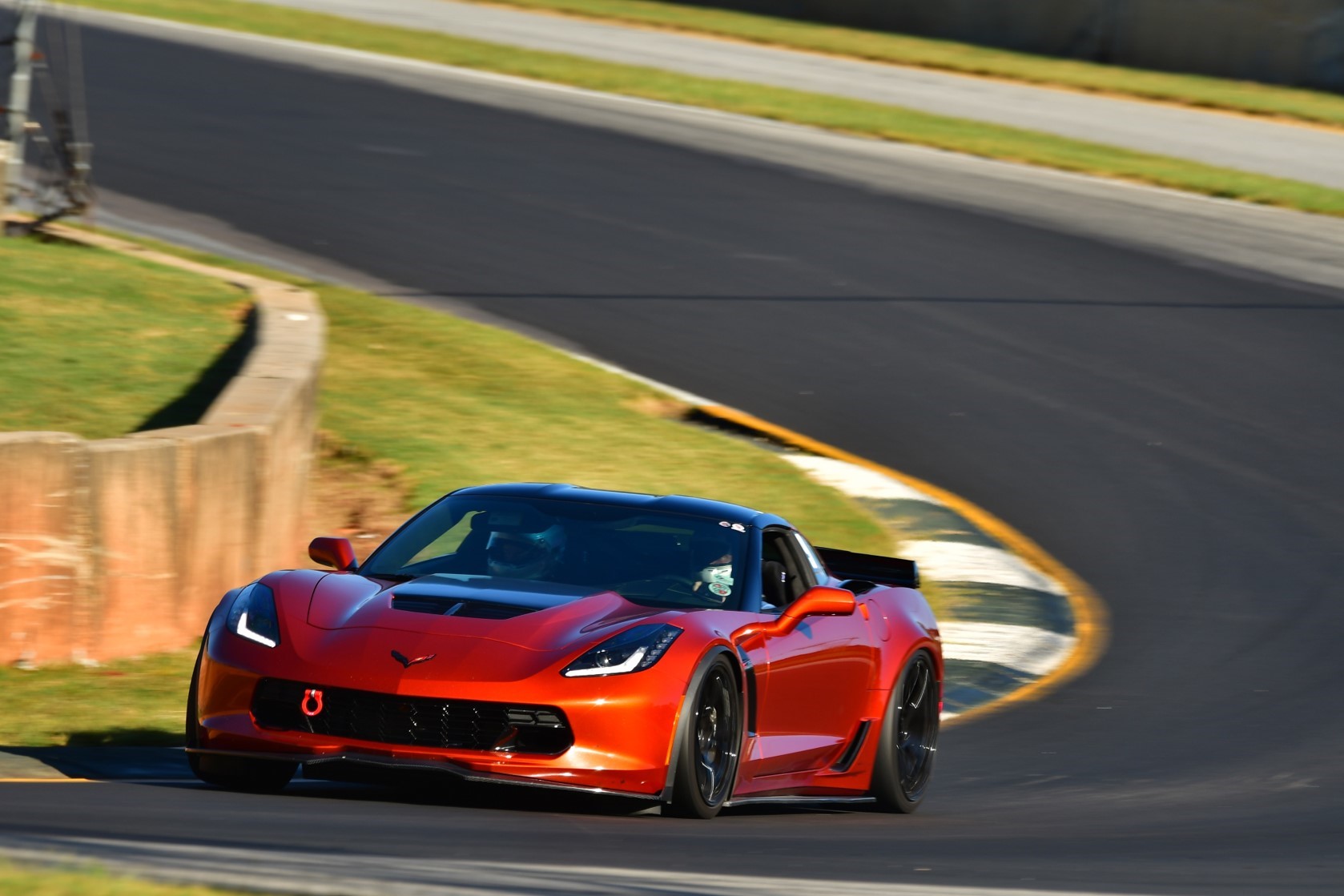 Clearance inside 18's: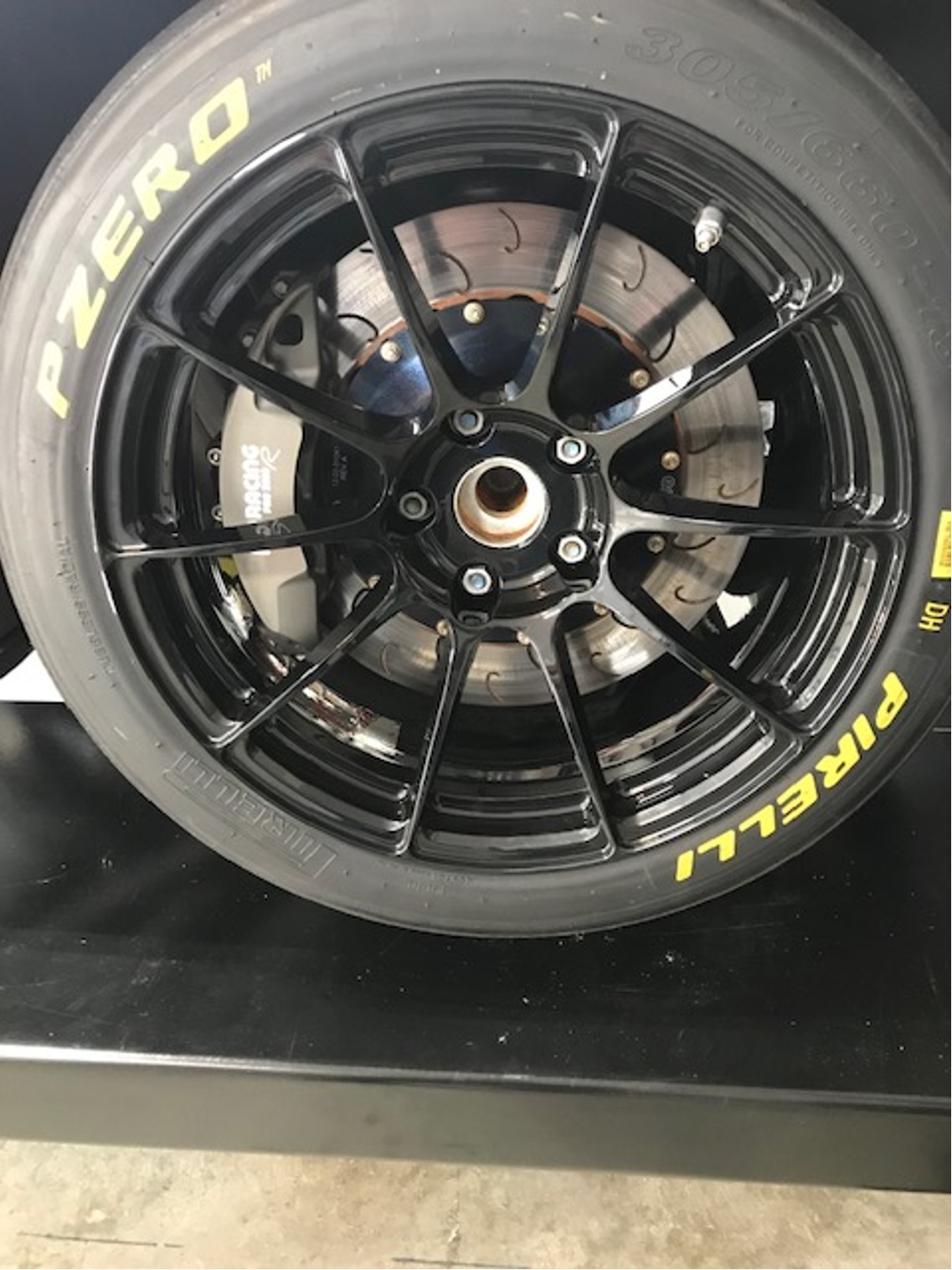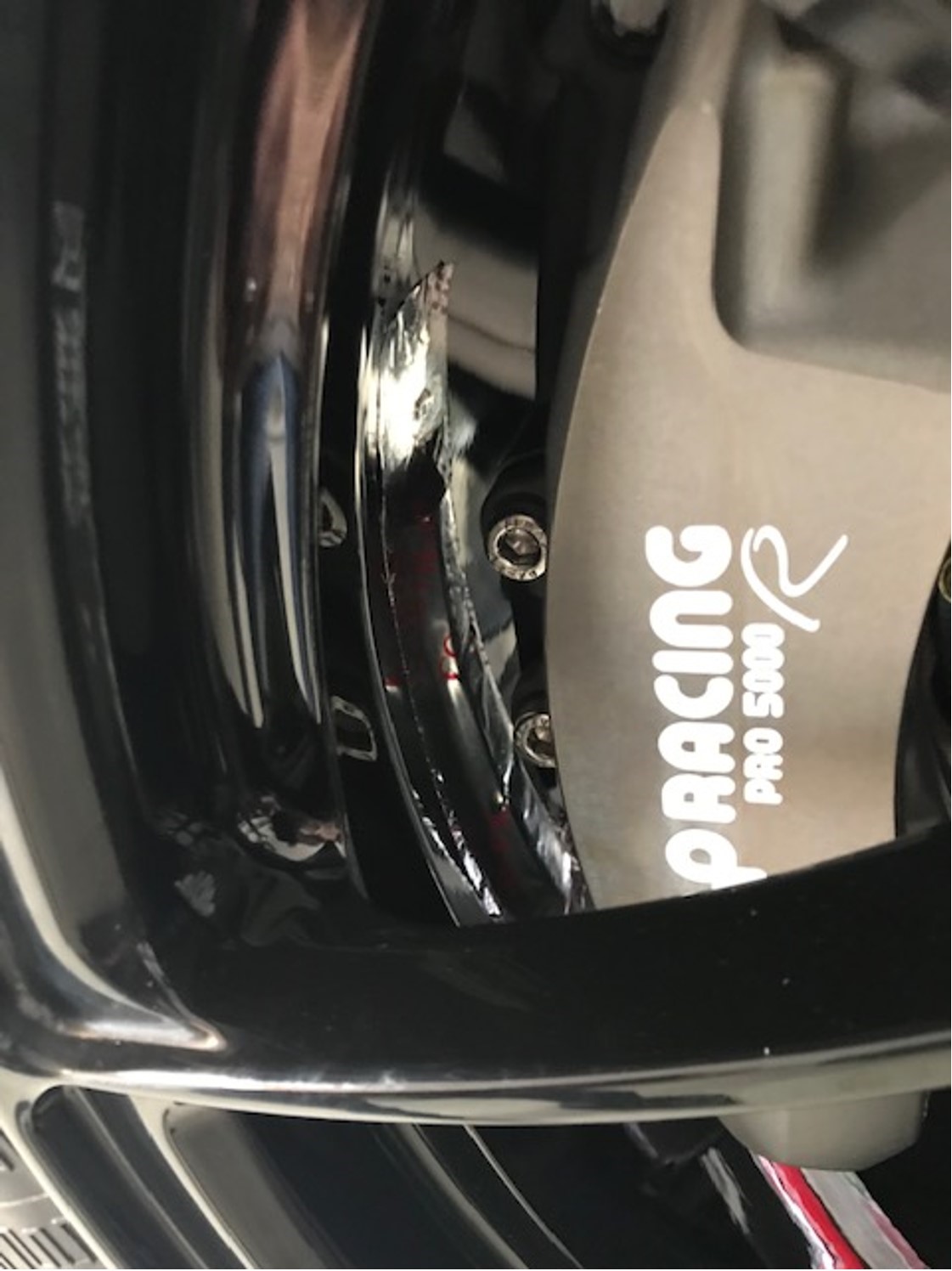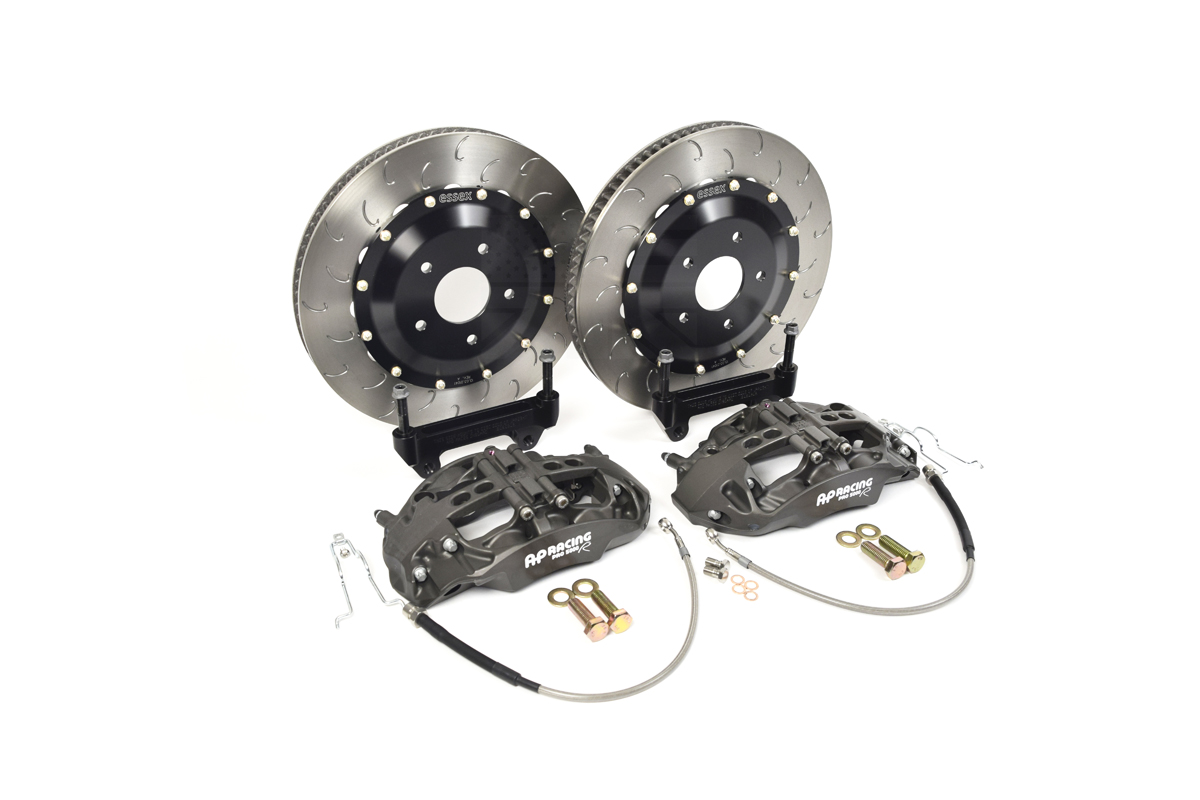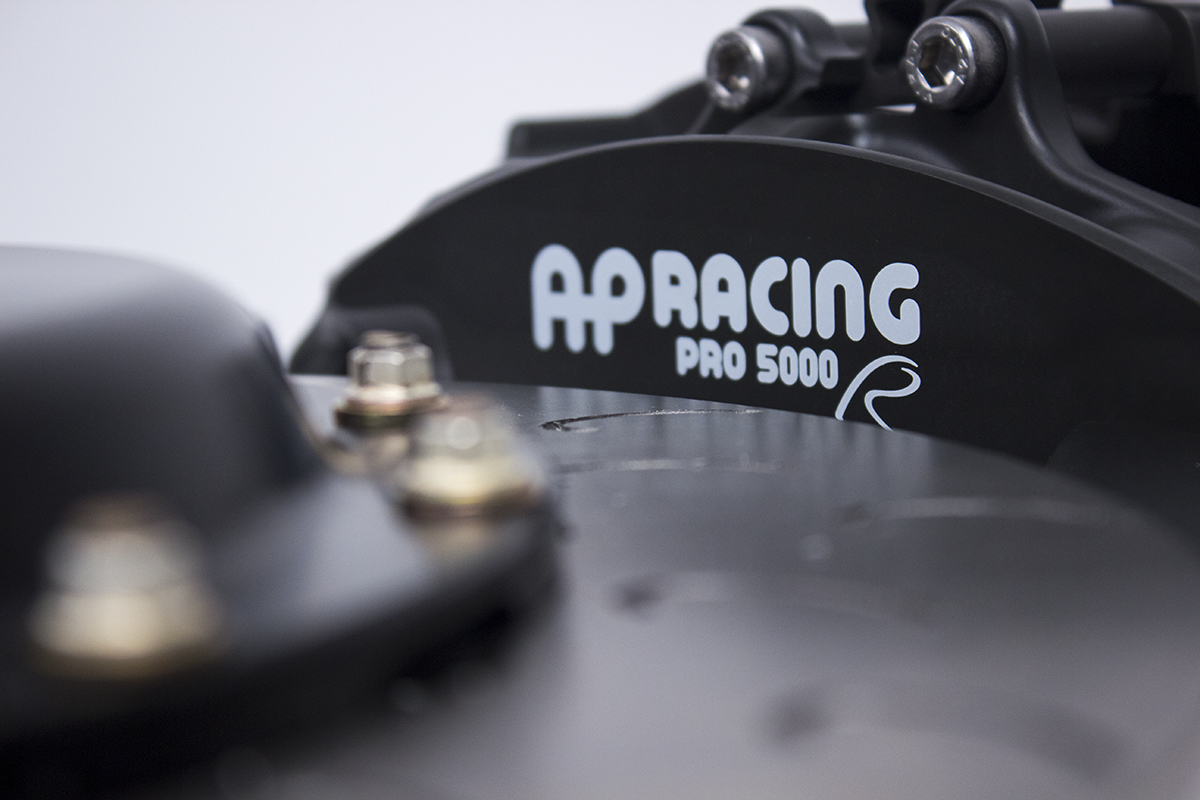 Share:
---
« Back to Listing